How to Make The Coup's Orchard Manhattan
The Coup revolutionizes this classic cocktail by harnessing the fall harvest
By Lisa Kadane
Orchard Manhattan photographed at The Coup
Photograph by Erin Brooke Burns
Can a cocktail be vegetarian? It's an apt question for The Coup, a restaurant that prides itself on its meat- and (mostly) dairy-free menu.
The answer is yes, so don't plan on ordering a Caesar with Clamato or a sour containing egg white inside the welcoming and renovated space. The restaurant approaches its food and drinks with a healthy outlook – organic produce, locally sourced ingredients, fresh-squeezed juices, natural sweeteners and syrups made from scratch – lofty ideals for a 17th Avenue eatery and lounge.
"We have serious values," says bartender Justin Brown from behind the central bar that acts as a hub, connecting people with a steady buzz of spirits and conversation.
It's true – The Coup's mission is to revolutionize the way Calgarians consume, one veggie burger or kombucha gimlet at a time. And, if vodka with fermented sweet tea isn't your thing, there are many other creative cocktails to help influence the tides of change on your palate.
"As you can see from our drinks, we like to have fun," confirms Brown.
One long swallow of my sweet and dirty Dirk Diggler reveals this to be true. The cocktail, named after the well-endowed porn star in Boogie Nights, tastes just retro enough to be back in style, with peaty hits of Scotch mingling with an almost medicinal flavour of dry vermouth and Chambord. Its taste conjures a smoky rec room with shag carpet and a keychain-filled teak bowl … or something.
That irreverent approach to cocktails extends to garnishes such as the pickled asparagus and two capers that give the Dick Tracy its name. It's also evident in the aptly named Ruby Kiss, a port-and-bourbon-based number made with compote that delivers a seductive mouthful of boozy liquid berry crisp (you'll find it on the dessert menu).
The drinks are tasty – and cheeky – but it's the Orchard Manhattan that leaves me wanting more. A burst of juicy apple gets my attention and keeps it centred on the contents of the cold glass. Therein the traditional Manhattan ingredients of strong bourbon and sweet vermouth steer from its classic formula with the addition of Punt e Mes, a trendy aperitif that Brown pours in for its herbaceous and slightly bitter quality. Finally, two dashes of Angostura bitters add cinnamon and nutmeg notes that complement the fizzy cider and caramel-imbued bourbon when everything is mixed together.
Though his inspiration for this drink was the Manhattan – and Brown loves spirit-forward drinks – he finds them somewhat exclusive in their strength, so he's made his version more approachable. "The Orchard Manhattan is a great example of how we've twisted something to fit with our philosophy," Brown explains.
He calls his creation a "Manhattan on training wheels," but, if that's the case, patrons may just continue sipping with that extra support. Either way, they'll be won over to the The Coup's cause, one cocktail at a time.
How to make The Coup's Orchard Manhattan
In a shaker, combine: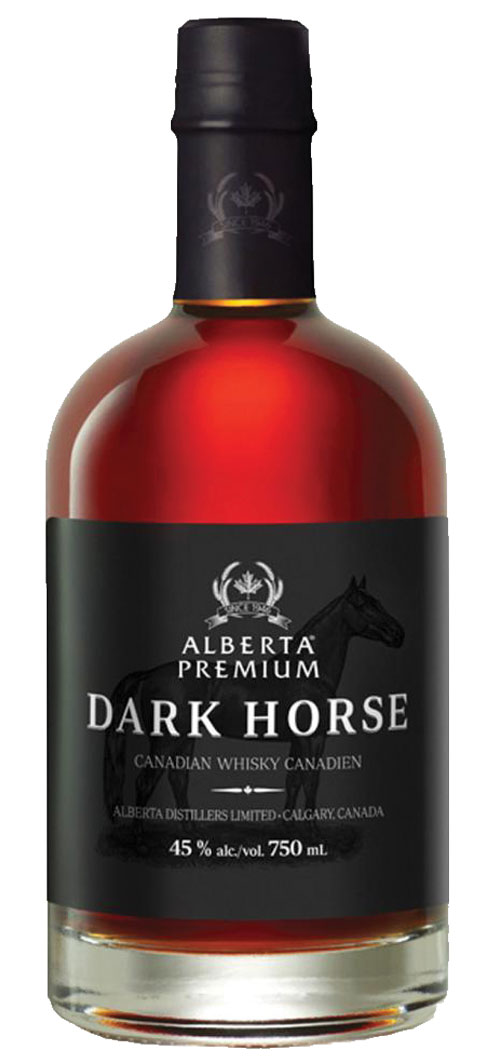 2 oz. of Dark Horse rye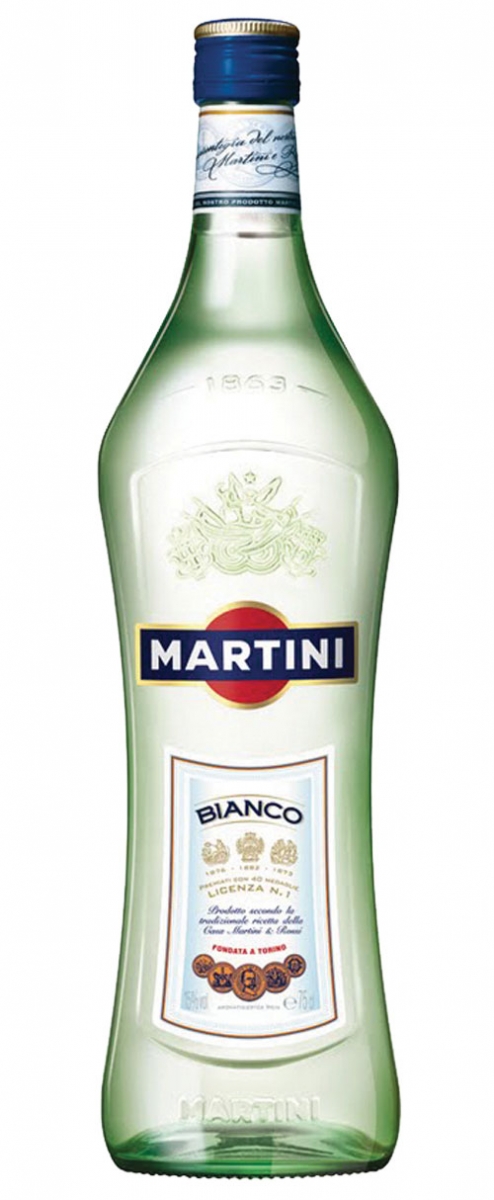 1 oz. sweet vermouth
1 oz. Punt e Mes

3 dashes Angostura bitters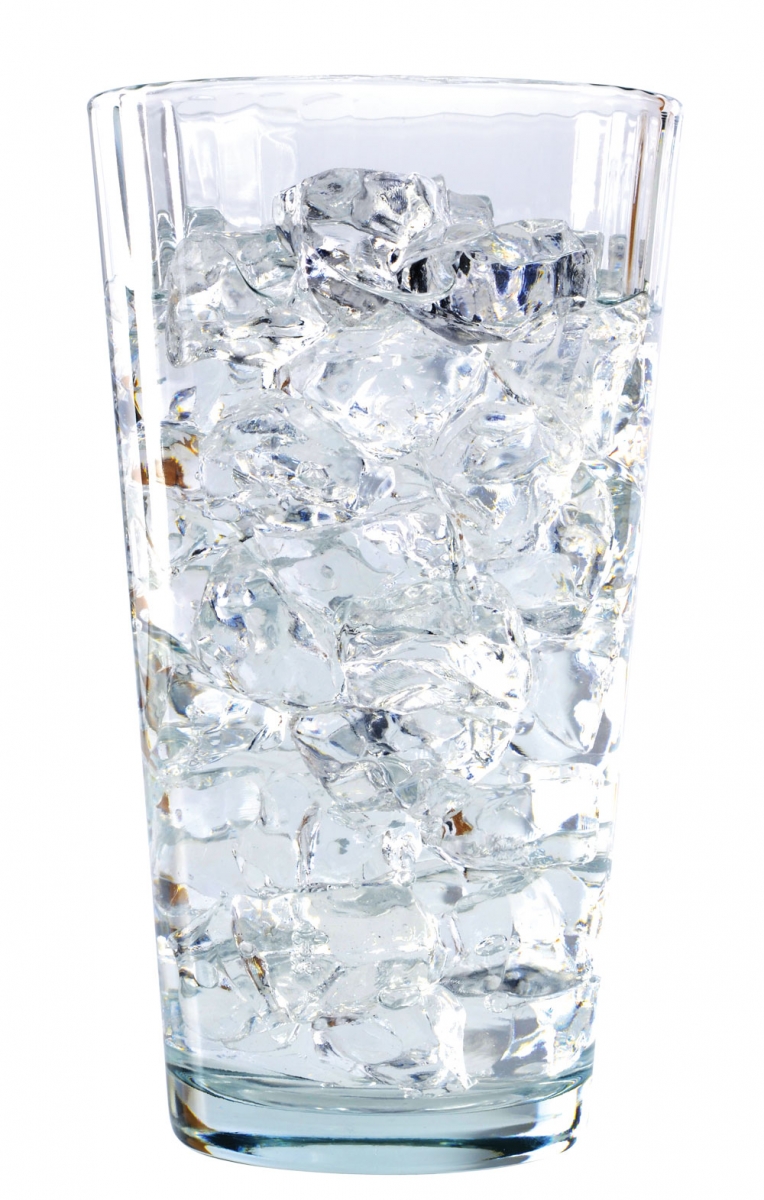 Shake with ice and strain into a tall glass filled with ice. Then add:

1 oz. Eric Bordelet Tendre Sidre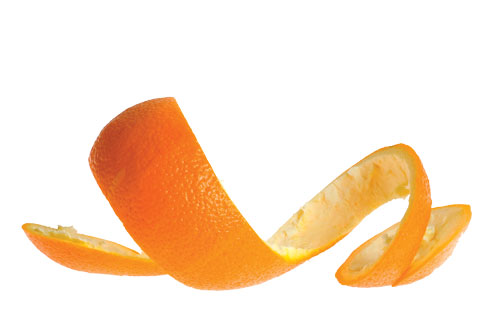 Top with apple juice and garnish with an orange twist