How to Make the Off Cut Bar's Vice Royalty
This Inglewood watering hole melds innovative libations with a storied past, including this one that is an ode to Alberta's Spanish past.
By Lisa Kadane
When it comes to creating a lounge where people want to linger, chef Michael Noble has hit all the right notes with Off Cut Bar, part of his latest venture. Located inside The Nash restaurant in Inglewood, in what was formerly the National Hotel, the roomy, 50-seat bar is abuzz with conversation, sexy cocktail shaking and the alluring tinkle of ice.
With servers who dress like extras from Oliver Twist, bottles of bitters lined up like elixirs at an old-time apothecary and a mug shot poster gallery of Calgary's most-wanted prohibition-era baddies on the back wall, Off Cut feels like a blast from the past.
The staff is friendly and, as they hand-etch hearts into the foam atop your drinks, it kind of feels like you should be on a first-name basis.
"Lisa, how are you liking your Vice Royalty? It's like a beer-garita, don't you think?"
"It's just swell, thanks. Say, that's a smart outfit you're wearing."
"Why, thank you. I'm a vest guy, myself."
You get the idea.
Vancouver mixologist Lauren Mote created the menu, a pleasing mix of craft and classic cocktails, in collaboration with Noble and the bar team. Now, the bar team has taken ownership of the small but powerful list, and the suspender- and bow tie-wearing barfolk are already making adjustments. The New Orleans Gin Fizz came off the menu (too labour-intensive to shake for a full two minutes) and a Cynar Flip was added.
I sampled a lineup of drinks that nod to the building's history as a fixture on Whiskey Row, a street once packed with taverns and houses of ill repute. The Sundance Saloon cocktail, for example, was named after the Sundance Kid, the famous outlaw who, evidently, used to own a saloon just down the road. The Buckskin Sour conjures the buckskin-coloured horses that were regularly stabled at the East End Livery, located next door to the hotel. And my grapefruit beer-garita, a.k.a. the Vice Royalty, recognizes that southern Alberta used to be part of the Spanish Empire of 1810. The popular drink, with its era- and region-specific ingredients such as a heather "gruit" cordial and mezcal, pays tribute to Spain's (and by extension Mexico's) long forgotten Alberta conquest (who knew?).
Mote and the team researched the hotel's and Inglewood's history in detail when creating the drinks. "That's how seriously she took it," says Noble, adding, "There's a certain complexity to this cocktail list."
While the mixed drinks complement Noble's trademark rotisserie meats, that wasn't necessarily the edict – Noble wanted Off Cut Bar to be its own entity.
"It needs to be a stand-alone cocktail program," he says. It is, and I plan to sit or stand, alone or with friends, at Off Cut a lot. Like the building during its heyday, I might even become a fixture (but hopefully not one that needs to be cut off). Then, those mustachioed drink slingers are bound to learn my name, for reals.
---
How to make the Vice Royalty
In a cocktail shaker combine:

3/4 oz. El Jimador reposado tequila

3/4 oz. Nuestra Soledad Santiago Matatlan mezcal and 3/4 oz. heather "gruit" cordial (an old-fashioned cordial made from herbs)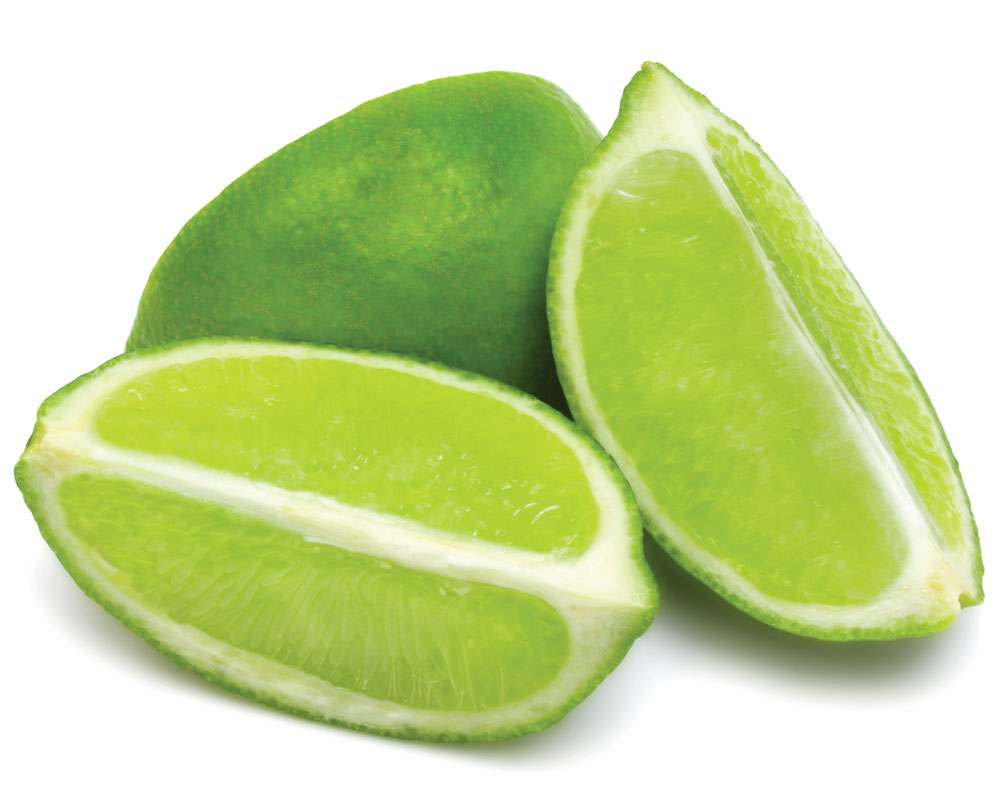 3/4 fresh lime juice

2 droppers of Bittered Sling Grapefruit & Hops bitters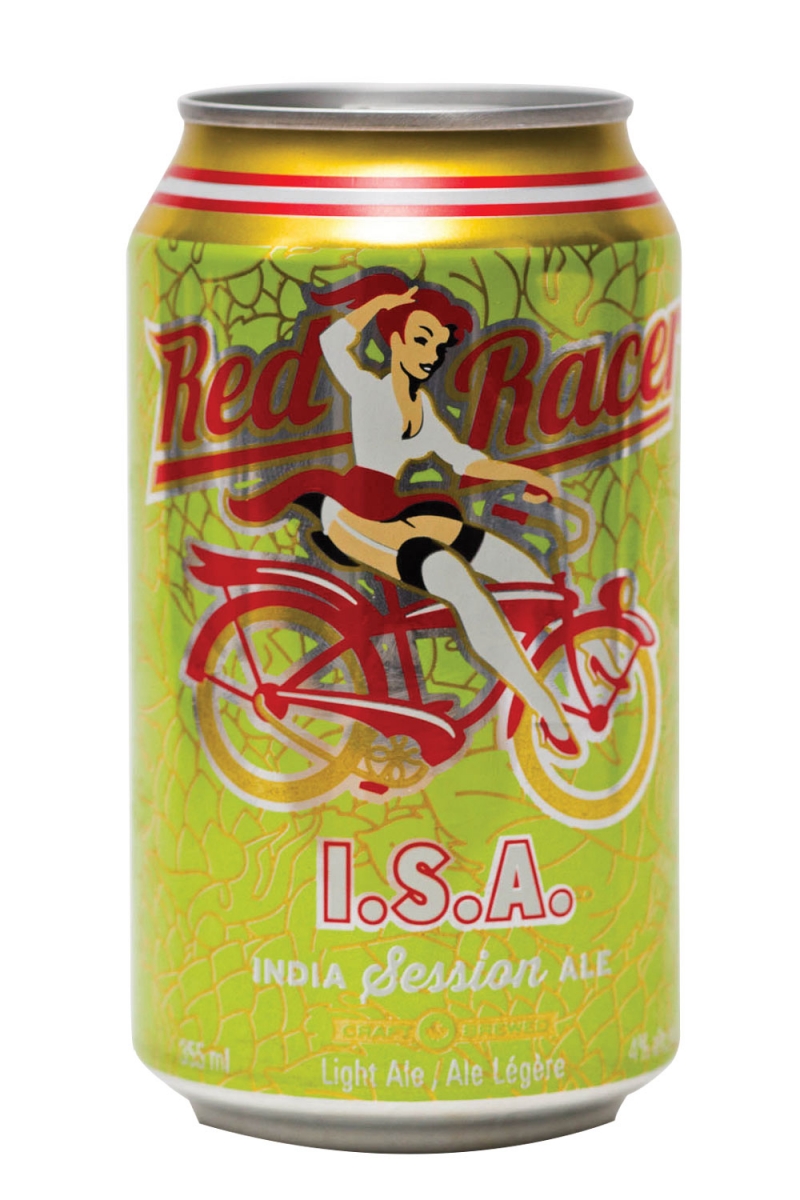 Add ice and shake, then pour in 3 oz. Red Racer Sessional ISA beer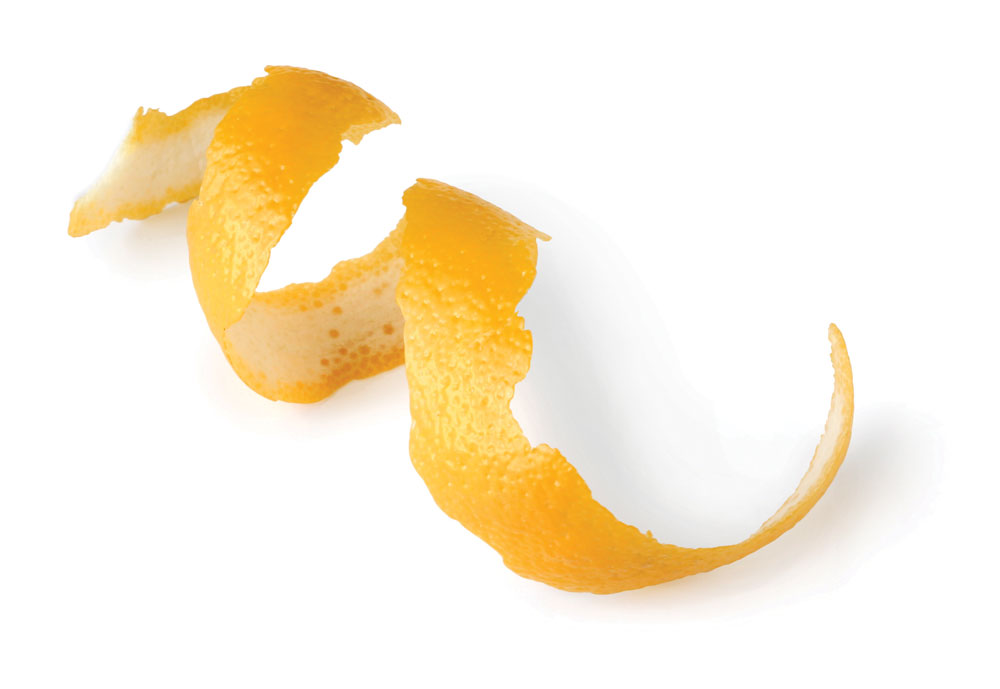 Stir to chill, then double strain cocktail into a rocks glass filled with fresh ice. Garnish with a grapefruit twist.
Recipe courtesy Off Cut Bar, The Nash