Non-ironically taking over a Subway franchise on 17th Avenue S.W., Alumni has been offering up its own elevated takes on typical sandwiches, from grilled cheese to beef dip, for almost two years now. Its superior sandwiches are all about the details. Tuna salad is brightened by a radish-and-fennel slaw, tangy pickled ginger and 
a spike of chili oil, while the grilled cheese only hints at its child-friendly origins with beet ketchup and spinach-artichoke spread. Adding to the decidedly adult approach is a killer cocktail menu with a nostalgic feel.
Must 
Order:
 Chicken 
Parmesan The unexpected addition of kale in a lemony dressing cuts the richness of the breaded chicken, tomato sauce and provolone.
725 17 Ave. S.W., 403-455-7255, alumnisandwiches.com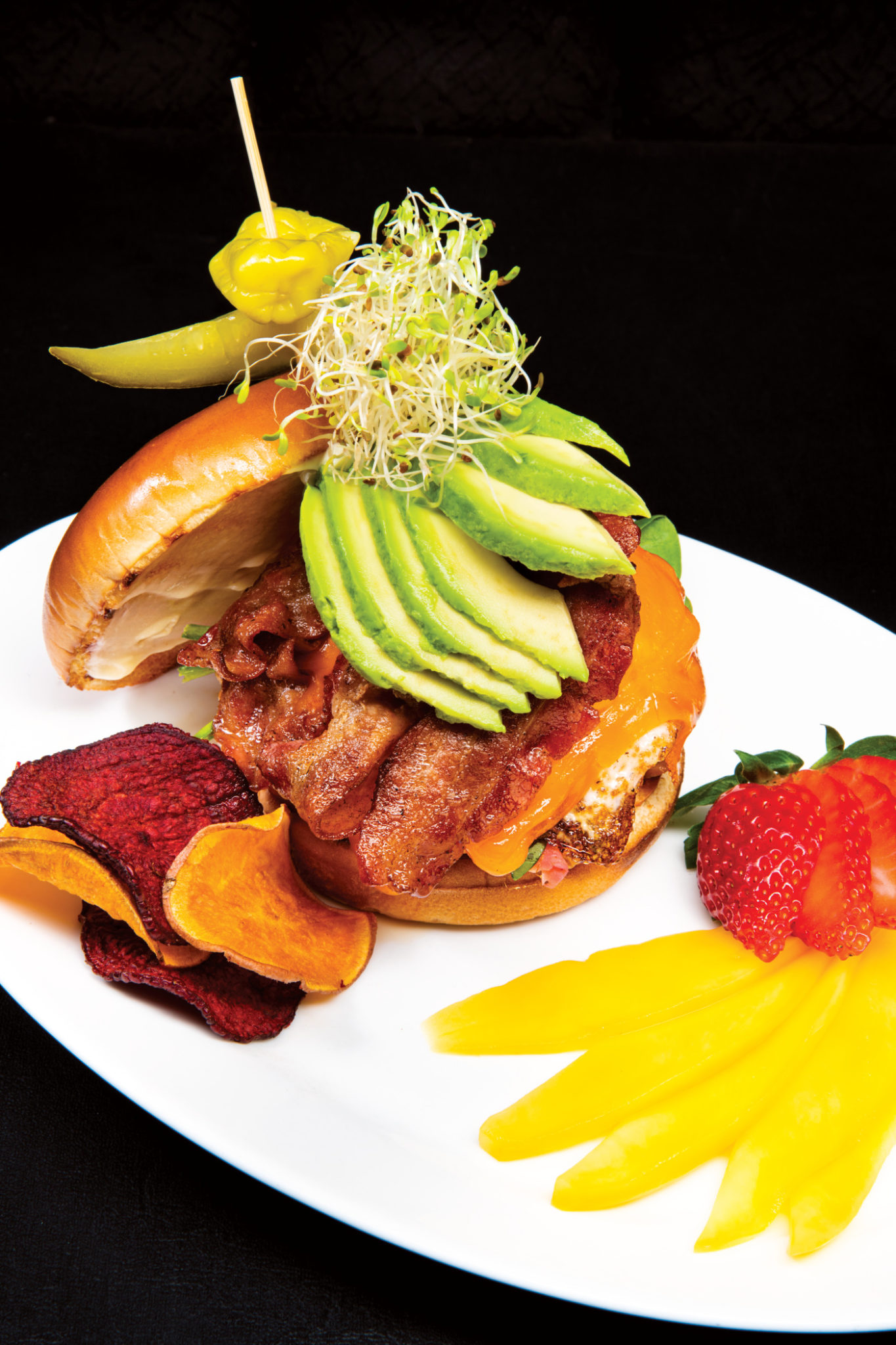 Consider it fast ish food. The original paninis (and, yes, burgers) at Holy Grill are worth waiting for, but, thankfully, you don't have to. Because if there's one thing Nicholas, Jonathan and Andrew Yee have learned over years in the business (all three Yees basically grew up working in their father's restaurant), it's that a bustling sandwich shop benefits from swift service. It has clearly served them well. Holy Grill now dishes up signature sandwiches like "Mr. Chicken," the "farmhouse" and the cheekily named "sausage Nicmuffin" in 
three spots, with their original Beltline location bolstered by another in Bow Valley Square and the other just a couple of blocks away at 5th Avenue and 4th Street S.W.
Must
 Order:
 Bacon 
Avocado 
Crisp If you're up early(ish), opt for 
this bunwich jammed with a fried egg, cheddar, bacon and avocado and topped with a refreshing combination of spinach, tomato and pickled eggplant.
827 10 Ave. S.W., 403-261-9759, plus two other locations, holygrill.ca
When Joe Lecce traded construction sites for the kitchen in 1993, it was the start of a small sandwich empire. Beginning with just nine creations, Peppino now boasts 42 different sandwich options at its five locations (the newest location just off 17th Avenue S.W. is the first franchise). With a name like Peppino, it's no surprise Italian ingredients underpin most of the offerings. Prosciutto caccitore, a hearty chicken alla parmigiana and the "calabrese delight" are some of the sandwiches on offer, but don't overlook other classic combinations like turkey and cranberry, roast beef or meatloaf.
Must Order: Joe's Special Featuring the holy trinity of Italian cured meats, calabrese, capicollo and mortadella, this sandwich is nearly cylindrical with fillings, each layer a delicious strata of meat, cheese and lettuce.
101, 1240 Kensington Rd. N.W., 403-283-5360, plus four other locations, peppinogourmet.com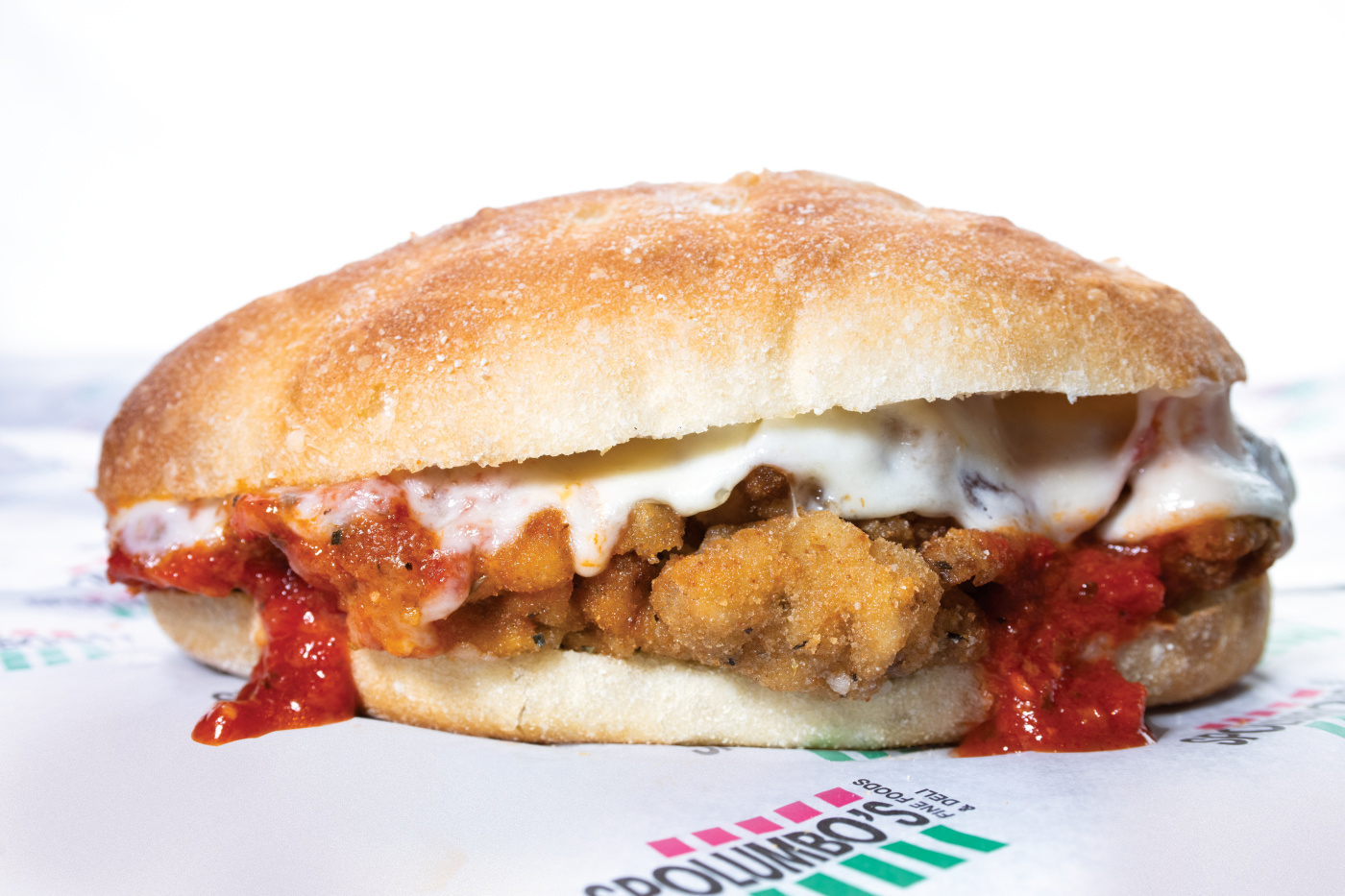 This stalwart shop, an Inglewood staple since the early '90s, is all about hearty and filling Italian sandwiches, and it's no wonder, considering the three former CFL players at the helm. Although widely known for making fantastic sausage sold in grocery stores around the city, the brick headquarters at the corner of 9th Avenue and 12th Street S.E. bustles at lunch with those seeking out Italian cold cuts on crusty buns with provolone and Spolumbo's signature avjar roasted red-pepper spread. Want something to warm you up? Mamma's meatloaf and the meatball sub are perennial favourites — no matter the temperature outside.
Must Order: Cutlet Parmigiana Two large pork cutlets get doused in house marinara and topped with both melted provolone and a little Parmesan before they're tucked into a ciabatta bun. It's only available weekdays, so plan accordingly.
1308 9 Ave. S.E., 403-264-6452, spolumbos.com