Megan Borg is the fibre artist behind Secret Wool Society. Her unique woven wall hangings are sold on her Etsy shop and at markets across town, including the MidModMarket (to be held May 12 and 13 at the Bridgeland Riverside Community Hall), which she launched with Bex Vintage and Few and Between.
These are 10 things in Calgary she can't live without.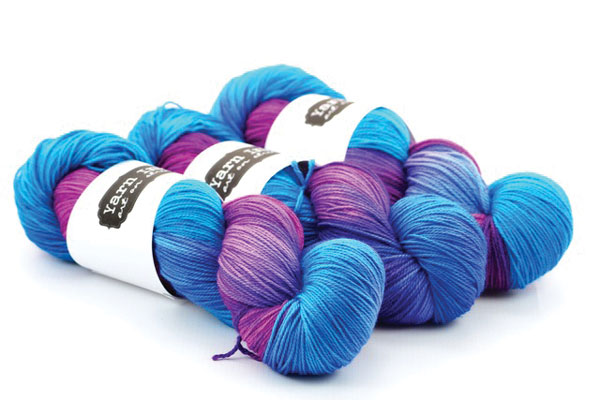 I love going into Stash Needle Art Lounge to squish all the beautiful yarns, and my favourite is this locally hand-dyed yarn by Yarn Ink. They have really unique colour ways that you can't find anywhere else.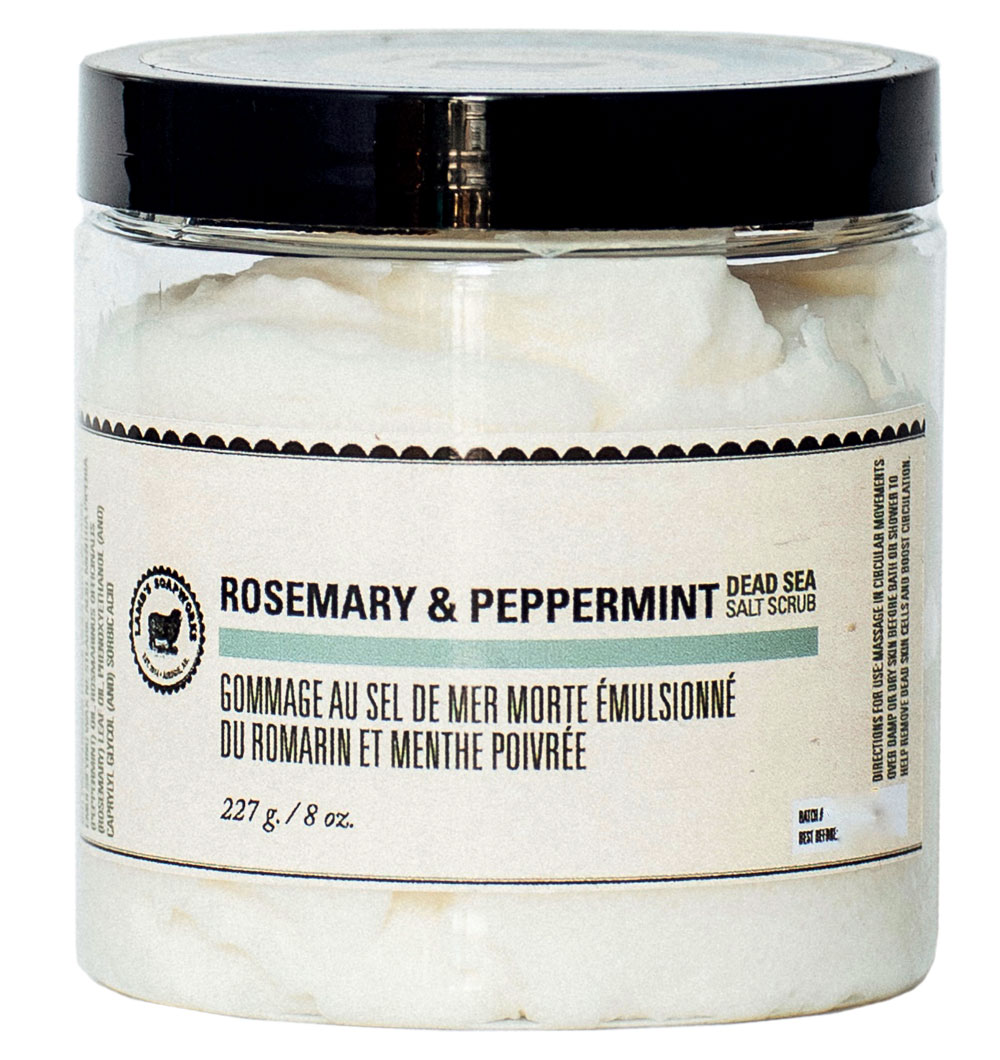 These products are made with all-natural ingredients and are so good you almost want to eat them. The Rosemary Peppermint Dead Sea Salt Scrub is a full experience – so relaxing. I'm addicted.
I love taking little day trips out to Custom Woolen Mills near Carstairs because I absolutely love seeing their turn-of-the-century machinery in action. Whenever I go there, I'm in fibre heaven.
Tonkotsu Classic Ramen Bowl from Shiki Menya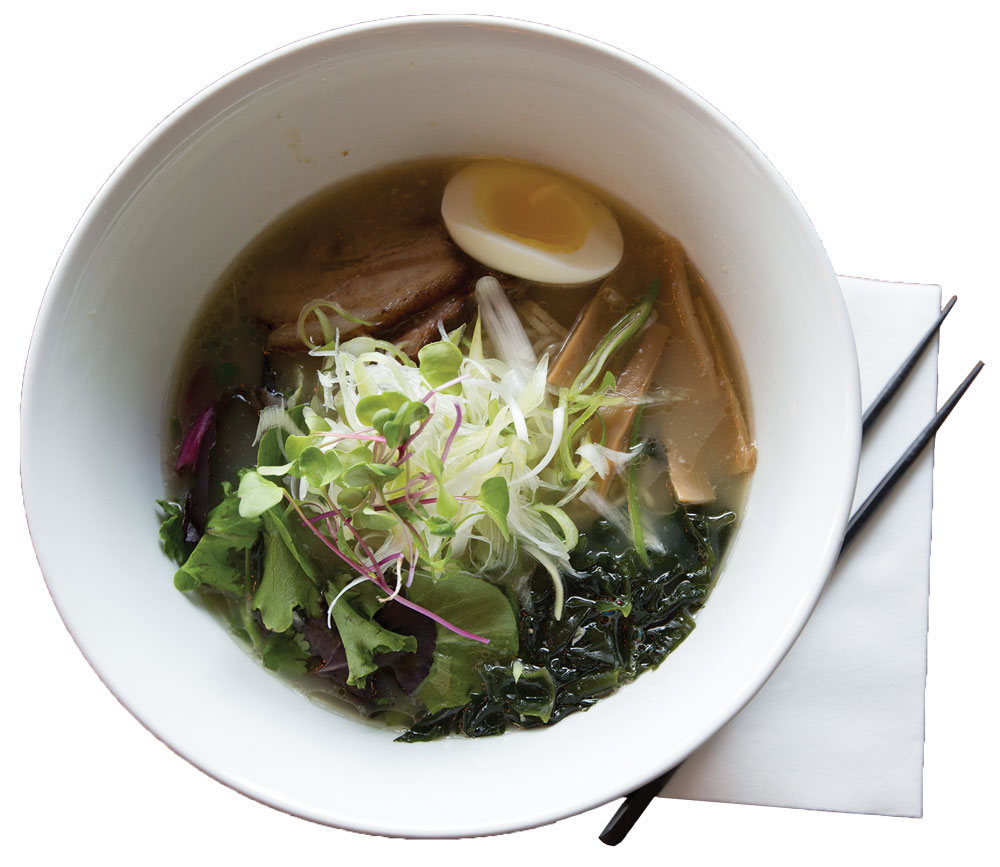 Shiki Menya is the only place I'll actually stand in line for. After I had the classic ramen bowl I was hooked. I love how they take hours just to make the broth. You can tell they have a dedication to their art.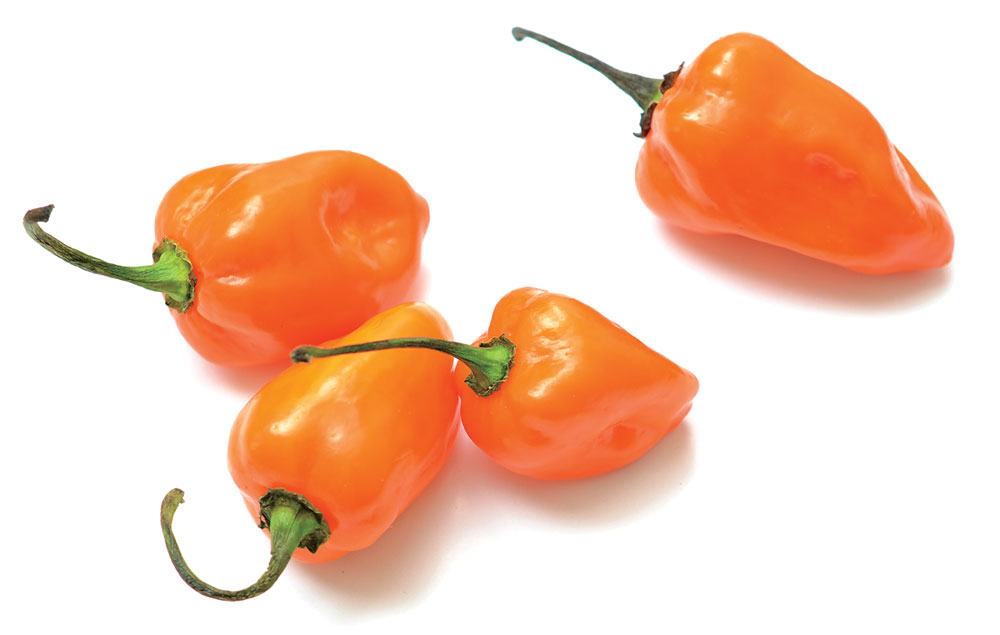 Greengate has a great selection of hot peppers, and I love the orange habaneros. I make a fresh mango salsa for fish tacos. It's perfect in the spring.
Ceramics are totally different from what I normally do, but I love it. It's so nice to escape and do something that's new and creative and just for me.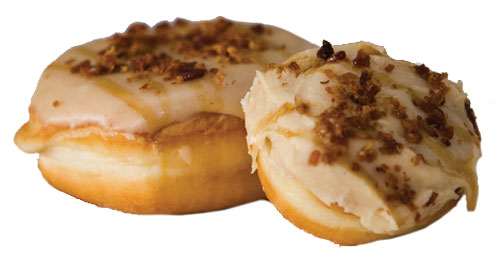 These are sweet and savoury at the same time – and just so good. It's just different enough that it's not too extreme, but it's not your regular chocolate doughnut.
This is run by a local seller and it's filled with vintage pottery and Canadiana home decor. I have a wide range of cat-themed home items, and she always finds the best pieces for my collection.
Trivia Night at Swans
I've been going with some friends for a couple of years and it's my favourite night out. It's not easy and we don't usually win, but we love it anyway.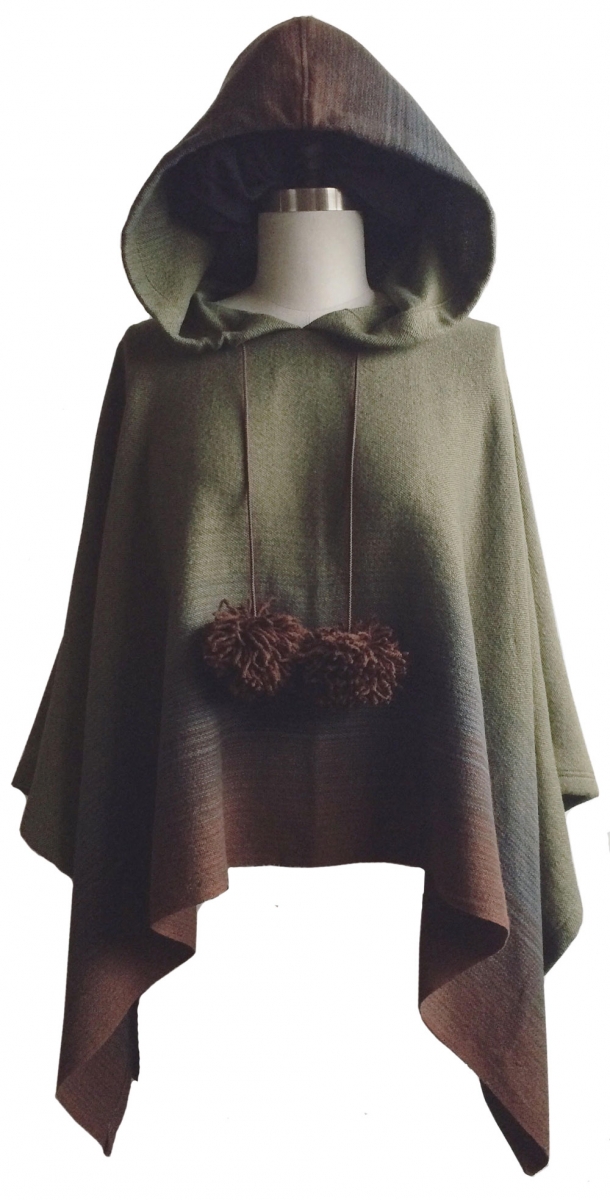 These vintage-inspired woven ponchos are crazy-beautiful. The artist weaves all the fabric, then sews it into ponchos. They're so soft and totally unique. I've never seen anything like them.