10 Things That Inspire Andrea Blais
The jewellery designer and metalsmith shares why sculpture, Calgary Folk Fest and Gabriel Garca Mrquez inspire her.
As told to Ricky Zayshley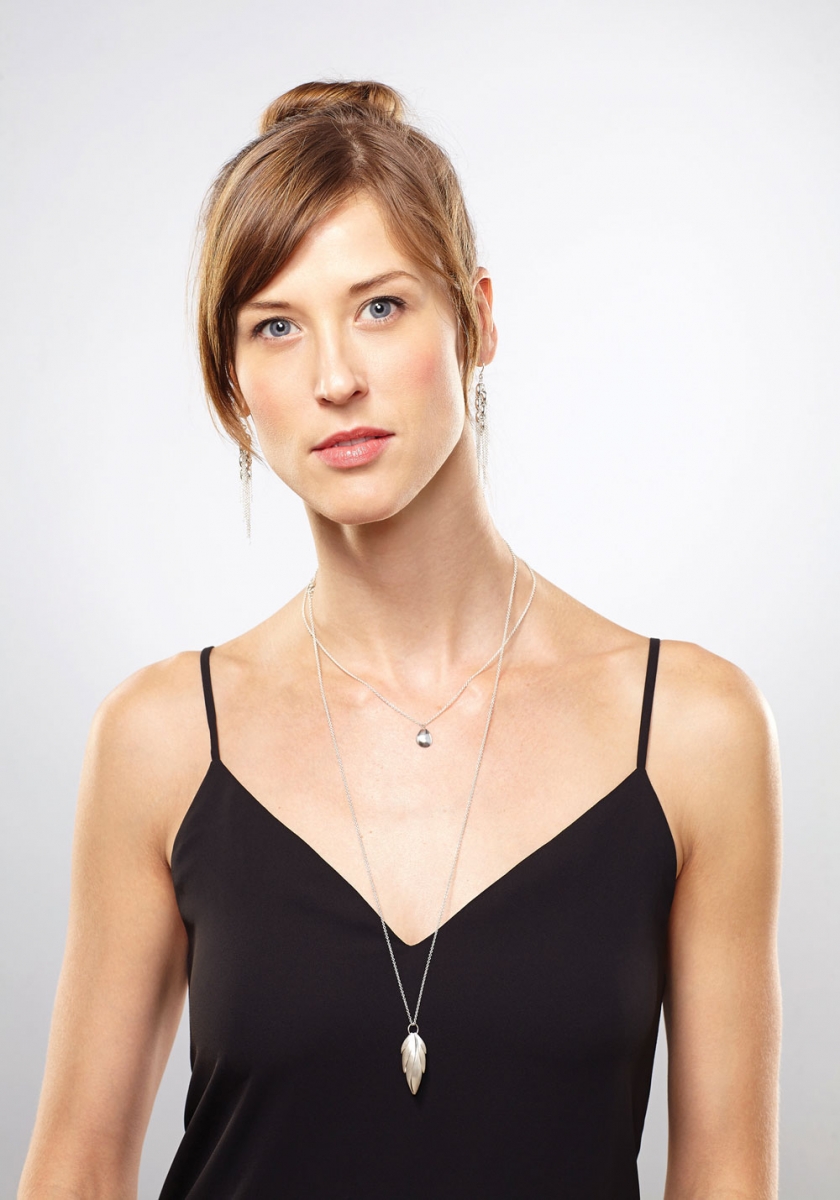 photograph by brent Mykytyshyn
Jewellery designer and metalsmith Andrea Blais produces wearable works of art from her Calgary-based home studio. Here are 10 things that inspire her.
Sculpture
I approach my work from a sculptural aesthetic. I like to work with form, and a lot of my jewellery is very dimensional.
Artist Giuseppe Penone
He did a large-scale piece called The Hidden Life Within. It's this giant tree that he carved leaving the outer shell, just to expose the core and where it all began. I like the idea of looking at your materials and seeing what's hidden inside.
Stand-up comedy
If you can't laugh, then what's the point of any of it? I go to a lot of comedy shows, so I appreciate stand-up. I went to see Roseanne, and she was unbelievable. I didn't know what to expect, but she was great.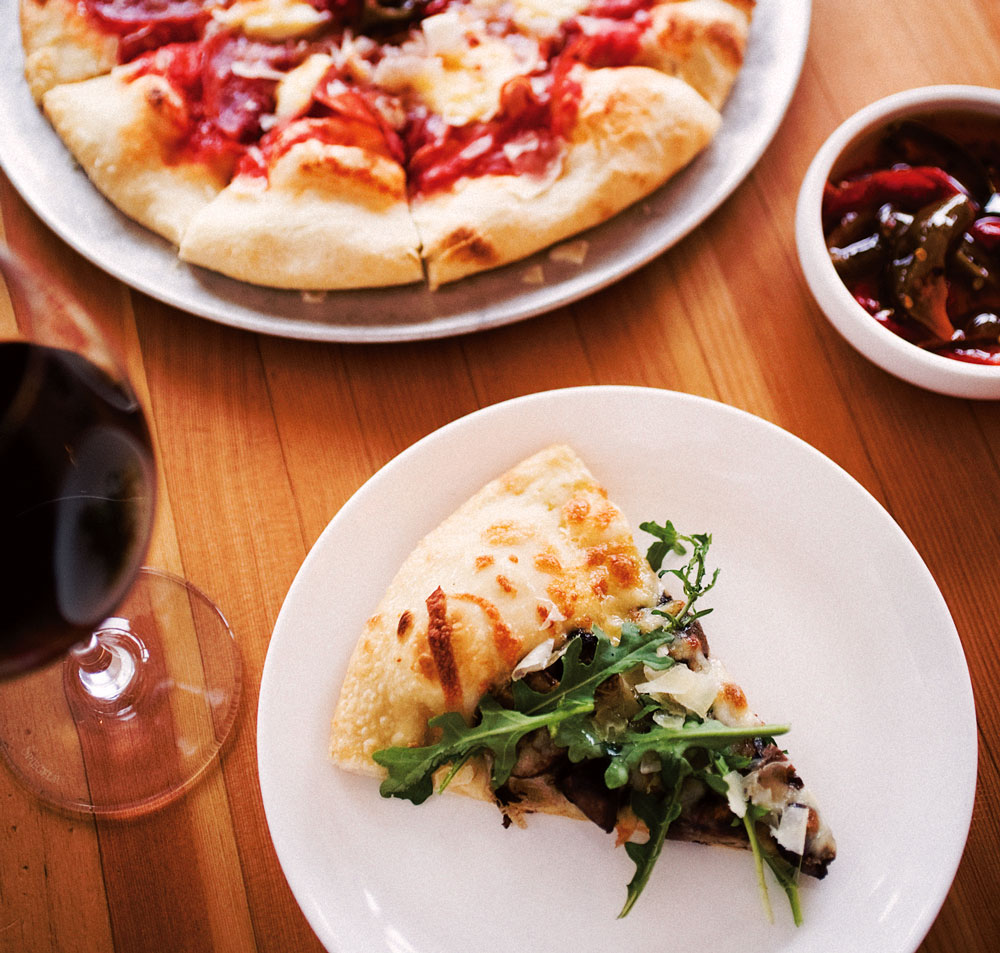 I've just been diagnosed celiac, which is super-annoying. So I've had to curb my dietary habits, which is a good thing, but one thing I've really appreciated is the gluten-free pizza at Una. It's amazing.
Dancing Sometimes
I'll have a little impromptu solo dance party in my studio if a good song comes on. It gets me out of my seat and gets me going. It happens at least a couple times a week. "Obvious Child" by Paul Simon is one of my favourite songs [to dance to].
It's one of my favourite things to do in Calgary. I love that they get artists from everywhere – all over the world. There are all these different types of music from different cultures, and then all the collaboration that happens during workshops is so special.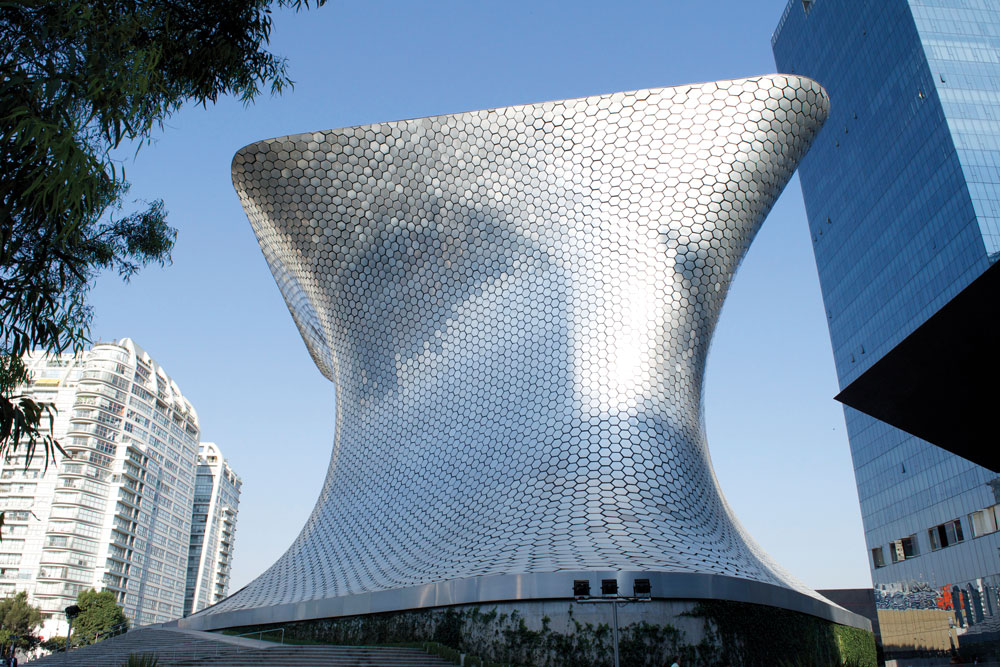 The top floor is the sculpture garden, and it's this beautiful space with crazy light and a lot of Rodin, but I was really taken by all the Salvador Dal sculptures, which I've never had the opportunity to see before. I didn't actually realize how much sculpture he had done.
The last book of his I read was Of Love and Other Demons. A lot of what he talks about is solitude, and I do spend a lot of time by myself in my studio, and there's a lot of time for self-reflection. I really relate to that.
Wave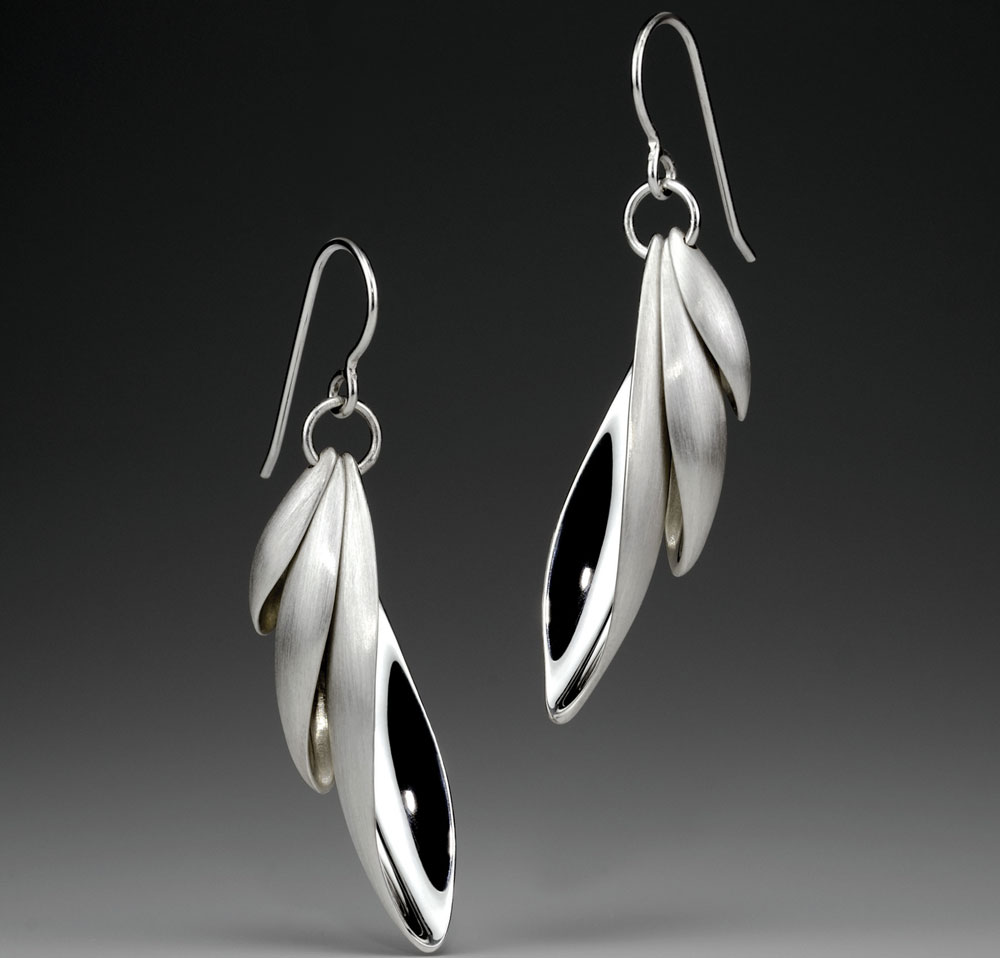 This is my favourite piece that I've ever made. I love the undulating forms that interlock. It's this sea pod that looks like it's relatively static, but, once you start moving and playing with it, there's this hidden reflection within that you get a little glimpse of when you move and when you play with it.
Metal
The material I use mostly is called argentium silver. It's a slightly different alloy than traditional silver. It's got germanium in it, so it makes it whiter and harder and more tarnish resistant. And I love yellow gold, too. It just glows.