Elena Achilleos has been into fashion since her early years in London, England, when she would watch her mother dress up in beautiful gowns for a night out. The family moved to Calgary when Achilleos was 10 years old and within months her mother opened La Chic, a women's clothing store filled with iconic European designers. It has now been 40 years since La Chic opened, and Achilleos has taken the reins. Her British accent may be gone, but her love for European fashion remains.
Here are 10 things she can't live without.
La Chic, Bankers Hall, 403-269-4775, lachiccalgary.com
---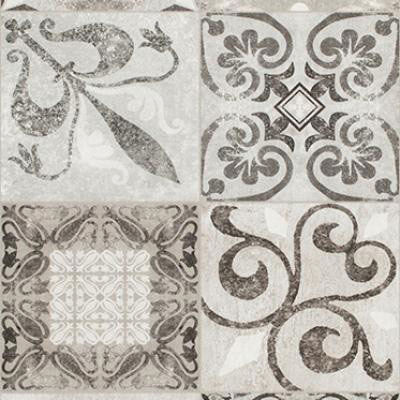 This hidden-gem [store] carries stunning Italian tile – really modern, really European and absolutely beautiful. If you want something unique, this is the place to go, and you won't choke at the prices.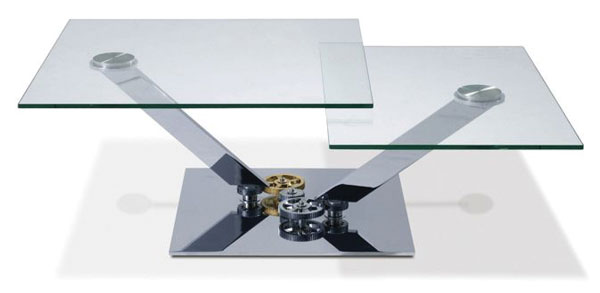 This is three tables in one. It has these oversized metal cogs that you can turn to change the shape and size. Every time someone comes over they ask where I got it.
It really is a jewel for Calgary. It's an amazing building, and I love the way they redid the King Eddy, but I'm just so impressed with the way they're celebrating Canadian music and our history.
A lot of people don't know about this spot, but the walking trails are absolutely gorgeous. It almost feels like you've gone for a day in Kananaskis, when it's actually just in Calgary.
I first saw his work at Newzones Gallery on 11th Avenue S.W. and I absolutely loved it. The artwork is built on a resin wood and covered with a graphic abstract print.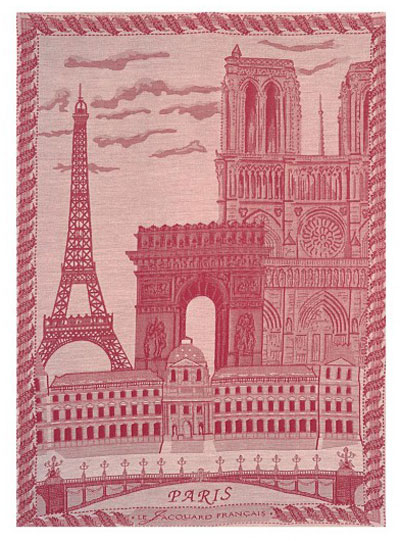 I found these French tea towels by accident when I walked into Inspirati one day. They're beautifully made, eco-friendly and really unique – an accent piece for your kitchen.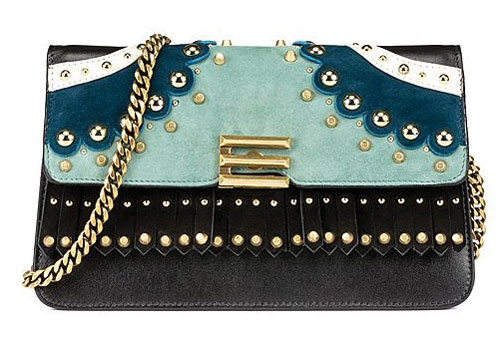 These are amazing. They're made in Milan and they combine all these different patterns – geometric, floral and paisley. We carry them at La Chic and we sell out every season.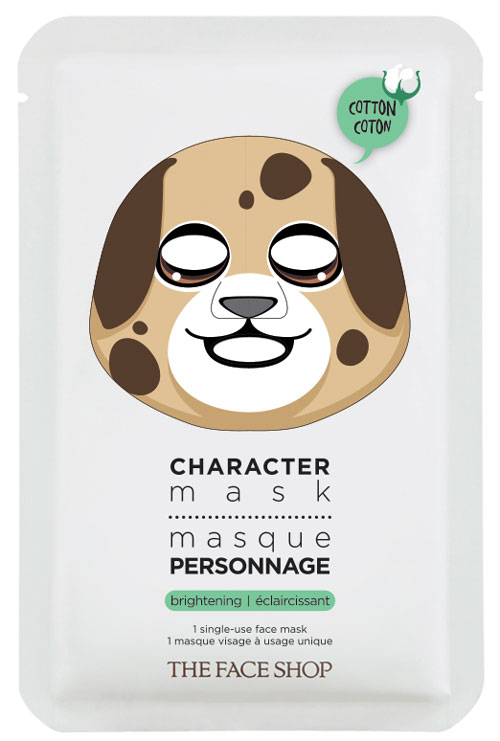 When I get off a flight and my skin is really dried out, I just pop one on at the hotel and in 30 minutes my skin is dewy and soft.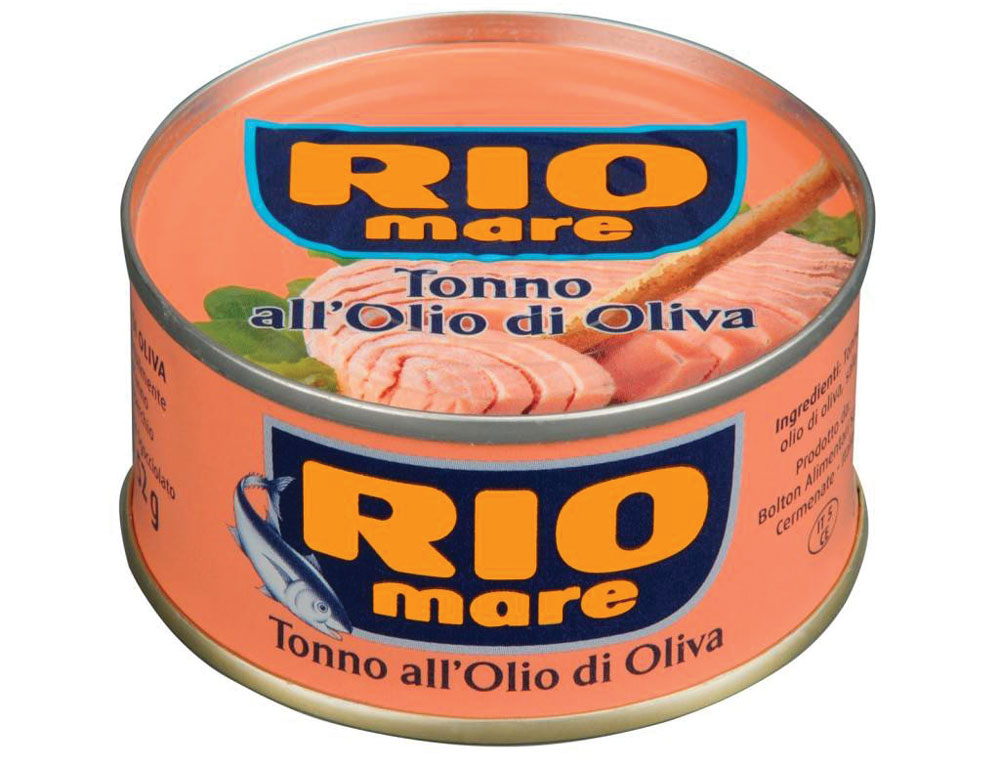 It's so tender you can cut it with a breadstick and once you try it, you're hooked. It's really famous in Europe, but it's only sold here in specialty stores like Mercato and Lina's Italian Market.
Just incredible. They're very rich, but perfect for brunch. In life, it's good to treat yourself to something that delicious.