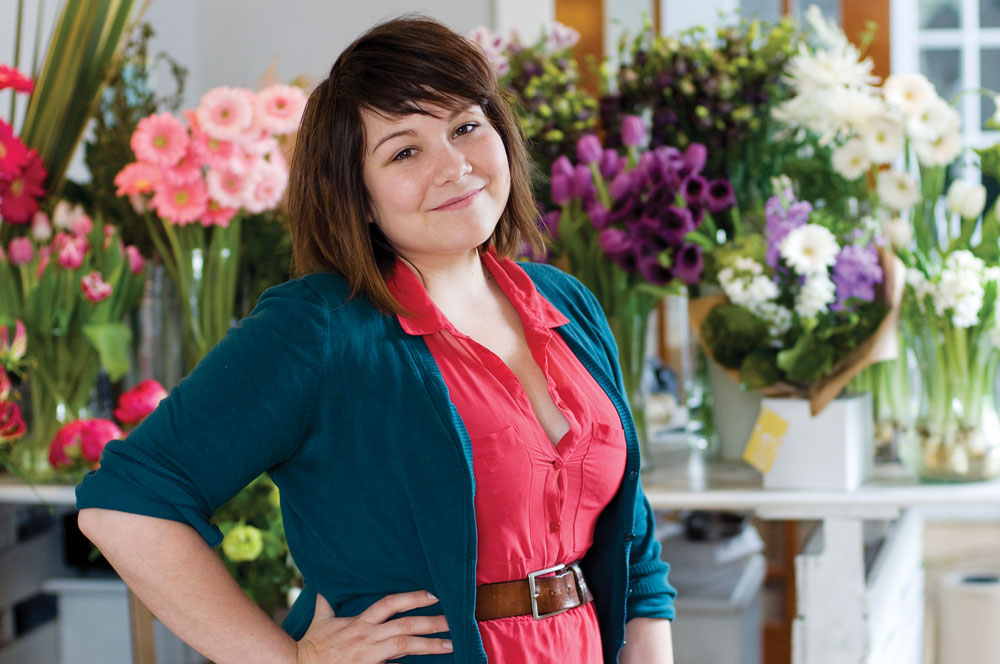 Jessica Fremont's career as a floral designer has taken her to Turks and Caicos, England and New Zealand. During her travels, she honed her craft and gathered inspiration until finally making her way back home to Calgary. Now, as the owner and lead designer at Willow & Whimsy Floral and Gift Boutique, she has created her own European-inspired shop. Here are 10 things that inspire her.
Sustainability
My whole philosophy is about sustainability and ethical sourcing, so everything in my shop is either fair-trade or local. I don't support companies that don't enforce secure labour laws or environmental policies.
English gardens
I'm really inspired by English gardens, with the big, fluffy flowers and roses and peonies – the really romantic, feminine flowers I love so much.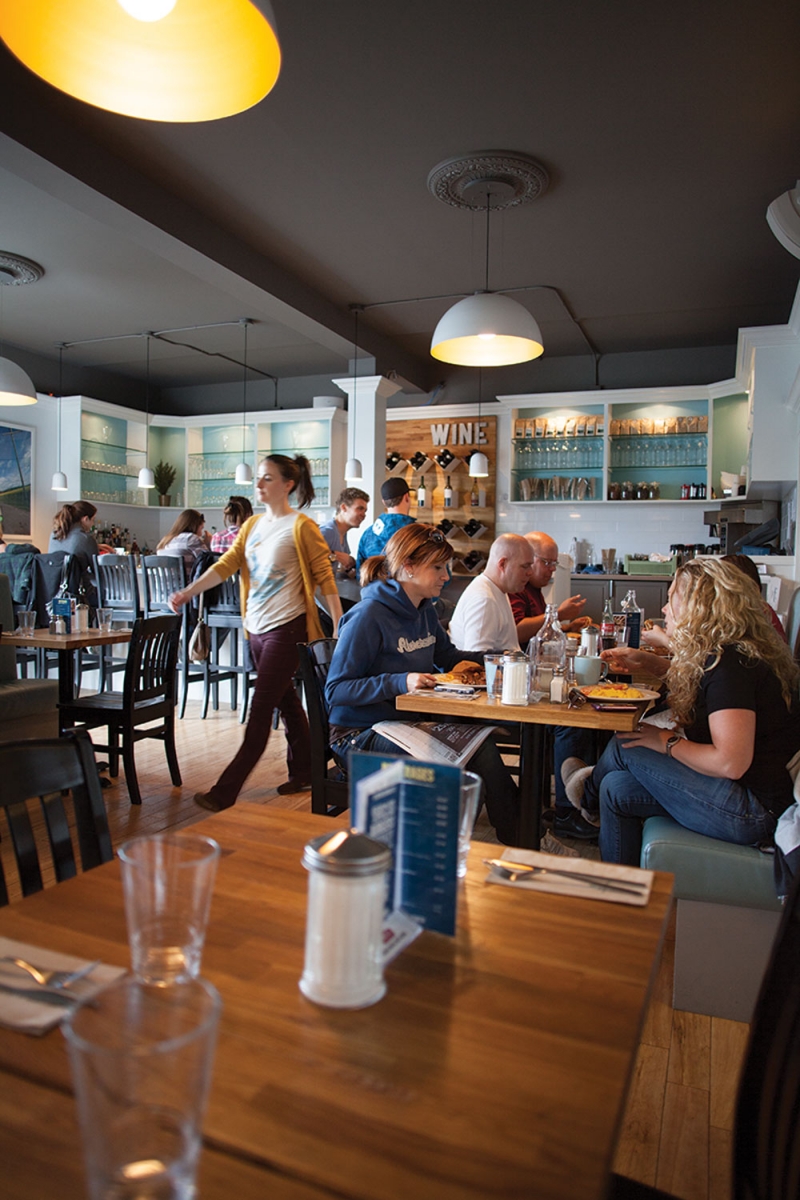 [My fiance] Gareth and I often find ourselves at Blue Star Diner discussing business over brunch or dinner. We go there with our little notepads and scribble stuff; it's where we come up with our best ideas.
She's ridiculous. She's a floral designer based out of San Diego who does monochromatic arrangements of cascading flowers mostly using roses, orchids and hydrangeas.
Improvisation
I volunteer at the Loose Moose Theatre Company and I've learned so much about improvisation, even though I'm not a performer. It's good to know the basics of improv, like always saying yes to offers and remaining positive and being spontaneous. It's changed my life.
London
My boutique was inspired by the boutique I worked at in London. It's such an amazing, vibrant city and the shops are so cute.
Markets
I love going places where there's really random stuff for sale and thinking, "How can I turn this into something else?"
Bridgeland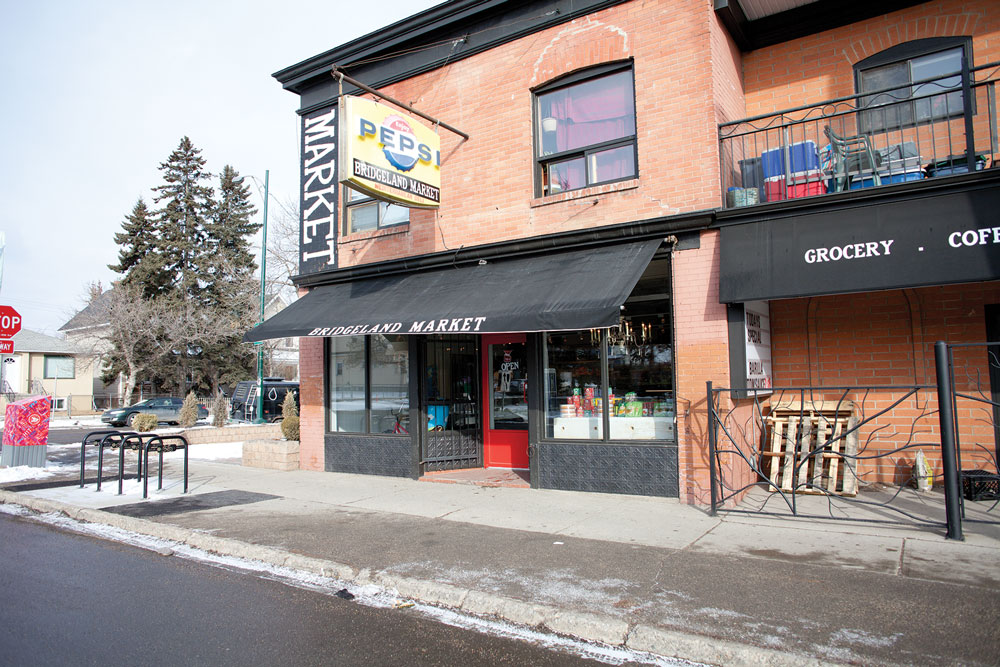 It's like a small town in a big city. There's an amazing community vibe in Bridgeland, and I'm thrilled and hooked. I can't imagine leaving – I don't want to live anywhere else in Calgary.
Calgary's Local Art Community
The vendors [that sell their goods in Willow & Whimsy] are a huge source of inspiration for me. They're free to change their displays and do whatever they want.
Coral Peonies
I remember the first ones I ever saw were in New Zealand and they were huge. They're so romantic and soft, but super-vibrant and very fragrant. They've been my favourite flower ever since.
Willow & Whimsy is located at 8, 606 Meredith Rd. N.E., 403-475-3313, willowandwhimsy.com