With 20 years of hair-cutting experience, Josh Taylor opened Notorious Hair Group in Inglewood last August. The boutique salon has a laid-back vibe, with classic candy for clients and a steady stream of old-school hits playing. "I wanted to create a barbershop feel that women could be comfortable in, too," Taylor says.
Here are 10 things he can't live without.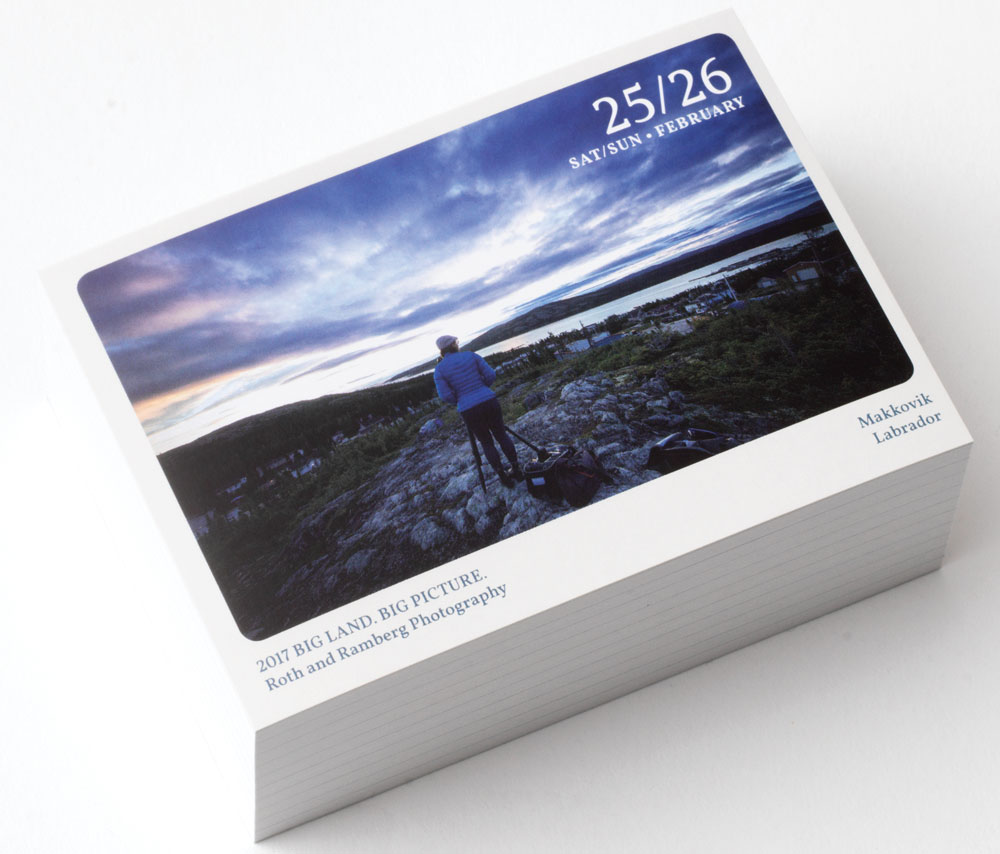 This photographer duo travels somewhere every year and then makes a calendar of the photos. They're unbelievable, something I look forward to every year.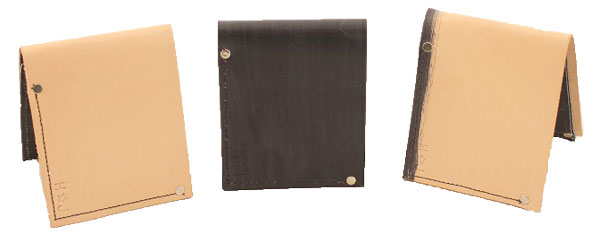 I was always looking for the perfect wallet and I finally found this leather maker at Crossroads Farmers' Market. It's made of three different leathers and it's soft, so it wears a little easier.
Doug Fink is quite a legend in Calgary – I've been going to him for 16 years. But the shop has so many different artists, whatever style you're looking for, they have someone.
He's a solo artist who does open mics all over the city, so I like to follow him around. He has this bluesy, raspy voice that's just killer.
Karaoke Night at 
It's my neighbourhood pub and the karaoke host is awesome – he kills it every time. Everyone cheers you on, regardless if you're good or not. It's a really fun atmosphere.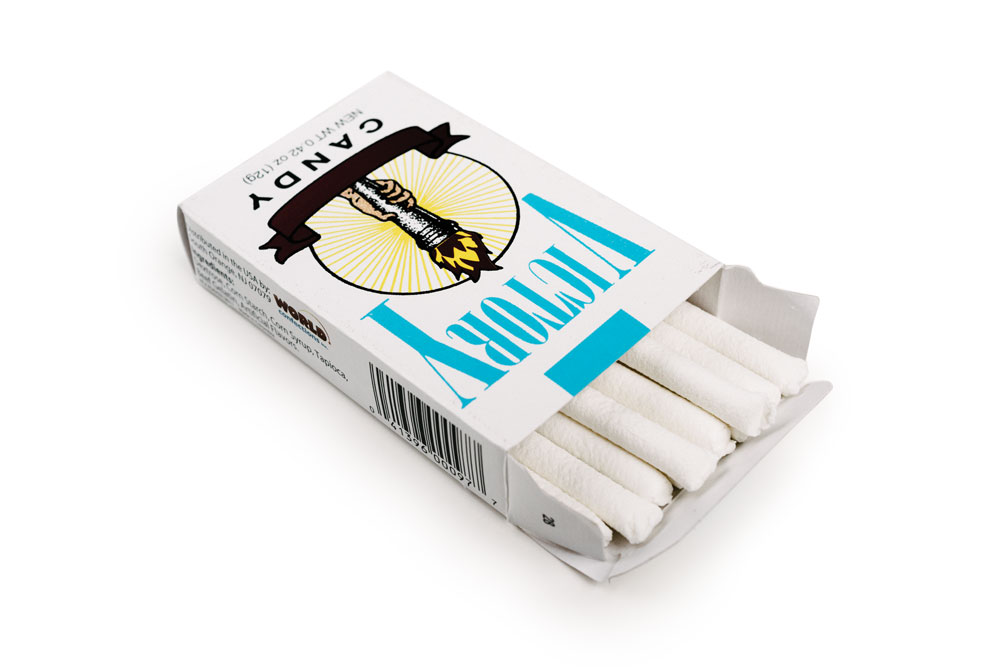 I'm a candy freak and this is my favourite candy store by far. They've brought back lots of cool things from when I was younger.
Cadillac margarita at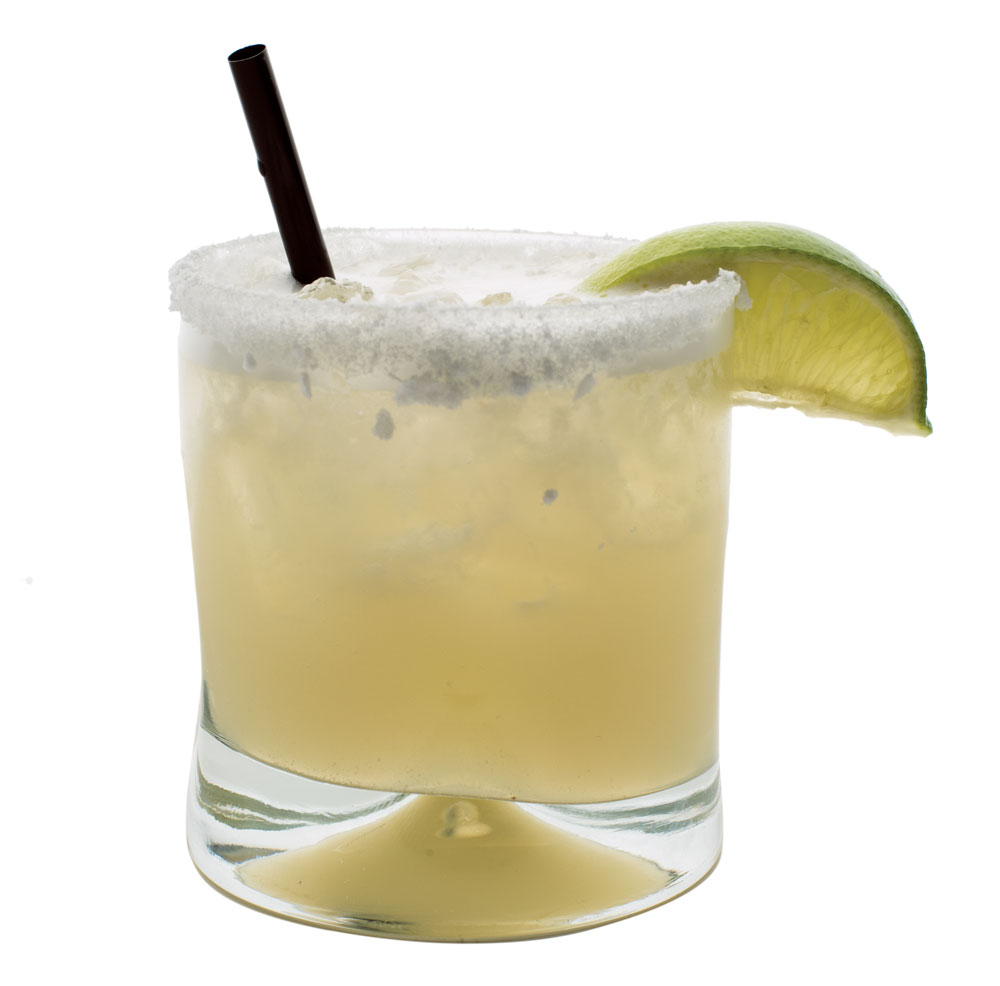 I just love that it's a nice, classic margarita – but I'm also a sucker for Cadillacs. This margarita isn't too overwhelming and Añejo has my favourite tequila collection.
I love watches and jewellery design, and any time I buy jewellery for my wife this is where I go. They have a wicked selection and can custom-make anything you ask for.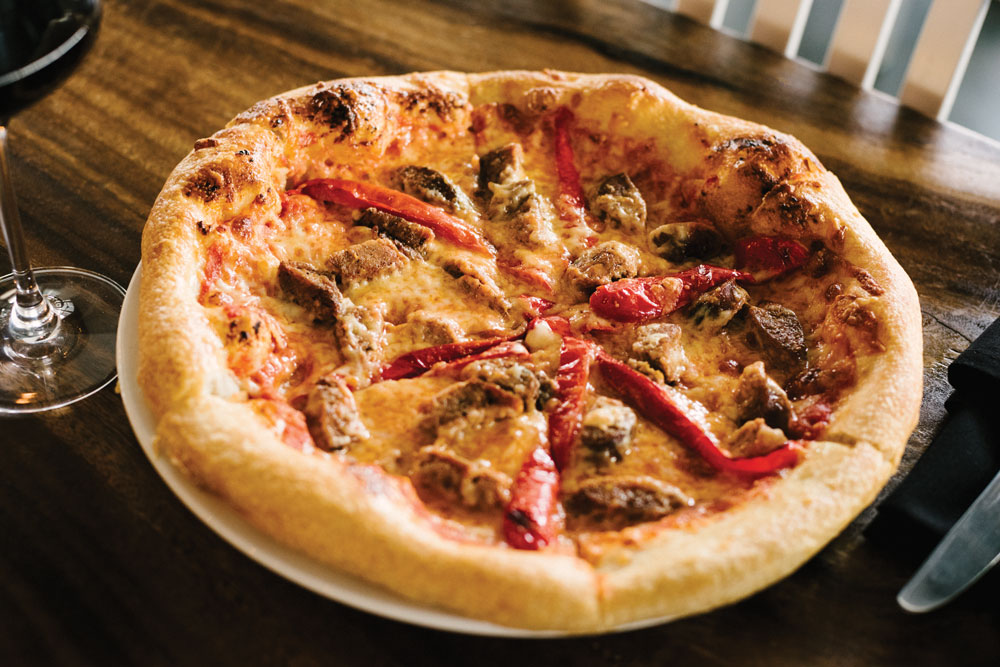 The Italian sausage is unreal and the crust is phenomenal – they import the flour and make the crust in-house. If you like Italian-style pizza, this is the place to go.
Painter Chicks Designs
My interior designer, Marco Remenante, brought them in while designing the salon. They took regular furniture and made it look vintage just by using paint – it was amazing.