11 Products To Improve Your Home's Entryway
A good light, a rack for organization and a piece of art can revitalize even the dullest of entranceways
By Ricky Zayshley
Your home only gets one chance to make a great first impression, and odds are your entryway is the first – and possibly only – glimpse visitors will get. Here are several decor items and ideas to help you get the most out of this often-underutilized space.
Lighting Is Everything
Proper lighting adds instant architecture and warmth to your entryway. Tip: Set the mood and save electricity by installing dimmers on every light switch.
Cage Suspension Lamp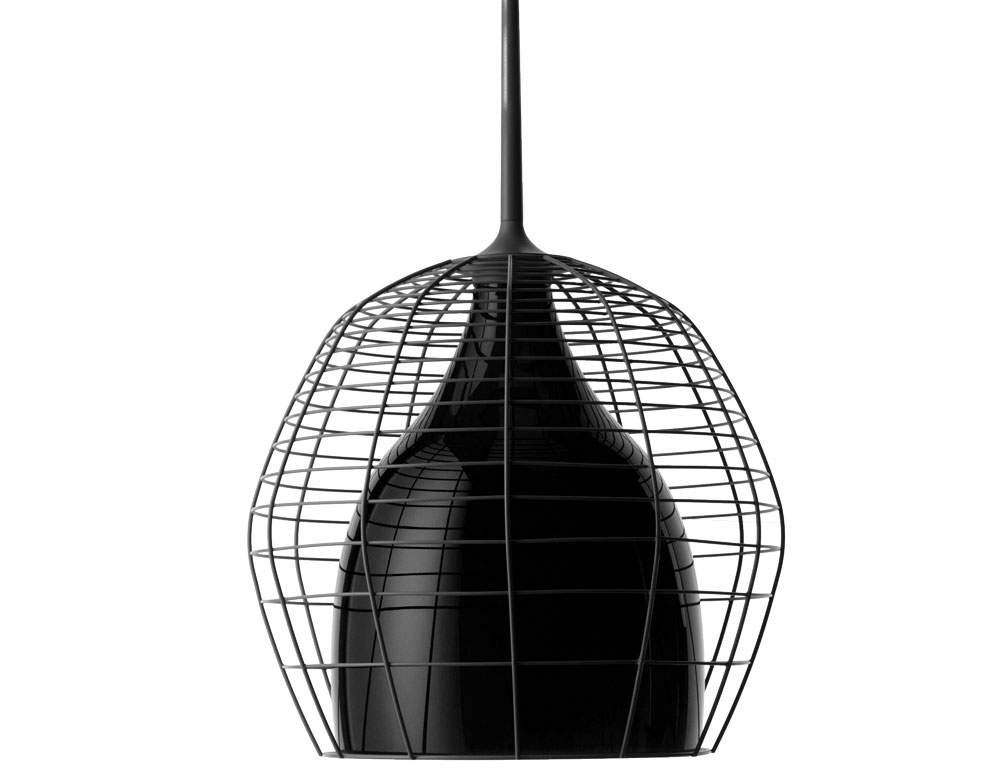 photograph by erin brooke burns
Pendant lighting in the entry should make a statement. Go big, go bold, but always remember to work with the scale of the room. The Cage suspension lamp by Foscari ($1,275 to $1,755 from LightForm) looks stunning on its own or grouped together for maximum impact.
(LightForm, 1005 9 Ave. S.E., 403-508-9980, lightform.ca)
Alberta Lamp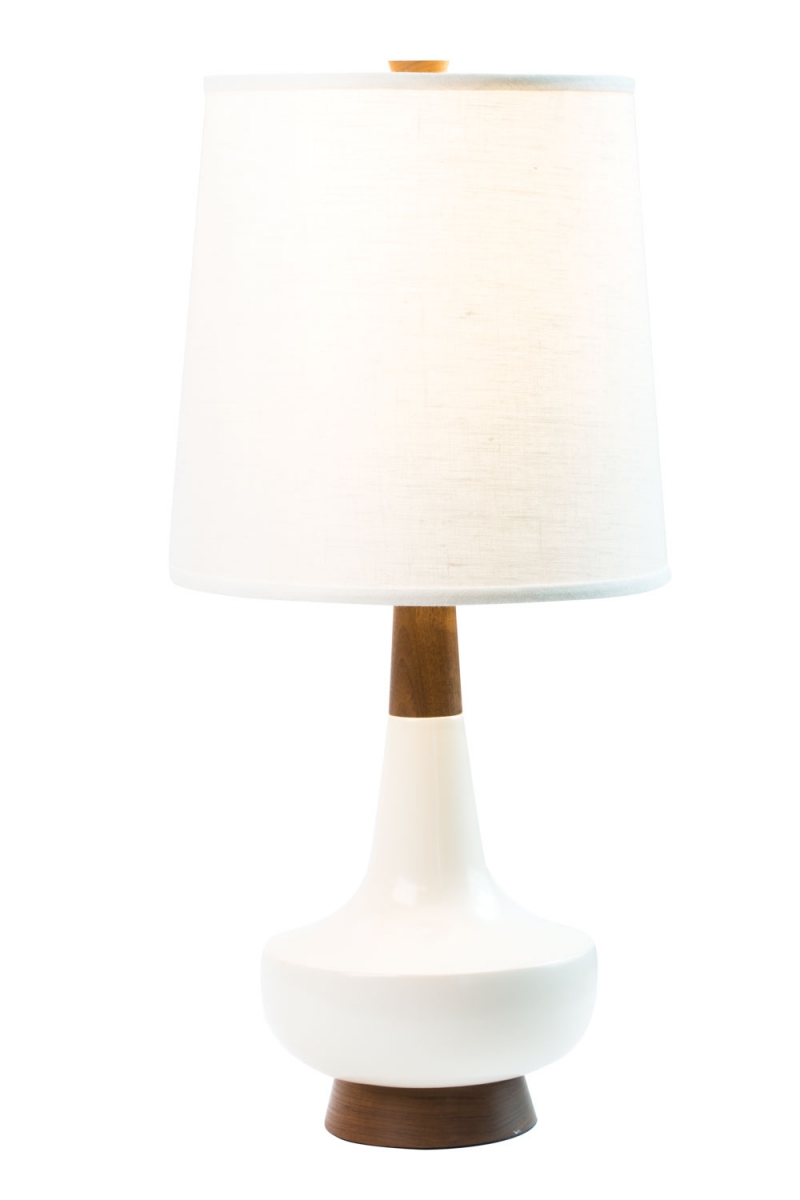 photograph by erin brooke burns
The perfect console begs for the perfect table lamp to gently illuminate a memorable entry. The Alberta lamp by Caravan Pacific ($560 from Pomp & Circumstance) is a thoughtful nod to classic mid-century modern design.
(Pomp & Circumstance, 1204 12 St. S.W., 403-270-9376, pompandcircumstance.ca)
Tray Table Wall Lamp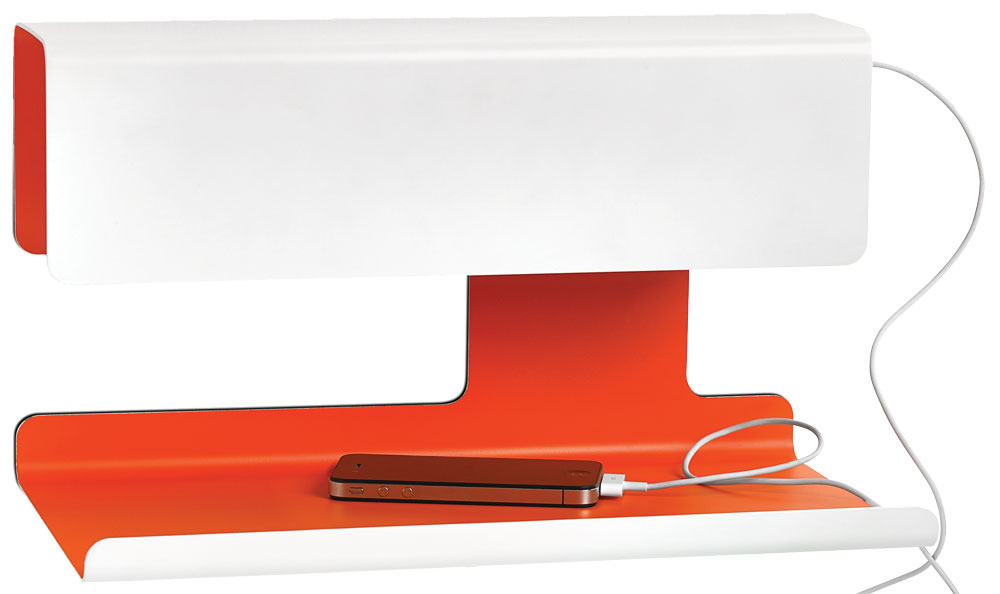 PHOTOGRAPH BY ERIN BROOKE BURNS
This retro-inspired wall lamp ($439 from BoConcept) is anything but dated. It features a USB charger and a built-in
tray for your devices. You'll never again go searching for your phone before you leave the house.
(BoConcept, 701 11 Ave. S.W., 403-265-6677, boconcept.com)
Welcoming Scent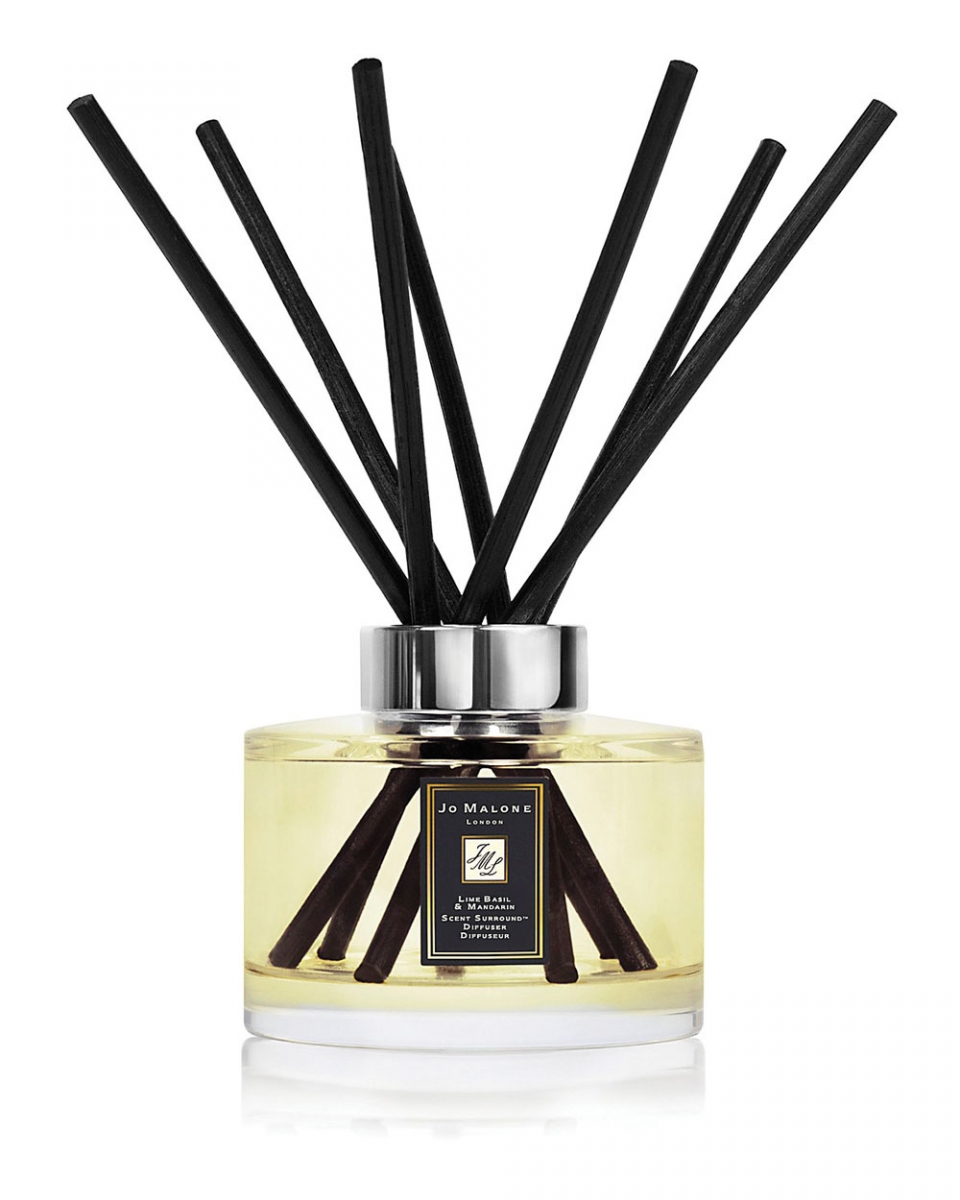 PHOTOGRAPH BY ERIN BROOKE BURNS
One whiff of the Lime Basil & Mandarin diffuser by Jo Malone ($95 from Holt Renfrew) will have your guests pencilling in their next visit. This clean, peppery, citrus scent is a classic for a reason, and the diffuser adds a sophisticated touch to your entryway.
(Holt Renfrew, 510 8 Ave. S.W., 403-269-7341, holtrenfrew.com)
Palette Pleasers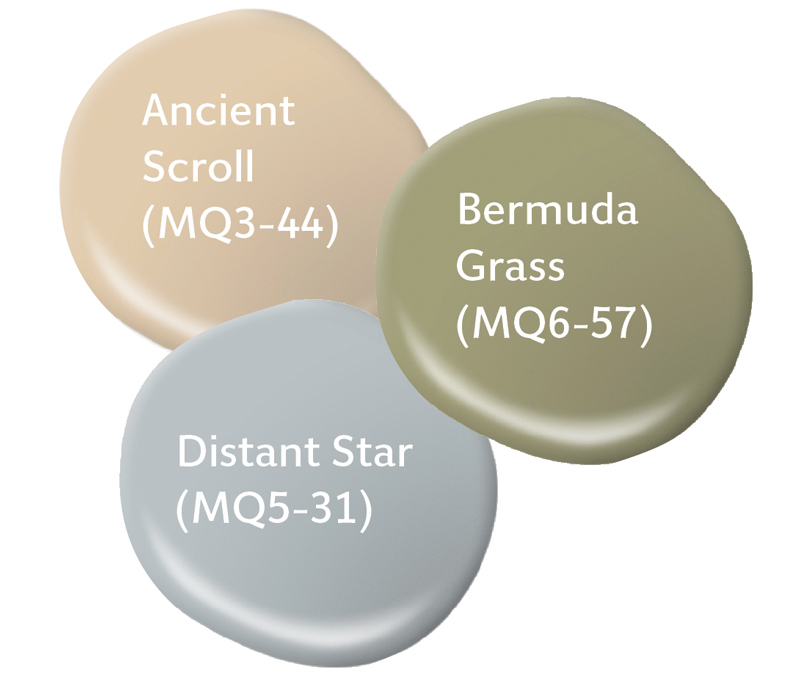 Nothing pulls together a room like the perfect wall colour, and BEHR's new Marquee interior one-coat colour collection from Home Depot will get you there in half the time. Colours chosen from this specially curated collection are guaranteed to go on in one coat – no priming required.
(Home Depot, various Calgary locations, homedepot.ca)
Get Organized
Keep things nice and tidy with these functional finds for the entryway.
Get hooked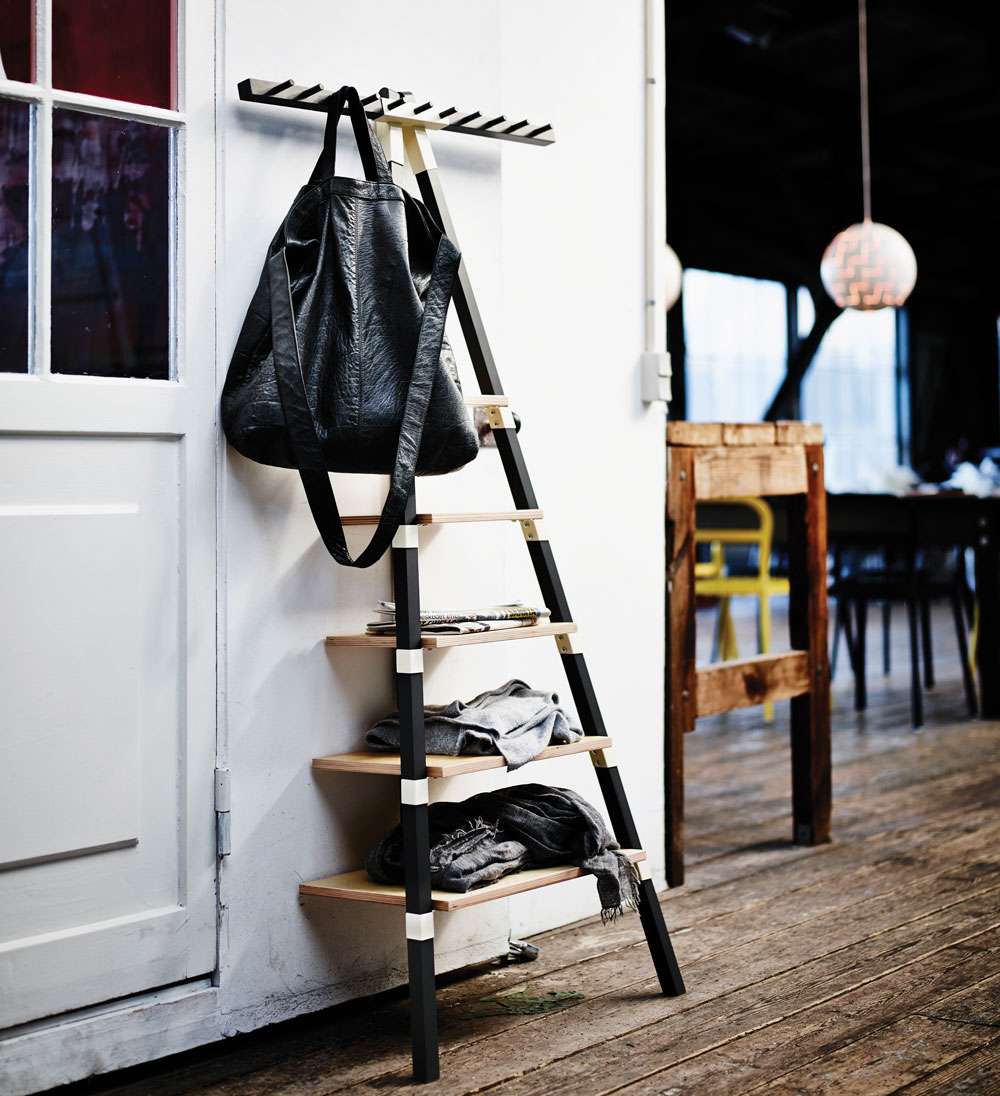 PHOTOGRAPH BY ERIN BROOKE BURNS
If you want to maximize space without sacrificing style, the IKEA PS Collection 2014 wall shelf ($60 at IKEA, shown on left) has you covered. The lower shelves are perfectly spaced for larger items like shoes, books and bags, while the small upper shelves are great for keys and wallets. The top rail features 11 knobs for jewellery, scarves and bags.
(IKEA, 8000 11 St. S.E., 403-273-4338, ikea.ca)
Last Glance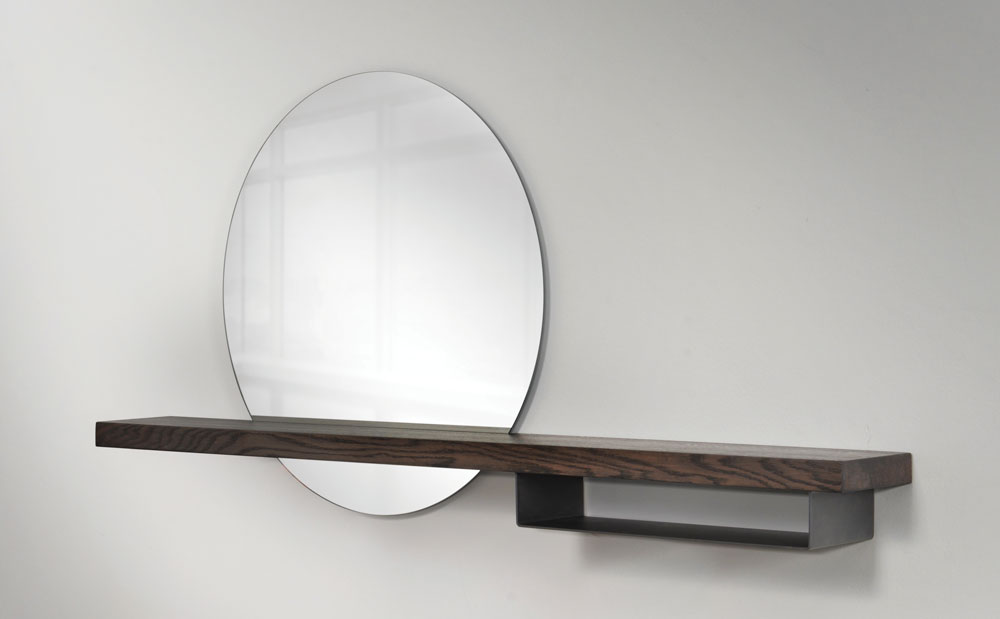 PHOTOGRAPH BY ERIN BROOKE BURNS
Give yourself the once-over before leaving the house with this mirror, shelf and hooks combo by Trico ($423 to $488 from Crave Furniture, shown above). When space is limited – and even when it's not – multifunctional furniture is a smart investment.
(Crave Furniture, 456 42 Ave. S.E., 587-351-2947, cravefurniture.ca)
Magnetic Personality
PHOTOGRAPH BY ERIN BROOKE BURNS
Add functionality to an empty wall with the Happy Family Kit by Urbio ($175 at EQ3, above) and get your essentials organized in style. This modular unit of six various-sized magnetic vessels can be arranged and rearranged in myriad ways. Or swap out the keys, mail and sunglasses for plants, herbs or flowers to create a living wall.
(EQ3, 8180 11 St. S.E., 403-212-8080, eq3.com)
Get Creative
A beautifully arranged grouping of art, curios and functional objects adds a hit of personality to your home. The best part is your personalized vignette can change and grow, depending on the season or your changing tastes.
Witty Art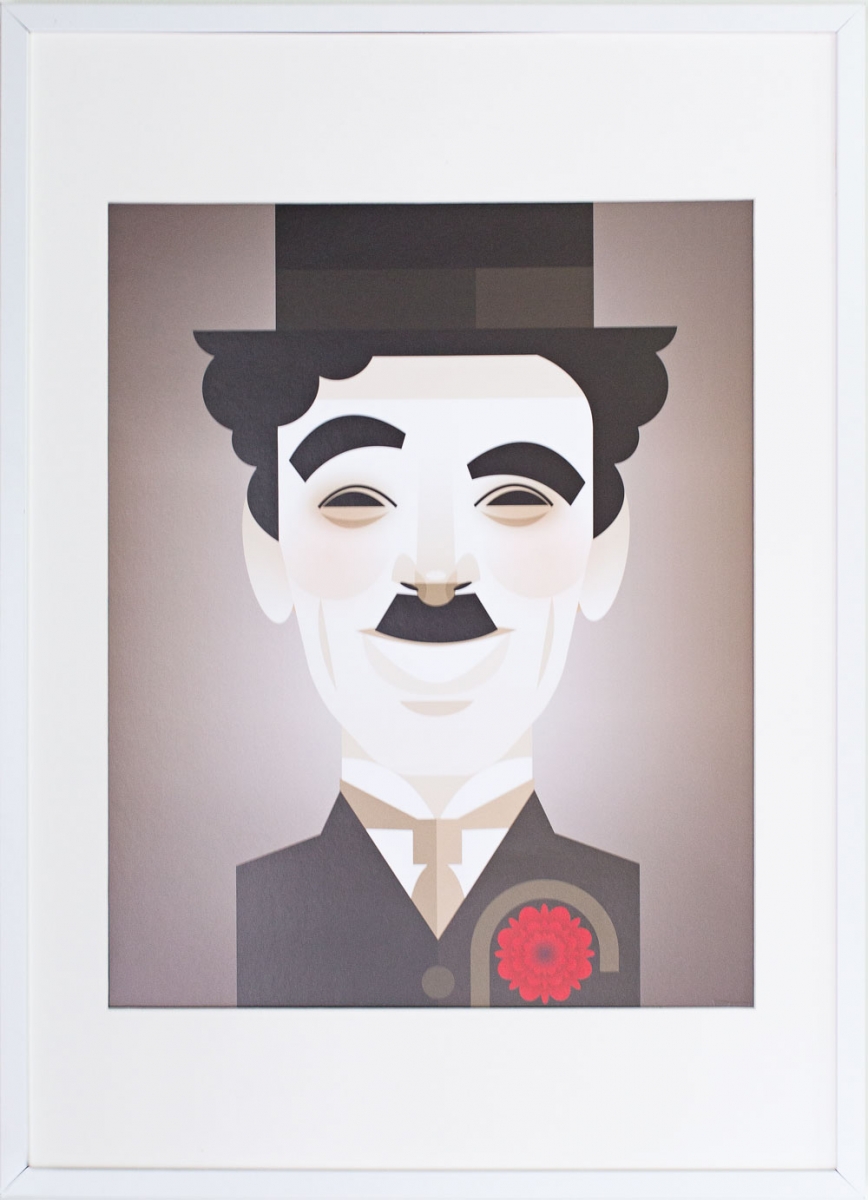 PHOTOGRAPH BY ERIN BROOKE BURNS
Bland art belongs in motel rooms and doctors' offices, not your front entry. Choose art that doesn't take itself too seriously – like this framed Charlie Chaplin print by Stanley Chow ($120 to $150 from The Uncommons) – to provide a light, bright and welcoming reception.
(The Uncommons, 1325A 9 Ave. S.E., 587-353-9337, theuncommons.ca)
Form and/or Function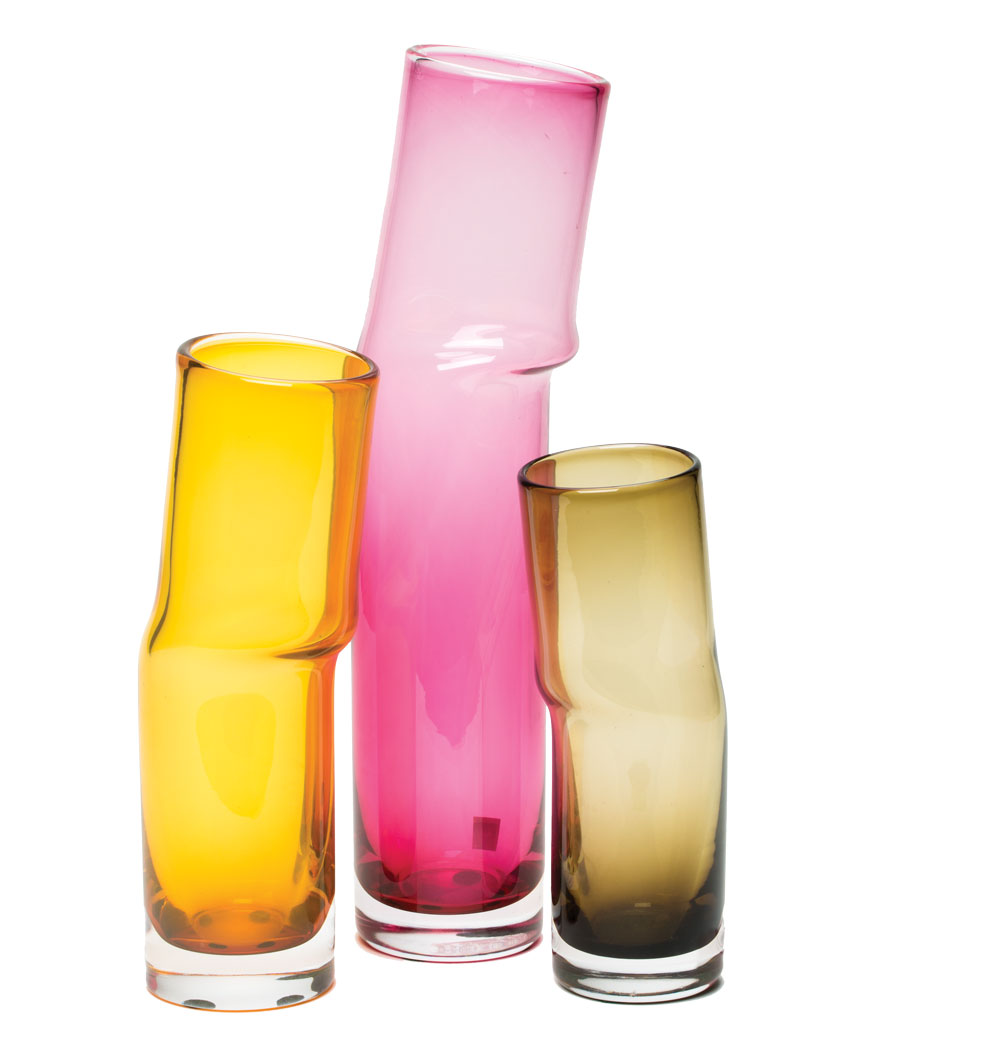 PHOTOGRAPH BY ERIN BROOKE BURNS
Add instant drama with these blown-glass vases by SkLO ($275 to $325 from Domaine Fine Furnishings & Design). The irregularly bent vases are so colourful and unique, you might want to skip the flowers.
(Domaine Fine Furnishings & Design, 7130 Fisher Rd. S.E., 403-301-2339, domainefurnishings.com)
Geometric Trays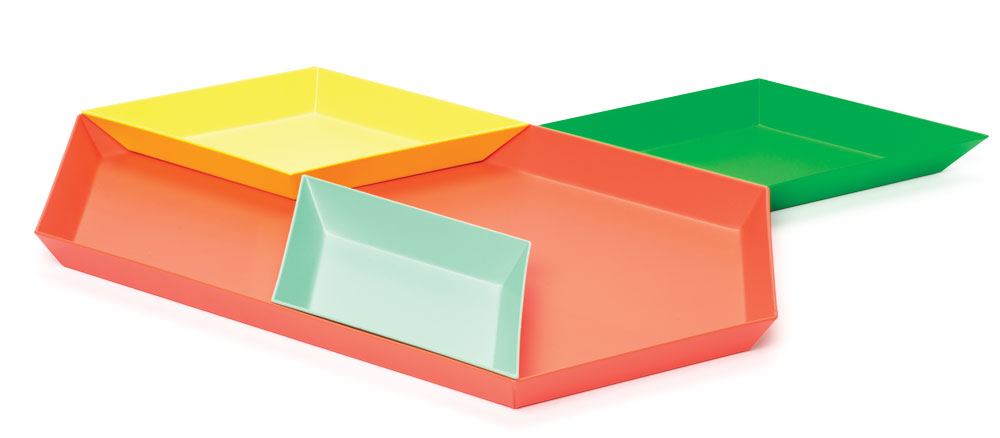 PHOTOGRAPH BY ERIN BROOKE BURNS
You'll never have to search for your keys, sunglasses or spare change again, as long as you remember to drop it all into this set of Kaleido Trays, designed by Clara von Zweigbergk for Hay ($108, as shown, from Kit Interior Objects). The colour-blocked shapes work together to expand and contract, according to your needs.
(Kit Interior Objects, 725 11 Ave. S.W., 403-508-2533, kitinteriorobjects.com)