4 trendy baskets for your closet
Indulge in cheap-and-cheerful, of-the-moment baskets to store anything from yoga mats to laundry.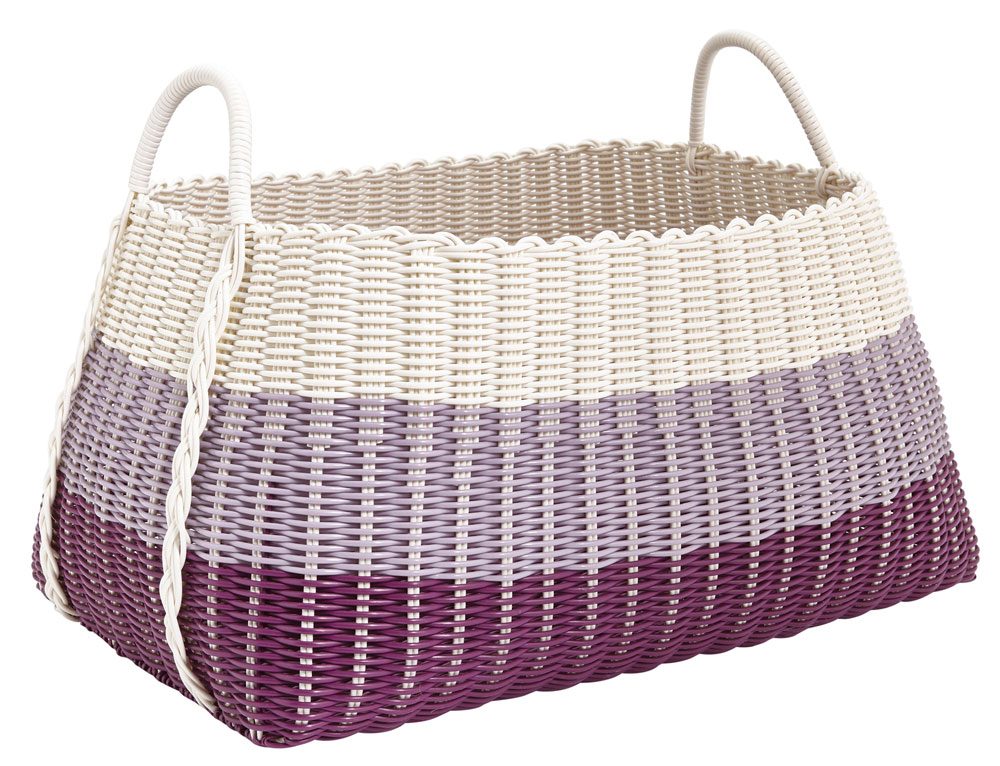 <
$35, from HomeSense. Various Calgary locations, homesense.ca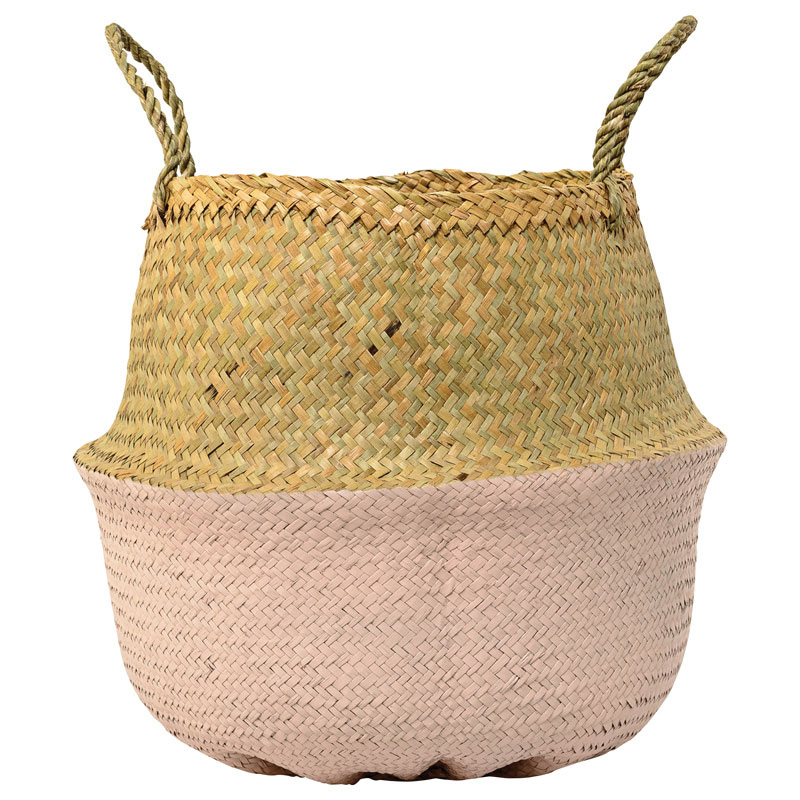 $30, from Indigo. Various Calgary locations, chapters.indigo.ca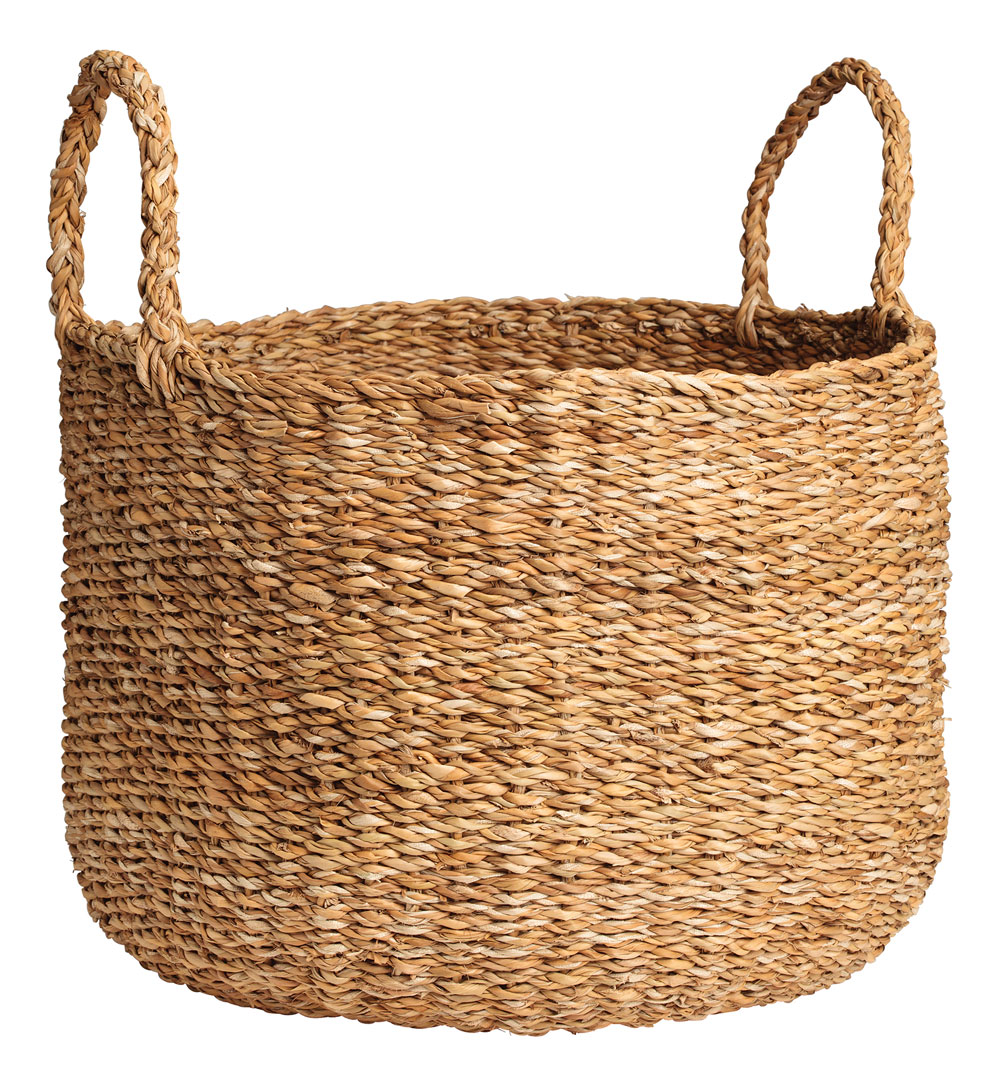 $20, from H&M. hm.com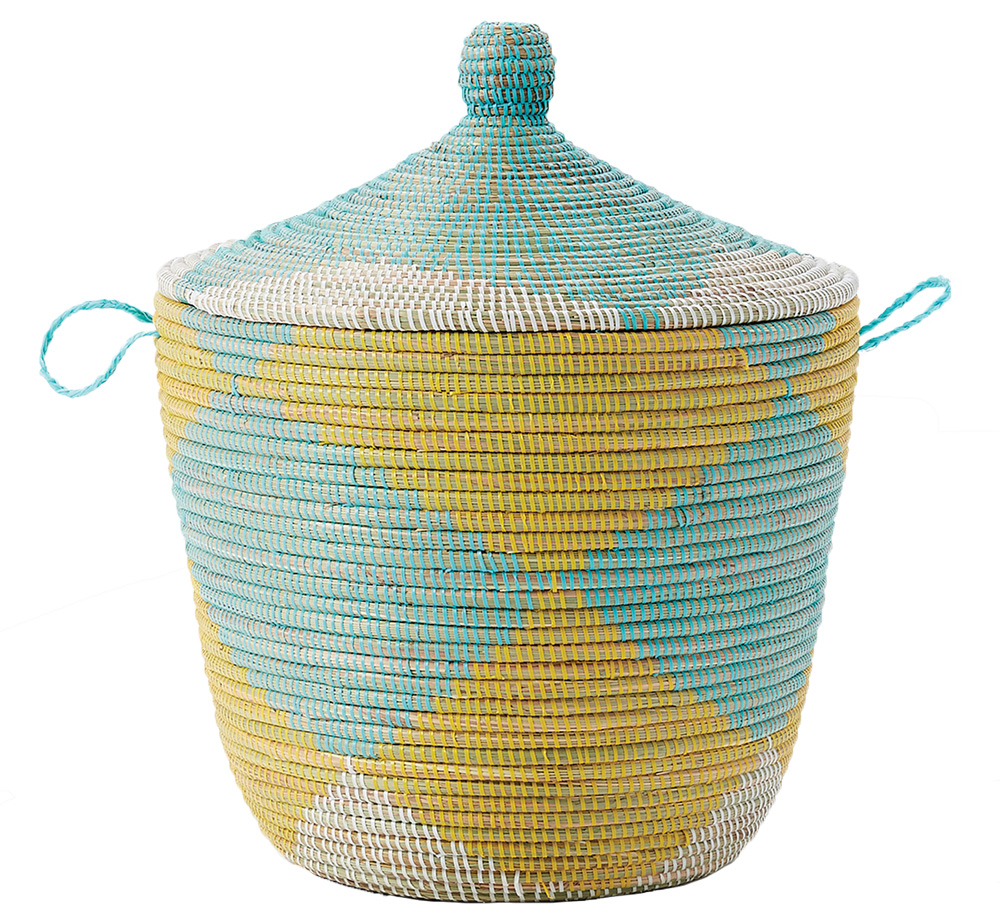 $159, from West Elm. 868 16 Ave. S.W., 403-245-1373, westelm.com
---
Special lighting options
While lit closet rods and motion-sensor spotlights are practical, fancy chandeliers and sleek wall sconces give closets extra pop.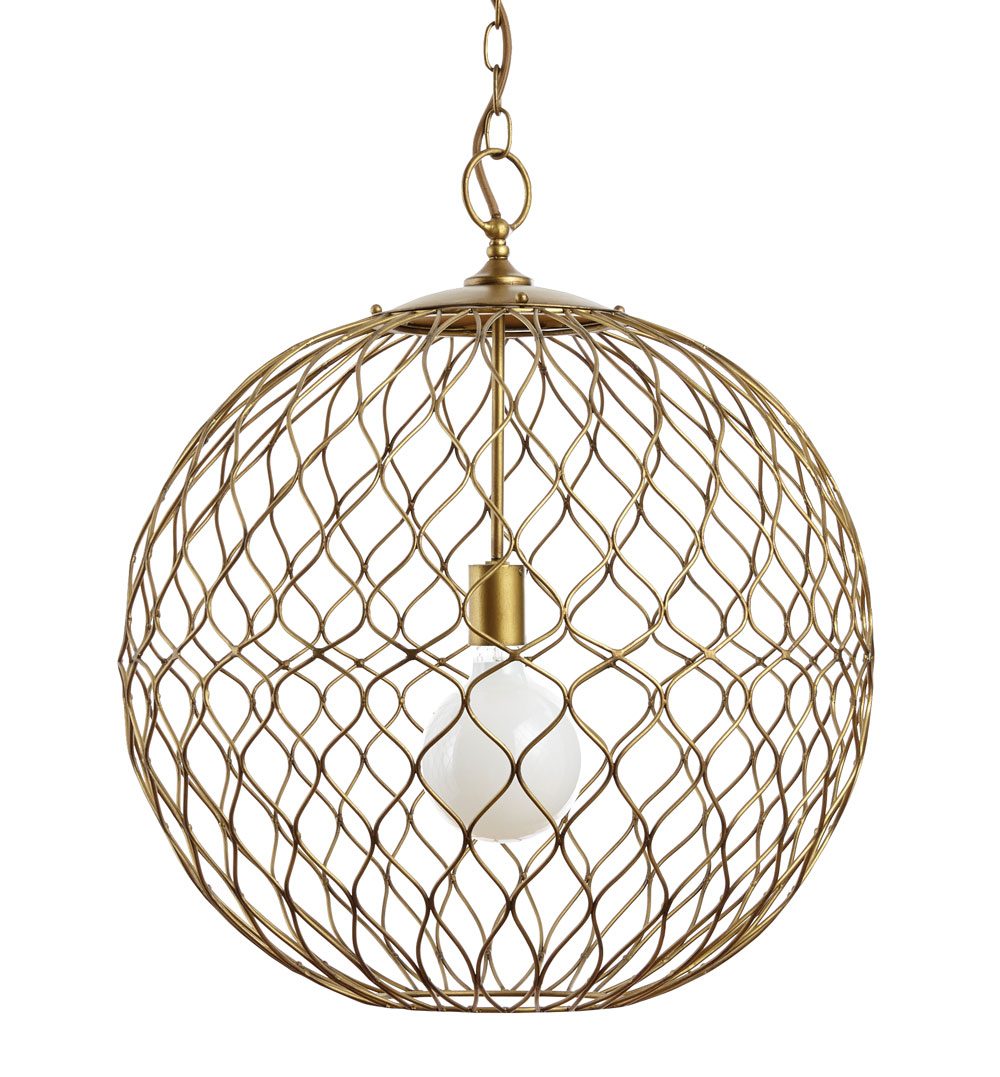 $579, from Crate and Barrel. Southcentre, 403-278-7020, crateandbarrel.com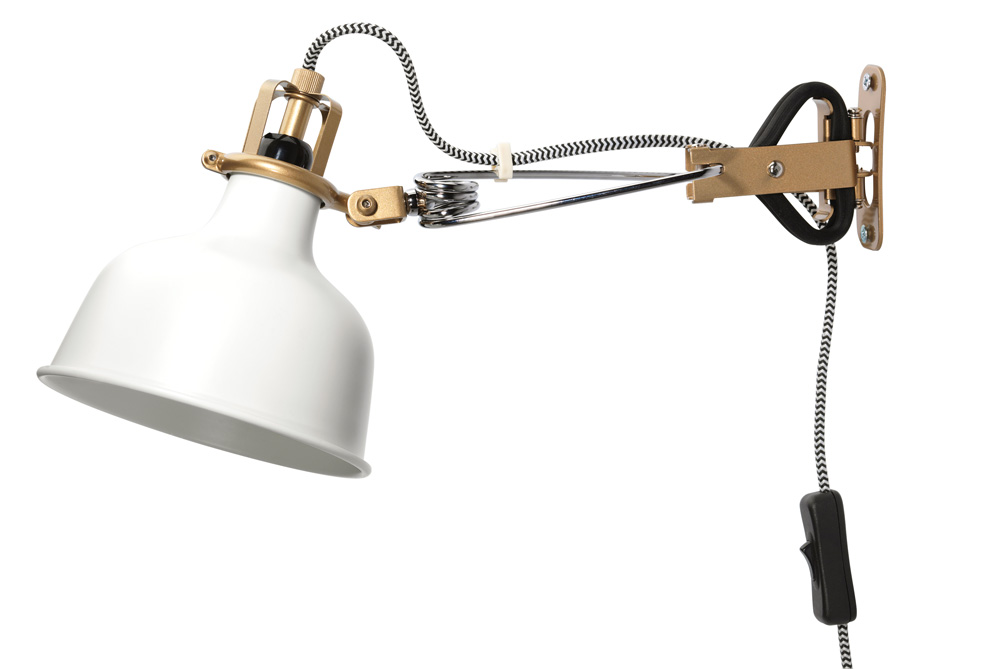 $30, from IKEA. 8000 11 St. S.E., 1-866-866-4532, ikea.ca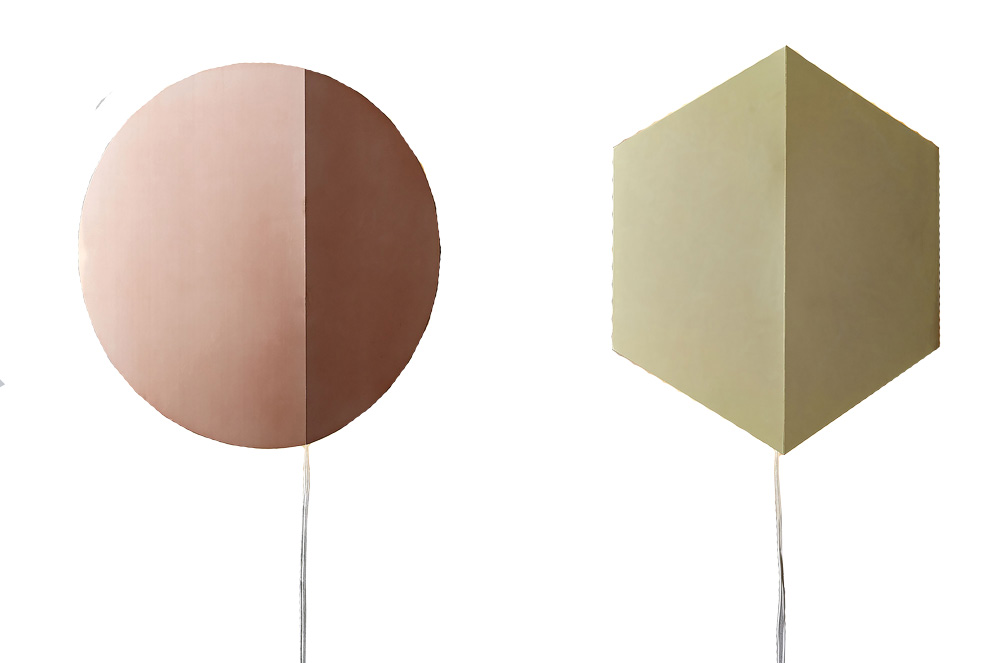 $234 each, from West Elm. 868 16 Ave. S.W., 403-245-1373, westelm.com
---
Keep it smelling fresh
Aromatic cedar helps repel moths and other insects which helps to preserve your woollens. Plus, it adds a hint of forest-fresh scent to the air.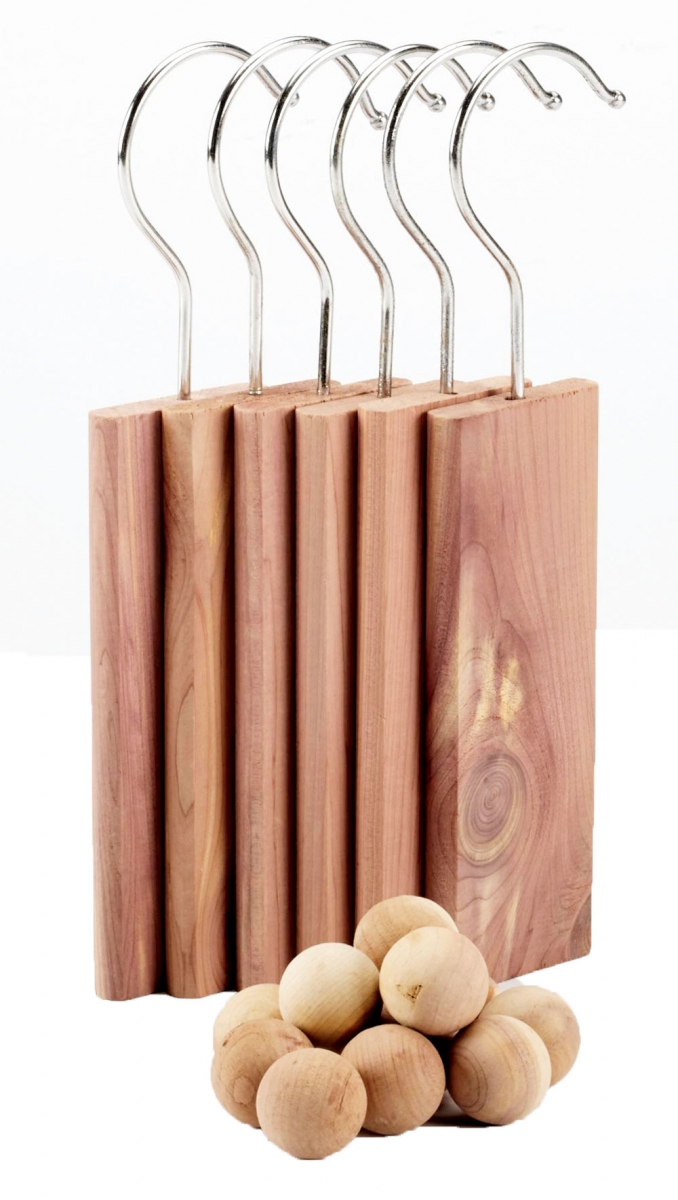 $10, from Canadian Tire. 9940 Macleod Tr. S.E., 403-278-4040, and various other Calgary locations, canadiantire.ca
---
A different kind of hook
For garments and accessories on frequent rotation, opt for hooks inside and out of the closet.

$8, from EQ3. 8180 11 St. S.E., 403-212-8080, eq3.com
---
Hang up whatever you'd like
Hangers aren't just for pants and shirts. Think outside the box when it comes to your hanging options.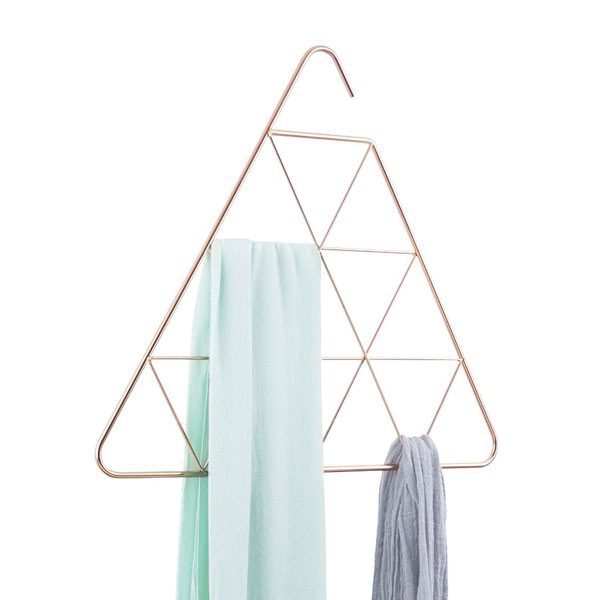 $15, from Twisted Goods. Market Mall, 403-247-6691 and Southcentre, 403-452-6086, twistedgoods.ca
---
Opt for bold wallpaper
Dress up your closet's white walls with over-the-top wall-paper. This is your chance to make a big impression in a small space.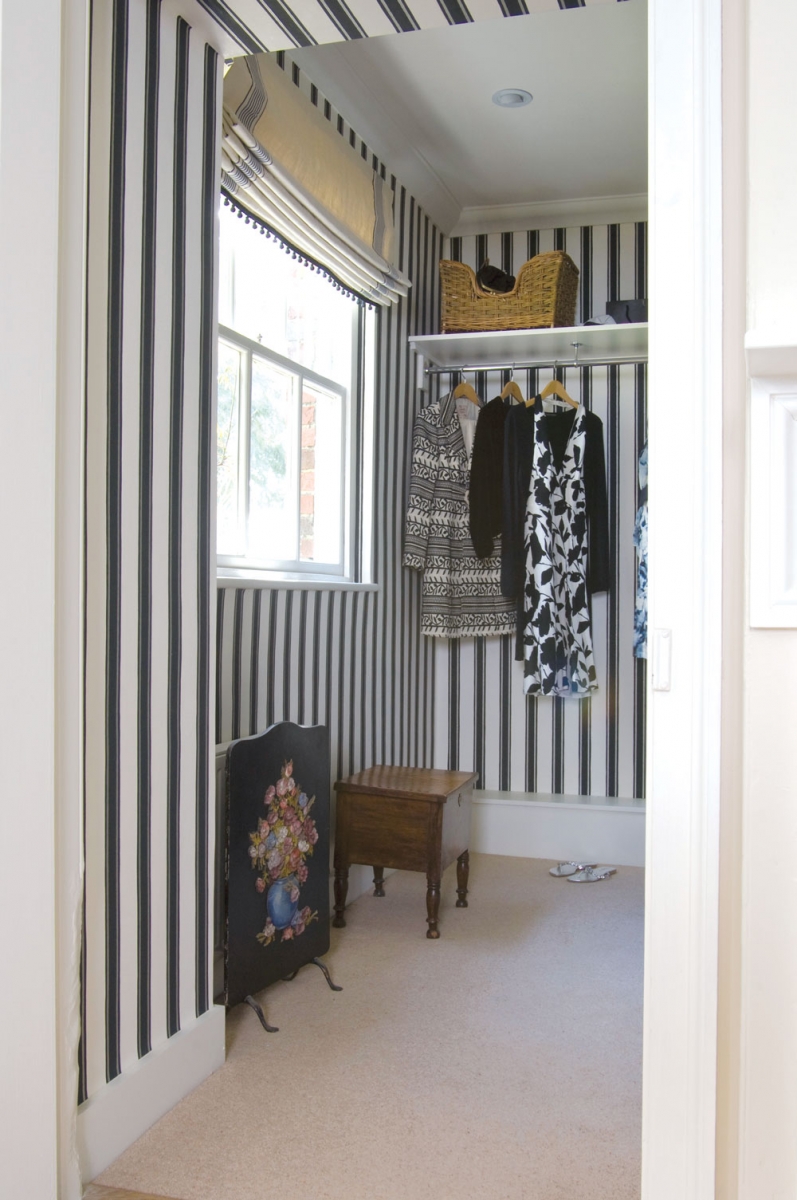 Prices vary by order, from Maria Toms. 6051 Centre St. S., 403-454-6051, mariatomas.com
---
Don't have a walk-in closet? Go for a walk-by closet instead.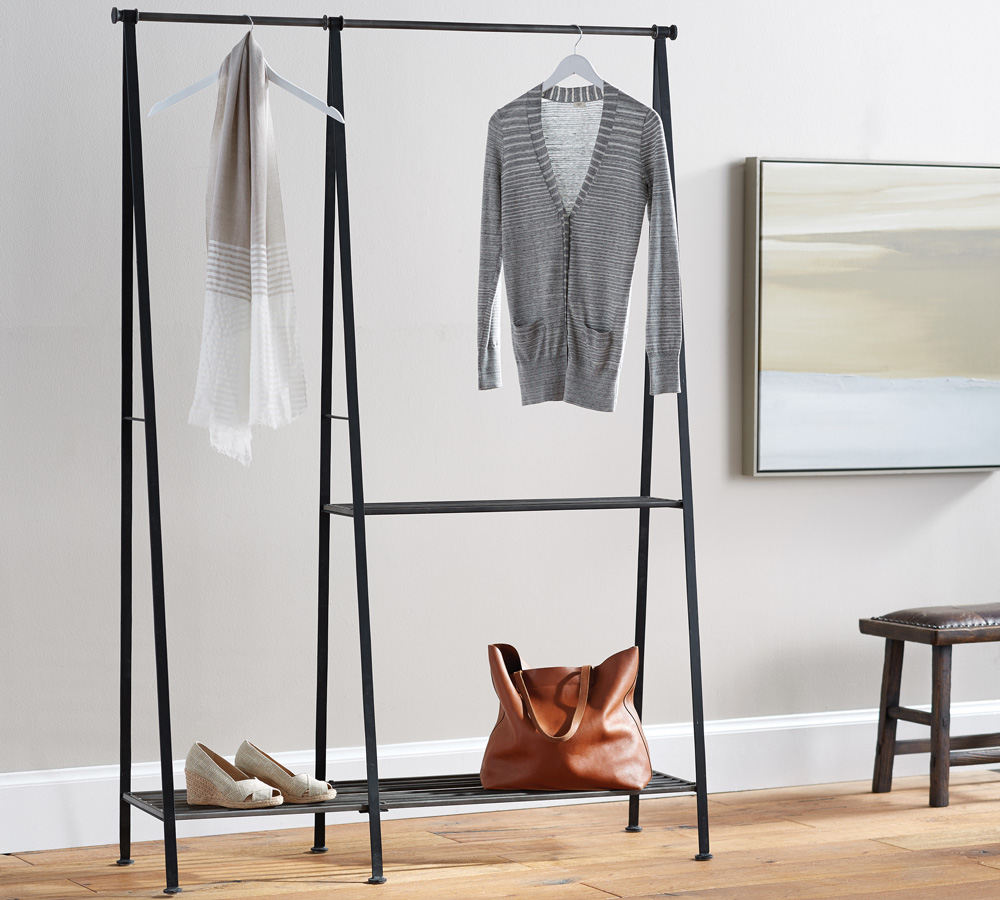 $329, from Pottery Barn. Chinook Centre, 403-259-2100, potterybarn.ca