25 Gifts Under $25
You don't have to spend a fortune to give the perfect gift
by Ricky Zayshley
Short Stack Editions Periodical Cookbooks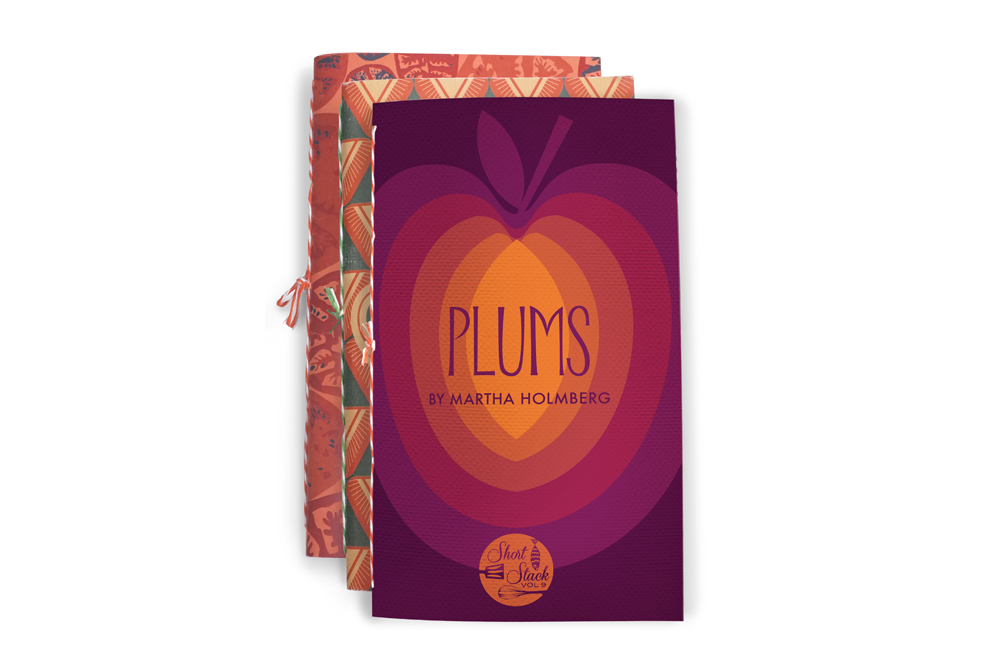 Learn how to cook using a variety of ingredients using these beautiful and super-specified cookbooks. $14 each from Our Daily Brett.
2509 14 St. S.W., 403-457-0422, ourdailybrett.com
Cork Coasters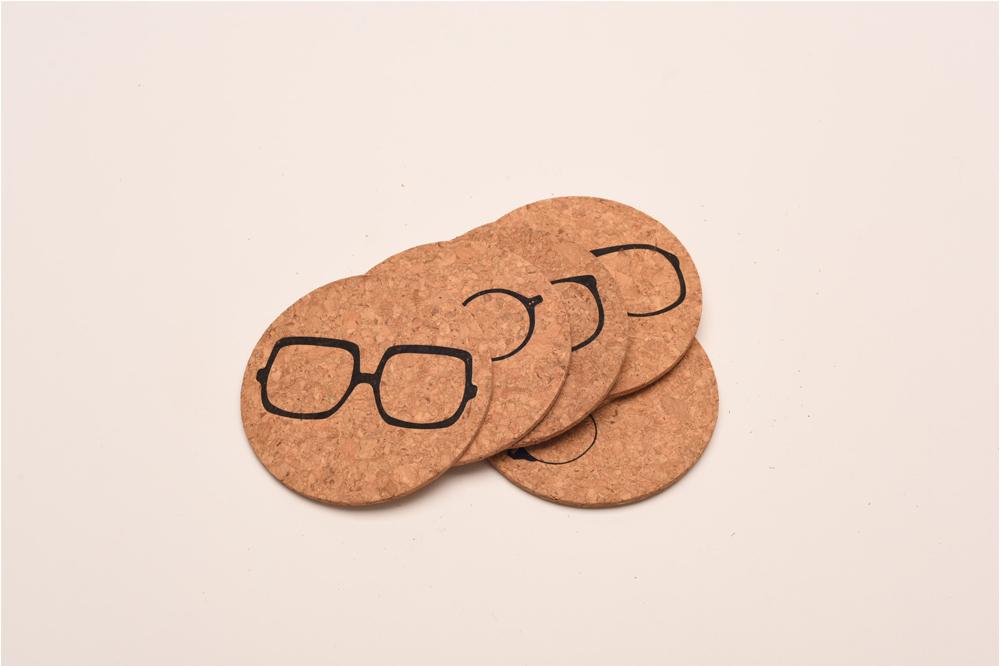 Fun, whimsical coasters made from recycled cork. $10 from UpCycle Reworks.
1217 9 Ave. S.E., 403-263-4366, shopreworks.com
Marimekko Dish Cloths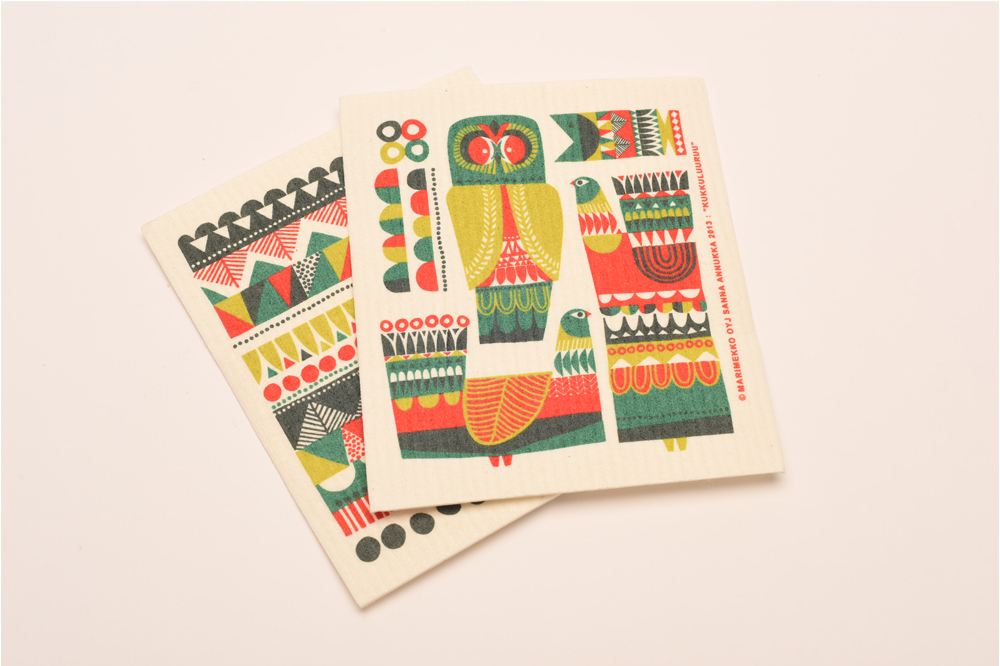 Set of two super absorbent and super adorable dish cloths. $14 from Kit Interior Objects
725 11 Ave. S.W., 403-508-2533, kitinteriorobjects.com
Sayula Agave Cloth Body Polisher and Dish Cloth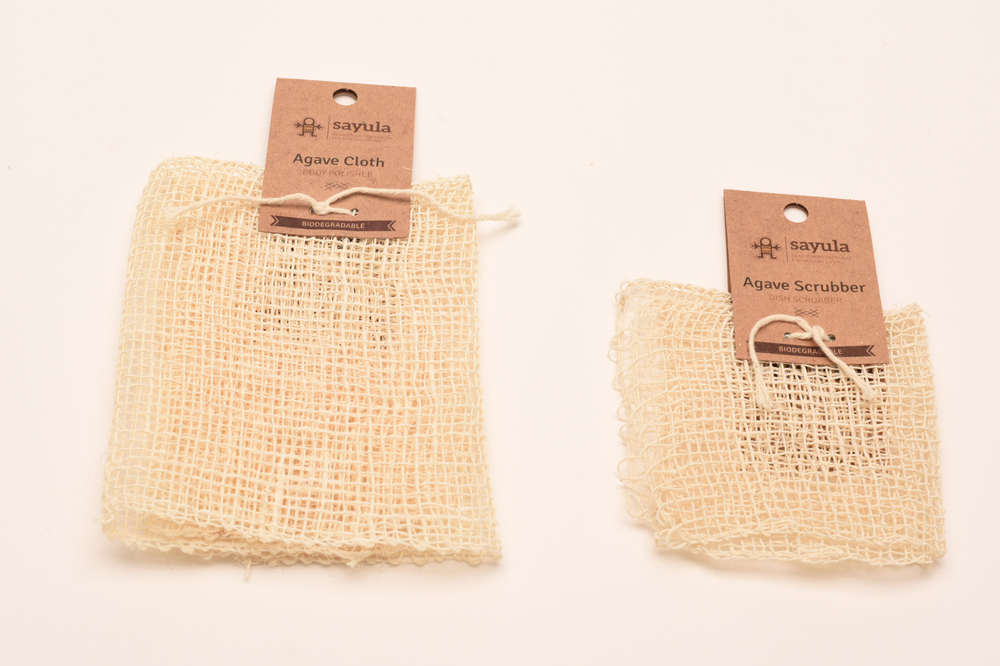 All-natural cloths to keep your body smooth and supple and your dishes clean. $9 (body cloth) and $7 (dish cloth) from Riva's Eco Store.
1237 9 Ave. S.E., 403-452-1001, rivasecostore.com
Snowman Fun Soap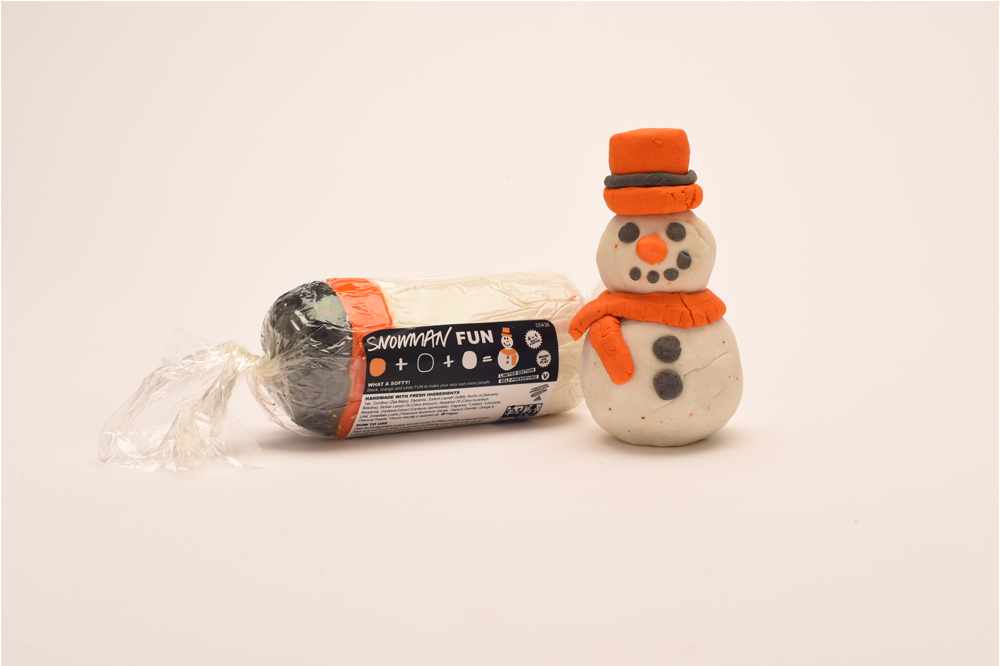 Add some fun to bath time with this DIY soapy snowman. $7 from Lush.
Various locations, lush.ca
Imperial Travel Shave Brush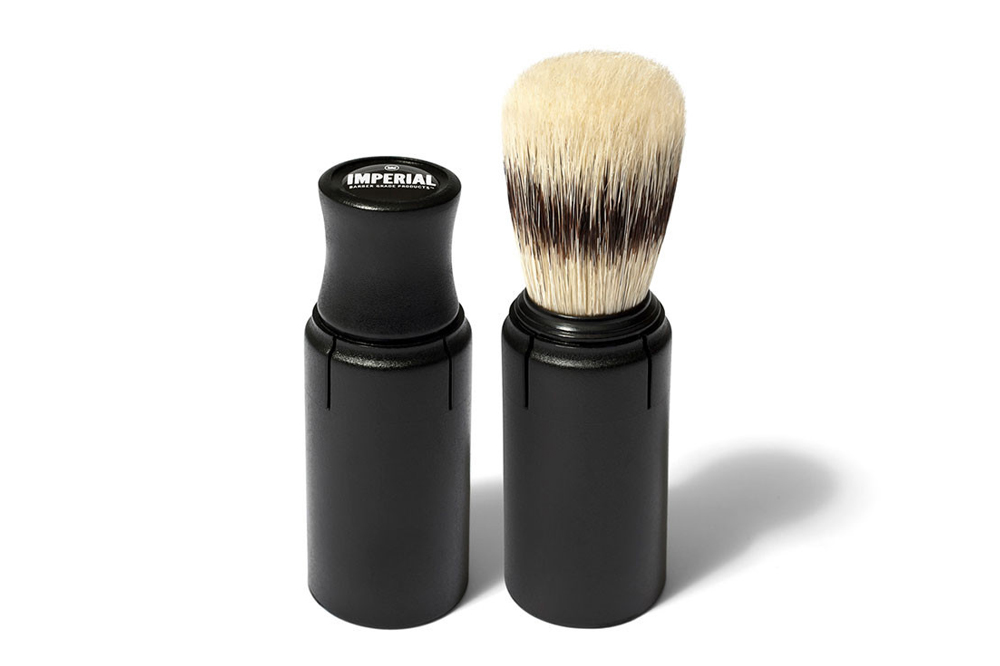 Luxurious lather on the go. $20 from The Uncommons.
1325 9 Ave. S.E., 587-353-9337, theuncommons.ca
Golden Age 4-Piece Brush Set with Clutch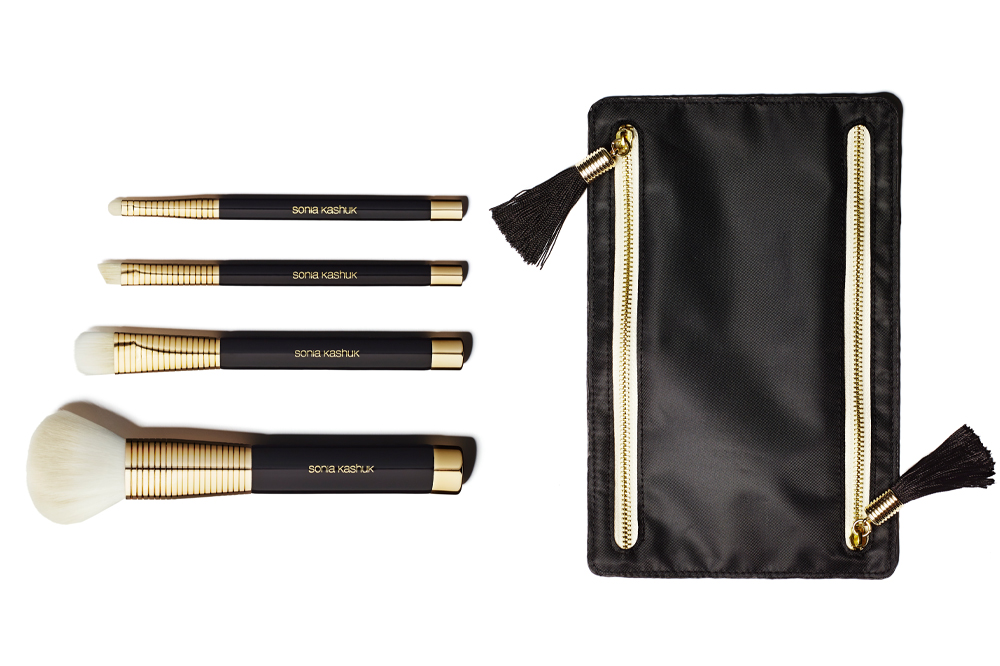 Holiday essentials, plus a bag that can double as a party clutch. $20 from Target.
Various locations, target.ca
Kate Spade New York Tinsel Topper Ornament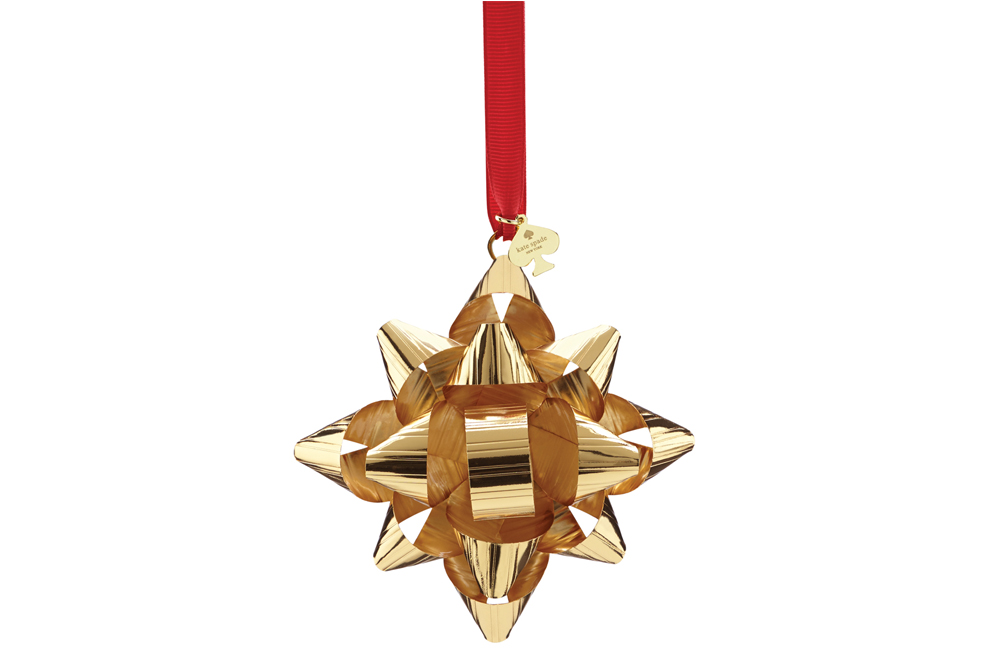 An charming ornament that will be enjoyed for years to come. $25 from Hudson's Bay.
Various locations, thebay.com
Cast Iron Garlic Roaster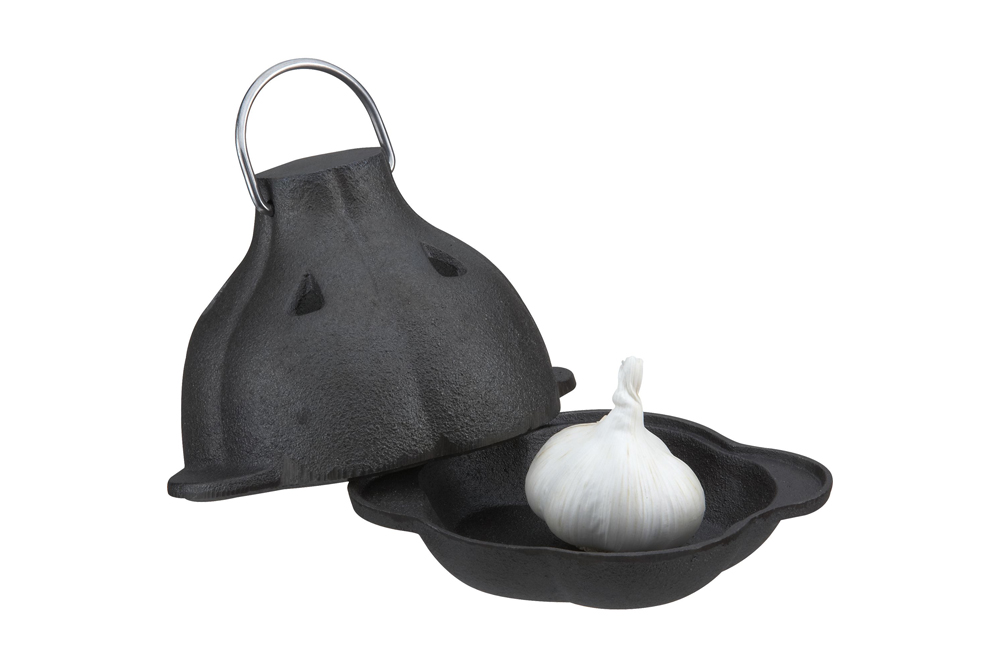 Because perfectly roasted garlic is a gift to cherish. $20 from Crate and Barrel.
Southcentre Mall, 403-278-7020, crateandbarrel.ca
Spice Jar Measuring Spoons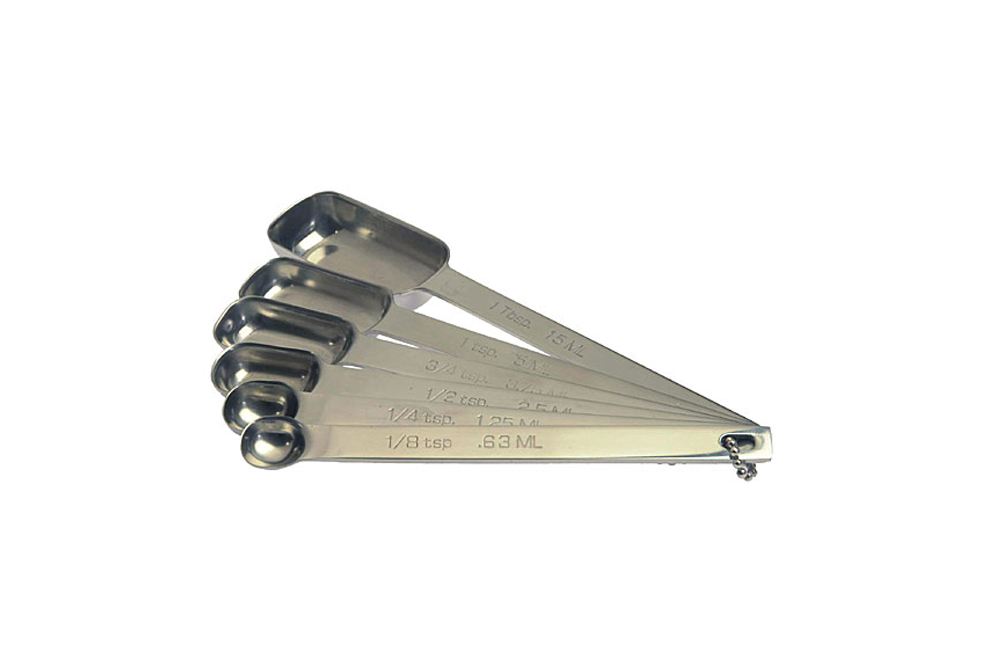 Top-quality measuring spoons that will fit into your Christmas spices. $13 from Lee Valley Tools.
7261 11 St. S.E., 403-253-2066, leevalley.com
Davids Perfect Spoon, Holiday Edition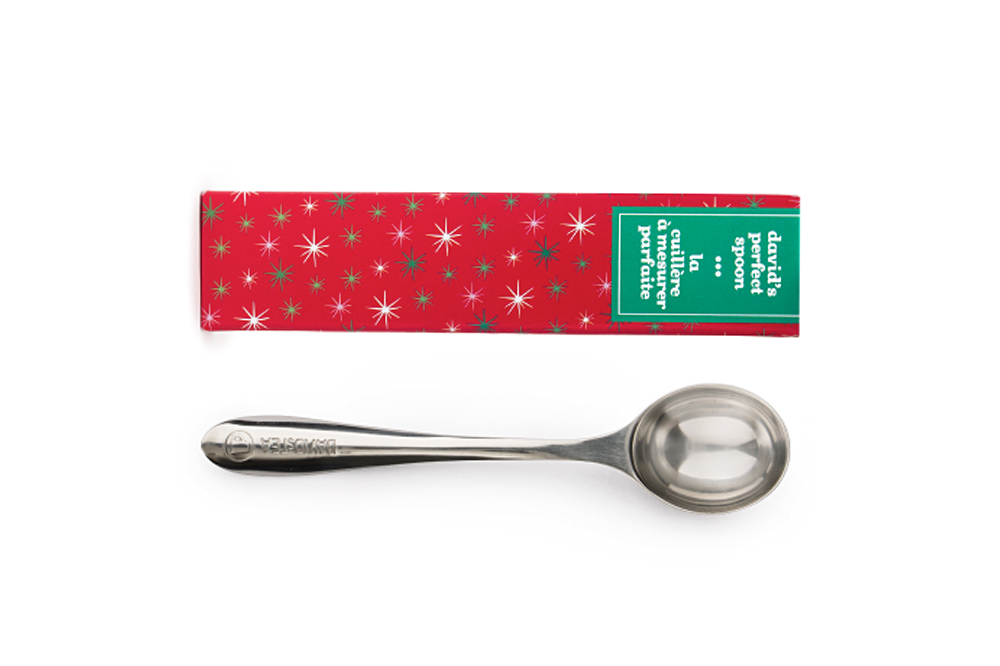 A sturdy measuring spoon for the perfect cup of tea. $5.50 from DAVIDsTEA.
Various locations, davidstea.com
EOS Rachel Roy Lip Balm Collection, set of 3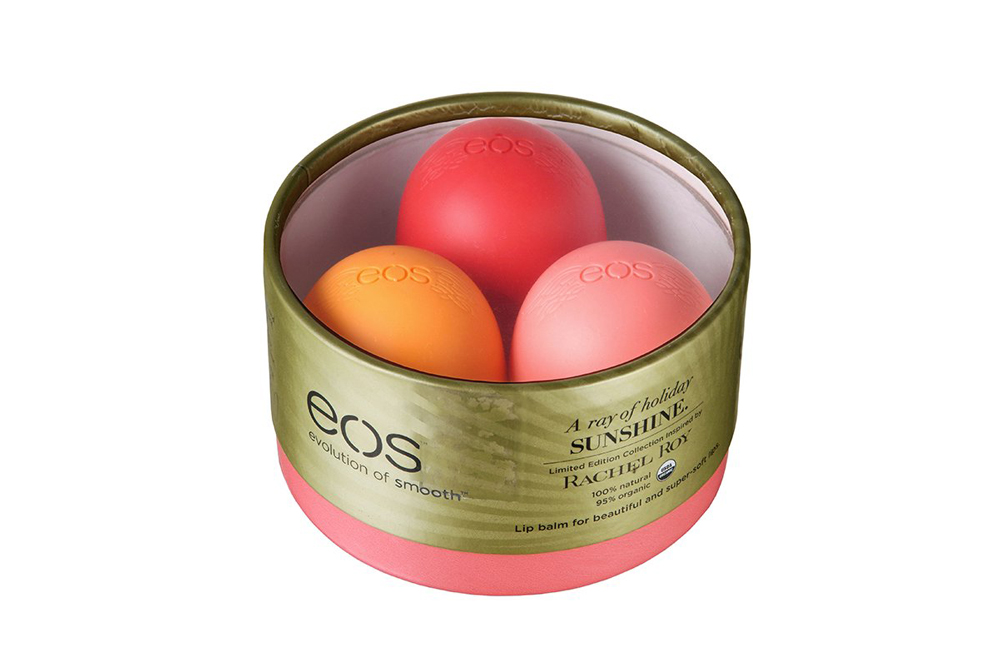 All-natural lip protection that smells (and tastes) great. $15 from Chapters-Indigo stores.
Various locations, chapters.indigo.ca
CoutuKitsch Leaf Hair Comb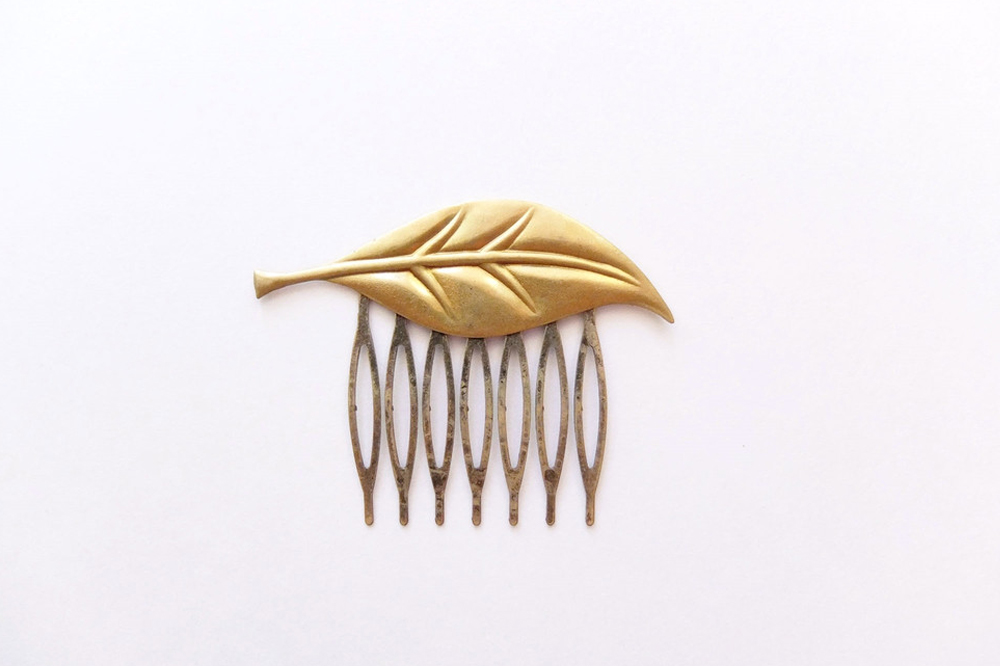 The perfect hair accessory inspired by nature. $25 from CoutuKitsch.
Confetti Bangle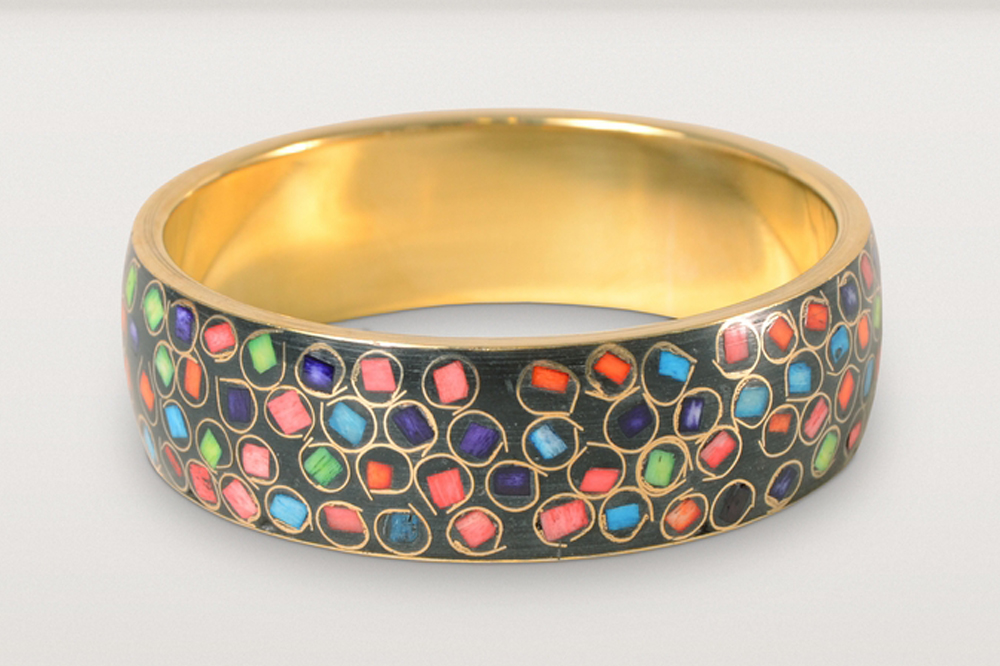 A fun accessory that adds a hit of colour to any outfit. $10 from Ten Thousand Villages.
220 Crowchild Tr. N.W., 403-270-0631, and two other Calgary locations, tenthousandvillages.ca
Starbucks Dot Collection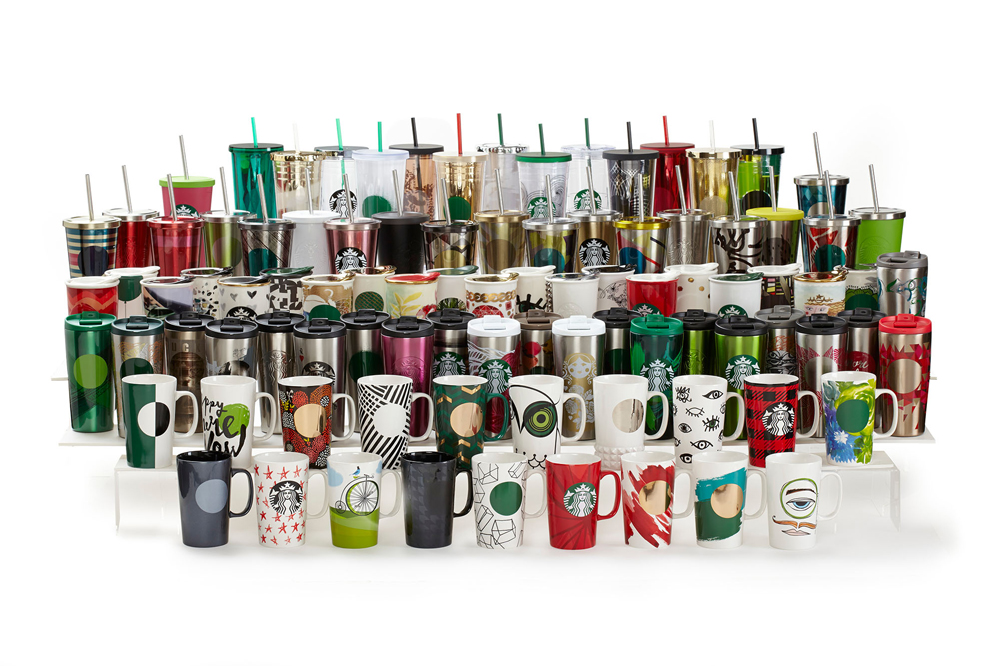 The only problem will be picking on of the 100 beautifully designed mugs made specially for the holiday season. Everything is under $22 at Starbucks.
Various locations, starbucks.ca
H&M Chunky Scarf and Hat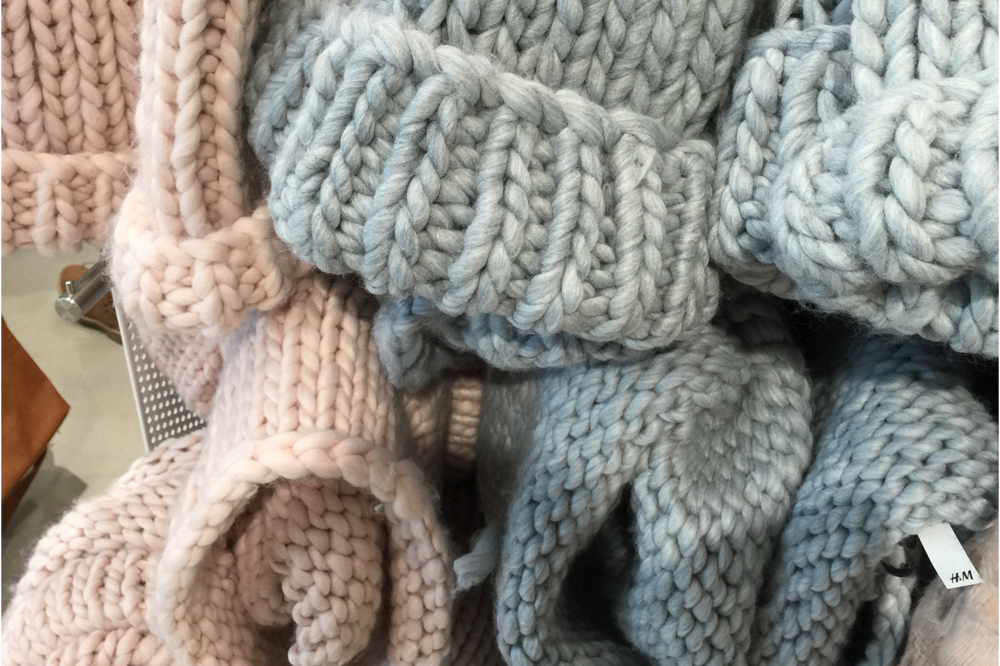 The ultimate in cozy comfort for cold winter days. $20 (scarf) and $15 (hat) from H&M.
CrossIron Mills, 403-274-0841, and various other locations, hm.com/ca
Popcorn Salt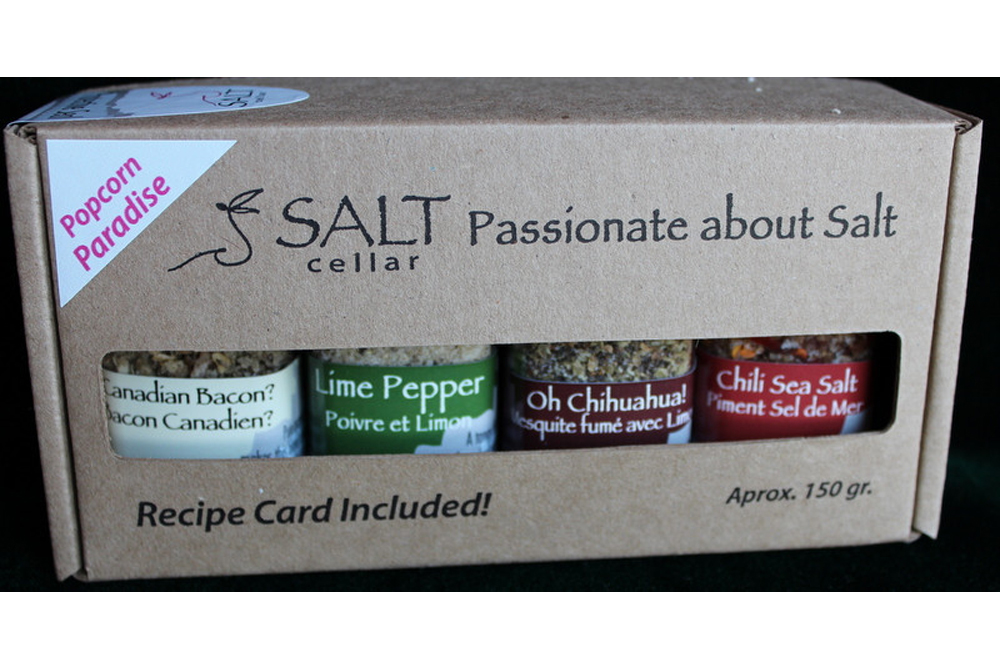 A variety of seasonings for movie-night popcorn. $15 from Bite Groceteria.
1023 9 Ave. S.E., 403-263-3966, biteyyc.com
Mulling Spice Kit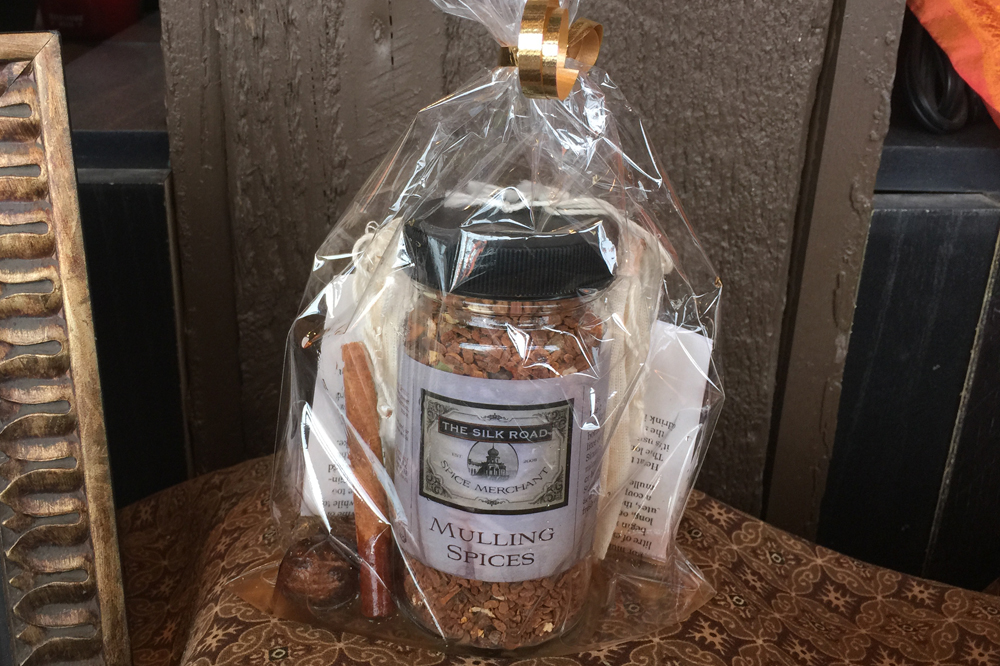 Everything you need to make the perfect mulled wine. $12 from The Silk Road Spice Merchant.
1403 9 Ave. S.E., 403-261-1955, silkroadspices.ca
Hario V60 Ceramic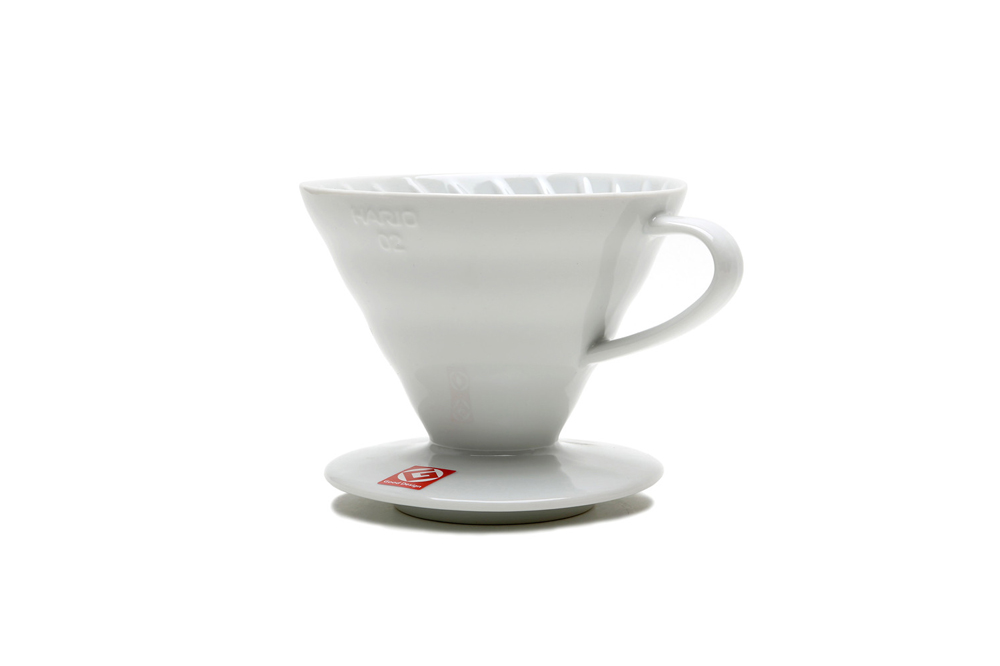 Pour-over coffee done the right way. $24 from Phil & Sebastian Coffee Roasters.
Various locations, philsebastian.com
Pure Grace Fragrance Rollerball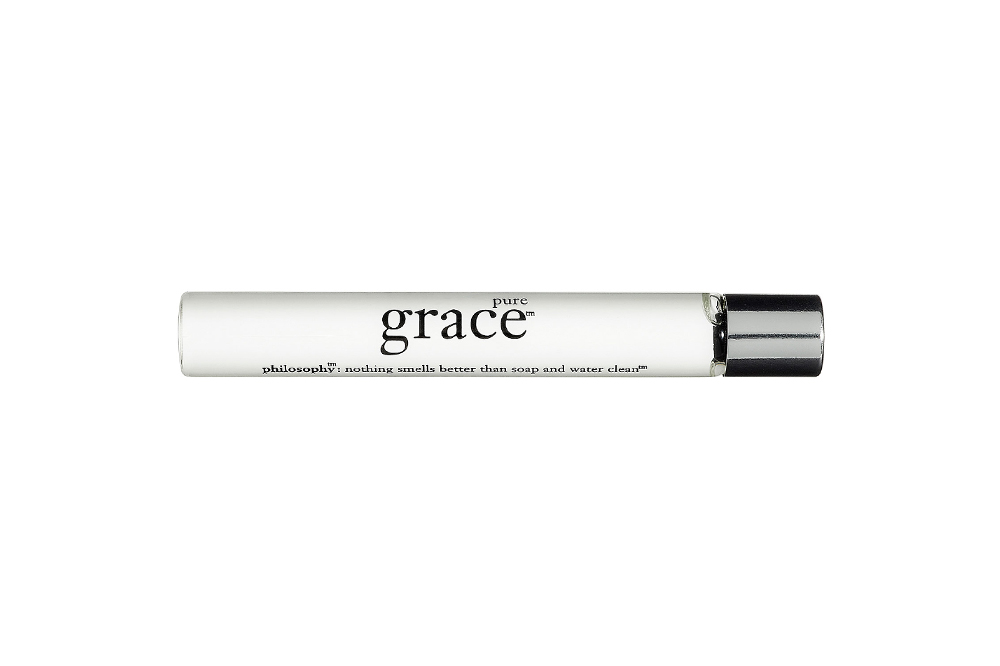 The ultimate comfort fragrance on hand wherever you go. $23 from Sephora.
Various locations, sephora.com
Meow Meow Tweet Soaps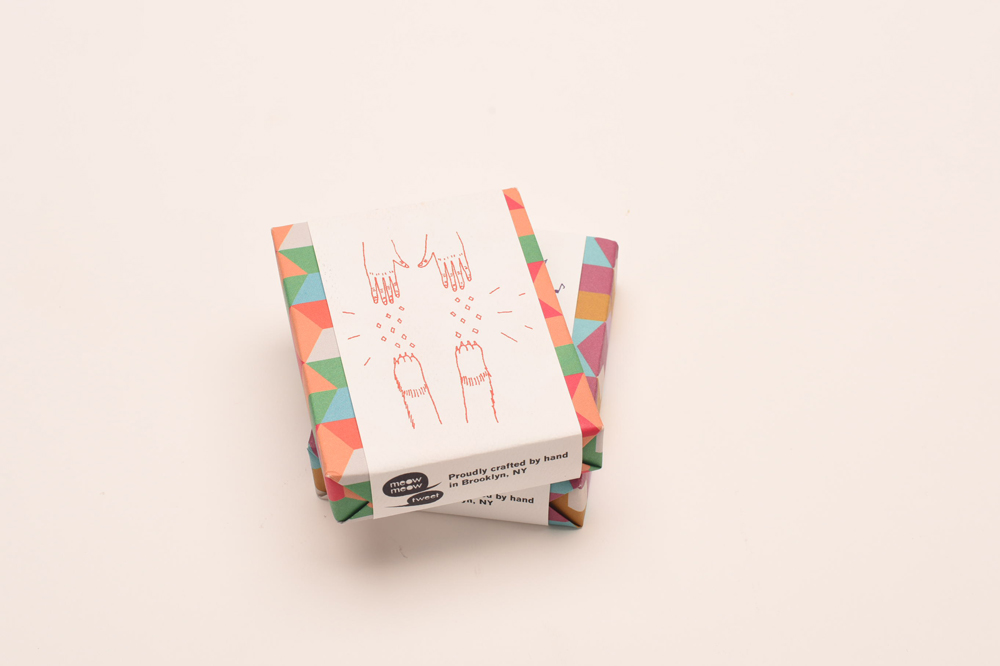 Great name, great soap. $9 each from Lukes Drug Mart.
112 4 St. N.E., 403-266-4142, lukesdrugmart.com
Photo Snow Globe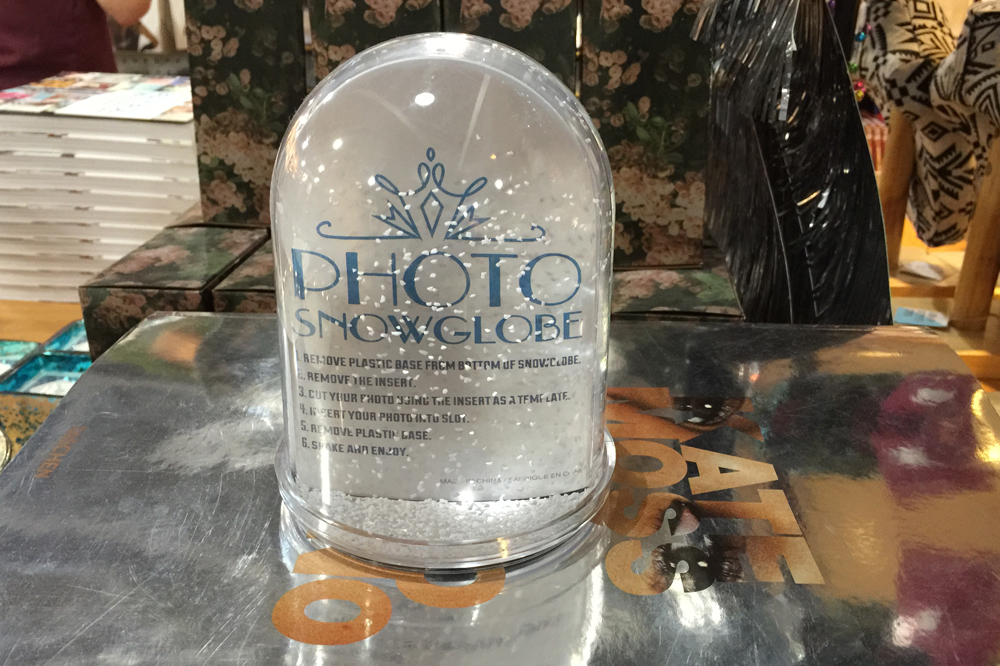 A snow-globe innovation anyone would love to get. $15 at Urban Outfitters.
Chinook Centre, 403-264-5844, urbanoutfitters.com
Folding Photo Reflector Kit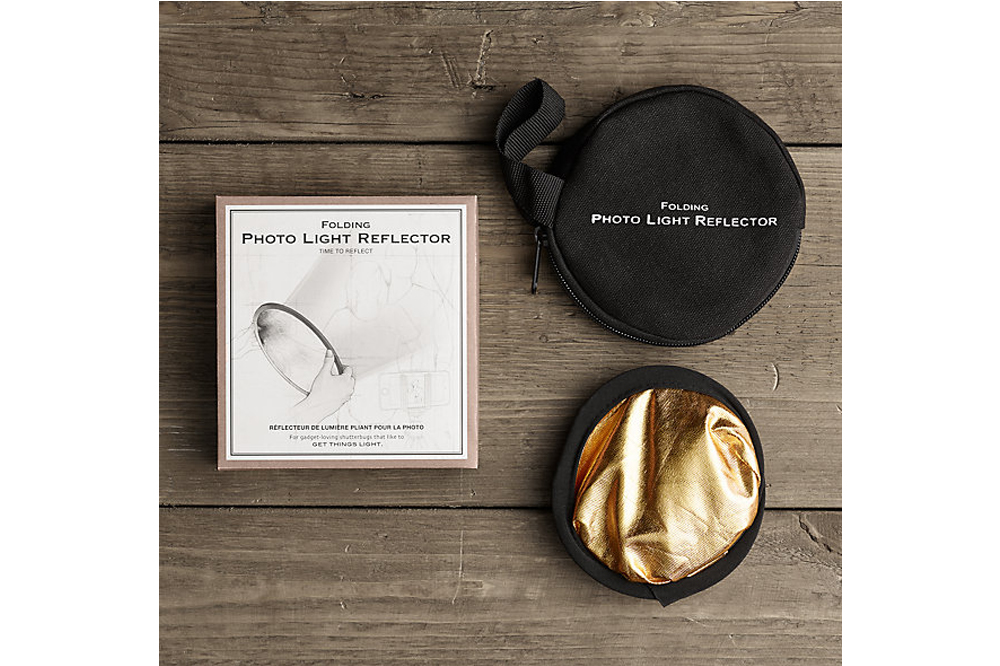 Get great light for photos taken on a phone or tablet. US$22 from Restoration Hardware.
Southcentre Mall, 403-271-2122, restorationhardware.com
Hanging Terrarium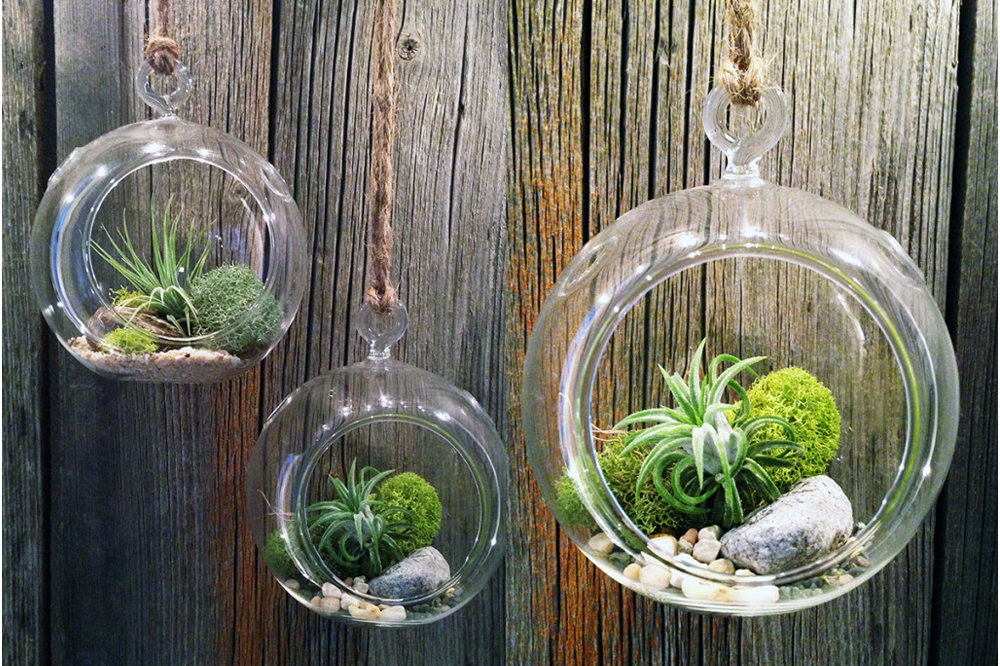 Give a fresh reminder or a tropical getaway. Starting at $20 from Plant.
1335 9 Ave. S.E., 403-462-6230, plantterrariums.ca
Canada Sweet Shop's Olde English Toffee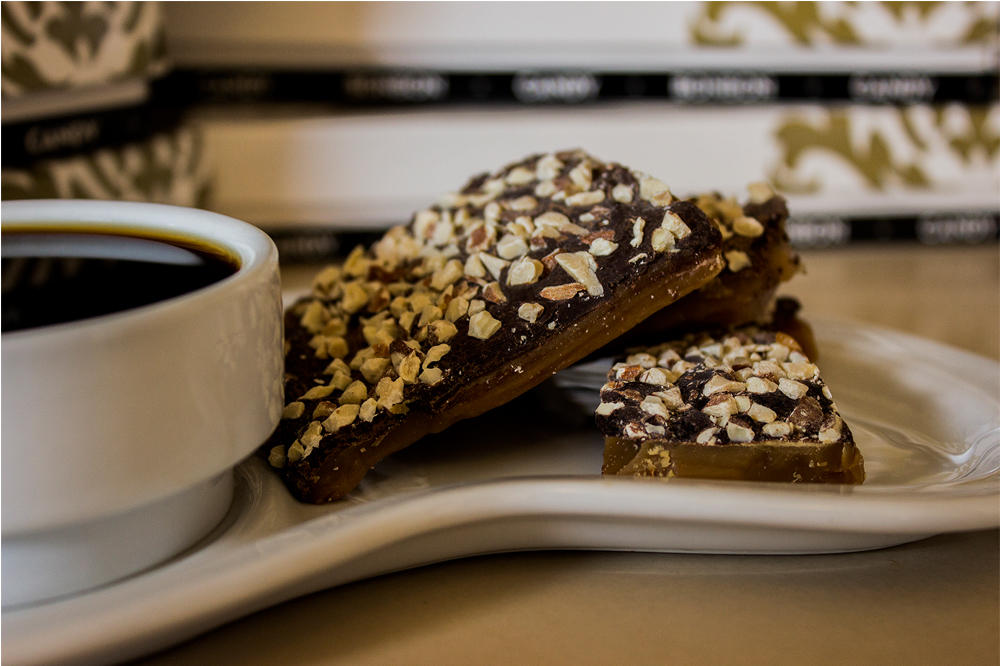 Give a tasty treat everyone will love, made right here in Calgary. $20 for 5 bars from Canada Sweet Shop.
This story was part of Avenue's free weekly Style Newsletter. Sign up now and get home decor and fashion information and advice in your inbox every week.