This July 1 marks the inaugural Packwood Grand horse race at Millarville Racetrack. The day will feature six Kentucky Derby-style thoroughbred horse races. And in between the heart-pounding excitement, viewers will enjoy swish cocktails, live entertainment and food. It's shaping up to be the social event of the season.
If there was ever a chance to dress the part this summer, Packwood Grand is it. Pull out your best summer dress – and grass-appropriate shoes – and aim to impress. Of course, this is also the perfect moment to wear a hat. It's a tradition that's worth keeping. Here are three hats from Calgary stores that will have you looking like royalty.
Maggie Fascinator by Arturo Rios from Chapel Hats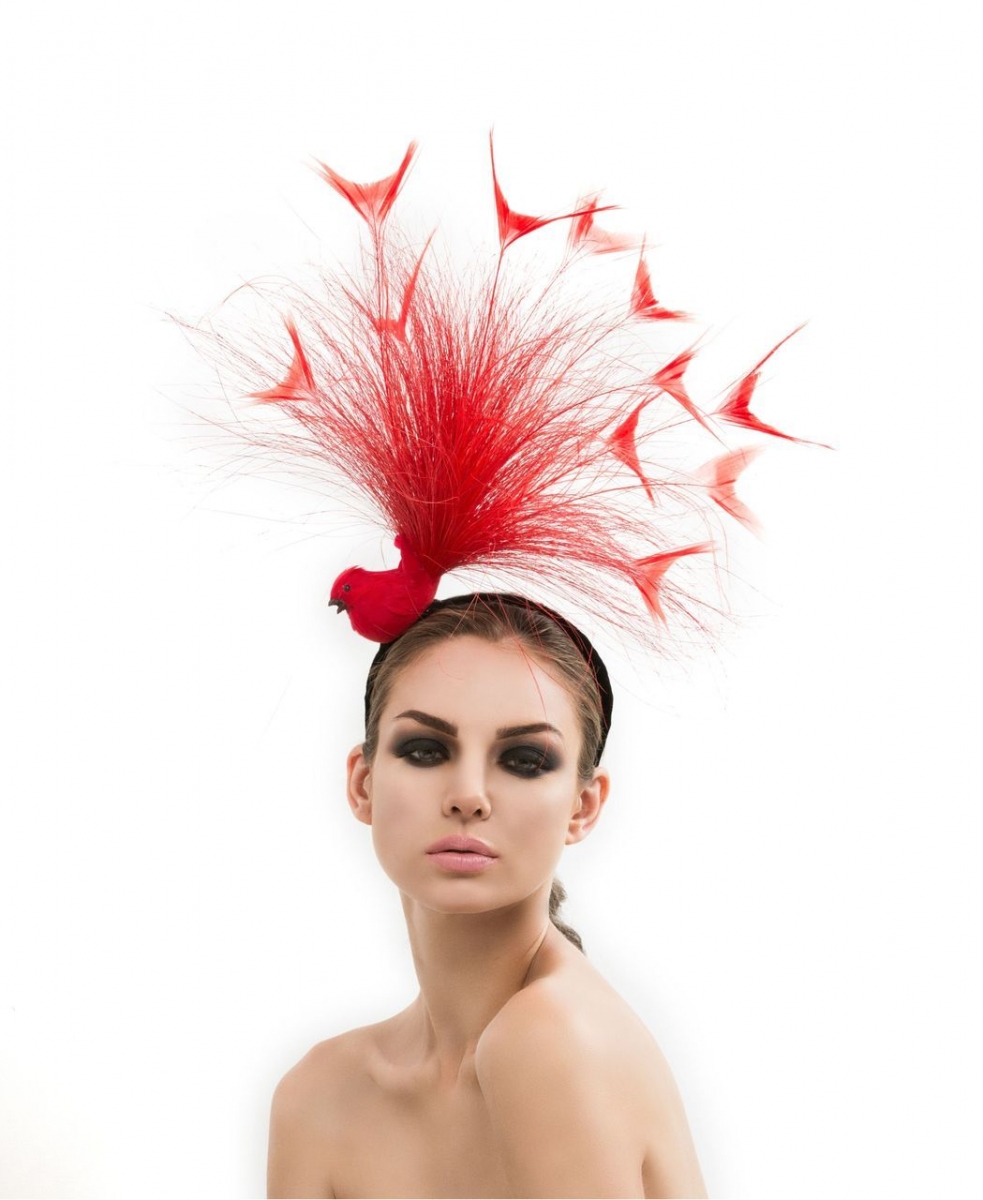 Move over Eugenie and Beatrice, there's a new girl in town, and she has literally put a bird on it. This over-the-top fascinator ($193 from Chapel Hats) will definitely turn heads. But that's what it's all about: having fun and not taking yourself too seriously.
(Chapel Hats, Chinook Centre, 403-252-7560, chapelhats.com)
Swinger Hat by Eric Javits
Channel your inner Audrey Hepburn in My Fair Lady, with this refined black-and-white Swinger Hat by Eric Javits ($385 from Holt Renfrew). Just be careful not to get too excited if your horse doesn't finish first.
(Holt Renfrew, 510 8 Ave. S.W., 403-269-7341, holtrenfrew.com)
Floppy Hat from Gap
If you're not quite ready to take the leap into fascinator territory, then the Border strip floppy hat ($35 from Gap) is a good place to start. Dress it up with your refined yet subtly boho ensemble, and then wear it all summer with everything.
(Gap, various Calgary locations, gapcanada.ca)
This story was part of Avenue's free weekly Style Newsletter. Sign up now and get home decor and fashion information and advice in your inbox every Wednesday.