3 Reasons to Shop at Nordstrom This Month
Here are a few reasons why you should visit Calgary's newest department store when it opens on September 19
By Kait Kucy
Nordstrom opens its doors at Chinook Centre on September 19. Here are three must-haves from Calgary's newest retail landmark.
Modern Eats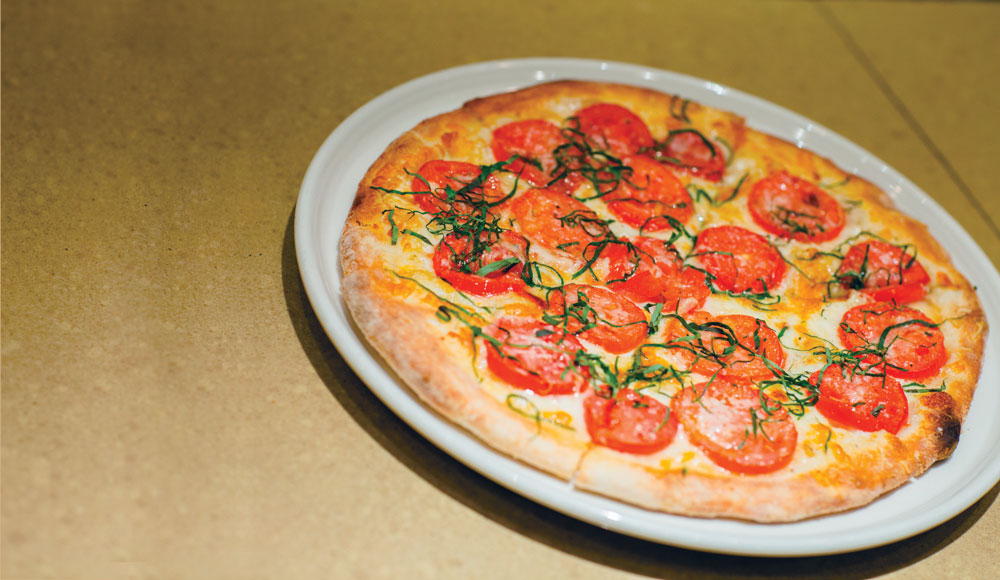 Hungry for more than fashion? Nordstrom's brand-new full-service restaurant, Bazille, will inspire Calgary's foodies and shoppers, alike, in a unique bistro-style caf. Enjoy a delicious lunch or dinner with friends and family after shopping the day away. Creating seasonally fresh meals, Bazille is the perfect addition to Chinook Centre's dining scene. If you're planning a busy shopping day, grab a piping-hot latte, house-made smoothie or a fresh sandwich to go at Ebar, Bazille's grab-to-go counterpart.
Shoes, Shoes and More Shoes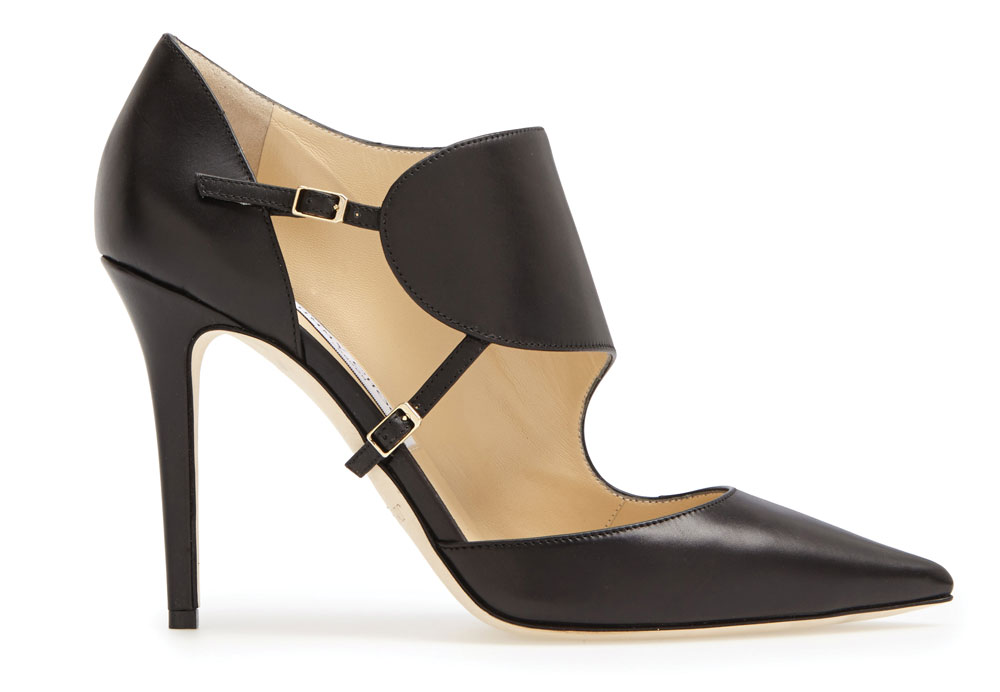 Up your shoe game in Nordstrom's legendary shoe department. With designer brands like Jimmy Choo and Valentino, all the way to reasonably priced brands unique to Nordstrom, you'll find shoes for everyone, including several pairs for yourself. The heart wants what it wants, so go forth and pick up some incredible shoes like these leather Jimmy Choo pumps ($795). Your sartorial success this autumn will be fully dependent on the dream kicks you strut about town in.
Beauty Bliss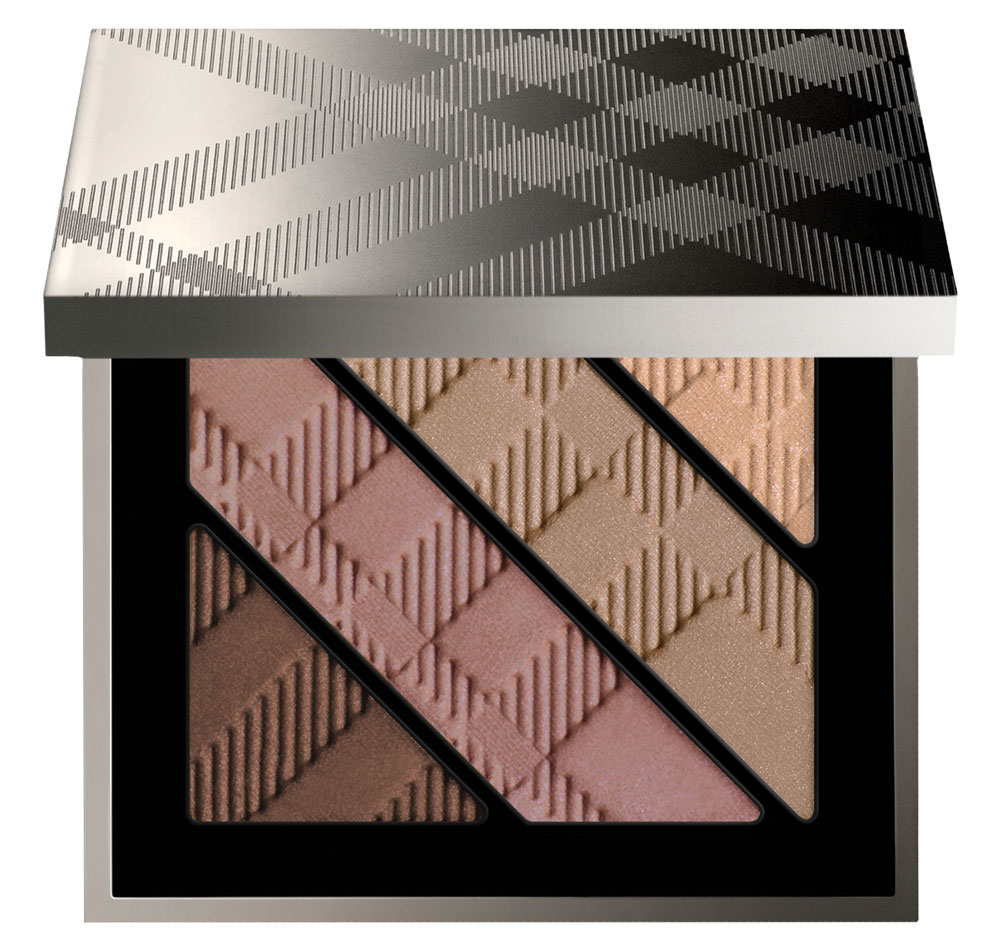 Hop on the beauty stool and get ready for the wildest beauty-filled ride of your life. Nordstrom is known for its amazing cosmetic counters, but the brand-new beauty concept at the Chinook Centre store is going to change everything. Four main elements will keep you occupied for hours. "Mini Must-Haves" features fabulous essentials in smaller sizes – perfect for product junkies – while "Trending Now" stocks the latest beauty looks and the "Play Bar" will be your favourite spot to hit up to literally play the day away delving into new exclusive beauty brands like Burberry. If you need help navigating it all, the "Beauty Concierge" is there to help.
(Chinook Centre, nordstrom.com)