3 Things To Buy This Month
This month, shop for a python hand bags, jewellery inspired by New York City and a surrealistic clock
By Kait Kucy
Meet Tiffany T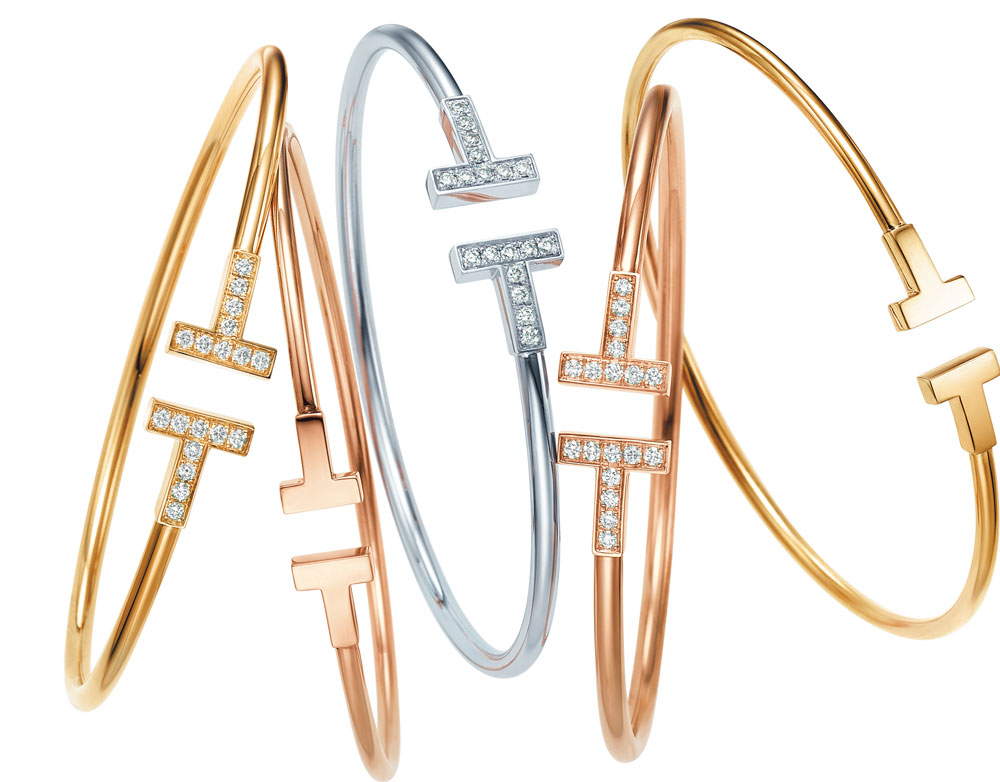 Tiffany & Co.'s new design director, Francesca Amfitheatrof, is not only the first female to hold the position in the company's 177-year history, she has also created her own collection of signature pieces. Inspired by the energy of New York City, Amfitheatrof's Tiffany T collection is a decidedly bold design move for the famed jewellery purveyor. Clean lines, strong angles and soft curves in rose, yellow and white gold populate this work-of-art collection; Expect to see a lot of iconic Ts on the fingers of Tiffany's next generation of devoted fans.
(Tiffany & Co., Chinook Centre, 403-441-0829, tiffany.ca)
Fornasetti
Time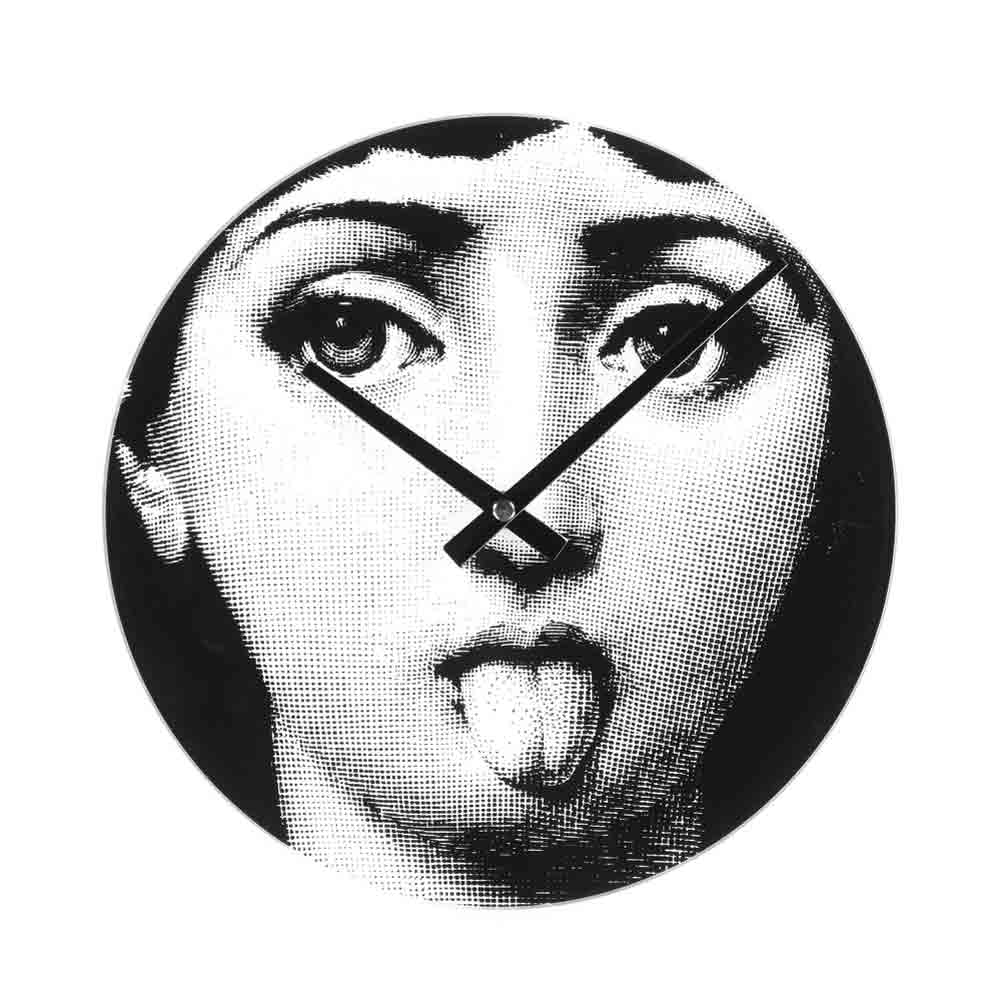 One of the 20th century's most prolific designers is being rediscovered by a whole new generation. Piero Fornasetti was famous for his almost fanatical use of opera singer Lina Cavalieri's image and created more than 13,000 products in his lifetime. The Fornasetti design house is now run by his son, Barnaba, and is putting out new designs every year, including this somewhat surrealistic clock ($70), available at Madison & Page. Cavalieri's sweet face and rosebud lips are a charming and inspiring subject for these eye-catching timepieces.
(Madison & Page, 425 1 St. S.W., madison-page.com)
Python Dreams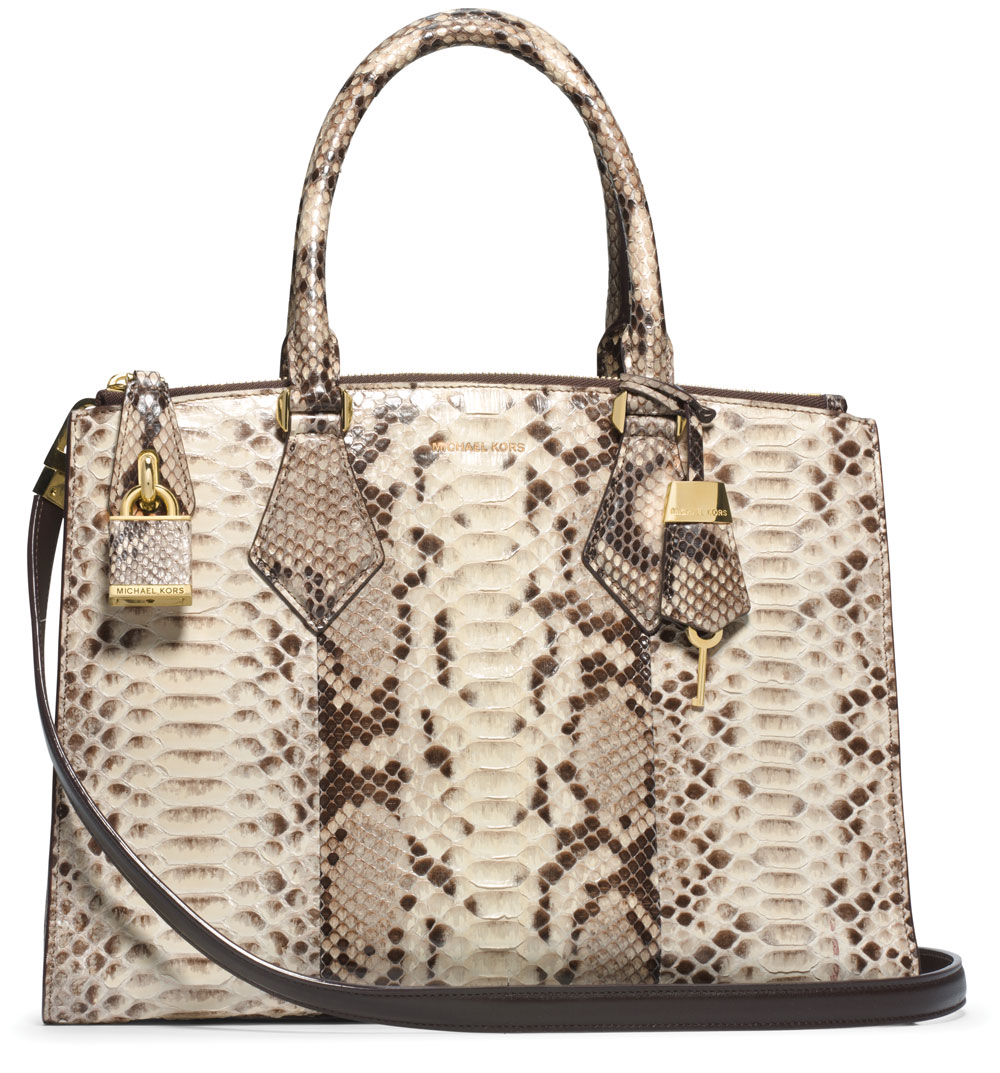 Shopping for fall fashion at Chinook Centre is forever changed thanks to the newly redesigned and elevating shopping experience at the Michael Kors boutique. A special destination for diehard Kors fans, this is the only place to shop for the special fall collection pieces that aren't available at Kors' regular stores. The stunning Casey Python Satchel ($2,495), one of these exclusive pieces, will be sure to turn heads as you transition into the colder months.
(Michael Kors, Chinook Centre, 403-537-0093, michaelkors.com)