5 Local Cold Weather Essentials
These local finds will keep you warm all winter long.
By Ricky Zayshley
To say Calgary's weather is unpredictable is an understatement indeed. But what we know for sure is that when the temperature dips into the double-digit range, we instinctively reach for those accessories that can stand up to Mother Nature.
Here are five locally-sourced cold weather essentials to help you stay warm and cozy all winter long.
Winter Woolies Artisan Wool Cowl Scarf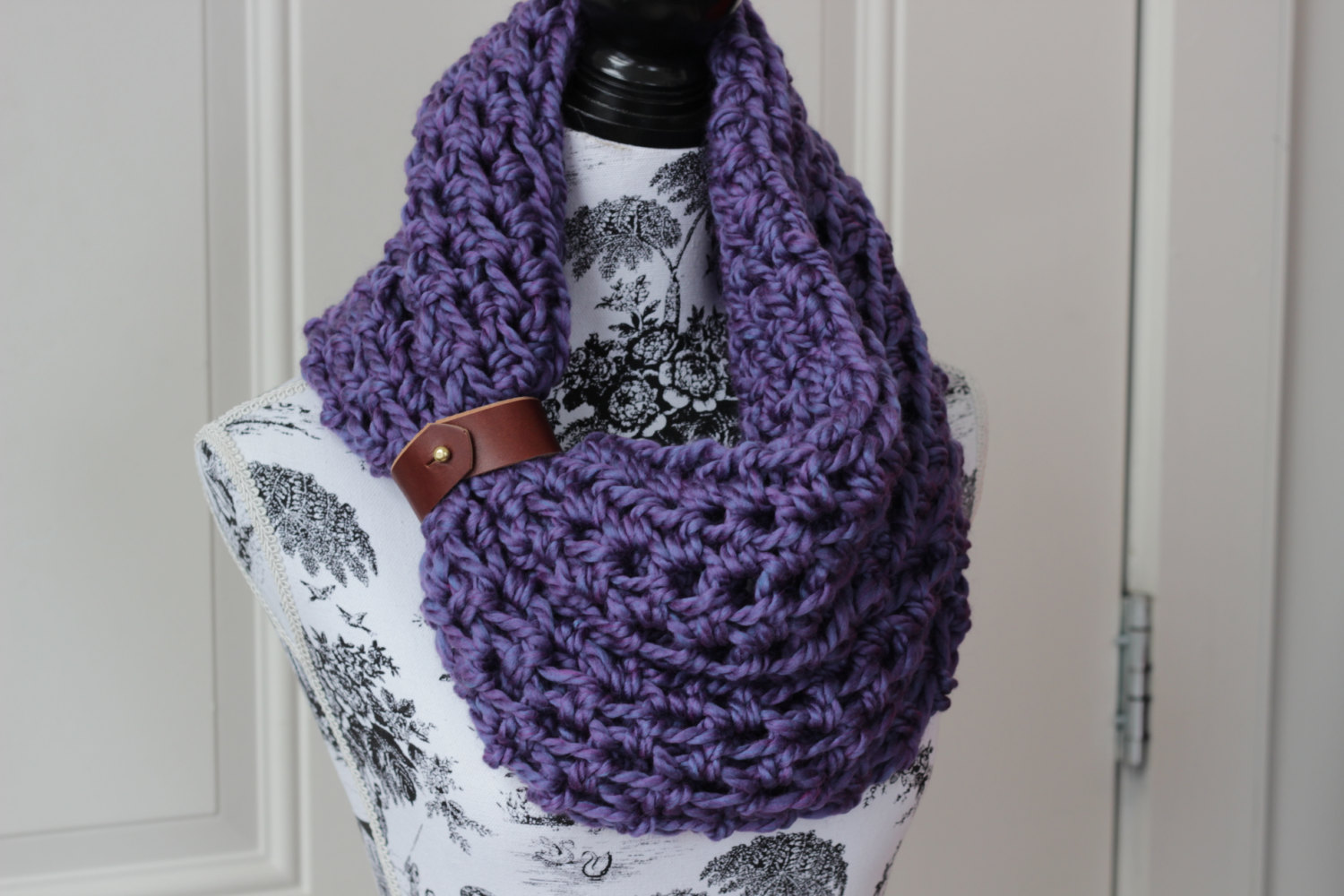 Calgary-based Etsy shop Winter Woolies is a coziness-seeker's dream. Find adorable knitted accessories made from high-quality wool blends. We especially love this chunky cowl scarf ($65), with its funky colour and adjustable leather cuff.
etsy.com/shop/winterwooliesshop
Custom Woolen Mills Prairie Wool Socks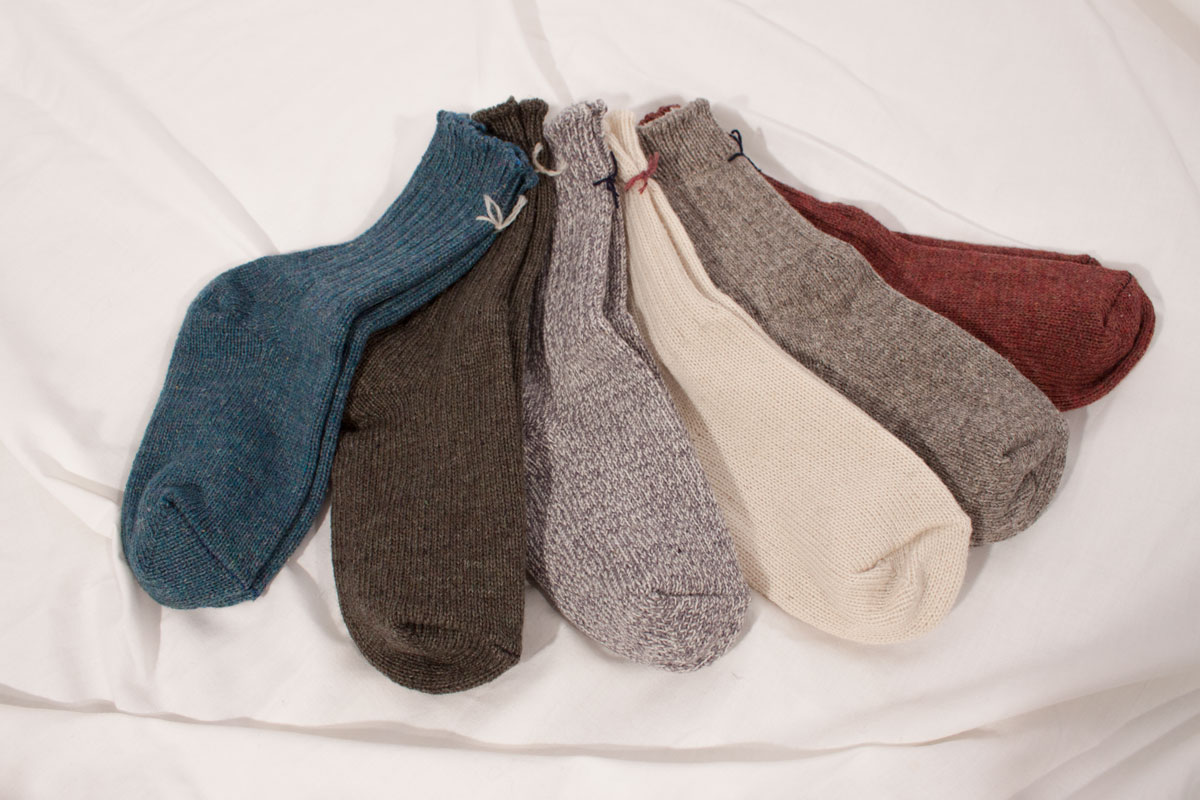 Woollen socks are nature's gift to your feet during the harsh Calgary winter. Wool is warm, naturally odour-resistant and long-lasting. Custom Woolen Mills, which is located near Carstairs, Alberta, offers three models to choose from: the Original Wool Socks ($12) are the warmest, the Softest White Wool Mohair Socks ($12) are the softest and the Hard Workin' Wool/Nylon Socks ($12) are the most durable. Other options include different ankle-length, extra thick and Alpaca-blend models.
Rebecca King Double-Breasted Sweater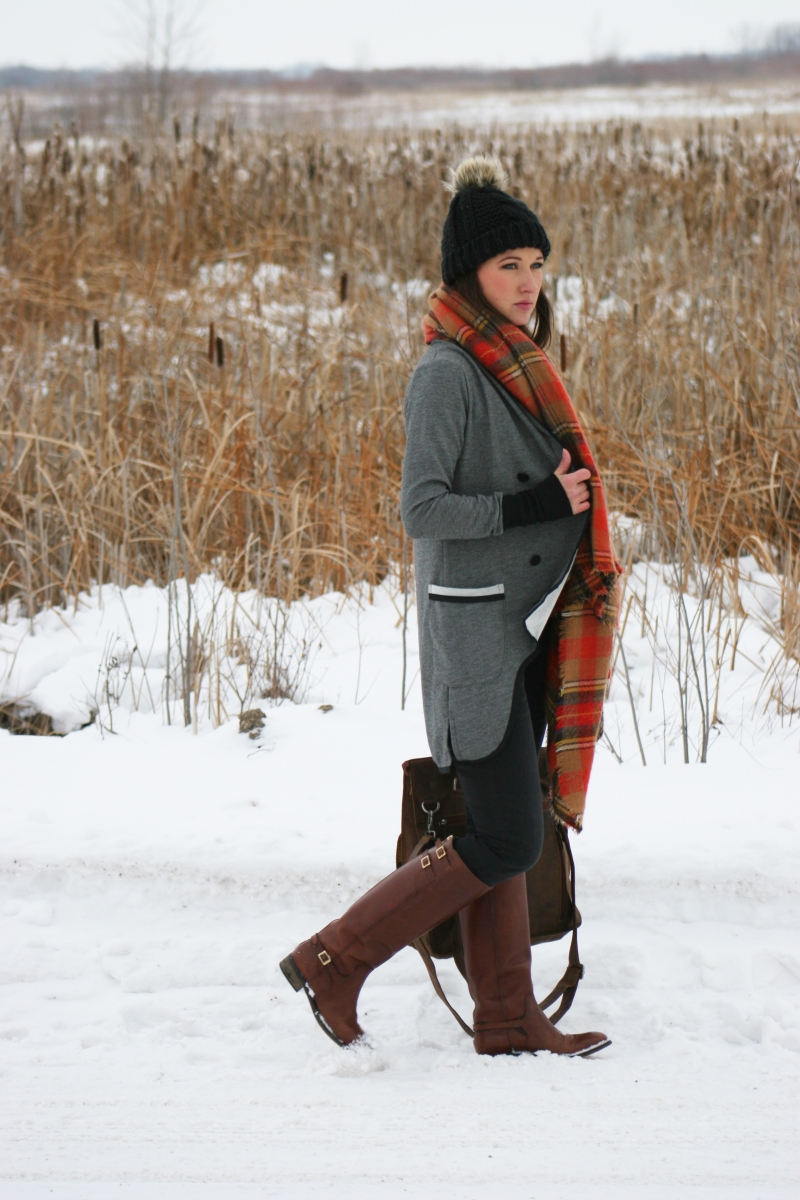 Local designer Rebecca King is Calgary's knitwear guru, with an ever-evolving line of chic pieces that not only look great but are also practical for life near the mountains. Her Double-Breasted Army-Cut Sweater in grey ($170) is a cold-weather essential.
Camp Brand Goods Watchman Toque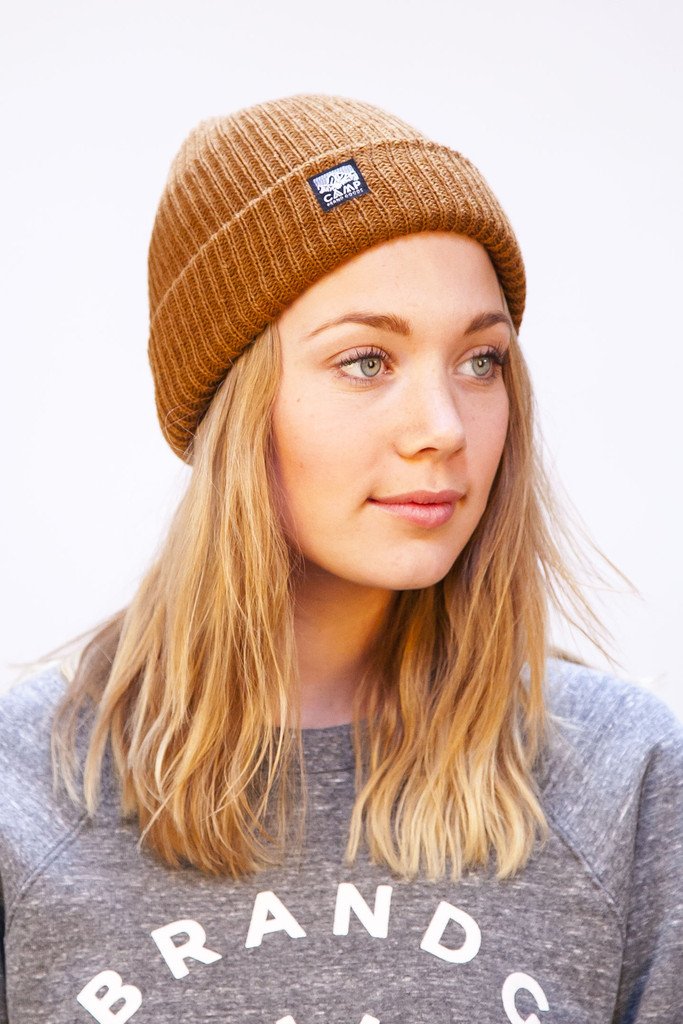 Calgary-based Camp Brand Goods is an international success story, and for good reason: people all around the world love the Calgary look. For us Camp's pieces are a double win: they're fashionable and functional. But we should add affordable to the list, too. Their iconic Watchman Toque is $25.
The Livery Shop, 1130 10 Ave. S.E., 403-453-7711, theliveryshop.com; campbrandgoods.com
Power in Motion Heated Gloves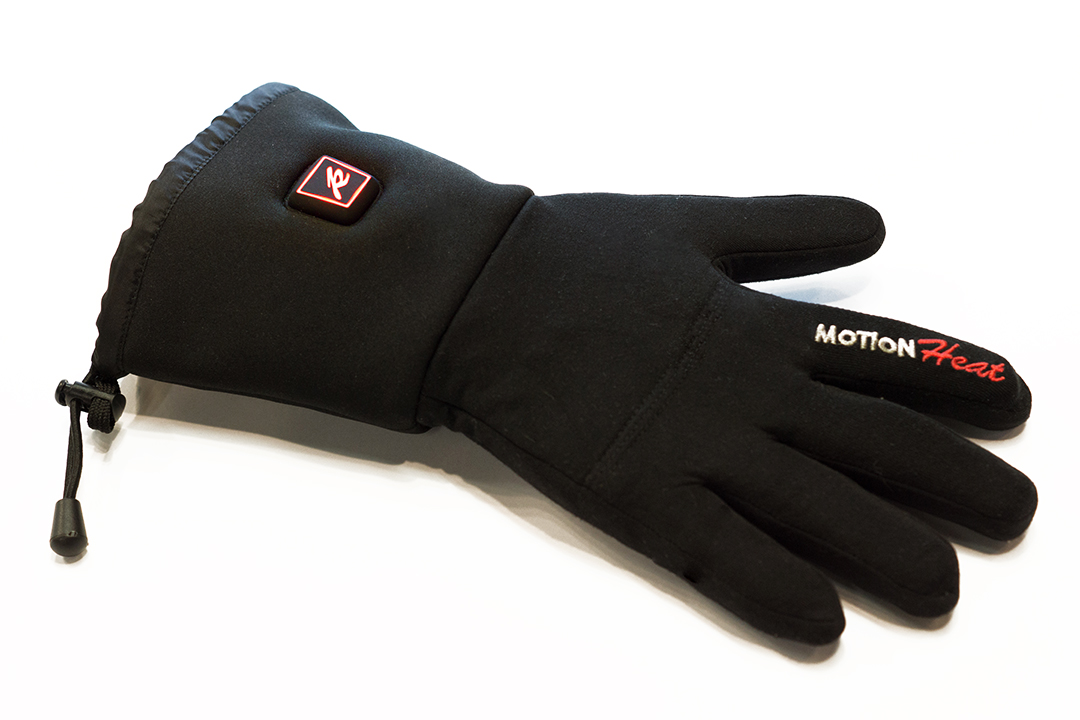 They say necessity breeds invention. That must have been the case when Calgary-based inventor Ken Cheung came up with this cold weather-coping product. Originally designed for winter bicyclists, the MOTIONheat Rechargeable Heated Glove Liners ($236 for the complete set) have been embraced by anyone who spends prolonged amounts of time outdoors, including policemen, ranchers and construction workers. They've also been used for therapeutic purposes for those with chronically cold hands.
Power in Motion, Eau Claire Market, 403-8841, powerinmotion.ca
This story was part of Avenue's free weekly Style Newsletter. Sign up now and get home decor and fashion information and advice in your inbox every week.