While eco-friendly housekeeping services, niche magazines and weekly grocery deliveries are all fine and dandy, why not indulge in the finer things in life with these five hyper-local subscription services that aim to bring a bit of luxury, health and culture to your daily life.
Get Your Fix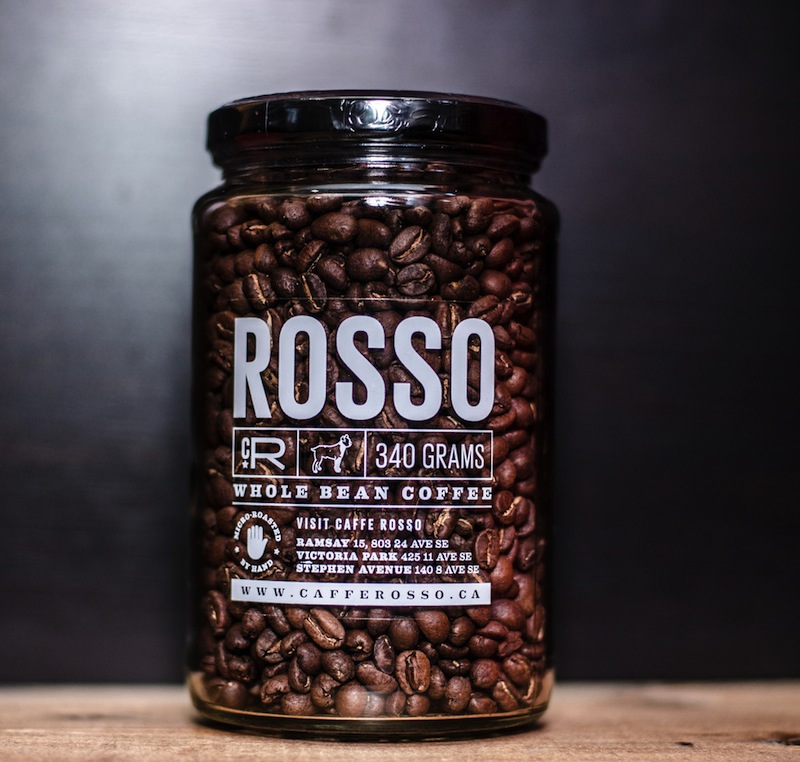 If you go through coffee beans like they are going out of style, you'll want to schedule a monthly coffee delivery from Rosso Coffee Roasters. Available in three-, six- and 12-month coffee subscriptions ($114 to $435) of two -pound bags delivered each month, you also get the choice of your grind preference – espresso or drip.
Please Mr Postman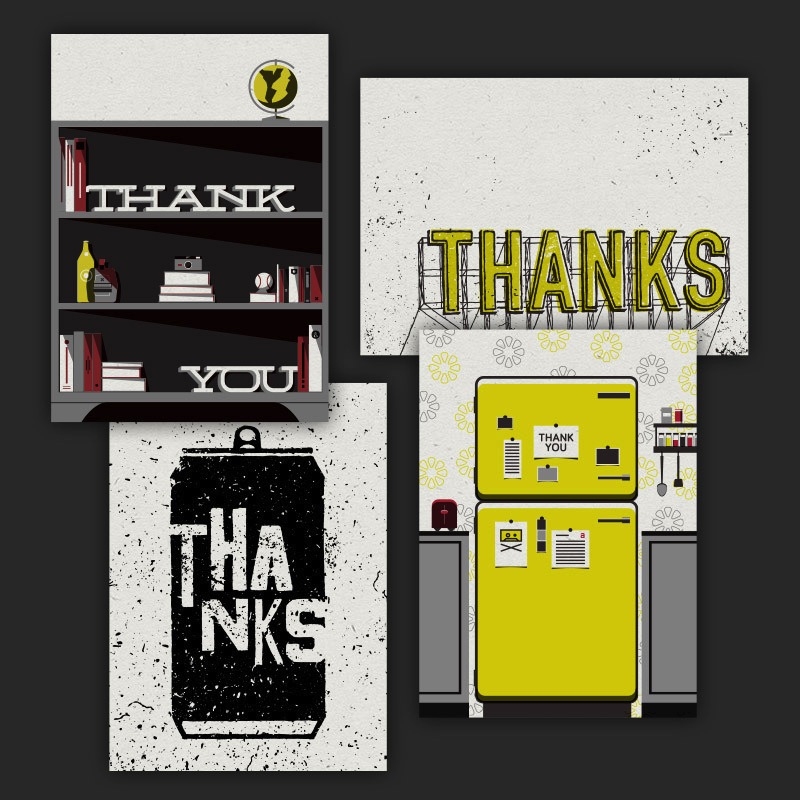 Who doesn't love getting snail mail? Practically a relic of days past, receiving a package or handwritten letter can bring more joy than an armful of newborn puppies. Post Club HQ brings you limited edition screen-printed art postcards ($35 for eight-month subscription) to your otherwise dusty mailbox each month. Whether you decide to keep them or mail them out is completely up to you.
Juice Because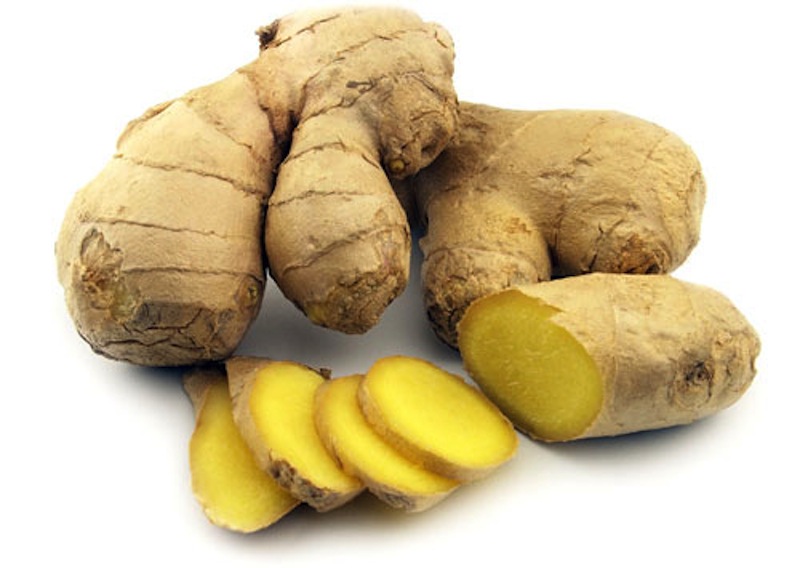 Waking up to freshly squeezed juice each morning used to be something only celebrities had the luxury of partaking in. Now that the juicing trend has hit the mainstream streets of YYC, you can eat your cake and your juice too. Juice Because offers up weekly or monthly juicing subscriptions ($65 to $490) that will keep you hydrated and topped up on your daily nutrients. Never go thirsty again.
Bling Ring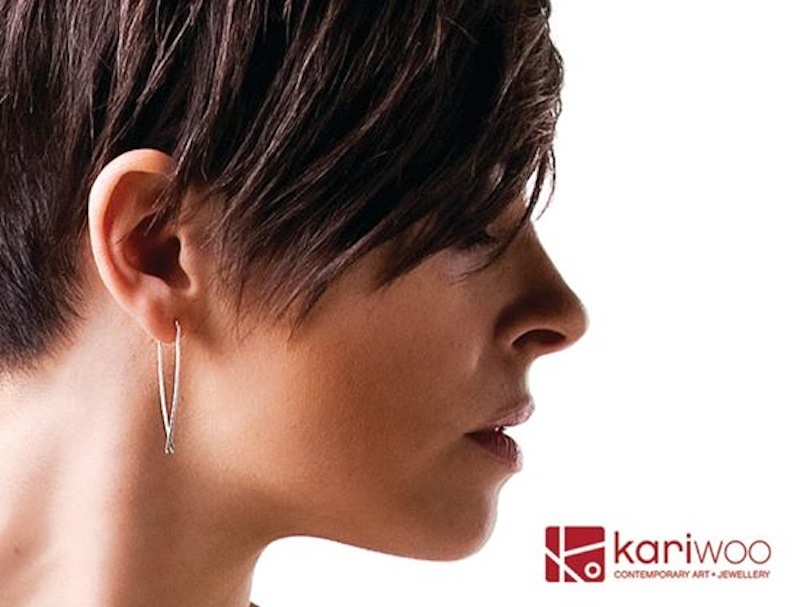 Looking for something a little more delicate and beautiful for your next monthly subscription? Sign up for local fine jewellery artist Kari Woo's Earring of the Month Club ($30 per month) and keep your ears looking stylish all year long. The subscription can last a minimum of 3 months and the service is ongoing – meaning you could have beautiful earrings arriving on your doorstep forever.
High Time for Wine Time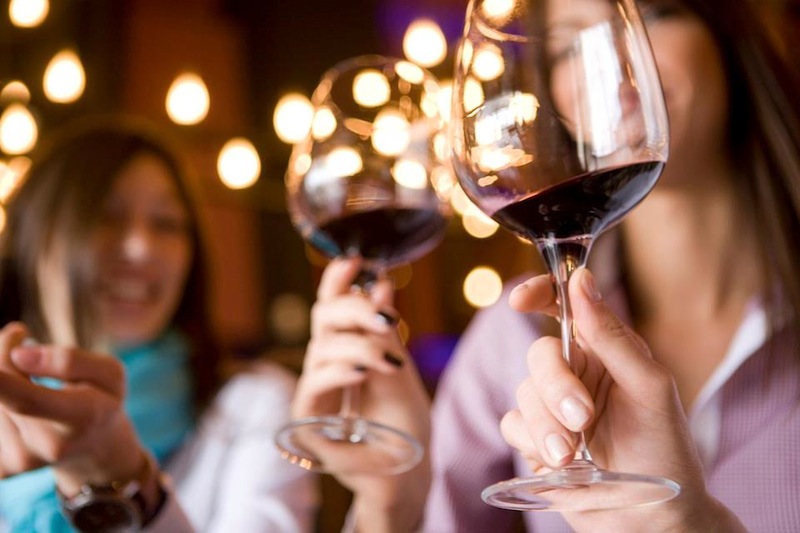 You don't have to be a wine snob to totally nerd out about a monthly wine delivery (packages start at $53) that comes with tasting notes and food pairing ideas. Wine Collective makes it super easy for even a vino newbie to order up a box with confidence. They make it their mission to find the best wines available in Alberta and to curate the perfect box to be hand delivered before the weekend.
This story was part of Avenue's free weekly Style Newsletter. Sign up now and get home decor and fashion information and advice in your inbox every week.