5 Ways to Inject Hygge Into Your Life
Hygge is the Danish word for that warm and fuzzy feeling you get when you experience the best winter has to offer. Here are five ways to put some hygge into your winter.
By Kait Kucy
The Danish word hygge is your answer to surviving this winter and eliminating seasonal affective disorder from your life. Hygge not so simply translates to mean a sense of warmth, coziness and togetherness during the winter months. Much like most of Scandinavia, the Danes have it all figured out in terms of life balance and happiness. We have found the perfect ways to discover hygge right in our own city so that these long dark days have a certain twinkle to them.
Decor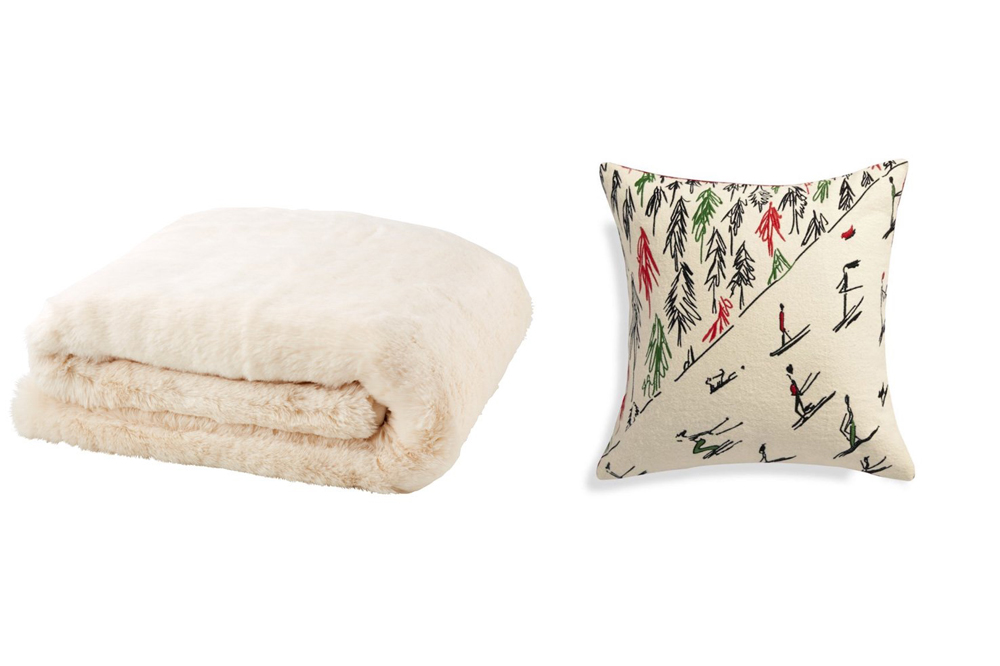 Dream of the comfort and welcoming vibes of cozy Nordic homes. Introduce a bit of hygge living into your home with layers of faux fur throws ($99.50 from Chapters-Indigo) and chalet-inspired cushions ($60 from Crate and Barrel). String up some sparkly twinkle lights to add to the beautiful glow of watching the snow fall.
Chapters-Indigo, various locations, chapters.indigo.ca
Crate and Barrel, 403-278-7020, crateandbarrel.ca
Food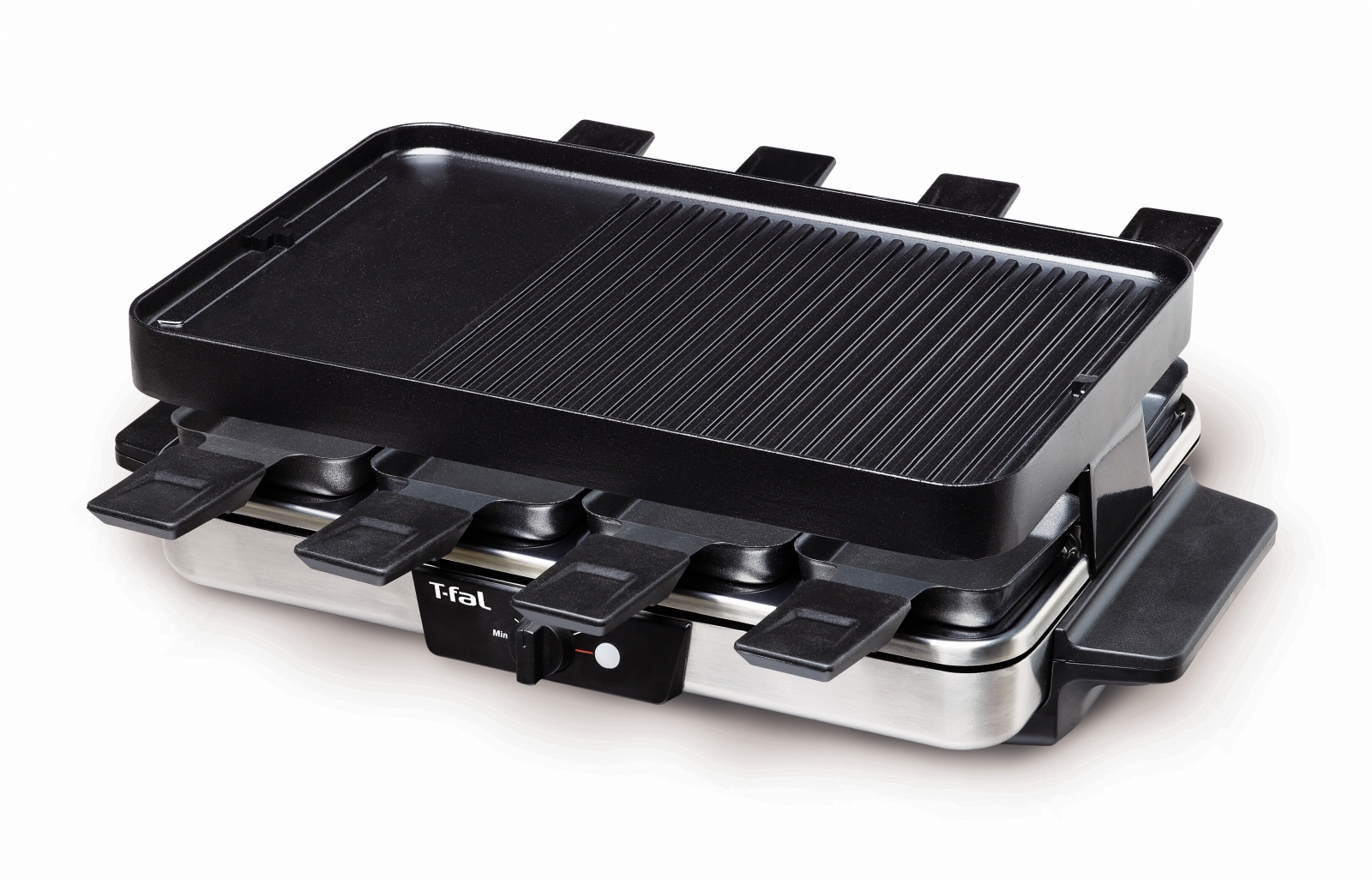 Instead of binging on your usual winter food classics like bags of cheezies and McCain's Deep'n'Delicious Cake, explore the amazing possibilities of eating well to pass the time with friends and family. Go with a Swiss favourite and serve up some beautiful raclette cheese (St. Niklaus Swiss racelette, $9 per 100g, from Janice Beaton Fine Cheese) along with some potatoes, charcuterie and pickles on a T-Fal Ambience Raclette ($120 from Canadian Tire). You'll quickly notice how special the food experience comes when you have others to share it with.
Janice Beaton Fine Cheese, 1017 16 Ave. S.W., 403-229-0900, jbfinecheese.com
Canadian Tire, various locations, canadiantire.ca
Drink
Winter means delicious hot beverages to keep you warm as you head out to the toboggan hills or go ice skating with family. Stop into Inglewood's Silk Road Spice Merchant and pick up some of their fragrant and flavourful Chai Masala Spice Blend ($13 for a large bag). Beyond mixing up a big batch of chai tea on the stove, you can also use it to create unique spicy cocktails with spirits such as bourbon and rum.
Silk Road Spice Merchant, 1403 9 Ave. S.E., 403-261-1955, silkroadspices.ca
Fashion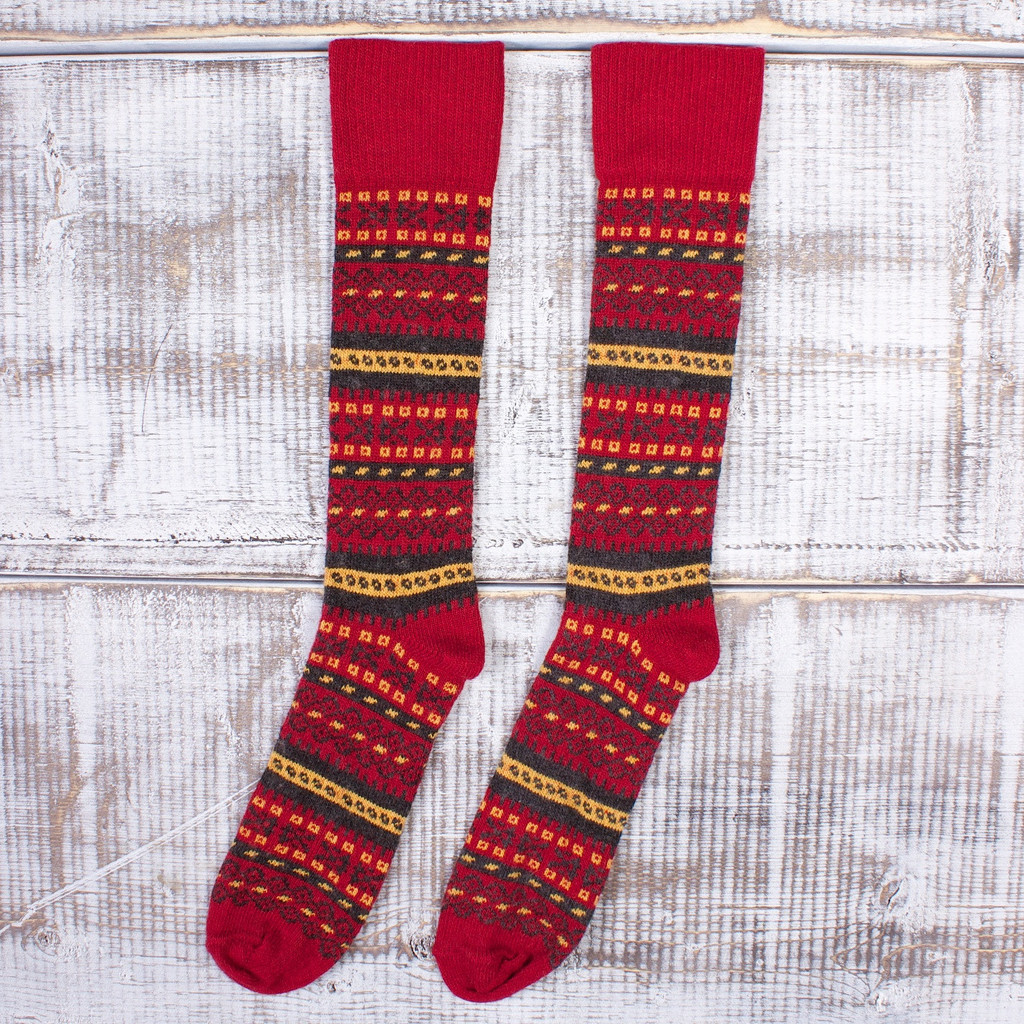 Nordic fashion design is all about comfort, especially during the winter months, but there's no need to sacrifice personal style for it. Pull on some seasonal knits that will keep you snug without having to pull out an actual Snuggie. Luckily, many Canadian companies adopt this sense of warmth and comfort so check out shops like Roots for their Womens Brio Nordic Funnel ($118) or North American Quality Purveyors for their cashmere and wool-blend socks ($35).
Roots, various locations, canada.roots.com
North American Quality Purveyors, 1207 10 Ave. S.E., 403-910-9913, shopnorthamerican.com
Make It Happen
The ultimate sense of hygge is felt when you are around your nearest and dearest, enjoying the holiday season together. Why not plan a winter solstice gathering on December 20th and experience the magic of the official start of winter. Whether you construct a backyard bonfire or spend the evening creating new holiday traditions with family, you'll be celebrating the shortest day of the year inspired by the essence of hygge.
This story was part of Avenue's free weekly Style Newsletter. Sign up now and get home decor and fashion information and advice in your inbox every week.