6 Fancy Bike Accessories to Buy This Spring
Give your bicycle character this season by adding a bell that sounds like a woodpecker, gorgeous leather handlebar grips or a durable wicker basket.
By Karin Olafson
Instead of buying a new bicycle, you can upgrade your bike for spring by adding trendy and useful accessories. These five accessories all add a little something extra to your two-wheeler, be it a hint of leather or an unconventional bell.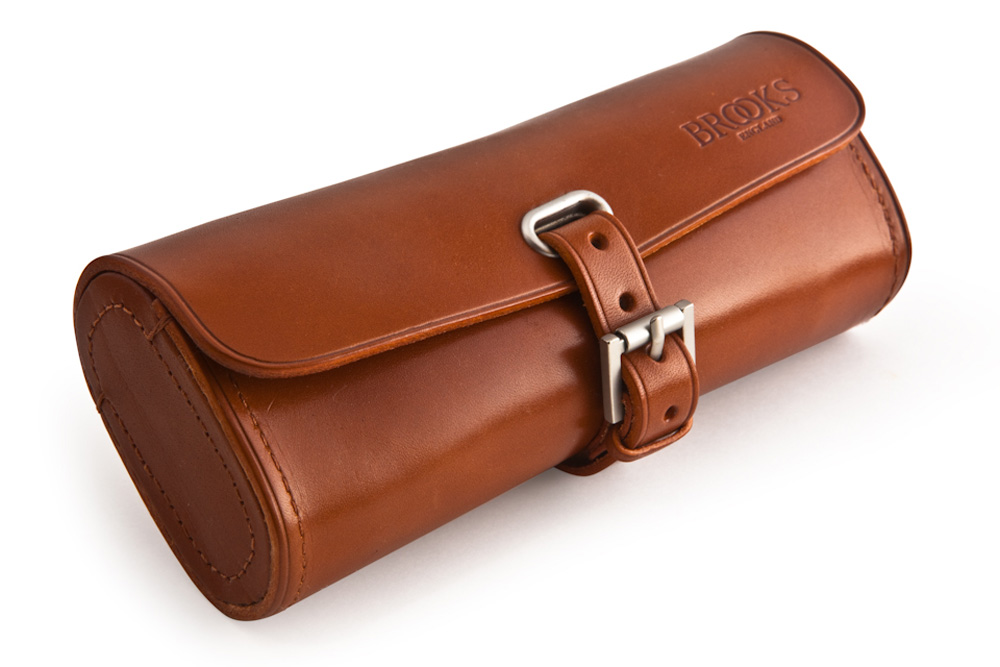 image courtesy of brooks
Are you currently keeping your hex key and chain grease in a muddy bag underneath your seat? You can do so much better. The Brooks Challenge Tool Bag is small and light, but also beautifully designed. The bag is made from leather and comes in four colours: black, ochre, royal blue and honey.
$114.99 at Ridley's Cycle, 223 10 St. N.W., 403-283-1421, ridleys.com

images courtesy of two wheel gear
For the business traveler, this will keep your suit wrinkle-free. It holds three to five hangers with clothes on them. Plus, there's room for your laptop and other accessories. And, if you also travel via airplane, it is carry-on approved. This pannier is the latest offering from the Calgary company that started by creating the bike suit bag.
$195 at twowheelgear.com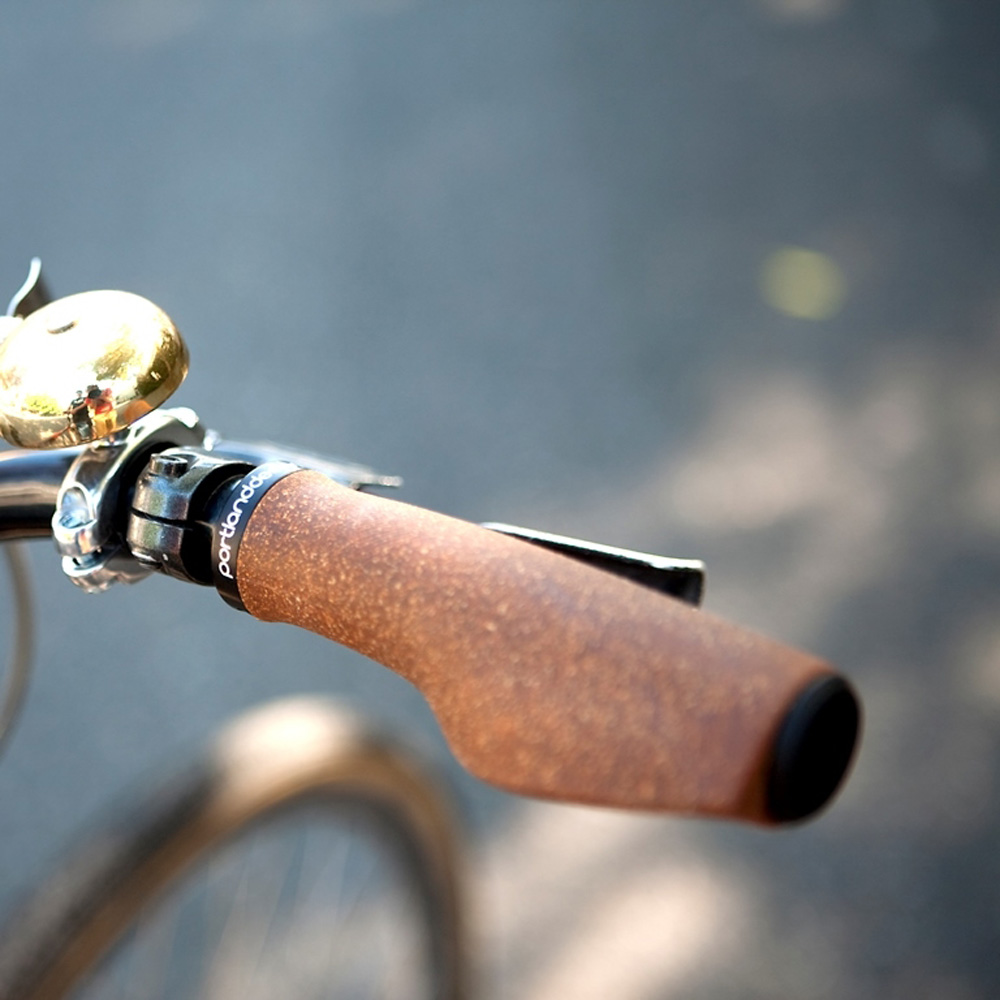 image courtesy of portland design works
These handlebars come from the Portland-based company Portland Design Works. (And since they're from Portland, you know that they're both trendy and designed with the everyday cyclist in mind.) While the handlebars exude timeless style, they're also grippy, durable and affordable. Simple, yet beautiful.
US$30 available for order from Mountain Equipment Co-op, 830 10 Ave. S.W., 403-269-2420, mec.ca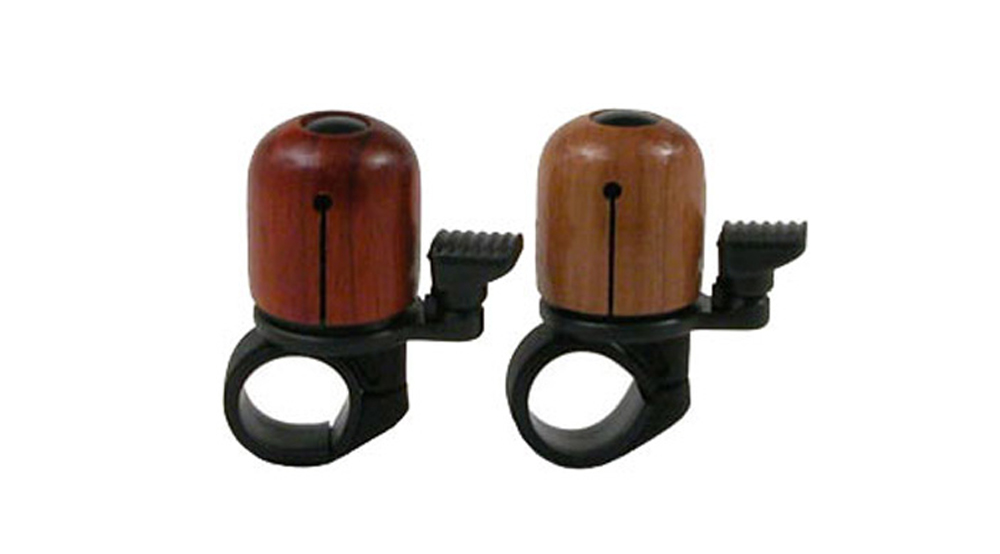 image courtesy of mirrycle
This bell is made from Japanese wood, and is available in either padauk or Japanese cherry. As well as looking different from a conventional bike bell, it also sounds different. Instead of ringing, the bell has a knocking sound, much like a woodpecker. The bell has a pivotal ringer and fits bikes with handlebars that are between 21.7 milimetres to 26 millimetres in diameter. Use this one for the decoration and novelty and get yourself an additional bell for safety.
$29.99 at Ridley's Cycle, 223 10 St. N.W., 403-283-1421, ridleys.com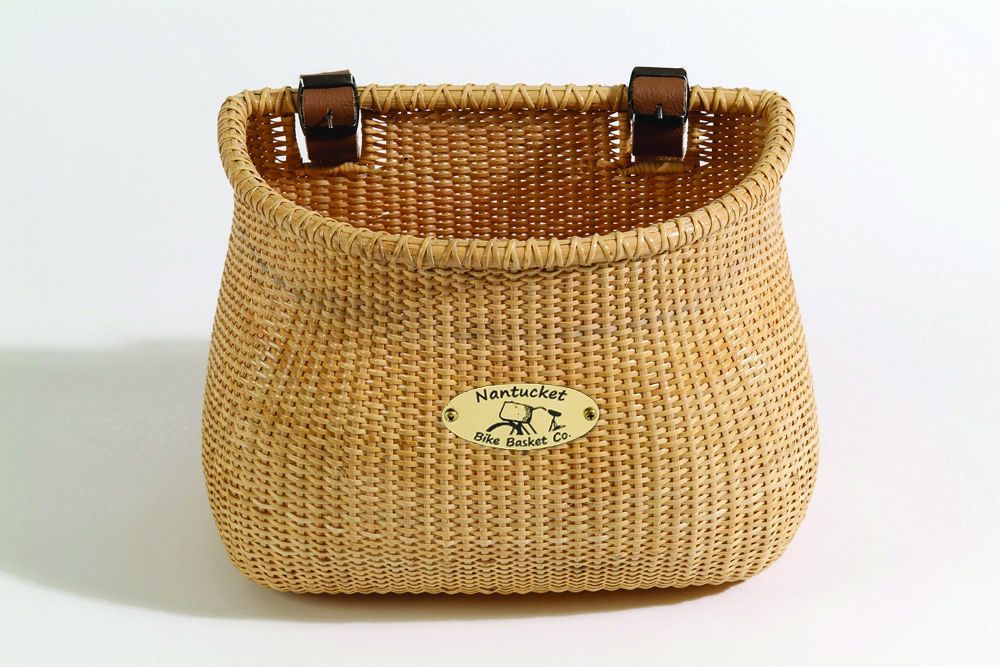 image courtesy of nantucket bike basket co.
This bike basket will make your ride even more aesthetically pleasing. It's made out of wicker and rattan cane and comes in two different colours. The top of the basket is rolled, which makes it extra durable. It's able to carry up to 13 pounds, meaning you can use it if you're carrying supplies to the beach, to the park or just picking up a few groceries. The straps and buckles also make it easy to attach to your handlebars.
$54.99 at The Bike Shop, 801 11 Ave. S.W., 403-264-0735, thebikeshop.com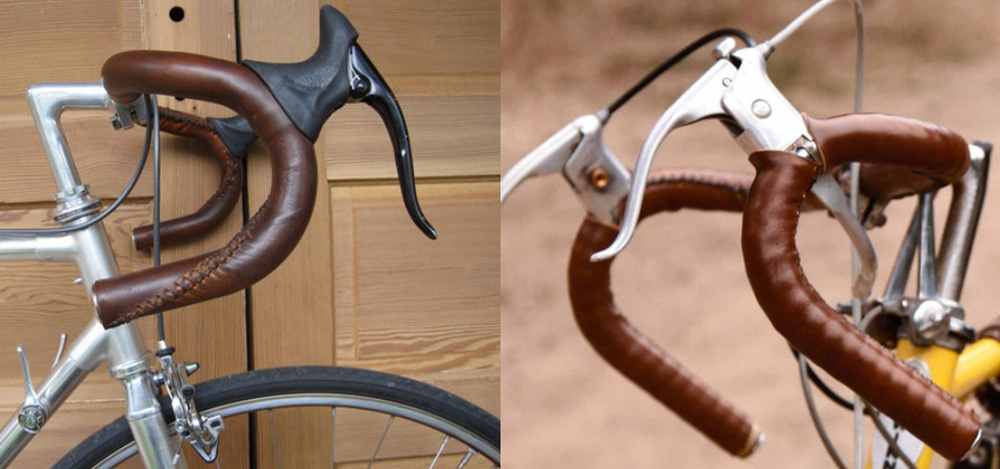 images courtesy of walnut studio.
These handlebar grips from Walnut Studio are a gorgeous addition to any bicycle with flat handlebars. There are four colours available: honey, dark brown, black or natural. The grips are made from vegetable-tanned leather and are finished with a weatherproof dressing. Also know that as you use the grips, the natural oils in your skin will age the leather beautifully.
You can order these grips online and have them shipped to Calgary. The grips come as a kit and you'll add to your handlebars yourself. The kit includes the leather grips as well as pre-punched stitching guides, needle and waxed thread.
US$42 online from walnutstudiolo.com