Thanks to the movement to shop local and the markets and online shops that allow people to do that, artists all over Calgary and the world are breathing new life into the industry long blamed for leaving men at the mercy of the Gregorian calendar. From the cheeky and charming to the witty and weird, here are local greeting card makers who are helping you say what is (or should be) on your mind.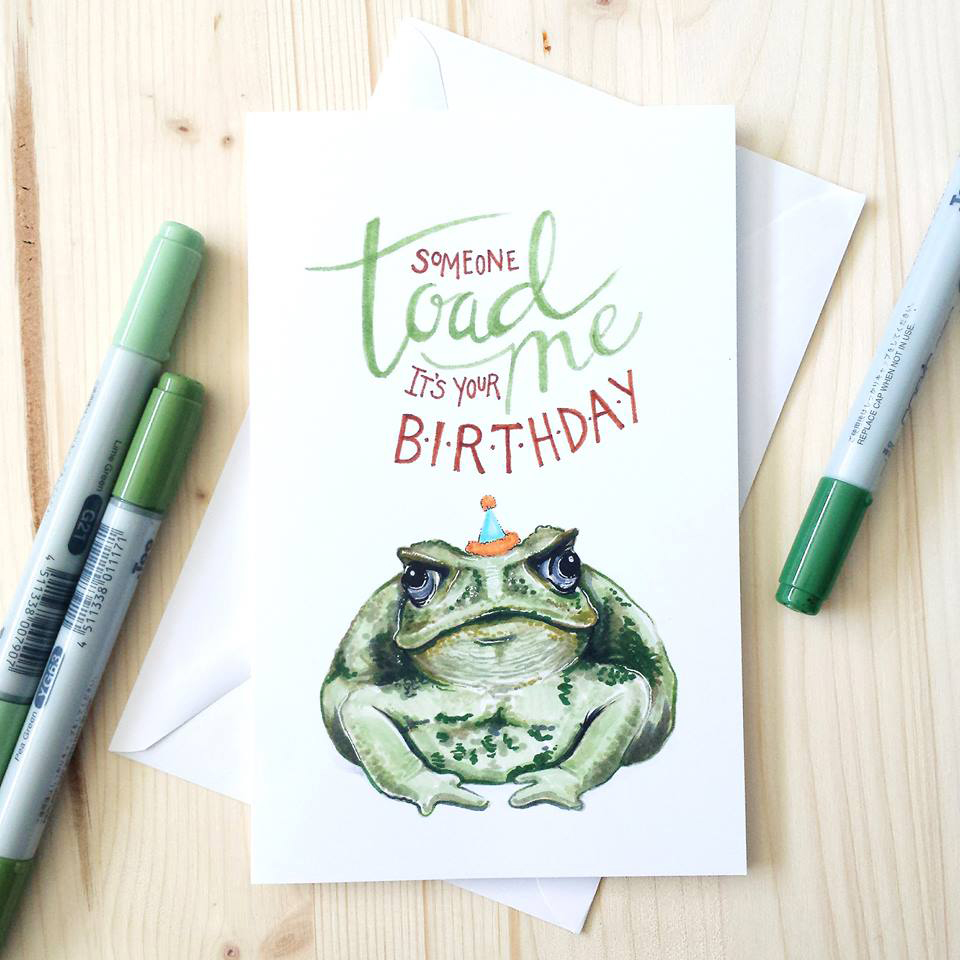 For the animal lover in your life, look to Becky Warren Design for a card for any occasion. And if first you need a gift to go with the card, Warren does custom portraits of pets that pair perfectly with her whimsical and punny cards.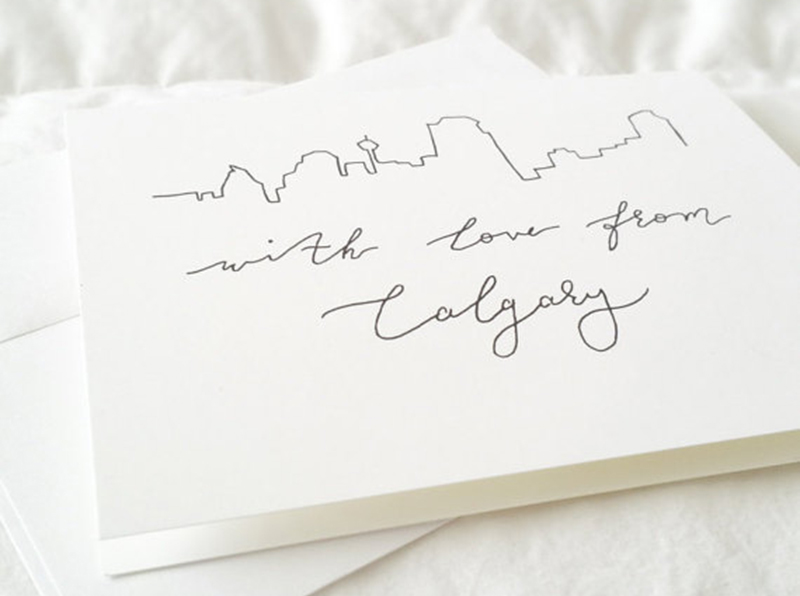 Though fairly new to the scene, Blissful Paper Co. certainly belongs on this list for its "With Love From Calgary" card among others. Angie Lam's beautifully simple greeting cards feature hand lettering and meaningful messages – everything you could want in a locally crafted card.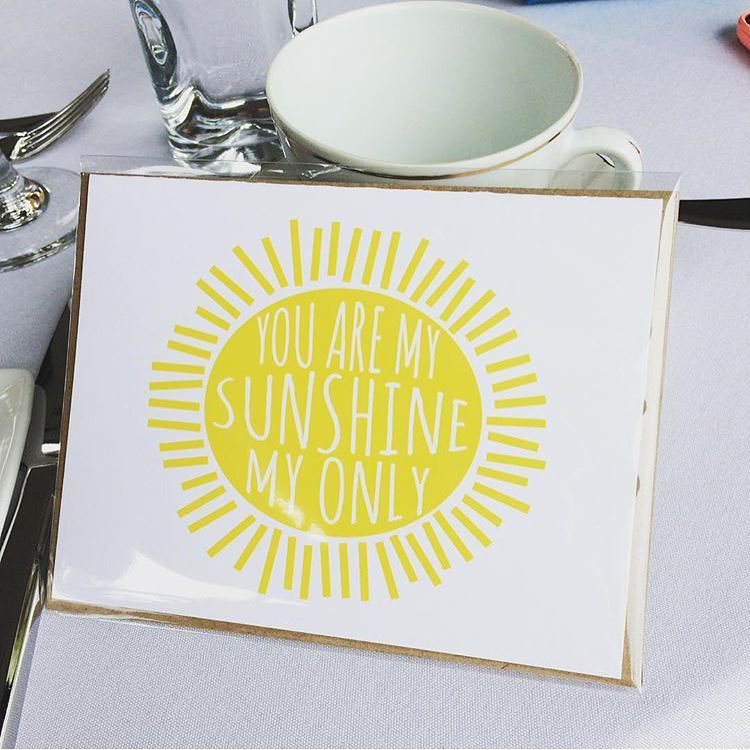 The bold and colourful illustrations on Crafted by Lindy's cards are perfect for the young and young at heart. For a cute birthday card or just because, look to her bright, simple and fun cards to show someone just how much you care. Her five-star Etsy shop has thousands of admirers.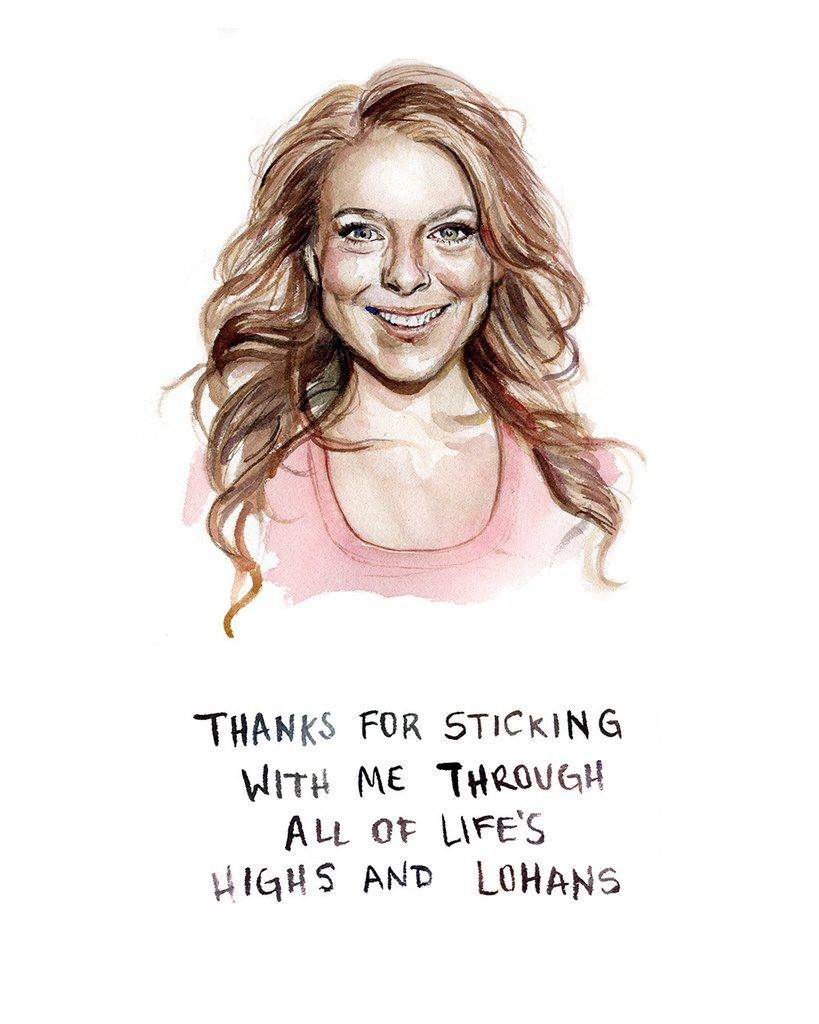 Local artist and pop culture wizard Heather Buchanan isn't hard to spot at craft fairs like Market Collective. She's the one standing by the Wayne's World paintings and the Tina Fey prints. You can buy her art on just about anything (phone cases, pins), but it's the greeting cards with the well-crafted puns you should be looking for.

When you buy from ImPaper, you won't only be getting a cute card to give someone you love – you'll also be giving back. With every item purchased, ImPaper makes a donation to a wide variety of charities, including ones for veterans, education and health. And, when you shop online, you can see exactly what your purchase will give. Now that's socially responsible.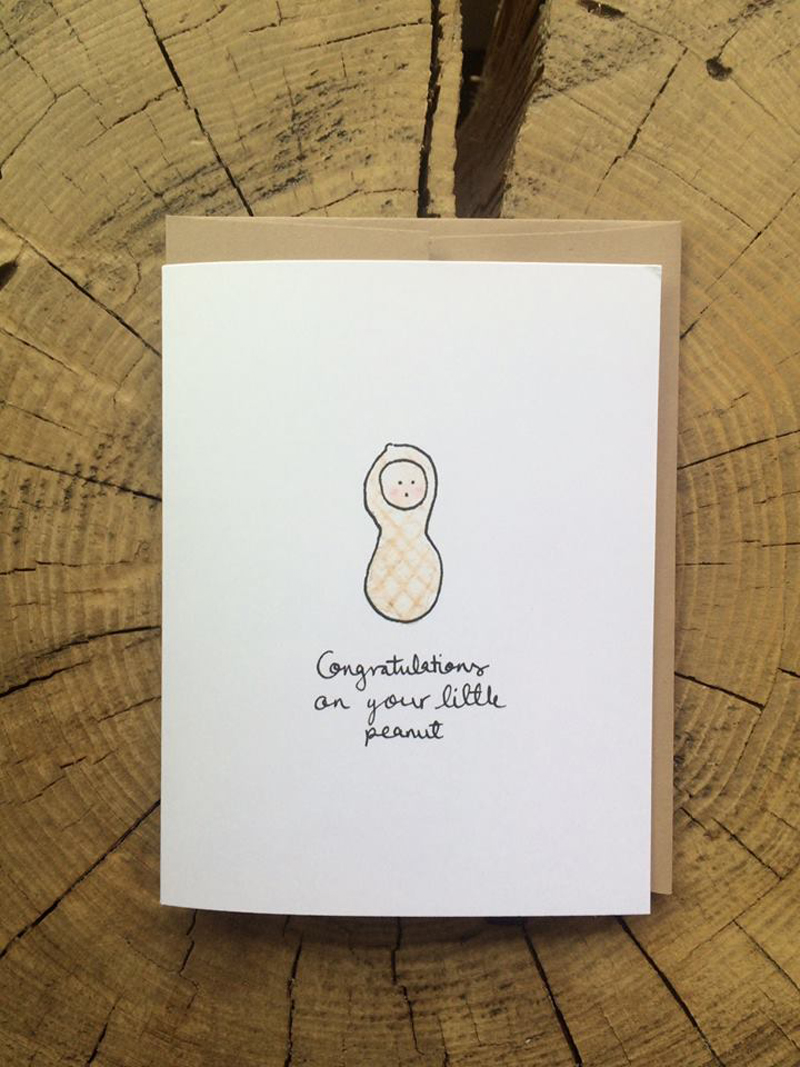 Featuring soft watercolour illustrations, Little Me Paper Co. produces some of the sweetest and most delicate cards out there. Although you can find them for every occasion, the shop's cards are especially perfect for weddings and babies. In fact, shop founder Leanne Govier takes custom orders for all your wedding stationery needs.
little-me-paper-co.myshopify.com
Based in Priddis, the ladies behind Red Paper Boutique pride themselves on telling it like it is. Their frank and cheeky cards are perfect for making light of life's toughest moments. Check out the "Being Parents" collection for when you need to remind your significant other that you love them, even if they are driving a minivan.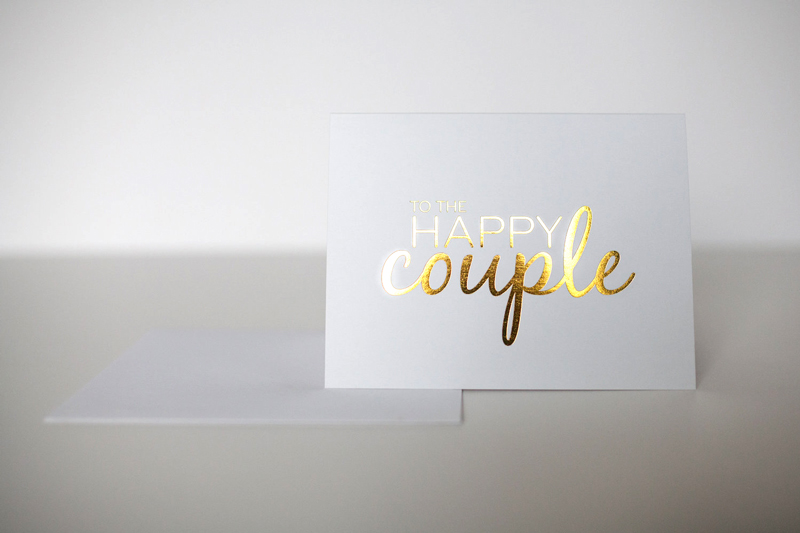 Thanks to the use of letterpress and foil, Wrinkle & Crease creates some of the classiest and most sophisticated handmade cards you can find. The minimalist design and heavy weight of the paper might make it hard to resist the urge to just frame these cards instead of giving them away – but of course that's always an option too.