9 Things That Inspire Bruce MacMillan
The owner of Limitless shares why Inglewood, great olive oil and blue shirts inspire him.
As told to Jennifer Friesen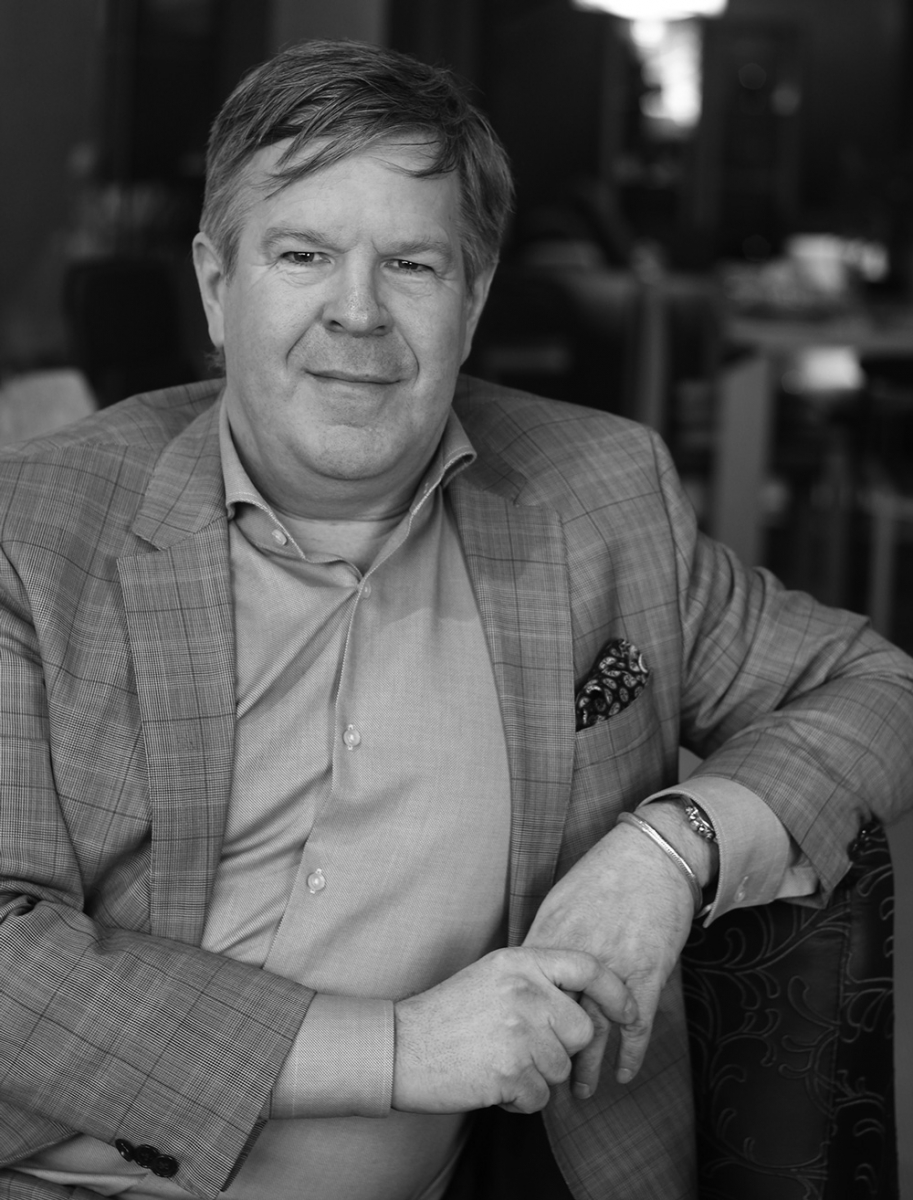 To say that Bruce MacMillan is full of surprises is an understatement. He's a man of many interests – he's an avid traveller, a tea aficionado, a drummer in a country band and owner of Limitless, a Dutch design company, in Inglewood. Here are nine things that inspire him.
Inglewood
I love Inglewood because it's a real community. Inglewood is Calgary's first main street, it's the longest up-and-coming neighbourhood in Canada's history. It's quirky, it's edgy and there are a lot of characters walking around.
Scent Diffusion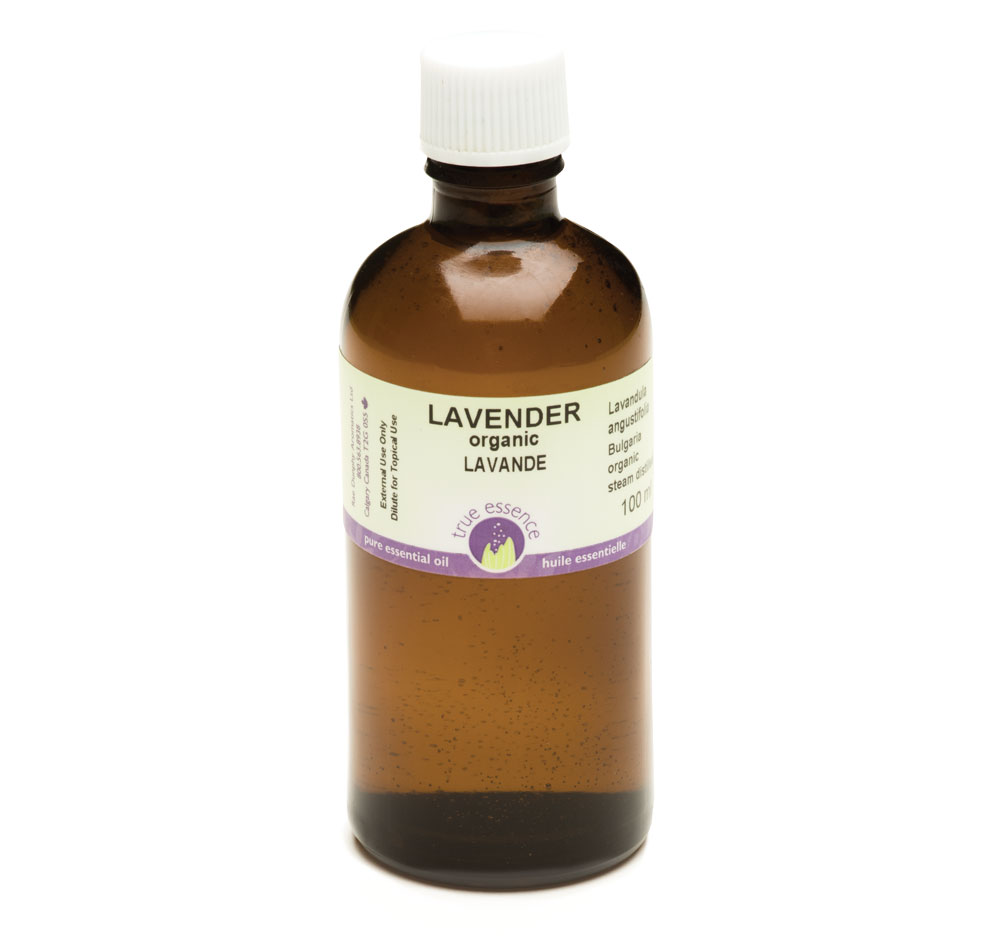 Smell is so important, so I use organic lavender from The Apothecary in Inglewood. It calms you down, so if you want to sleep, it's better than melatonin.
Organic Italian Olive Oil
Really good olive oil changes the way you eat and experience food. I get my olive oil from small family farms that have made olive oil for centuries, like San Giusto a Rentennano.
Tea Time
I love taking some time every afternoon for tea. I searched for a long time and found this teacup at an auction, made by a Japanese potter named Hara Kiyoshi; I use it every day.
Quality Bed Sheets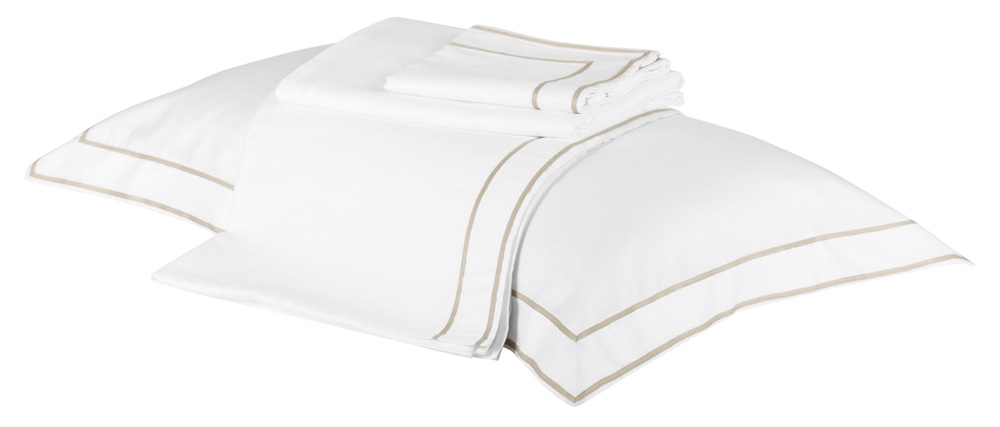 It's the best money you could ever spend. Long-strand cotton is strong and flexible. Shades of Sleep carries a really nice Italian brand called Frette.
Goodreads is like Facebook for readers. I love bookstores, but I work all the time so they're never open when I'm free. I have to devote time to getting out of my head, and the only thing that calms me is reading.
Custom Boots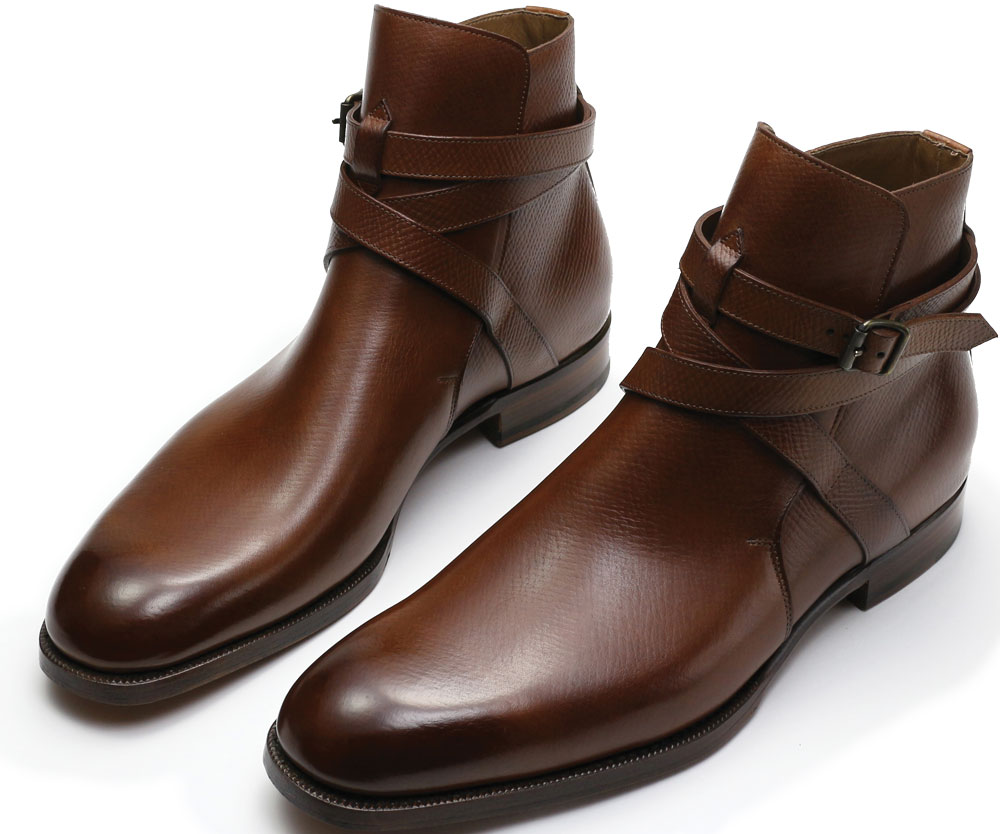 I only wear boots. I don't even know why, but I just do. So I use zonkeyboot.com, and they're wonderful. There's no going back once you find great shoes.
Blue Shirts
I could wear a blue shirt every day – any sort of pin oxford, oxford cloth, or a variation weave. It's just a colour that feels good. It's calming, it's soft and it doesn't wash you out.
Vintage Muscle Cars
Right now I have a 1966 7-litre Galaxie that I rebuilt, and I drive it every day but not in the winter. I like building things, whether it's the business or the car. I think it's really healthy to always be building something.