Best Gifts to Buy at Southcentre and Willow Park
Seven gifts to buy in this area in the south, including delicious brandy and stacking rings to buy in multiples.
By Avenue Staff
Photographs by Jared Sych
The combination of stores at the indoor mall and the outdoor mall next door make it easy to get all your gift buying done in small geographical area. Make a day of it and grab a bite to eat. We have restaurant suggestions in the area at the bottom of this gift list.
Castarde XO Willow Park Select Armagnac
This Castarde XO Willow Park Select Armagnac, France's  first brandy, is so good Willow Park bought a whole barrel of it to sell exclusively at its store.
$91.49 at Willow Park Wines and Spirits. Willow Park Village, 403-296-1640, willowpark.net
RSVP Endurance martini vessel
Dishwasher-safe and virtually indestructible, these RSVP Endurance stainless steel martini vessels make a beautiful and practical addition to the modern bar cart.
$25 each at Compleat Cook. Willow Park Village, 403-278-1220, compleatcook.ca
Garson vest by Canada Goose
The Garson vest by Canada Goose may look retro but it has all the features of modern technical outerwear so you look stylie and stay warm.
$425 at Sporting Life. Southcentre Mall, 403-313-4477, sportinglife.ca
CRMR Kitchen preserved lemons
For the citrus lover in your life, these preserved lemons from CRMR Kitchen are packed with  flavour. Use then anytime you'd use regular lemons, especially stuffed into roast chicken.
$6.50 at Urban Butcher. Willow Park Village, 403-225-2788 (and two other locations), urbanbutcher.ca
Stacking rings
Start a beautiful holiday tradition with the gift of stacking rings from Wong Ken's.
The 18K gold rings with diamonds and coloured gemstones start at $3,900. Diamond bands start at $1,245. Willow Park Village, 403-271-9267, wongkens.com
The Lemon Collection knit hat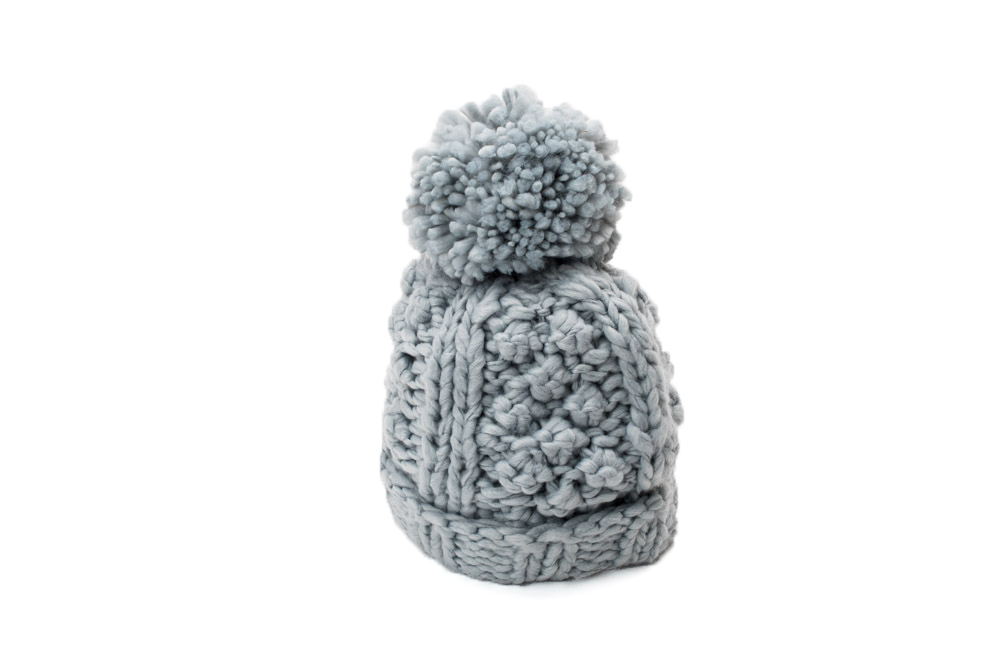 Be pretty in pastel knits by The Lemon Collection.
$50 at BLU's. Southcentre Mall, 403-225-8315, and Banker's Hall, blus.com 
Pendant by Danon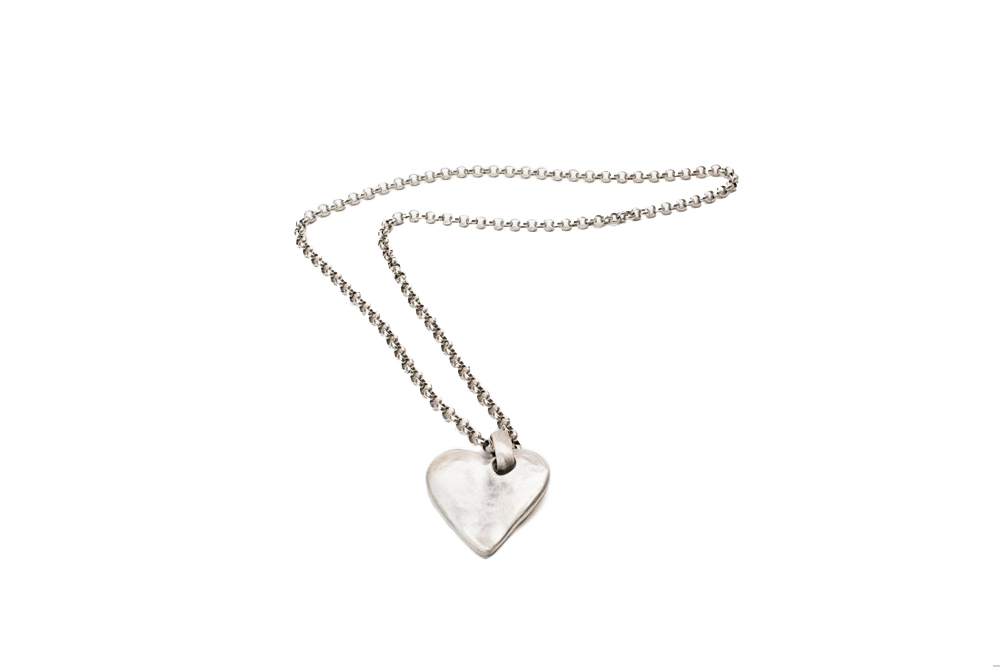 Heart pendants never seem to go out of style, and this one by Israeli designer Danon is great for layering with other necklaces or on its own.
$115 at Blue Moon Accessories. Willow Park Village, 403-278-7039