Photographs by Jared Sych
Kensington is the kind of shopping district where you are going to want to go into every store and shop all the way to the back. You never know what you are going to find. The shop owners have a knack for finding both unique and useful items. There are also plenty of places to stop for a drink or bite to eat. We have suggestions for where to do that at the end of our gift list.
Polar bear by Taluq Designs
Whether it's to be used as a toy or as a decoration, this beautiful Inuit-made mama polar bear with baby bear from Taluq Designs is a perfect commemoration for Canada 150.
$479.95 at Livingstone & Cavell Extraordinary Toys. 1124 Kensington Rd. N.W., 403-270-4165, extraordinarytoys.com
Candle that melts into massage oil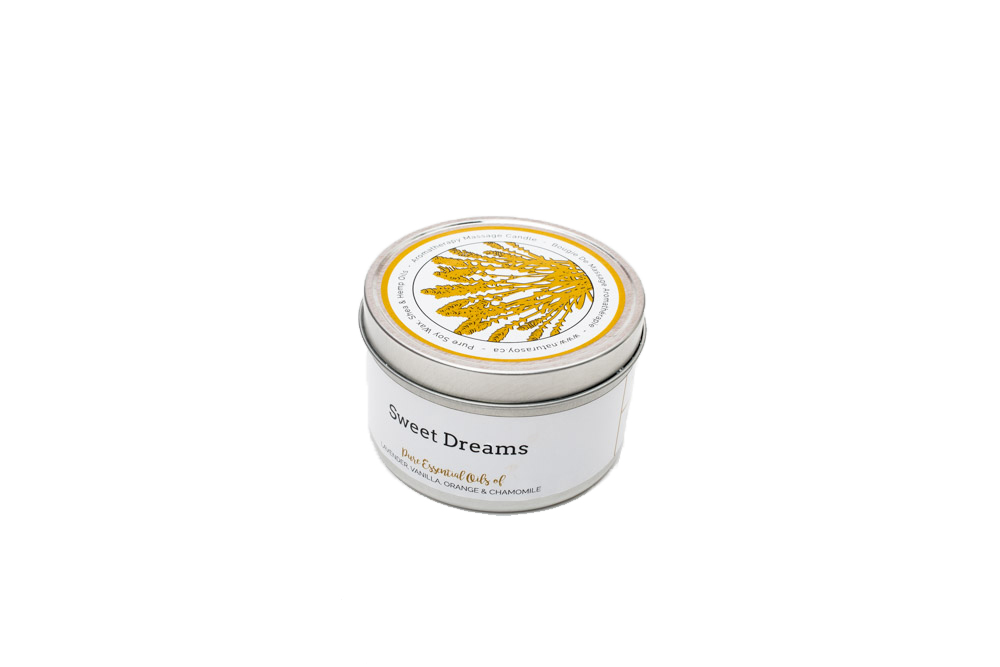 It's a candle, it's a massage oil – it's relaxation in a jar and it's locally made in Okotoks with soy wax, shea, hemp oil and essential oils. Burn the Sweet Dreams Natura Soy Massage Candle then use the melted wax for a soothing massage.
$19 at Kensington Florist. 3, 1145 Kensington Cr. N.W., 403-270- 4026, kensingtonflorist.com
Embroidered pillow covers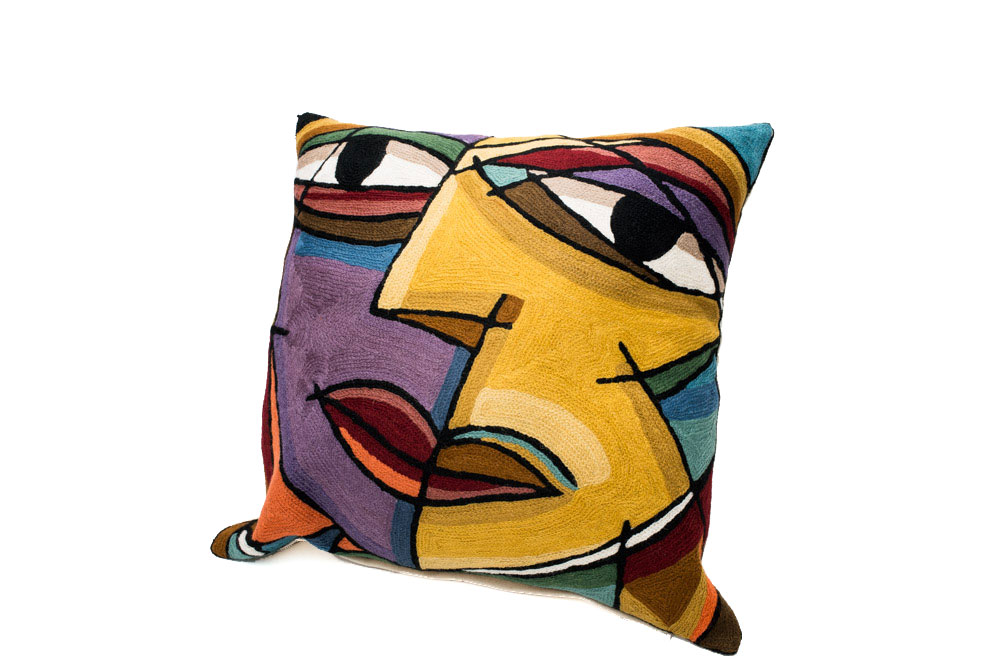 Designed by Manitoba artist Shirley Lloyd-Davies and then embroidered by a family in the Kashmir region of India, these pillow covers are a traditional craft  and a work of art rolled up into one great gift.
$56 at Maana Imports and Gifts. 1132 Kensington Rd. N.W., 403- 283-6537, mananaimports.com
Bar Country dehydrated cocktails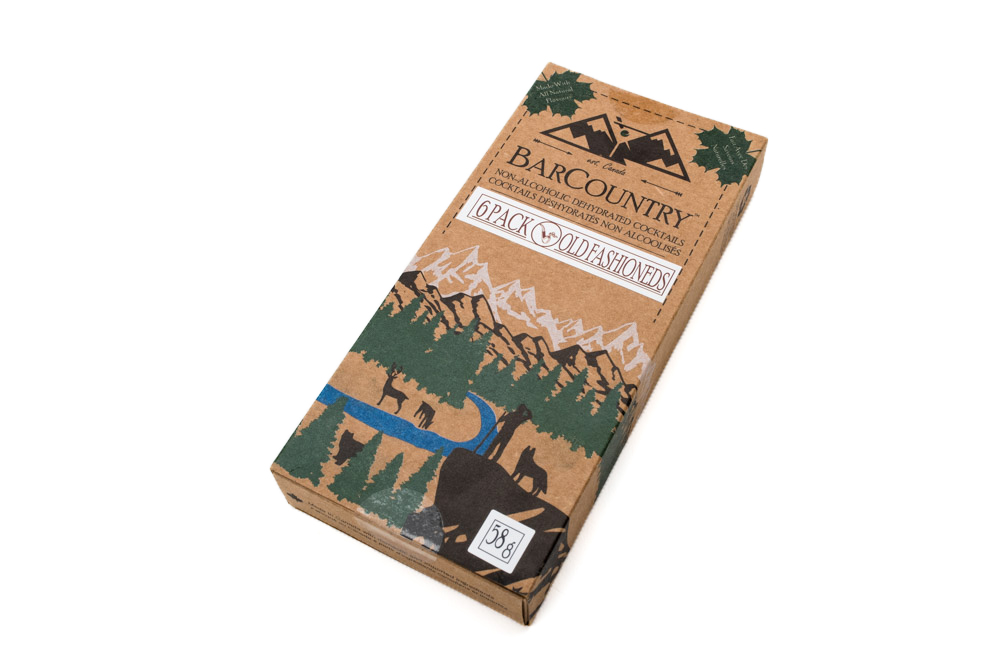 Locally made Bar Country dehydrated cocktails are all you need for a cocktail party on the go. Just add water, booze and shake.
$15 for a package of six (a variety of cocktails available) at Meraki Supply Co. 103, 305 10 St. N.W., merakisupplyco.com 
Cat coin purse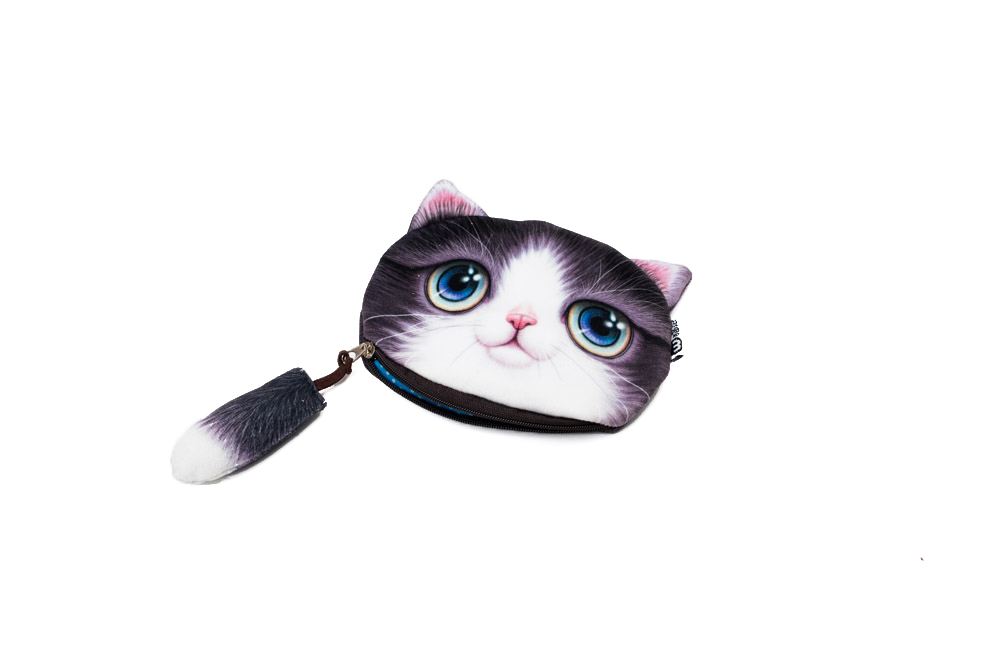 Keep your coins purr-fectly safe in this cat coin purse imported from Asia.
$12.99 at Unique. 1, 338 10 St. N.W., 403-245-6778
Pullin underpants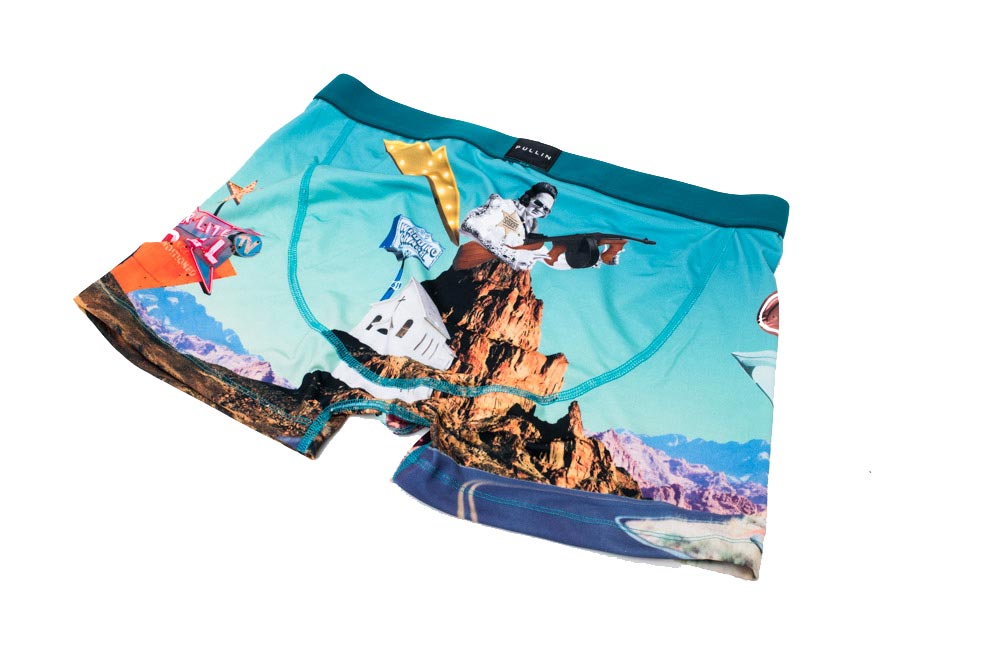 Available in a wide range of surreal photo-collage scenes, Pullin lycra underpants will keep you both smiling.
$40 at James & Dickson Clothiers. 1130 Kensington Rd. N.W., 403- 262-2214, jamesanddickson.com
Secrid Crisple wallet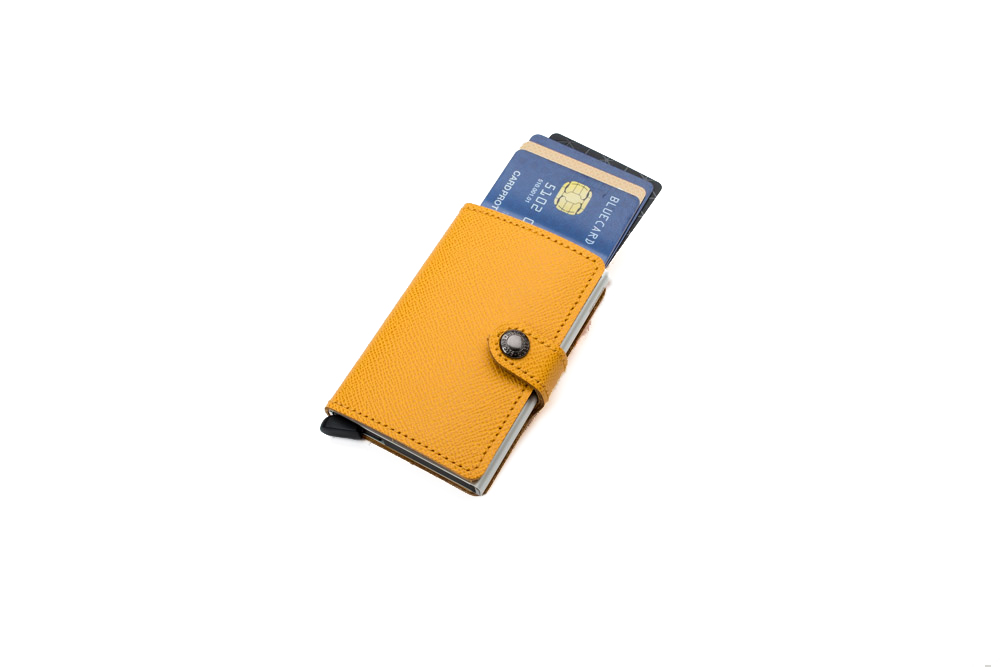 The Secrid Crisple wallet combines peace of mind and convenience into one handy little package. It keeps credit cards safe from RFID scanners and a handy mechanism pops cards out so you don't have to open it each time you want to pay for something.
$95 at Ingear. 1127 Kensington Rd. N.W., 403- 283-9387, ingearstore.com
Flask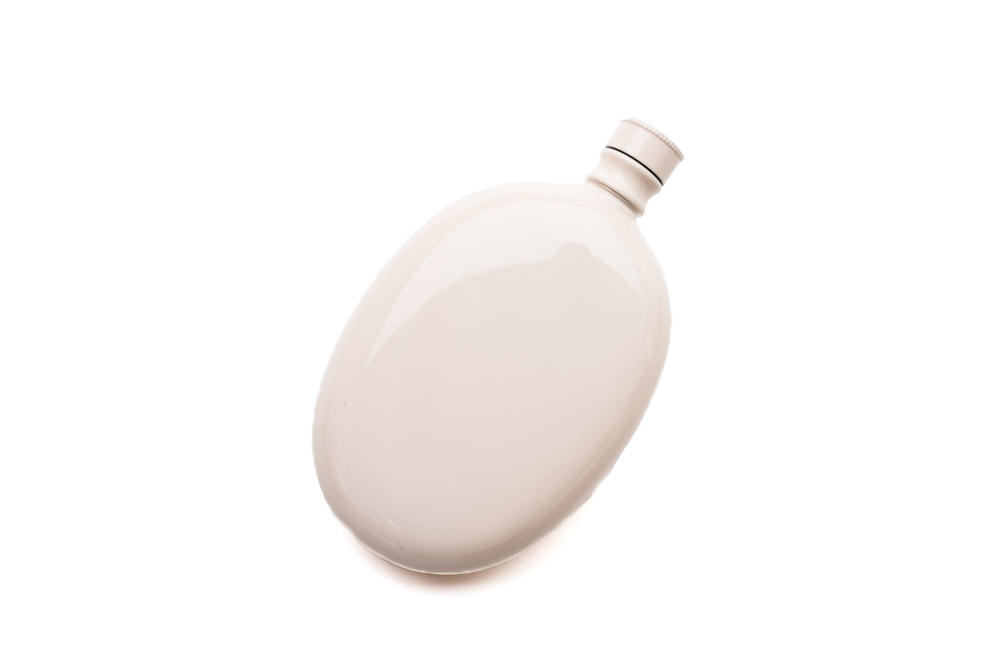 This slim oval flask is the perfect size and shape to keep in a pocket. $42 at Purr Fine Clothing & Accessories.
1220 Kensington Rd. N.W., 403-270- 3585 (and two other locations), purrclothing.ca