The huge outdoor merchandise retailer officially opens in Calgary on Thursday, October 15 at 10 a.m., right after the ribbon is cut by an arrow shot from a bow.
The 70,000 square foot store has all the trimmings of outdoor stores that we have come to expect, including logs and stonework, wildlife displays, an indoor archery range, a gun counter and aisles of merchandise.
The store carries hunting, fishing and camping gear, as well as home decor and cooking products. Its apparel section includes its own brand along with labels including Canada Goose and Icebreaker. It also has a steady stream of weekend activities planned throughout the year, including demonstration and education seminars to let customers get familiar with its products.
This is the third Cabela's in Alberta and the first in Calgary. The store is part of phase one the Deerfoot City complex, which is redesigning the Deerfoot Mall and surrounding space to include more retail and restaurants.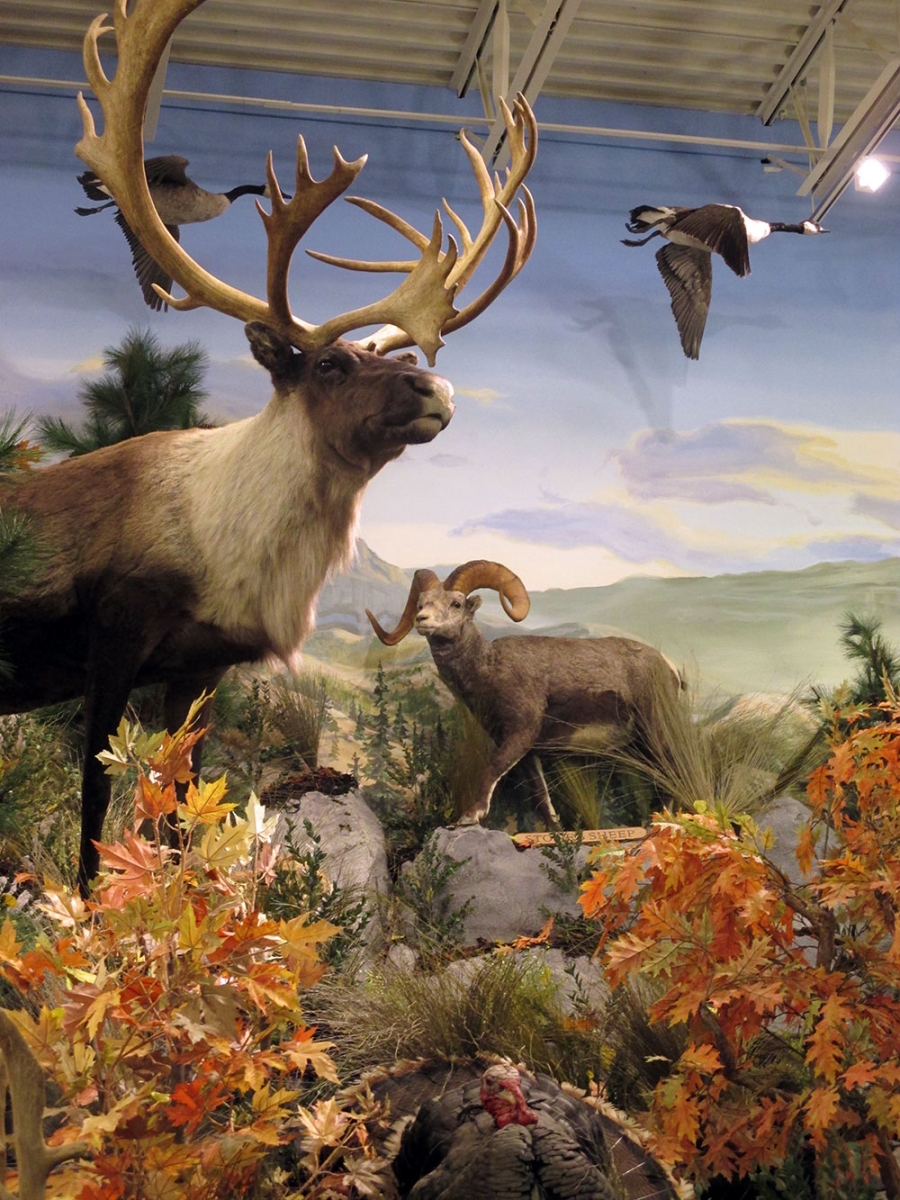 At the back of the store is "The Mountain". The rocky installation is covered in foliage and has life-sized taxidermied animals, including beavers, turkeys and deer perched on it. In front of the mountain is an interactive touch screen to learn about each of the animals and hear what it sounds like in the wild. This is probably where your kids will be.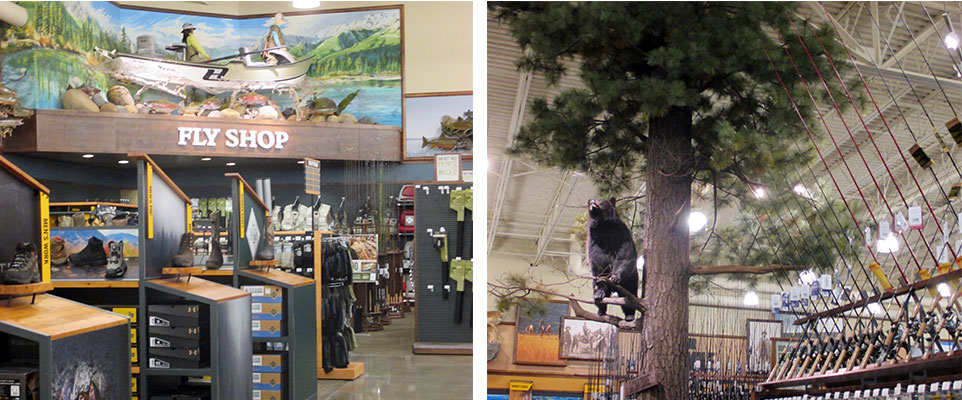 The taxidermied animals are also on display throughout the store, including a bear up a tree near the fishing section. The fishing section is extensive and includes all the gear you need for summer or winter fishing.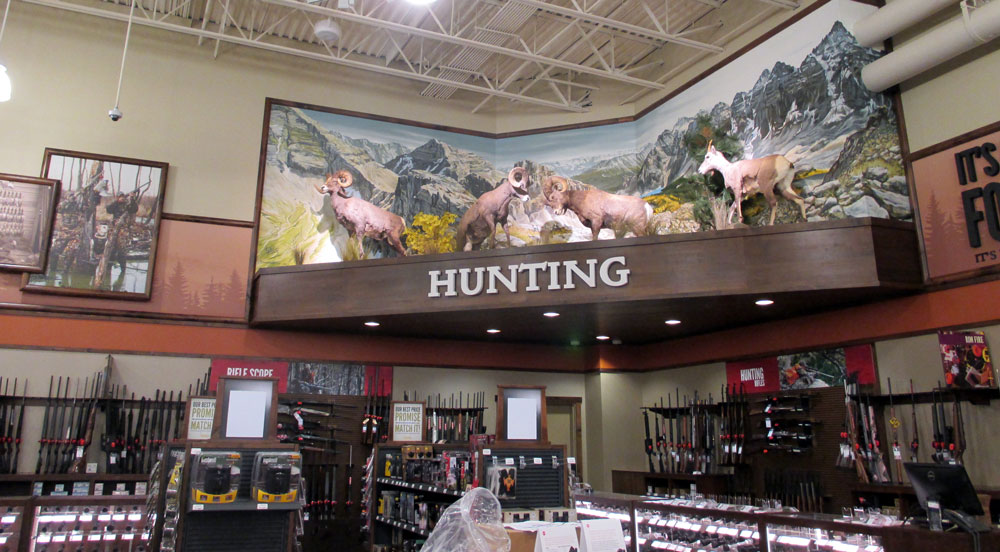 In addition to fishing and camping, hunting is a huge section in Cabela's. All of the firearms are secured and behind the counters that are heavily staffed.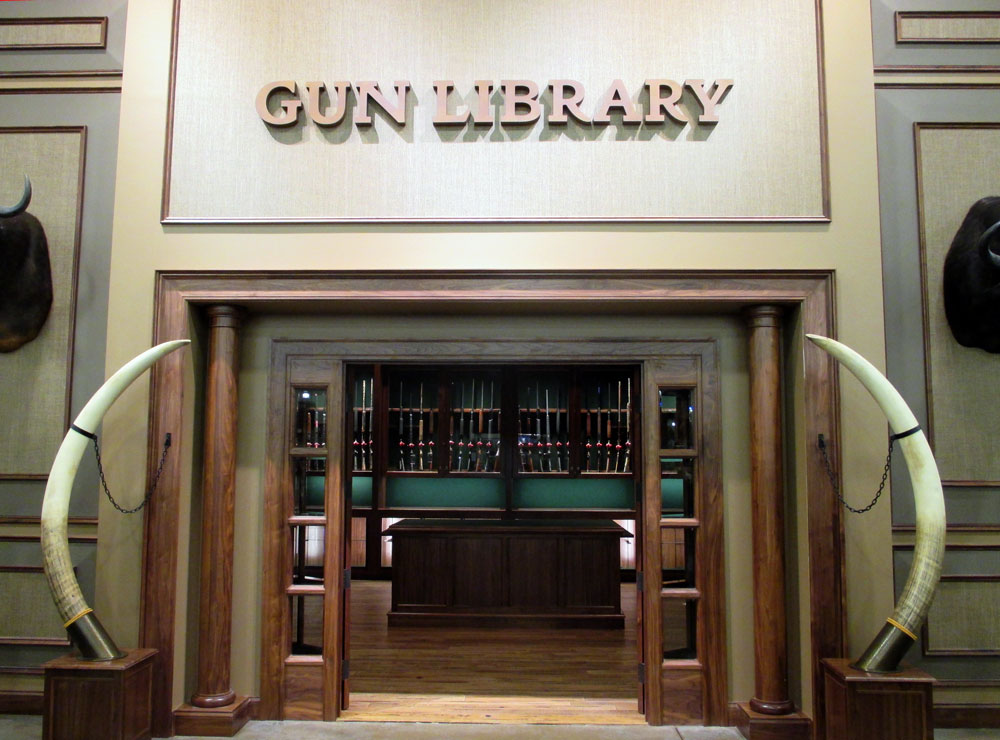 The gun library is an enclave of its own. Inside is where Cabela's keeps one-of-a-kind and rare guns that it has collected or have been traded-in.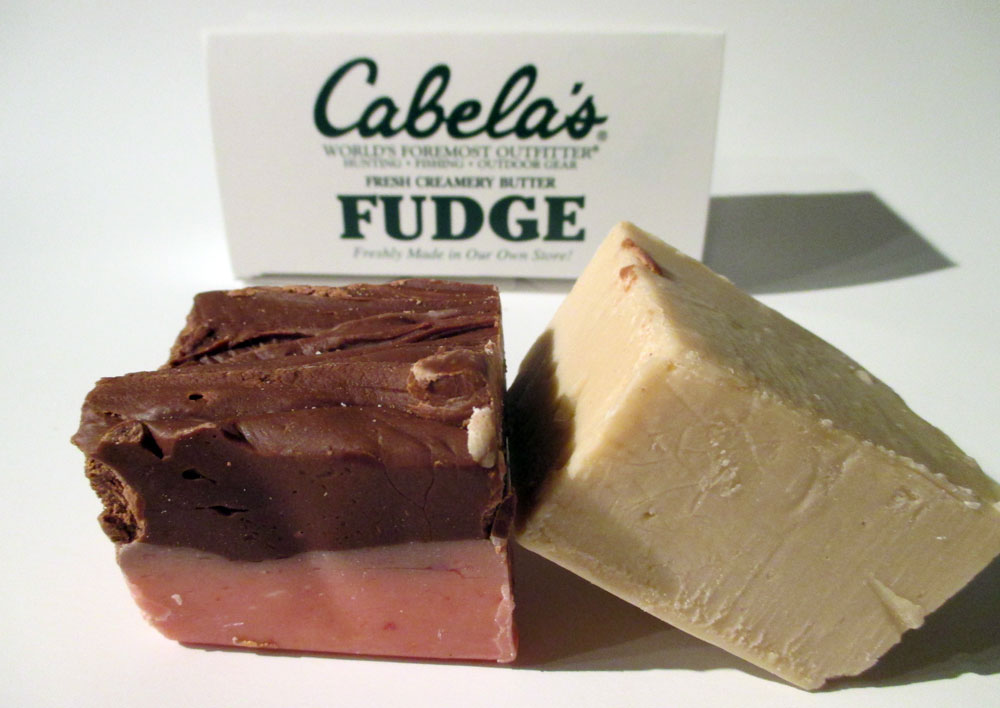 In what seems like a random, but loved, tradition of these types of stores, Cabela's has an in-store fudge shop where creamy blocks of sugar are made fresh. It also sells candied nuts. It's in the northeast corner of the store near the checkout counters. Or, just follow your nose.
851 64 Ave. NE., cabelas.ca