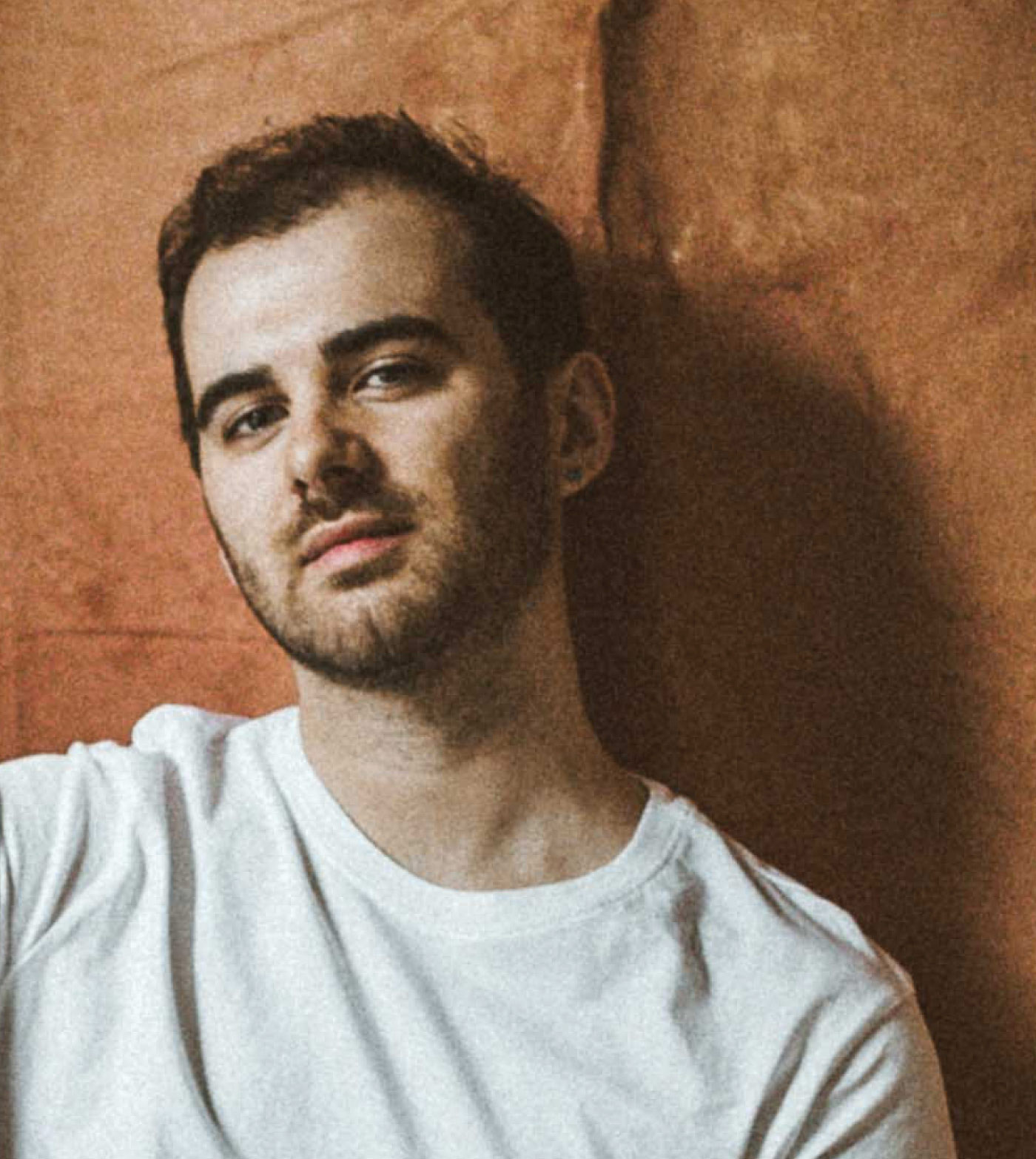 A man of many interests — singer, songwriter, photographer and small-business owner — Benjamin Longman has made fast work of creating a name for himself in Calgary. Since his move to the city from England four years ago, Longman has released three EPs, performed at the Calgary Folk Music Festival and launched Film Drop YYC, an independent film-processing service and vintage camera retailer. With two drop-off locations, Film Drop YYC collects, processes and scans film to send back to Calgary photographers in an accessible fashion. "I want to make it easier for people to explore film photography in a time when it can feel out-of-reach," Longman says. Here are 10 things in Calgary he loves.
"Being English, I need to know what my local pub is at all times, and this is the true spirit of a pub. It was formerly the Hop In Brew, but it hasn't changed a bit. It's still one of my favourite spots in the city."
"The Camera Store is such an incredible resource. It's like a Canadian hub for photography. I shoot HP5 almost exclusively, but I love the entire film fridge at The Camera Store."
"It always feels so close and comfortable in there. There's something about the nice blues on the walls, low lighting and a wonderful selection of tea and coffee — it's like a living-room show."
"Mug Shotz in Ogden has the best wings I've ever had in my life, and the best selection of wing flavours I've ever seen. The salt and pepper suicide sauce has such a natural spice that doesn't kill me, but has great flavour."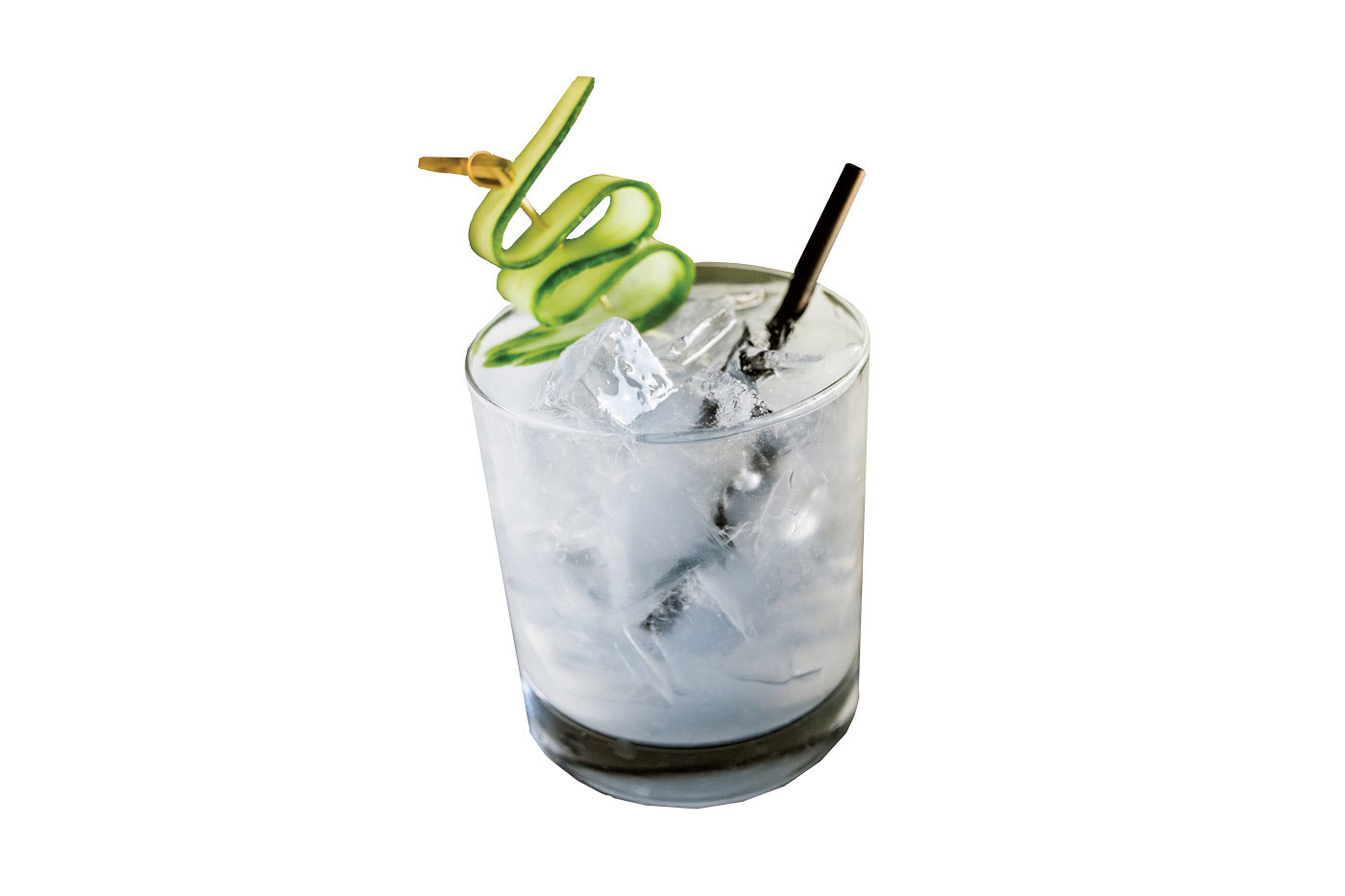 "It's a classic burlesque show, 1920s and '30s style, and it's transformative. You go in there and suddenly you're taken on a journey to a completely different era. Plus, the cocktails are amazing."
"This sale is not on every day, but when it is, all you need is some time and $20 and you'll find incredible stuff. The shop has records floor-to-ceiling. I get lost in the back room for hours."
"I love all the retro pre-show announcements from the 1980s and '90s. There's just something about seeing a movie in an old theatre like that."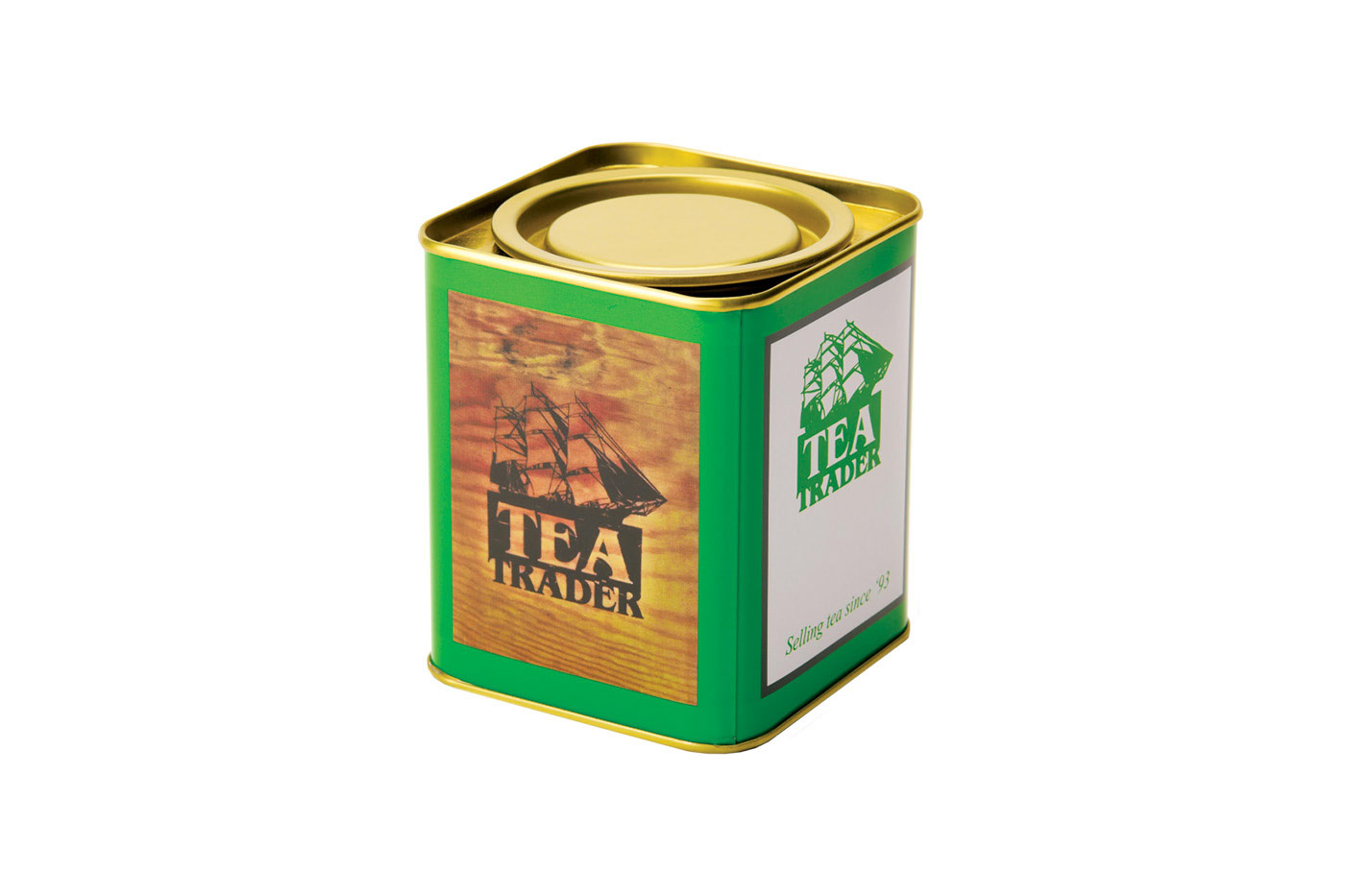 "The space is incredible. It's upstairs, and you open the door to a narrow staircase and you immediately smell every tea ever made. The Yin Hao jasmine loose leaf is very delicate and floral. I've never found a better tea."
"I find photo books the best way to really sit down and find inspiration or [discover] new photographers. The New Central Library has a great selection, and it's a gorgeous building to sit in and unplug."
"It's one of the friendliest open-mic nights I've ever been to in my life. There's so much community, and you're guaranteed to hear someone brand new and someone that will absolutely blow you away."
Find out more about Film Drop YYC at filmdropyyc.com.