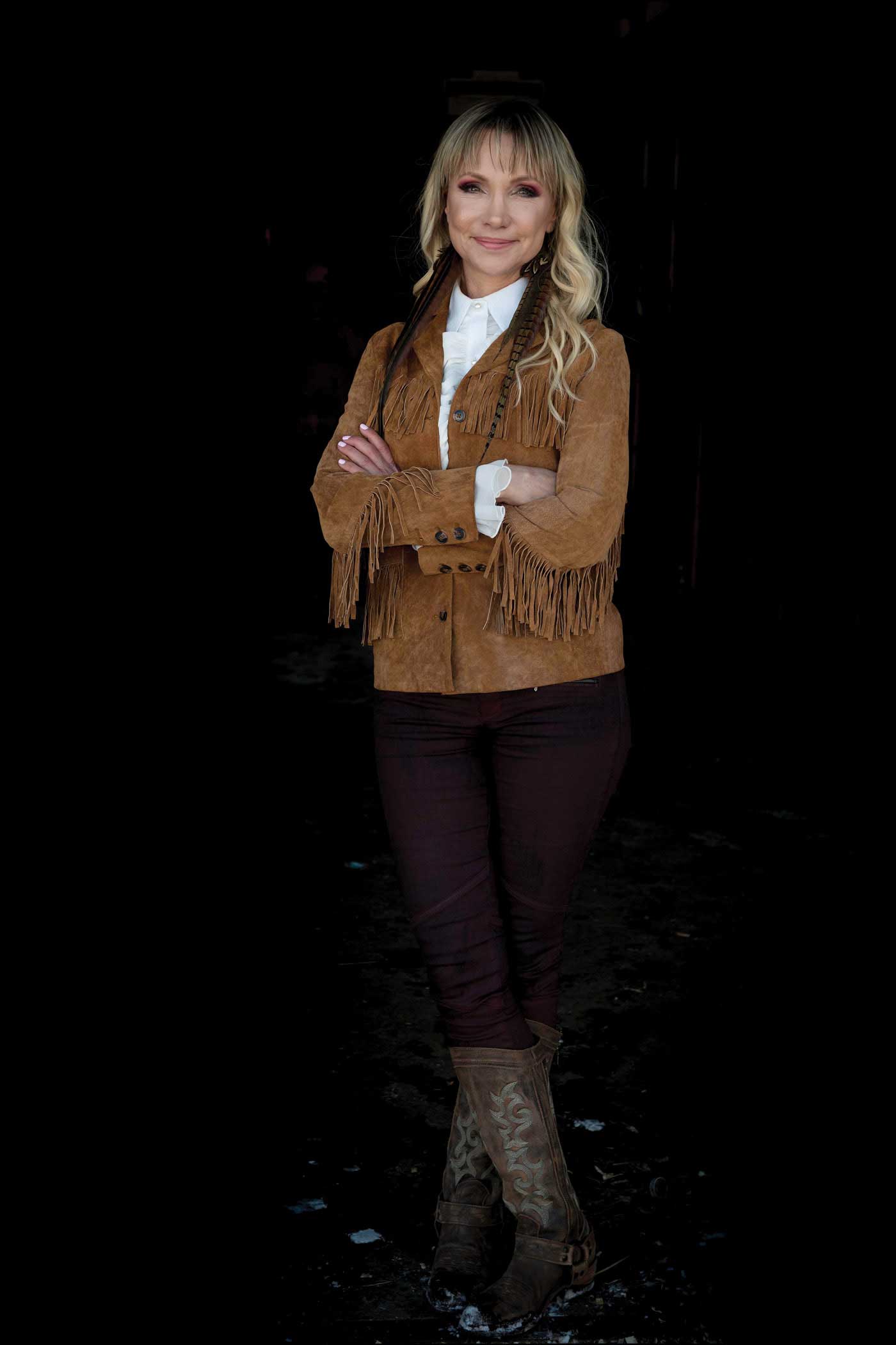 Since she moved to the city 20 years ago, Ingrid Schulz, owner of Inglewood boutique Cody & Sioux and co-organizer and producer of the Way Out West Fest, has attended the Calgary Stampede every single year. "The West is all about wide open spaces, character and grit," Schulz says. "I think it's important to protect, sustain and be proud of our Western heritage." She opened Cody & Sioux three years ago, offering modern-Western clothing, jewellery and art. Here are Schulz's 10 favourite Stampede-related things.
"The Way Out West Fest is really an authentic portal to the West, and it's about putting urbanites in touch with the true West. It's a great way to get you in the mood for July's festivities." This year, the festival takes place May 31 to June 2.
"They have them every day throughout the Stampede, and it's beautiful. You're on the banks of the
Bow River, steps away from Fort Calgary and from the site where the First Nations groups camped during the first Stampede." This year, Deane House will be doing its daily Stampede lunches as a buffet.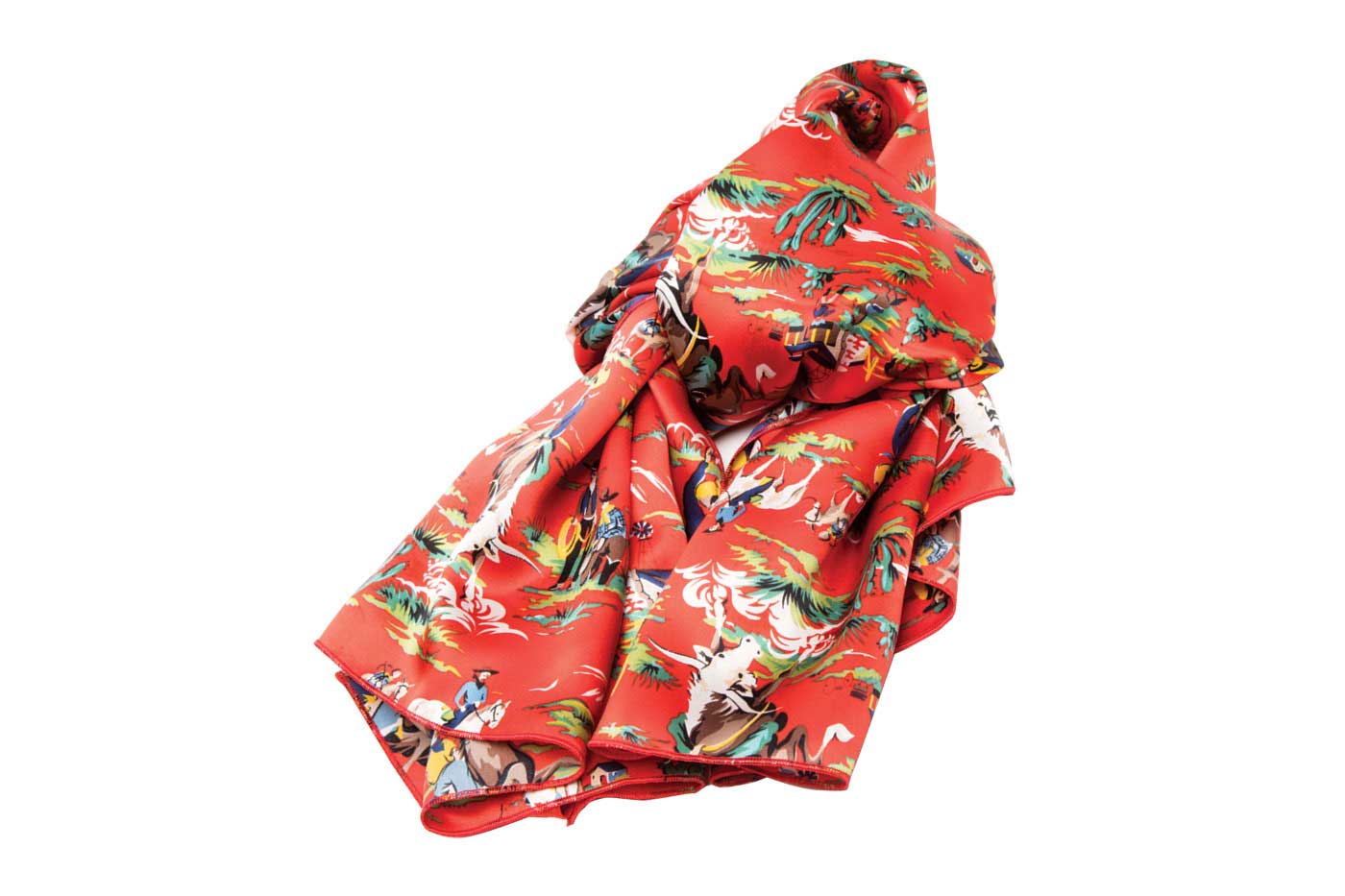 "Wild rags is cowboy lingo for the silk scarves traditionally worn by ranch hands. Brown Creek Wild Rags are handcrafted in southern Alberta. We carry them at the shop and have really incorporated them into
our Stampede outfit-styling."
Sidesaddle Race
"It's a competitive race, but so elegant. Believe me, riding at breakneck speed with one leg looped over the side of your saddle is not for the faint of heart."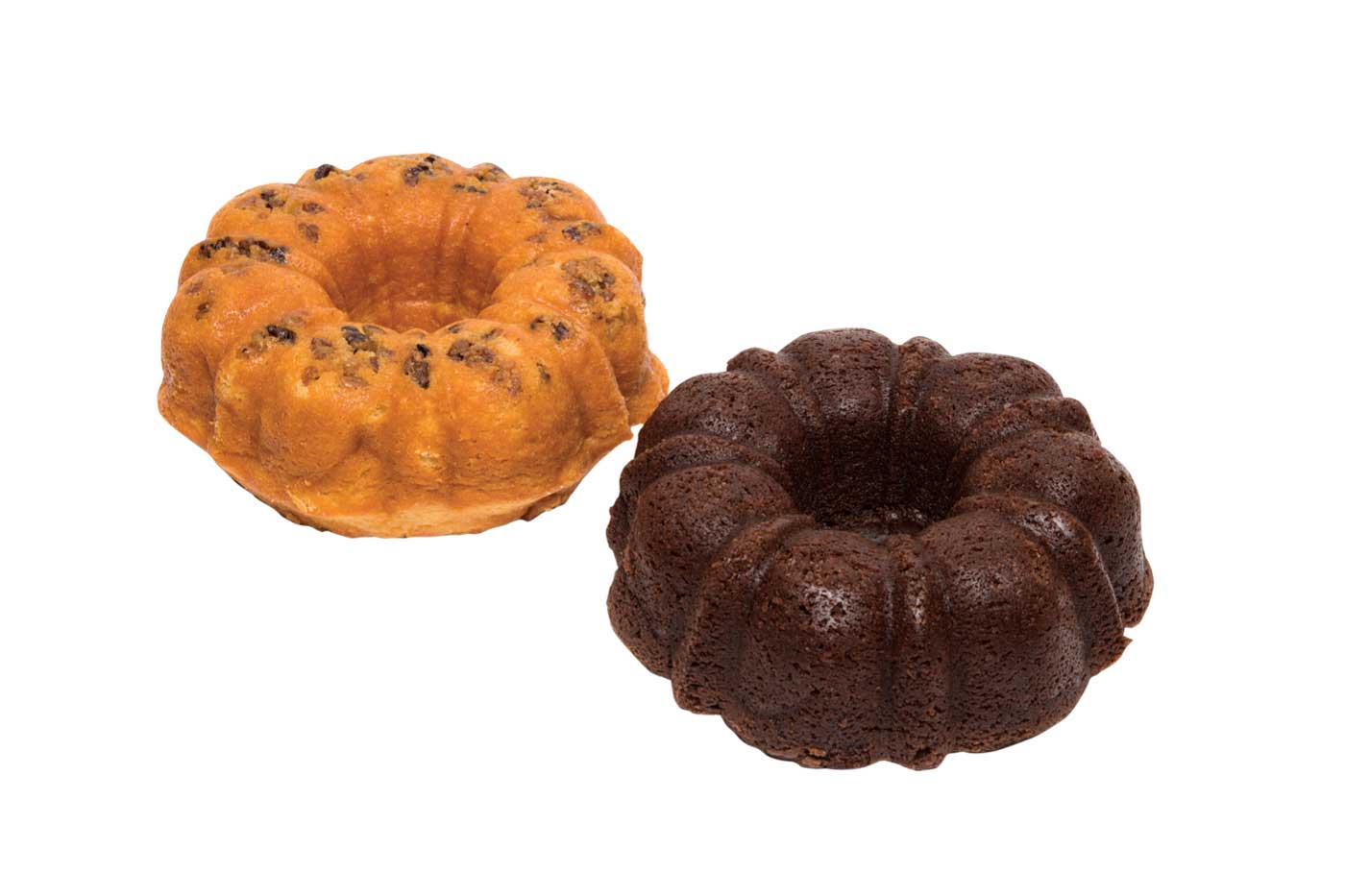 "Once you taste one, you'll be hooked. It's a beautiful pound cake soaked in an Alberta whisky glaze, and I always send out-of-town visitors home with plenty of Stampede memories like this."
Calgary Stampede Relay Races
"This race is one of my favourite additions to the Stampede. First Nations bring their best teams and they compete, decked out in paint and bright colours. I liken it to the oldest extreme sport in North America."
"This party is kind of the unofficial kick-off event for the Calgary Stampede, bringing out the who's who of the city's Western crowd. You see a lot of great Western style."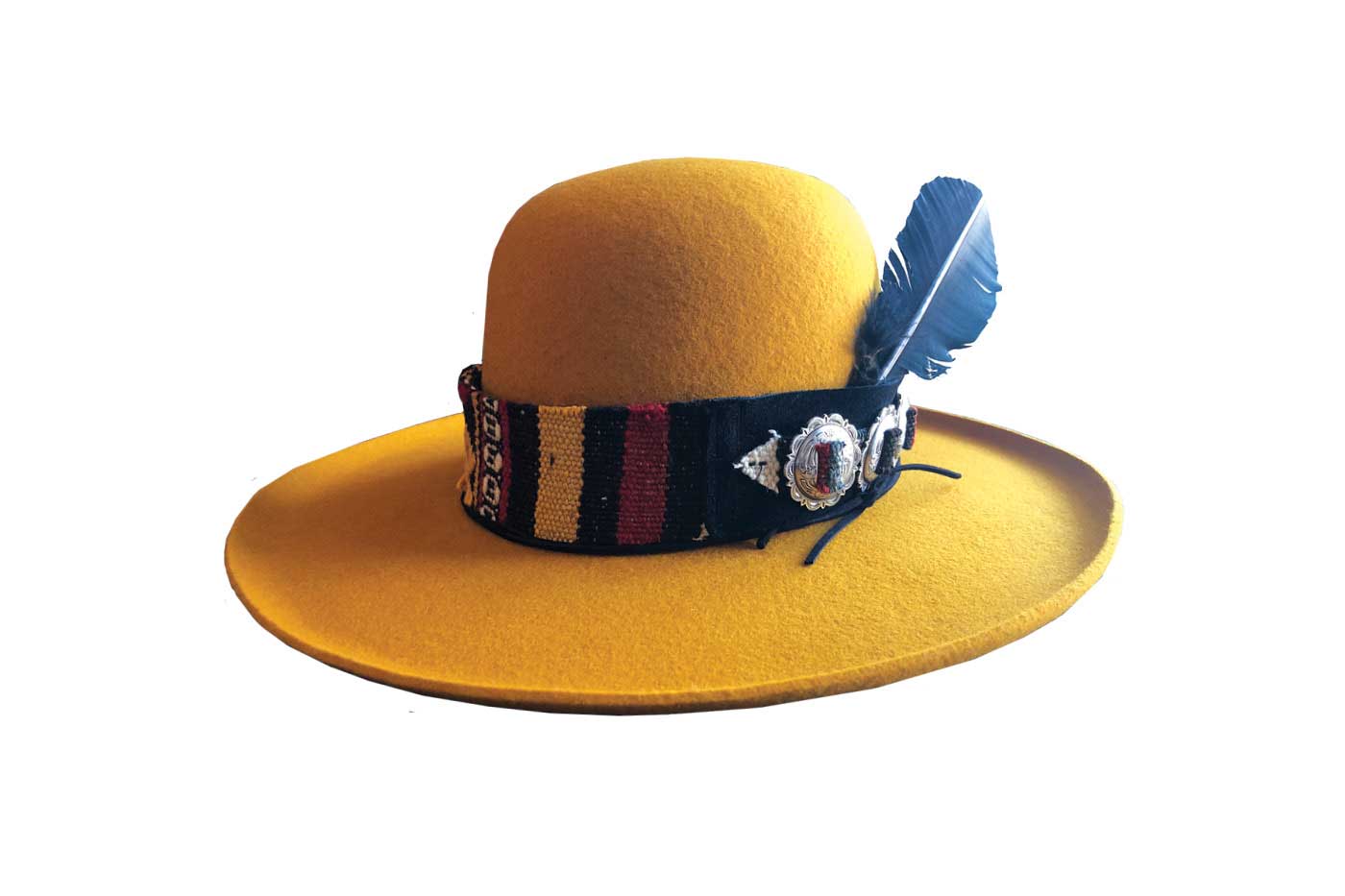 "Smithbilt is my go-to — not only for reshaping last year's slightly bedraggled hat, but sourcing out new, cutting-edge and modern Western looks."
"This is the sport I compete in. If you've never seen a cutting horse in action, you're missing the ultimate cowboy poetry in motion. It's complicated, but anyone can watch it and be blown away."
"I count on Gravity to bring in great musical talent during Stampede, usually with an alternative-country kind of swing. It's within walking distance of the grounds and has great atmosphere."