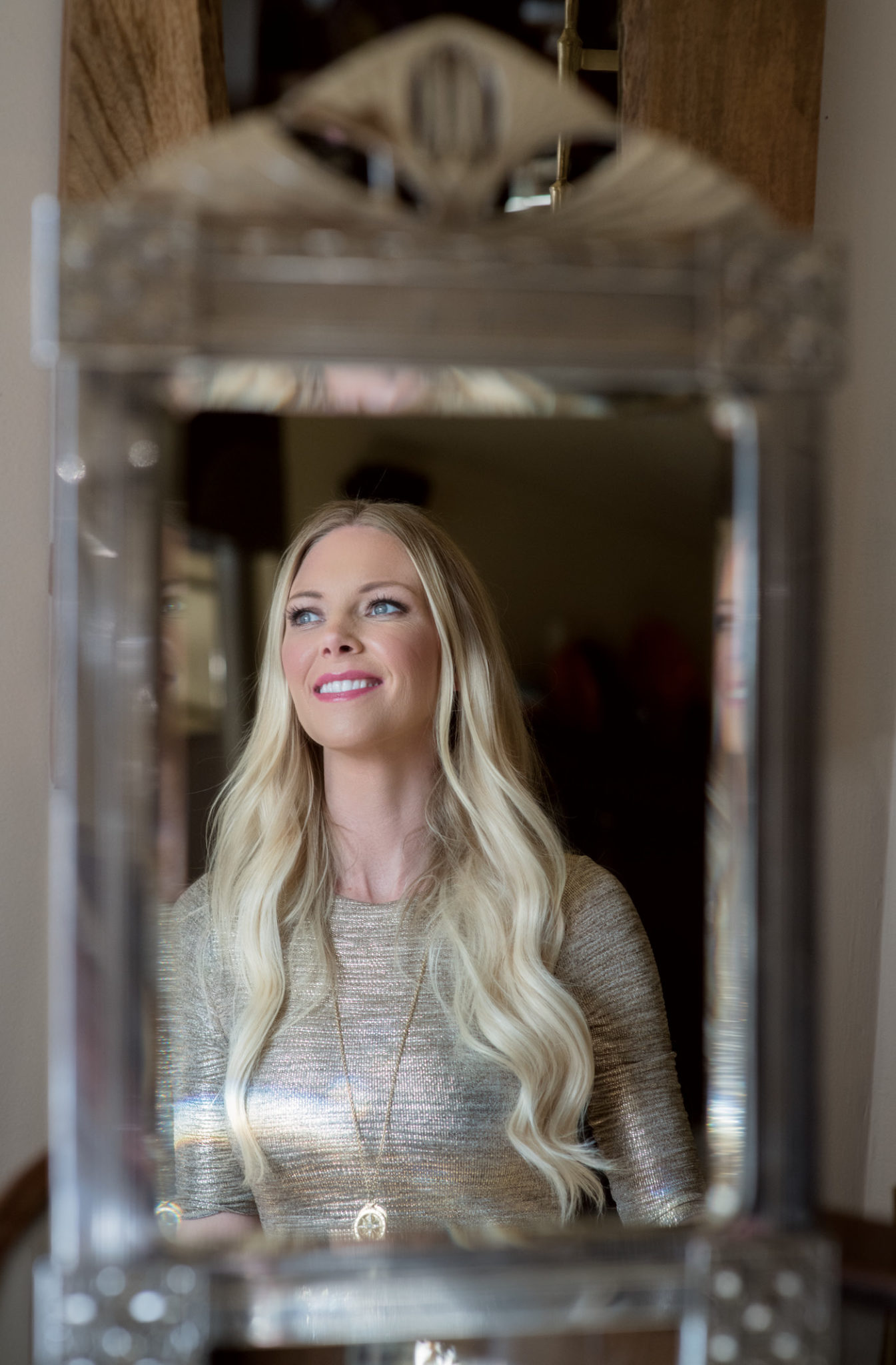 Morgan Haight's parents established Rubaiyat in 1973. Five years later, they moved the shop to its current storefront location on 17th Avenue S.W. Filled with artful home decor, giftware, elaborate jewellery pieces and more, Rubaiyat has always been Haight's second home. Growing up, she recalls late evenings at the store during the month of November as her family and Rubaiyat's staff decorated for Christmas. The shop's elaborate holiday window displays are legendary in Calgary — Haight says families have been coming for generations to show their children and grandchildren the decorations. "Making our window displays have always been a big family tradition for us, and I love that it's become a tradition for other Calgarians, too," she says.
Here are 10 of her favourite things in Calgary for the holiday season.
Christmas Lights in Upper Mount Royal
"Christmas lights are my favourite part of the season, so I always make a point to drive through Upper Mount Royal and look at all the displays. When all the lights are all on, it doesn't feel so cold anymore."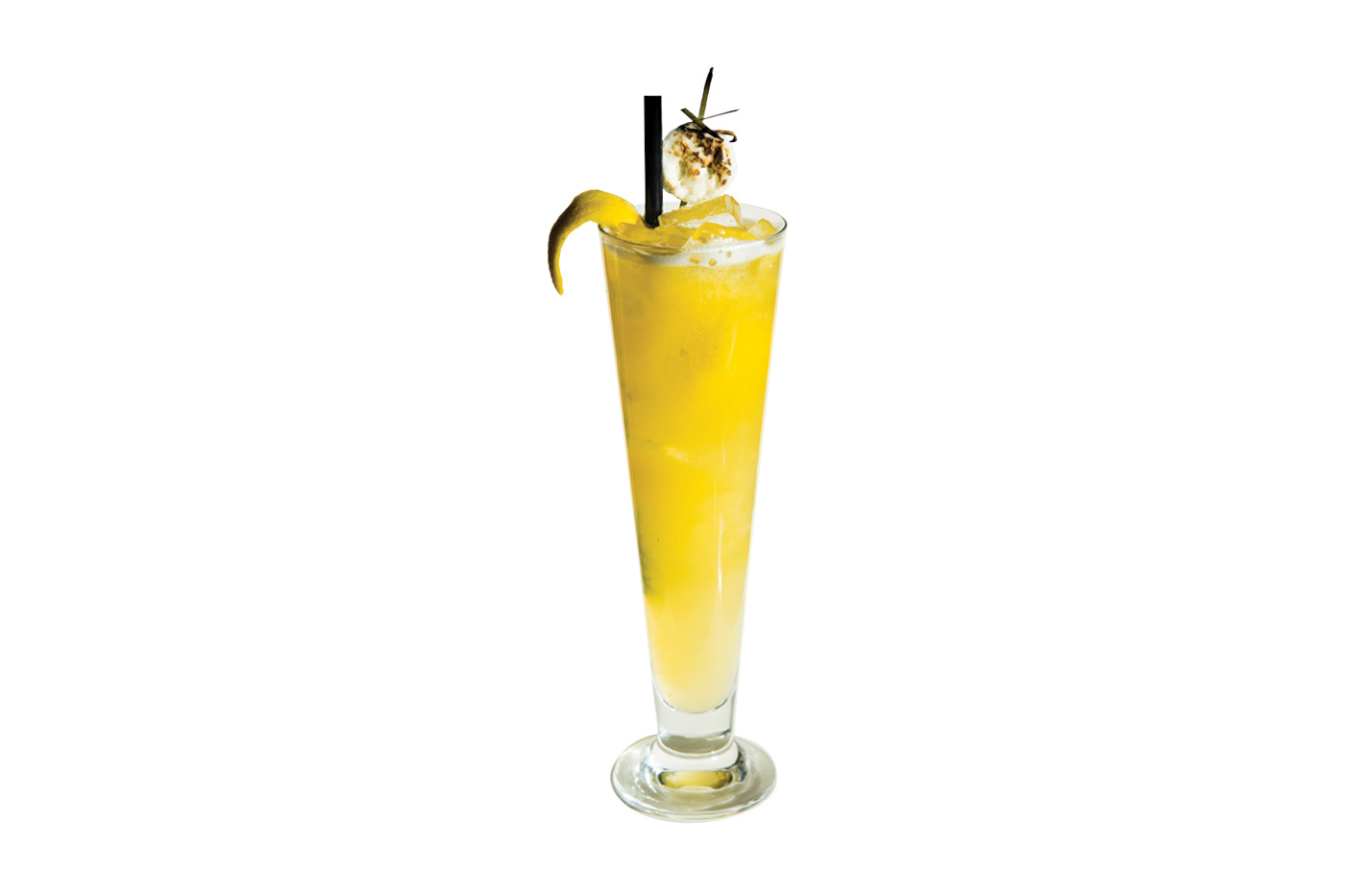 "I love the smell of the toasted marshmallow, and when that's mixed with the cool prosecco, it melts in your mouth."
"This shop has a great selection for kids, from earmuffs to jackets. They have items you can keep for years — I even saved some of the baby clothes because they're so timeless and well-made."
"Their hot chocolate is amazing; it's super sweet. I would say I go there for my kids, but it's really for myself."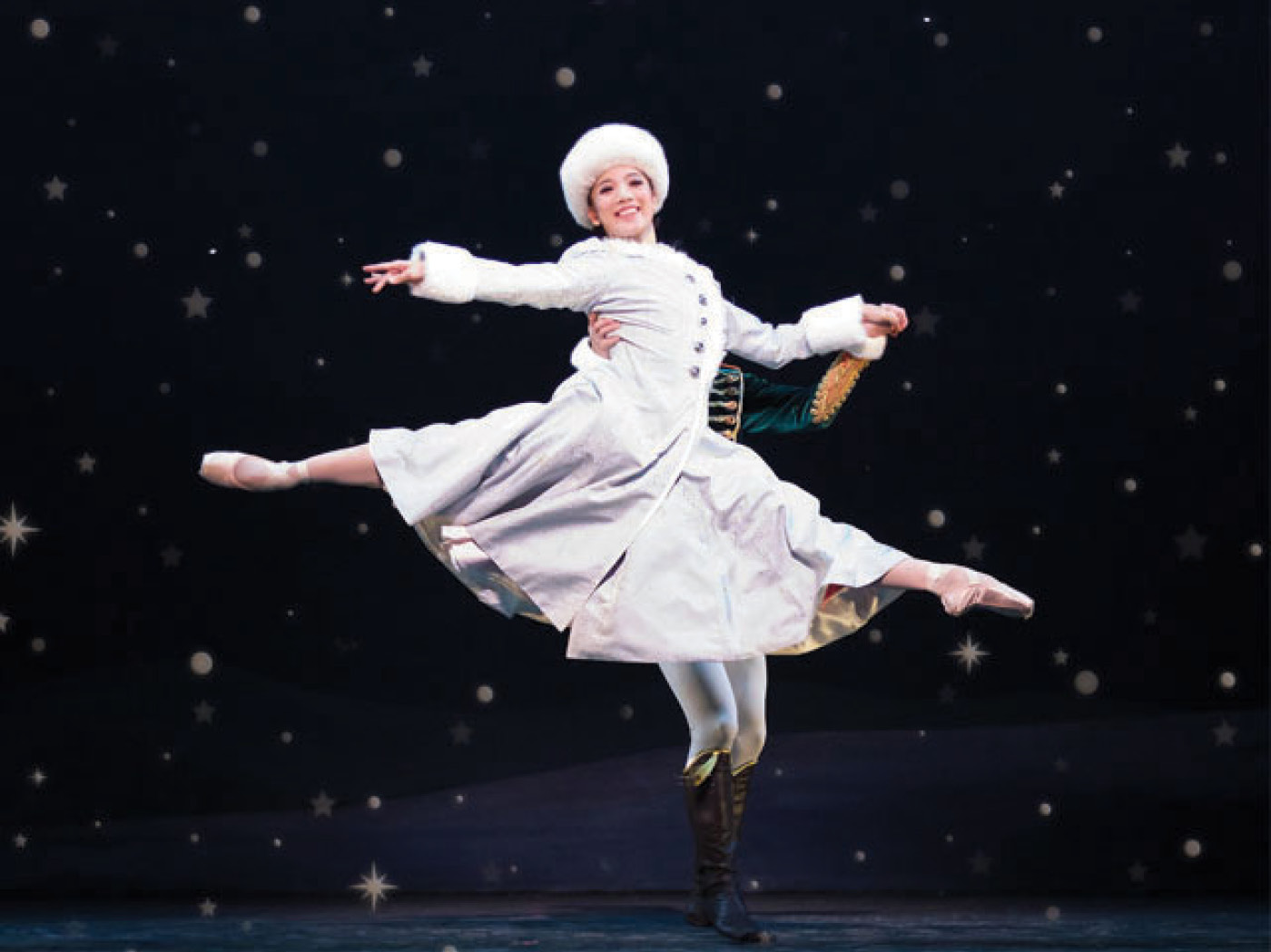 "I actually grew up dancing in The Nutcracker, so it's a big deal for me to bring my daughter every year. It's a quintessential Calgary staple." (Alberta Ballet performs The Nutcracker Dec. 13 to 15 and 20 to 24; for tickets go to albertaballet.com.)
"Saje always makes a special holiday essential-oil diffuser, and it's different every year. They're perfect for stocking stuffers or hostess gifts. It's a unique gift and I love that it's Canadian."
Tobogganing at Stanley Park
"Children always seem to embrace the happiness of the holidays, and I especially see that when I take my kids tobogganing at Stanley Park. It's safe, it's fun and there's a skating rink, too."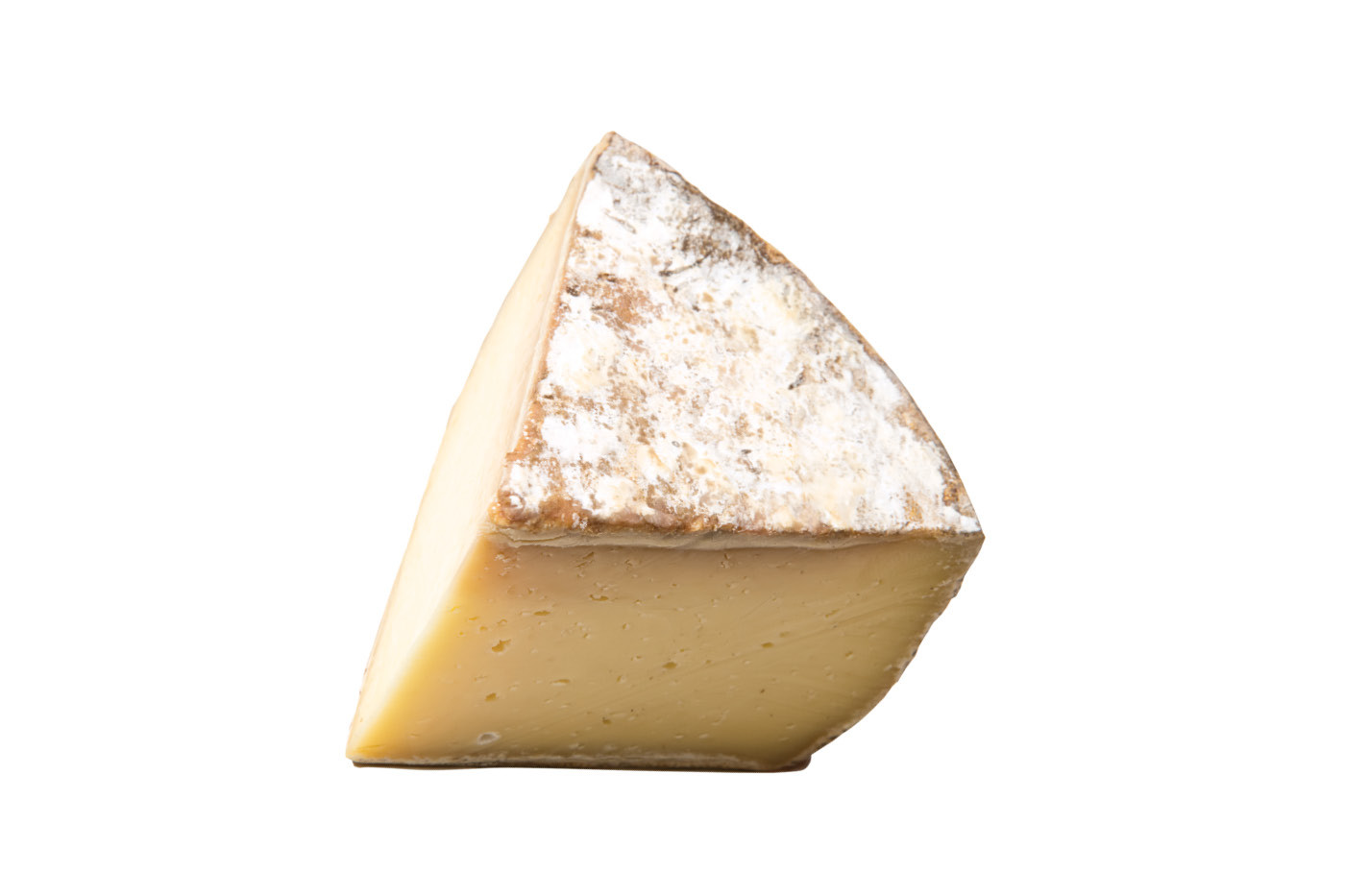 "I'm not a big cook, but I can set a pretty table and this vendor has amazing ingredients and beautifully cut cheeses to make a charcuterie platter for holiday parties." Tomme de Savoie cheese shown above.
"They have an enchanted forest set up for the line so it's more of a magical experience for the kids. It's also easier as a parent, because there are places for the kids to play and explore as you wait."
"When I see amaryllis bulbs, I know it's time for Christmas. It's such a festive flower. Purple Orchid is filled with amaryllis in December, so it feels like a winter wonderland."