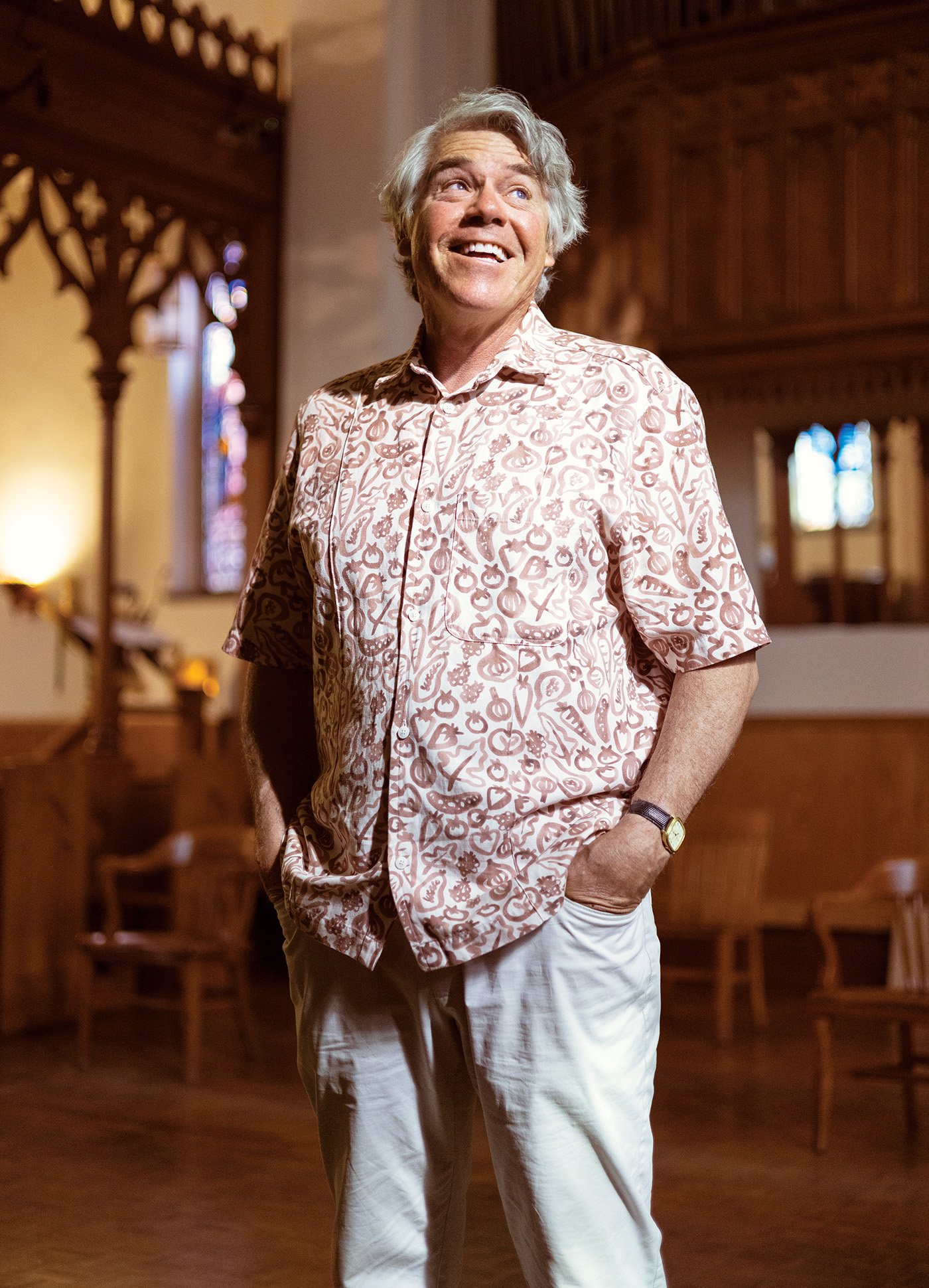 It's fair to say that Damon Johnston has spent the bulk of his career building up the Calgary arts scene.
For 16 years, he served in a variety of roles at Decidedly Jazz Danceworks, then spent five years as artistic director of Dancers' Studio West.
In 2008, Johnston took on the role of artistic director of the ProArts Society. Formed in 2002, ProArts stages free lunch-hour concerts every Wednesday at noon at the Cathedral Church of the Redeemer downtown. Under Johnston's guidance, the concert series grew from an average of 30 weekly attendees to nearly 200 at its peak in 2019. Shows have included everything from flamenco performances and jazz trios to classical singers and opera.
This year marks the 20th season of the ProArts Society concert series. "I'm proud of [what we've done]," Johnston says. "People love to meet the artists and talk to them; it's great. It's the world's best arts-management job." Here, Johnston shares some of his favourite things in Calgary — in the arts world and beyond.
"I've seen a lot of great shows there, including performances by Ian Tyson and I Am The Mountain."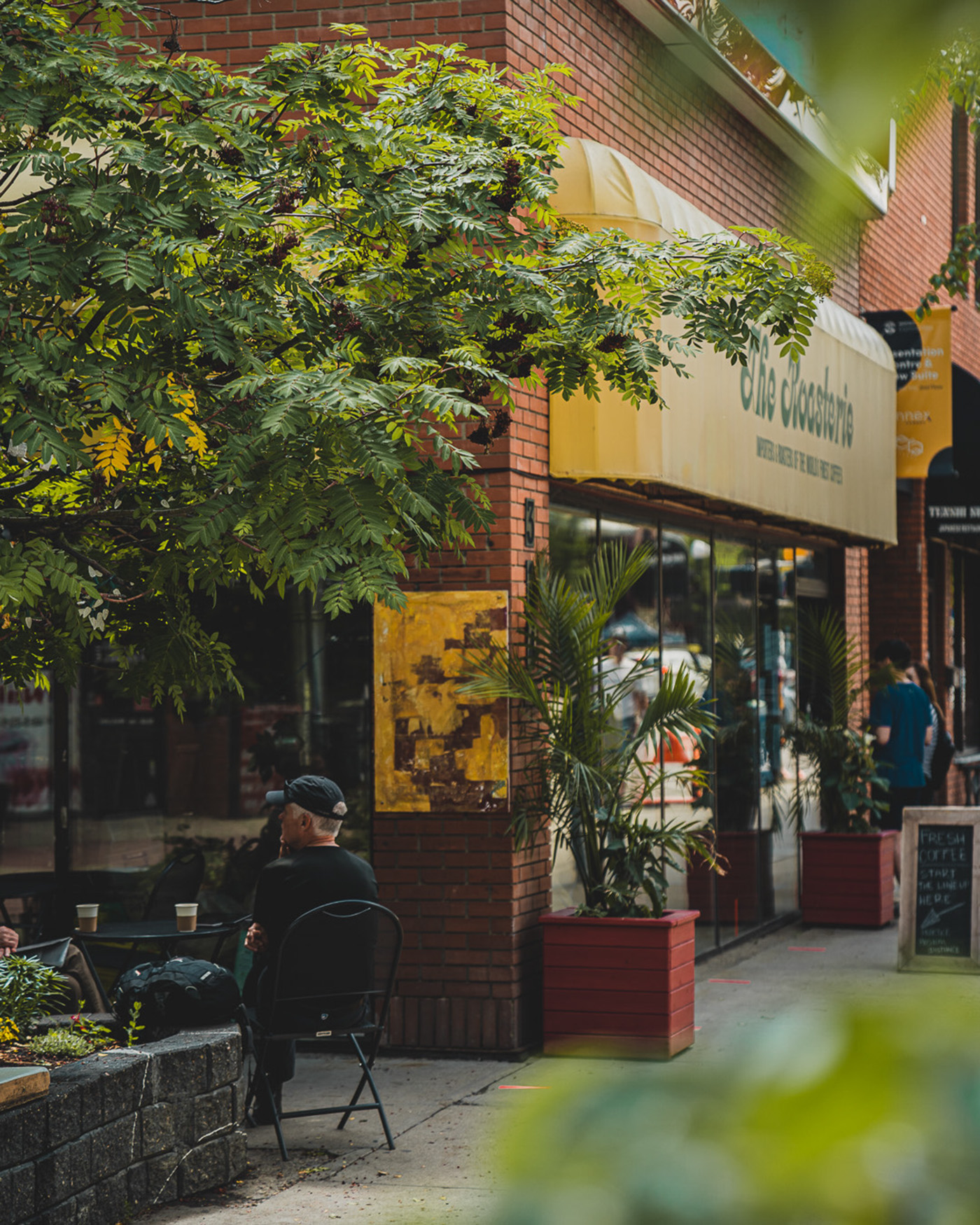 "I don't go out for coffee a lot, but, when I do, I go to the Roasterie and always order an Americano, black. I've known the owner since he was a kid, and a great cast of characters comes through the doors."
"My family has been eating at this Vietnamese restaurant for over 25 years. The owners are like extended family, and I know the menu inside and out. I highly recommend the pad Thai."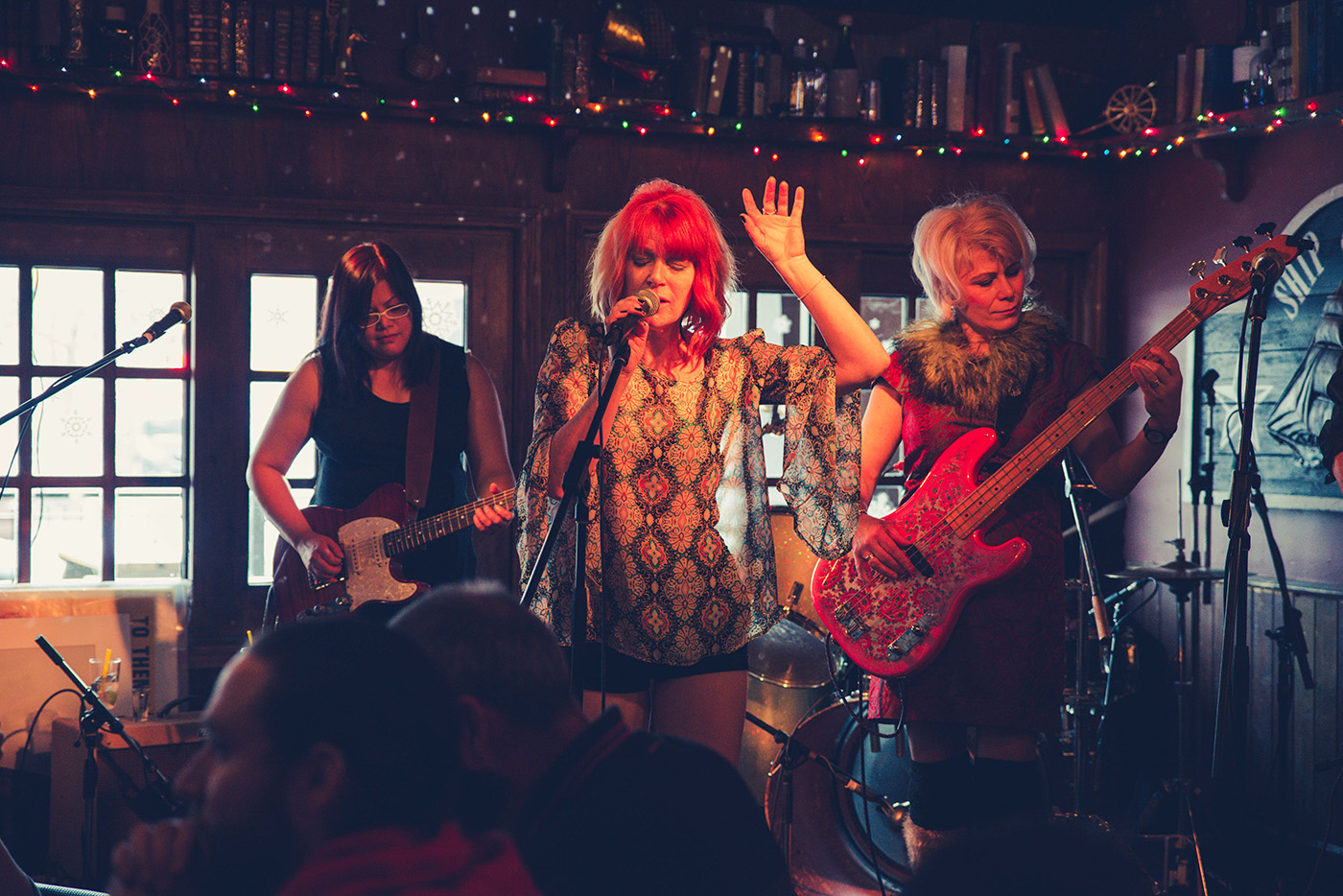 "The Ship & Anchor is a Calgary institution. I mean, if you were hosting Kevin Costner and he said, 'Let's go out for a drink,' well, you'd probably take him to the Ship."
"I'm a standard poodle guy. We dog owners get together here and share our joys of having a new puppy and our sorrows when our furry friends pass away. It's a place where you can go and run into a friend or take a walk and unravel some of the world's complexities."
"I worked with Decidedly Jazz Danceworks from 1984 to 2000. I'm very proud of all the productions that I worked on, and I totally admire their continued growth and success under the current artistic director."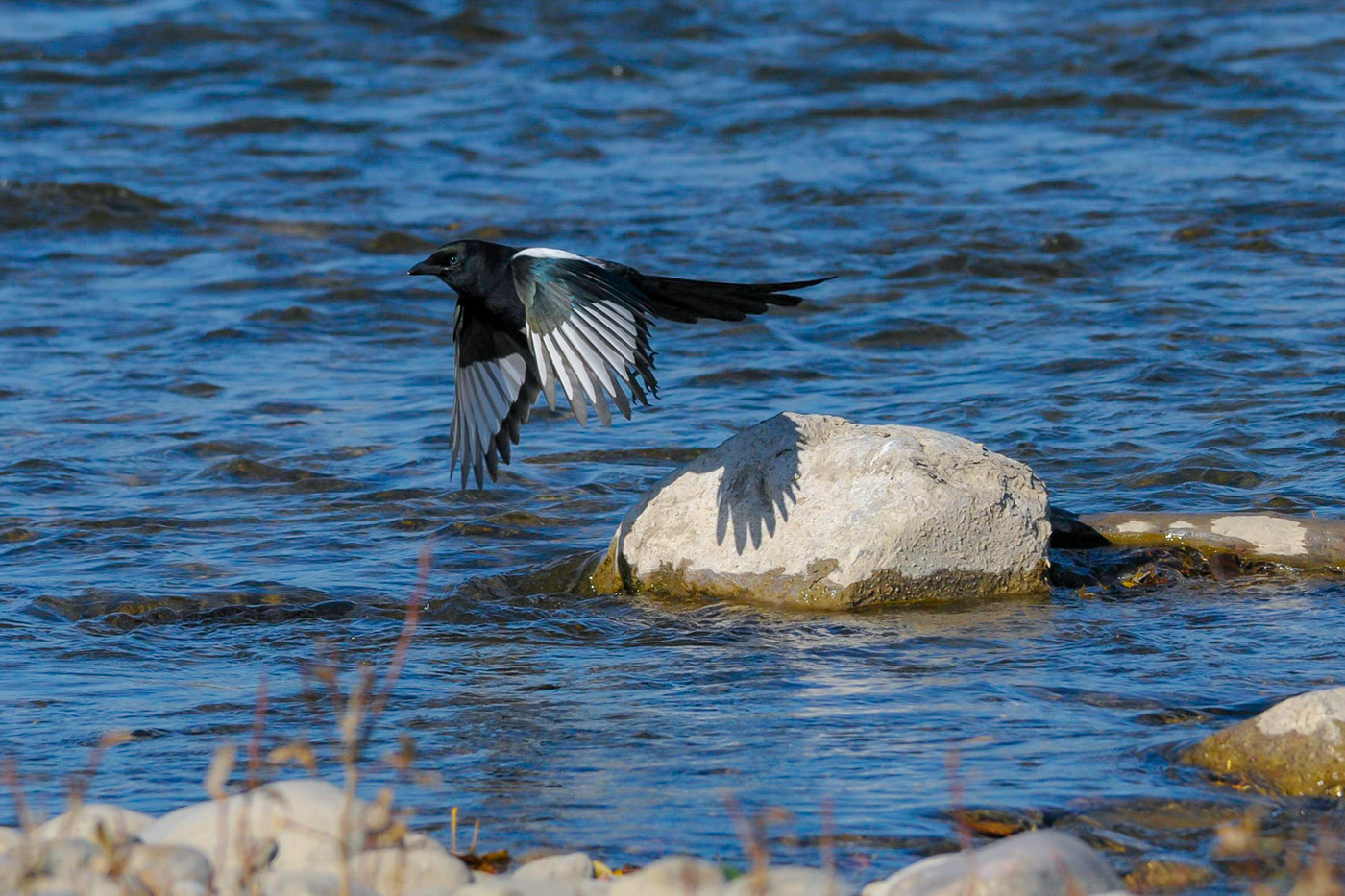 "I've been going for a couple of decades at least; it's one of my favourite places. You can watch the seasons change, and I love being outside and walking around. My favourite bird is the much-maligned magpie; they're so smart."
"One Yellow Rabbit is a gem in Calgary's arts crown, having created some of my favourite theatrical moments. I love going to their performances; I love going to their festivals; and I love hanging out with them."