Caroline Issa Launches Signature Collection at Nordstrom
The fashion director-turned-designer's line arrives just in time for spring.
By Nicole Halloran
Caroline Issa wearing the collection's Double Face Leather Jacket ($3,495) and Defined Twill Pencil Skirt ($465).
Photograph courtesy of Nordstrom
Tank magazine fashion director, street-style icon and creative consultant Caroline Issa is adding one more title to her resume – fashion designer.
Issa's signature collection launched at Nordstrom on February 9, and includes 28 ready-to-wear styles. Inspired by her own timeless style, as well as that of icons like Lauren Bacall and Audrey Hepburn, Issa's collection reflects women who were "confident, accomplished and wore clothes to complement their every day life," she says.
The collection will be renewed four times annually, and launched with a spring line. Details like long cuffs, contrasting colours, and bold geometric prints make her pieces completely on-trend for the upcoming season. Here are three of our favourite looks: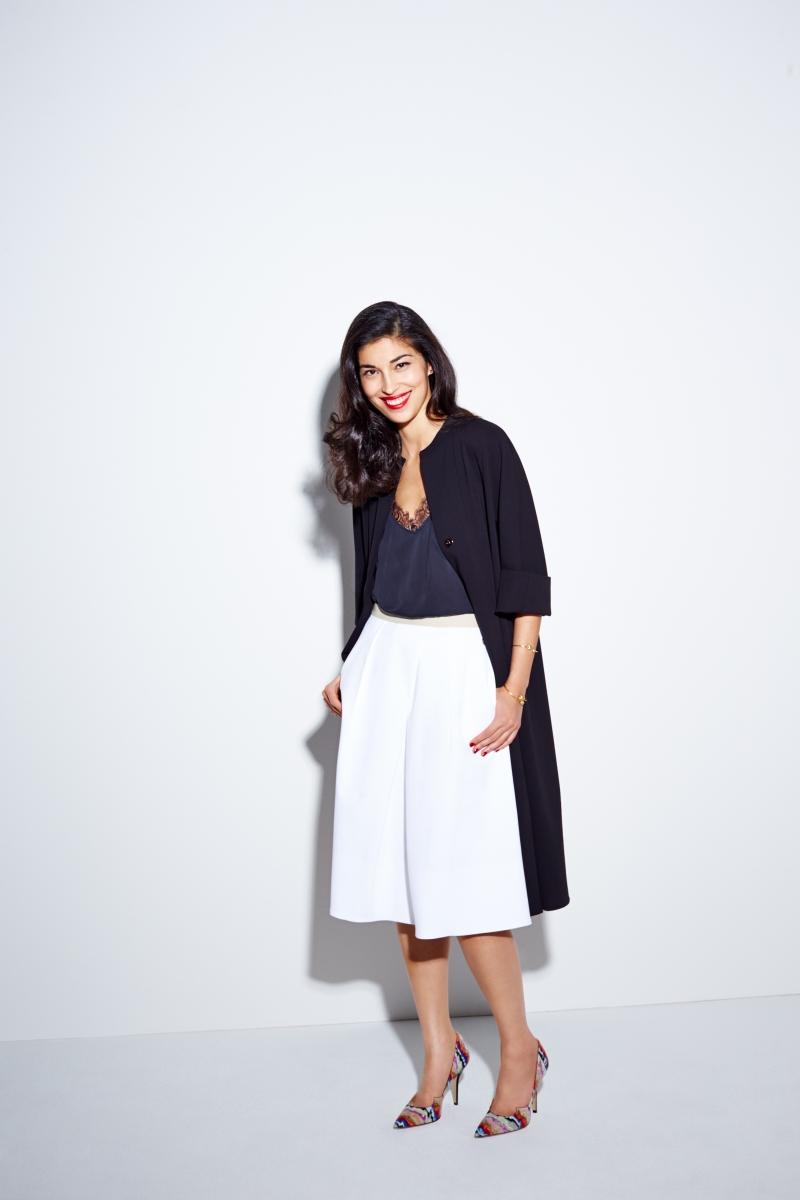 photograph courtesy of nordstrom
Double Face Long Jacket, $2,295, Twill Lace Silk Camisole, $225, and Full Pleat Cotton Skirt, $575.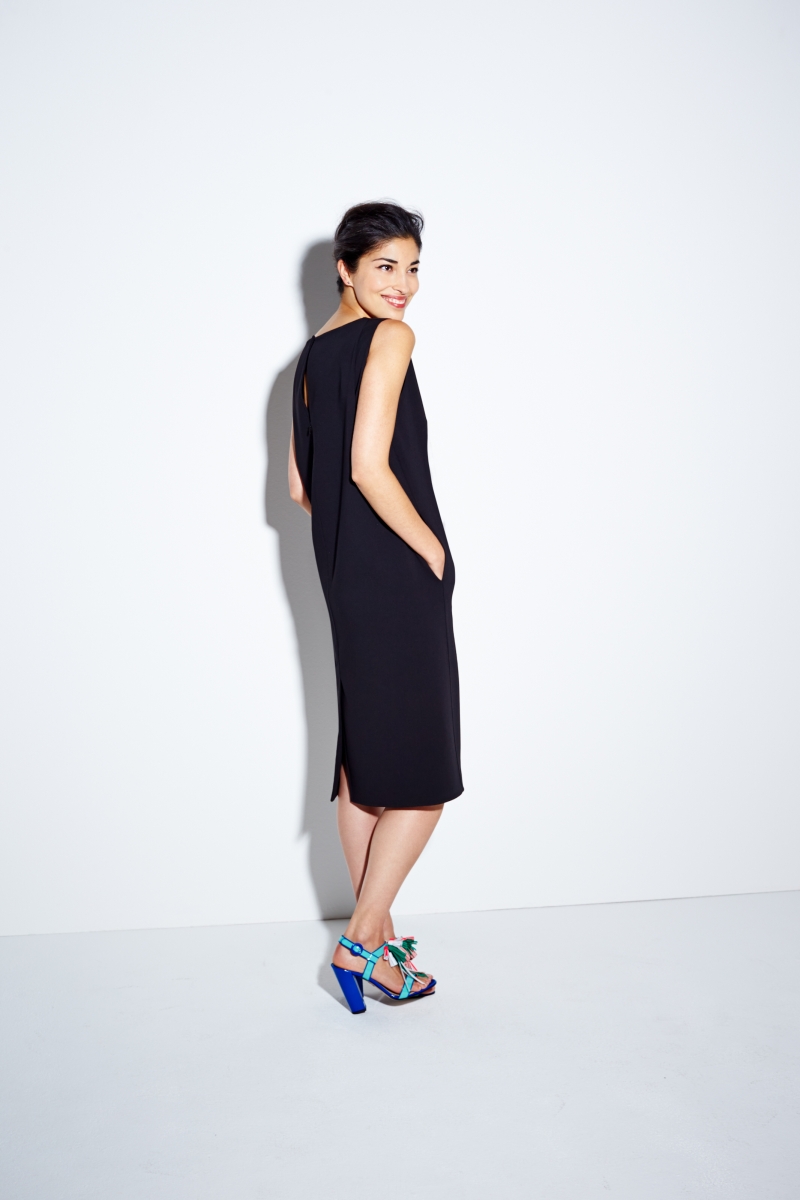 photograph courtesy of nordstrom
Double Face Cocoon Dress, $1,695.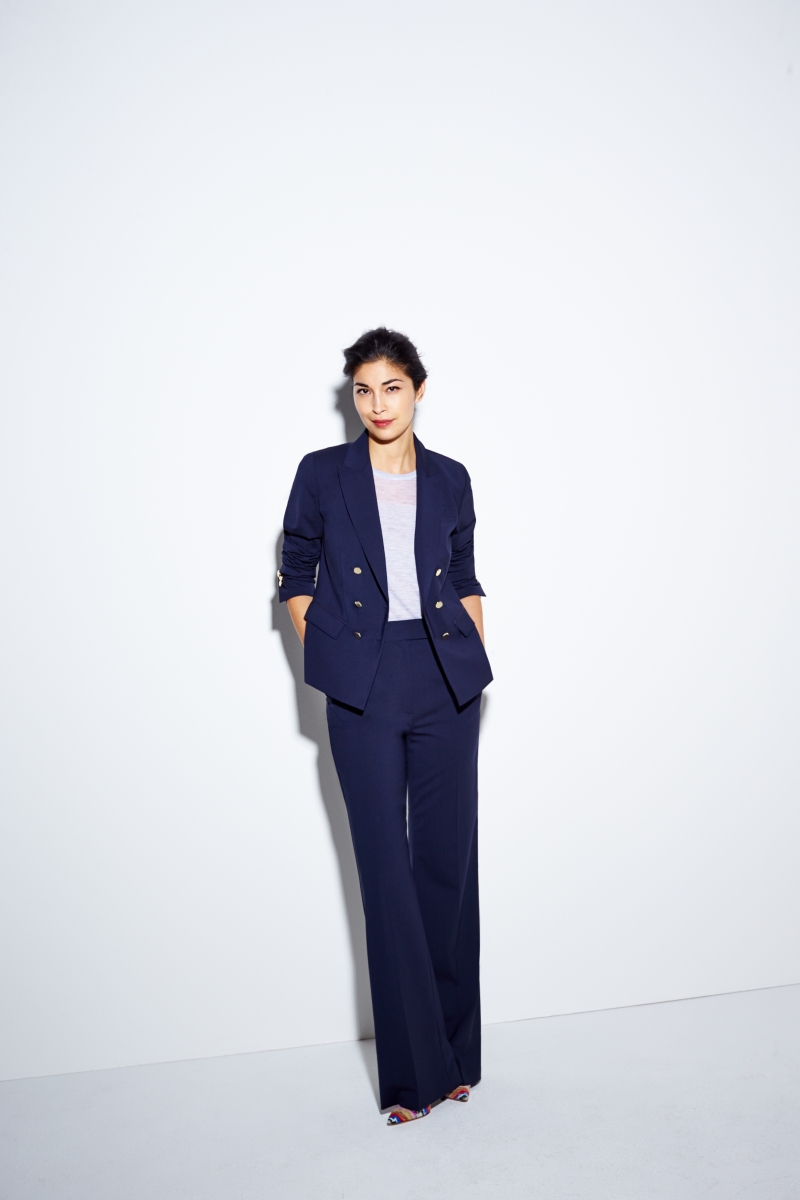 photograph courtesy of nordstrom
Wool Suiting Jacket, $995, Cashmere Open Back Pullover, $395, and Wool High-Waist Trouser, $445.
Look for Issa's collection of high fashion, luxurious pieces exclusively at Nordstrom.
Nordstrom, Chinook Centre, 587-291-2000, nordstrom.com, @nordstrom
This story was part of Avenue's free weekly Style Newsletter. Sign up now and get home decor and fashion information and advice in your inbox every week.