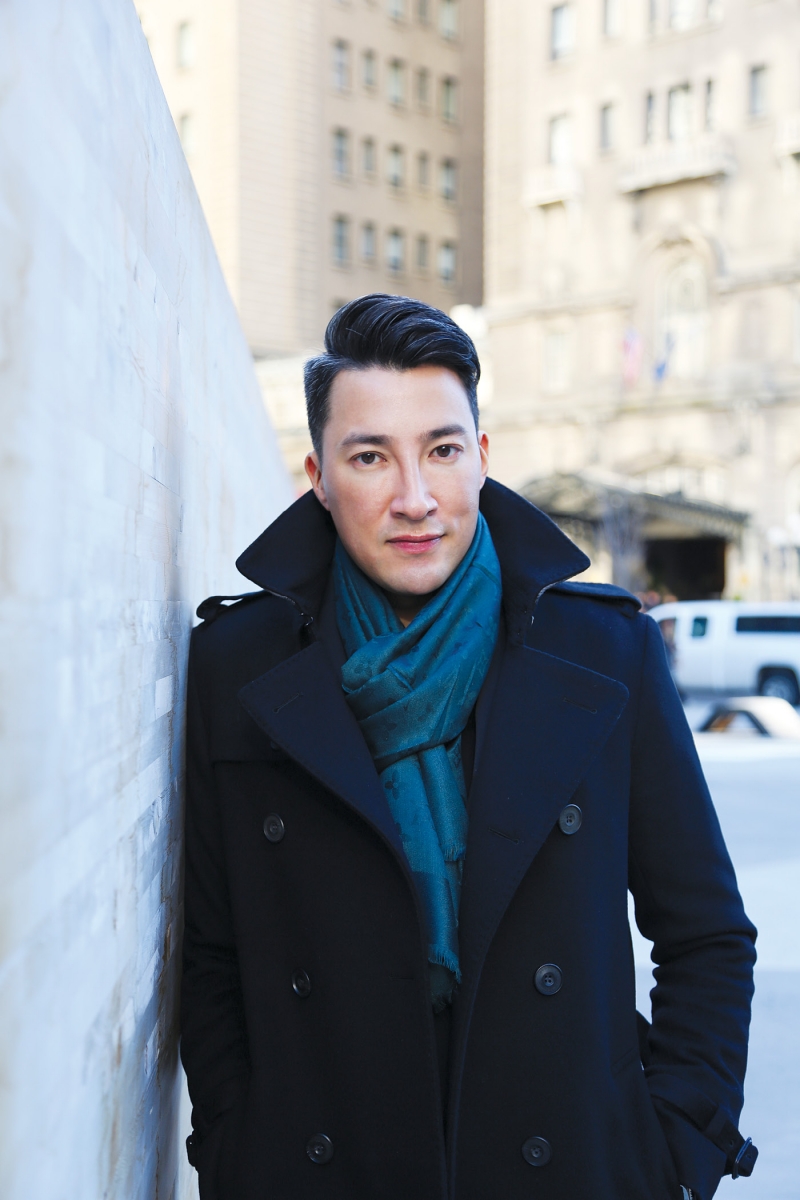 Describe your everyday style.
At work, I am either in suits or scrubs. On office days, I enjoy a quality fitted suit, a unique tie and a fun pocket square with some Chelsea boots. During my downtime, nothing beats a good fitting pair of jeans, a quality T-shirt and a tailored blazer. I love classic looks that can be accessorized and dressed up or down.
What or who is your style inspiration?
I like getting inspiration from my travels. It's always interesting to see all the different styles and various fashions from around the world. I like to shop internationally for unique finds. Tom Ford is one of my favourite fashion icons and my favourite designer.
What's your favourite current thing to wear?
Black skinny jeans and a black V-neck T-shirt with a scarf and my favourite leather jacket.
Favourite local clothing store?
I love the convenience of Harry Rosen — one-stop shop.
Favourite local restaurant?
I love food, all kinds of food! It's one of my favourite ways to spend time with family and friends. Spiros Pizza is the perfect combination of old-school comfort homestyle dining and fantastic
pizza. Atlas Specialty Supermarket & Persian Cuisine is my first choice for Persian food. And Vin Room is the perfect stop for great wine, cheeses and killer truffle popcorn!
What are you currently reading?
I always have about 10 different books on the go! I am currently reading Sapiens: a Brief History of Humankind, Screw Business As Usual, Living The Wisdom of the Tao: the Complete Tao Te Ching and Affirmations, The Blue Zones: Lessons for Living from the People Who've Lived the Longest and Judgment Detox: Release the Beliefs that Hold You Back From.
What is your greatest extravagance?
Travel, by far. My greatest investments are in life experiences and adventure.
Drink of choice?
Single-malt Scotch is always a favourite. I love to go to Bar Annabelle for the great selection of Japanese whisky.