Fashion Spotlight: Meet the People Behind PARK
With PARKLUXE taking place on October 4, we get to know the fashionable people who make it happen
by Aldona Barutowicz
Photo by Aldona Barutowicz
In 2008, Calgary saw its first ever PARKSHOW. And since its inception, the non-profit organization has flourished, expanding to include not just one fashion event, but several, including PARKSALE, PARKLUXE and PARKSHOW, all with the goal of supporting emerging artists and the fashion community that is ever-growing in Calgary.
While the shows are the main event, the fashionable people behind PARK (Promoting Artists Redefining Kulture), including co-founder and president, Kara Chomistek, are just as memorable. We were curious about not only their efforts with the company, but also how their personal styles and love for fashion drives this huge undertaking.
PARKLUXE takes place on October 4, 2014 will feature high-end fashion by Caitlin Power, Laura Siegel, Malorie Urbanovitch, Workhall, Paul Hardy and Matthew Gallagher. For more information and to purchase tickets, visit ourparkonline.com
Kara Chomistek, President
Photo by Aldona Barutowicz
Why is PARK important to you and why is it important to the fashion scene in Calgary?
PARK is important to me as it has always been an outlet when it comes to styling our campaigns and being a creative director for our fashion shows. Since recently leaving a position in Engineering, I have fully committed myself to a career that I am very passionate about in the creative industry.
With this I have had a lot of opportunities to gain a greater insight into the world of artists and designers, I have become sensitive to the needs of creative entrepreneurs in Calgary and I am now more driven to provide them with support and to make resources more accessible so that their businesses may thrive locally.
PARK stands for "Promoting Artists, Redefining Kulture." What impact has PARK had on culture in Calgary?
When it comes to the cultural scene in Calgary, PARK is important because it brings our people and organizations together, it creates a like-minded community. We are always so grateful to work with and learn from hundreds of creative and passionate individuals.
How would you define your personal style?
I would define my personal style as modern minimalist – I appreciate crisp silhouettes and structured pieces that make an impact. I am not afraid to wear unique and interesting pieces that spark a conversation.
Jessie Li, Vice President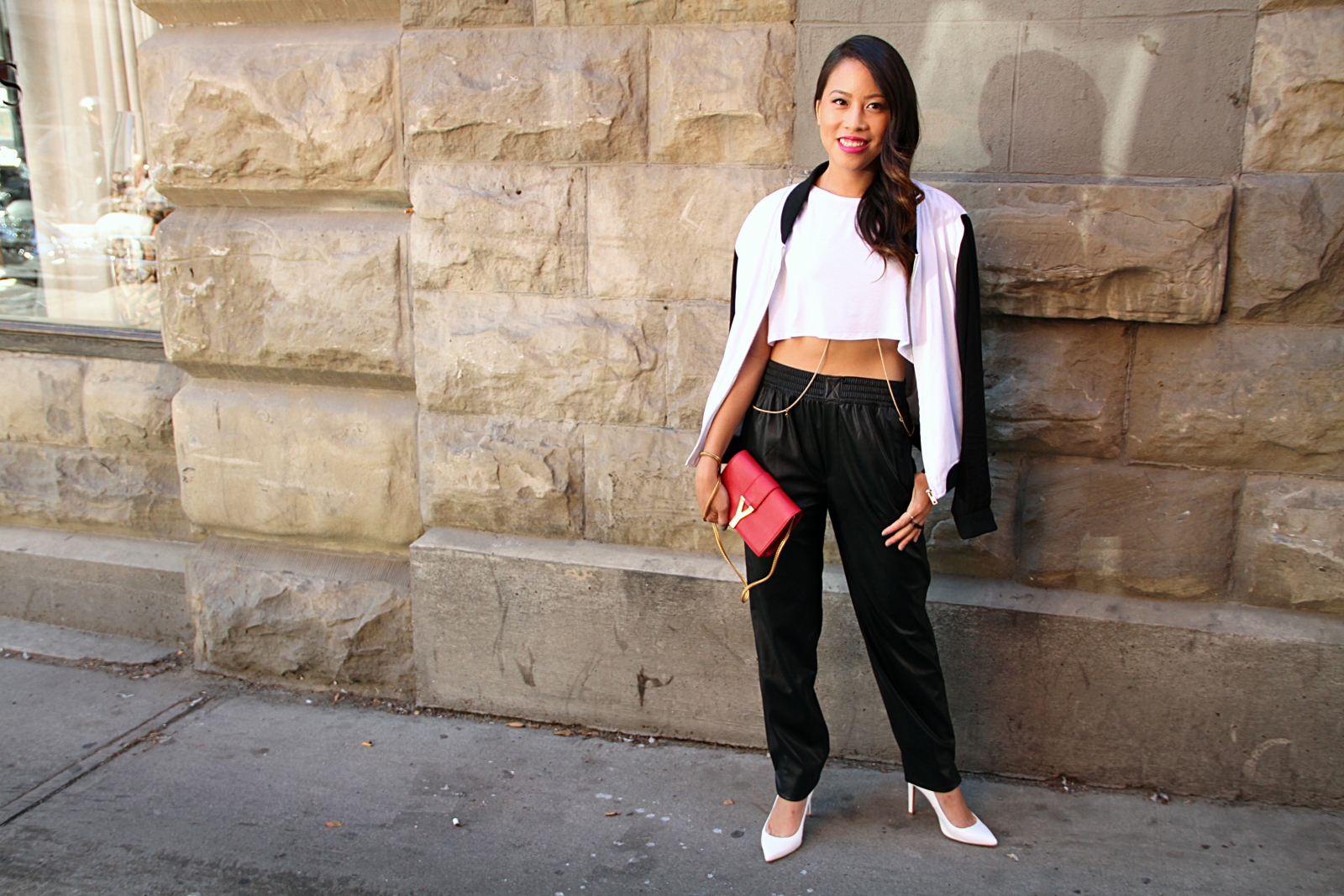 photo by aldona barutowicz
Why is PARK important to you and why do you think it's important to Calgary's fashion scene?
PARK is important to me because I am a born-and-raised Calgarian and I truly believe in contributing to the culture of the city that I live in. Over the years PARK has become my platform to do this.
I am a huge supporter of the designers and artists of Canada, I really believe in following your passion and I want designers and artists to make a living and thrive in the creative business that they choose. I really hope that through our programs and events such as PARKLUXE we are giving designers and artists exposure and real-world experience that will push them to succeed.
How would you describe your personal style?
My style stems from the many different hats that I wear. I work full time in financial reporting for a major energy infrastructure company downtown, I spend my evenings and weekends working on PARK, and in my spare time I dance.
I would describe my professional wardrobe as corporate cool (I love well tailored pieces) and minimalist silhouettes for the office. In the evenings and on the weekend I love to experiment with street wear trends. As a PARK team member, I am surrounded by local designers and artisans of great talent, so a lot of my wardrobe is purchased from these creative individuals.
Audrie Sham, Marketing Director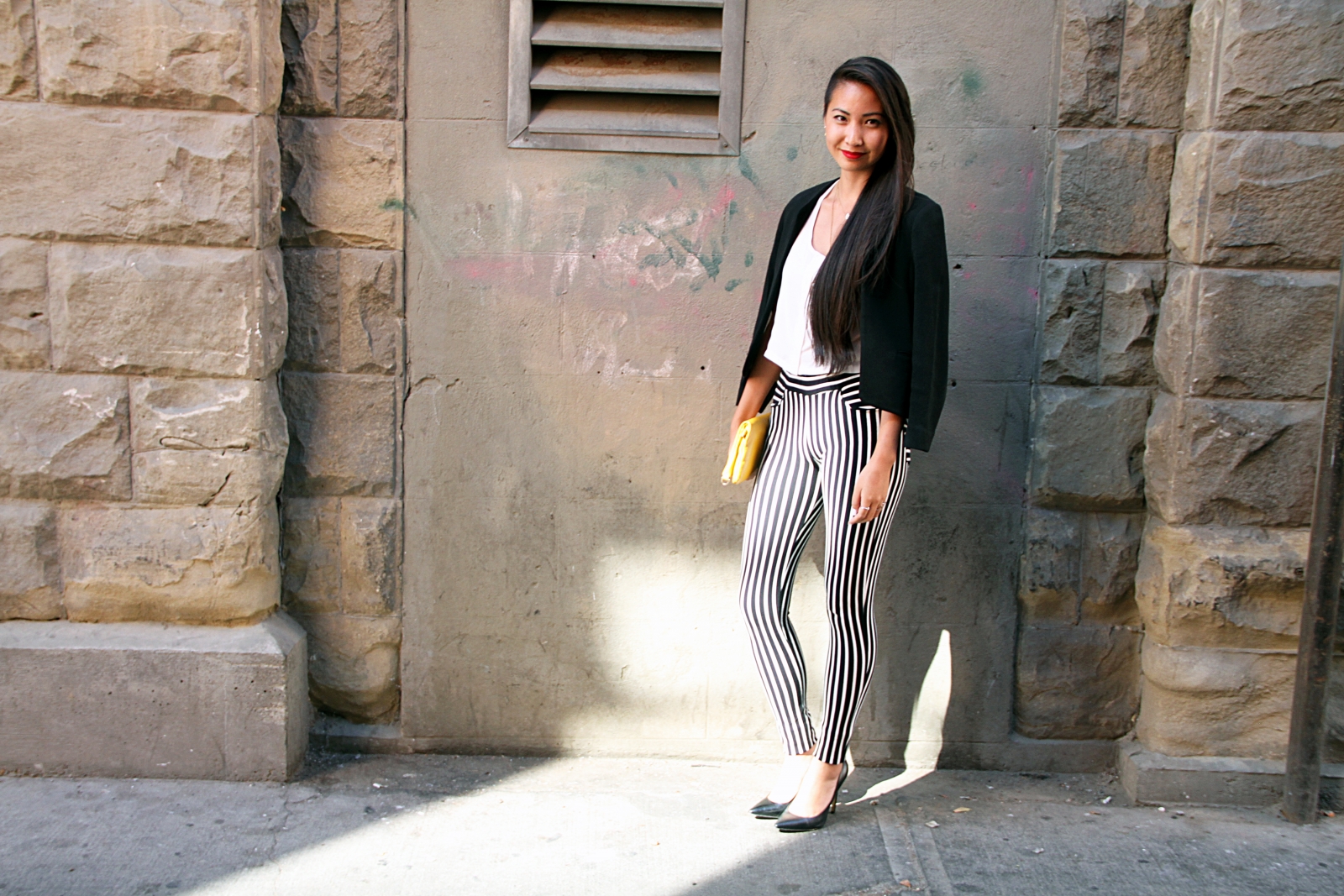 photo by Aldona barutowicz
Why is PARK important to you and why do you think it's important to Calgary's fashion scene?
PARK is important to me because it allows me to be contribute to Calgary's growing cultural community in a way that fits my own personal pursuits. I have always wanted to play a part in the fashion and arts cultures of this city and I'm really thankful that PARK has given me that opportunity to do so.
Not only that, I am a firm believer in supporting our community and giving local designers and artists a chance to pursue their dreams here in this city by showcasing their designs to the local market. By hosting fashion shows, networking events, and educational workshops, we strive to enable local designers to continue to raise the bar in design every year. This is why PARK is so important to Calgary's fashion scene.
How would you describe your personal style?
I would describe my personal style as feminine with an edgy twist. My girly side, by nature, comes out always – but I like to change it up by throwing in something a little different and sometimes unexpected.
Katie Marks, Public Relations & Sponsorship Coordinator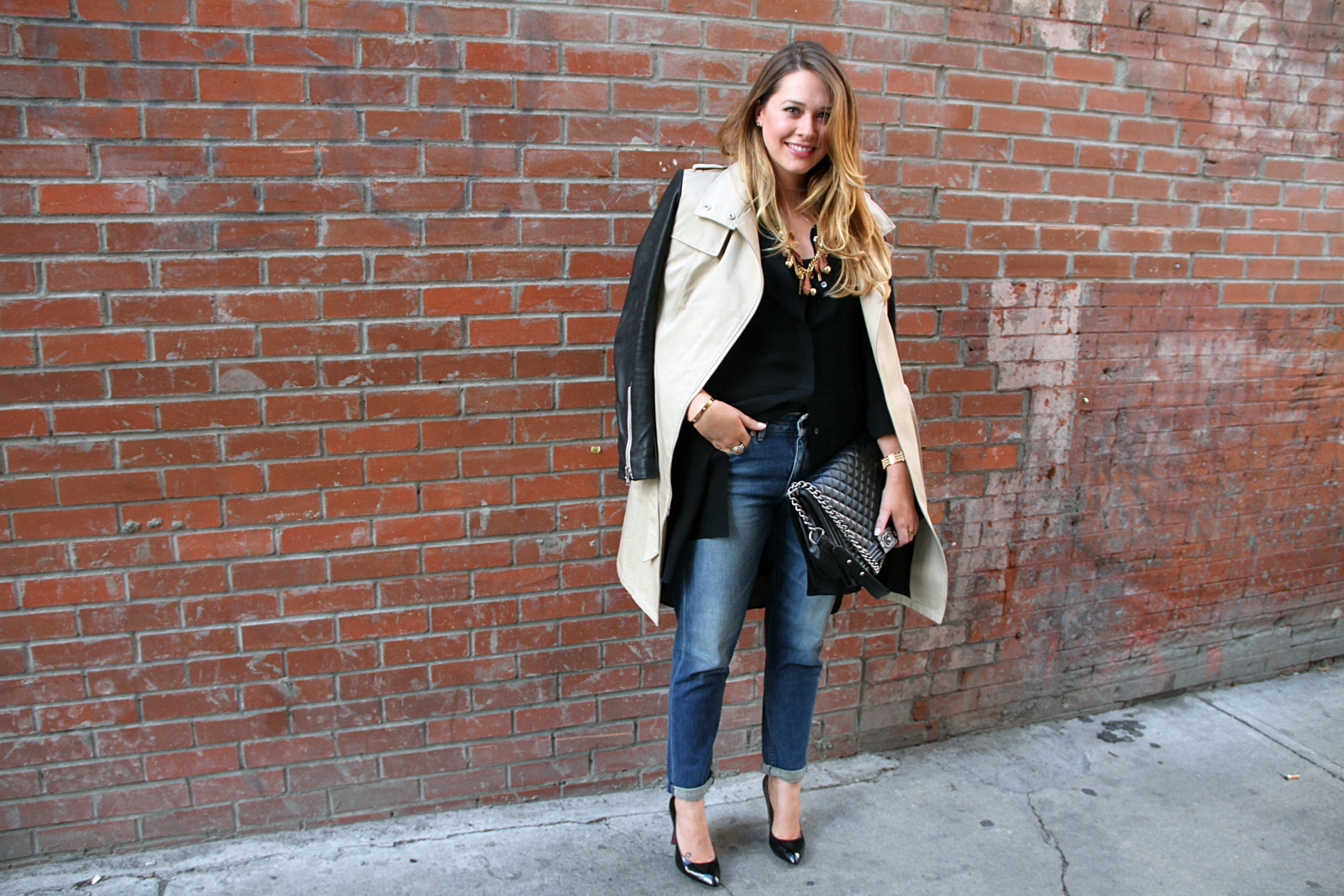 photo by Aldona barutowicz
Why is PARK important to you and why do you think it's important for Calgary's fashion scene?
PARK is essential to Calgary's fashion industry for several reasons, starting with the fact that it's 100% volunteer driven. This means that we have truly passionate, intrinsically motivated and heavily involved individuals who are only interested in furthering our local artists' and designers' careers. They bring a wealth of experience from a variety of different backgrounds which helps foster [artists' and designers'] work in ways that are not always easily accessible to them.
I've personally grown a lot in the past year with the organization – I've been challenged in new ways and have learned to manage different situations that I wouldn't have experienced before volunteering in a capacity such as this. We all support and learn from each other as both colleagues and friends. I've been very lucky to gain lifetime friendships and relationships from working with PARK.
How would you describe your personal style?
I tend to not stray from classics – neutrals, silks, slightly oversized silhouettes. If something is particularly on trend in a season, I'll find my own variation of it so that I actually end up wearing it. Otherwise trendy pieces won't find themselves in my wardrobe. I'm not a jewellery, shoe or purse fanatic; I usually only stock up on a few items that will never go out of style.
This story was part of Avenue's free weekly Style Newsletter. Sign up now and get home decor and fashion information and advice in your inbox every week.