Show local retailers some love this season by doing your shopping at Calgary stores. These and other great gifts are all from shops right here in the city, with options for delivery or curbside pickup.
Bolo Hanging Planter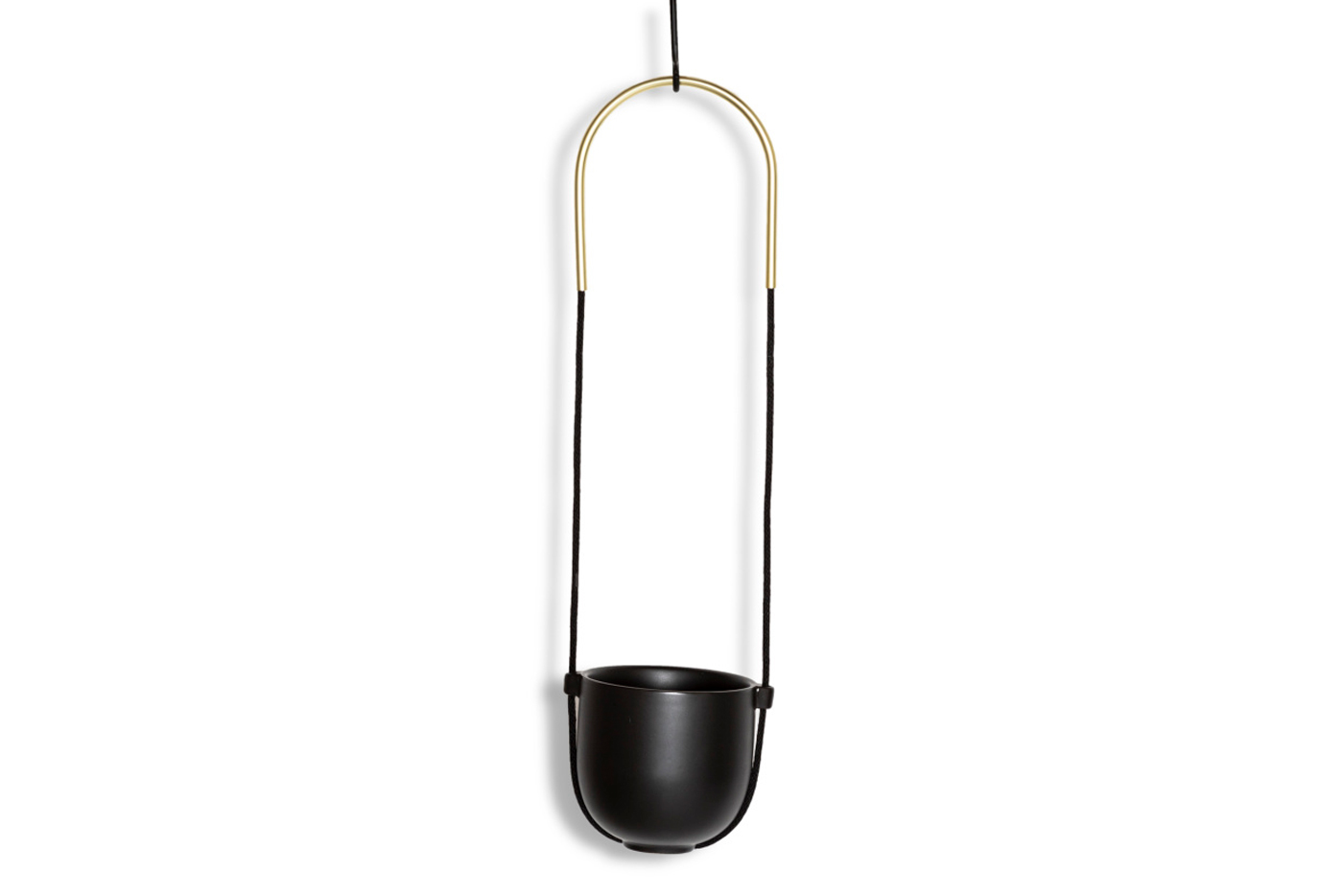 Nothing breathes life into a room like plants, especially when they're stylishly displayed in this Bolo hanging planter by Umbra. $50 from Guildhall.
Online only, guildhallhome.com
Three-Part Bento Box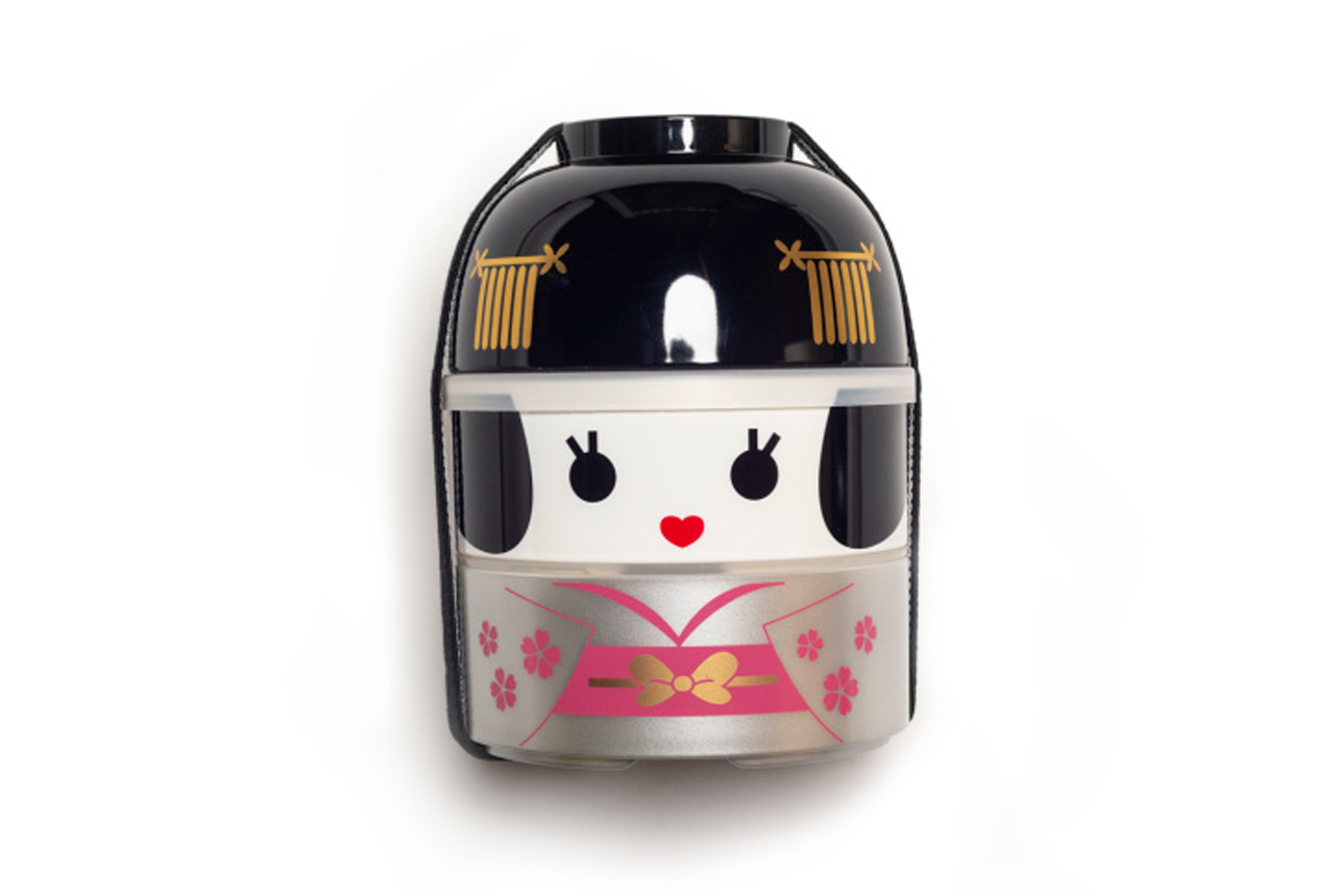 Who wants Tupperware when you can pack lunch in a charming bento box? This three-part bento is inspired by a traditional Japanese doll. $30 at Nanao Kimono; get it gift wrapped in a furoshiki cloth for an additional $5.99 (small) or $9.99 (large).
225 10 St. N.W., nanaokimono.com
Cotton Bath Mat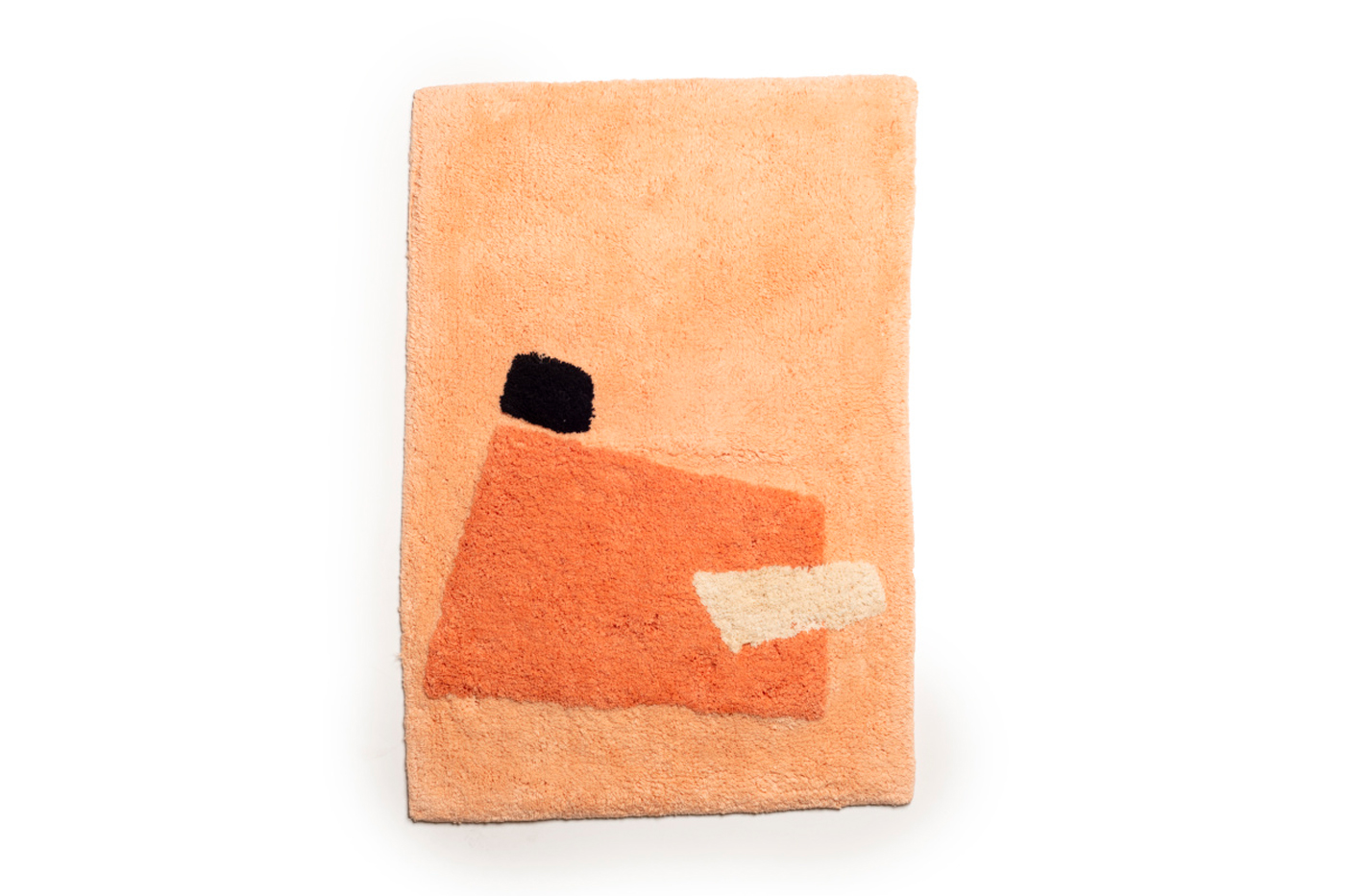 Designed in Brooklyn and responsibly made in India, these 100-per cent cotton bath mats by Cold Picnic are cushy for feet and are great conversation pieces, as well. $98 at Fieldstudy.
102, 1812 4 St. S.W., 587-356-2134, fieldstudyshop.com
Blooms of the Month Subscription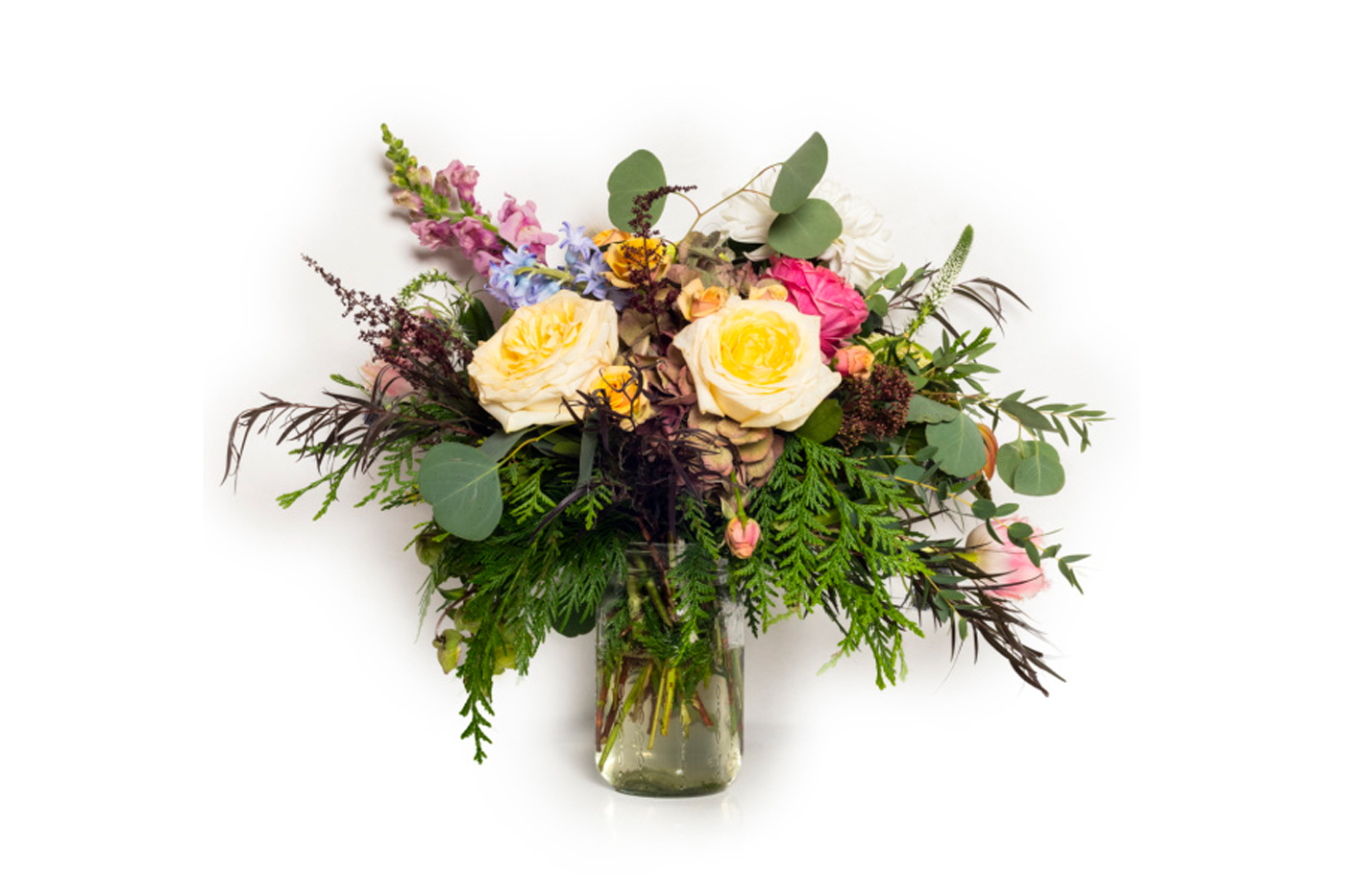 The Blooms of the Month subscription from Bridgeland Market provides fresh flowers bi-weekly or monthly for a minimum of three months. Bouquet sizes are $35, $65 or $95; subscription rates are based on size and frequency.
1104 1 Ave. N.E., 403-269-2381, bridgelandmarket.com
Spiced Rum
Made in Calgary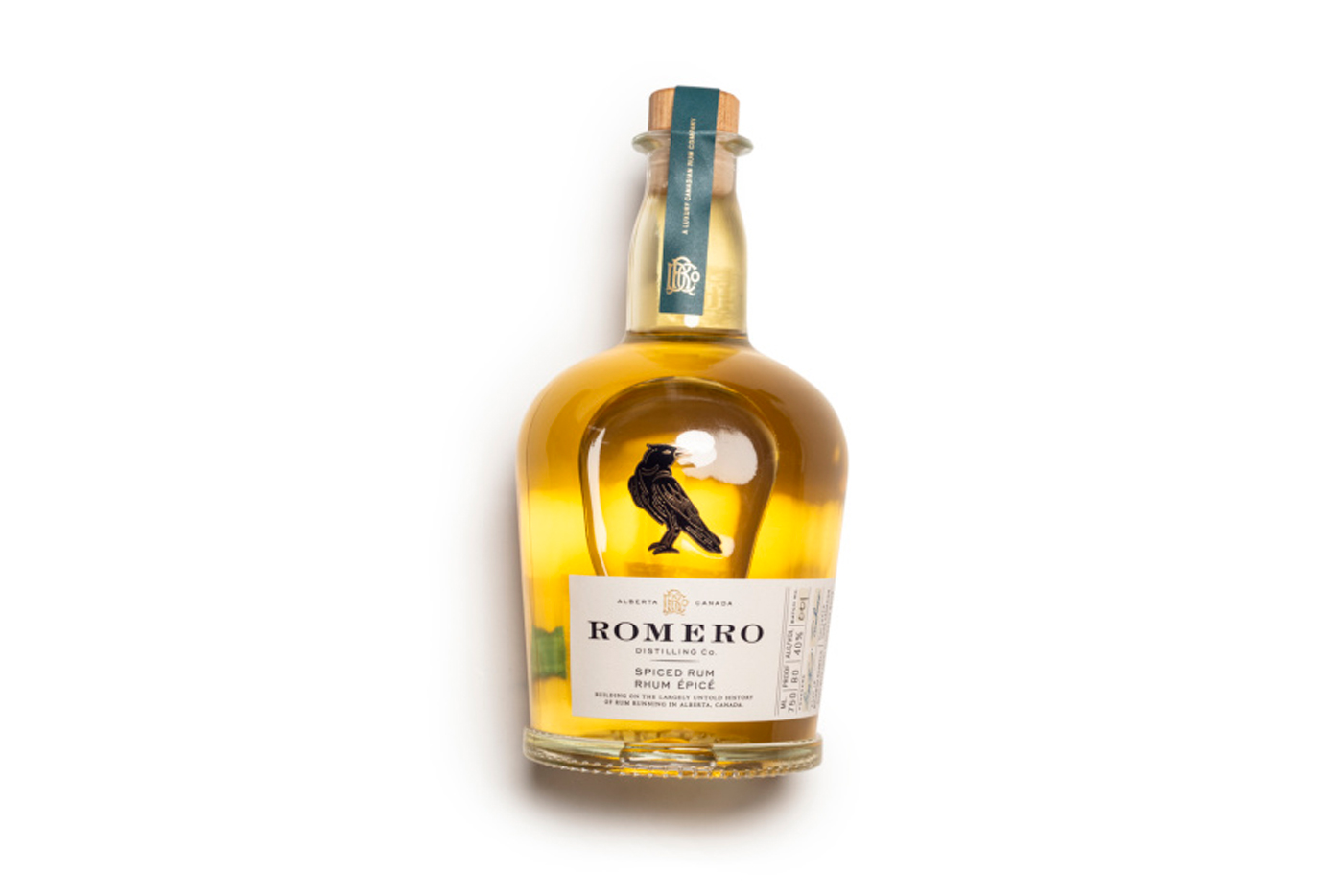 Romero Distilling Co. pays homage to Alberta's rum-running history with its craft rums and spirits. Make it a tradition to have a bottle of their spiced rum on hand for the holidays. $75 at Romero Distilling Co.
688 Heritage Dr. S.E., 403-640-7886, romerodistilling.com
The Knifenerd Guide to Japanese Knives
Made in Calgary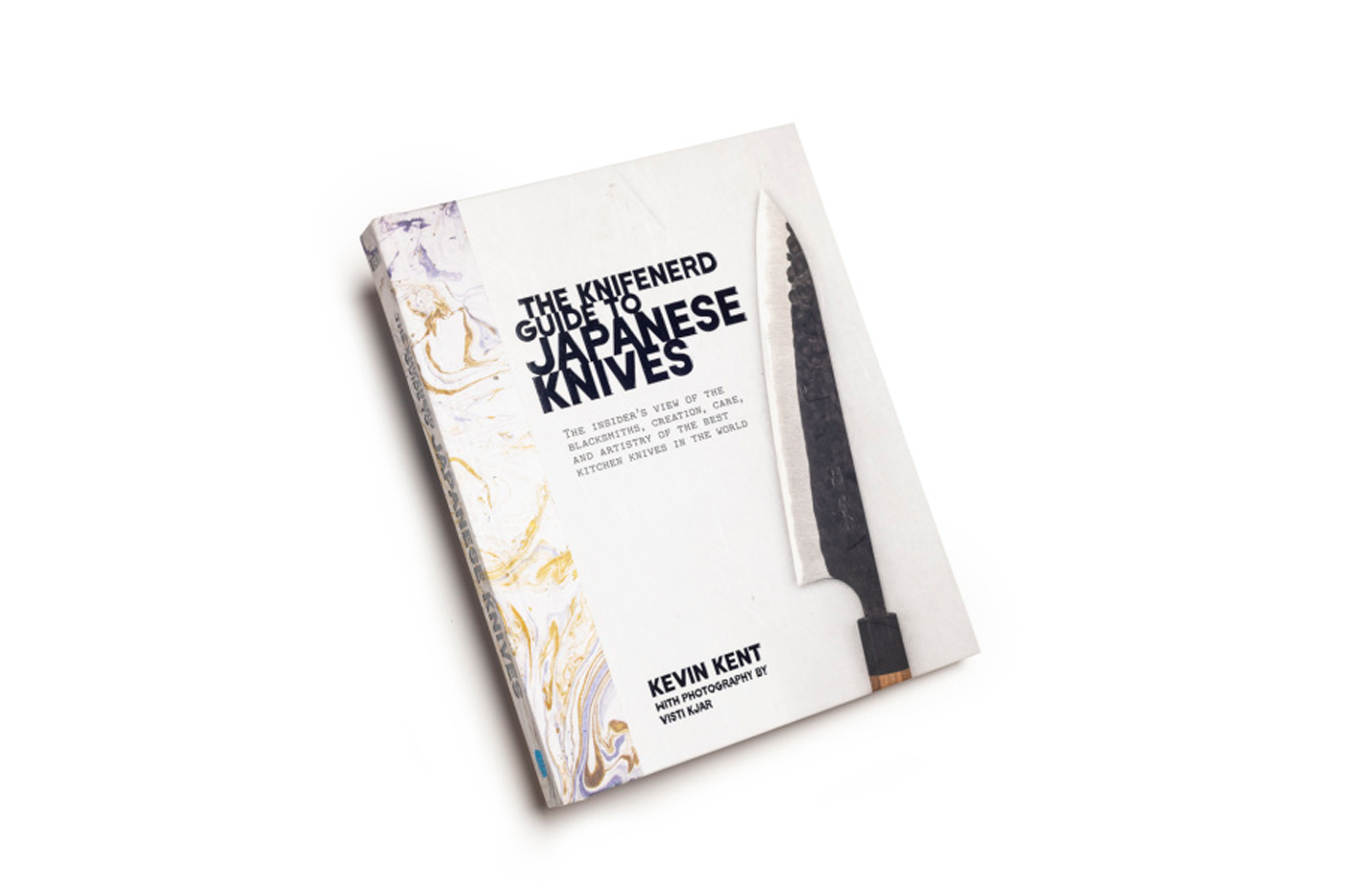 From the man who turned us on to the joy of Japanese knives comes a book that tells the stories behind the knives. Find The Knifenerd Guide to Japanese Knives by Kevin Kent for $45 at Knifewear.
1316 9 Ave. S.E., 403-514-0577, and Calgary Farmers' Market, 403-690-7894; knifewear.com
Iwachu Cast Iron Teapot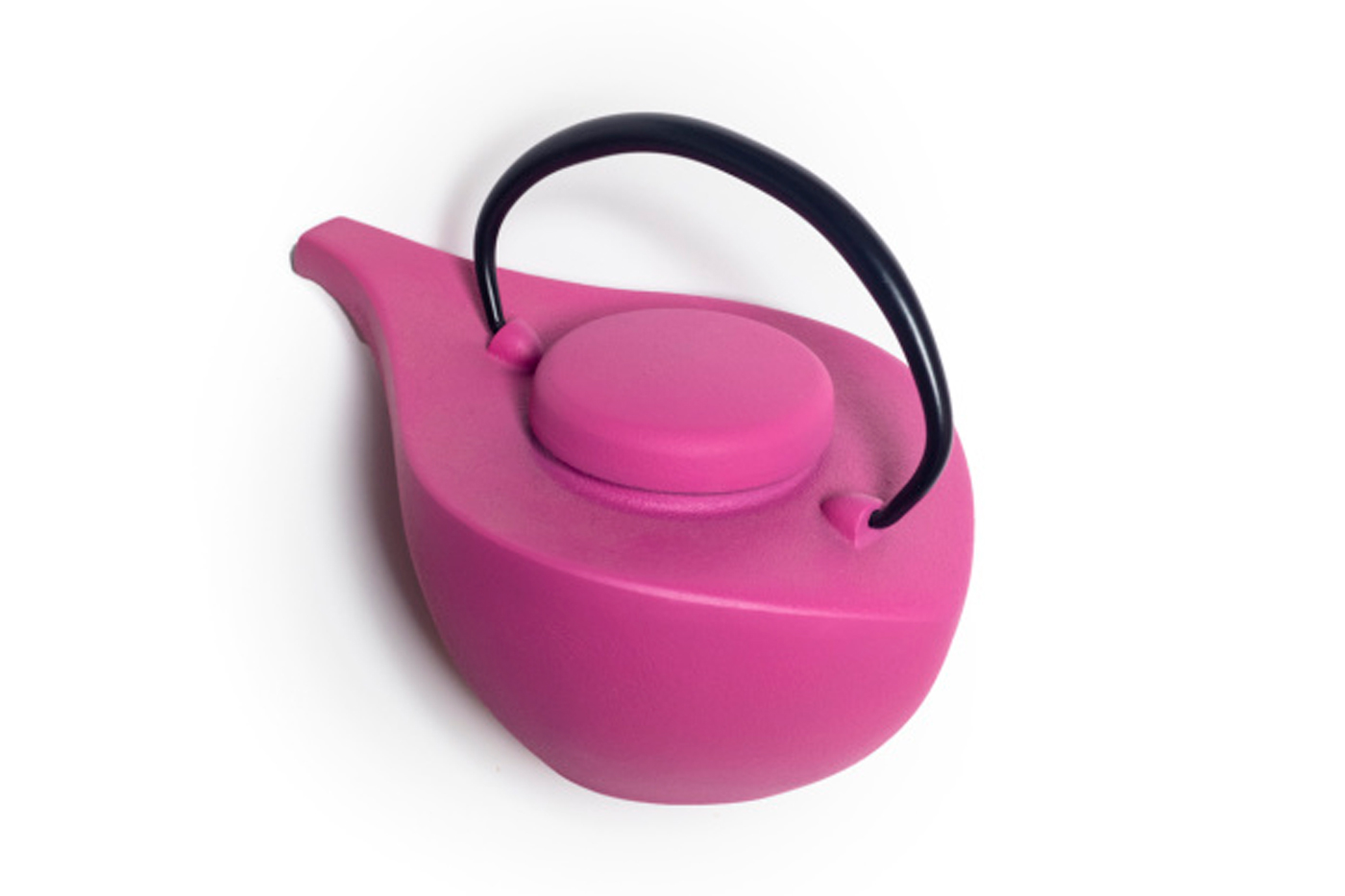 Iwachu cast iron teapots are exquisitely crafted by hand in Japan and are intended to last a lifetime. $248 at The Naked Leaf.
4, 1126 Kensington Rd. N.W., 403-283-3555, thenakedleaf.ca
Mason Cash Mixing Bowls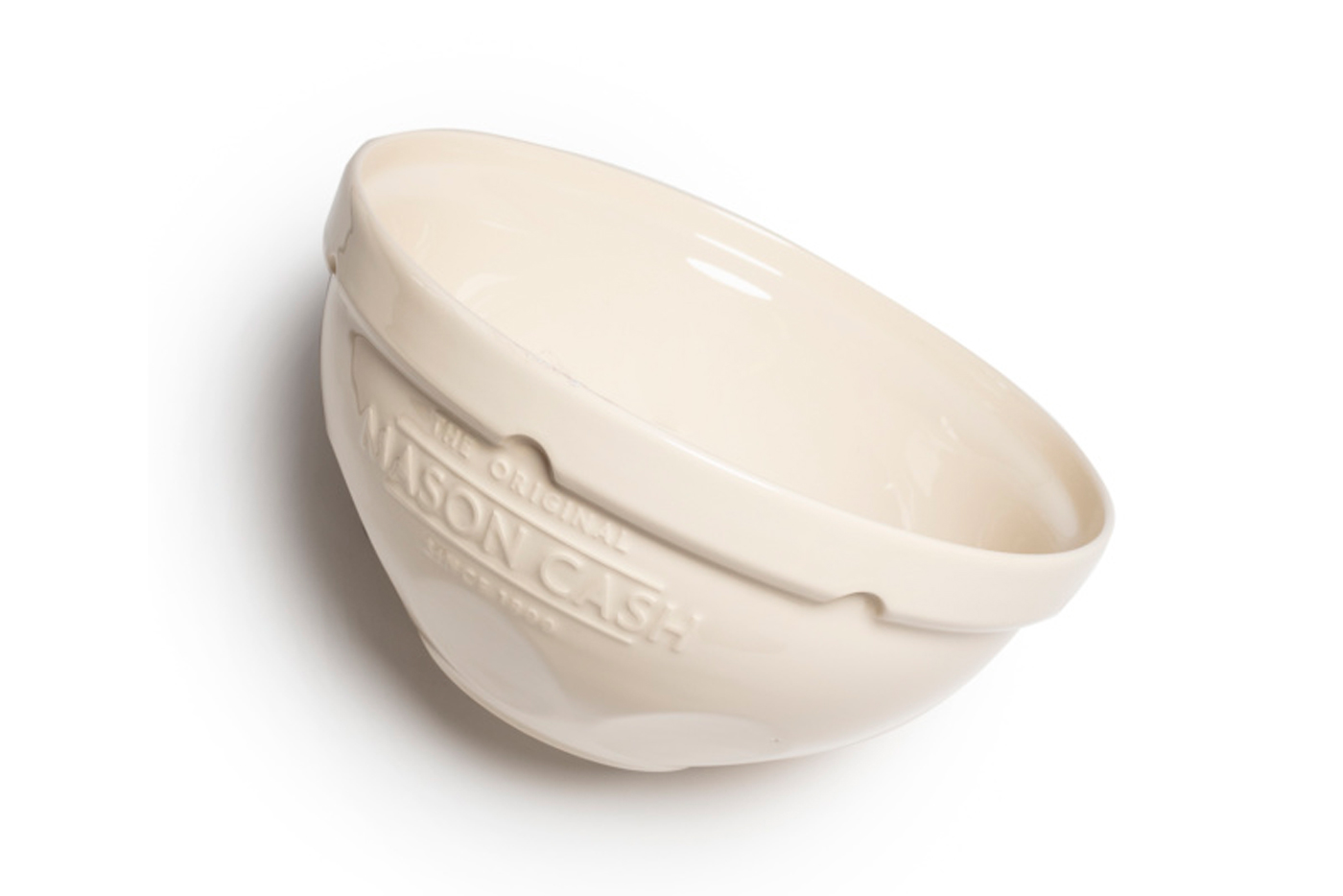 Originally made in England in 1901 from chip-resistant earthenware, Mason Cash mixing bowls are as charming as they are functional. $67 at Lee Valley.
7261 11 St. S.E, 403-253-2066, leevalley.com
Coding Critters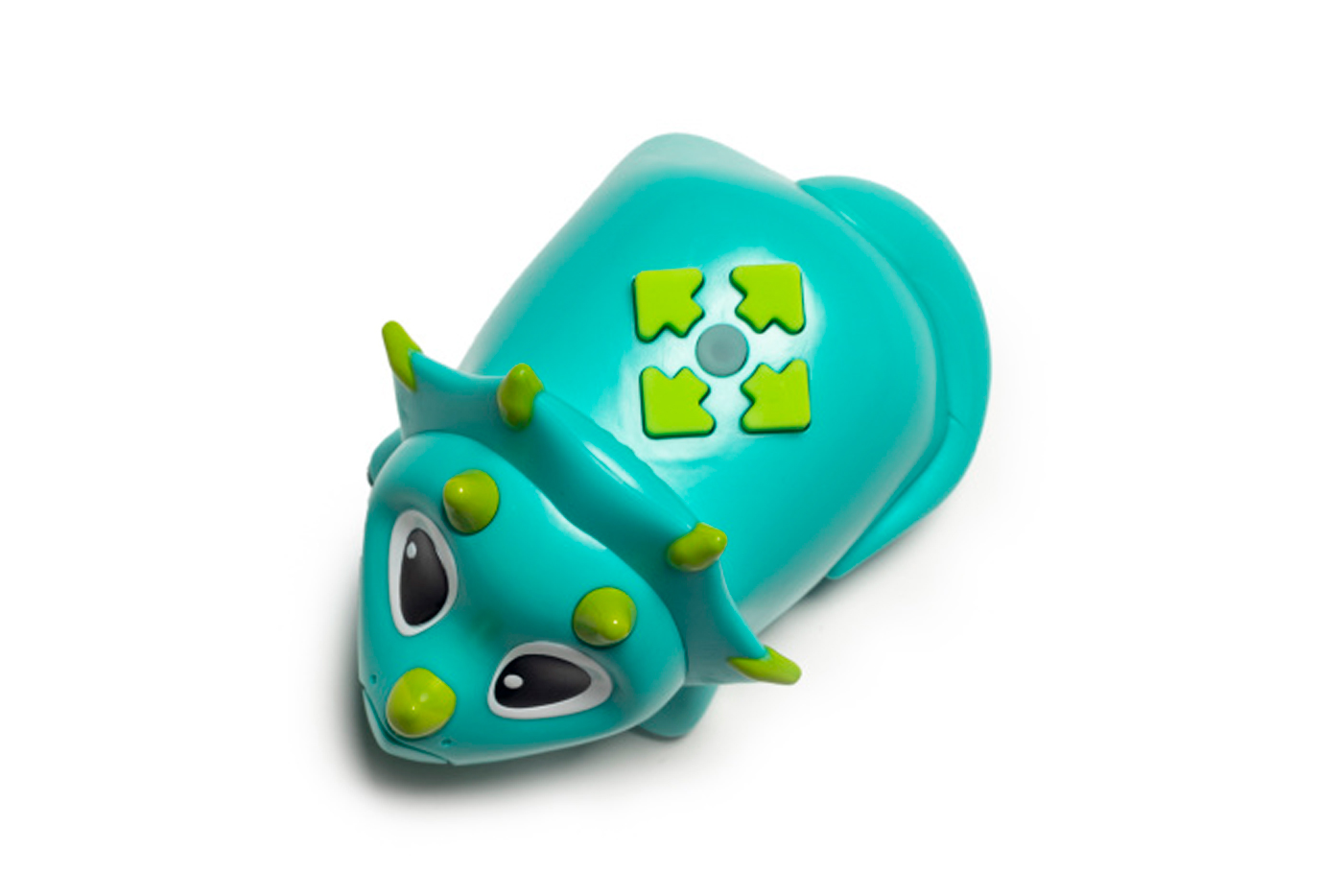 Playful Coding Critters teach early STEM concepts to preschoolers through storybook coding challenges that are totally screen-free. $55 at Telus Spark Store.
220 St. George's Dr. N.E., 403-817-6894, store.sparkscience.ca
Art Deco Aroma Light Electric Diffuser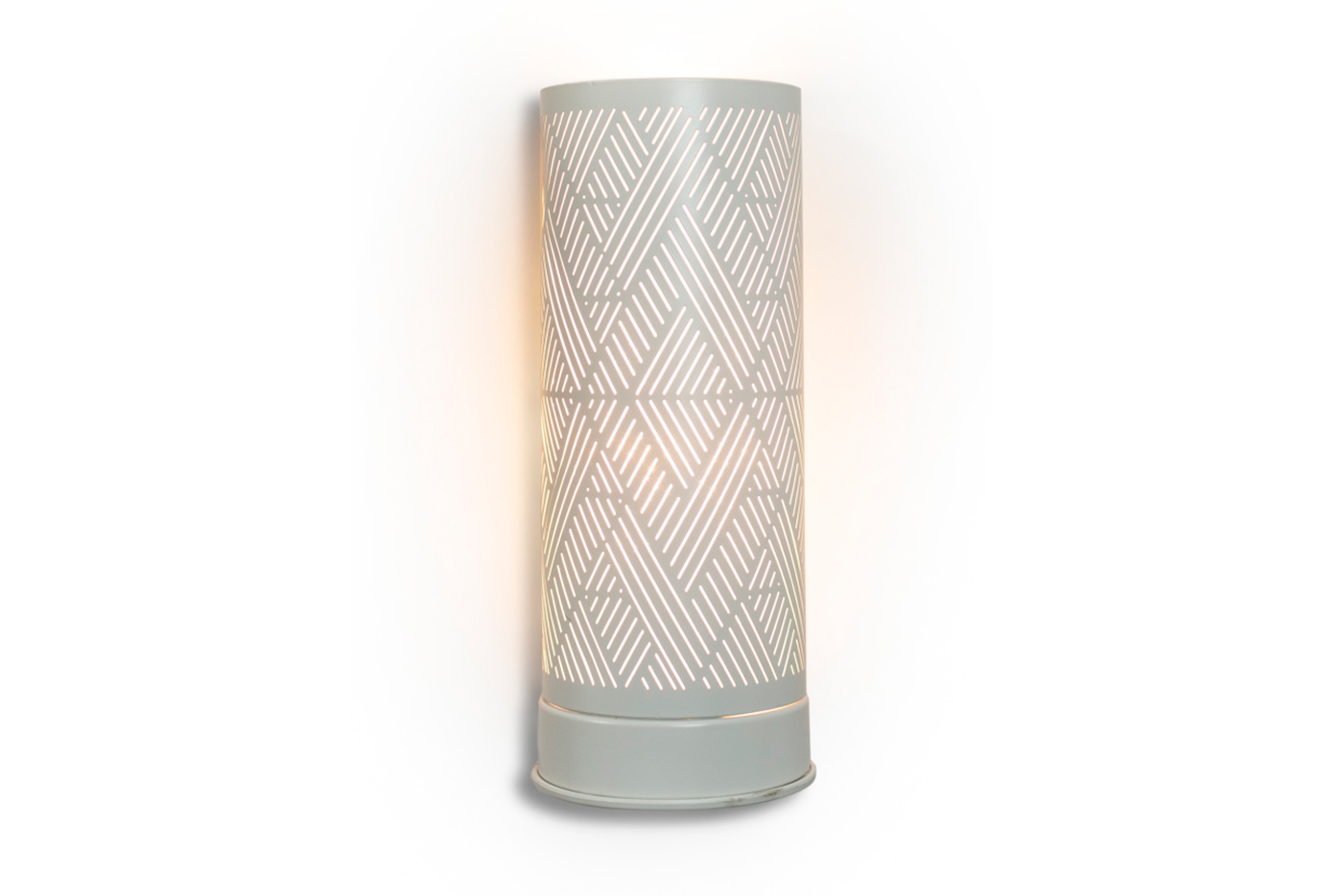 The Art Deco Aroma Light electric diffuser from Saje's 2020 holiday collection uses a flame-free halogen bulb to warm up scented oils and set the mood in any space. $38 at Saje.
Multiple Calgary locations, saje.com
9-Spice Root Beer Kit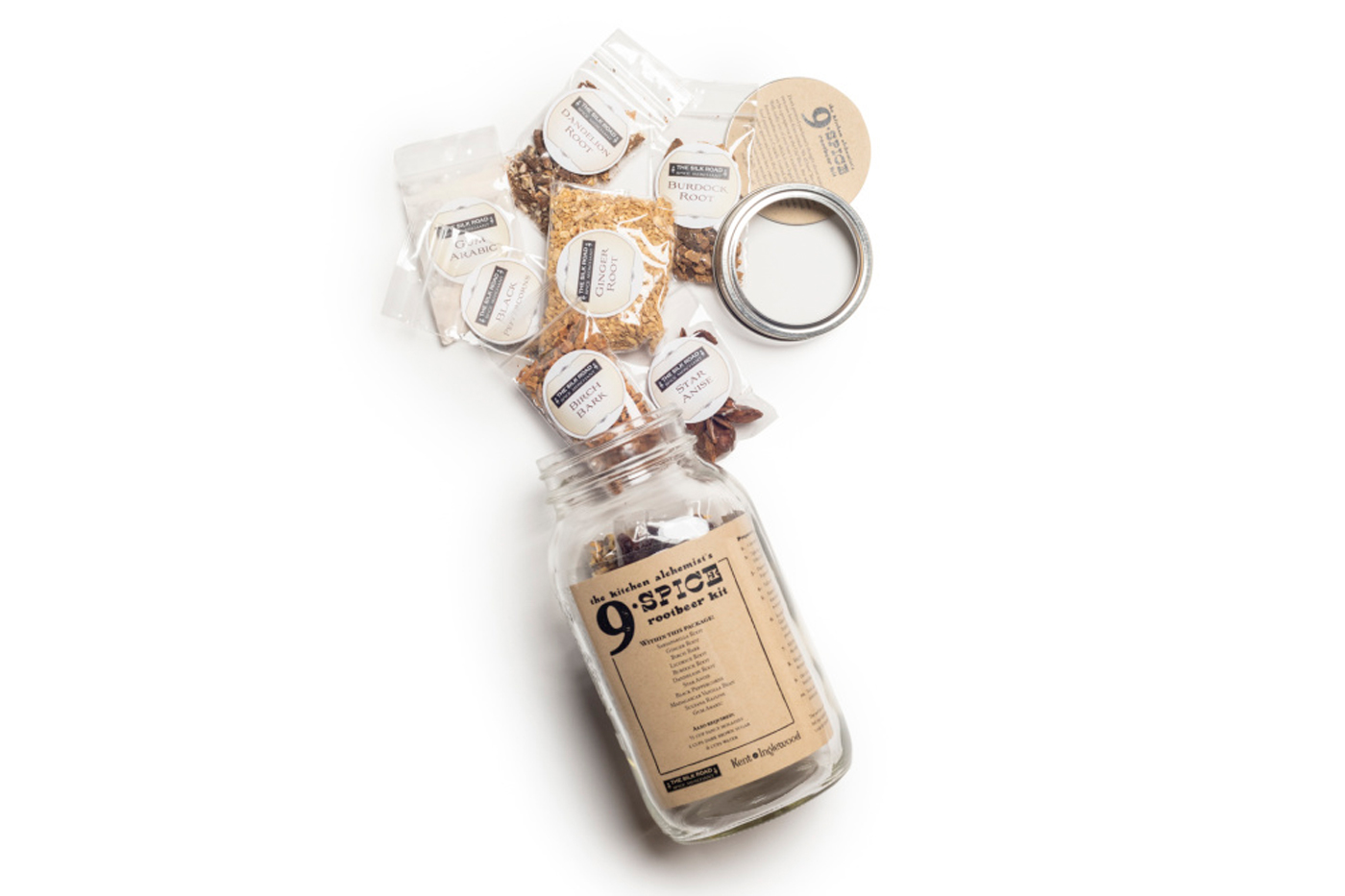 Sure, you could just buy root beer but where's the fun in that? Make your own with The Kitchen Alchemist's 9-Spice Root Beer Kit. $30 at The Silk Road Spice Merchant.
1403A 9 Ave. S.E., 403-261-1955, silkroadspices.ca
Belmont Bar Cart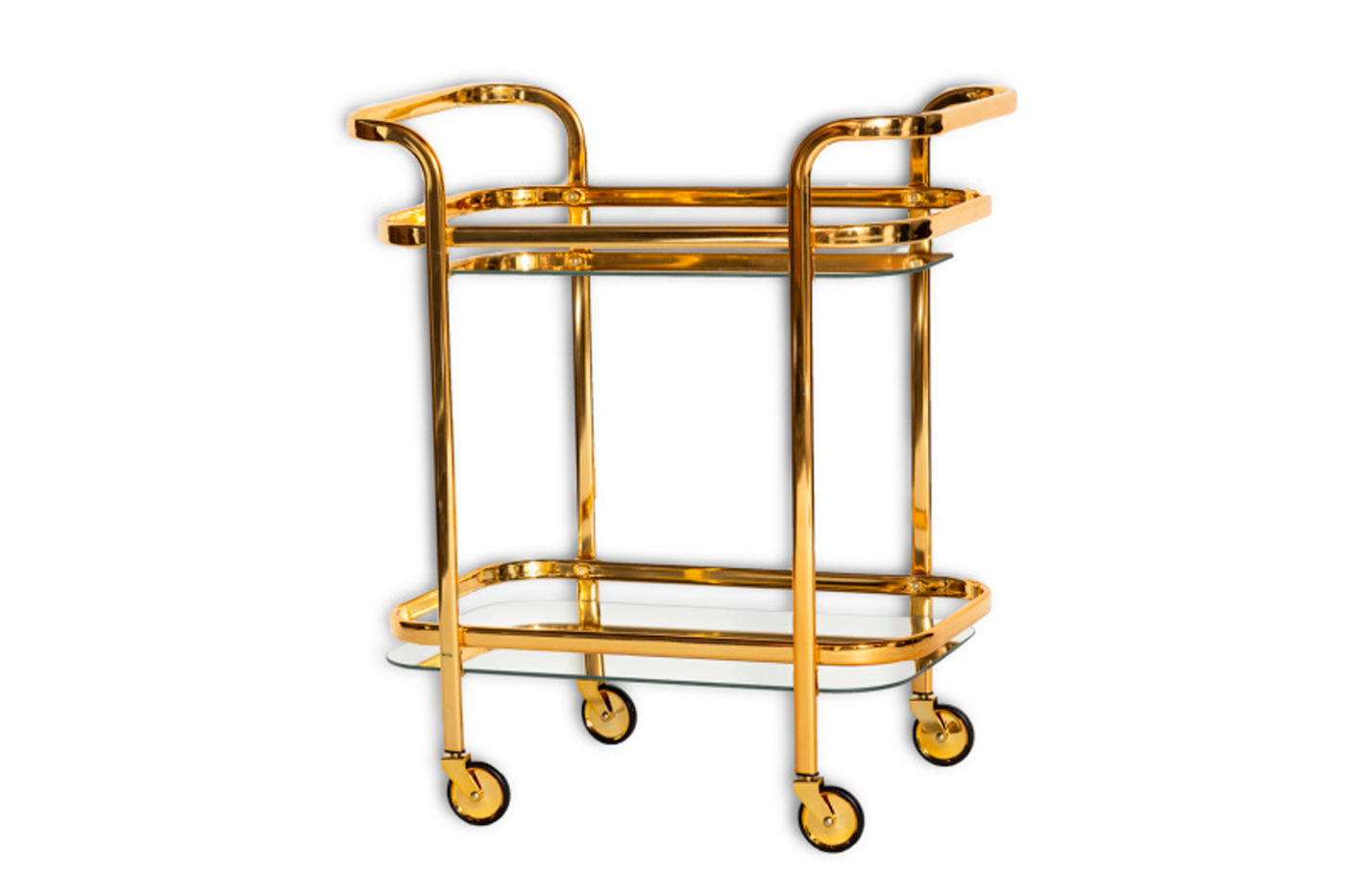 The Belmont bar cart by Viski will glam up any room, perfect for bar ware and bottles or plants, books and other curated objects. $350 at Liz & Lottie.
537 Riverfront Ave. S.E., 403-263-0800, lizandlottie.ca
Chunky-Knit Cat Bed
Made in Calgary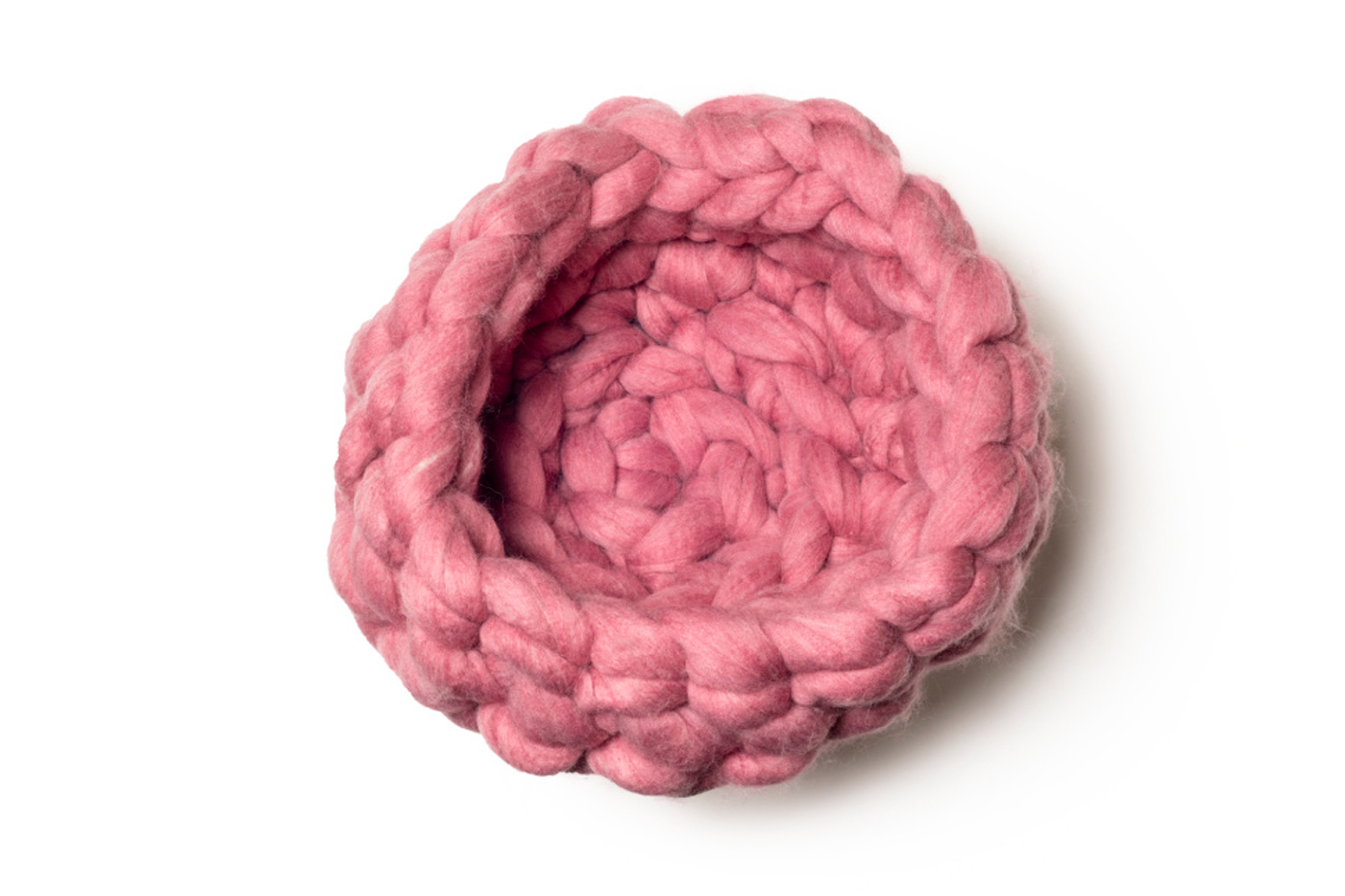 Handmade in Calgary by KnitWits, this chunky-knit cat bed is so creature-comfortable you'll want a people-sized one for yourself. $50 at Regal Cat Café.
303 10 St. N.W., 403-455-2287, regalcatcafe.com
Snuffle Mats
Made in Calgary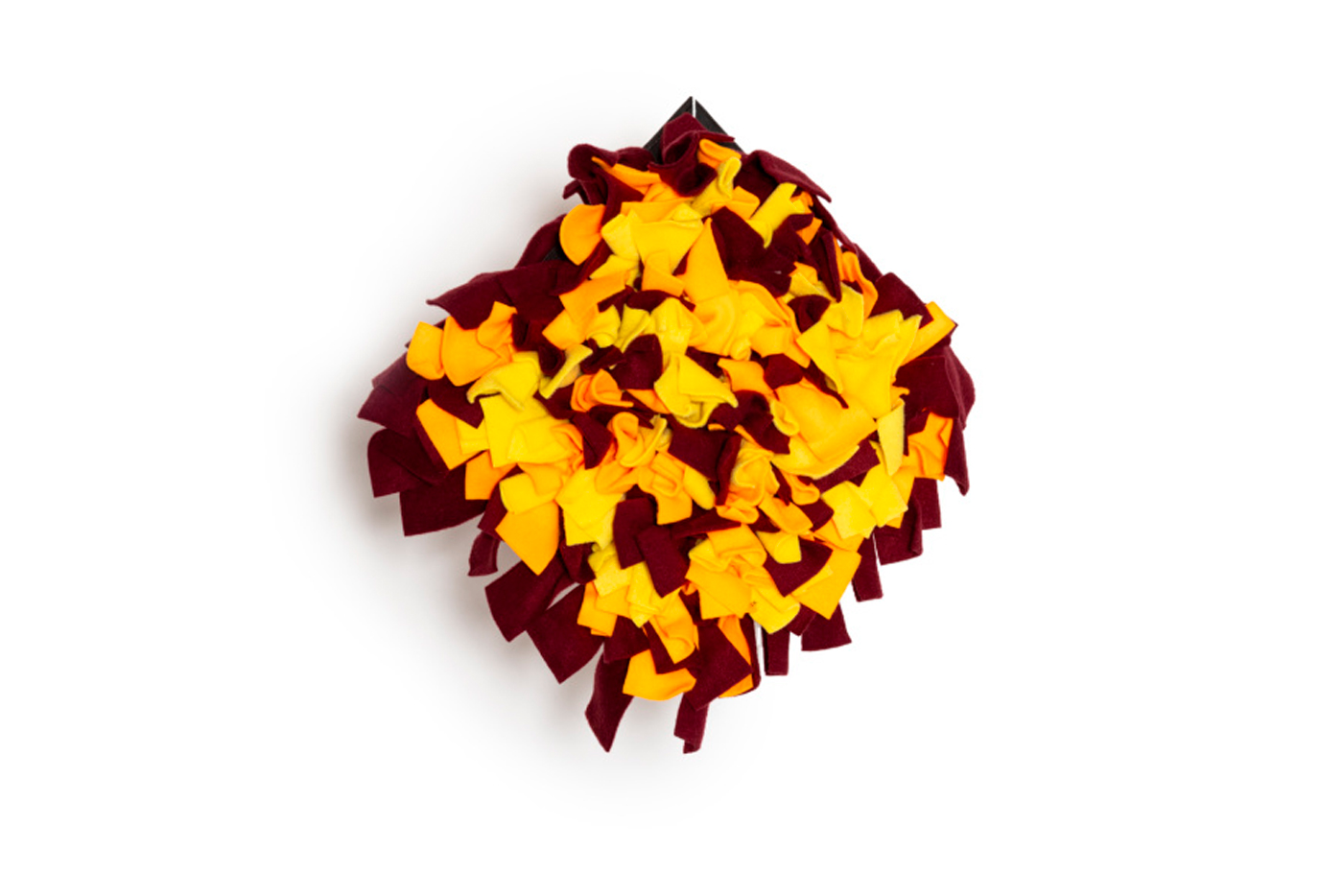 Snuffle Mats slow down a dog's eating, and offer other comforting benefits, as well. $42 at Doodle Dogs.
841 1 Ave. N.E., 403-452-2134; 3b Parkdale Cres. N.W., 587-349-3647; doodledogsboutique.com
Men's Hoodie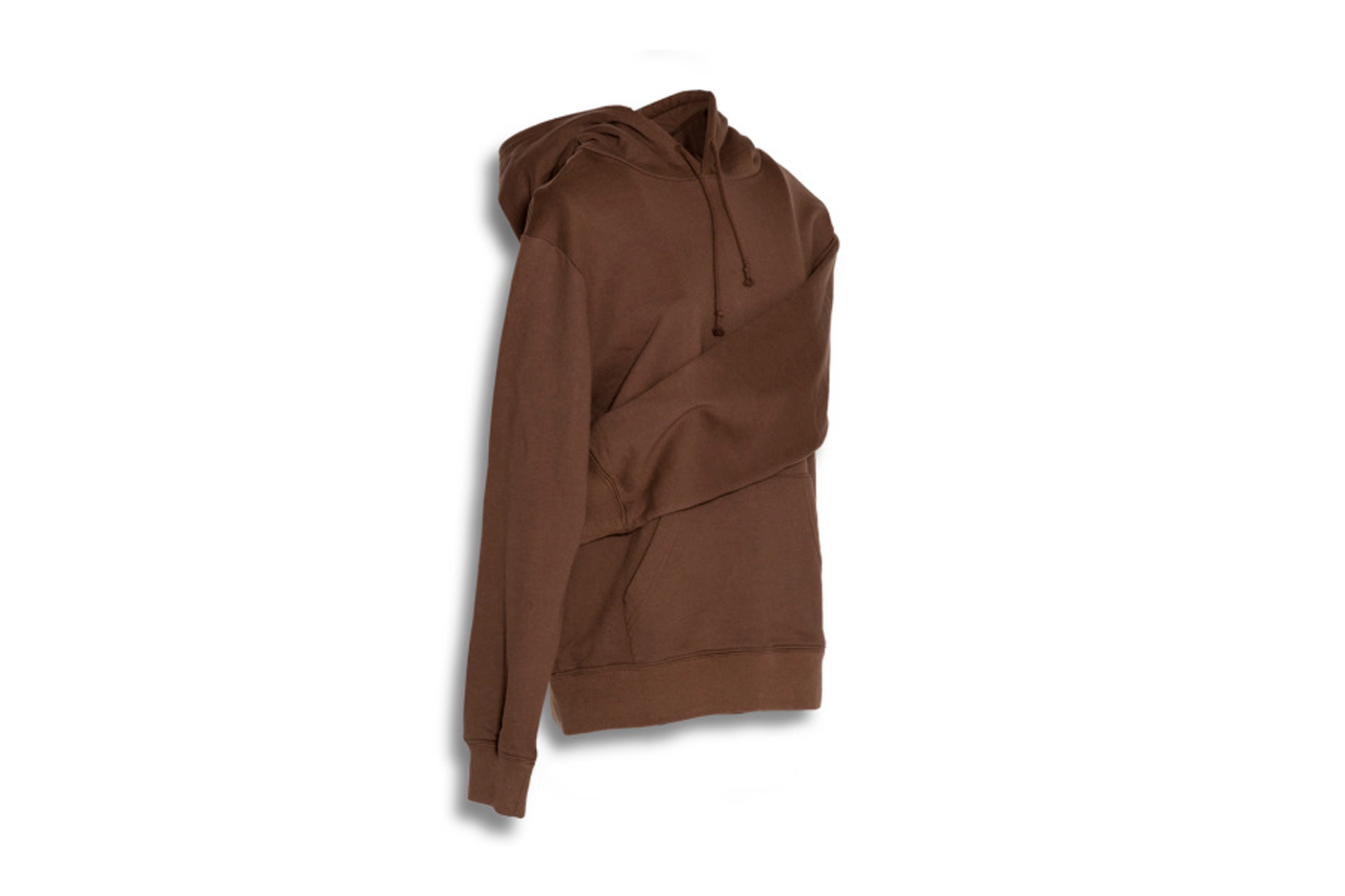 A basic men's hoodie can be dressed up with a blazer or paired with sweatpants for the ultimate in at-home comfort. $58 at Oak + Fort.
CF Chinook Centre, 403-457-9199, oakandfort.com
Nomad Hand Sanitizers
Made in Canmore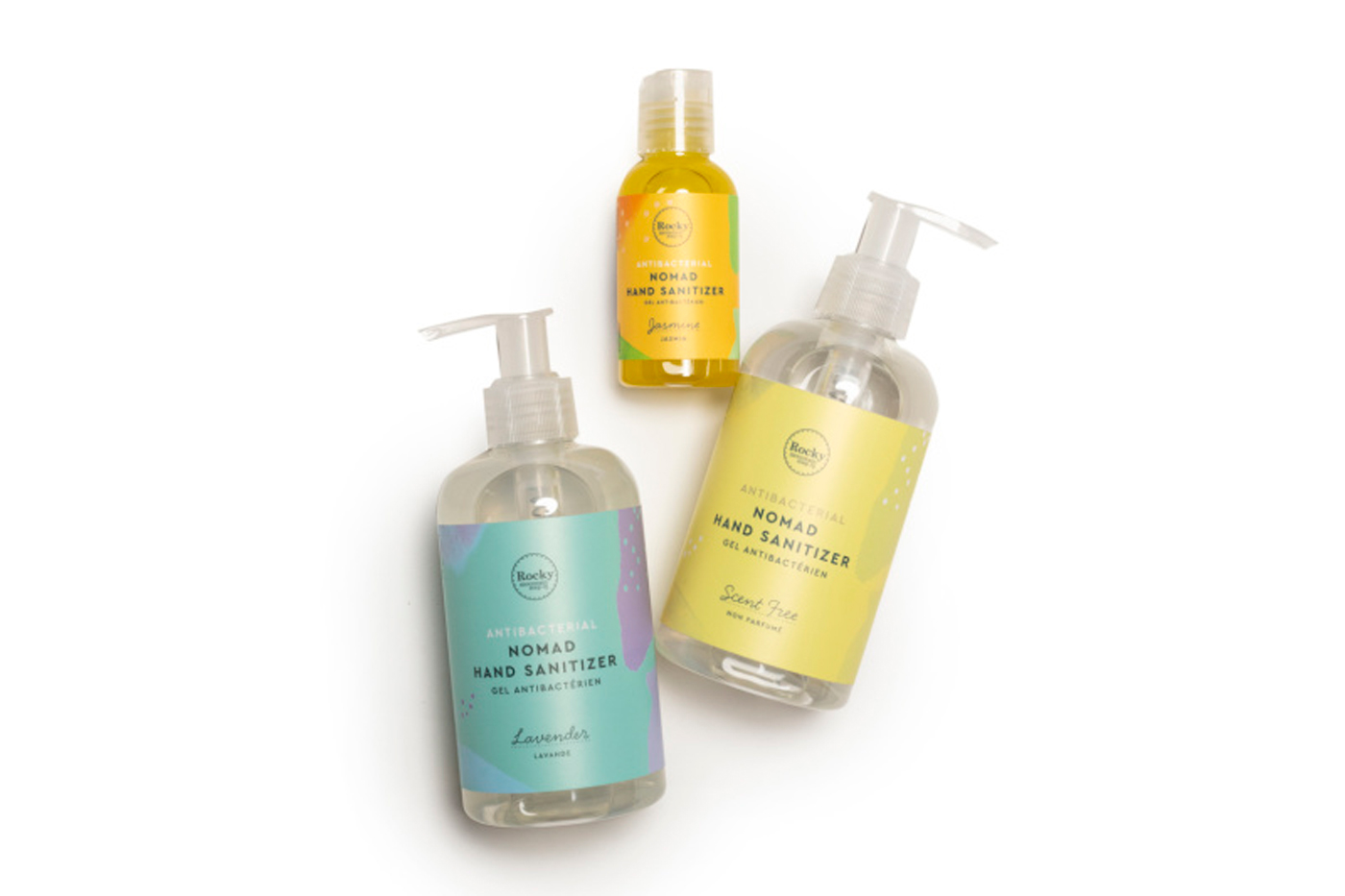 Rocky Mountain Soap Co.'s Nomad hand sanitizers are powerful germ fighters with natural ingredients to keep skin soft. $18 for 240 mL, $6.95 for 60 mL.
Multiple locations, rockymountainsoap.com
OTS Shampoo and Conditioner Bars
Made in Calgary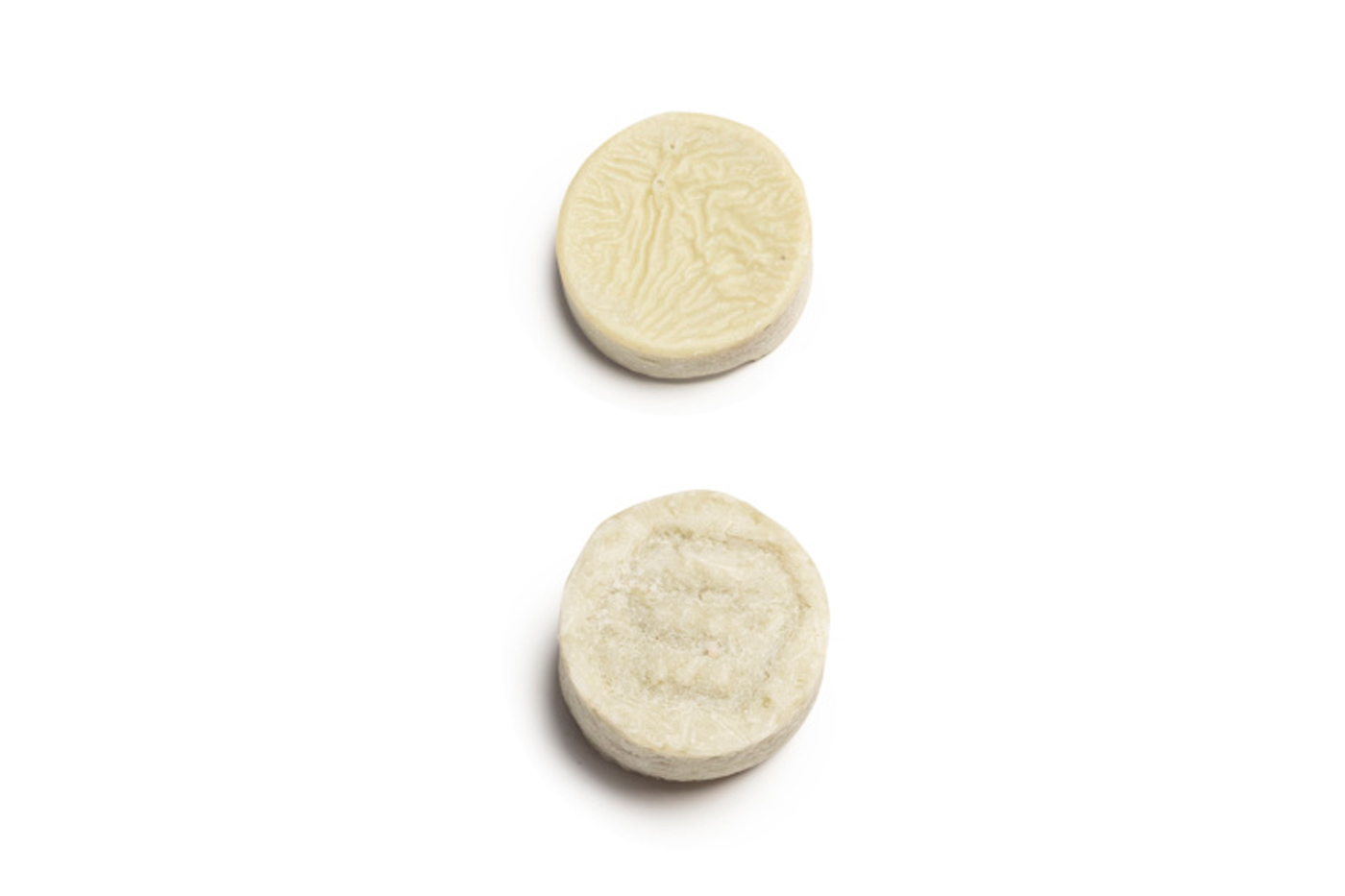 OTS shampoo and conditioner bars help eliminate plastic waste. The Botanist with peppermint and rosemary makes for an invigorating start to the day. $35 (set) at The Cinder & Sage Loft.
2107B 4 St. S.W., 403-681-0705, cinderandsage.com
Serene Kimono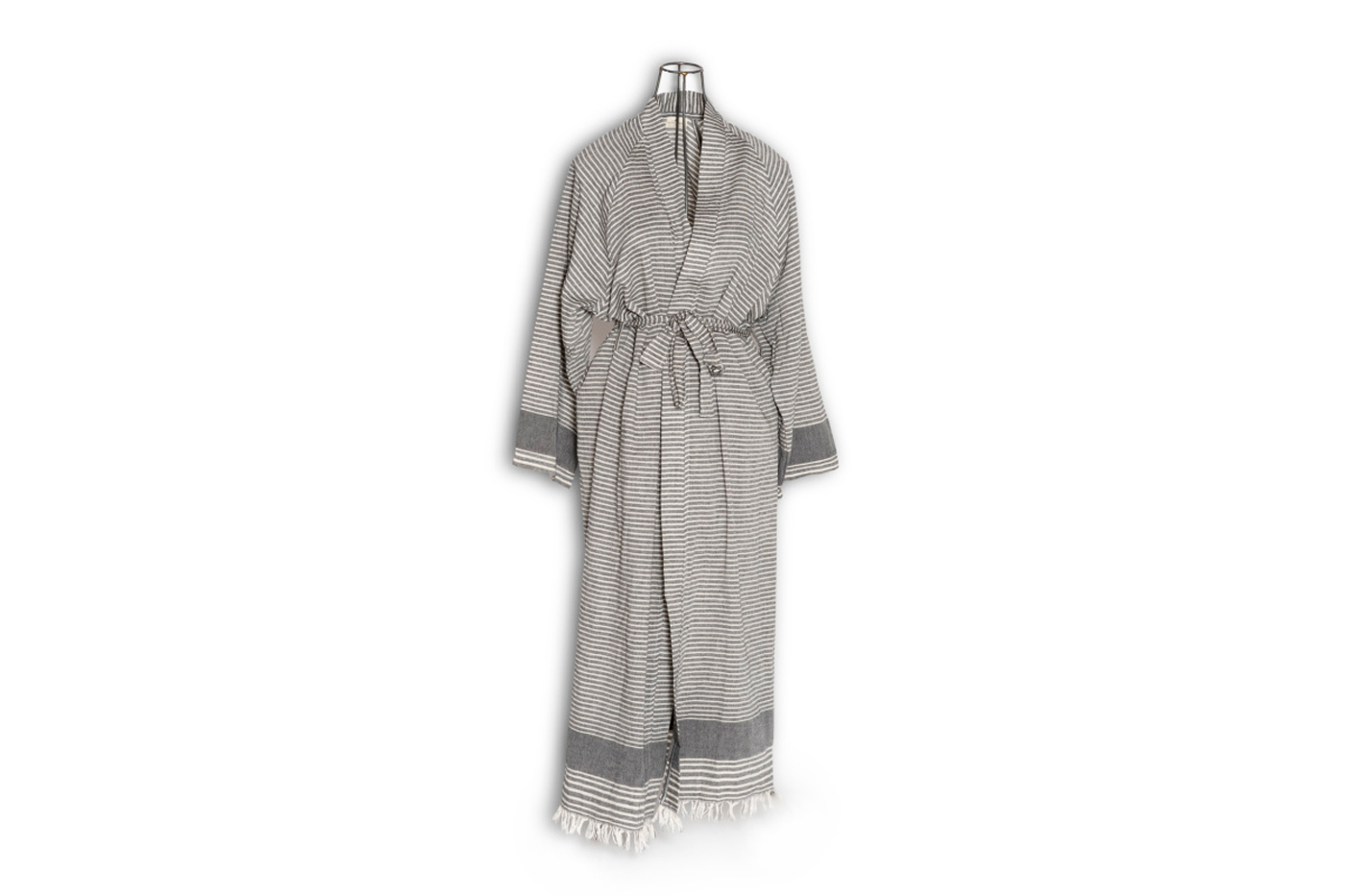 Versatile, flattering and stylish, kimonos are all the rage, and the Serene kimono by Tofino Towels is just boho enough. $90 at Oak+Tonic.
Southcentre, 403-236-9509; CF Market Mall, 587-352-4011; and CF Chinook Centre (pop-up until Jan. 30, 2021); oakandtonic.ca
Platignum Studio Fountain Pen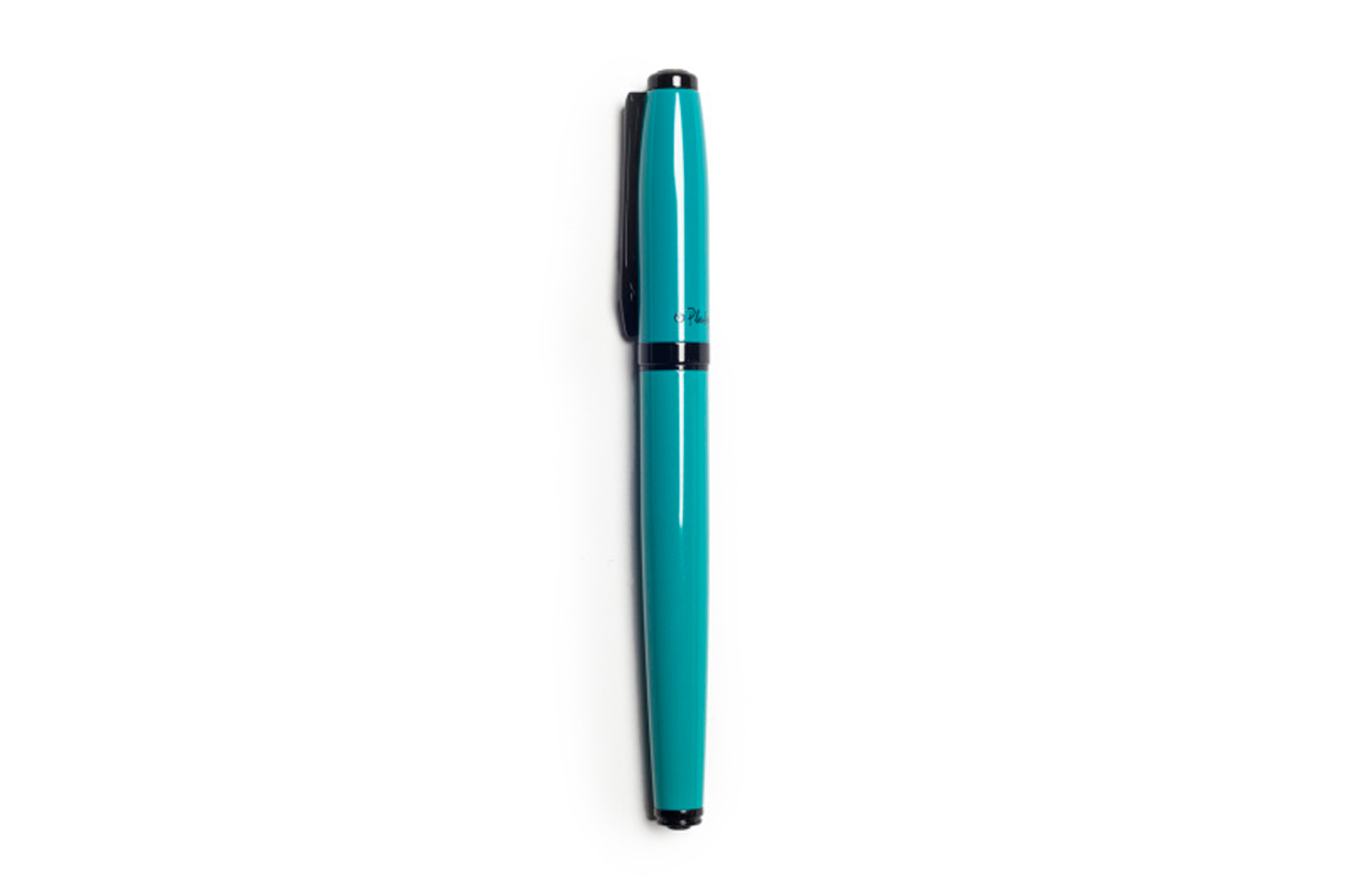 In this age of typing and texting, there's something inherently elegant about handwritten notes, especially with a Platignum studio fountain pen. $24 at Recess.
1323 9 Ave. S.E., 587-433-4226, recessshop.ca
Cocktail Box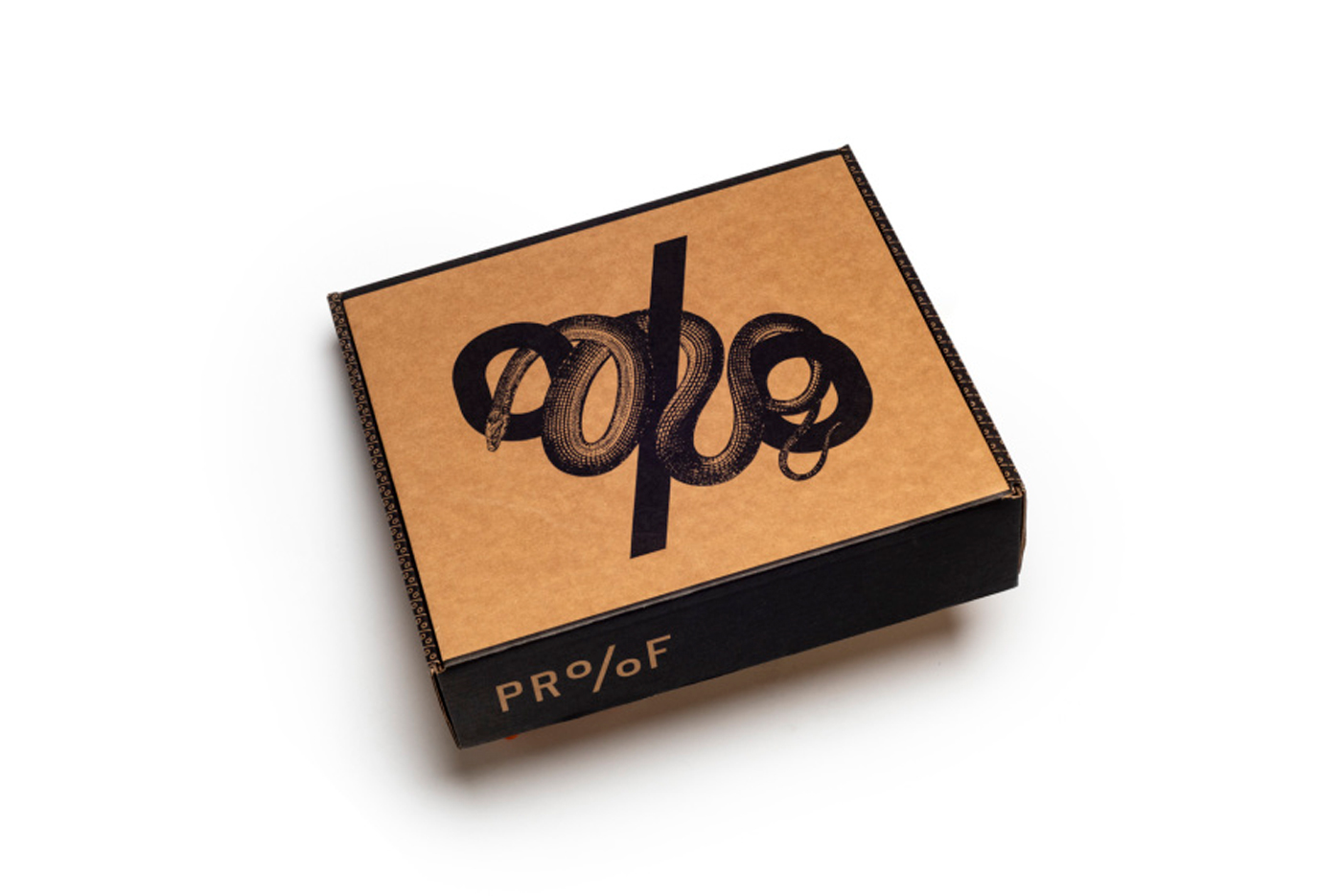 Better living through better drinking is a noble goal and with Proof's cocktail boxes, it's an attainable one. Choose from eight boxes, including the Old Fashioned, with ice-cube tray, rocks glasses and instructions. $85 at Proof.
1302 1 St. S.W., 403-246-2414, proofyyc.com
Lazy Bear Heated Camp Chair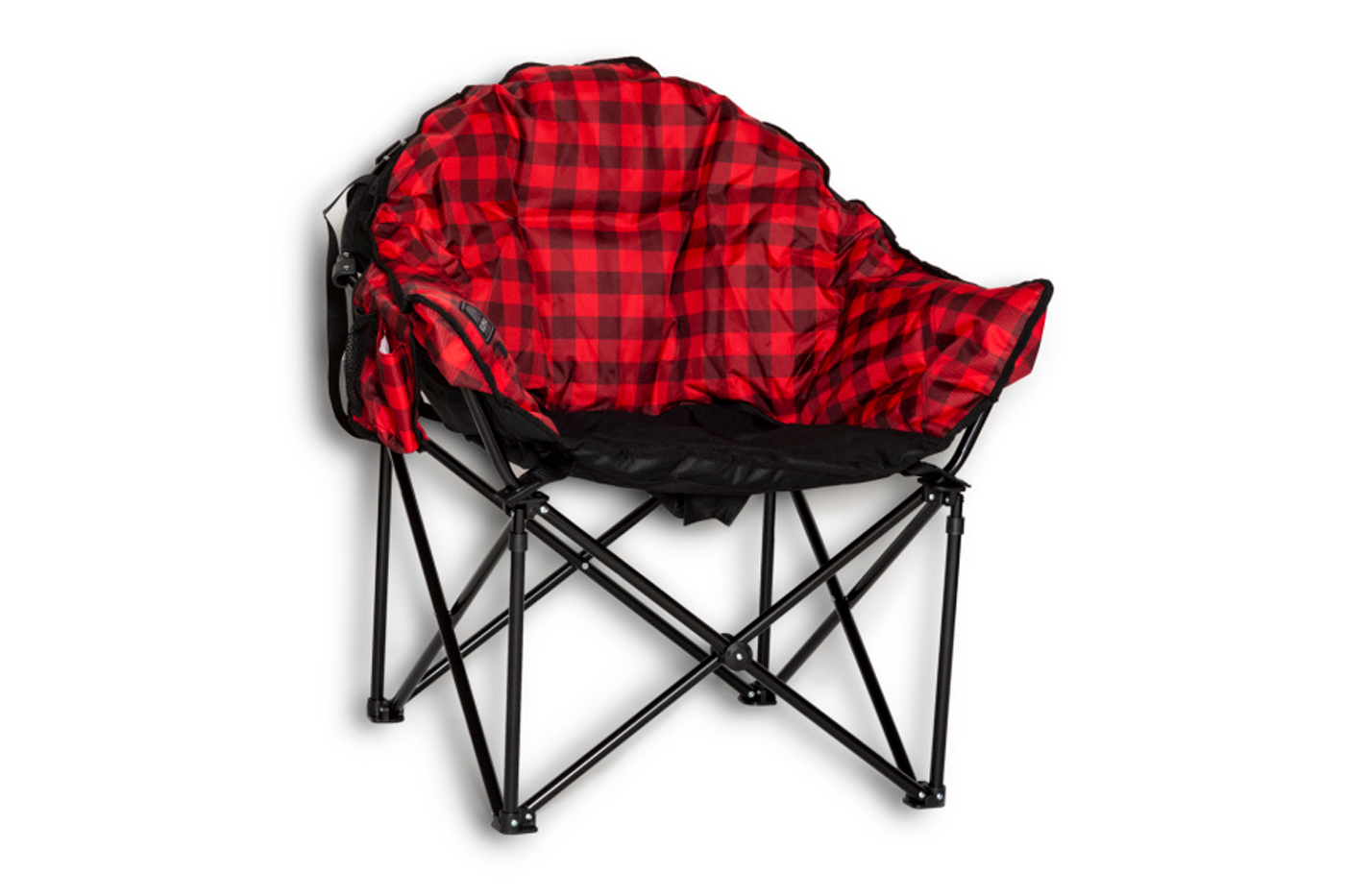 Sitting outside in the winter is a lot more comfy with a Lazy Bear heated camp chair, with insulated beverage holder and phone pocket and a 10,000 mAh power bank to keep things toasty. $200 at Campers Village.
7208 Macleod Tr. S.E., 403-252-3338, campers-village.com
Asymmetrical Knit Layering Piece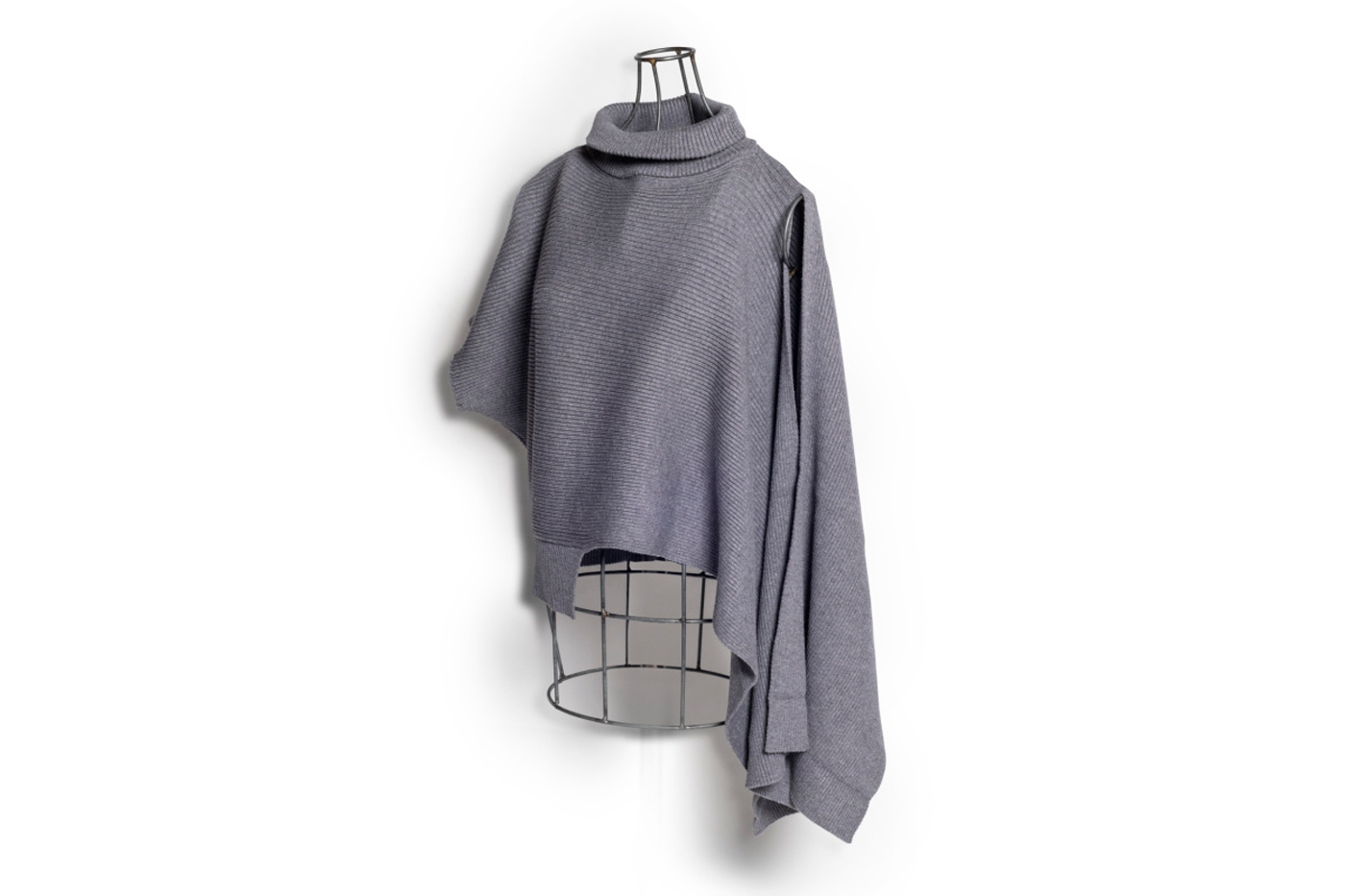 You can always find stylish and unique items at Kate Hewko's shop in the Devenish Building and this asymmetrical knit layering piece is no exception. $105 at Kate Hewko Concept Store.
112, 908 17 Ave. S.W., 587-356-1229, katehewko.com
Deluxe Shaving Kit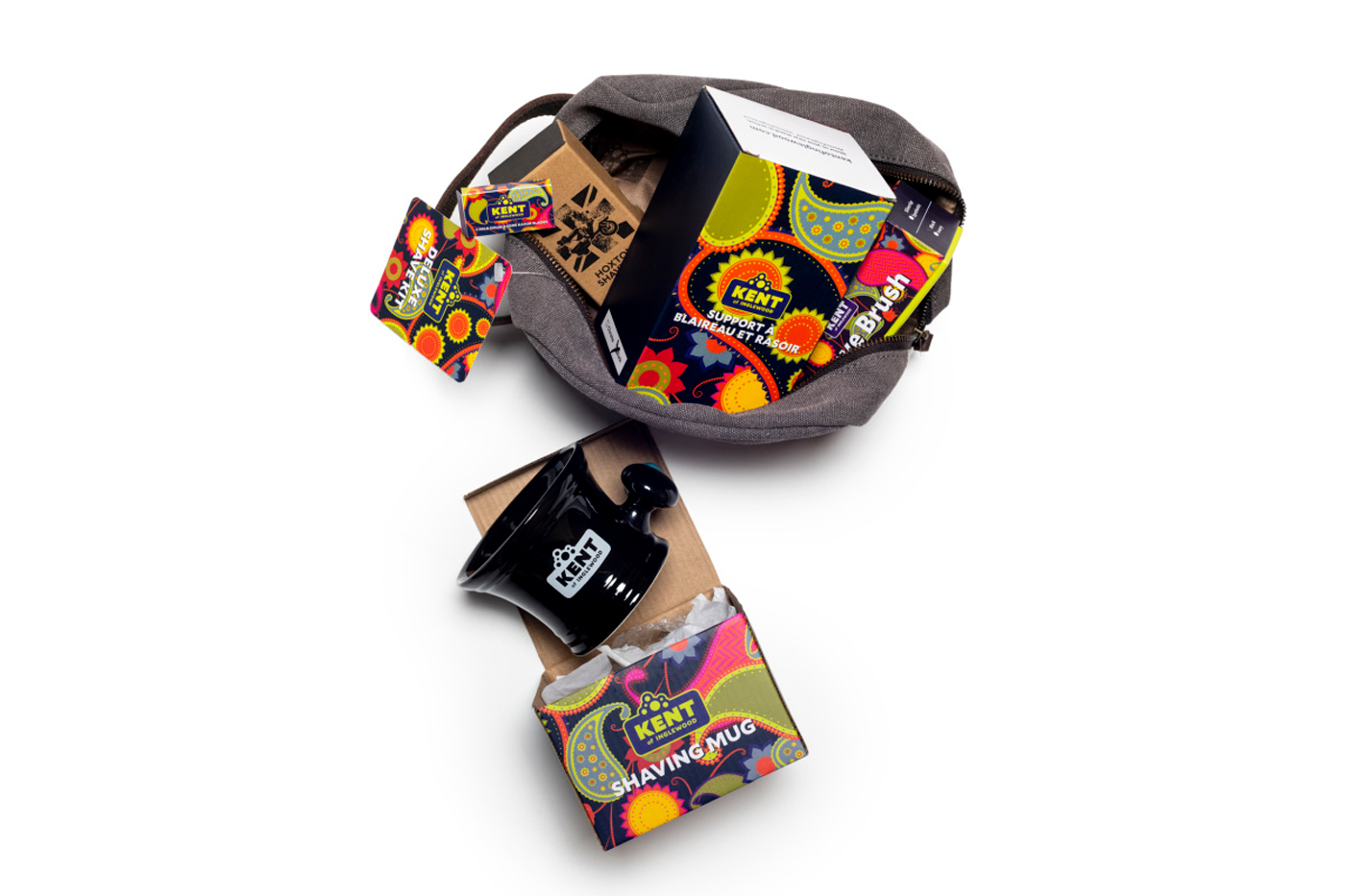 Old-timey shaving is back in style, so say goodbye to wasteful disposable razors and grab a deluxe shaving kit (with complimentary mug) for the gents you know. $209 at Kent of Inglewood.
100B, 1316 9 Ave. S.E., 403-457-1595, kentofinglewood.com
Cribbage Board
Made in Strathmore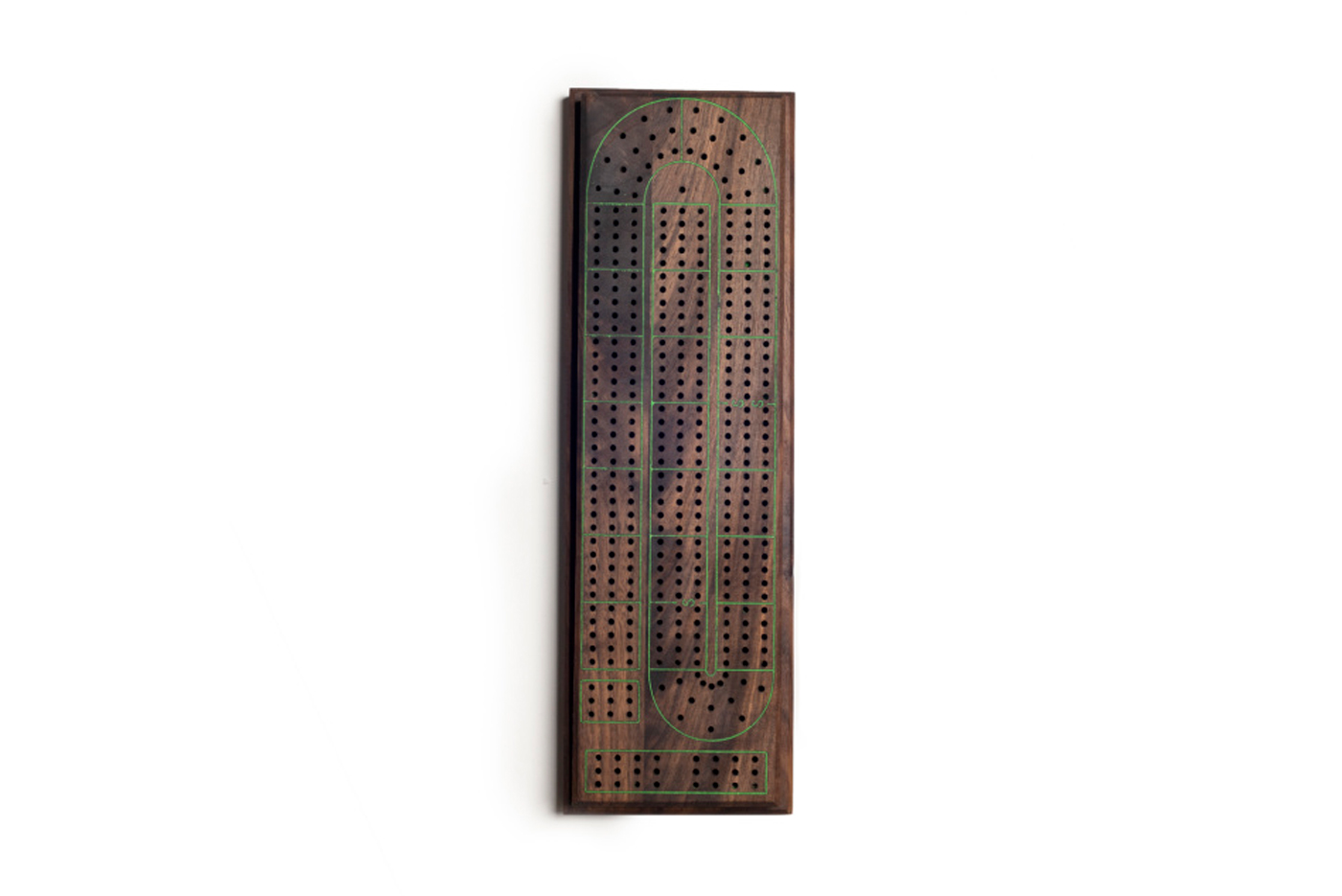 Living in a bubble is better with board games, especially artisanal ones like the Whiskey Trail Woodwork cribbage board, complete with metal pegs and playing cards. $115 at Stuff.
709 11 Ave. S.W., 403-209-2606, stuff4him.ca
Thirsty Naturals Skin Care
Made in Calgary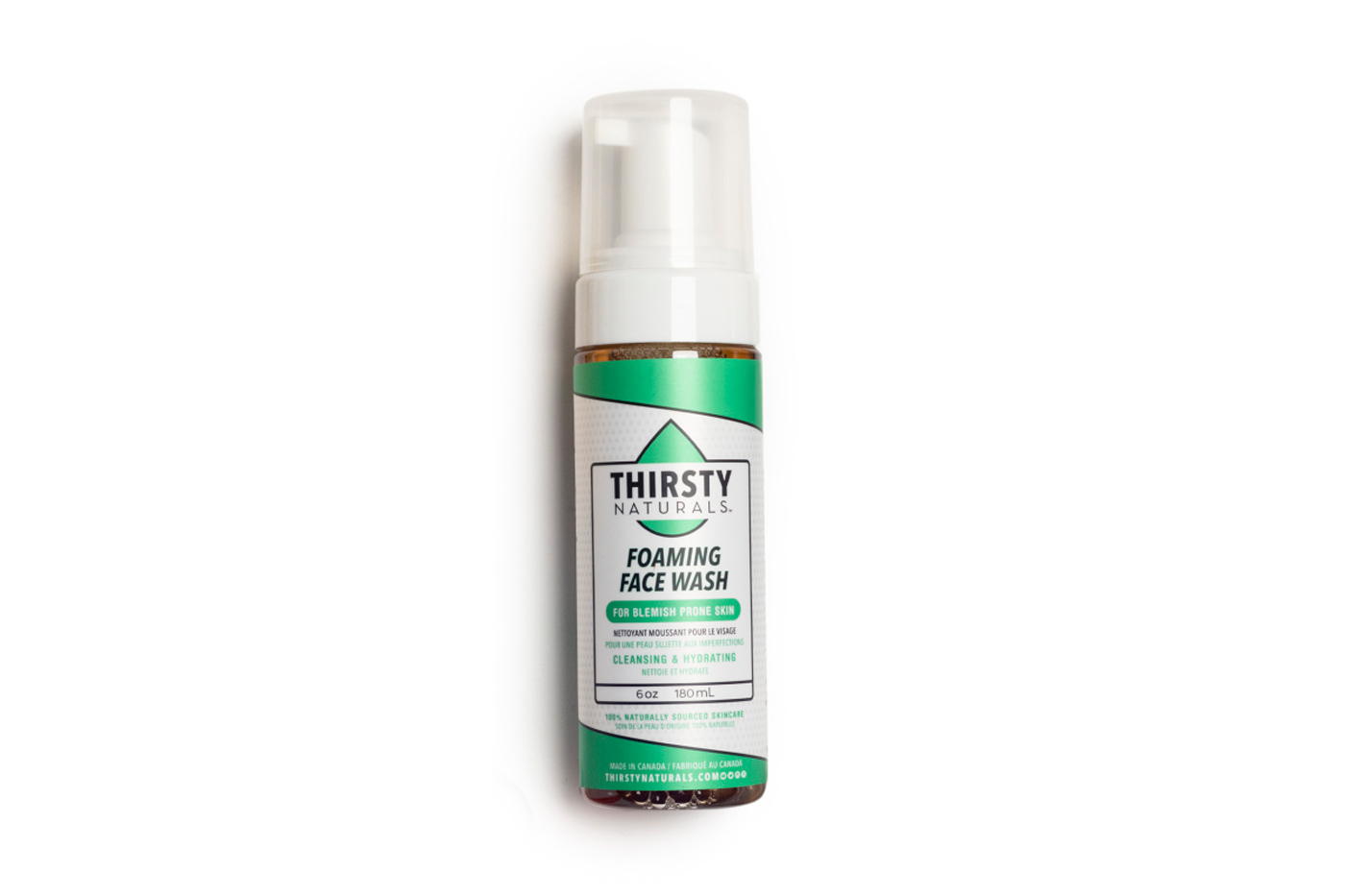 Locally made Thirsty Naturals skin care is designed for teens and made from all-natural ingredients. Products range from $12 to $20 at Community Natural Foods.
1304 10 Ave. S.W., 403-930-6363, and two other locations, communitynaturalfoods.com
Quilted Leather Clutch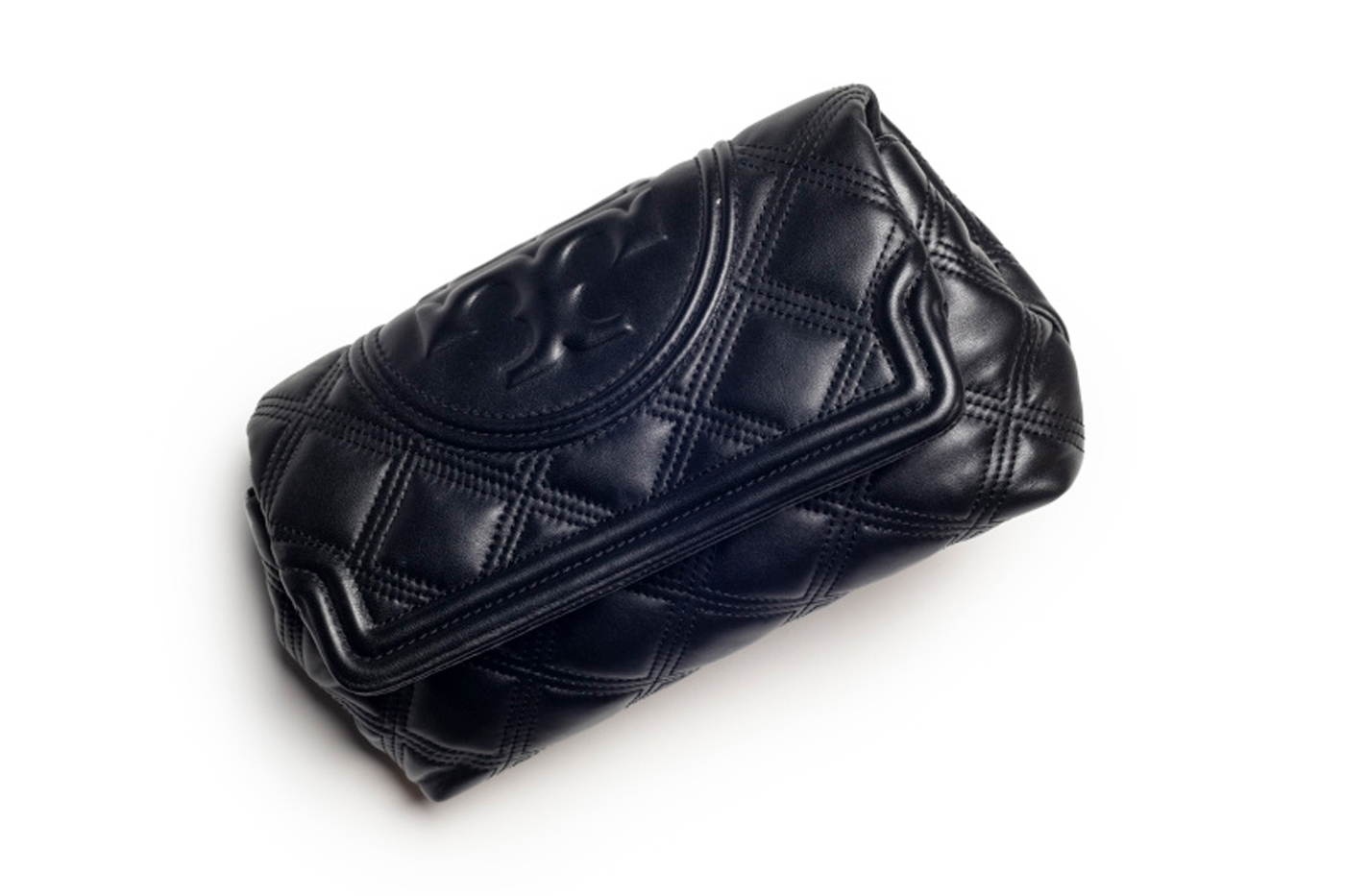 This soft quilted leather clutch by Tory Burch looks as good with a gown as it does dressed down. $498 at Nordstrom.
CF Chinook Centre, 587-291-2000, nordstrom.ca
Salt/Pepper Grinders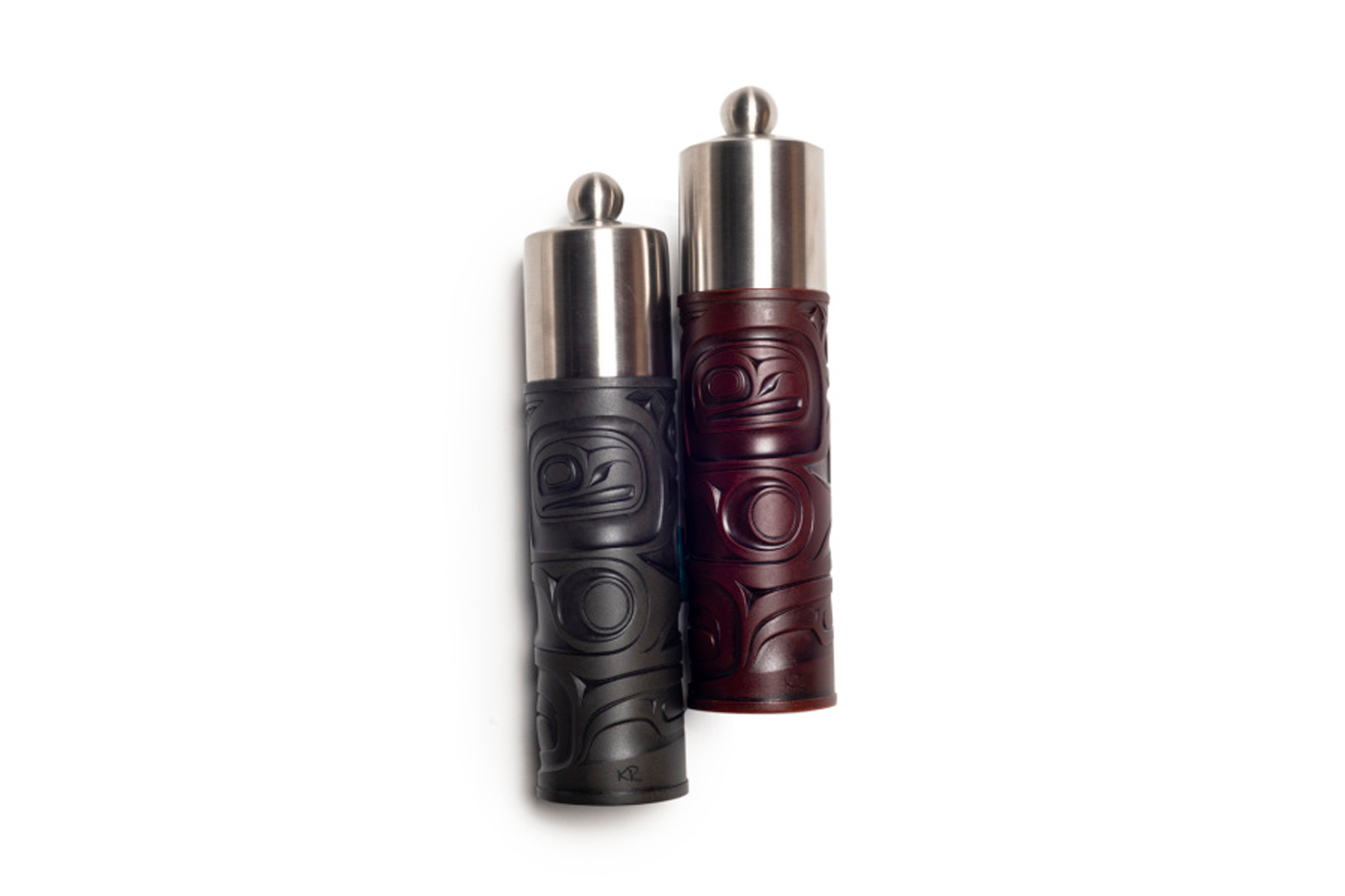 Made from recycled glass with a ceramic mechanism, these salt/pepper grinders are designed by
Indigenous B.C. artist Kelly Robinson (Nuu-chah-nulth/Nuxalk). $72 at Reworks Upcycle Shop.
Bankers Hall (pop-up inside Dose of Happiness), 403-263-4366, shopreworks.ca
Library Window Earrings
Made in Calgary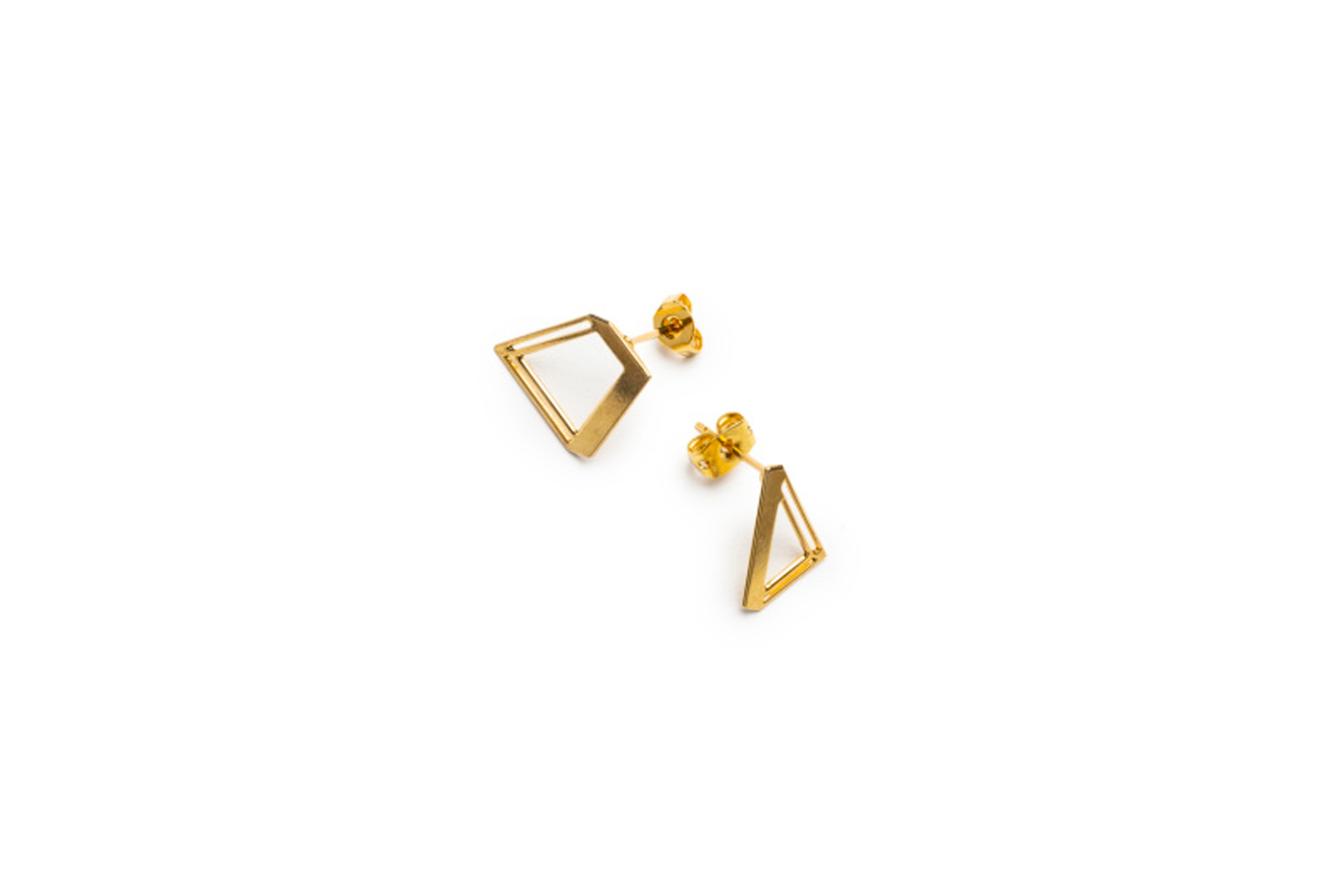 The Central Library is a glorious architectural addition to the city, and you can show your love for it on your ears with library window earrings by Cinder & Sage. $22 from the Library Store.
Online only, librarystore.ca
Leather Carrier Strap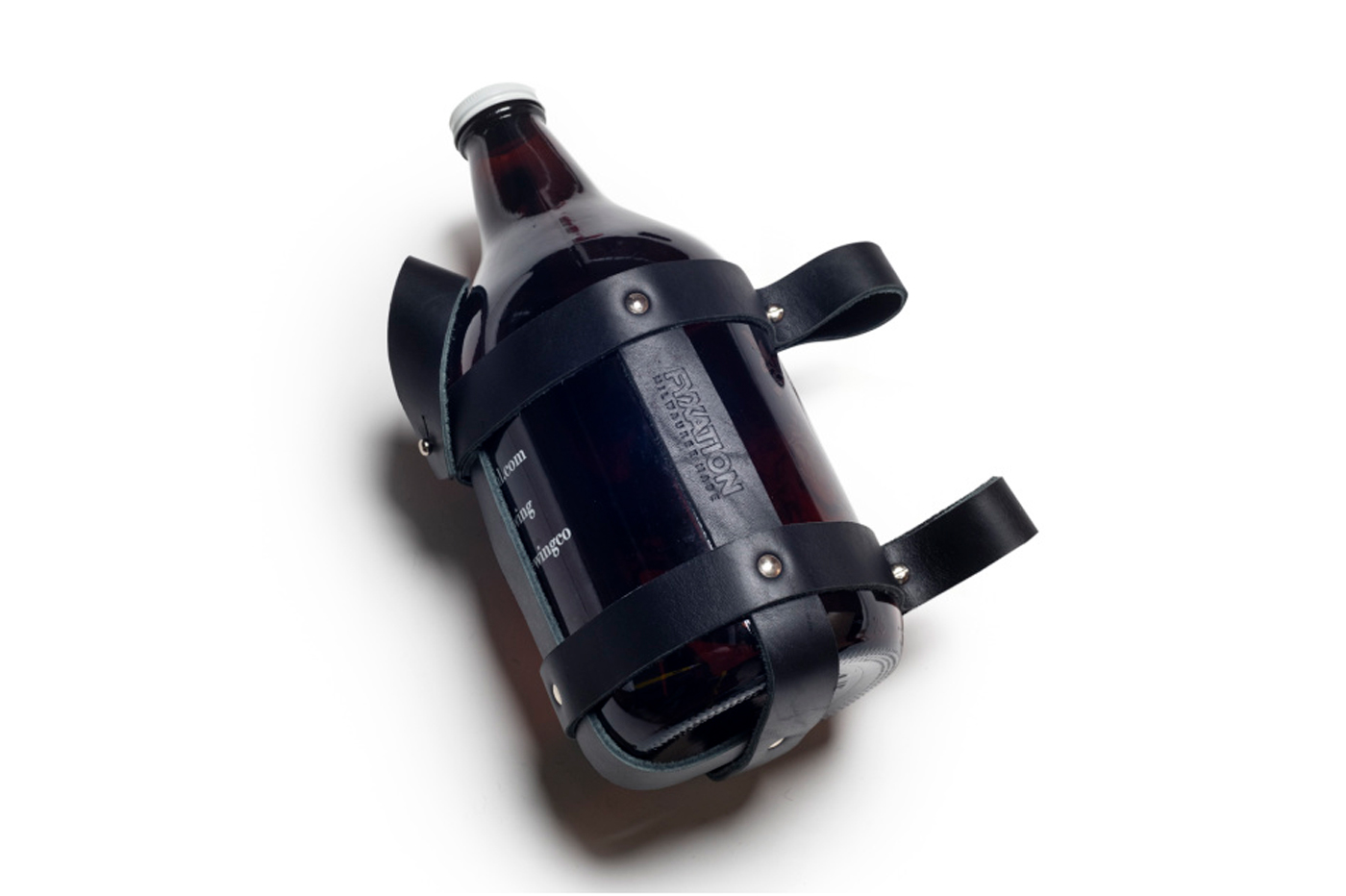 Finally, a sleek way to get a growler home by bike! This leather carrier strap by Fyxation is a must-have for pedalling around the Barley Belt. $60 at Bike and Brew.
921 1 Ave. N.E., 587-356-2739, gobikeandbrew.ca
Coppersmith Brown Ale Four-Pack
Made in Calgary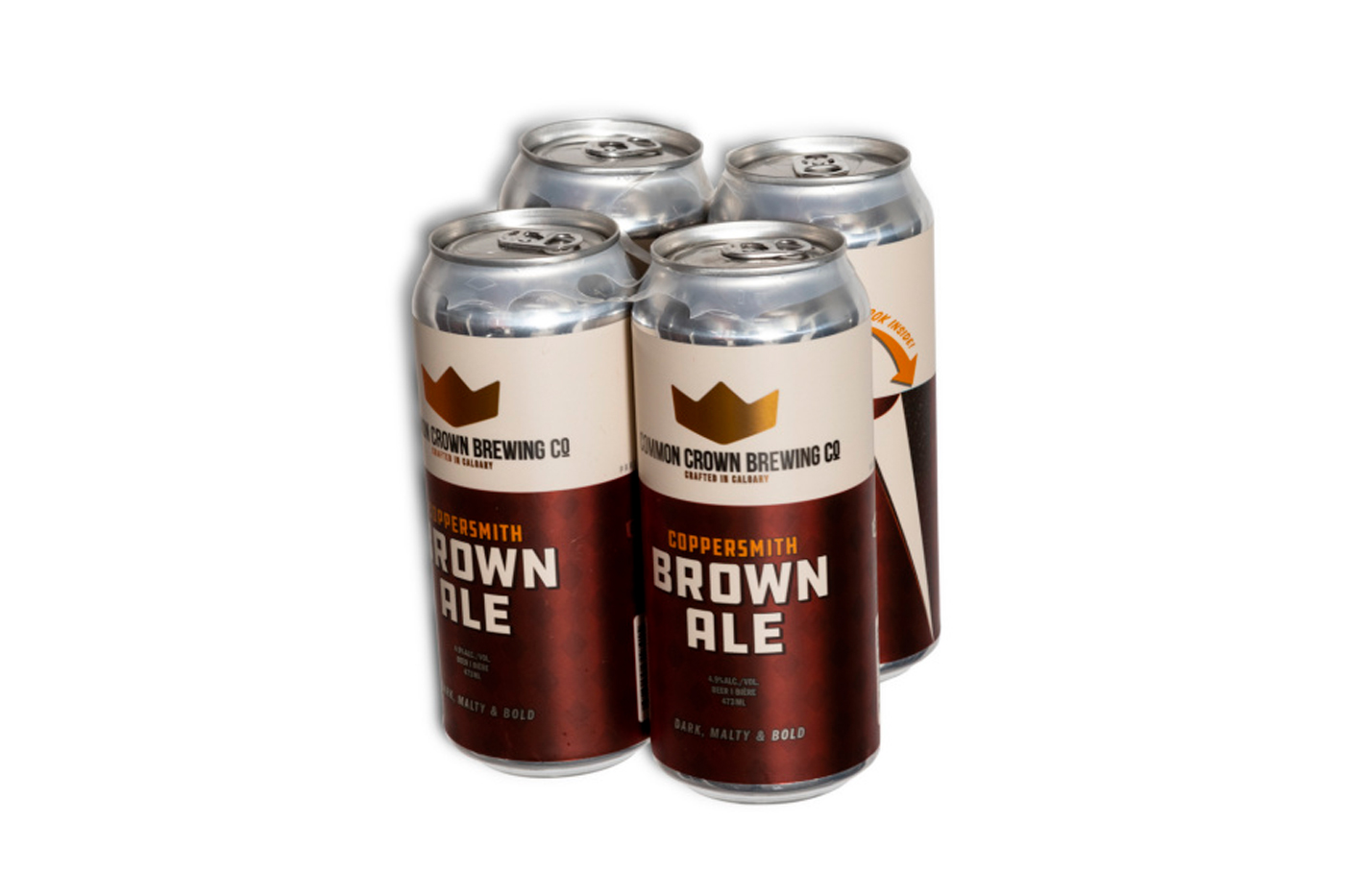 Common Crown Brewing Co. was crowned 2020 Brewer of the Year at the Canadian Brewing Awards. Celebrate with a four-pack of gold-medal-winning Coppersmith Brown Ale. $12.25 (off-sales).
943 28 St. N.E., commoncrown.ca
Kasual Kiddo Handmade Buttons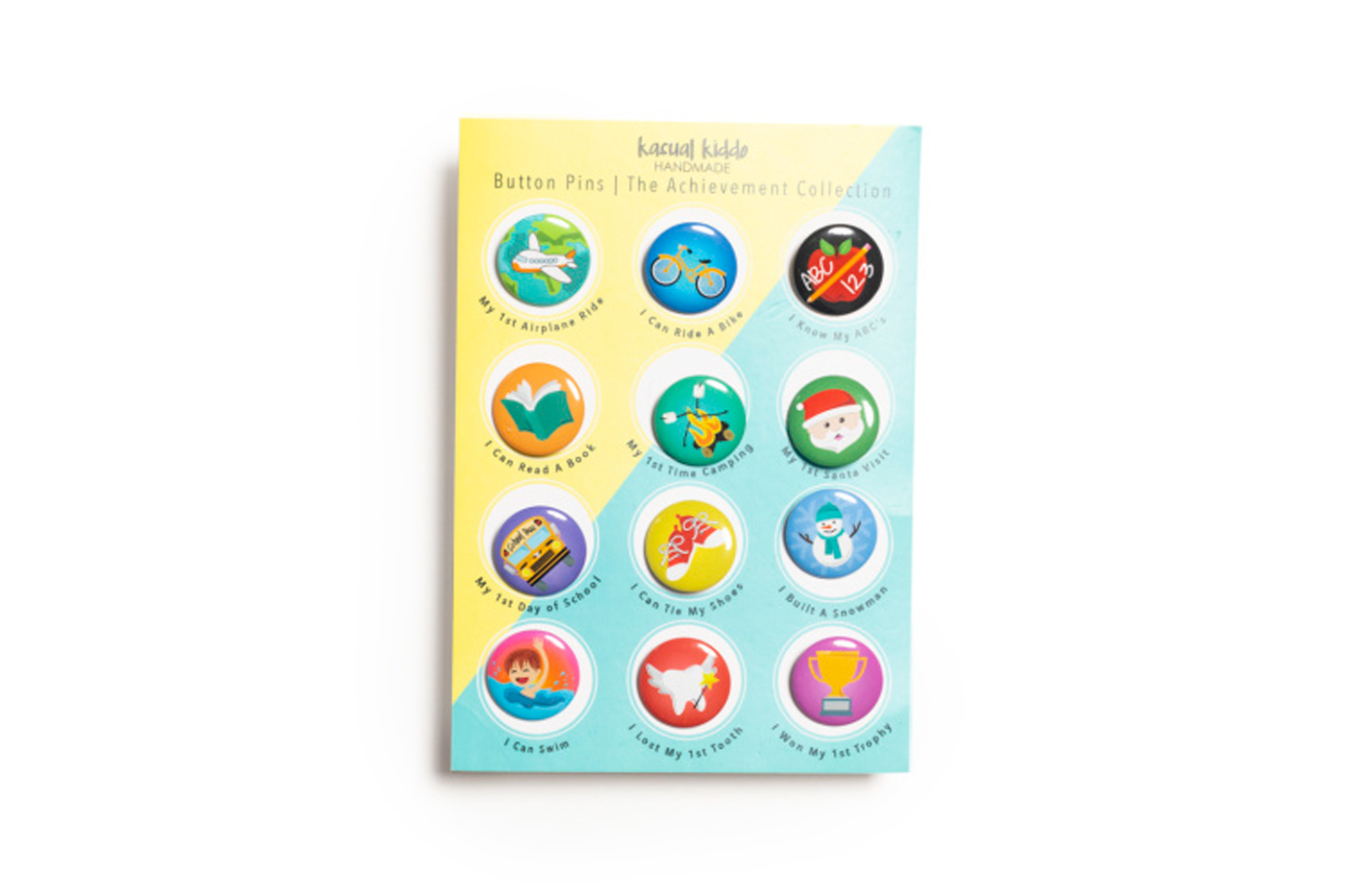 Be baby's biggest booster with buttons that celebrate achievements such as: "I built a snowman" and "I can tie my shoes" by Calgary company Kasual Kiddo Handmade. $29 for a set of 12 at Collab (also available individually for $3).
Southcentre, 403-724-7920, collabyyc.com
Big Battery Lamp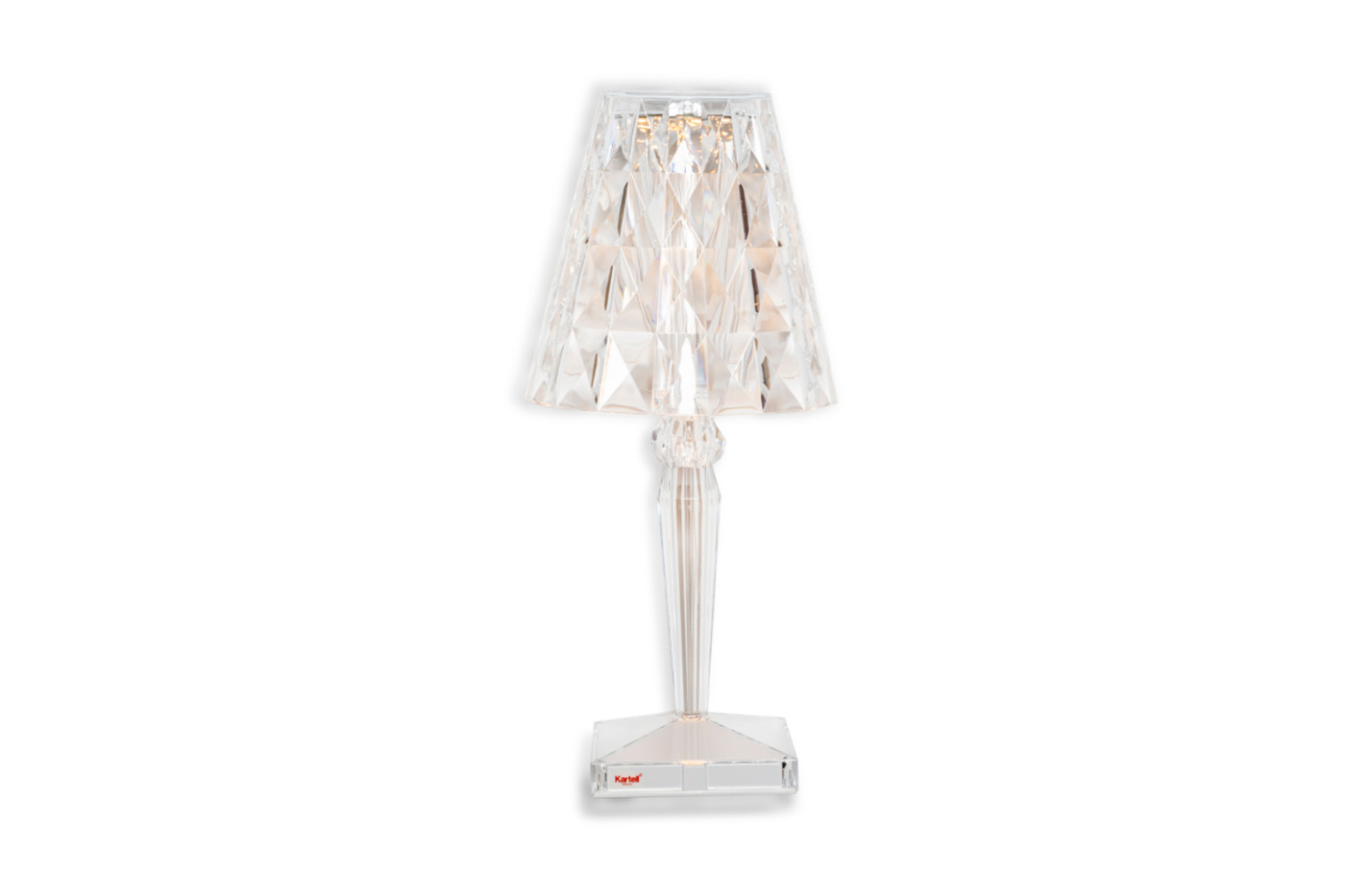 The Big Battery lamp by Kartell is rechargeable and cordless so it can be moved wherever soft light is needed and holds its charge for eight hours. $499 at Robert Sweep.
808 16 Ave. S.W., 403-262-8525, robertsweep.com
Retro Sunglasses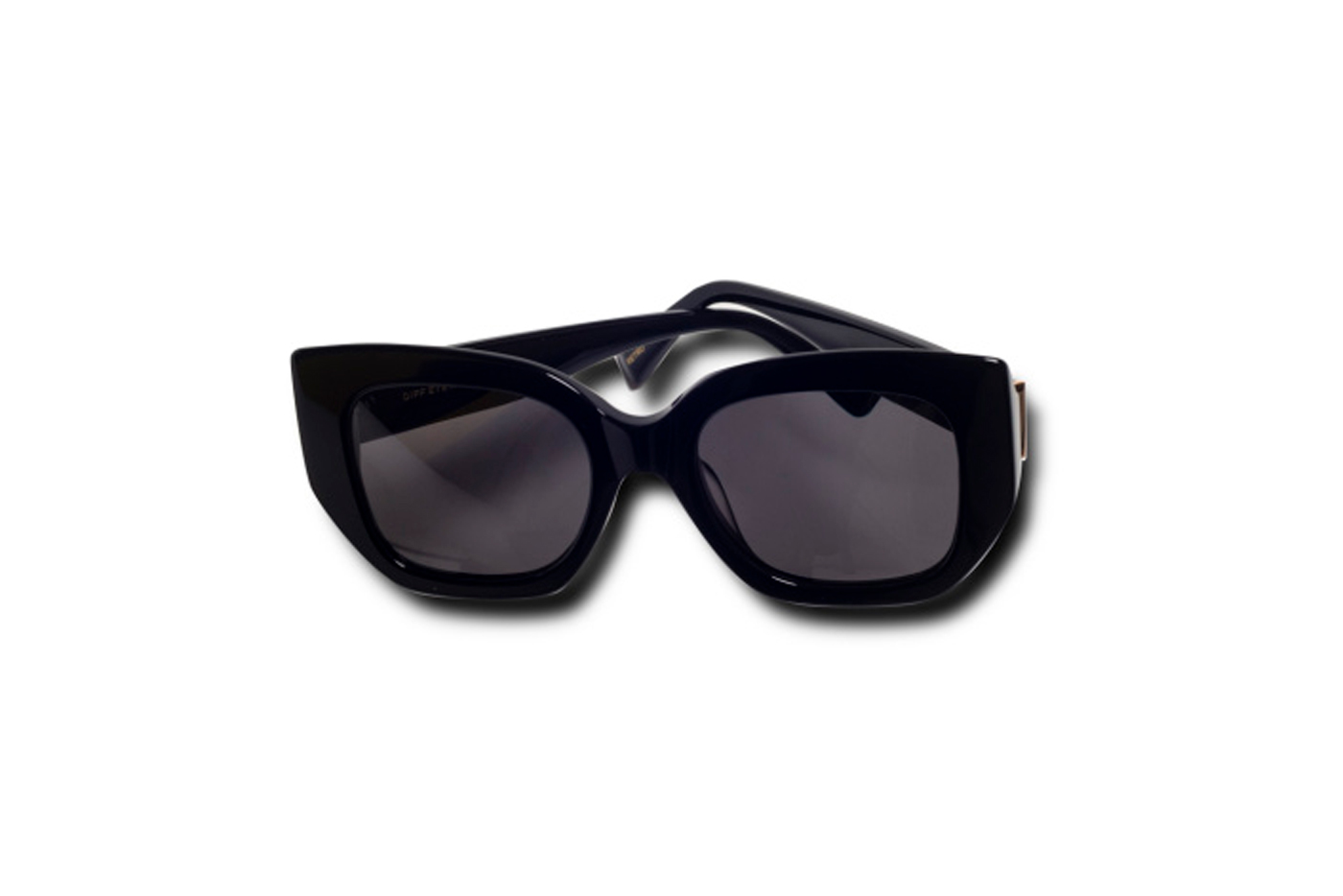 Calgary is Canada's sunniest city, so your shades game needs to be strong here. With these Diff Eyewear x Uncommon James retro sunglasses, a percentage of sales goes to vision care around the world. $128 at 27 Boutique.
1510 17 Ave. S.W., 587-353-1127, 27boutique.com
Milos Mask Chain
Made in Calgary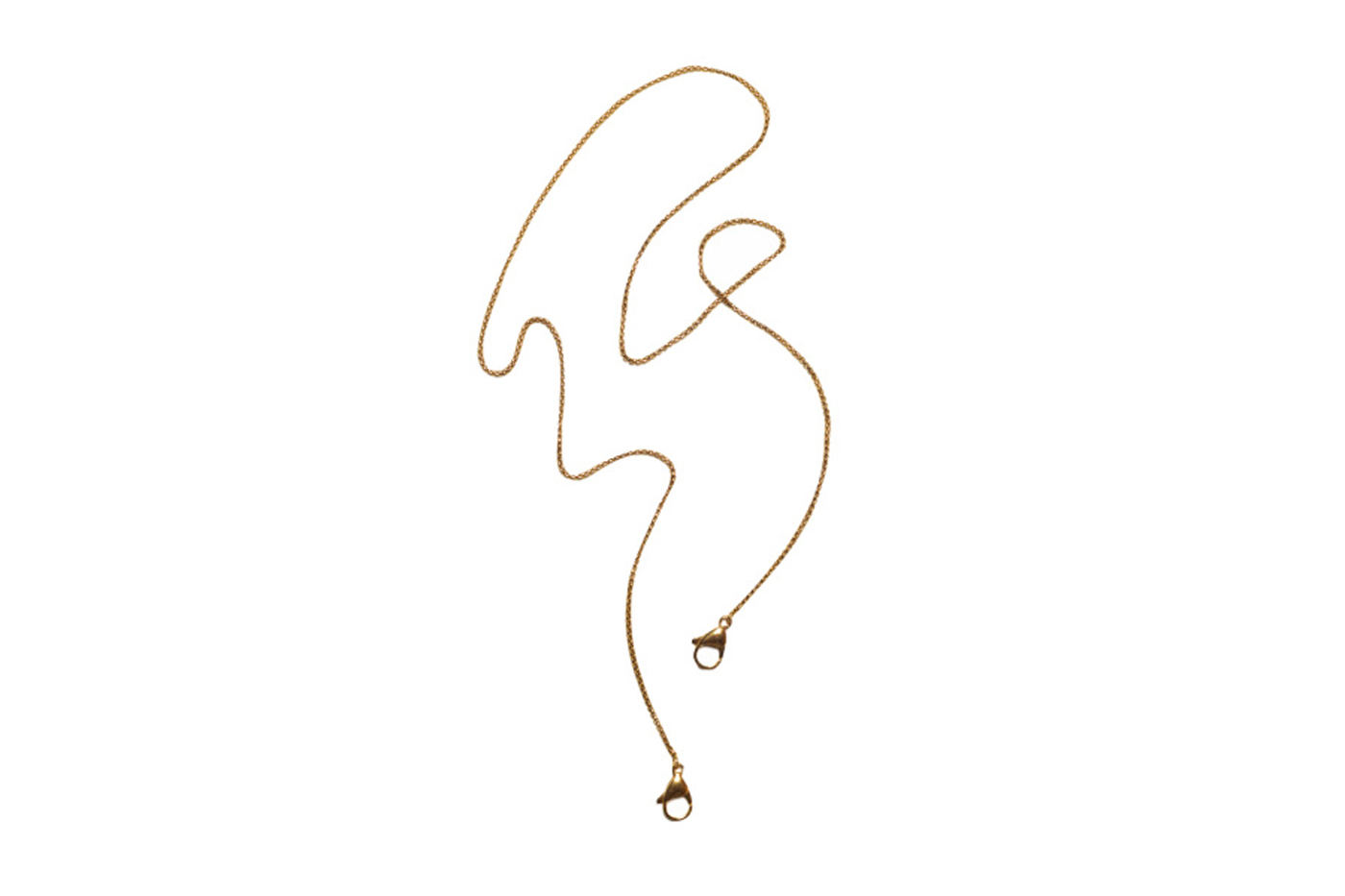 Misplacing your mask is the new misplacing your glasses, but the fashionable/functional Milos mask chain by Coutukitsch ensures it'll be right there when you need it. $35 at The Livery Shop.
1119 10 Ave. S.E., 403-453-7711, theliveryshop.com
Glerups Slippers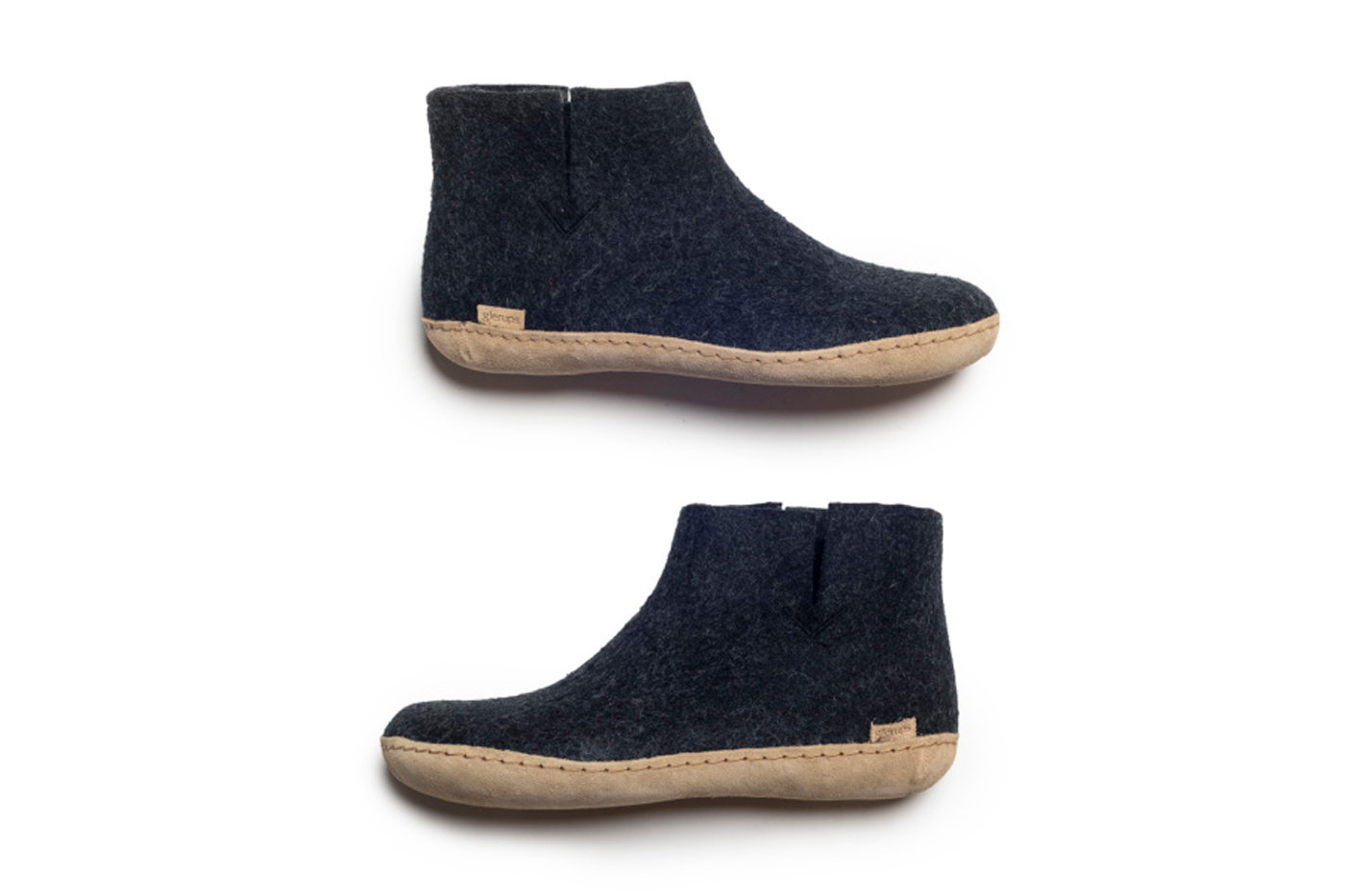 Exceptionally comfortable Glerups slippers are designed in Denmark and made from pure felted wool. They feel like a hug for your feet, and who couldn't use a hug right now? $100 at gravitypope.
1126 17 Ave. S.W., 403-209-0961, gravitypope.com
Storybook Torches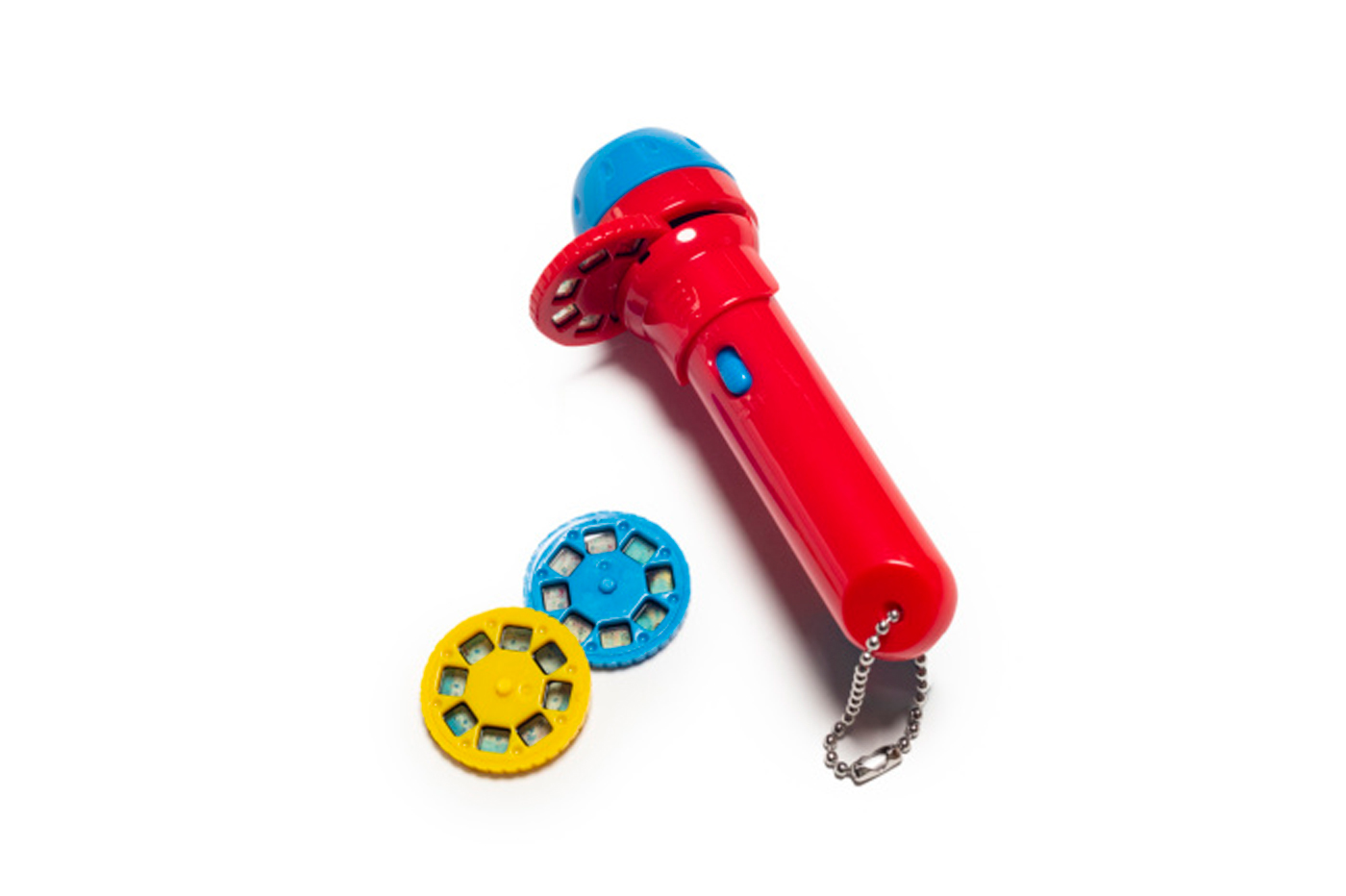 Storybook torches by Moulin Roty enhance the art of storytime. Insert a colourful disc in the flashlight, shine the projected images on something flat and captivate your audience. $22 at Purr Petite.
118 10 St. N.W., 403-283-7877, purrpetite.com