Calgary Shot Glass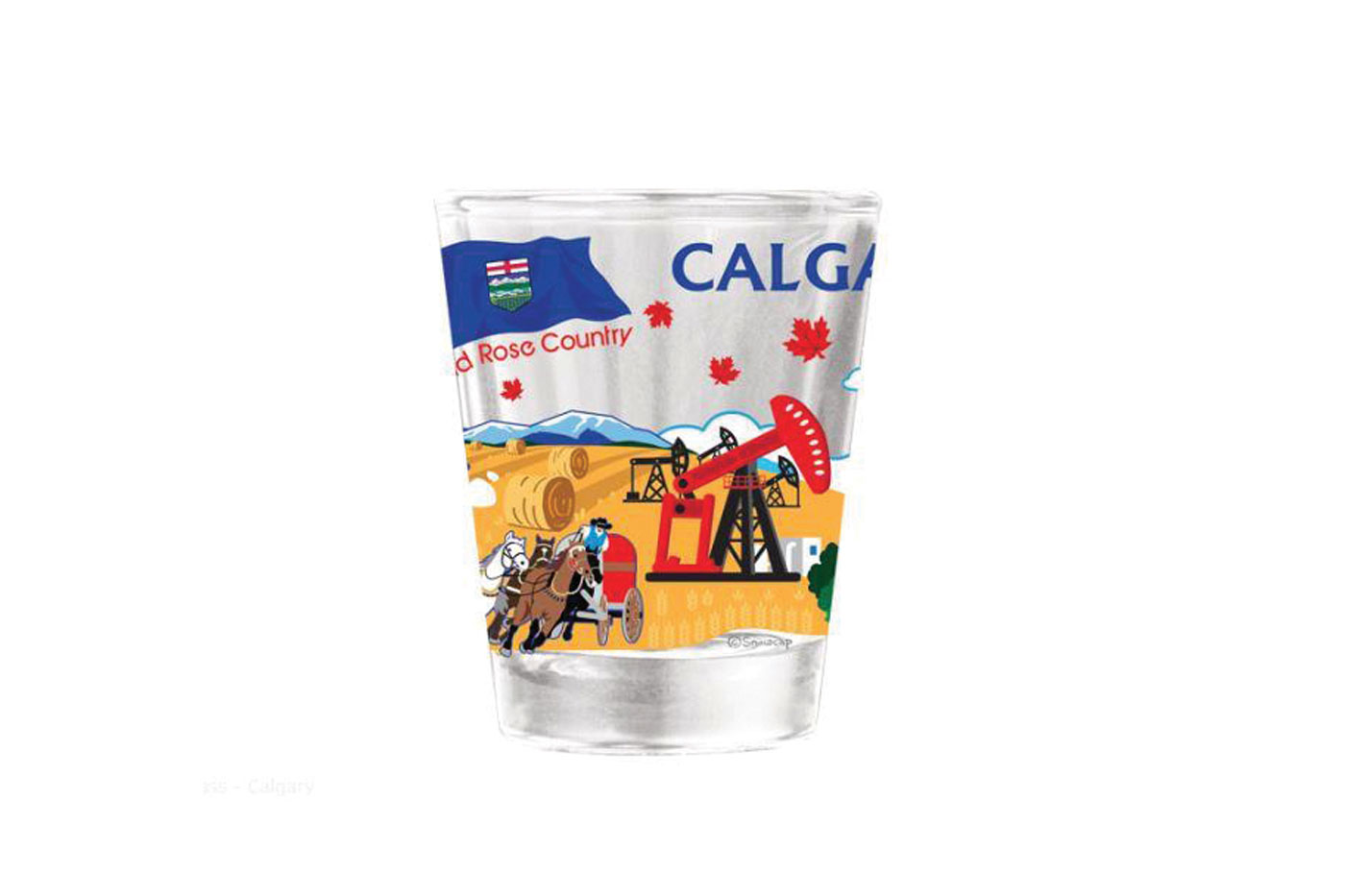 Fill your loved ones' stockings with holiday cheers!
$6, steelinghome.ca
Caramunchies Gingerbread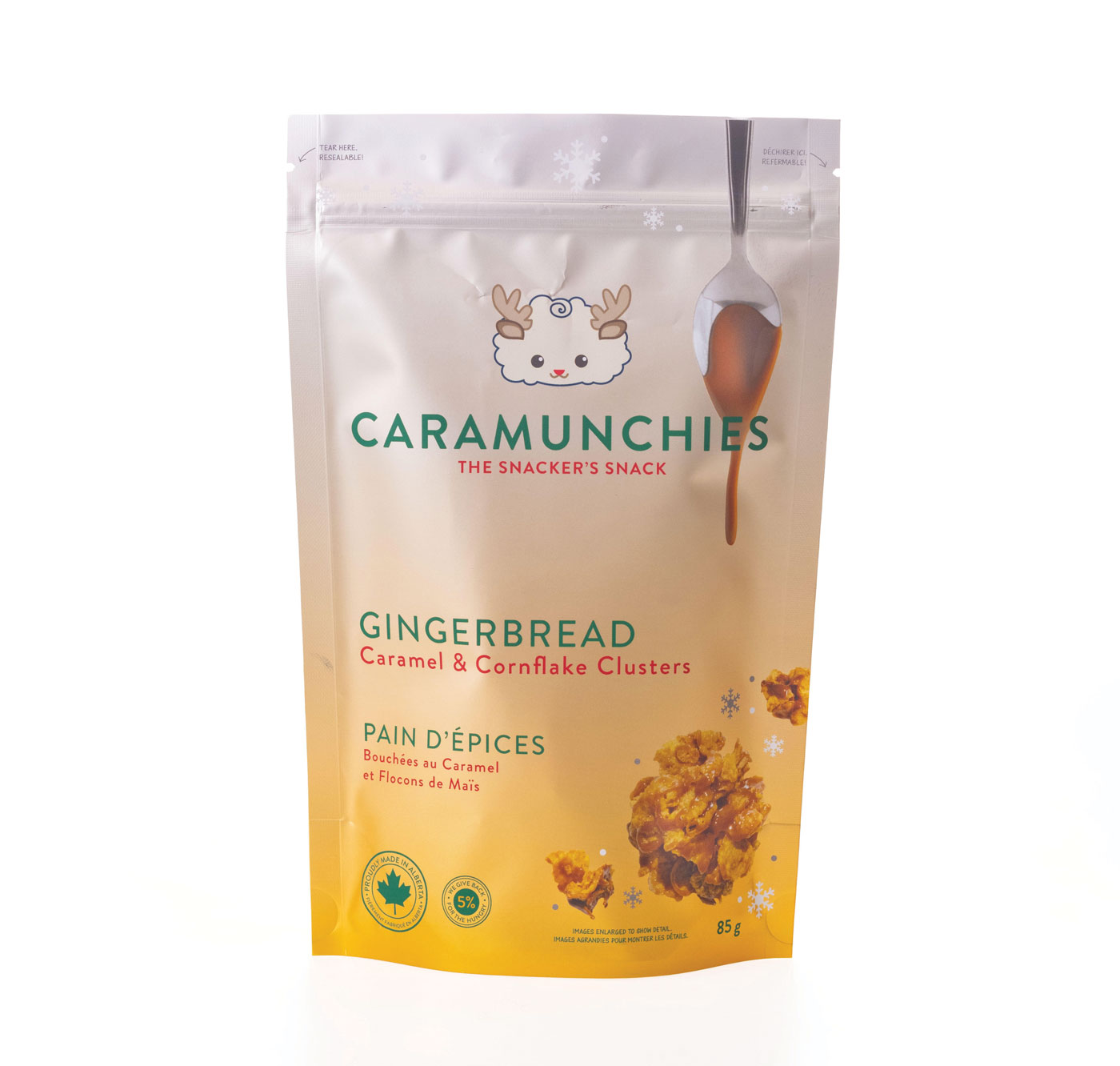 Once you start snacking on these sweet clusters, you won't stop.
$8.25, italiancentre.ca
Mulled Wine Kit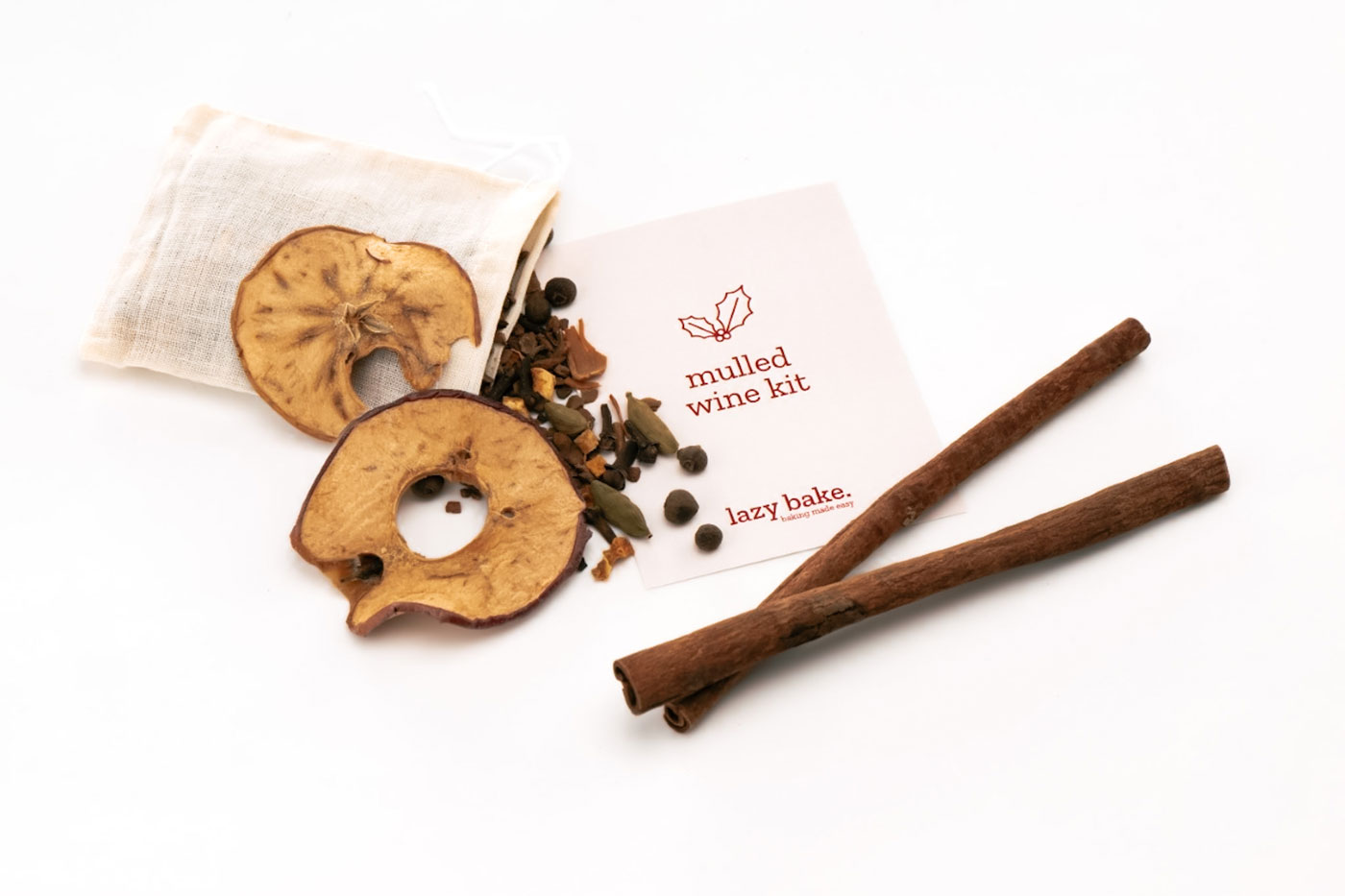 Attach this sachet (filled with spices and dehydrated apple slices) to a bottle of red wine for a smart Secret Santa or hostess gift.
$10, lazybake.com
Gold Bar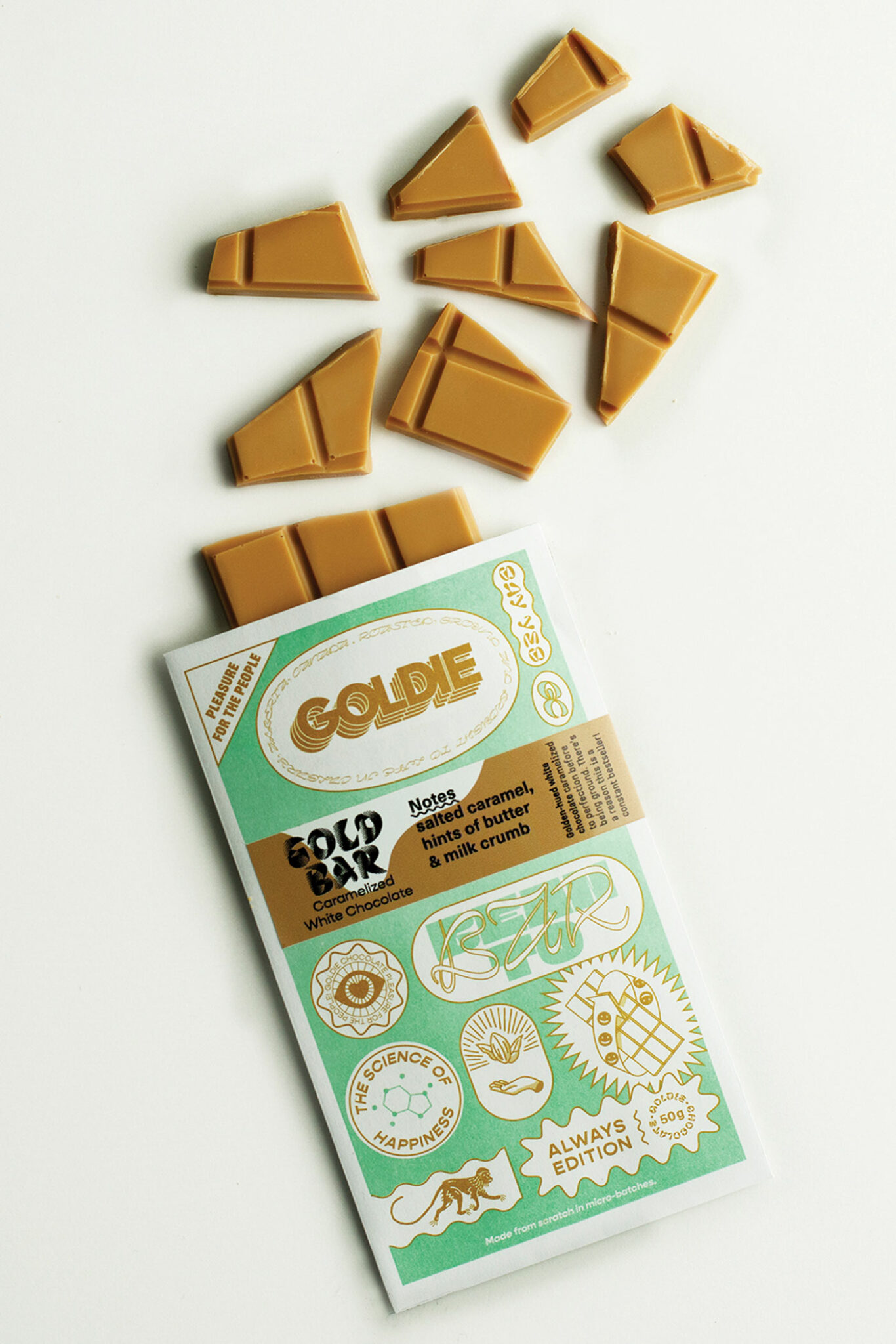 Craft chocolate maker Goldie's bestselling bar tastes like salted butter toffee.
$12, goldiechocolate.com
Snow Glitter Dough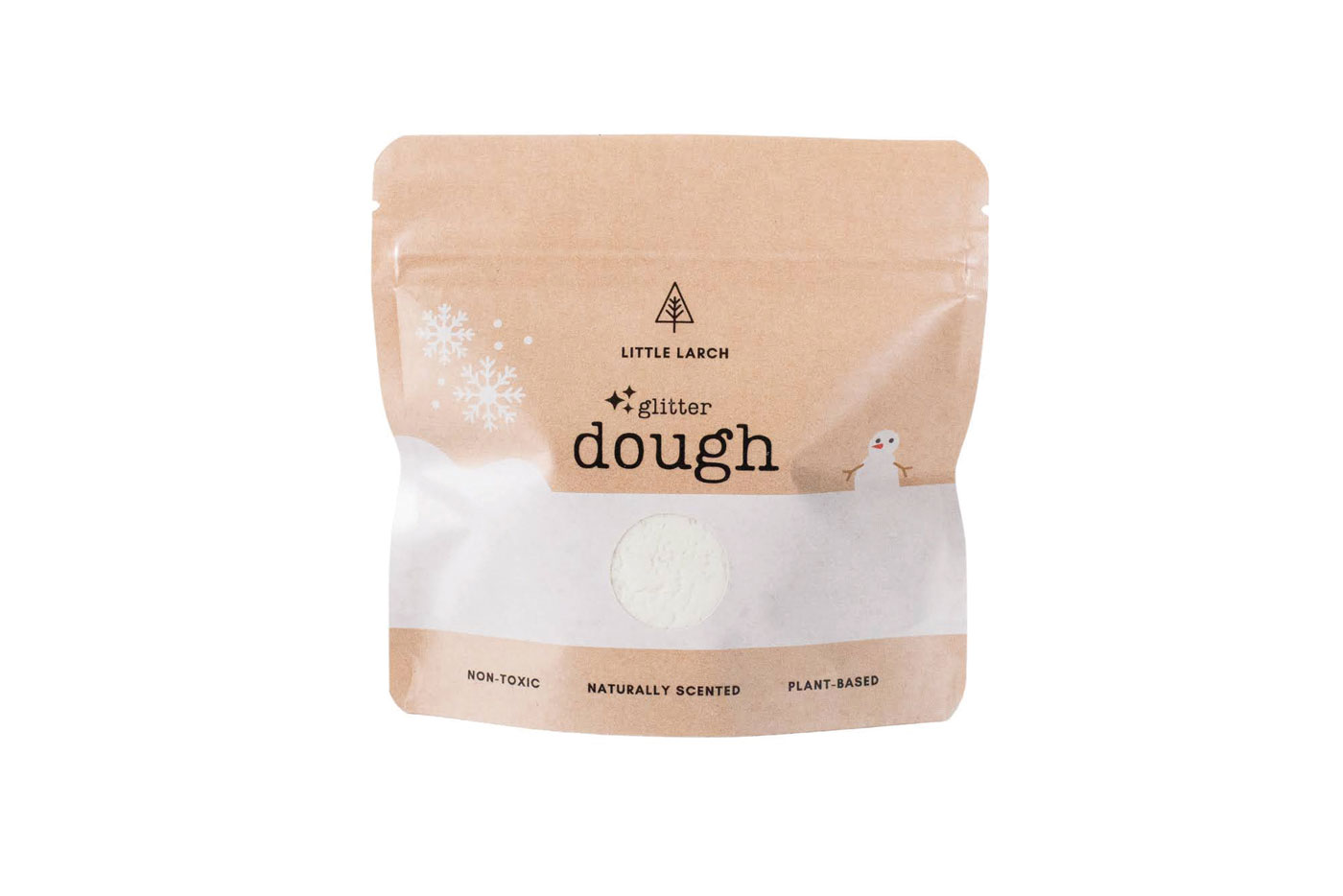 Littles ones will love this all-natural, spearmint-scented sparkly sensory dough.
$12, littlelarch.com
Prairie Garden Soak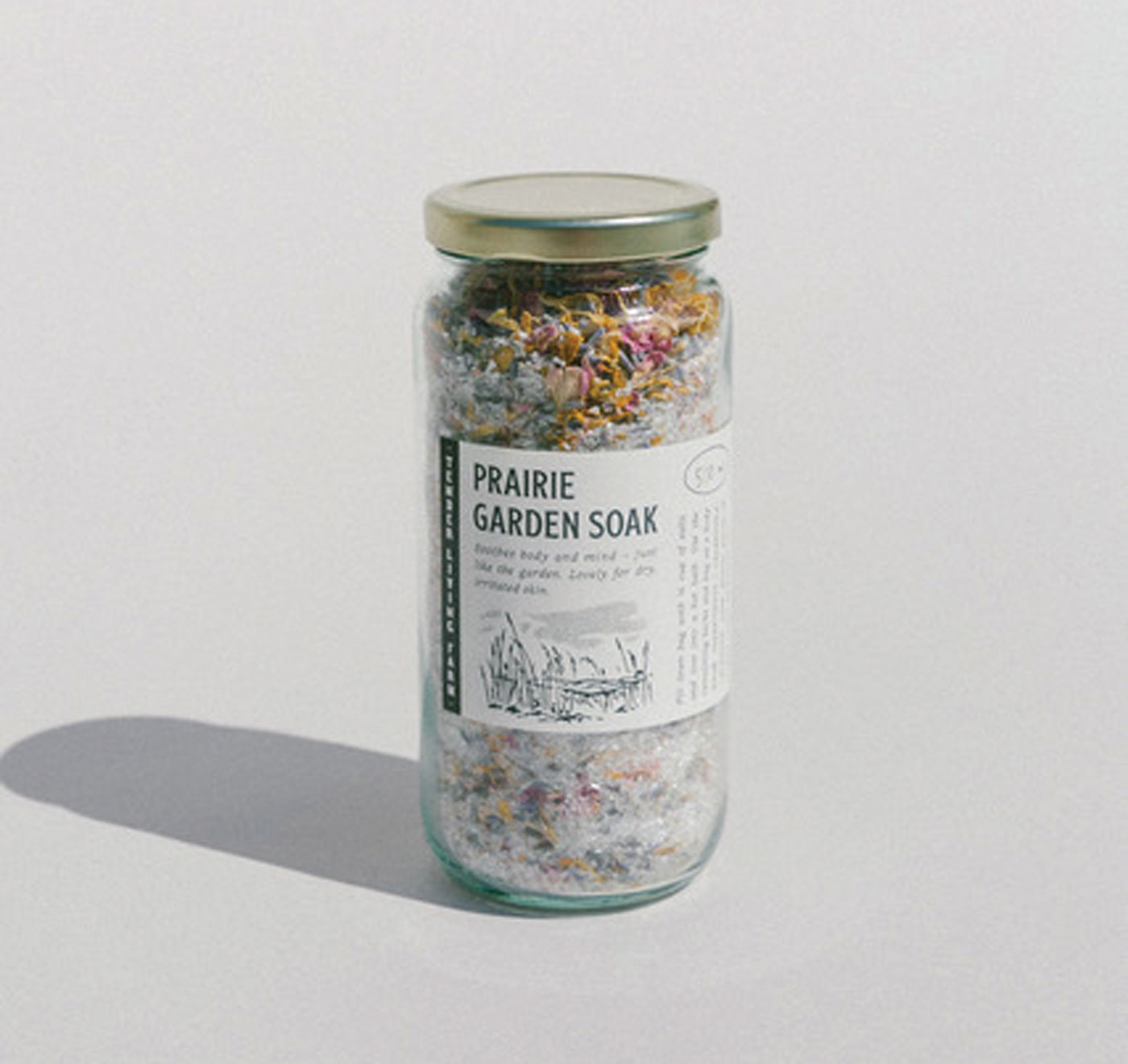 This soothing bath soak contains lavender, rose and calendula.
From $15, tenderlivingfarm.ca
Coal Felted Soap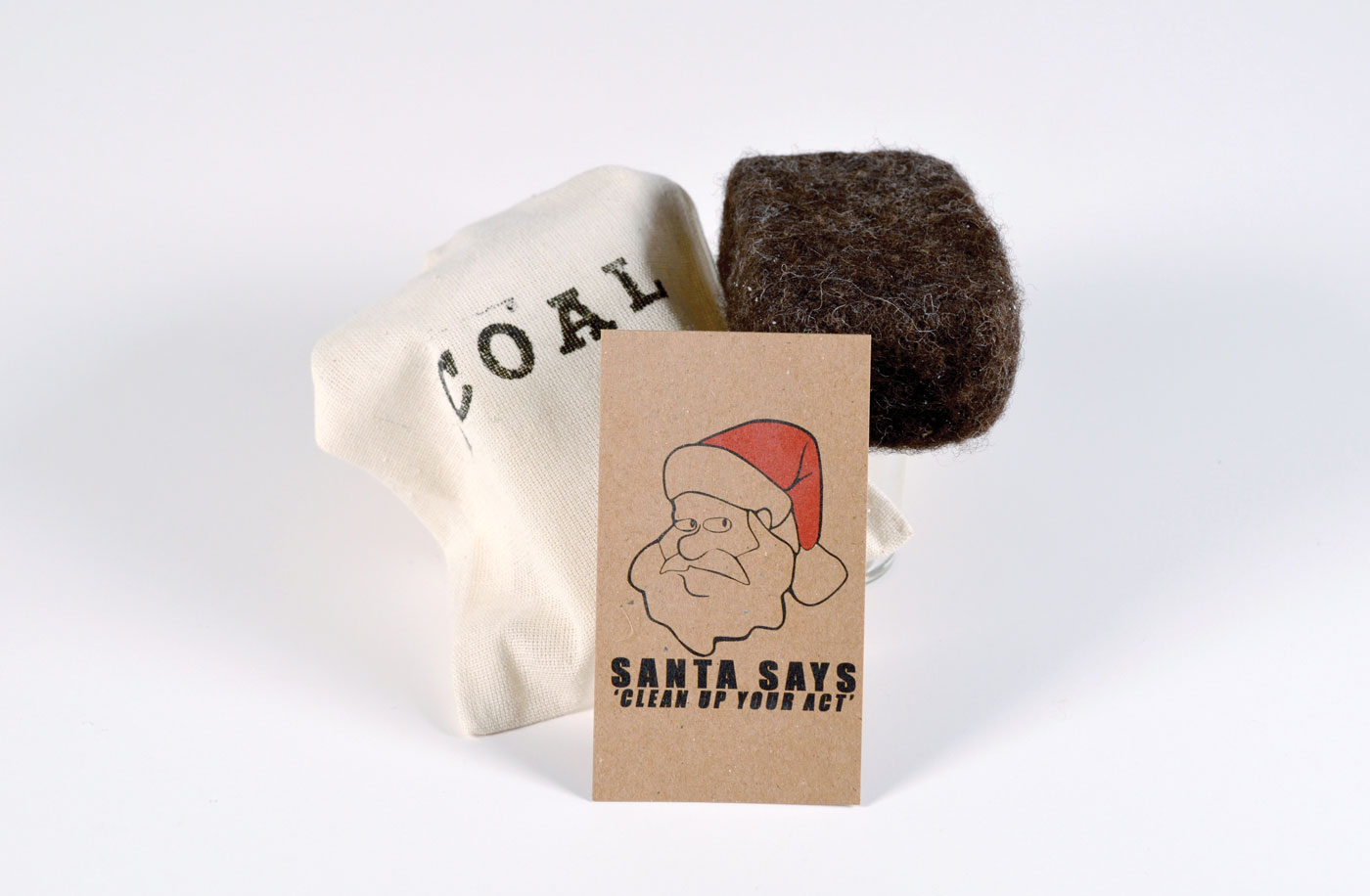 This cheeky handcrafted bar of soap is covered in exfoliating Canadian wool.
$15, thegeneralbean.com
Flash Fuel Organic Instant Coffee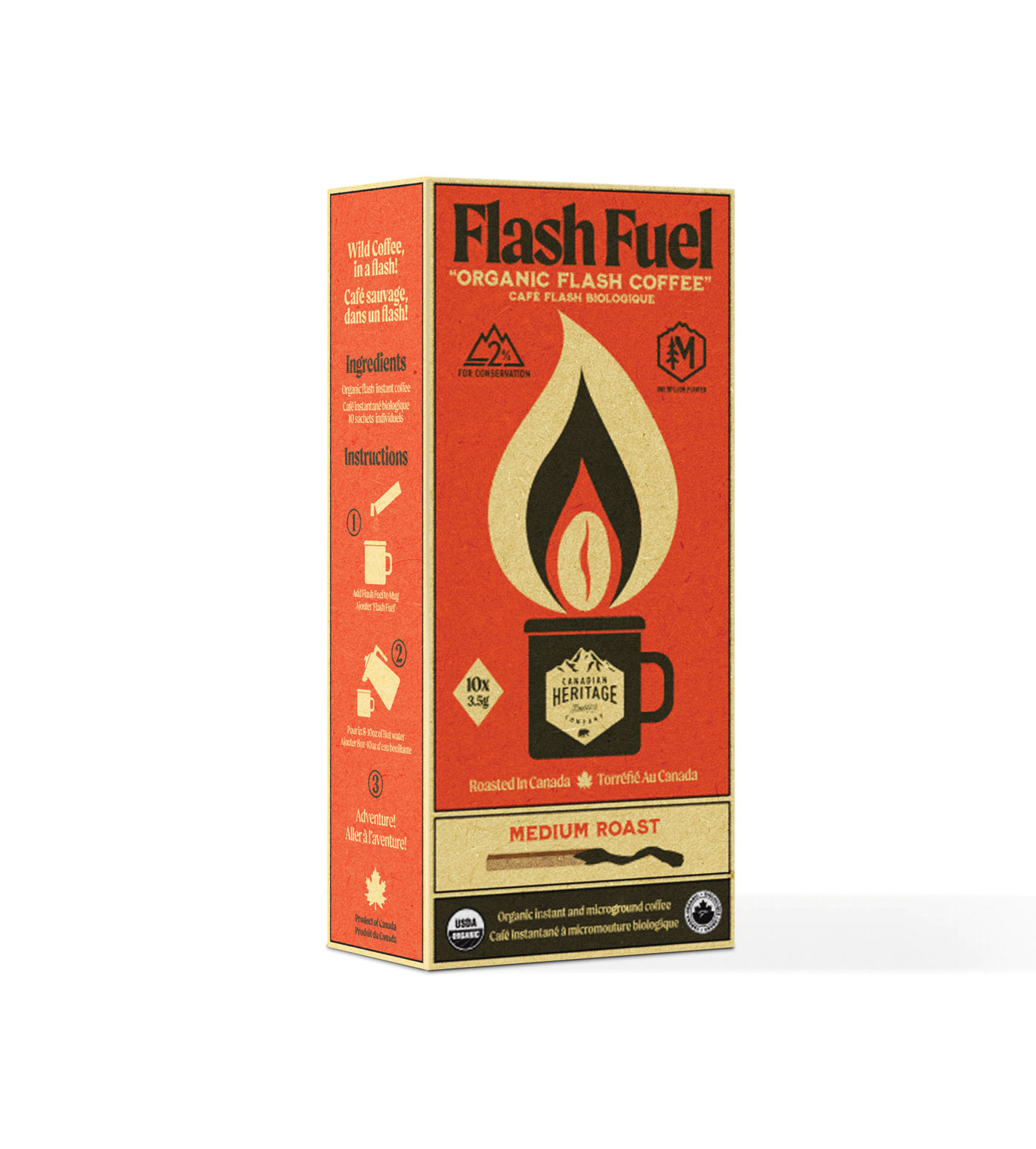 A box of 10 sachets, for good java on the go.
$16, calgaryheritageroastingco.com