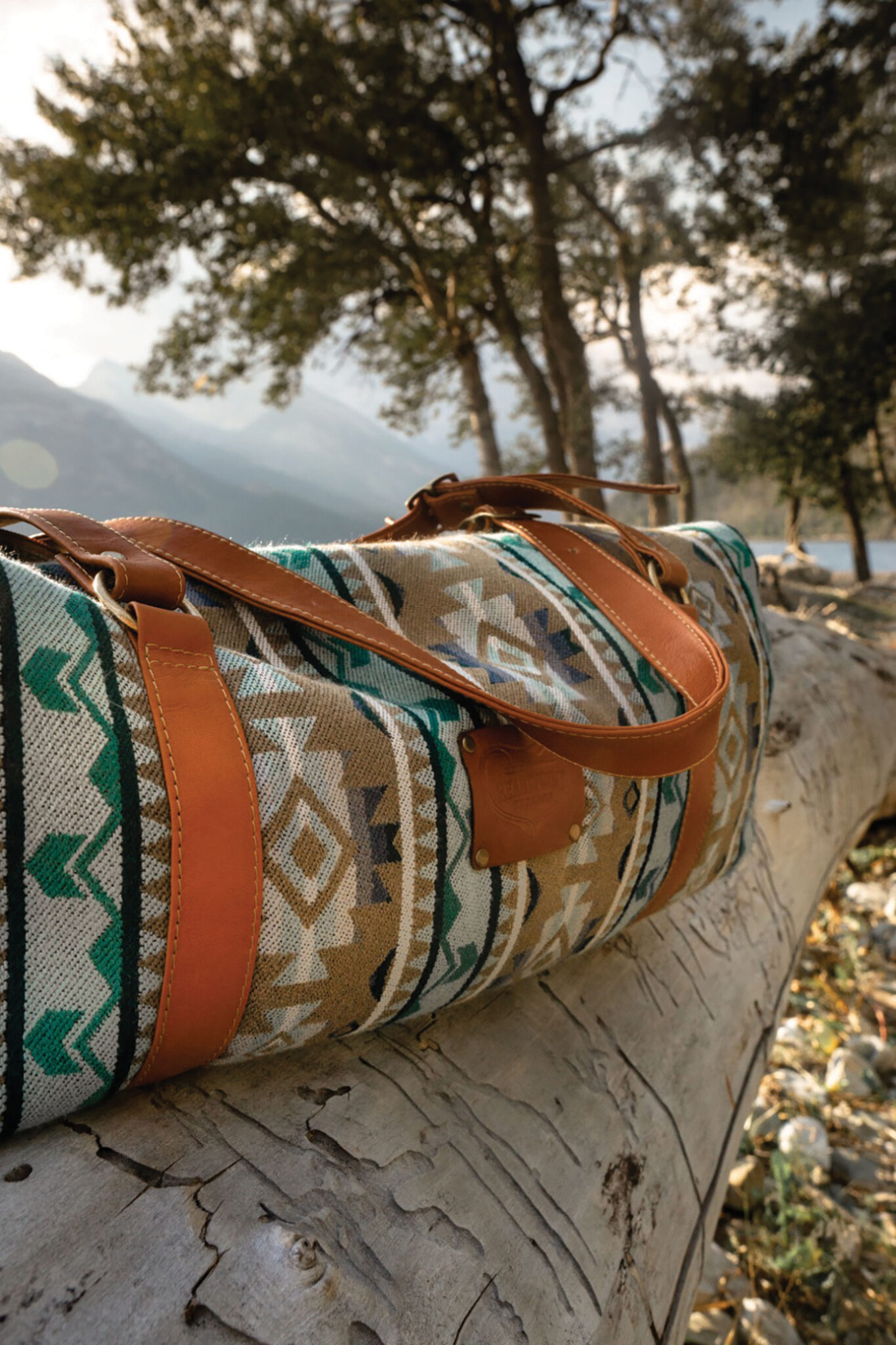 What better way to enjoy the good weather than to take a trip to the mountains or a beach for a relaxing getaway? But before you go, you'll want a robust bag to carry your supplies, which is where the Weekend Traveller bags ($150) by Heartprint Threads come in.
Inspired by favourite experiences and getaways, the bags are the perfect companion piece for any trip you take. The high-quality and adjustable straps are built for comfort and convenience as they can double as a backpack. The Chocolate Hills bag features warm earthy browns with sky blue shades, making it perfect for a mountain trip. The Corsica bag is designed with stripes of several blue shades for those lake or beach visits.
Heartprint Threads has also teamed up with Mealshare, so with each sale of a bag, a portion goes towards raising awareness for youth hunger and creating sustainable systems for child nutrition.
Available at heartprintthreads.com and six locations in the Calgary area.