Whether you call it a couch or a sofa, one fact remains: it's the most multifunctional piece of furniture you'll ever purchase. The perfect piece isn't just for sitting, it also serves as a spot for napping, a perch for tea, extra seating during potluck dinners, a catcher of crumbs from your movie snacks and, with the cushions lifted, a pretty cool fort.
A sofa needs to be durable and built to last, because chances are you'll have it for 25 years – or more. The perfect sofa is also an expression of your unique interior-design sensibilities. Maybe it's a bespoke sectional in a vibrant hue that serves as your living room's focal point, or maybe it's a solid three-seater in a buttery leather that anchors your eclectic art collection – either way, it defines your space.
---
If your budget is $3,000 or less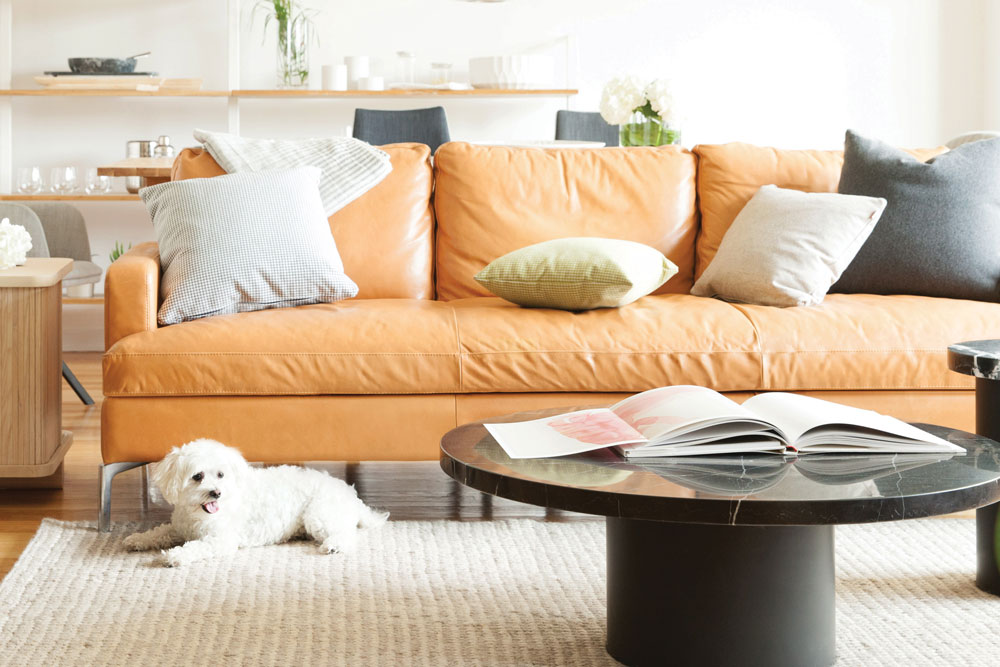 photograph courtesy of EQ3
EQ3 Eve sofa in Coachella Cognac leather.
A couch is the workhorse of your living room and, as such, can be one of the biggest furniture investments you'll make. But it is possible to find one that combines great design with durability at a reasonable price.
If your budget is firmly set at $3,000 or less, standbys like IKEA, Urban Barn and La-Z-Boy offer several options, from two-seaters to sectionals, for well under that. Even though the price tag is low, the product quality can still be high, says La-Z-Boy Furniture's in-house designer Sandra Hodgins. "Furniture at the same price point can look the same on the outside, but it's what's going on inside that makes the difference for the longevity of your piece" she says. "Look for things like sinuous springs, high-density foam and top-grain leather."
For those with a budget of less than $2,000, Hodgins recommends La-Z-Boy's Urban Attitudes collection of modern and contemporary sofas in interesting fabrics and bold colours designed especially for urban condo spaces.
If you can't find what you want on the showroom floor, but don't want to compromise on your budget, EQ3 offers customized sofas in a wide variety of upholstery choices. "You can get a custom-made sofa [upholstered] in fabric in the $1,500 to $2,500 range," says EQ3 in-home consultant and interior designer Tiffany MacKay. "You could even add a rug and some pillows and a lamp and you're closer to finishing a room within your $3,000 budget."
Most of EQ3's sofa frames are constructed out of solid aspen and birch wood and all are made in Canada at its Winnipeg warehouse. According to MacKay, a sofa that's made in Canada won't be as affected by our country's harsh climate. "When you have a sofa that's made in a humid climate and then comes to Alberta, it may take a while, but it does tend to warp," MacKay says. "Sometimes, when people buy a sofa produced overseas, they think the foam on their sofa is collapsing, but really the frame has warped."
---
If your budget is $3,000 to $6,000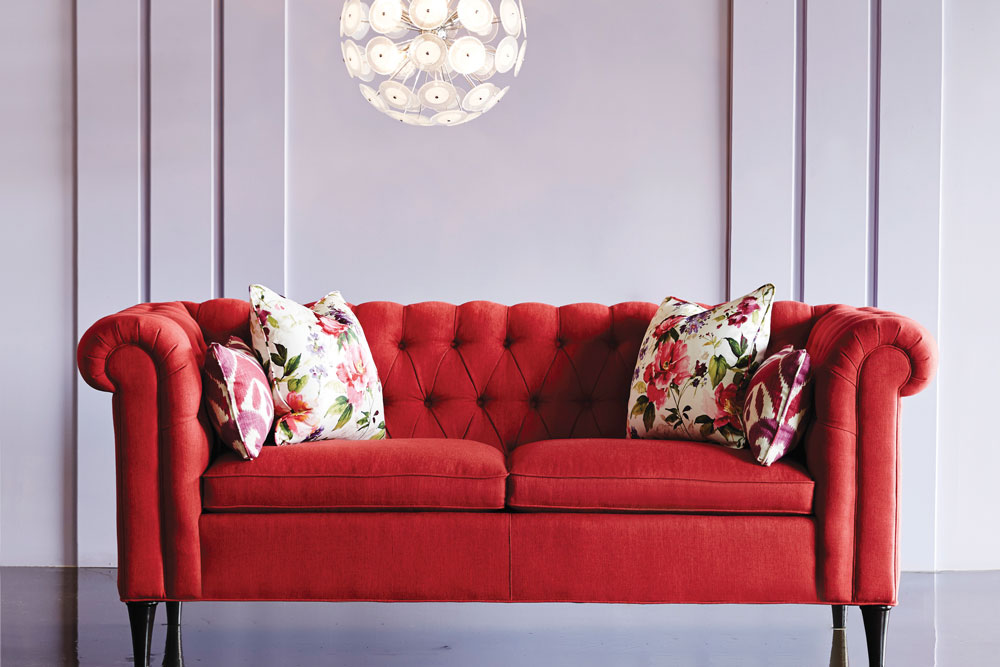 photograph courtesy of country living furnishings and design
Dakota condo sofa from Country Living Furnishings & Design.
The "bones" of your sofa – the specifics of how it's made – tend to get more handcrafted the more you're willing to spend. Buyers with a mid-range budget of $3,000 to $6,000 (or more) can look for a bench-made sofa by a single master upholsterer, meaning every stage of construction has been handcrafted and the springs have been eight-way hand-tied.
This means that the spring coils in the deck or seat of the sofa have been literally hand-tied eight ways from each spring, which guarantees a balanced seating experience and prevents squeaks from shifting coils. "With an eight-way hand-tied product, the density can be sprung up differently, depending on whether you want a firmer seat," says Emily Sissons, director of sales and design at Domaine Furnishings & Design.
Sissons says the type of seat you want in a sofa is extremely important – that includes the cushions that sit on top of the bench. "In that $3,000 to $6,000 range, you have lots and lots of cushion-fill options," she says. "Cushion construction is typically a dense foam core, and then they wrap that foam core in down and feather like a sandwich. So, if a client has back problems, we can find them a firm and supportive cushion, or help the client that wants something super-slouchy and mushy and delicious."
Upholstery fabric faces a lot of wear and tear, so upholstery in high-performing durable material is key. Buyers who want a couch that can withstand kids, pets and high traffic should look for fabrics that have been rub-tested with either the Martindale or Wyzenbeek abrasion tests.
The Wyzenbeek test, which is more common in North America, is a mechanized test in which a piece of heavy cotton is rubbed in a back-and-forth motion across upholstery test fabric. Each swipe back and forth is considered one "double rub," and the test is performed in increments of 5,000 until the fabric shows signs of wear. The Martindale rub test is similar, and more commonly used in Europe, but instead of back and forth, upholstery test fabric is rubbed in a figure-eight type motion and is measured in "cycles" or "rubs" of 1,000. "Upholstery-grade fabrics have a rating of 15,000 double-rub counts or higher," says Rhonda Fairhurst, owner and interior designer at Country Living Furnishings & Design.
Lynne Paulsen, interior decorator at Country Living, says if clients are expecting to use a particular piece a lot, they may want to go into the 30,000, 50,000 or even 100,000 range, all of which are offered by Country Living. When it comes to upholstery fabric, natural isn't necessarily better, says Paulsen. "Natural material like cottons and linens and silks shrink, fade and stretch," she says. "Man-made material lasts longer and the fabrics we use now have a large polyester content. You can still have the natural fibres, like linen, but you blend in polyester content for longevity and wearability."
---
If your budget is $6,000 or more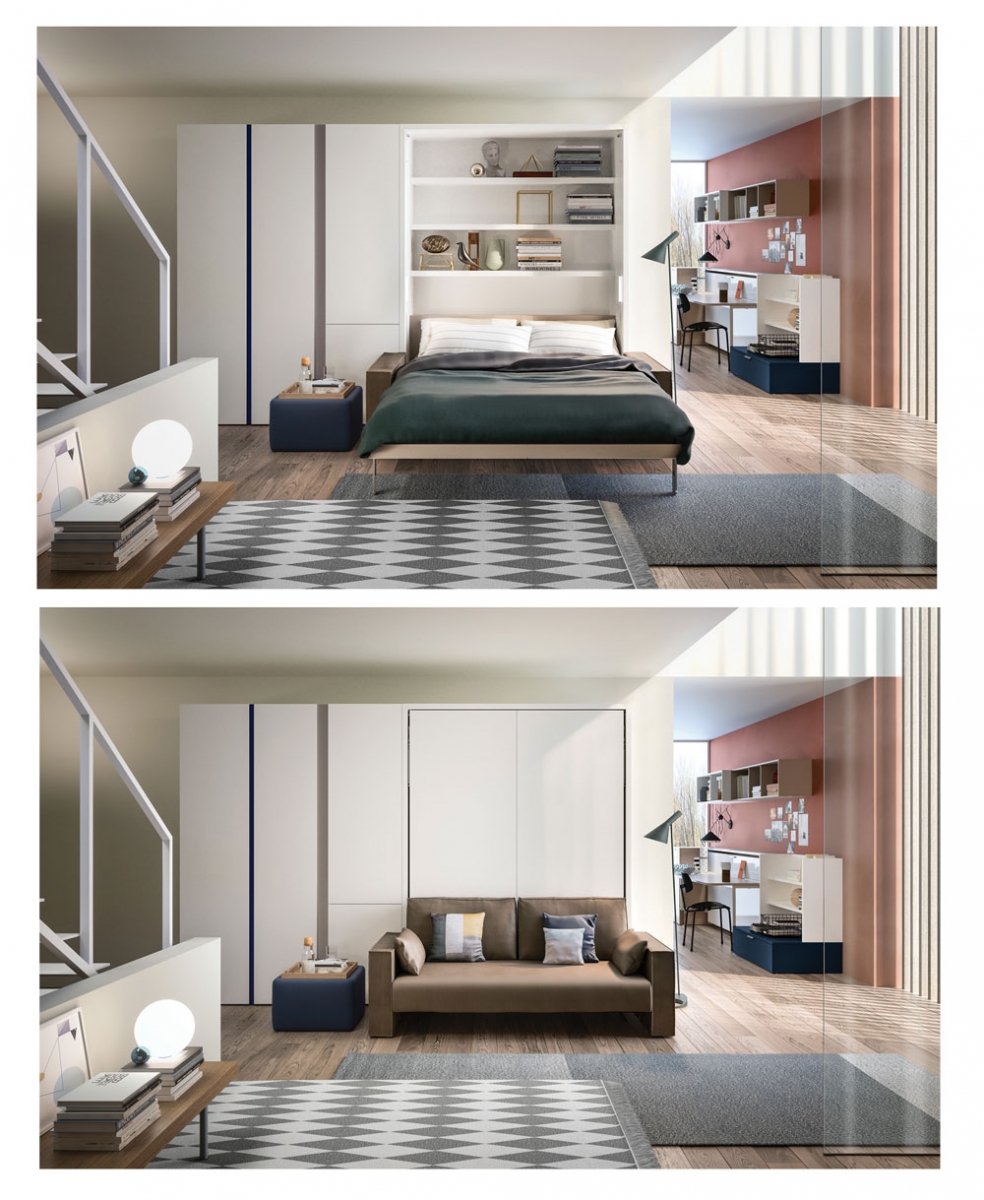 photograph courtesy of resource furniture
Murphy bed from Resource Furniture.
When price is no object, the hardest part of finding the perfect sofa may be narrowing down your options. Montauk Sofa's sectionals start from $9,000, and can be custom-ordered in tens of thousands of fabric options. (Montauk also has maple kiln-fired hardwood-frame sofas that start from $4,500). Despite the wealth of choice when it comes to upholstery options, Montauk manager Chris McGuire says the most popular colour for the made-in-Canada furniture is grey. "Nine out of 10 sofas are grey. That colour isn't going anywhere," he says.
Although many of Montauk's sofas may be grey, its production process is completely green. "The whole piece can actually break down. The feathers, the foam used inside, the stain on the feet – it's all biodegradable," McGuire says. Montauk's green-building practices are especially good for people with allergies, because it can custom-make sofas that will not off-gas. Off-gassing is the process in which potentially irritating or harmful chemicals that have been trapped in new materials during the manufacturing process are released into the air. "We offer 100-per cent latex foam, which is completely natural. Natural latex foam is right from the rubber tree and it comes out like sap, so it's pure," McGuire says. "We've had people buy from us who have allergies and can't have any off-gassing and we can accommodate that."
Resource Furniture's sofas are also green, but in a different way: each multifunctional piece has at least two uses. Resource's Italian-made, queen-size wall or Murphy beds include a sleek, comfortable modern sofa, as well as any combination of desk, storage shelves, table or queen-sized bed housed in one unit. The wall-bed units are popular with downtown condo dwellers looking to maximize space while maintaining a modern design. Resource also carries sofa beds in a variety of sizes.
Convertable furniture requires a different construction process than a standard sofa, says Resource co-owner Mark Adolf. "Because it has dual functions, the engineering has to be in place so when you move it, it's effortless. The technology that goes into the springs and hinges and gas pistons is where our furniture shines," he says.
Priced from $9,500, a well-constructed sofa/wall-bed combo should be easy to operate and stay that way for decades. "You're opening and closing the bed on a very regular basis, so it has to be able to withstand the constant movement of the parts," says Adolf. "Because of that, the wall beds [at Resource] have a lifetime warranty on all parts and mechanisms."
---
4 couch buying tips from Bruce MacMillan
Bruce MacMillan, owner of Limitless Calgary, which specializes in European-made modern and contemporary furniture, shares his quick but essential tips for sofa shopping:
Be clear
Is your sofa intended to be a conversation piece or everyday lounger? Know before you go.
Have a seat
Touch, feel and take some time to sit on the sofa. Firm is your friend.
Measure up
Know the dimensions of the room and allow for three feet of space around your sofa.
Invest wisely
Quality matters. It's better to buy once and have a beautiful piece for 20 years.
1015 9 Ave. S.E., 403-800-0780, limitless-calgary.com
---
Know the different couch styles
Illustrations by Chantal Bennett
Camelback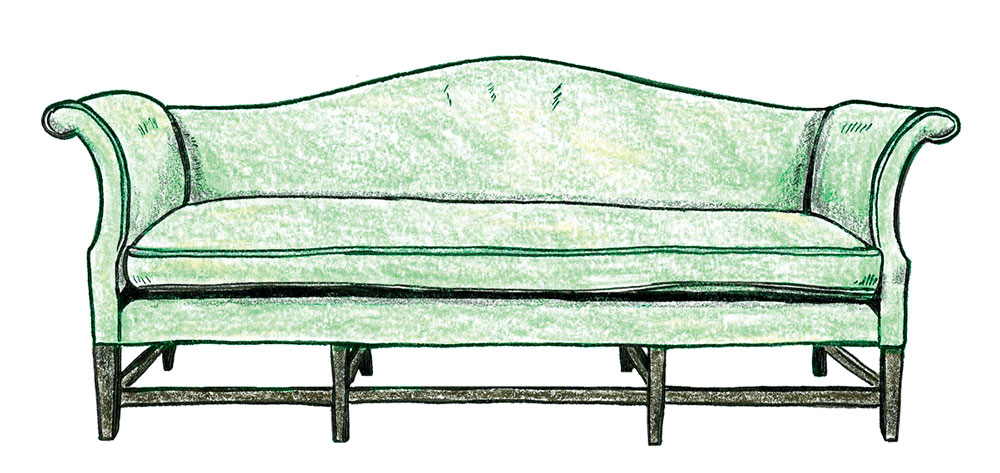 Named for its "humped" or curved back, the classic camelback-style sofa has been popular since the 18th century.
Chesterfield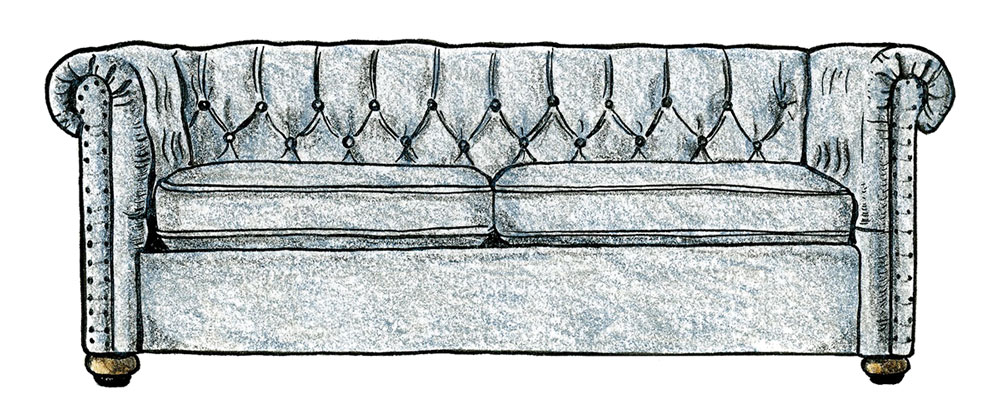 The chesterfield's back and arms (and sometimes seat) are quilted, and it is most often upholstered in leather. The style is right at home in a sophisticated den or library.
Lawson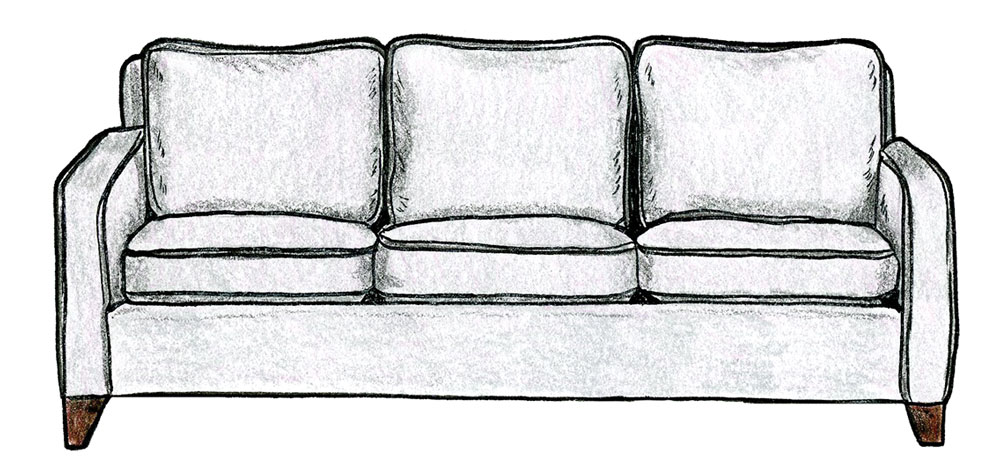 This comfortable American-style sofa is similar to the English rolled-arm sofa; but, unlike the rolled-arm's tight back upholstery, the Lawson's back cushions are loose.
Mid-Century Modern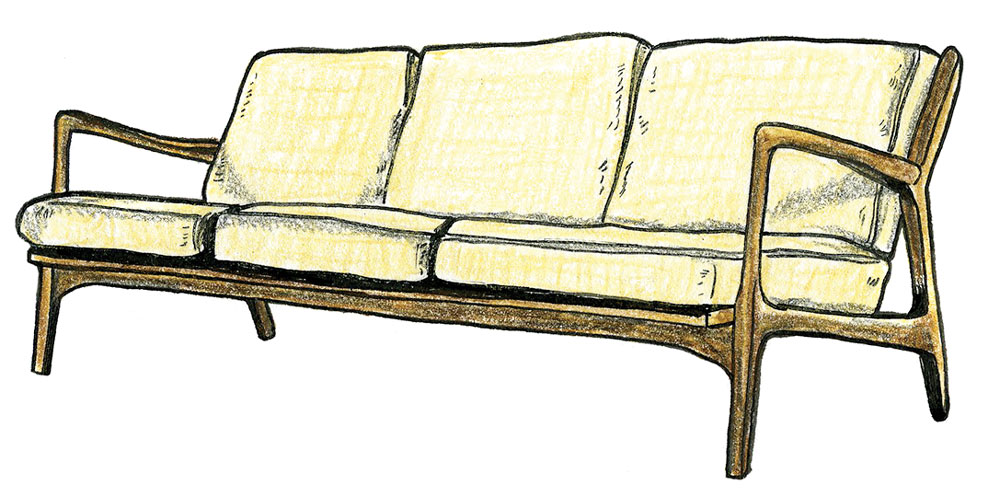 This rectangular-shaped sofa has clean, minimalist lines and sturdy wood legs, and is ideal for fans of Mad Men's 1960s-inspired style.
Sectional

The modern sectional is incredibly comfortable and comes in a variety of configurations, making it perfect for changing needs.
---
Know your different couch fabrics
Leather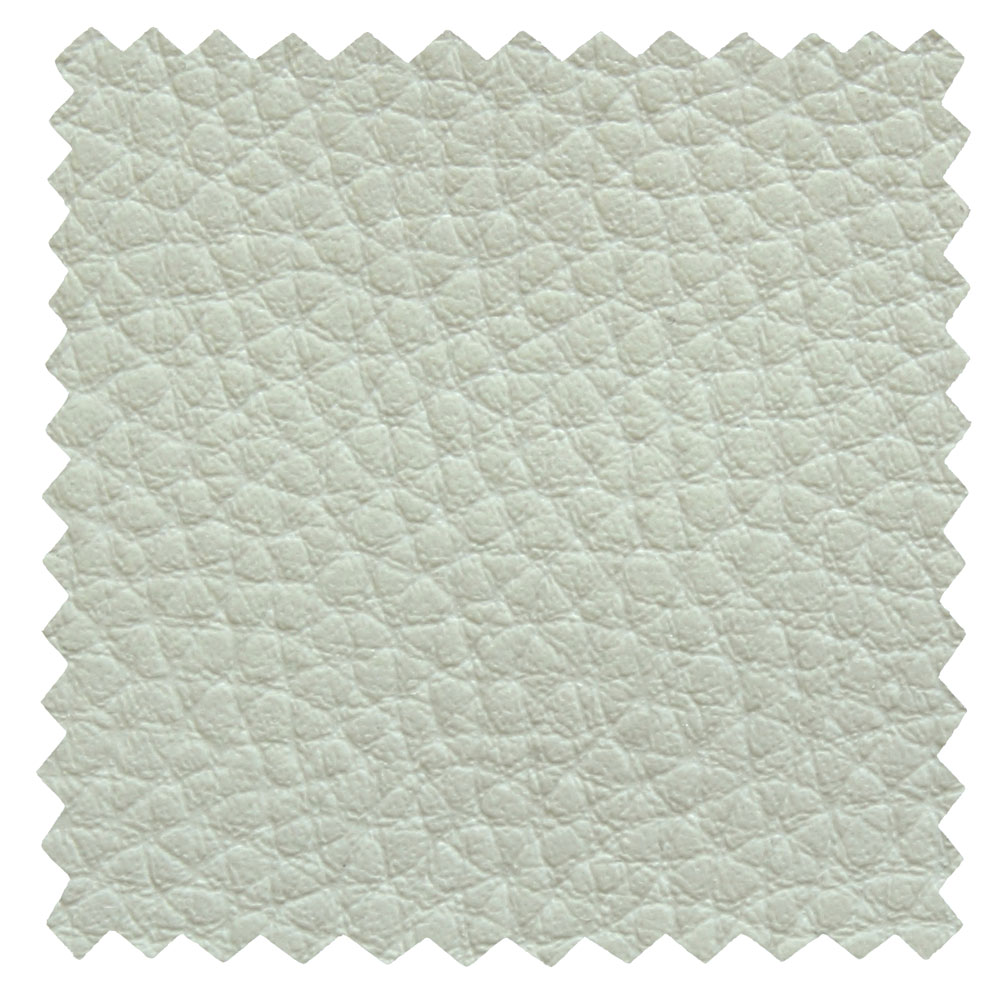 Leather is one of the most durable and versatile natural upholstery materials and is easy to clean and care for. Top-quality hides are suitable for high-traffic areas and get more attractive with wear.
Linen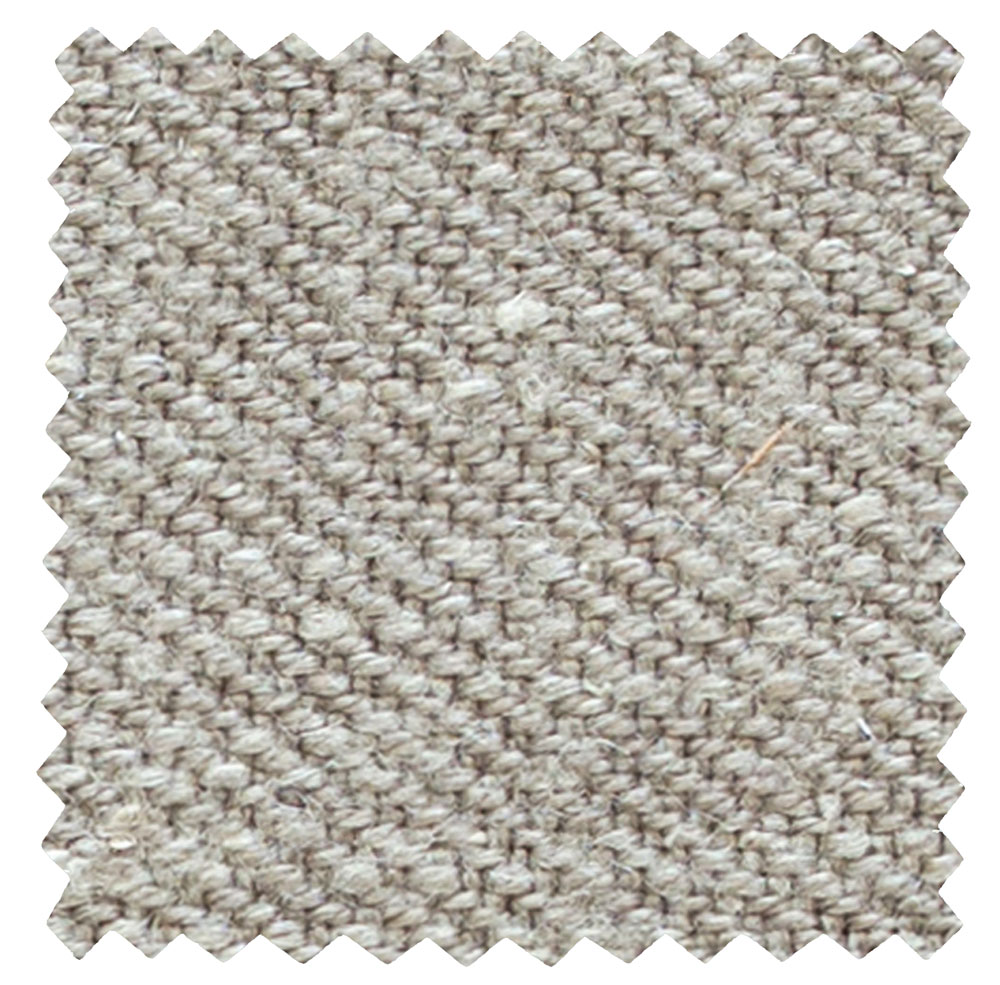 Made from the flax plant, linen is naturally anti-microbial and mildew resistant. It has a relaxed, wrinkly texture that doesn't shed or pill, making it a great choice for slipcovers.
Silk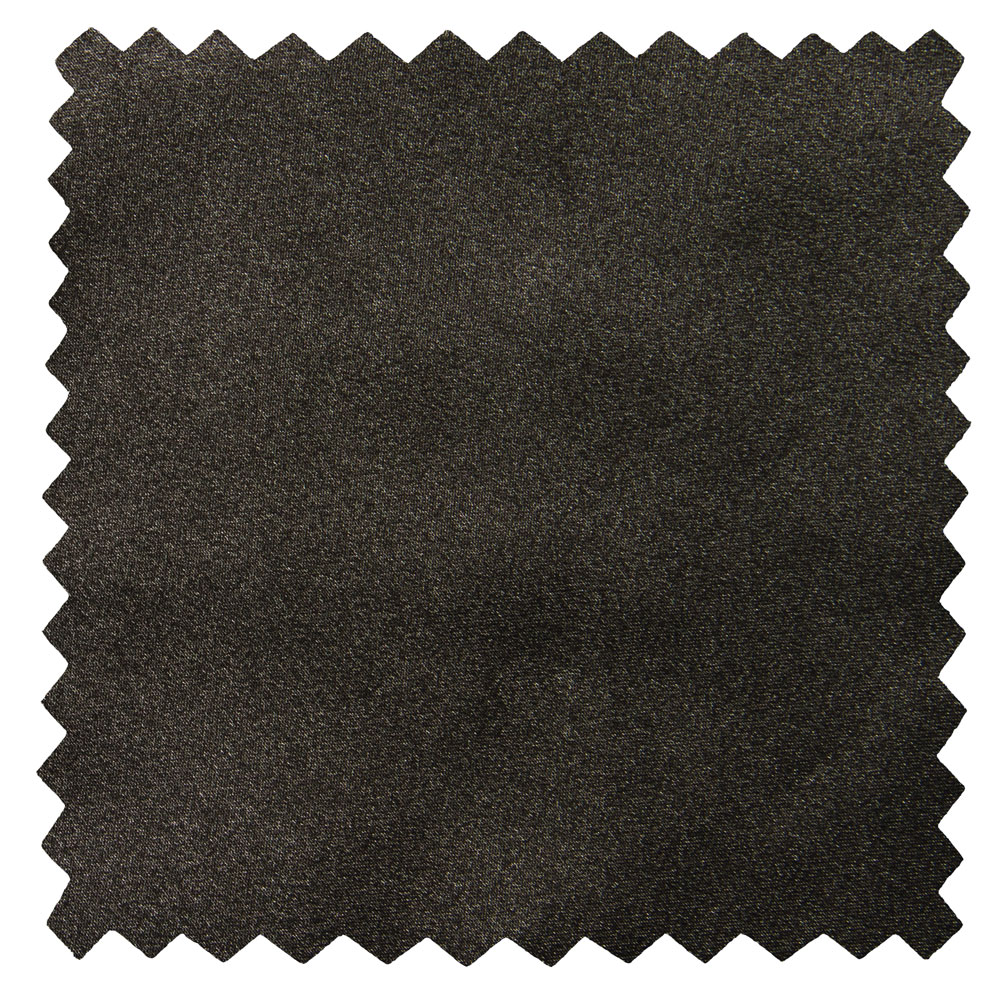 Silk is a beautiful and sumptuous material often used in top-quality velvets. Because of its delicate and non-stain resistant nature, silk is not ideal for a high traffic sofa, and requires professional cleaning.
Synthetic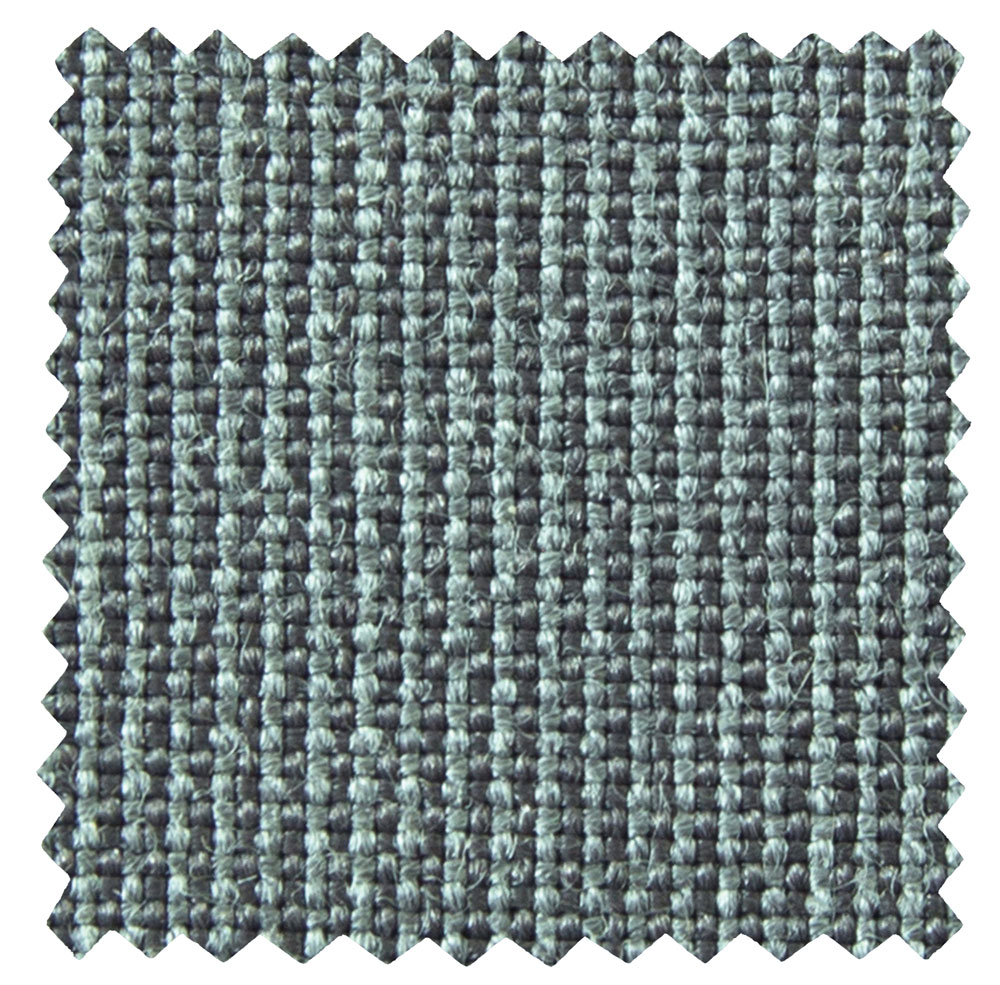 Synthetic fabrics such as polyester, nylon, acrylic and rayon are tough, long-lasting and easy to clean. Often less expensive than natural materials, synthetics are perfect for heavy-wear sofas.
Wool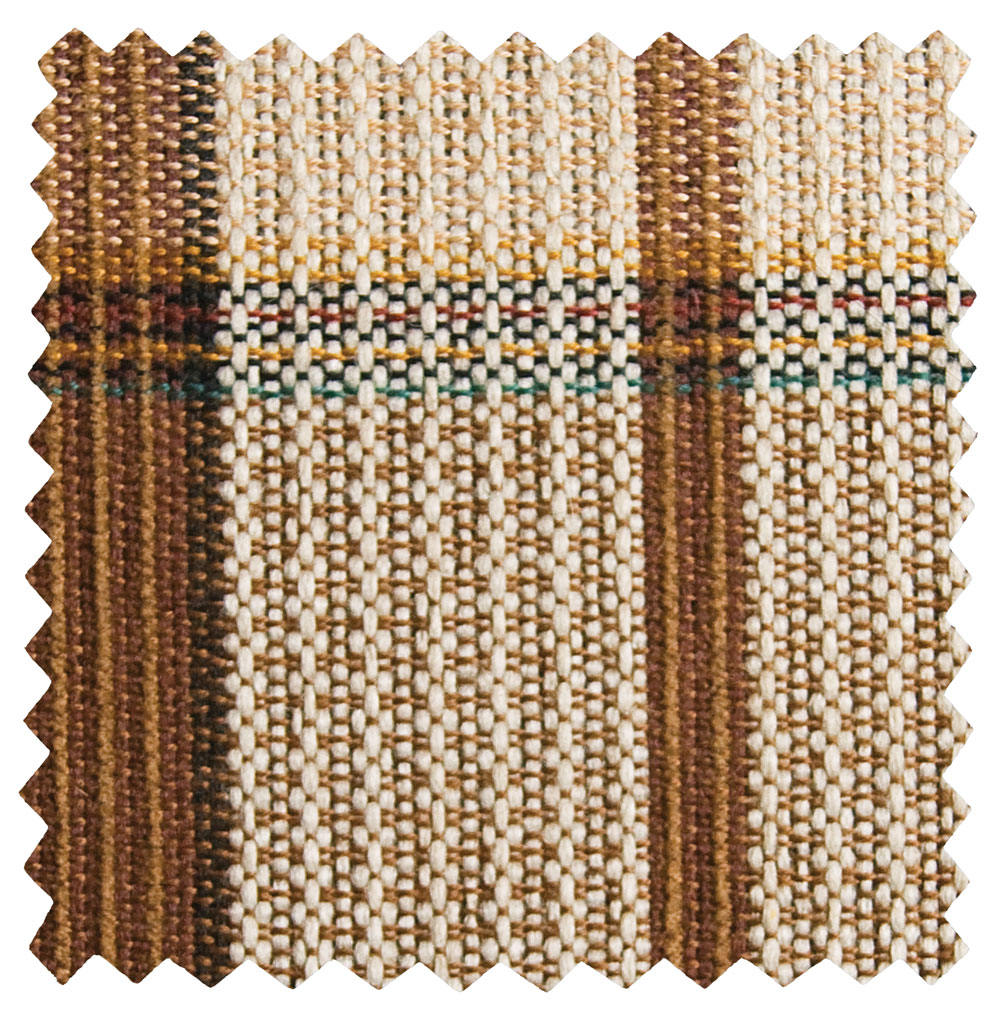 Wool is made from animal hair, such as sheep or rabbit, and is a natural and sturdy upholstery choice that is often blended with synthetic fibres for durability and stain resistance.