When Christina Fast purchased her Crescent Heights home in 2011, it was like the century-old home had been waiting for someone like her to add their touch to bring the 1911 character back to life.
Complete with a secondary suite off the back and a basement that she recently renovated for her roommate, the house is surprisingly spacious for an older home and full of quaint nooks and crannies. Fast, who is the founder of SPECT (Sterile Processing Education Charitable Trust) spends a good amount of time traveling to developing countries to educate and consult healthcare workers. Fast wanted her home to be a place of rest, comfort and inspiration when she is in town.
A follower of the slow living philosophy, Fast is happiest spending time at home enjoying her art and objects as well as cooking and baking for friends and family.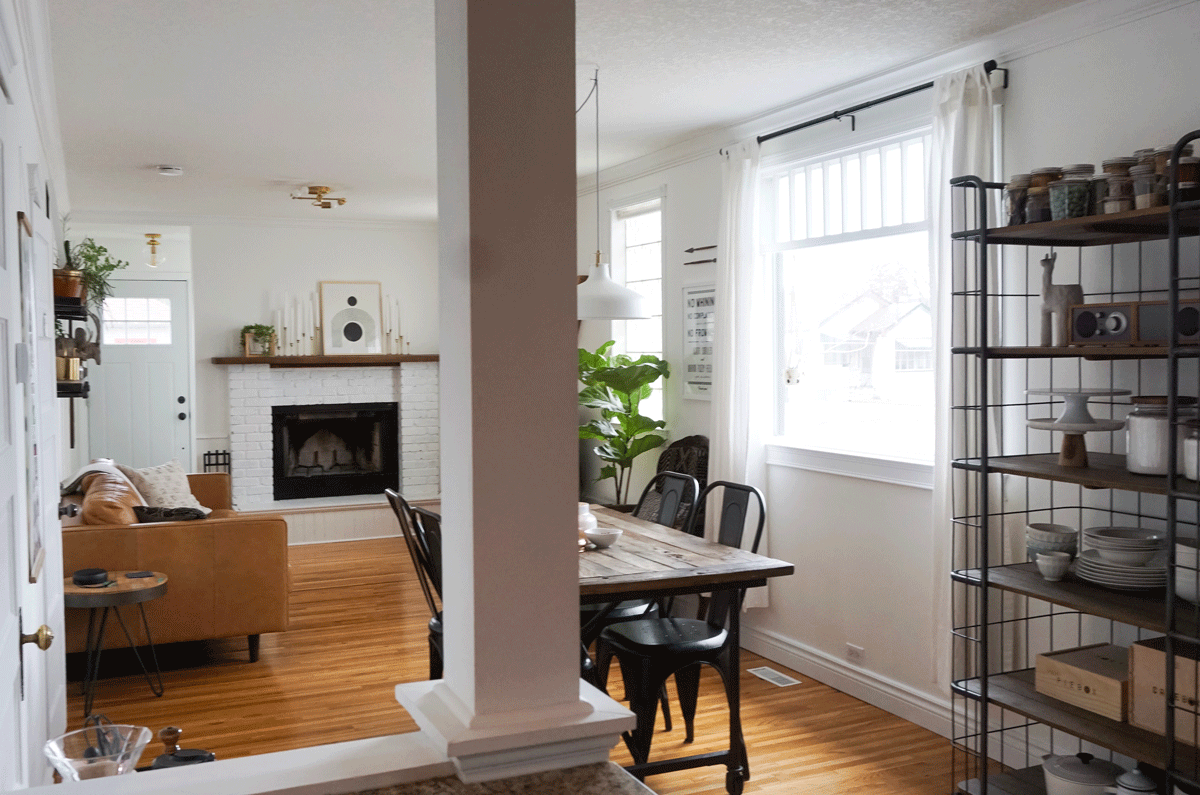 Her favourite room: "My great room with the living room, dining room and kitchen. When I am home, I definitely spend most of my time on the couch in the living room. The light is so great in this space that I often set up my work station on the dining room table even though I have a great office."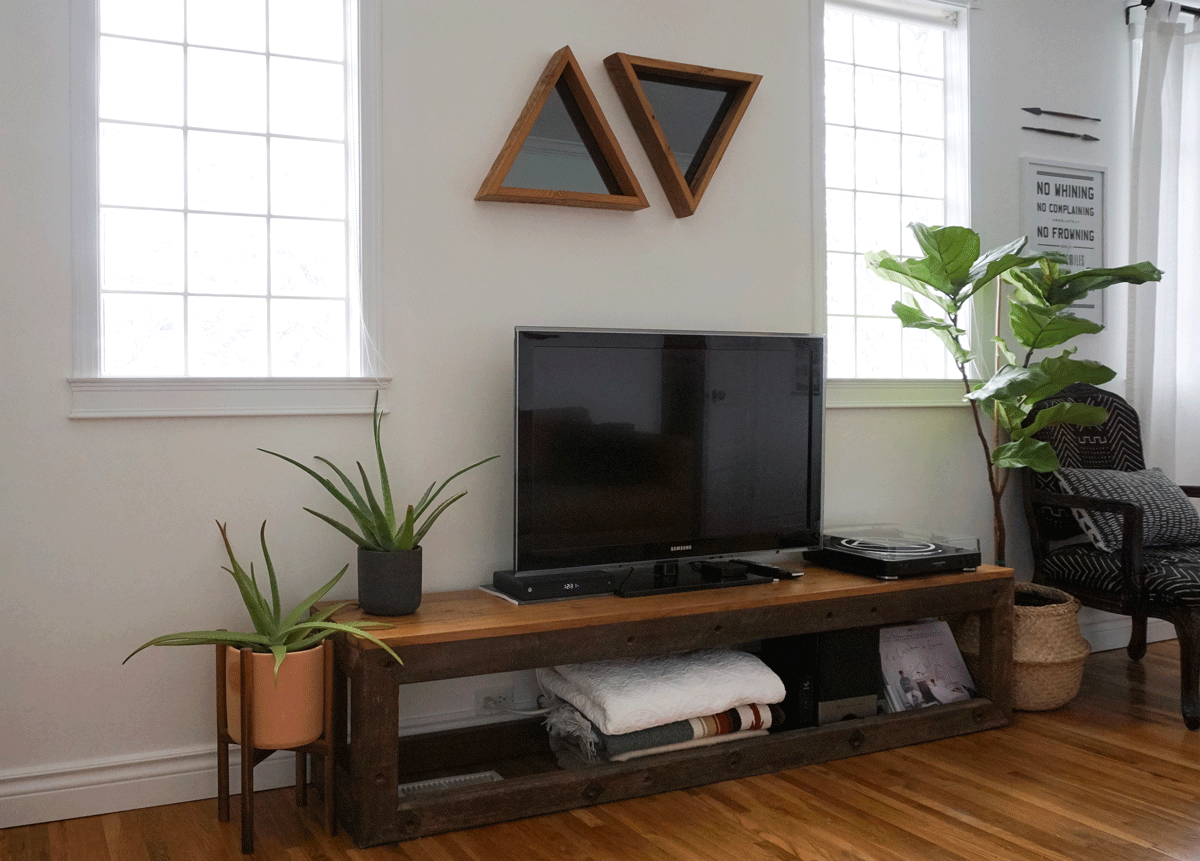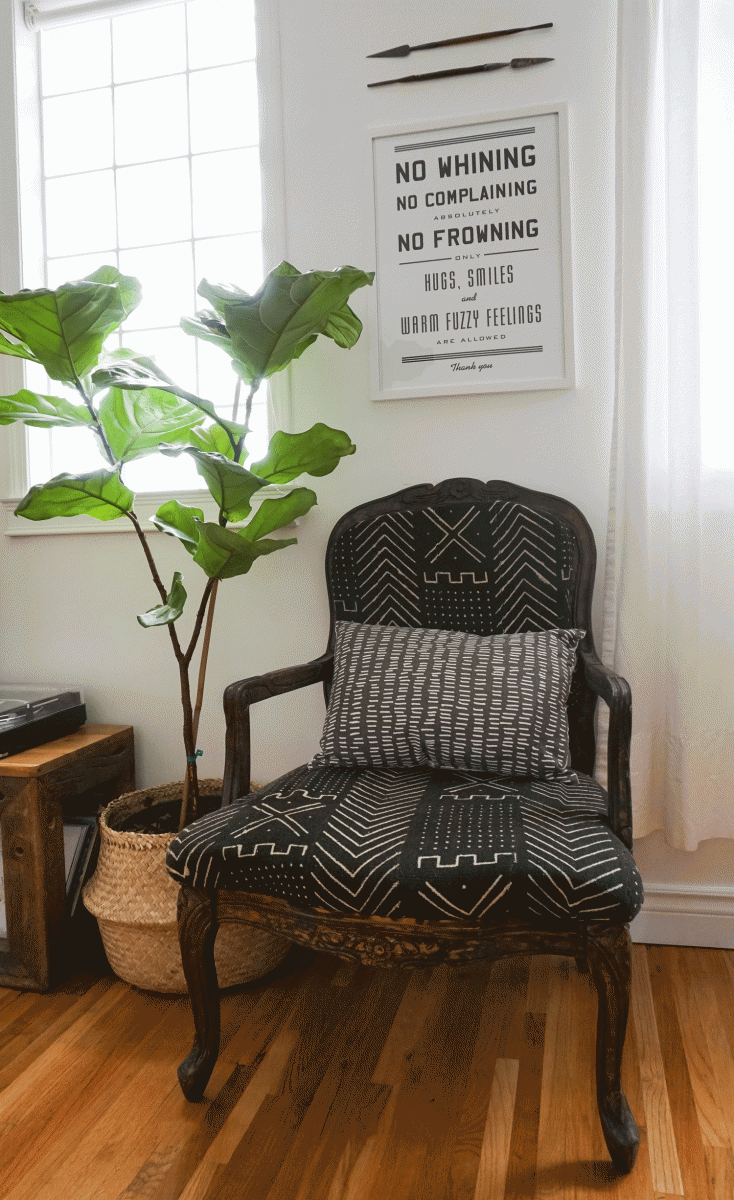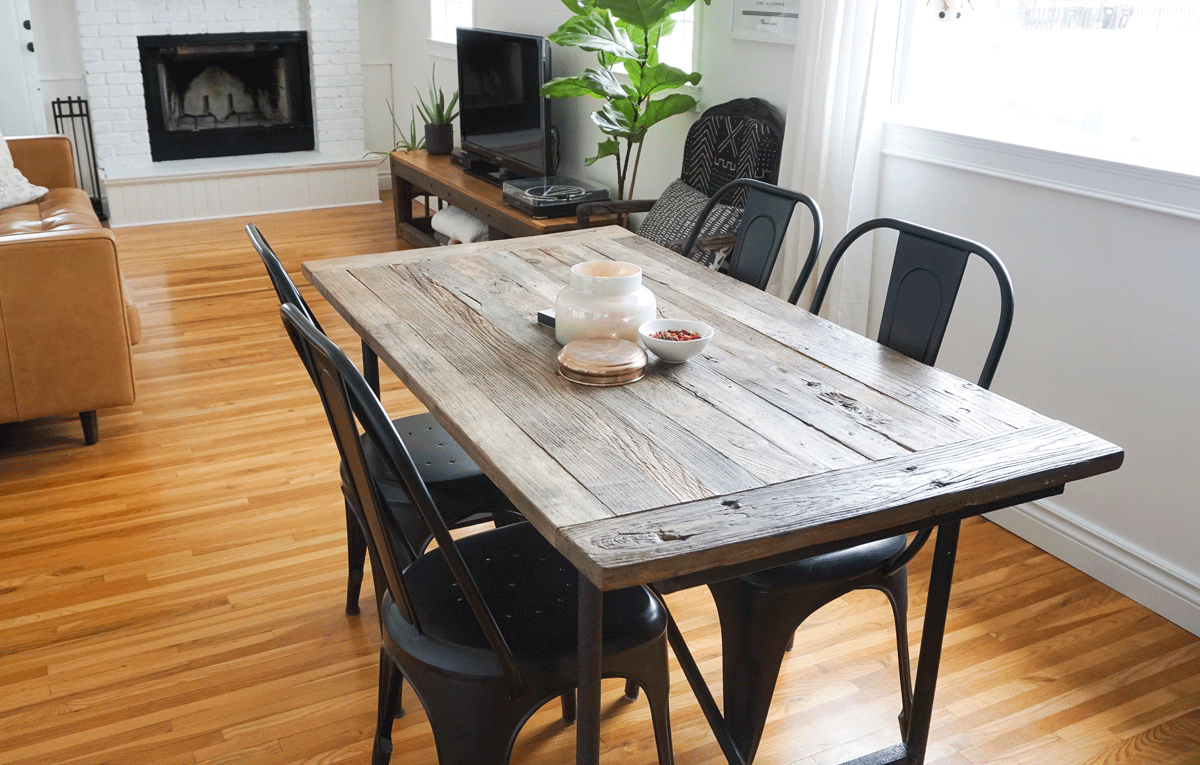 "My favourite decor find is my Restoration Hardware dining room table that I found for a fraction of the price on Kijiji. I used to have bar-height table but when I bought this it really changed the look and feel of the room a lot. It opened things up."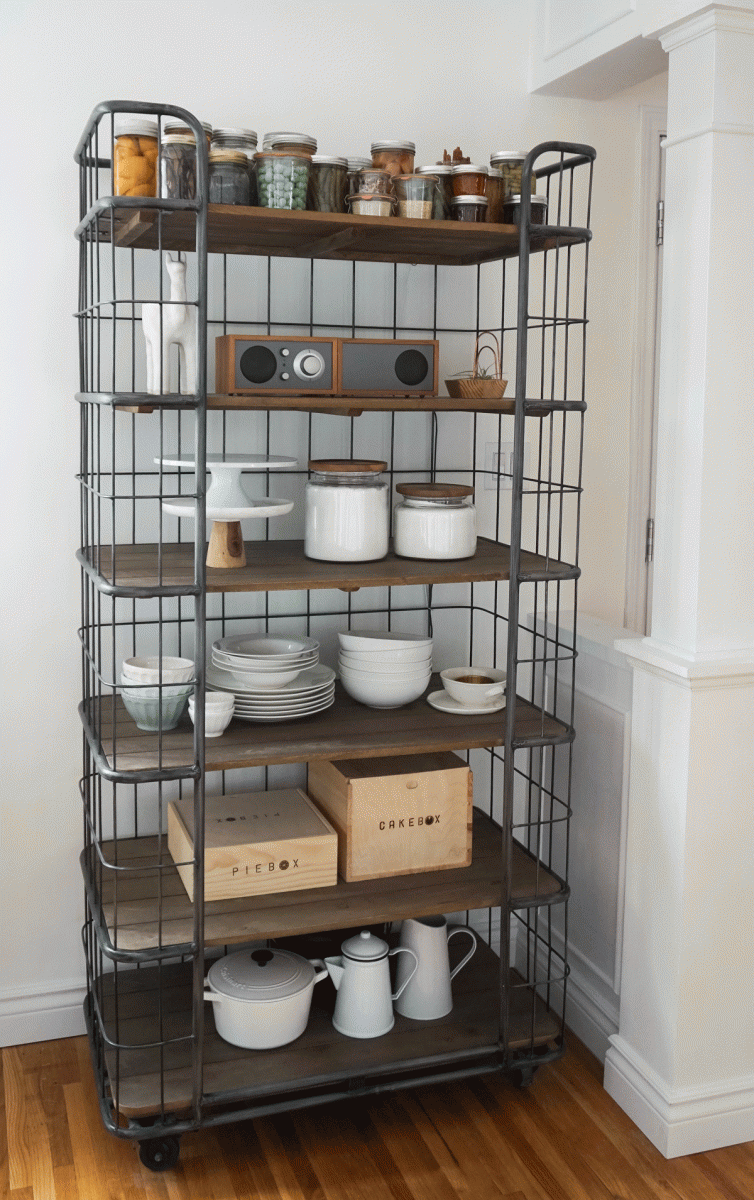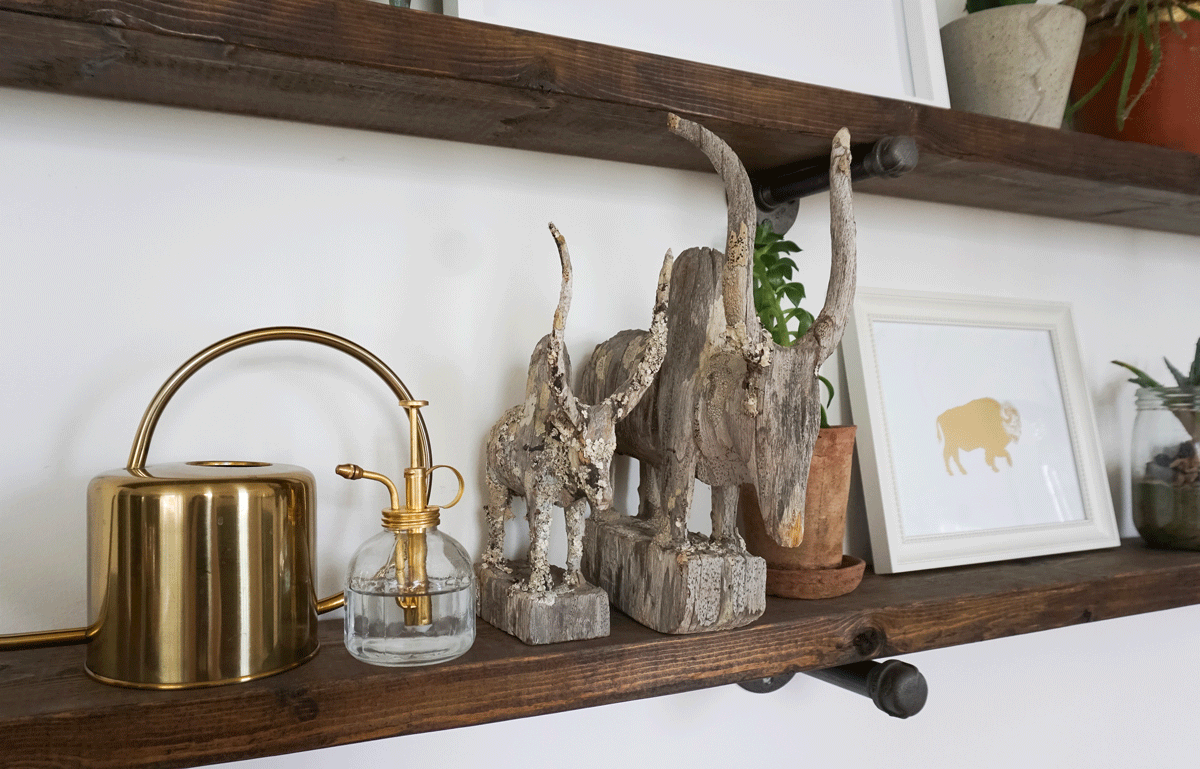 "My favourite items are these hand-carved animals that I got during my time in Madagascar. They are originally objects that were placed on graves in the South of Madagascar. I bought mine from a market. They are hundreds of years old, covered in moss and just incredible."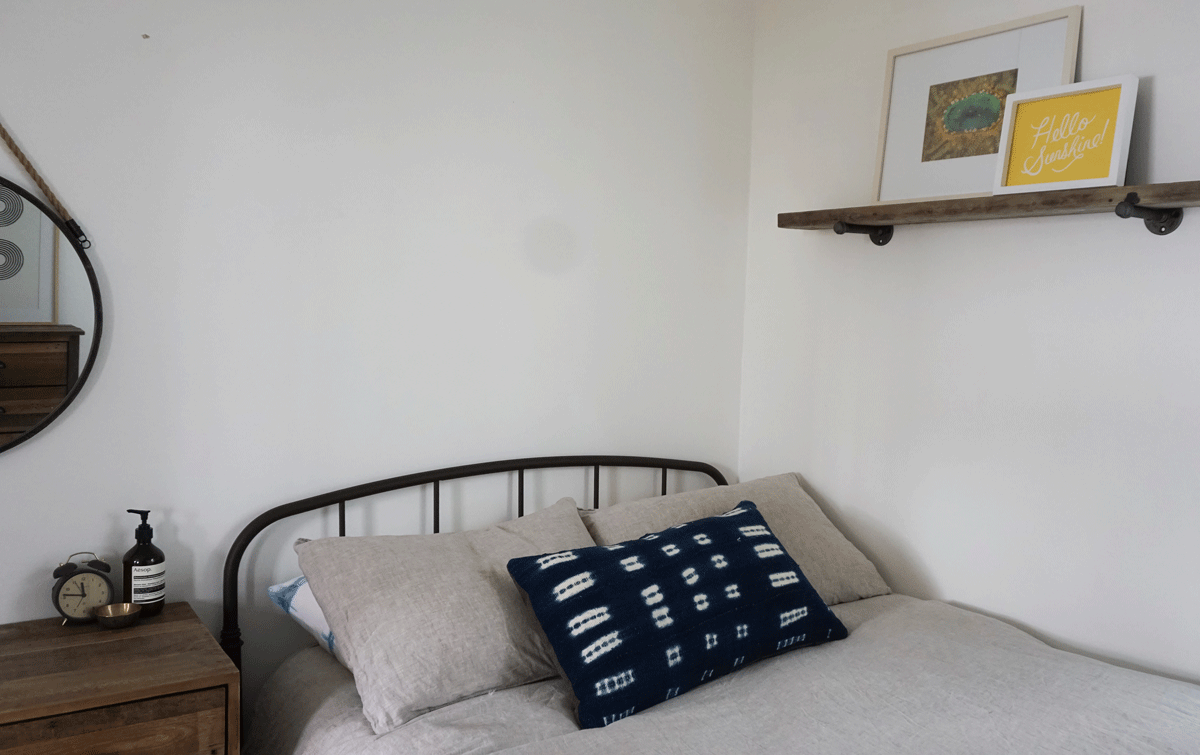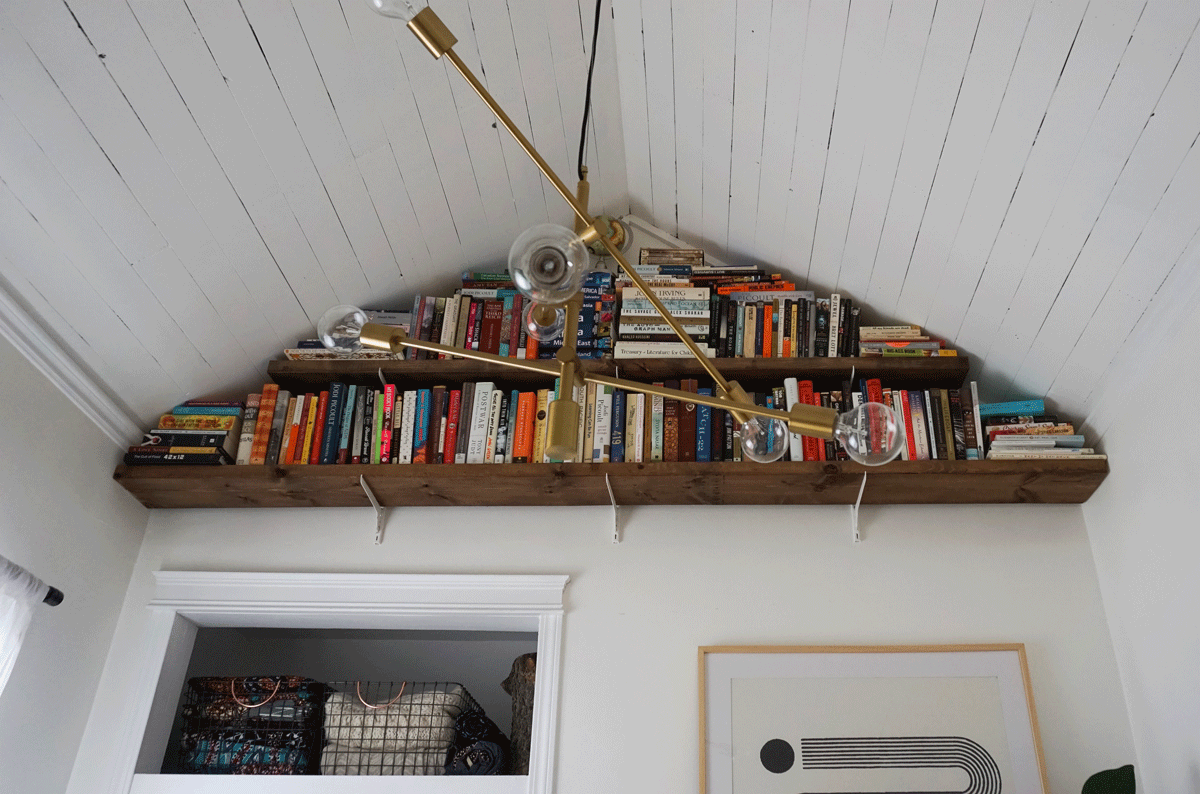 "Definitely browsing Instagram inspires me. I love Old Faithful Shop in Vancouver. I love magazines including Kinfolk,Avenue and Dote. Pinterest is another big source of Instagram. I feel like part of the online culture we live in, we just naturally source inspiration from constantly scrolling."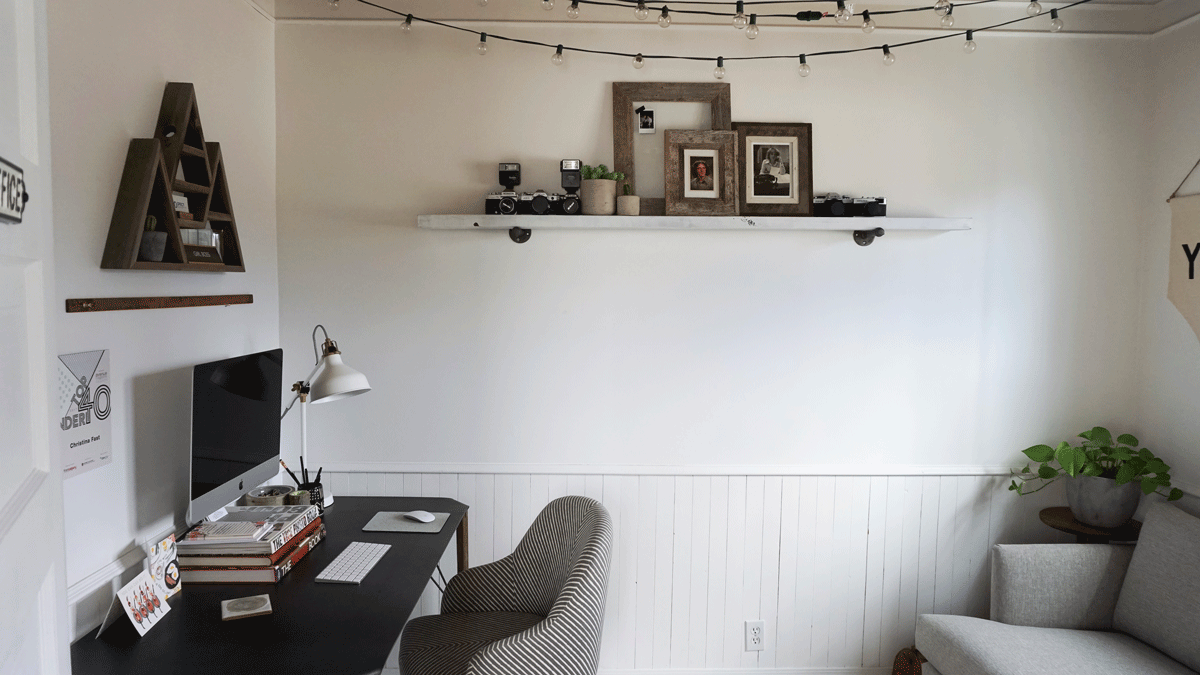 "My design philosophy has become quite minimalist. Living in a small character house, less is more. Filling it with too much stuff just takes away from its natural beauty. Over the years I've gotten rid of a lot of things that were just around adding clutter and weight to the space. Now I feel like almost everything in here has some sort of value or makes me happy."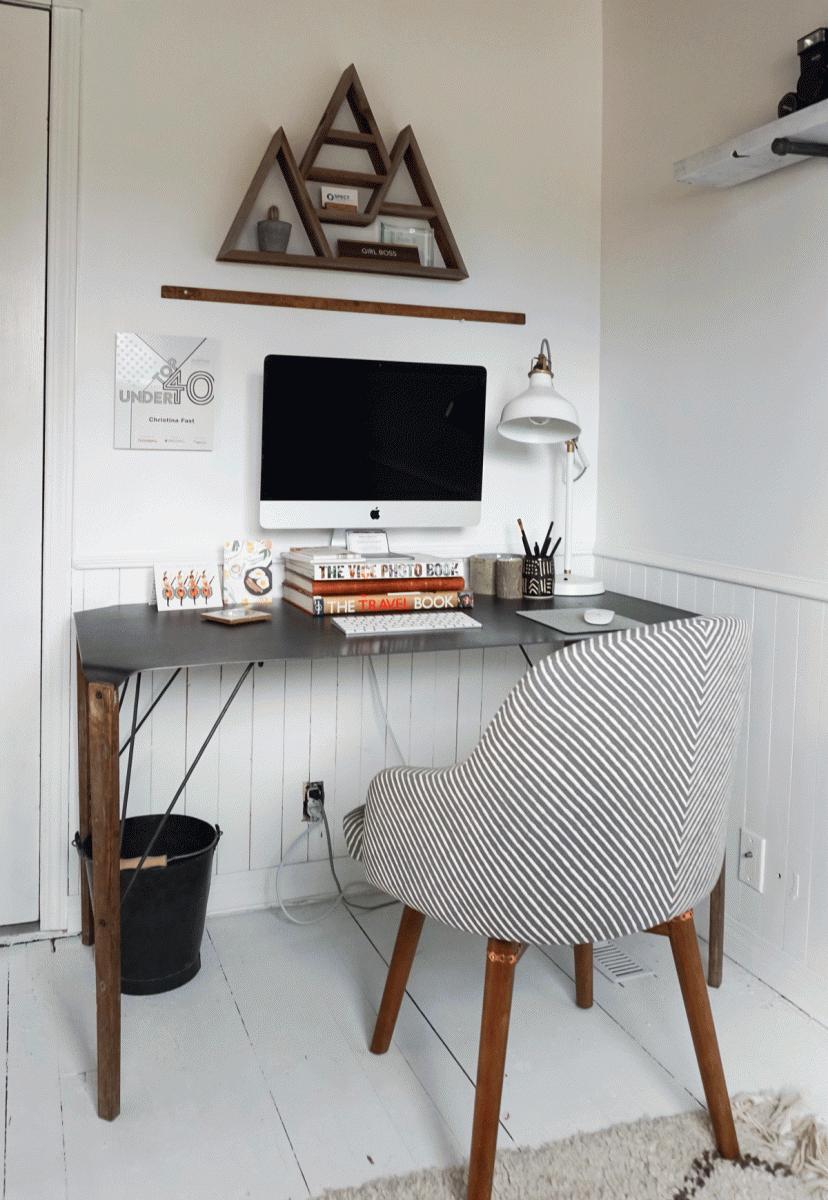 Her favourite thing about living in Crescent Heights: "The proximity to everything. It is a 25 minute walk into downtown. I wouldn't normally do this, but I even ran to 17th Avenue S.W. once in 20 minutes. Another perk, despite living so close to downtown, is that the area is actually so peaceful and quiet. I love living in a neighbourhood that has a lot of character. Being so close to 16th Avenue N.W. means trips to the mountains are quick and frequent. It really is the best of both worlds being this close to downtown and quick road trips to the mountains."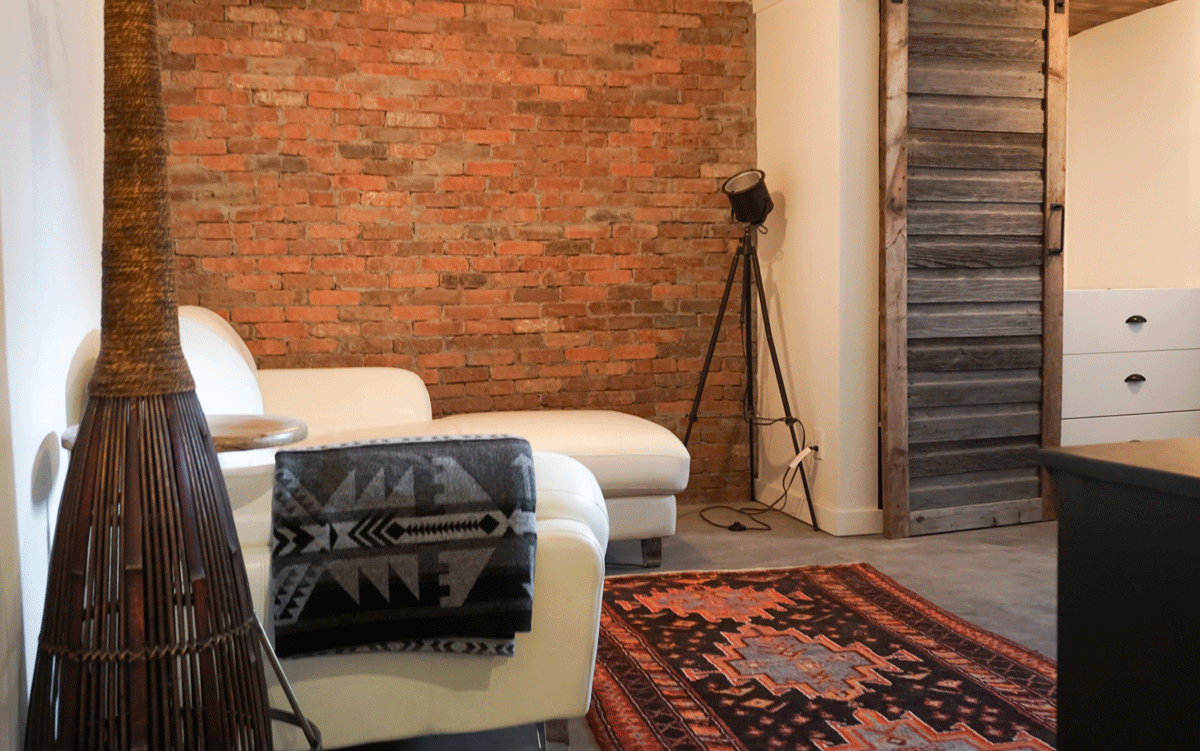 "Doing any renovations has been a bit of a challenge. We leveled out the basement but the house is definitely is still lopsided; it is all part of its charm. A lot of fixtures got replaced and carpets ripped up. One challenge has been fitting modern furniture and appliances into a place that has so many tiny nooks in it."