Local Buys: 3 Things for June
Classic footwear in an exclusive colour, cheeky T-shirts and a chair for lazy summer days are on the list.
By Kait Kucy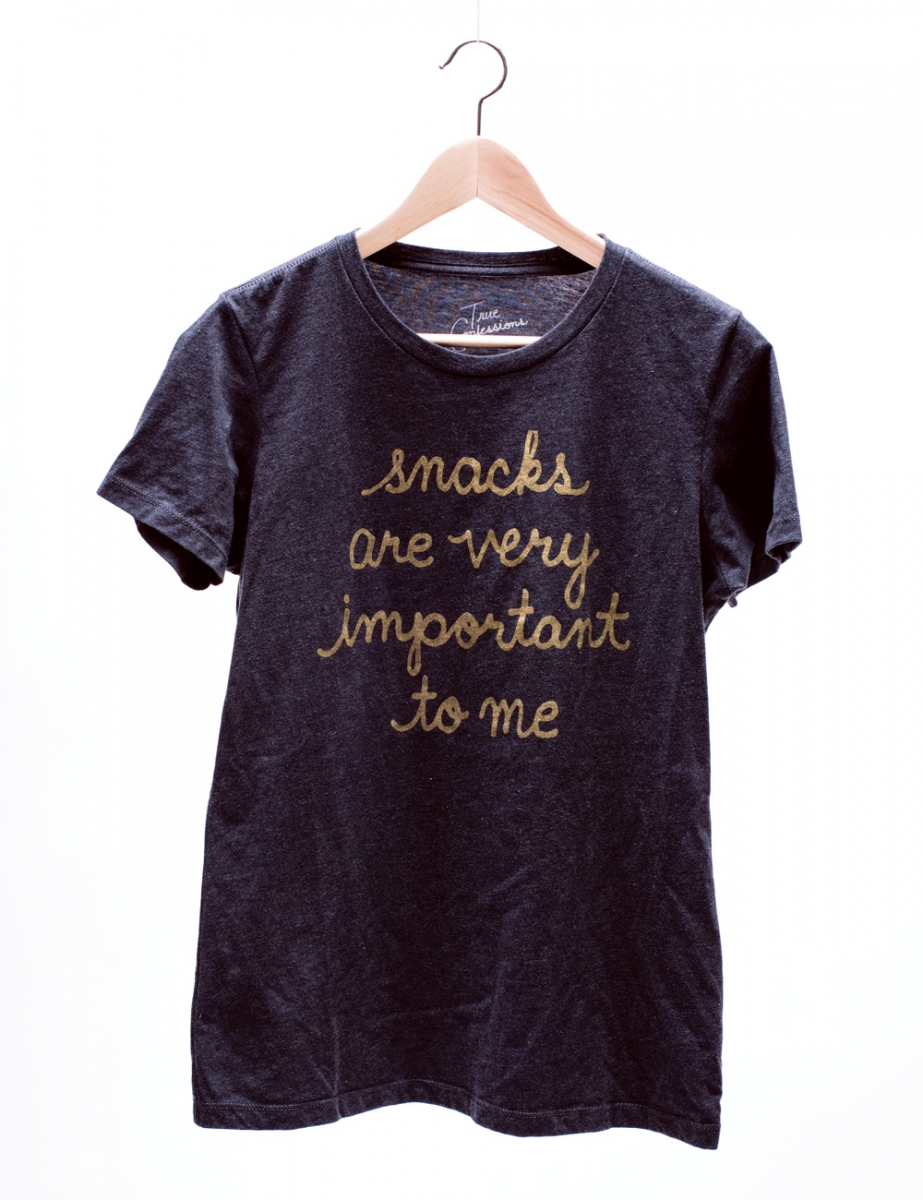 Got something to get off your chest? The new collection from quirky local T-shirt line True Confessions will do all the talking for you. Its spring 2015 collection, which is available at Purr, includes everything from the infamous emoji happy face poo printed in gold to hilarious phrases such as "Snacks are very important to me." Regardless of what you might be currently dealing with in life (snacks included), True Confessions has you covered for only $38.
Purr, 601 17 Ave. S.W., 403-244-7877, and two other Calgary locations, purrclothing.ca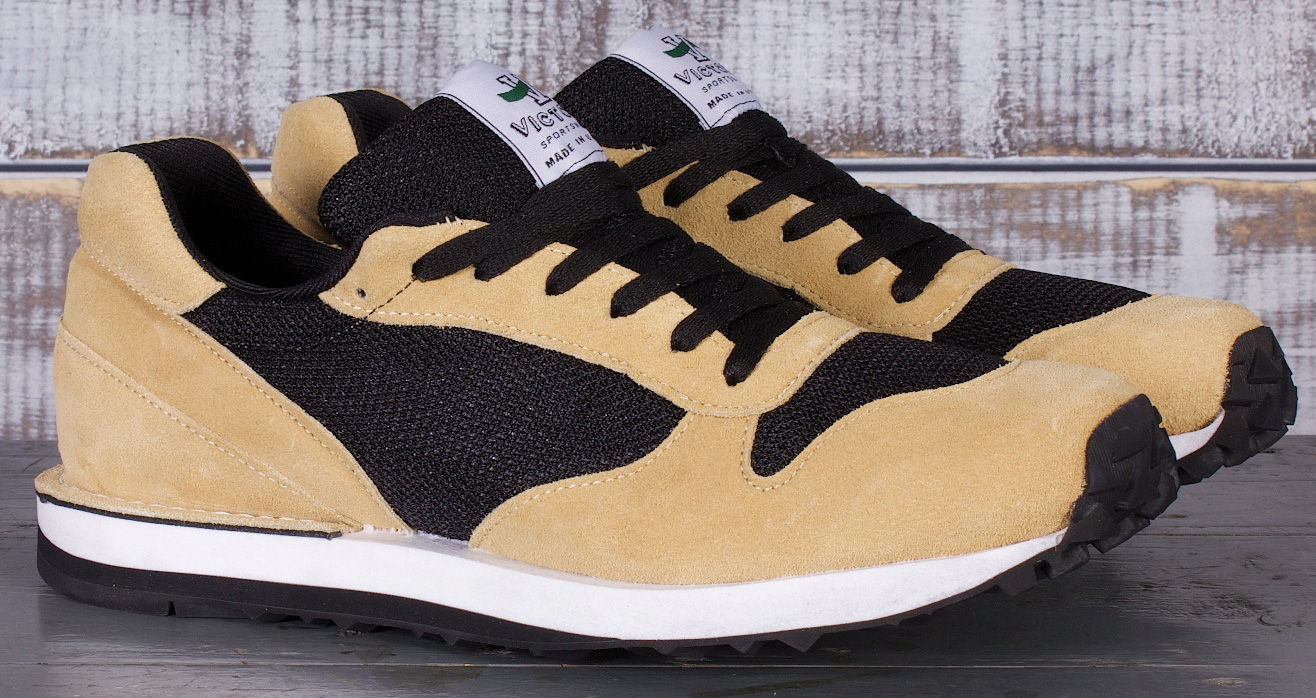 There is something to be said for classic footwear that stands the test of time, and North American Quality Purveyors (NAQP) owner Kyle Van Der Velden certainly agrees with that sentiment. NAQP carries a colour of Trail Runners not available anywhere else from Victory Sportswear, a company known for its sneakers since the 1980s. Retailing at $265, these shoes are the perfect addition to any shoe lover's closet.
North American Quality Purveyors, 1207 10 Ave. S.E., 403-910-9913, shopnorthamerican.com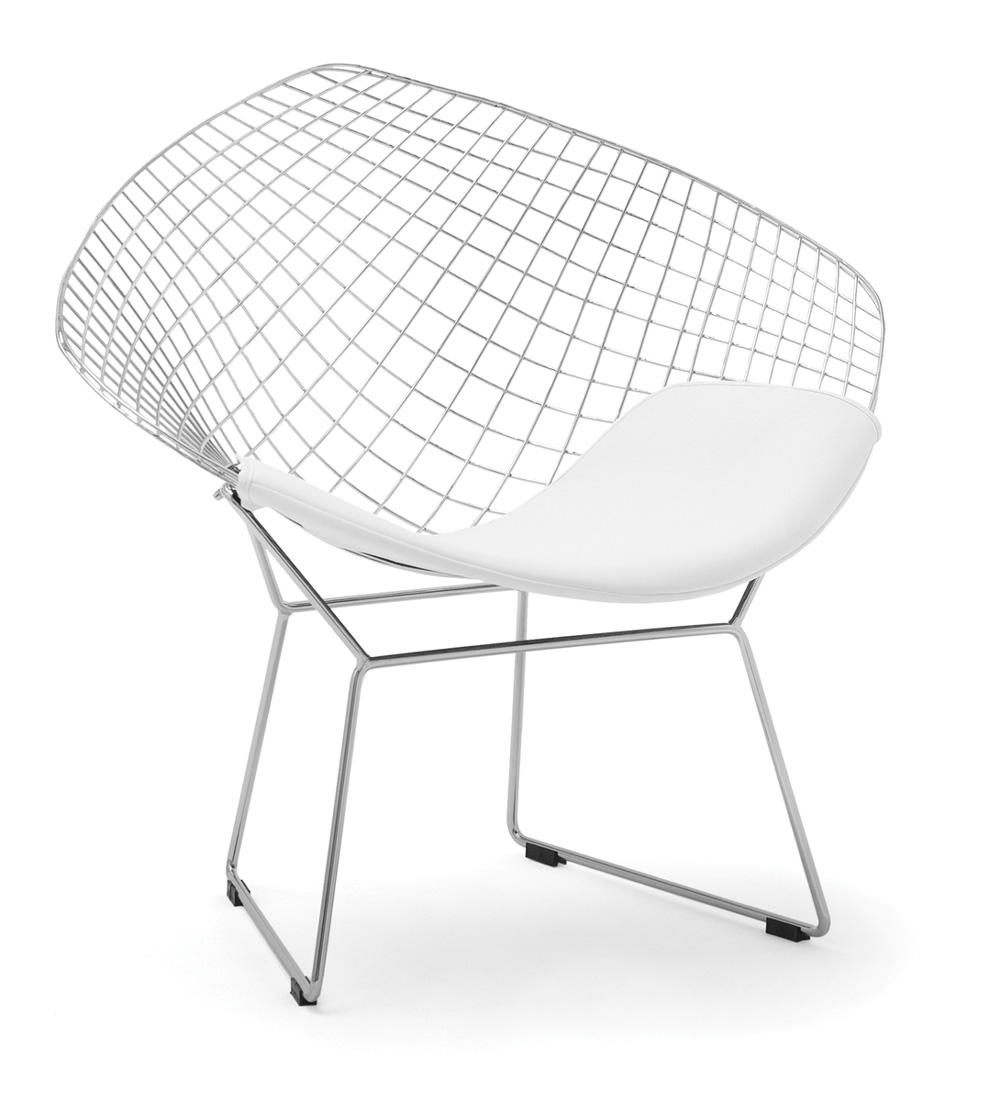 Take a seat in the Diamond Armchair ($179) and channel your inner mid-century modernist. Styled after the famed 1952 Bertoia chair, this look-alike from Structube is a dead ringer. With seat upholstery options in black or white vinyl, you'll find that this chair's mix of practicality, functionality and artistic industrialism works in just about any space.
Structube, 905 17 Ave. S.W., 403-263-7319, and 28 Heritage Gate S.E., 403-770-1988, structube.com