If you are looking for soap from Marseille, incense from Japan or an extravagant as a crystal centerpiece, you can now go to Lemonceillo Home.
The luxury home store opened in Inglewood this spring. It's nestled between Dragon Pearl Restaurant and Inglewood Pizza and shares a space with Inglewood Fine Arts.
Owner Jennifer Arrowsmith tries to find brands from the USA and Europe that can't be found anywhere else in the city, drawing inspiration from inventory in stores in New York and California.
The inventory is always changing, but shoppers can find around 20 different brands in the store at one time. At Lemonceillo, you'll find quality cottons by Uchino, handmade candles by Barrick Design Inc and gorgeous, artisanal cutting boards by the California brand The Wooden Palate. From further away, there are crystal containers from Poland, apothecary containers from France and flowerpots from Spain.
"Lemonceillo is a luxury store, but there's still something for everyone," says Arrowsmith.
Currently, the handmade candles by Barrick Design Inc and trays by Julia Knight are some of the most popular products in the store. And, watch for crystal from Baldi Home Jewels coming soon. The Italian company has been making home jewels since the 1800s.
Lemonceillo Home – Luxury Home Dcor, 1223B 9 Ave. S.E., 403-475-8442, lemonceillo.com, @lemonceillo
---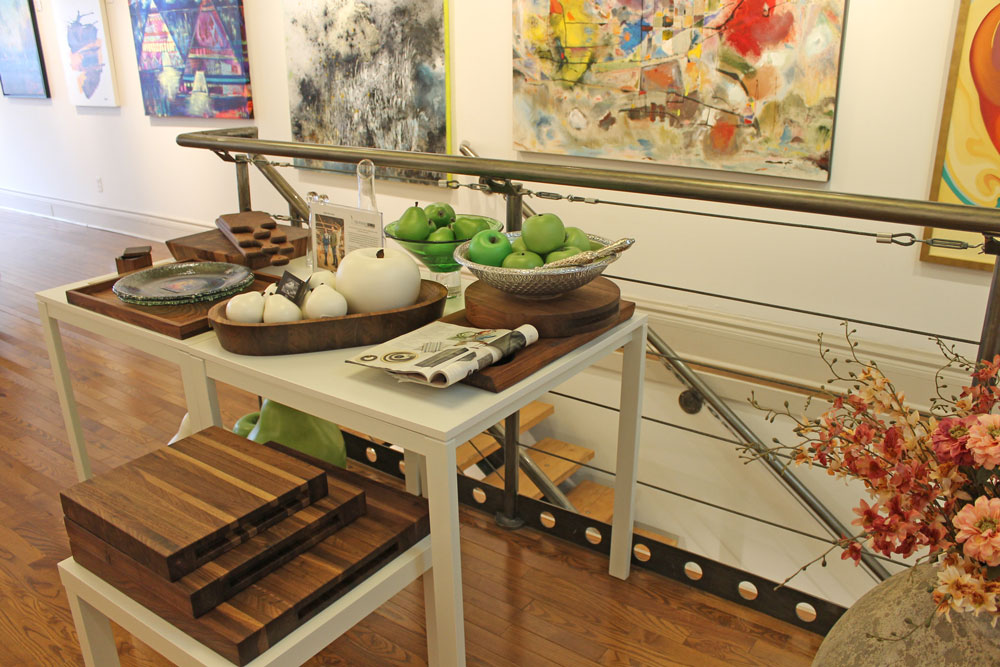 Handmade wooden cutting boards and other products by The Wooden Palate. The staircase leads to Inglewood Fine Arts.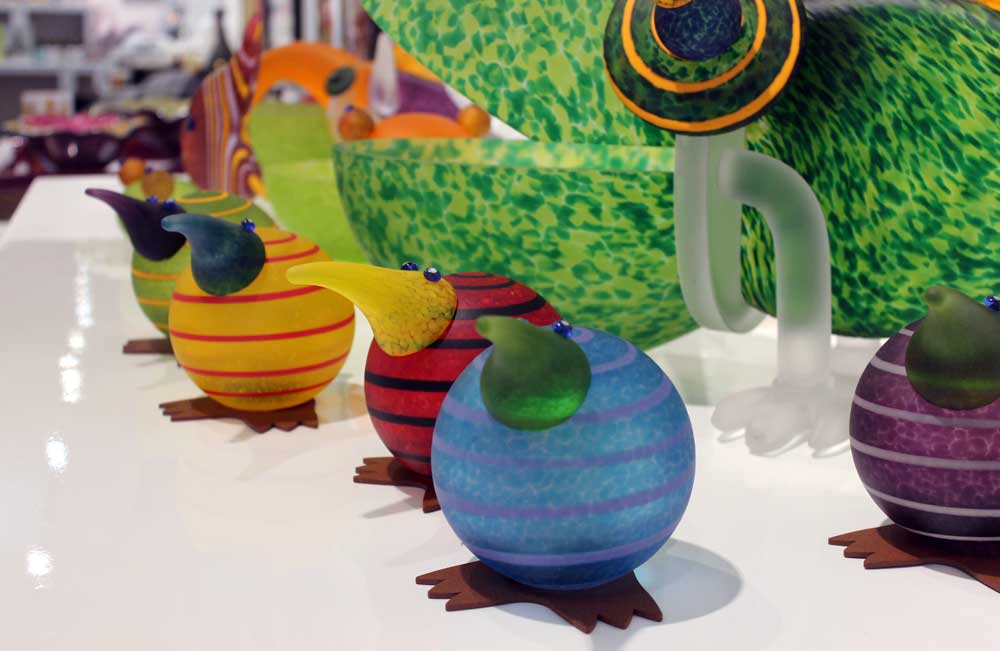 Ornamental birds by Borowski Glass Studio from Poland are a whimsical, colourful addition to the store.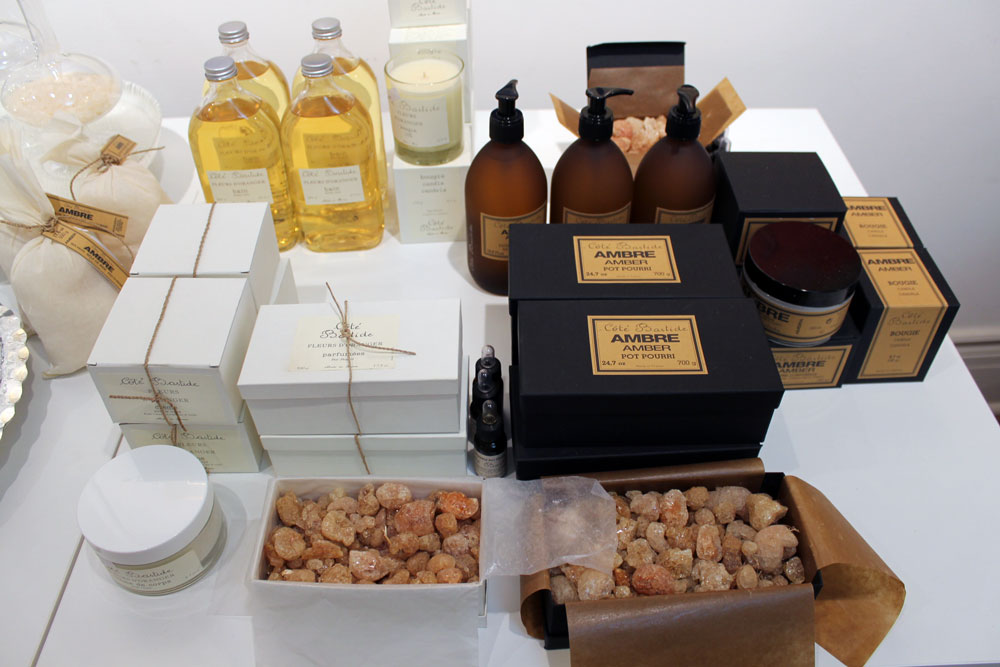 Products by the French brand Ct Bastide.
In addition to home decor and furnishings, Lemonceillo carries a range of personal products such as soaps, incense and linens.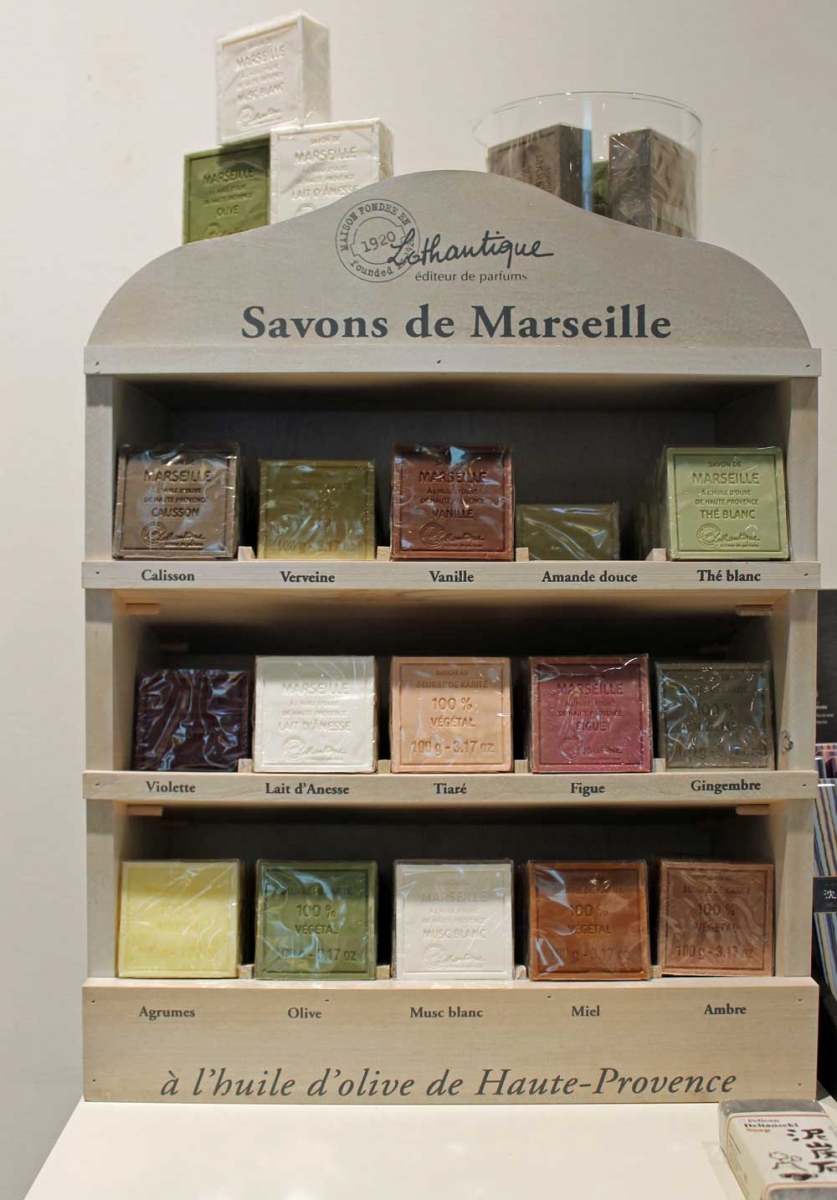 A variety of scented soaps by the French brand Savon de Marseilles.