Objects of Desire: Iacoli & McAllister Lighting
Light up your life with these irresistible pendant lamps by Iacoli & McAllister from Kit Interior Objects.
by Ricky Zayshley
Our never-ending quest to find the perfect lighting fixtures might have just ended. Here are two minimal yet charming ceiling lights by Seattle-based design company Iacoli & McAllister from Kit Interior Objects.
2-Piece Frame Cluster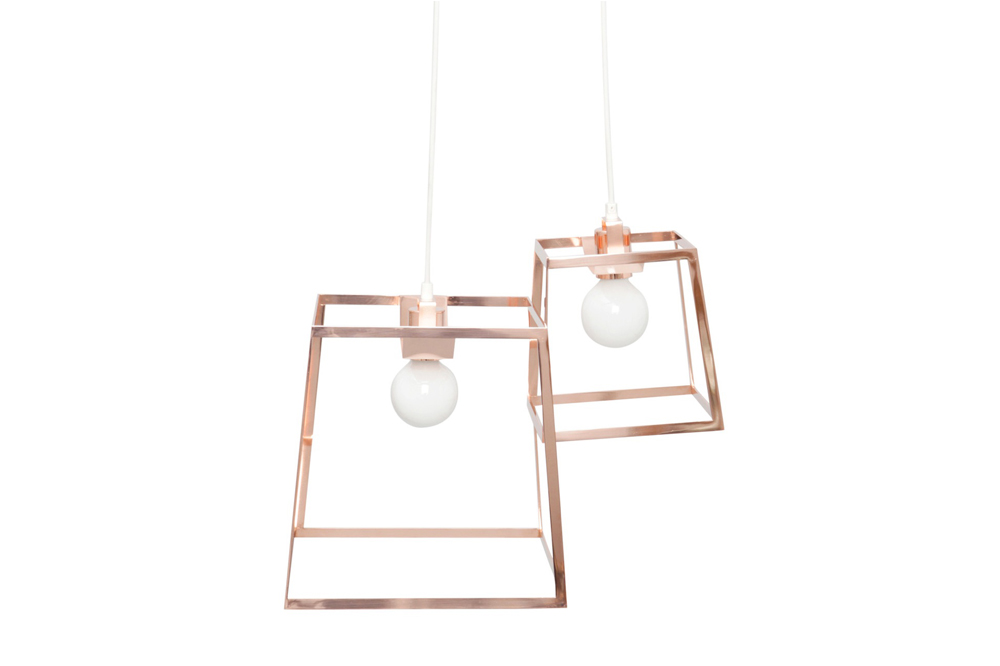 This striking 2-Piece Frame Cluster ($1,030 to $2,295) is not your average chandelier. It's perfect for today's modern interiors, and would give a lift to any space. Other options from Iacoli & McAllister add even more frames to the cluster for a look that is abundant yet minimal.
Large Spica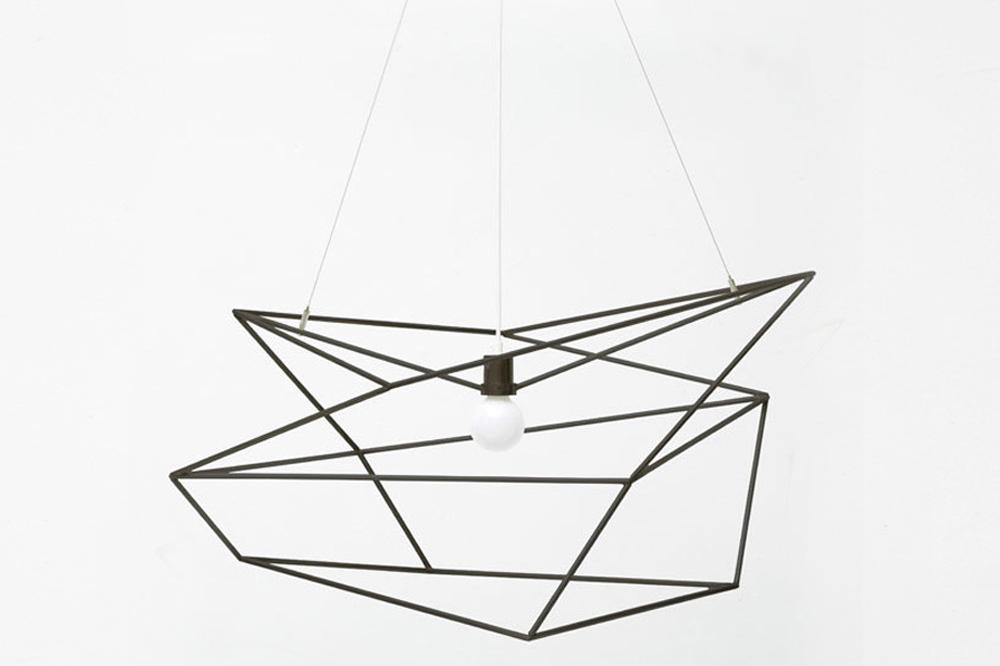 With its jutting angles and large diameter (it measures 36″L x 24″W x 18″H), the Large Spica ($1,030 to $2,295) strikes the perfect balance of filling space while appearing light – fitting, considering it's named after the brightest star in the Virgo constellation. We think it would look as great in the dining room as it would in a minimalist entryway.
Kit Interior Objects, 725 11 Ave. S.W., 403-508-2533, kitinteriorobjects.com
This story was part of Avenue's free weekly Style Newsletter. Sign up now and get home decor and fashion information and advice in your inbox every week.