With the Sochi Games in full swing, here are three former Olympians whose gold-medal style rivaled their athletic prowess.
Jean-Claude Killy
The French alpine ski racer dominated his sport during the 1960s. He won three gold medals at the 1968 Winter Olympic Games in Grenoble, France, earning the distinction of the most successful athlete at that particular Games. In addition to his skiing, Killy was also effortlessly cool and photogenic – the quintessential Euro ski god.
Killy on the cover of Sports Illustrated, 1968.
Dress to Killy
In the early 1970s, Killy licensed his name as a skiwear brand that has been used by various manufacturers over the years. While today's Killy clothing is on par with modern outerwear trends, you can get the vintage Killy look by pairing a classic ski sweater with slim-fit pants and vintage-styled alpine sunglasses. Don't wear a toque or you'll mess up your hair.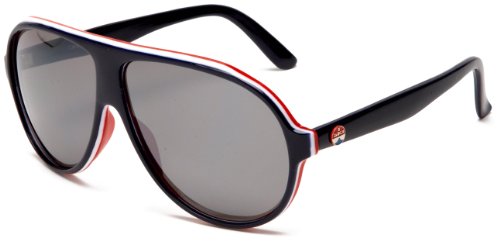 I SKI Cardiac Ridge Sunglasses, iskisunglasses.com
Barbara Ann Scott
The Canadian ice princess, who passed away in September 2012, won gold in the ladies singles figure skating event at the 1948 Olympic Games in St. Moritz, Switzerland, something that is yet to be repeated by another Canadian woman. Elegant and ladylike, she was christened "Canada's Sweetheart" during her skating prime. She was made an officer of the order of Canada in 1991 and, most recently, was featured on a commemorative stamp issued by Canada Post.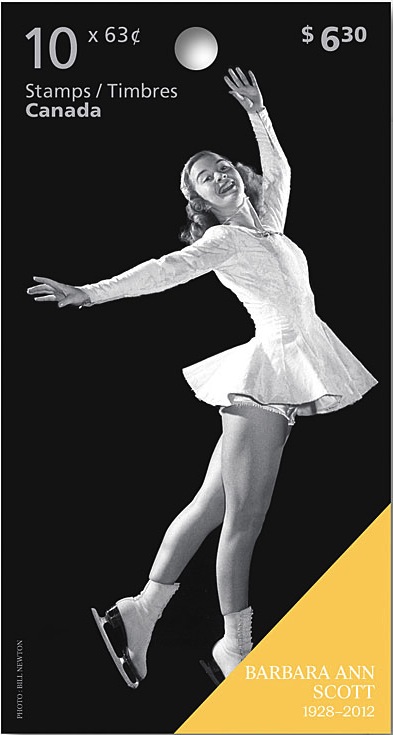 Cover of the book of commemorative Barbara Ann Scott stamps, issued Feb. 2014 by Canada Post.
Be Like Barbara
Getting fully decked out in a vintage skating costume is a pretty bold look, so best to just take inspirational cues from the era. Start with a swing-skirt "skater" dress and top with a turtle-neck sweater and a knit cap, then pair the ensemble with lace-up leather boots.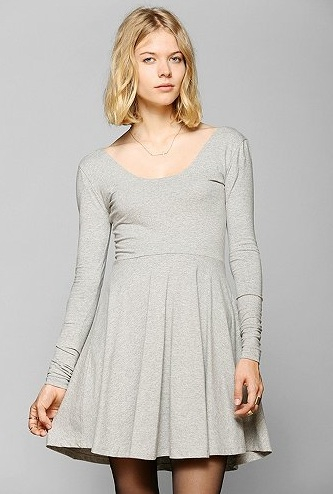 Sparkle & Fade long-sleeve knit skater dress at Urban Outfitters.
Toller Cranston
You can't really talk about Olympians and personal style without mentioning Toller Cranston. The flamboyant Canadian men's figure skater's best Olympic result was a bronze medal at the 1976 Winter Games in Innsbruck, Austria, though his true legacy will always be his inimitable artistry, which made him a fan favourite and earned him an induction into the World Figure Skating Hall of Fame in 2004.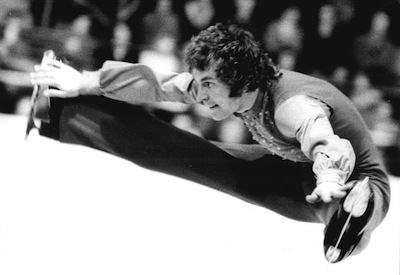 Bundesarchiv, Bild 183-N0324-0010 / CC-BY-SA
Tollerate Your Look
On ice, the Fellini-obsessed skater's look was balletic – form-fitting pants and embellished tops cut to show plenty of chest. For an homage to Toller, go for flow and sparkle, anything that wouldn't be out of place in a swinging disco circa 1978.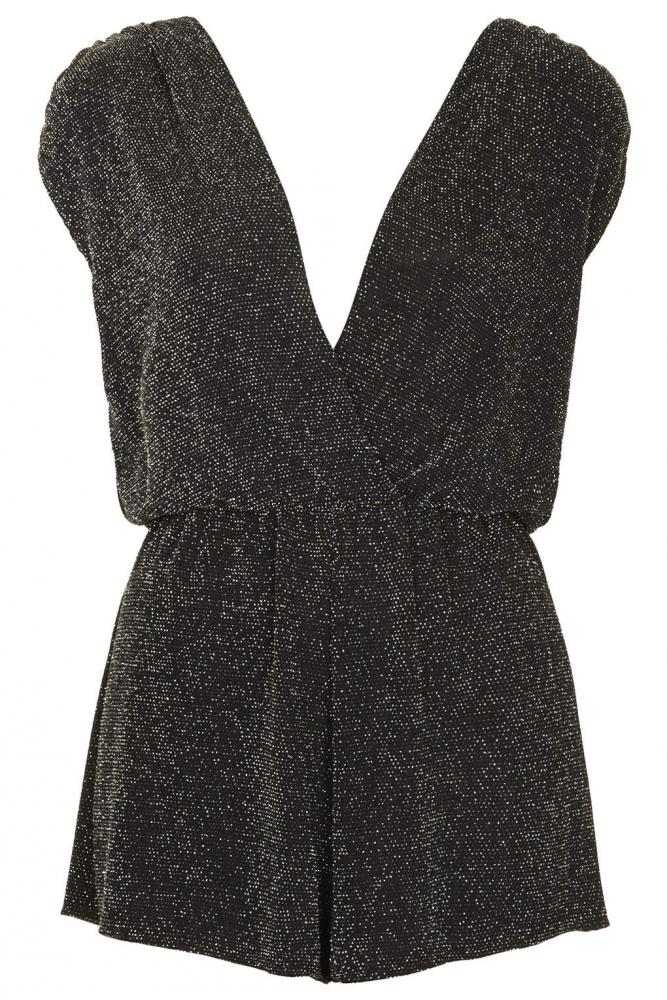 Deep V Metallic Playsuit by Rare at Top Shop.
This story was part of Avenue's free weekly Style Newsletter. Sign up now and get home decor and fashion information and advice in your inbox every week.