You might recognize his name from celebrity Instagram accounts, where starlets including Selena Gomez and Emily Ratajkowski credit Hung Vanngo for their fresh-faced beauty looks.
The soft-spoken, Calgary-raised makeup artist has found great success internationally – he worked on the new Victoria Secret campaign and with movie stars including Gwyneth Paltrow and Jennifer Aniston. And he still credits Calgary as the place that launched his career.
"I got my start here," says Vanngo, who returned to the city in February for a special beauty event at the new Saks Fifth Avenue store at Chinook Centre.
Vanngo was born in Vietnam and spent three years in a refugee camp as a child before arriving in Calgary in the early 1990s. After graduating from Crescent Heights High School, his interest in fashion and makeup led him to enroll in hairdressing at Marvel College. From there, he began experimenting with makeup and reached out to Kelly Streit of Mode Models to work on fashion photo shoots.
Eventually, Vanngo's growing career took him to New York City, where he now works full time as a makeup artist on editorial shoots and with celebrities.
"My first love was fashion but I enjoy working with celebrities so much, too. It makes my job more interesting because every day I do something different," Vanngo says.
Saks Fifth Avenue was Vanngo's first major commercial client when he moved to New York in 2006, and he says his return to Calgary for the Saks beauty event at Chinook Centre "feels like coming full circle."
Here, Vanngo shares some beauty picks and tips for the season.
Healthy glow
Vanngo's  pick: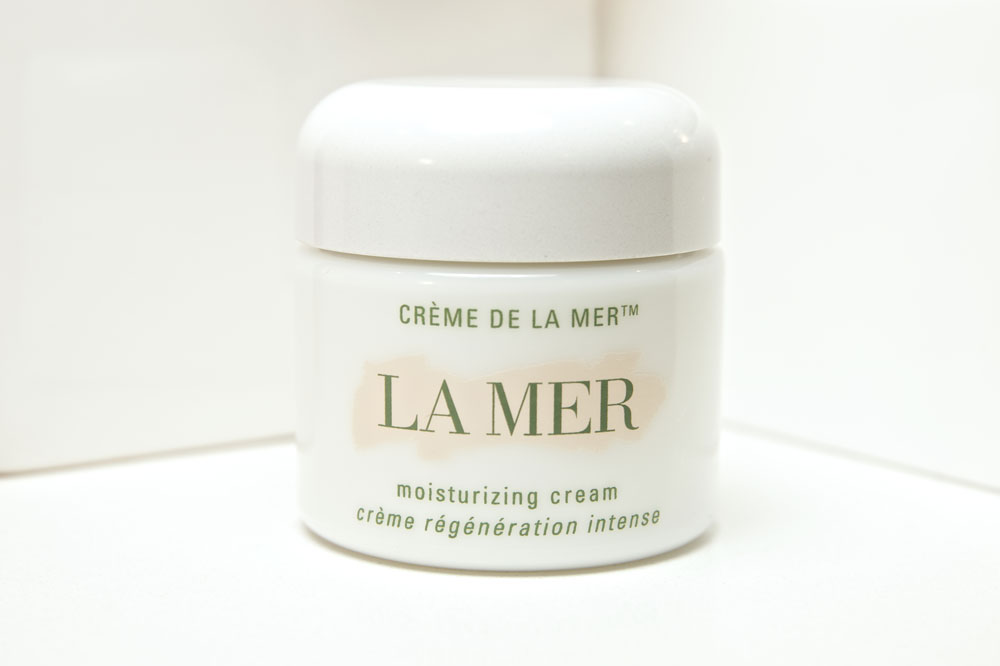 photograph by phil crozier for saks fifth avenue
Beautiful skin is always in, says Vanngo, and to get a glow you need to moisturize. "I love La Mer – it's perfect for Calgary. Even in the summer it's still very dry here and the moisturizing cream is their richest moisturizer," he says.
Exfoliating
Vanngo's  pick: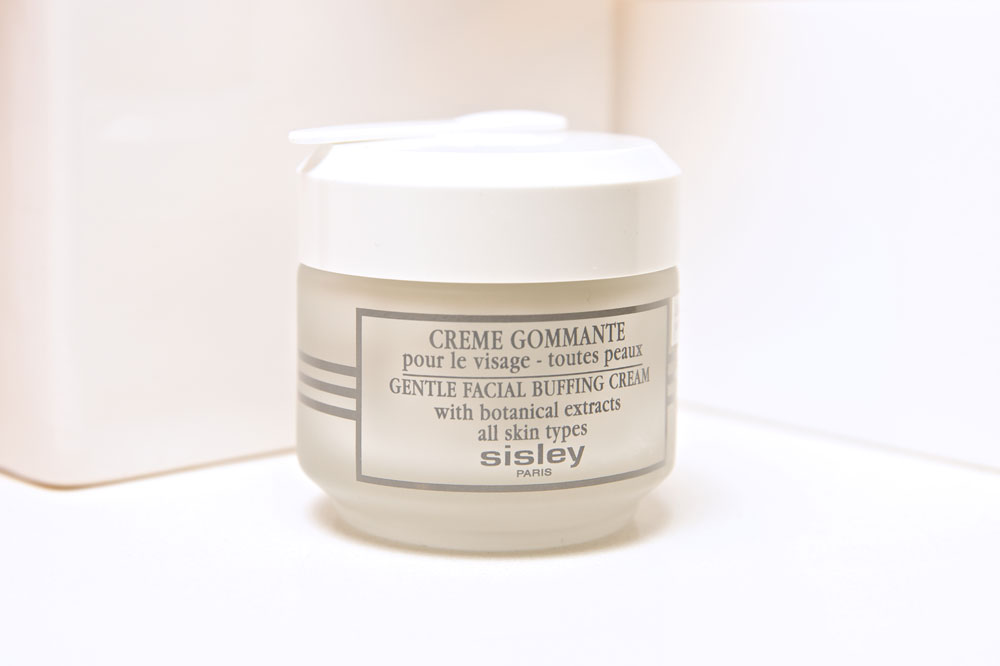 PHOTOGRAPH BY  PHIL  CROZIER FOR SAKS FIFTH AVENUE
If you live in a harsh climate like Calgary, exfoliation is key. "Exfoliating is so important because removing all the dead skin helps the skin to look radiant," he says.
Liquid liner
Vanngo's  pick: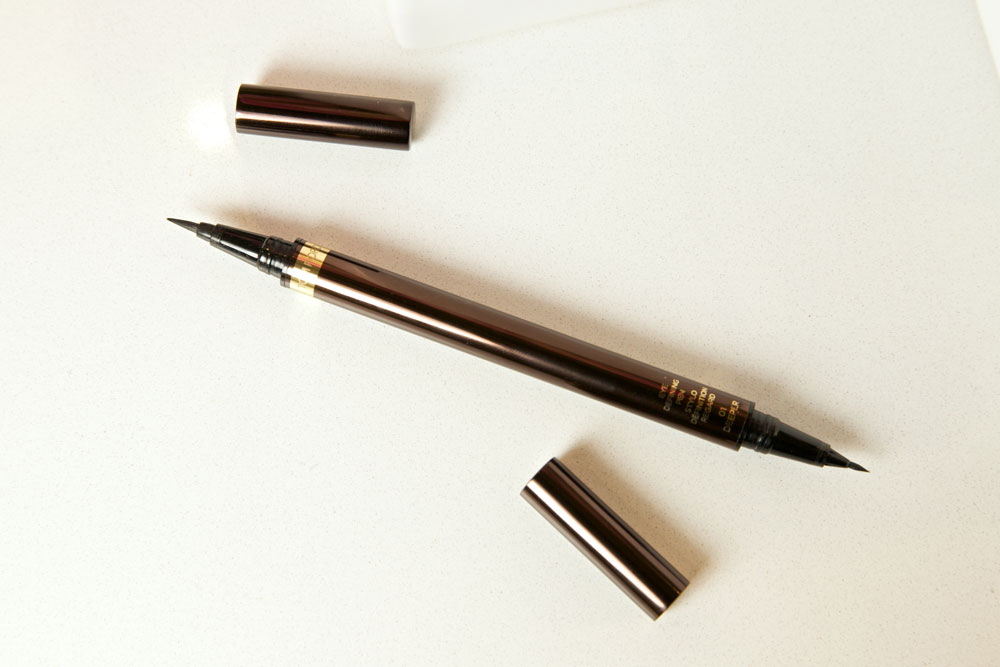 PHOTOGRAPH BY  PHIL  CROZIER FOR SAKS FIFTH AVENUE
According to Vanngo, this season's eyeliner is much more relaxed. "You still see a good liquid liner but it is more forgiving – it's not too much about a perfect line, you can smudge it more," he says.
Ombre Lips
Vanngo's  pick: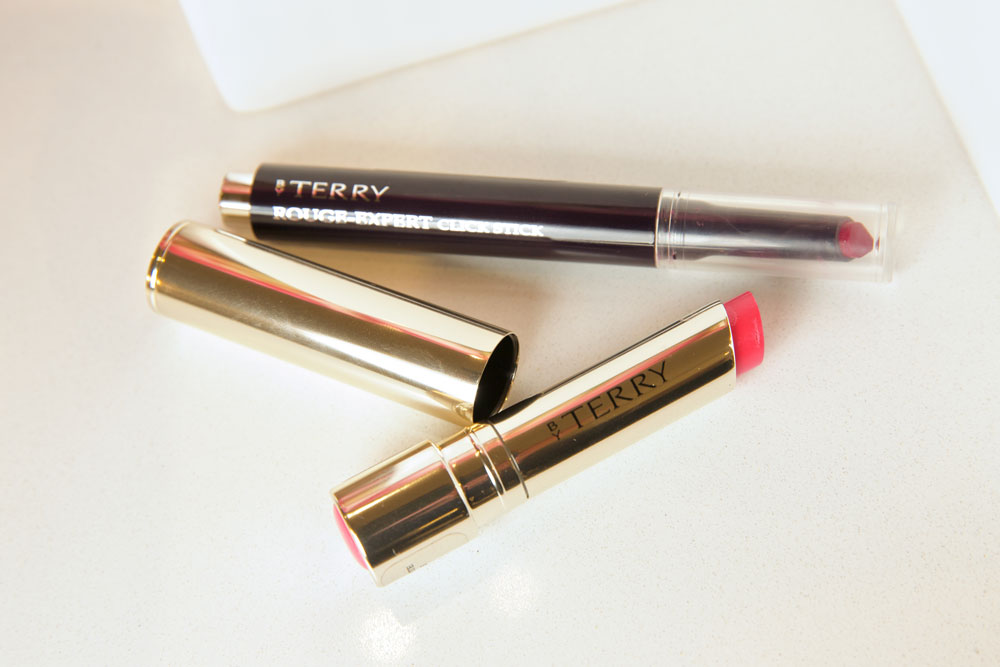 PHOTOGRAPH BY  PHIL  CROZIER FOR SAKS FIFTH AVENUE
When it comes to lip colour, Vanngo says right now it's all about the ombr look – where the lip is darker near and on the lip line and lighter in the middle. "You can do a beautiful lip with gloss in the centre or a lighter colour in the middle," he says.