Valentine's Day is all about celebrating the love in our lives. Here are 15 gift ideas for a loved one or yourself that are inspired by the five senses: sight, sound, smell, taste and touch.
Sight

Give your Valentine (or yourself) the gift of some snazzy new glasses. On Valentine's Day only, Clearly is offering a special promotion featuring more than 100 frames for zero dollars. That means all you have to cover is the cost of the prescription and extra lens features. Check back on Clearly's site on Valentine's Day to see the full list of zero-dollar frames.
Chinook Centre, 866-501-2729, clearly.ca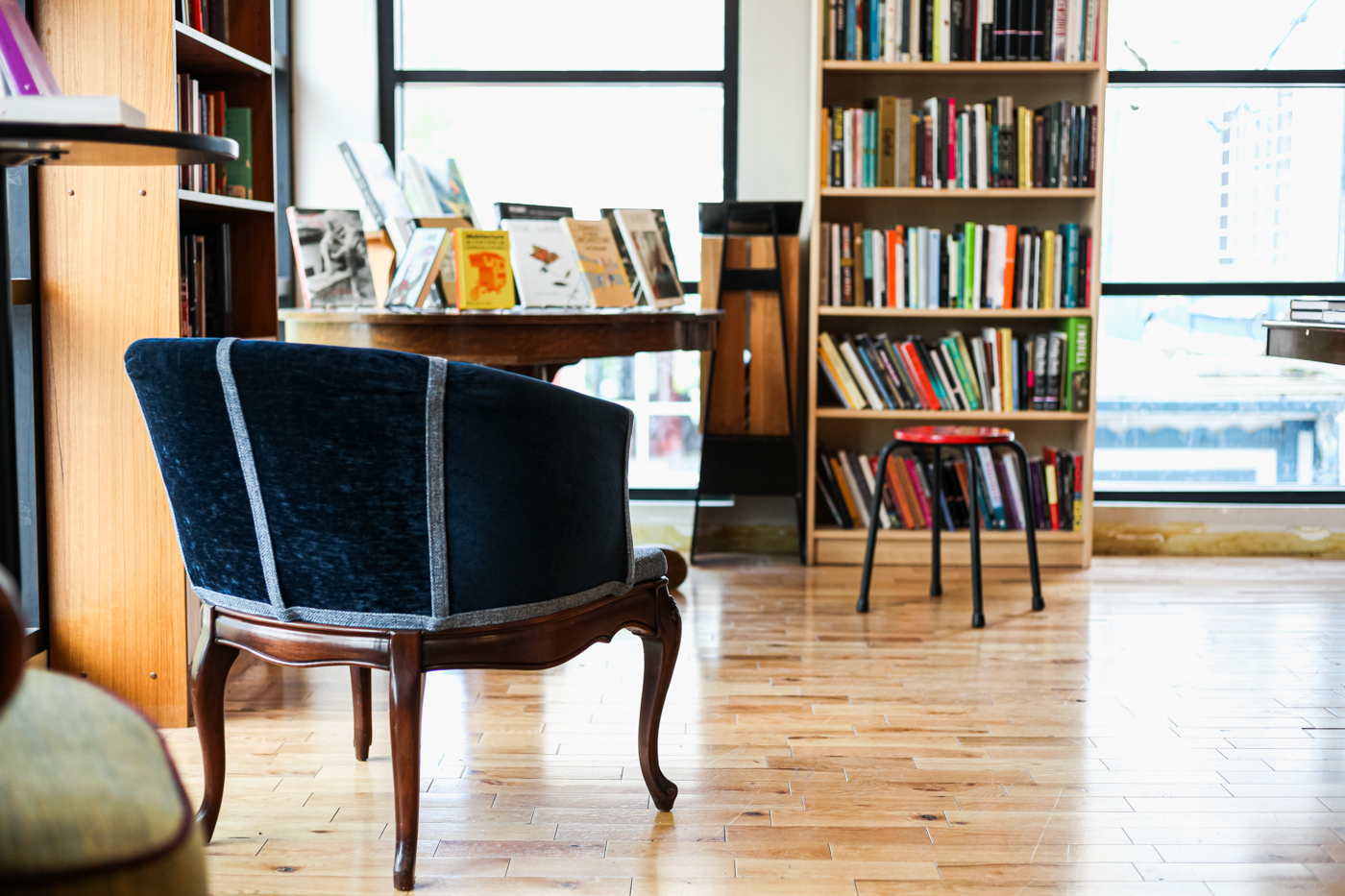 Whether your love is a reader or not, there's a book out there for everyone. We recommend browsing the non-fiction section where topics include history, art, nature and poetry. There's sure to be a title suitable for any special interest.
1135 Kensington Rd N.W., 403-283-6655, pageskensington.com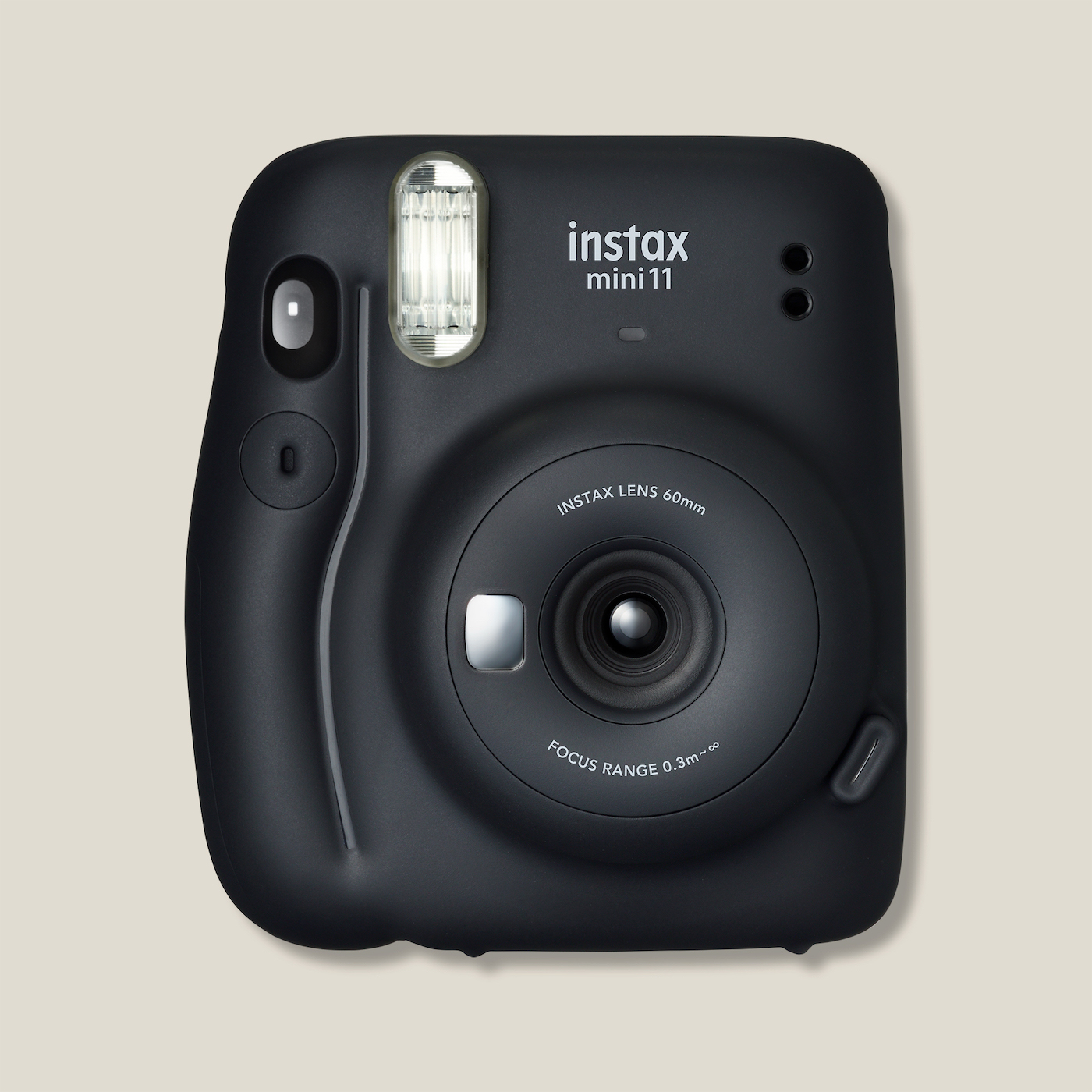 What better way to document your memories than with photos that develop on the spot? Fujifilm's Instax Mini 11 comes in five colours and is small enough to fit comfortably in most bags, making it an ideal companion for a day out. Best of all, you can save the pictures in a photo album and look back on them fondly for years to come.
14 locations across Calgary, chapters.indigo.ca
Sound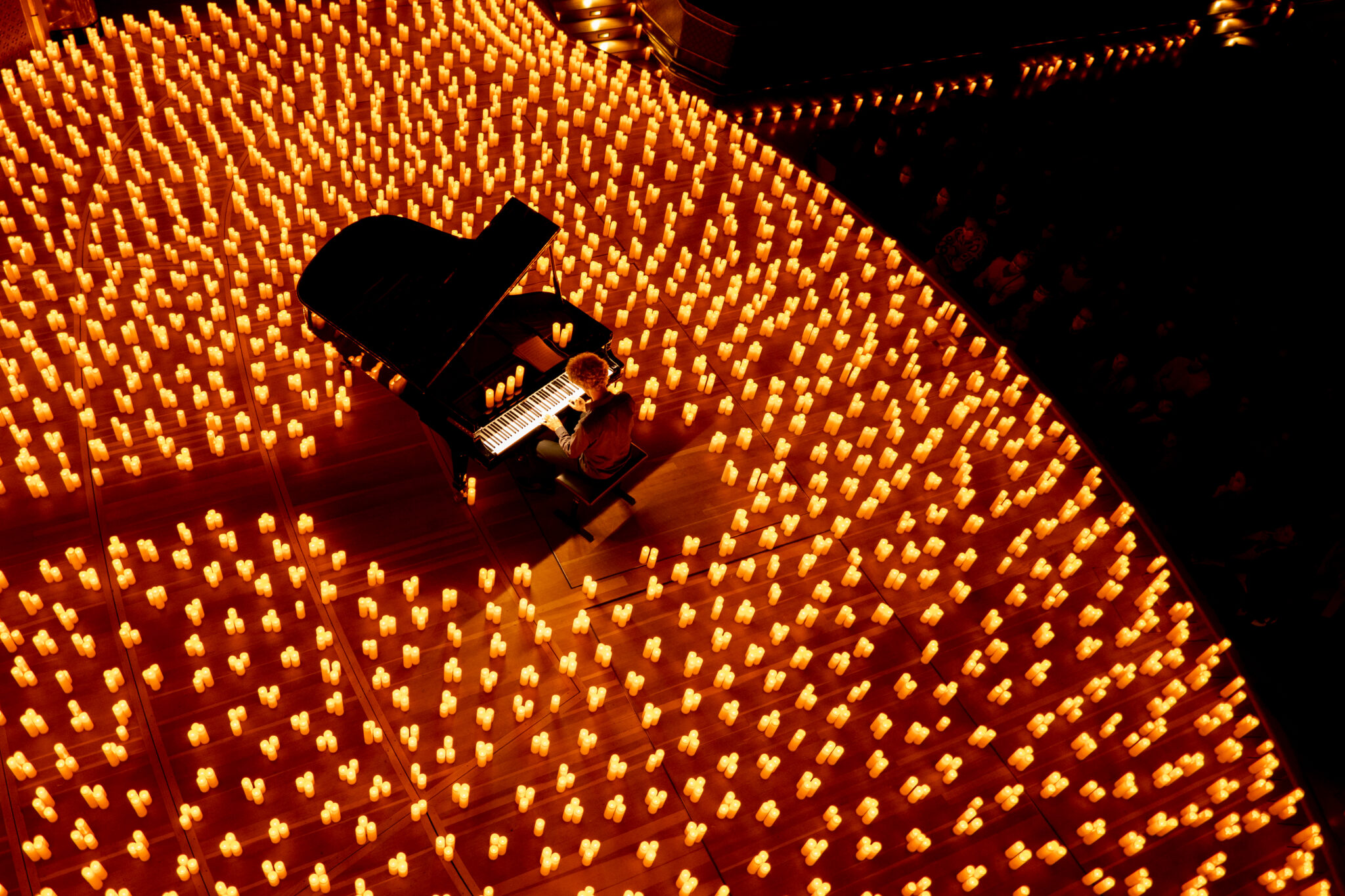 Nothing says romance like a candle-lit concert with musicians performing in some of Calgary's most iconic venues. While there are some Valentine's Day-themed performances coming up around and on February 14, there are also upcoming shows dedicated to ABBA, Queen, Taylor Swift and more.
A Record from a Local Record Store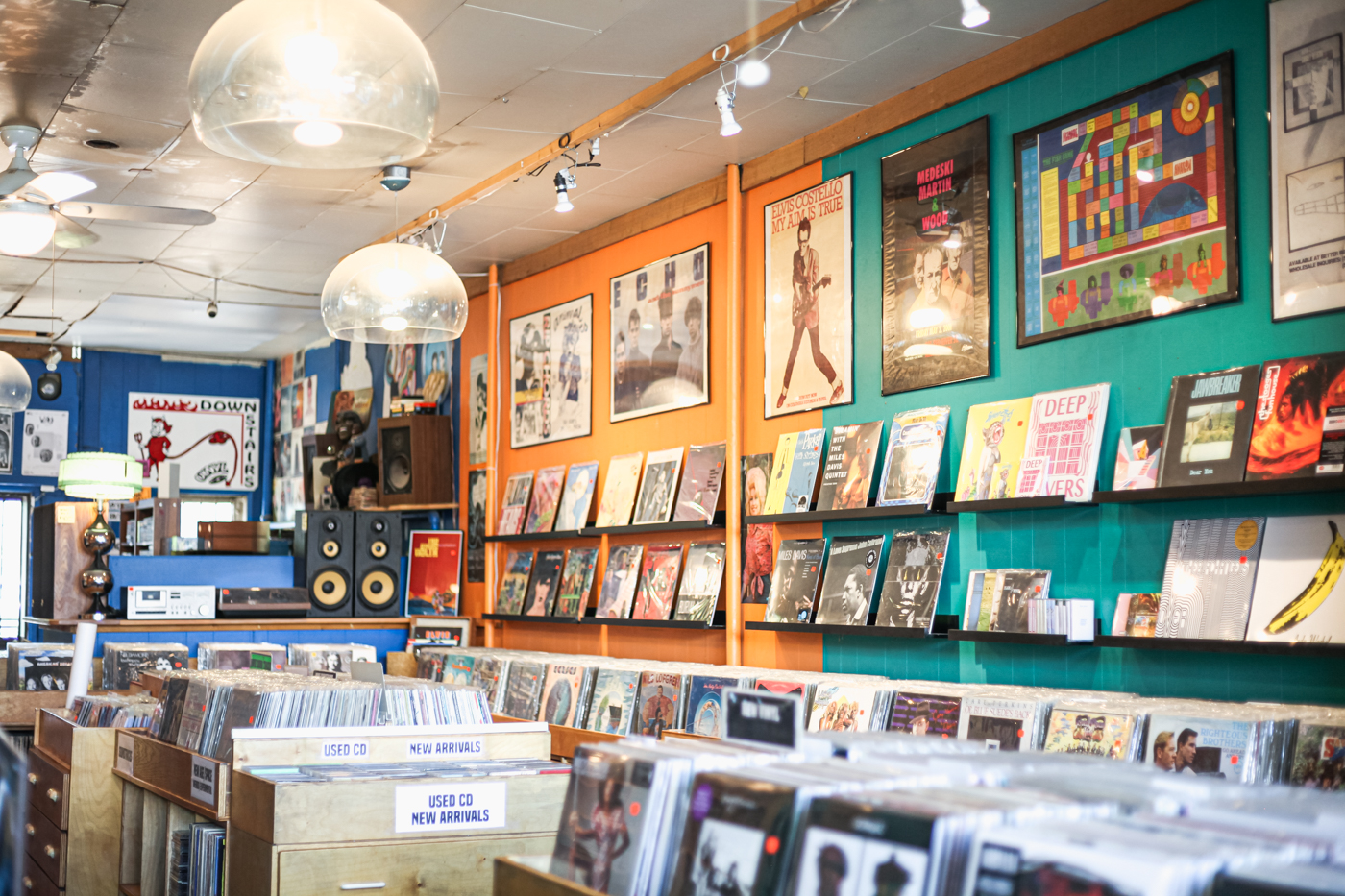 When in doubt, say it with music. There's a myriad of record stores in Calgary with a selection that's sure to have the album that was playing on the night you met. Try Recordland, Hot Wax or Blackbyrd Myoozik.
Recordland, 1208 9 Ave. S.E., 403-262-3839, recordlandcalgary.com; Hot Wax, 114 10 St. N.W., 403-283-0055, hotwaxrecords.ca; Blackbyrd Myoozik, 1126 17 Ave. S.W., 780-439-1273, blackbyrd.ca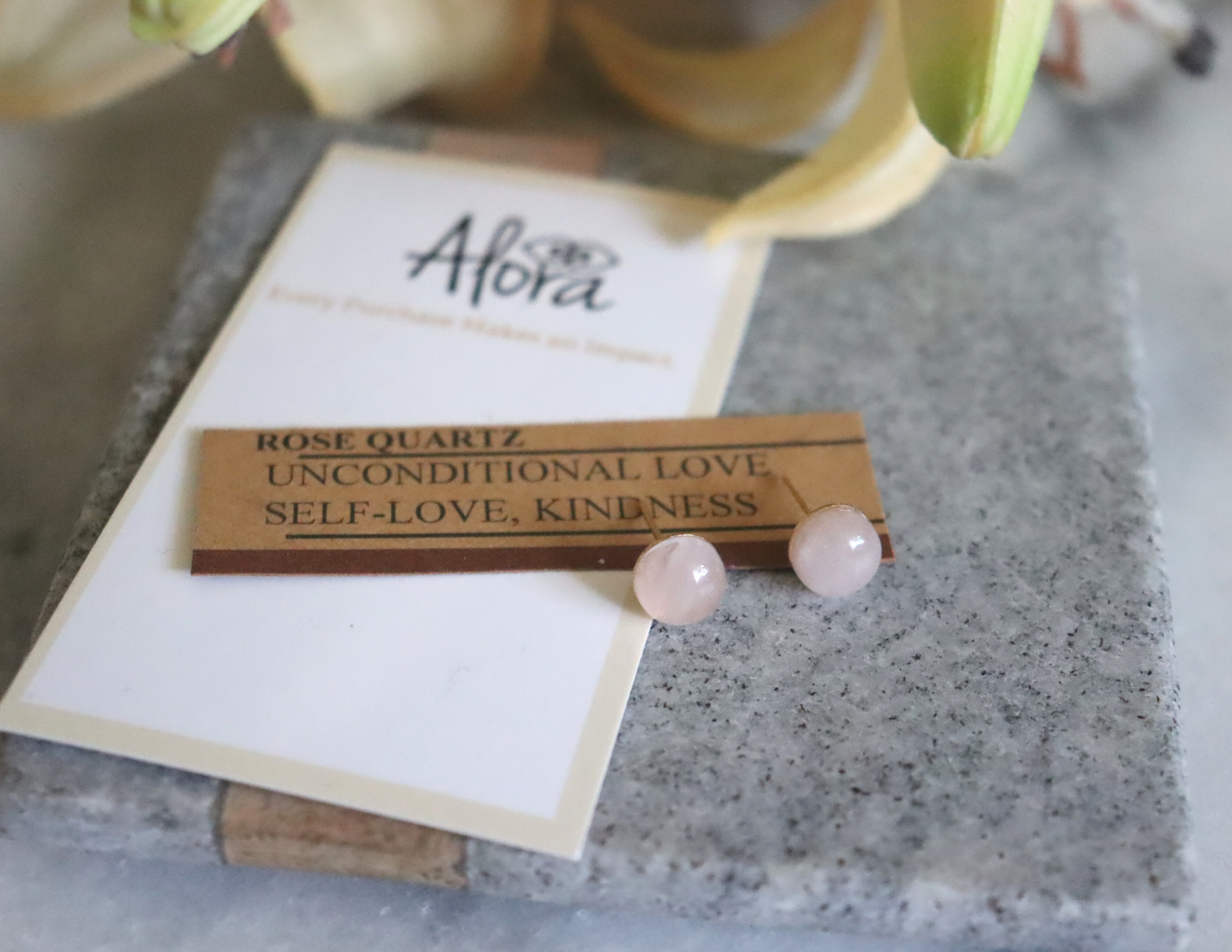 Okay, so technically earrings aren't for hearing, but they're for your ears and that's close enough. While any of the sets from Alora would make a lovely gift, the rose quartz studs represent unconditional love, self-love and kindness, so you may want to keep them for yourself.
Smell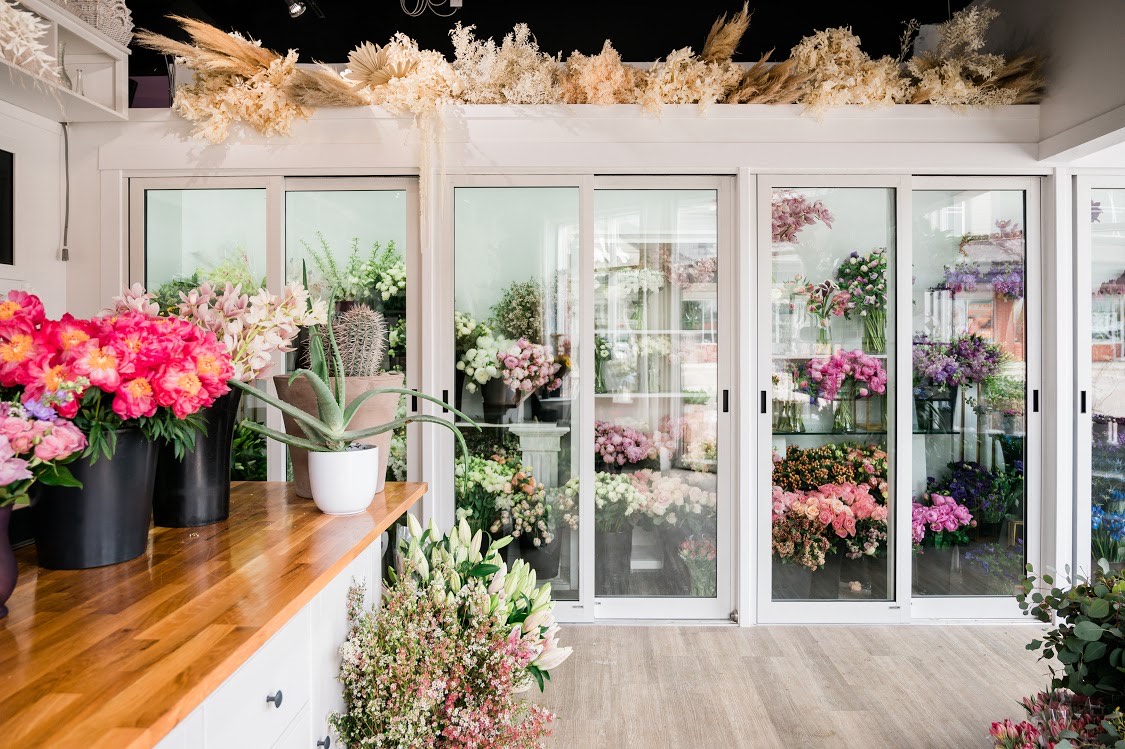 We couldn't make a Valentine's Day gift guide without including flowers. The team at Creative Edge has an artful eye and will create a beautiful bouquet for your loved one. Just set your budget and size — anywhere from a $45 mini to a $350 showpiece — and let them take care of the rest.
404, 500 Country Hills Blvd. N.E., 403-226-6983, creativeedgeflowers.com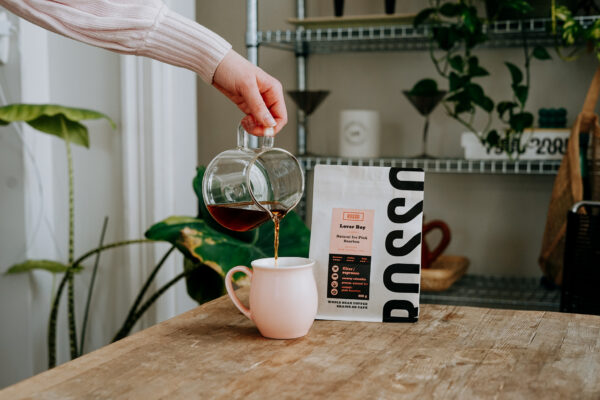 Is there anything better than the smell of fresh coffee in the morning? Rosso's Lover Boy blend features undertones of cherries, raspberries and cola. Your taste buds will be just as happy as your nose, so consider this gift a win-win. While it's sold out online, you can still find some at Rosso's coffee shop locations until February 15.
Five locations across Calgary, rossocoffeeroasters.com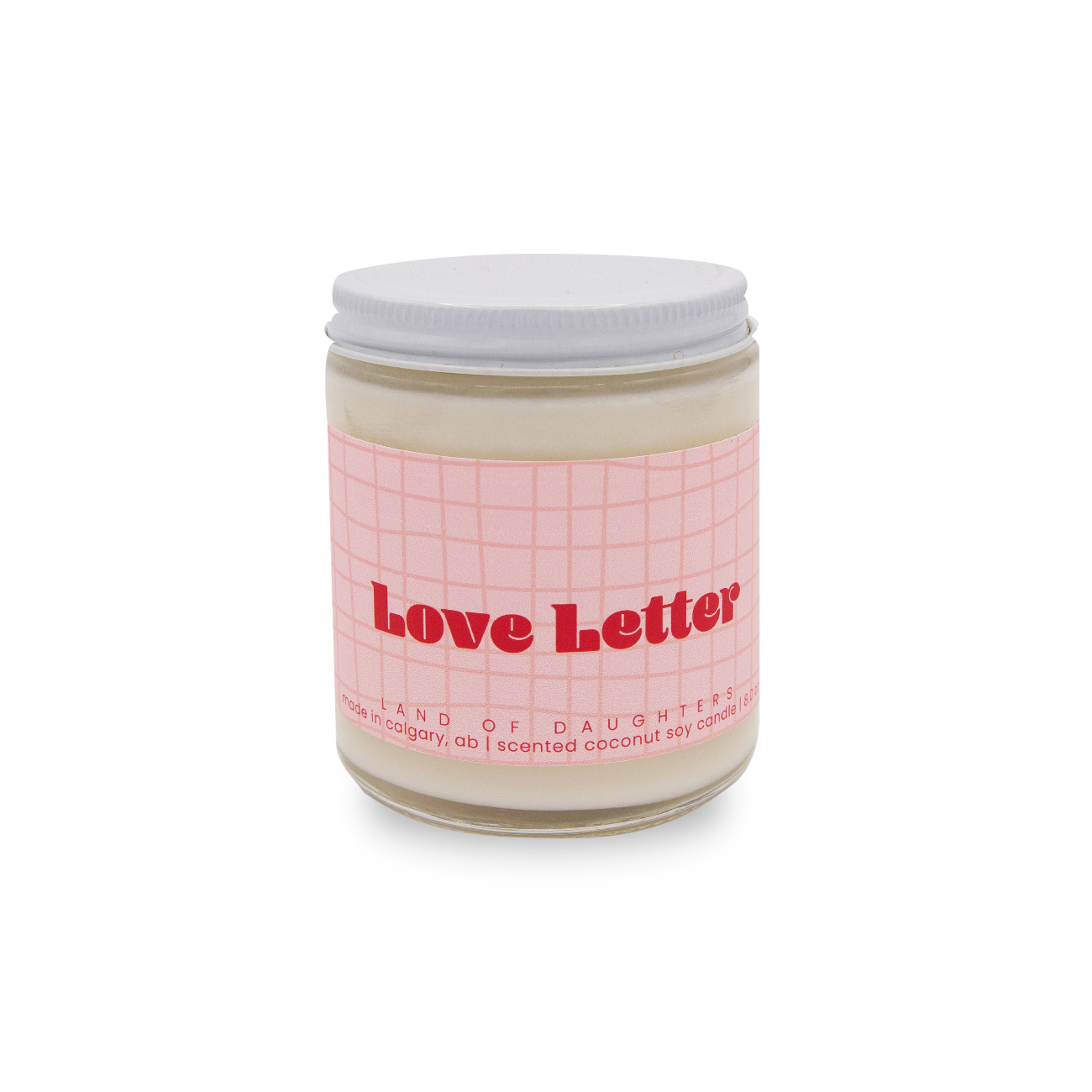 This vanilla-sandalwood-blackberry blend from Calgary company Land of Daughters will cast a fresh, sweet scent over your home. Let it serve as a reminder that you are loved.
Taste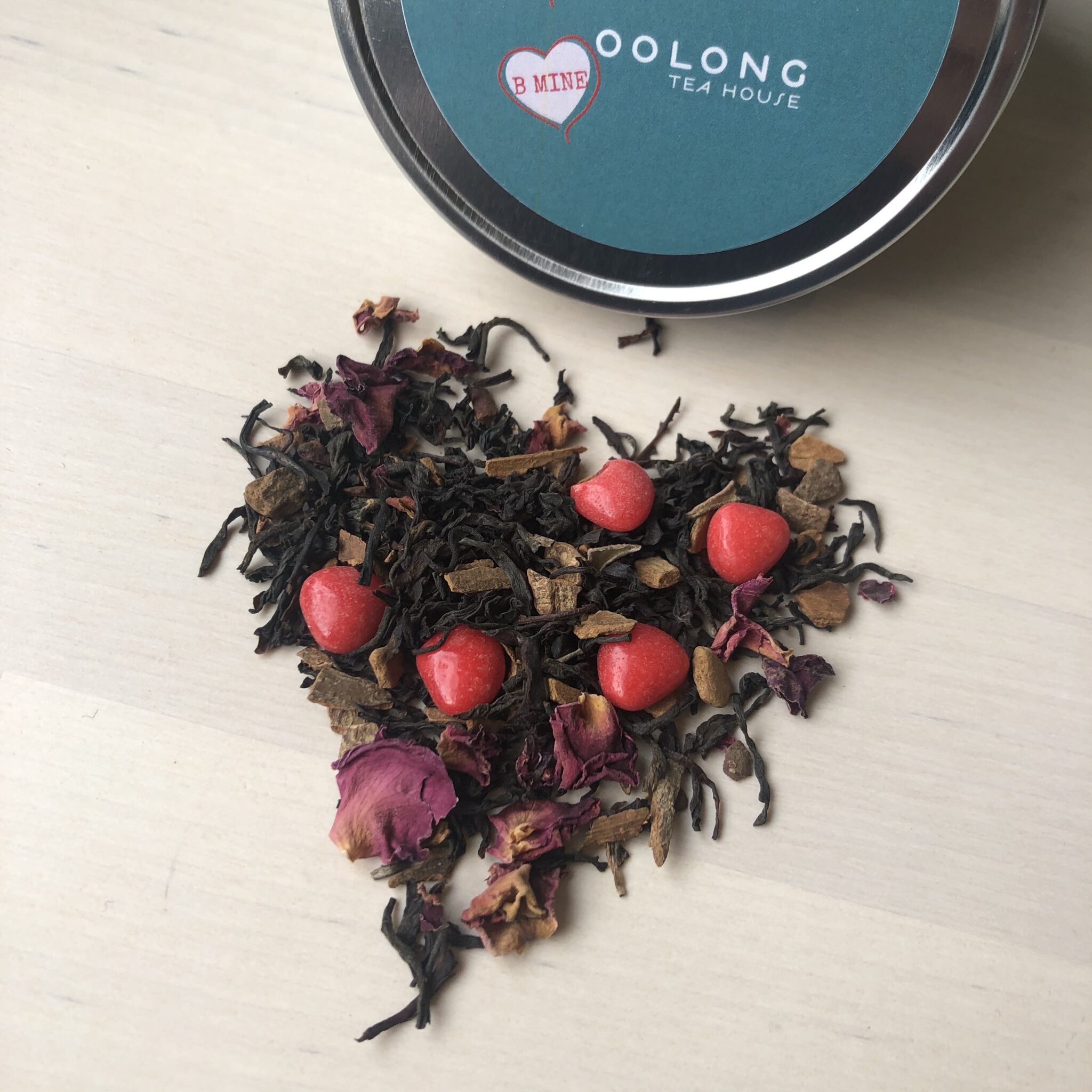 Whether it's shared with your partner as the sun rises, or sipped while catching up with an old friend, few things bring people together quite like tea. This year, try one of Oolong Tea House's Valentine teas: there's a cinnamon heart black tea or a sweet heart herbal tea if you want something caffeine-free.
110 10 St. N.W., 403-457-5450, oolongteashop.ca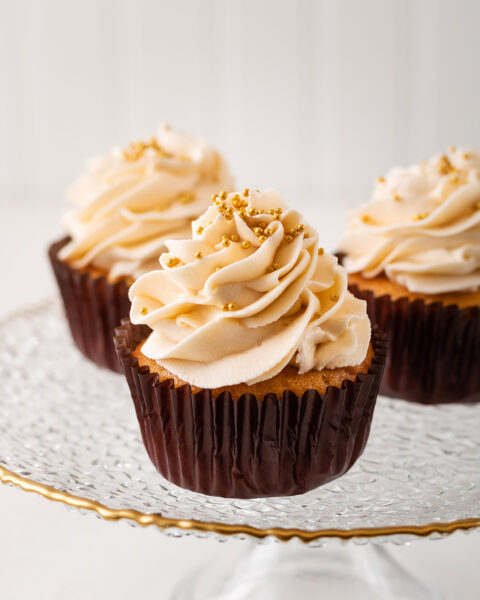 Canela, a local vegan bakery in Inglewood, is offering several special treats for Valentine's Day, including a cupcake box featuring four cupcakes in two flavours: vanilla Prosecco and red velvet. They're a lovely treat to share with your partner or to show your family some love (though once you get a taste of the buttercream La Marca frosting, you may not want to share).
1319 9 Ave. S.E., 403-226-4199, canelayyc.ca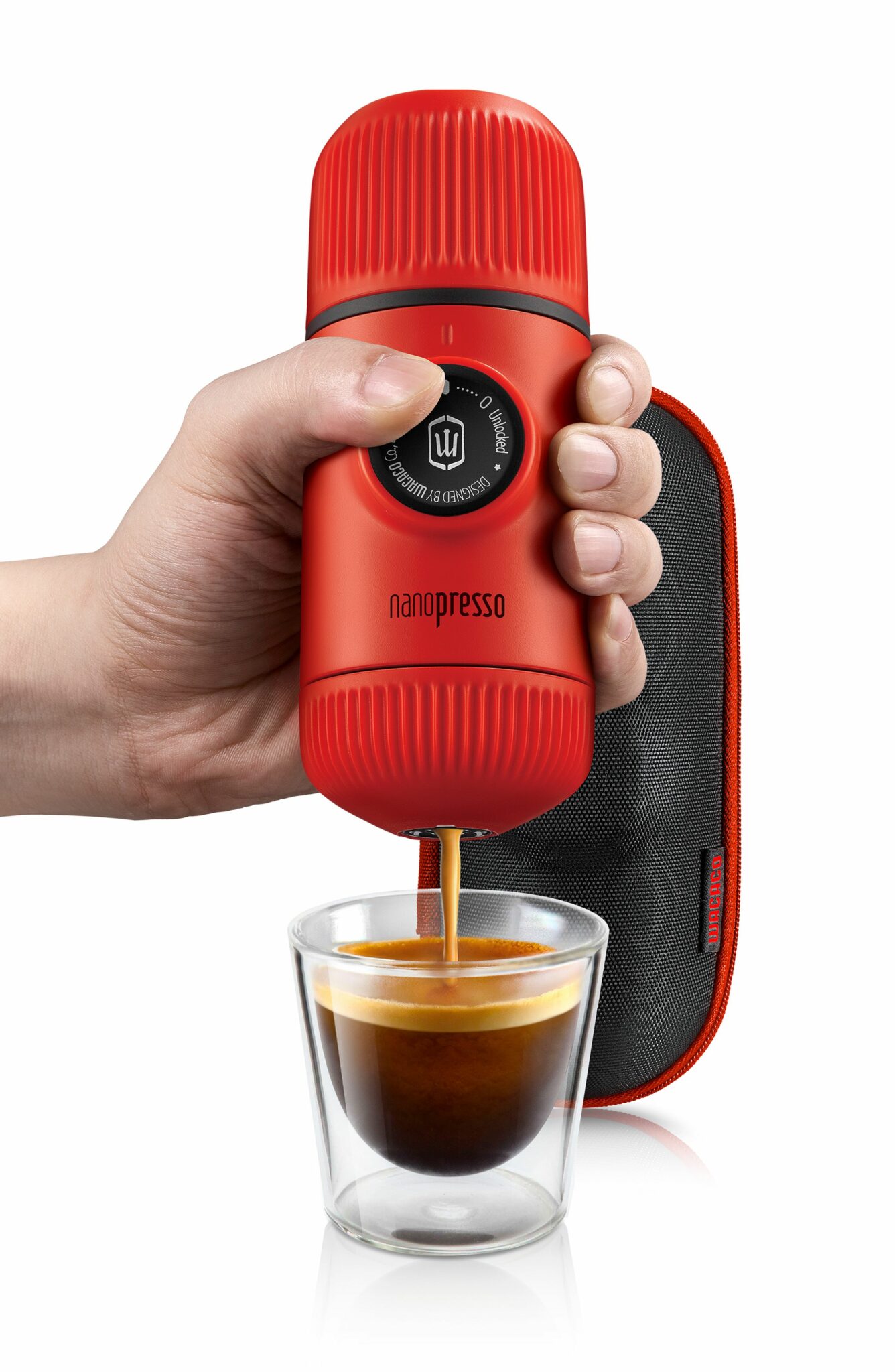 This portable espresso maker is perfect for the coffee-enthusiast who's always on the go. Whether you want a drink on a morning hike or just want to save room in your kitchen, the hand-powered machine uses 18-bars of pressure to make a great sip anywhere.
Chinook Mall, 587-291-2000, nordstrom.ca
Touch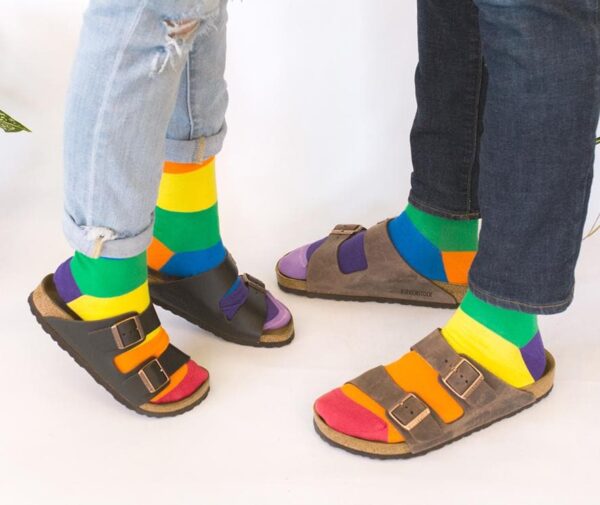 Celebrate love and keep your feet warm with these rainbow mismatched socks from Friday Sock Co. The socks come in men's and women's sizes, and the seamless toes and heels are reinforced with cotton to prevent holes.
428 28 St. N.E., 403-800-8681, fridaysocks.com
View this post on Instagram
Just because you live in an apartment doesn't mean you can't enjoy the warm ambience of a fireplace. Available through Telus Spark, the Flikr Fireplace can burn for 45 to 60 minutes using isopropyl alcohol. It's even safe to cook over, which is perfect if you have a sudden craving for s'mores.
220 Saint George's Dr. N.E., 403-817-6894, sparkscience.ca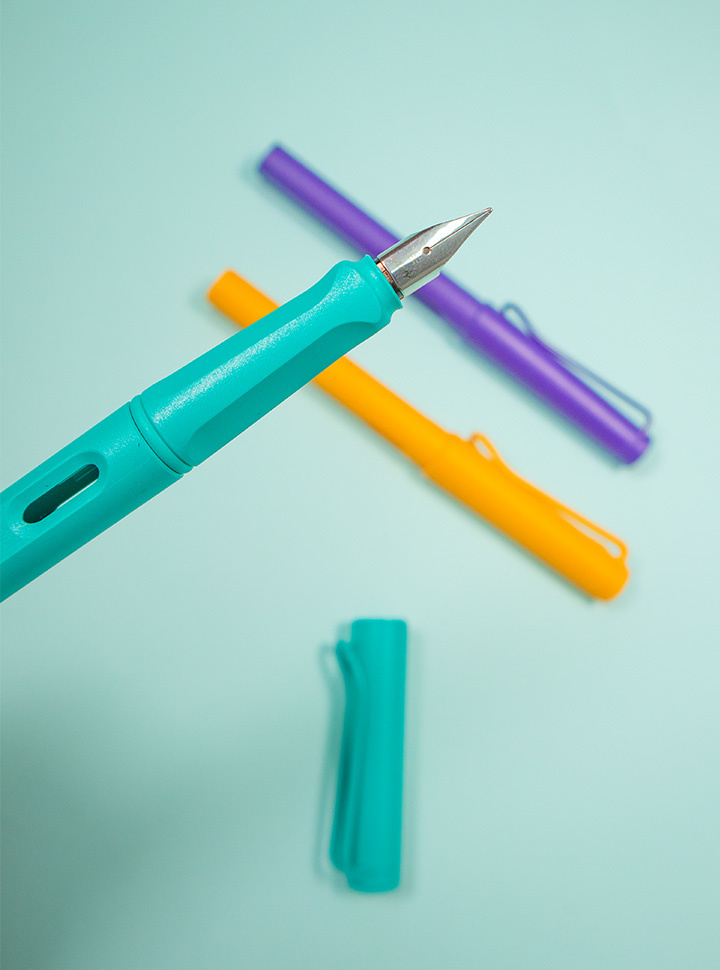 Whether you're writing love letters or grocery lists, do it in style this Valentine's Day. The Safari Candy pen features a sturdy, stainless steel nib and ergonomically shaped body in a variety of matte candy colours. Folks looking to buy this fun fountain pen can check out Recess Shop's online store or visit Recess in person when it reopens in a new Inglewood location soon.
1333 9 Ave. S.E., 587-433-4226, recess.shoplightspeed.com