When mother-daughter duo Tammy and Hope Bradley arrived home in Calgary after living on New Zealand's North Island for a decade, they found themselves missing the laid-back lifestyle of Oceania — taking things calmly and slowly, like a lazy Sunday morning, every day. So, the Bradleys took this appreciation of stillness and serenity — the so-called "Sunday state" — and turned it into their own passion project, Sunday State.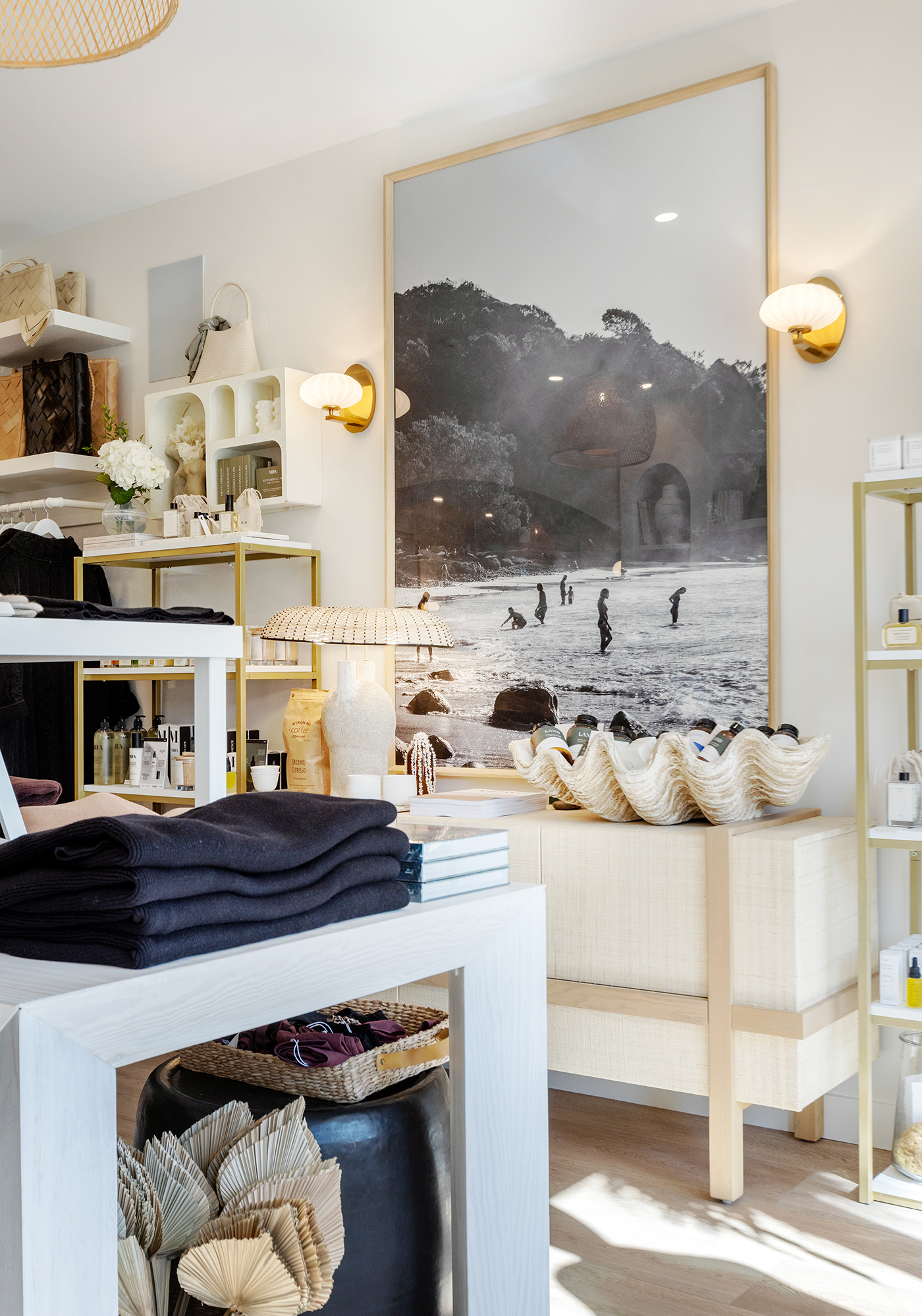 Sunday State is a lifestyle boutique selling products that range from homewares to fashion, with a focus on minimalistic, sustainable and hand-made products. The shop carries some of the Bradleys' favourite small brands brought over from Australia and New Zealand, but also has a focus on supporting small, local businesses. The boutique is located inside The Shops at Avenue Thirty Four, a collection of Marda Loop businesses in 1910s historic houses; the duo jumped at the chance to be part of the collection of community-minded businesses.
At Sunday State, shop for anything that puts you in that lazy Sunday state of mind. From minimalistic home decor and kitchen items, to sustainably made clothing and accessories, the boutique carries a wide variety of items for everyone. With an eye for craftsmanship, Sunday State's goal is to curate products that will last you for years.
105, 1934 34 Ave. S.W., sundaystate.ca