Store Spotlight: Country Living Furnishings & Design
There's more than "country" at this chic home furnishings store.
By Aldona Barutowicz
A wide range of decor accessories round out Country Living Furnishings & Design's extensive range of made-to-order furniture.
Photo by Aldona Barutowicz
Name: Country Living Furnishings & Design
Origins: Country Living Furnishings & Design first opened its doors 15 years ago. Current owner, Rhonda Fairhurst took over five years ago. Under Fairhurst's guidance the store has shifted from primarily selling pine cabinets to offering a wide range of home decor and accessories. Country Living has 14 employees at two locations and a warehouse.
Sells: High-quality home furnishing lines from exclusive Canadian manufacturers. These manufacturers are able to create custom pieces that reflect your personal style and decor ambitions. The store also carries a wide selection of accessories, from mirrors and lighting to drapery and artwork.
Best Buy: Canadian-made, made-to-order furniture from brands such as Barrymore, Camlen, Hotzon Furniture, Hudson Furniture, Stylus and True North Furniture is the best bet at Country Living Furnishings & Design, but the store's unique decor pieces are also worth checking out. It also provides interior design services.
The Space: The vast 17th Avenue location is set up with several aspirational room displays that are decorated with beautifully crafted furniture and small details such as interesting art and funky accessories. Another noticeable and stand-out feature throughout the store are the chandeliers in each display area. It's almost as if the name doesn't quite fit – there is much more here than "country."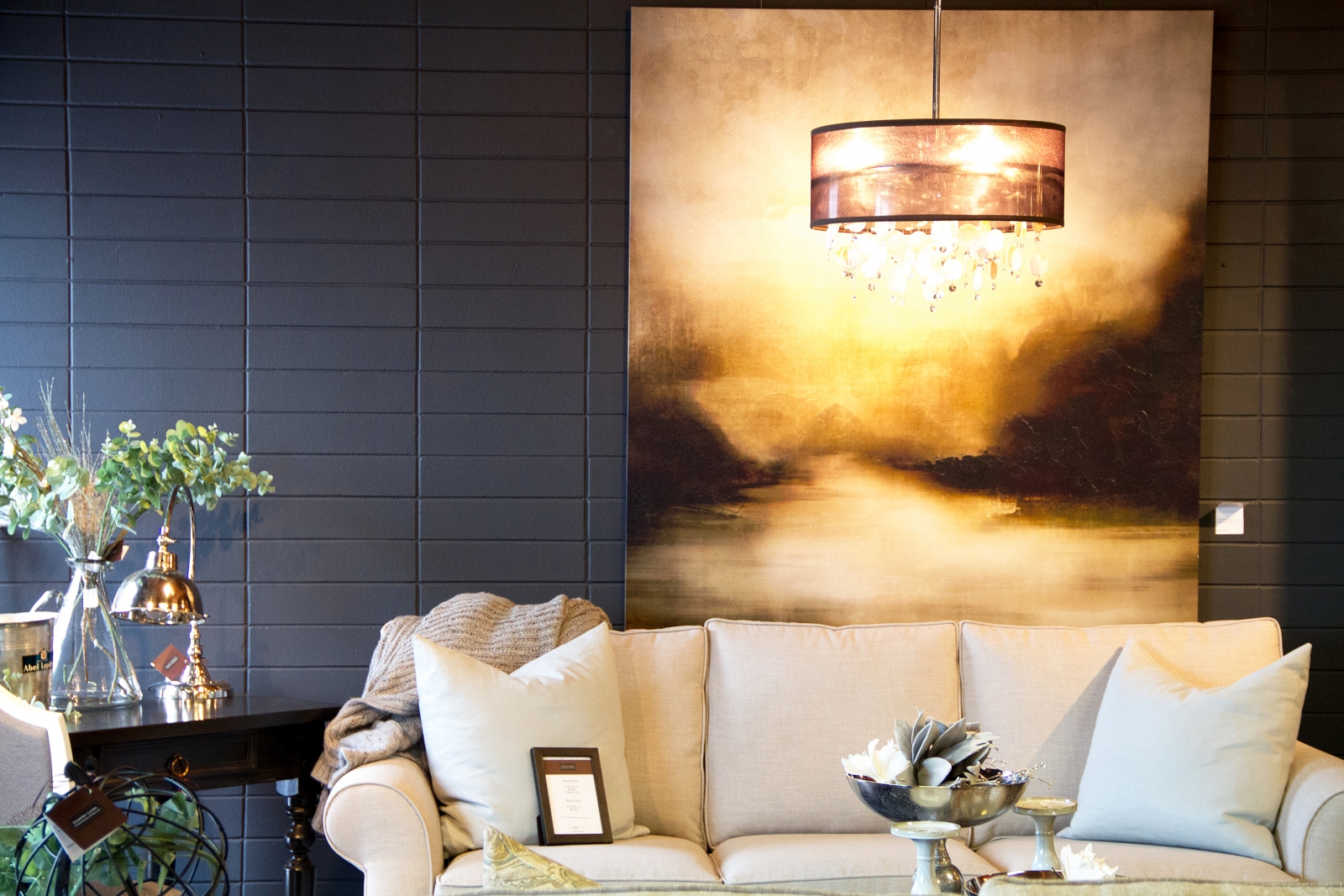 Photo by aldona barutowicz
Country Living Furnishings & Design specializes in selling high-quality Canadian-made furniture.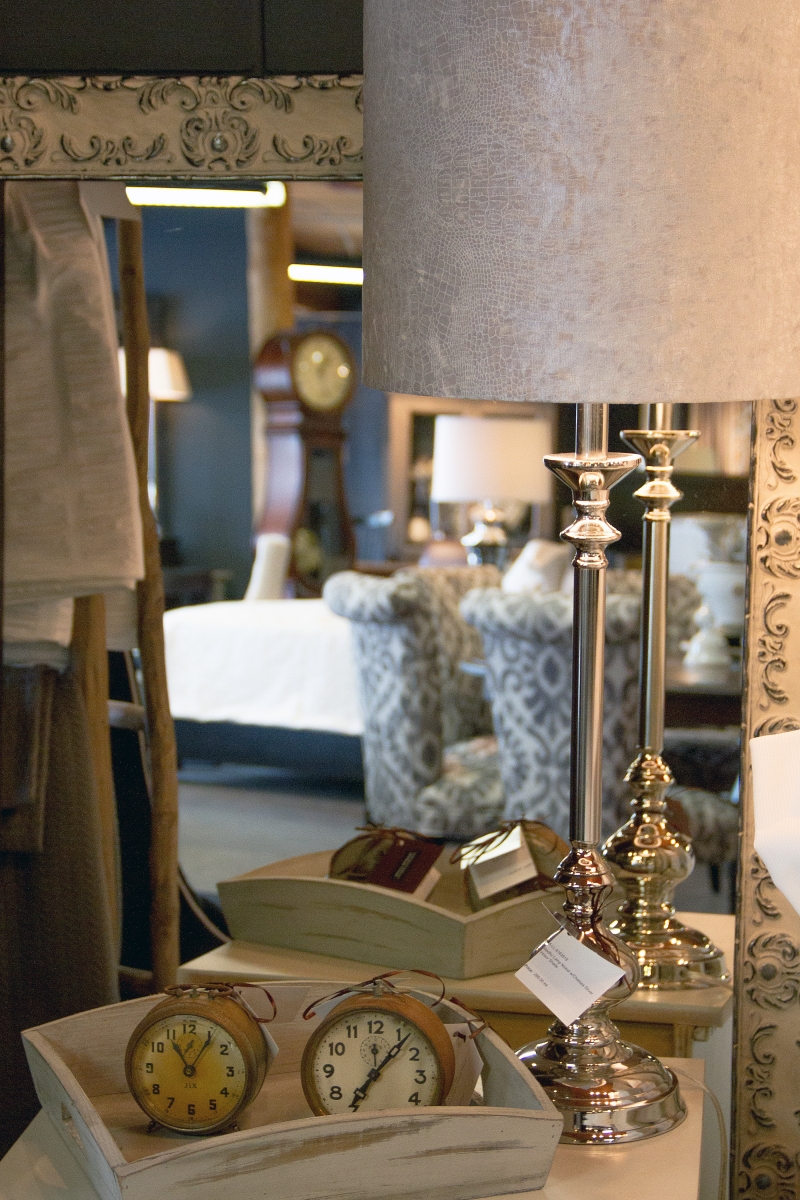 photo by Aldona Barutowicz
Home accessories inspired by town and country make for a charming tablescape.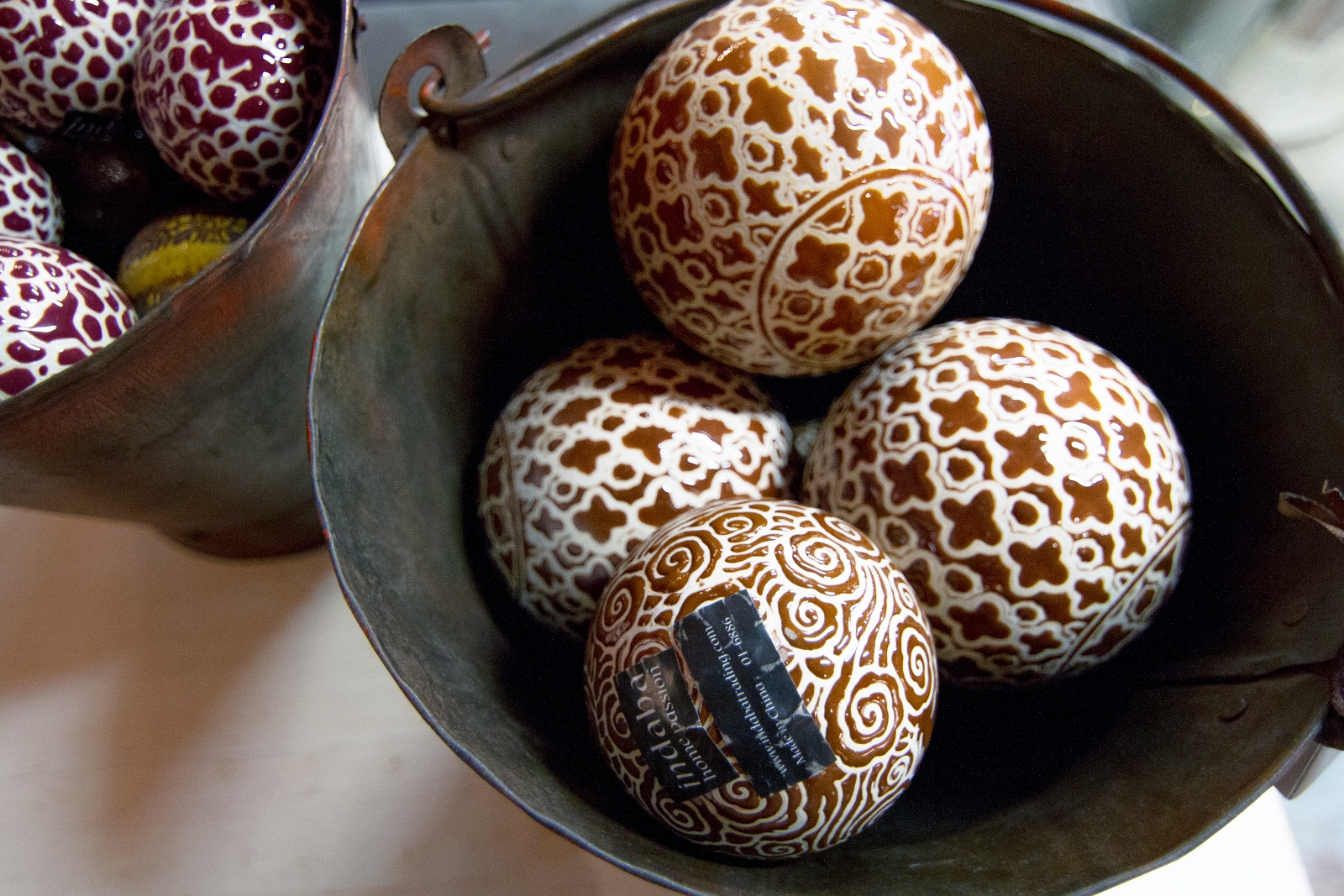 photo by aldona barutowicz
Decor accents are dotted throughout the 17th Avenue store, one of two locations in Calgary.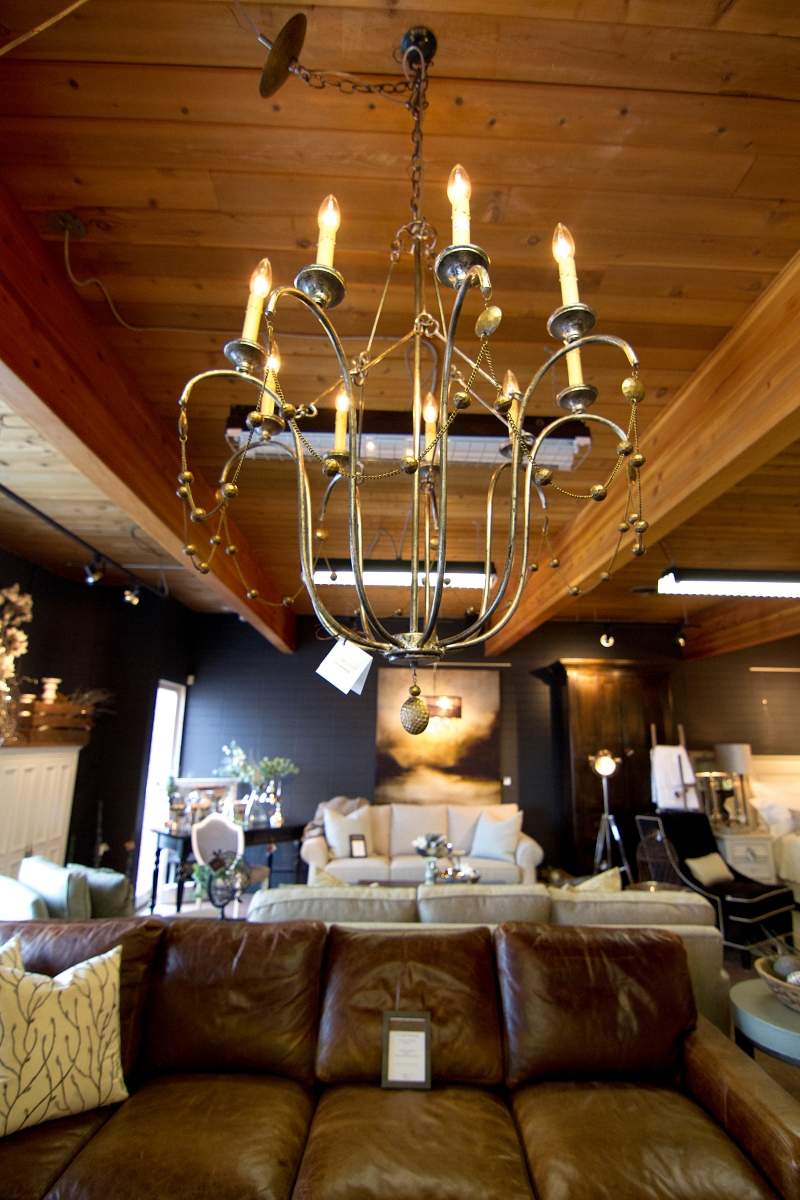 photo by aldona barutowicz
The store is laid out by several contrasting room displays, each with a different unique lighting feature.
3701 17 Ave. S.W., 403-2400111, and 16061 Macleod Tr. S., 403-873-8000, countrylivingfurnishings.com
This story was part of Avenue's free weekly Style Newsletter. Sign up now and get home decor and fashion information and advice in your inbox every week.