Store Spotlight: Leo Boutique
Leo Boutique stocks hard-to-find clothing brands for both men and women.
by Aldona Barutowicz
Photo by Aldona Barutowicz
Name: Leo Boutique
Location: 810B 16 Ave S.W., 403-410-9236, leoboutique.com, @leoboutique
Sells: Leo Boutique features a carefully curated selection of designer collections chosen with an editorial eye. Womenswear brands include Opening Ceremony, Designers Remix, Objects Without Meaning, and Mother Denim. Menswear brands include Our Legacy, Patrik Ervell and United Stock Dry Goods. Unisex lines include Nudie Jeans and Tiger of Sweden. Leo Boutique also sells an excellent selection of shoes, socks, belts and grooming products for men.
Origins: Leo Boutique opened its doors in the spring of 1997 and is a men's and women's fashion boutique co-founded by husband-and-wife team, Jon and Cornelia Wiebe. Besides their busy brick-and-mortar stores, they have an excellent online presence, selling their wares to customers far and wide.
Best Buy: With their exclusive brand roster which showcases established and new and emerging designers, Leo is full of best buys, depending on your personal style and taste. The store is a great resource for hard-to-find, of-the-moment brands such as Kitsune and Saturday Surf.
The Space: Leo Boutique is contemporary and quite minimal, which creates the perfect backdrop for the beautifully curated collections. One side of the store focuses on menswear, while the other side focuses on womenswear. A large rack of denim separates the store in half. Accessories such as footwear, bags, jewellery and socks are dotted throughout the store, making browsing fun and engaging.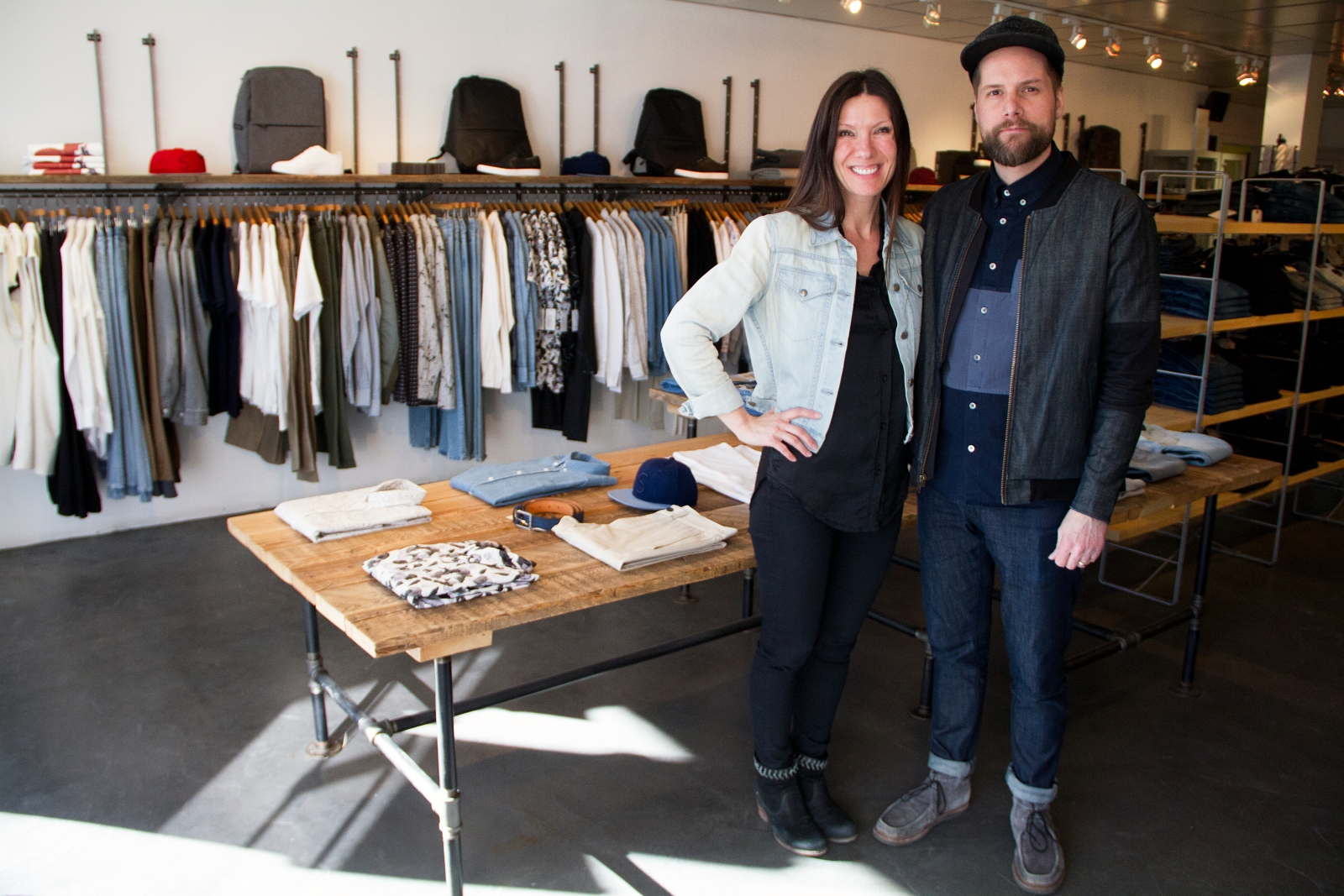 photo by aldona barutowicz
Leo Boutique co-founders, Cornelia and Jon Wiebe.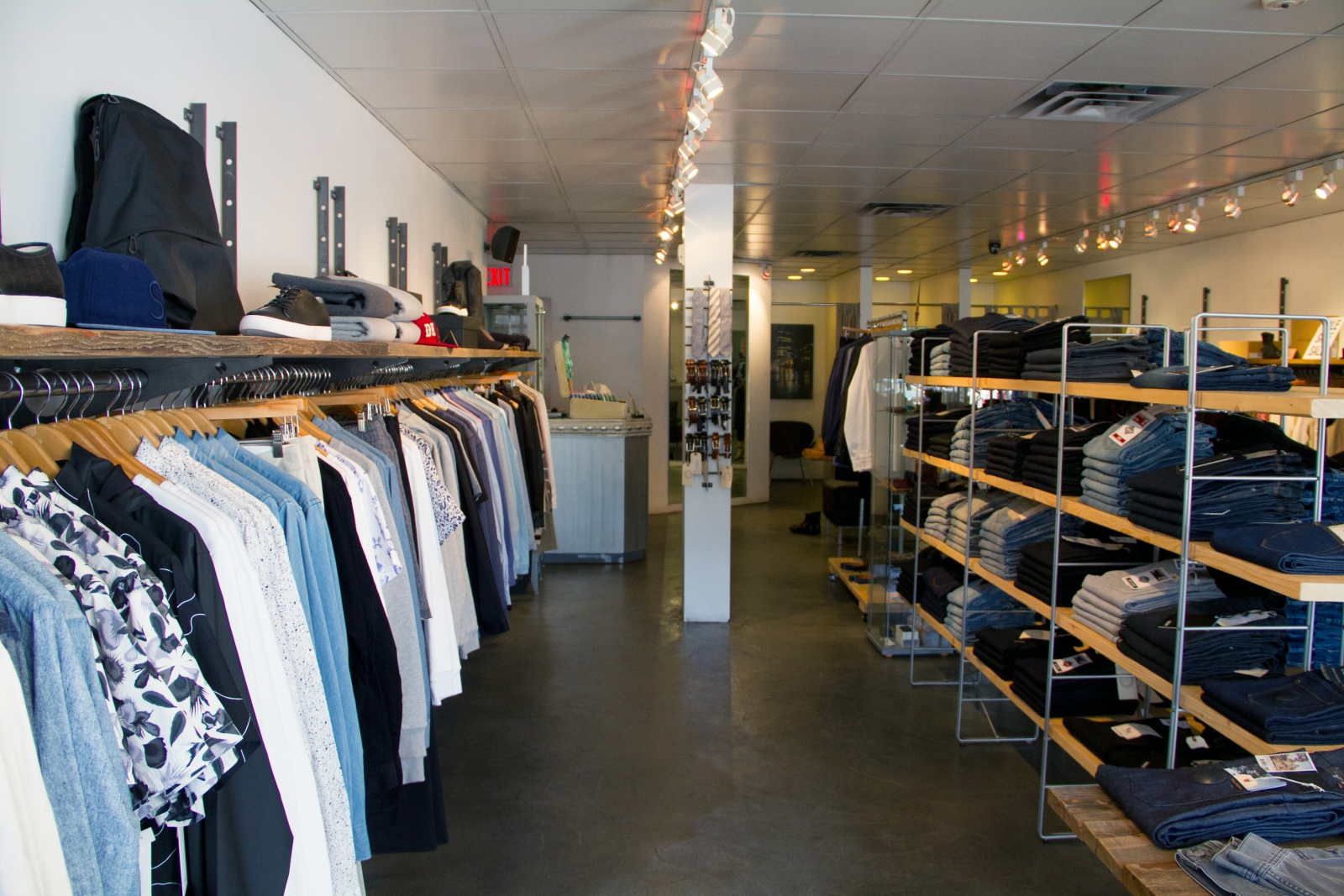 PHOTO BY ALDONA BARUTOWICZ
Accessories such as footwear, sunglasses and haberdashery dot the menswear section.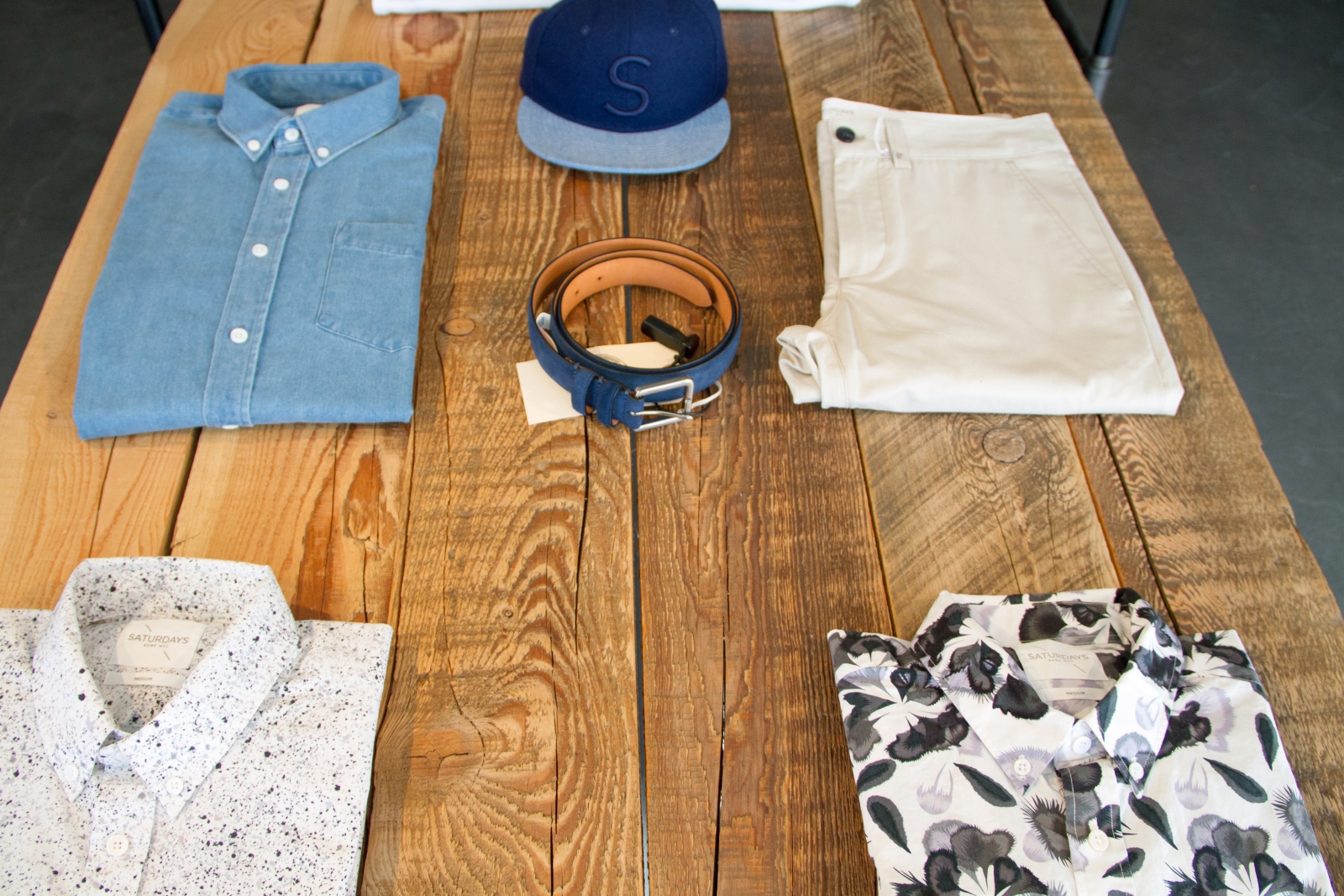 PHOTO BY ALDONA BARUTOWICZ
Leo Boutique carries an excellent selection of Saturday Surf NYC.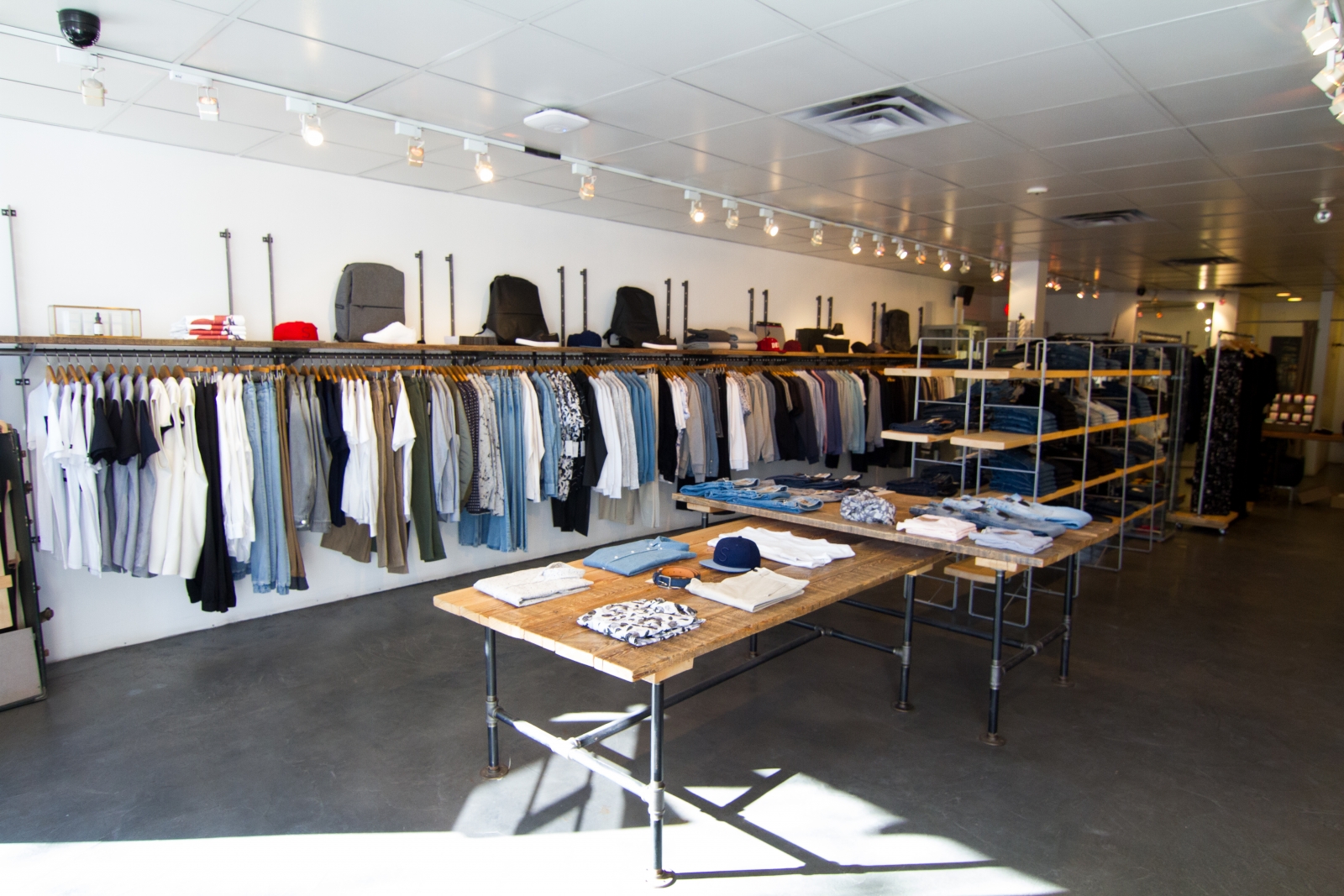 PHOTO BY ALDONA BARUTOWICZ
The boutique's space is minimal, letting the well-curated collection of clothing take centre stage.
PHOTO BY ALDONA BARUTOWICZ
Leo Boutique's storefront at its Mount Royal Village location.