Store Spotlight: Nikola
With a focus on selling women's clothing and accessories made from natural fibres, this Mission-neighbourhood boutique is gaining a devoted following of Calgarian women looking for ethical fashions.
by Aldona Barutowicz
Located in Calgary's MIssion neighbourhood, Nikola is a go-to destination for environmentally friendly fashion and accessories.
Photo by Aldona Barutowicz
Name: Nikola
Location: 103, 2115 4 St S.W., 403-690-7922, shopnikola.com
Origins: Sonja McDowell was one of the first artisans at the original Calgary Farmers Market at the Currie Barracks. When the market moved to its current location at the beginning of 2011, McDowell decided it was a great time to open her own store. The Mission boutique is named Nikola to honor McDowell's daughter, Nicole, who passed away in 2006 at the age of 13.
Sells: Most lines carried at Nikola are made of natural fibers, which owner Sonja McDowell loves for how it feel, draping, easy care and how natural fibers allow for the skin to breathe. Lines carried include Bryn Walker, Kleen, Cut Loose, and Stella Carakasi.
Best Buy: Clothing that is environmentally conscious and original to this boutique, including Sonja McDowell's one-of-a-kind embellished jean jackets, sewn silk scarves and jewelry.
The Space: The space showcases the colours and fabrications that McDowell loves, with a range of jewelry sparkle added to the mix.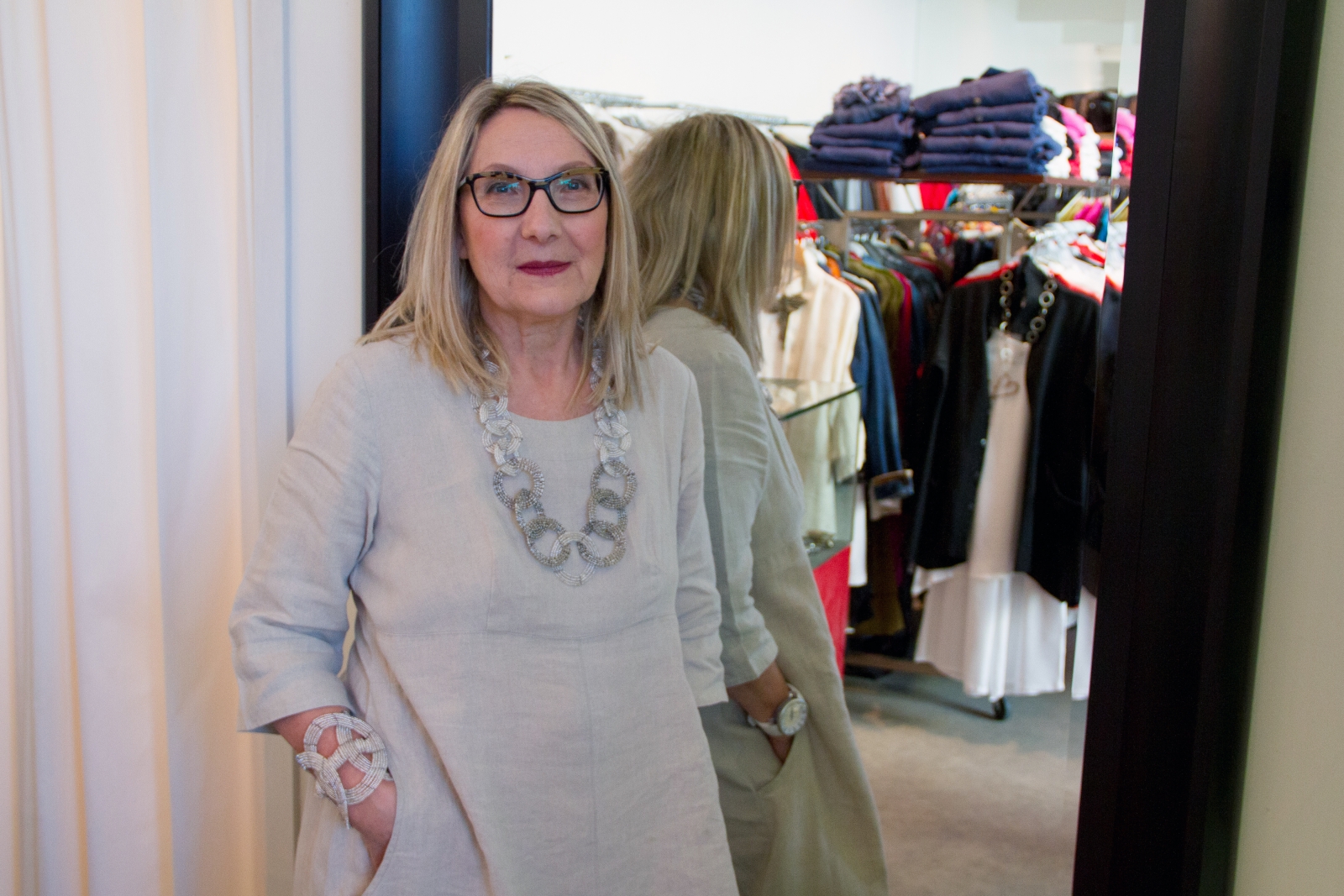 photo courtesy of aldona barutowicz
Nikola owner Sonja McDowell pictured at her Mission boutique.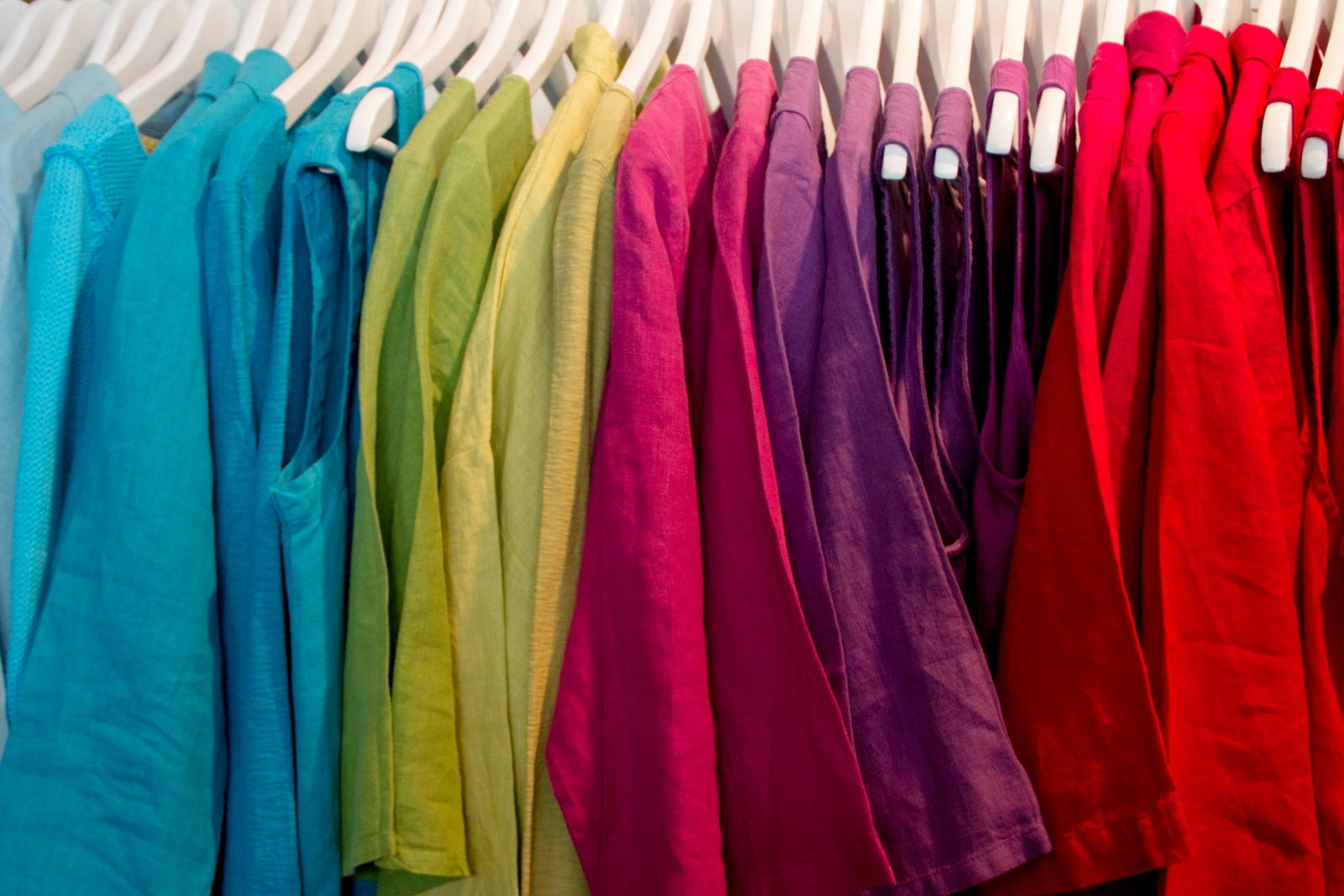 photo courtesy of aldona barutowicz
Nikola focuses on selling garments made of natural fibres. Options in several brightly hued colours fill the racks.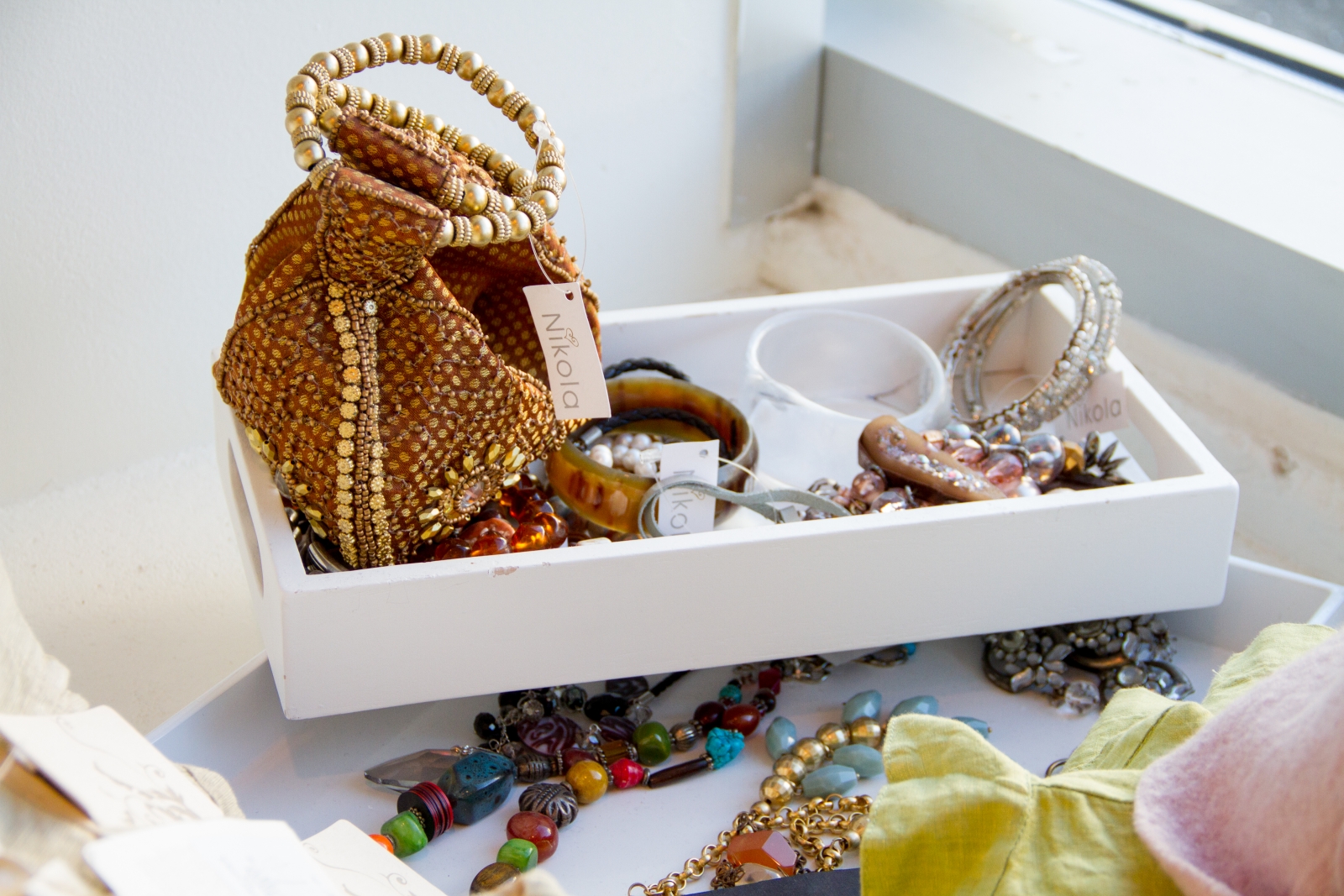 photo courtesy of aldona barutowicz
The boutique also offers a wide array of jewellery and accessories.
photo courtesy of aldona barutowicz
Scarves in myriad colours and patterns are a mainstay at Nikola.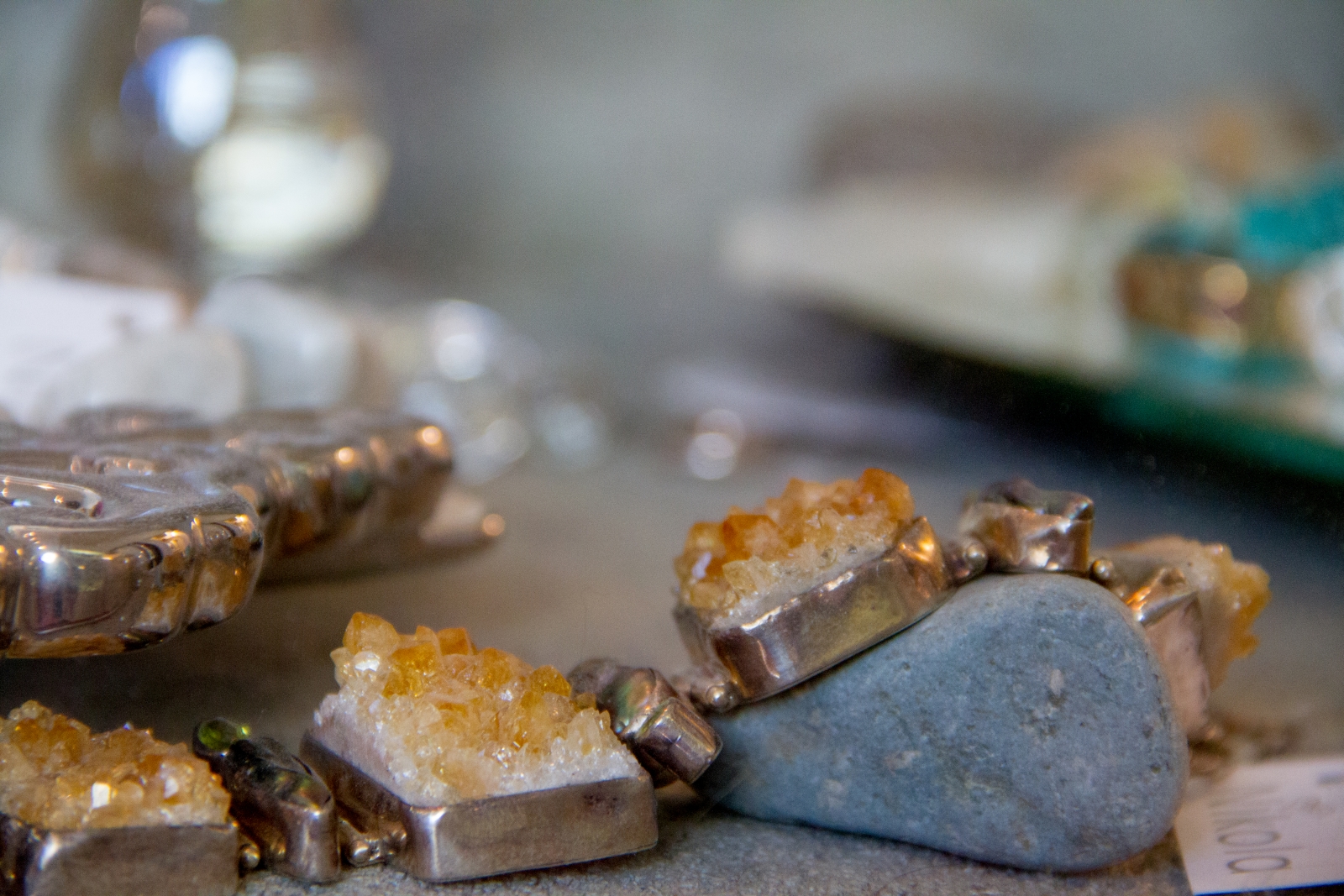 photo courtesy of aldona barutowicz
A detail shot of a bracelet offered at Nikola illustrates the focus on artistry at the boutique
photo courtesy of aldona barutowicz
Wardrobing an entire look at Nikola is no problem, thanks to the store's great selection of clothing, outerwear and jewellery.
This story was part of Avenue's free weekly Style Newsletter. Sign up now and get home decor and fashion information and advice in your inbox every week.