Location: 814A 16 Ave. S.W., 403-244-4404, primitiveculture.ca, @primitiveinc
Origins: After opening its doors 24 years ago, Primitive Culture has become one of Calgary's leading local boutiques. Located in Mount Royal Village, just off 17th Avenue, it's been a staple for fashionistas in Calgary who frequent the shop to peruse its contemporary labels and designers from around the world. Owned and operated by Lisa Freno, who has a background in styling, Primitive Culture's staff is knowledgeable and ready to give great advice.
Sells: Accessories, jewellery, and clothing. Designer clothing includes Alexander Wang, Gary Graham, and Raquel Allegra, among others. Primitive Culture carries several exclusive labels.
Best Buy: Jewellery, jewellery, jewellery! It has a vast selection of necklaces, bracelets and rings. Jewellery brands include Pamela Love and Love Heals.
The Space: Primitive Culture is cozy and comfortable, with wooden fixtures that speak to the bohemian yet edgy fashions sold at the boutique. Trendy hats and accessory racks are placed throughout, with large jewellery displays that are certainly drool-worthy. Soft warm lighting adds to the mood and atmosphere of the space, with large recliners for those ready to take a little breather from trying on beautiful and unique styles.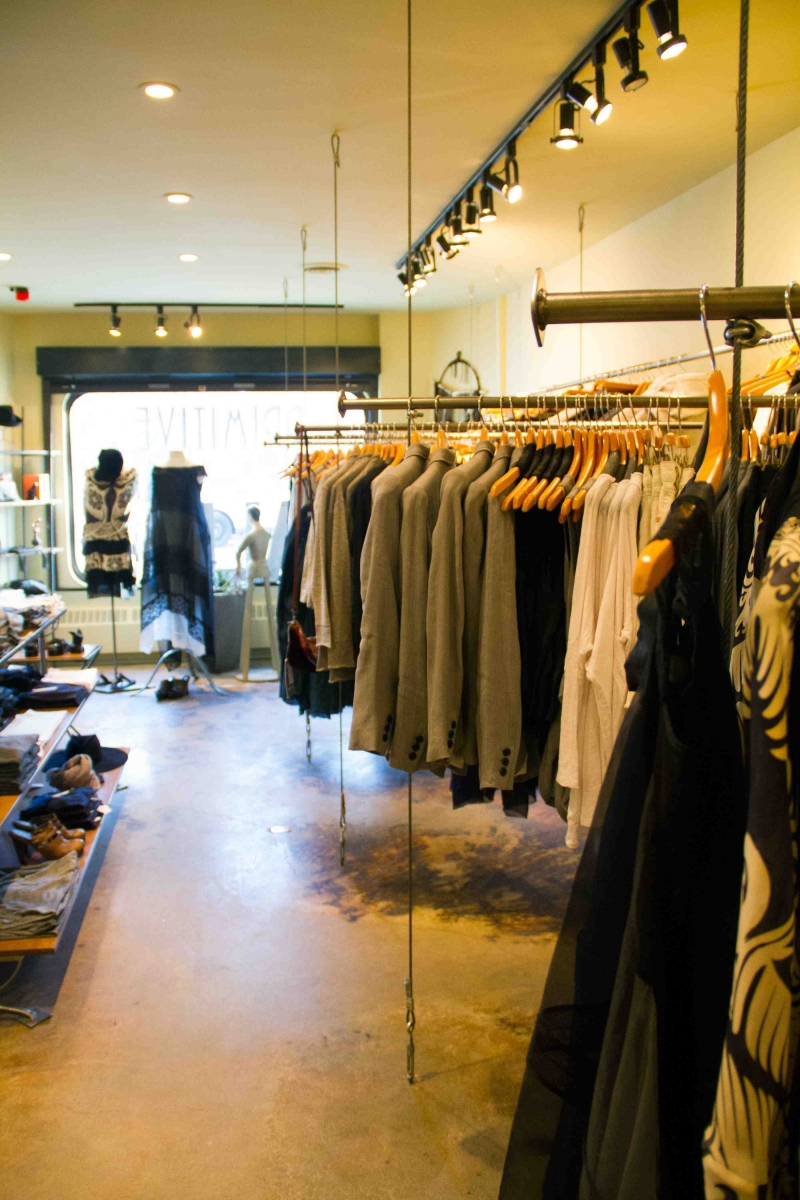 photo by aldona barutowicz
Primitive Culture is in a cozy space in Mount Royal Village, just off the trendy shopping district of 17th Avenue.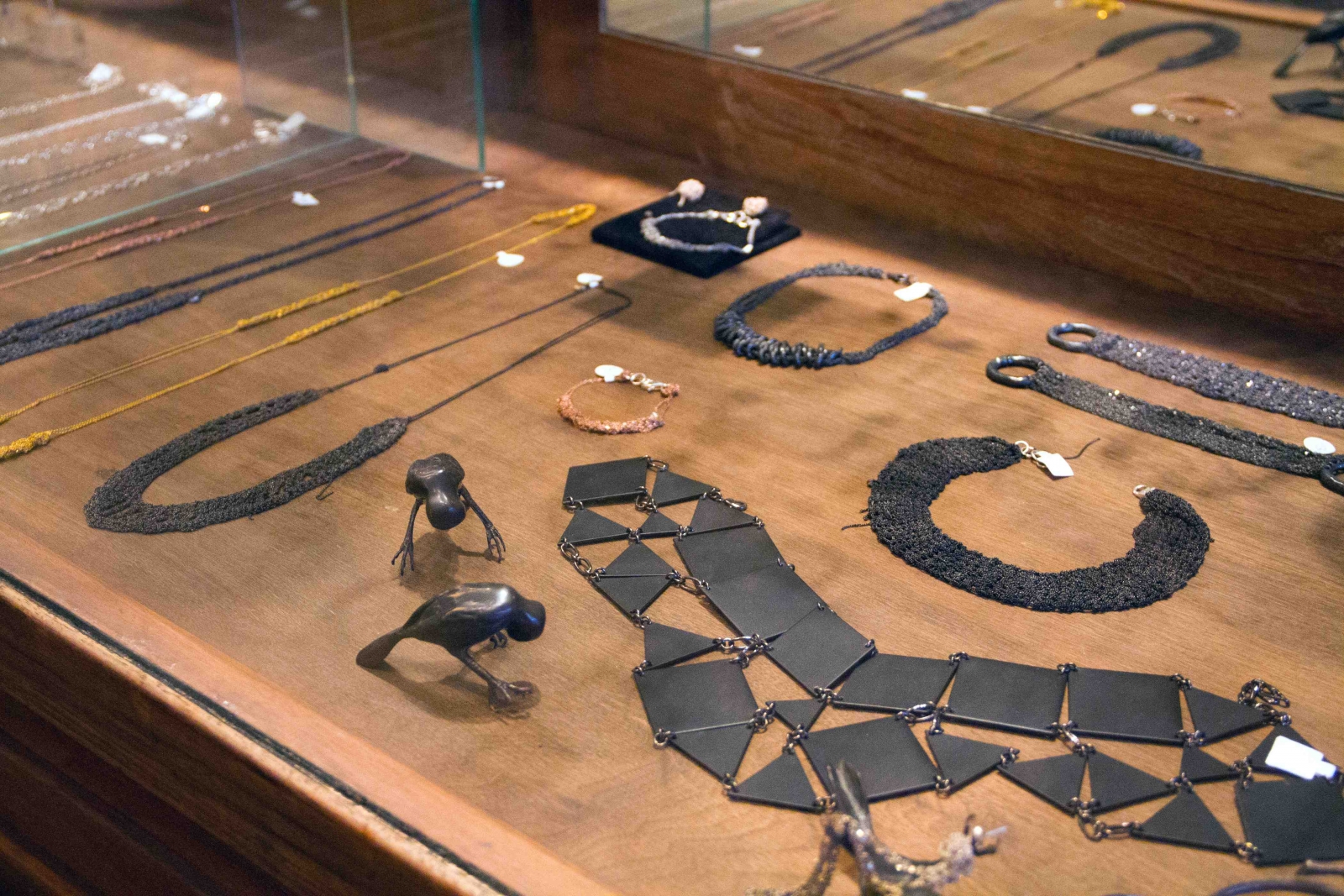 PHOTO BY ALDONA BARUTOWICZ
Over Primitive Culture's 24 years in business, jewellery has become a real calling card. It carries brands such as Pamela Love and Love Heals.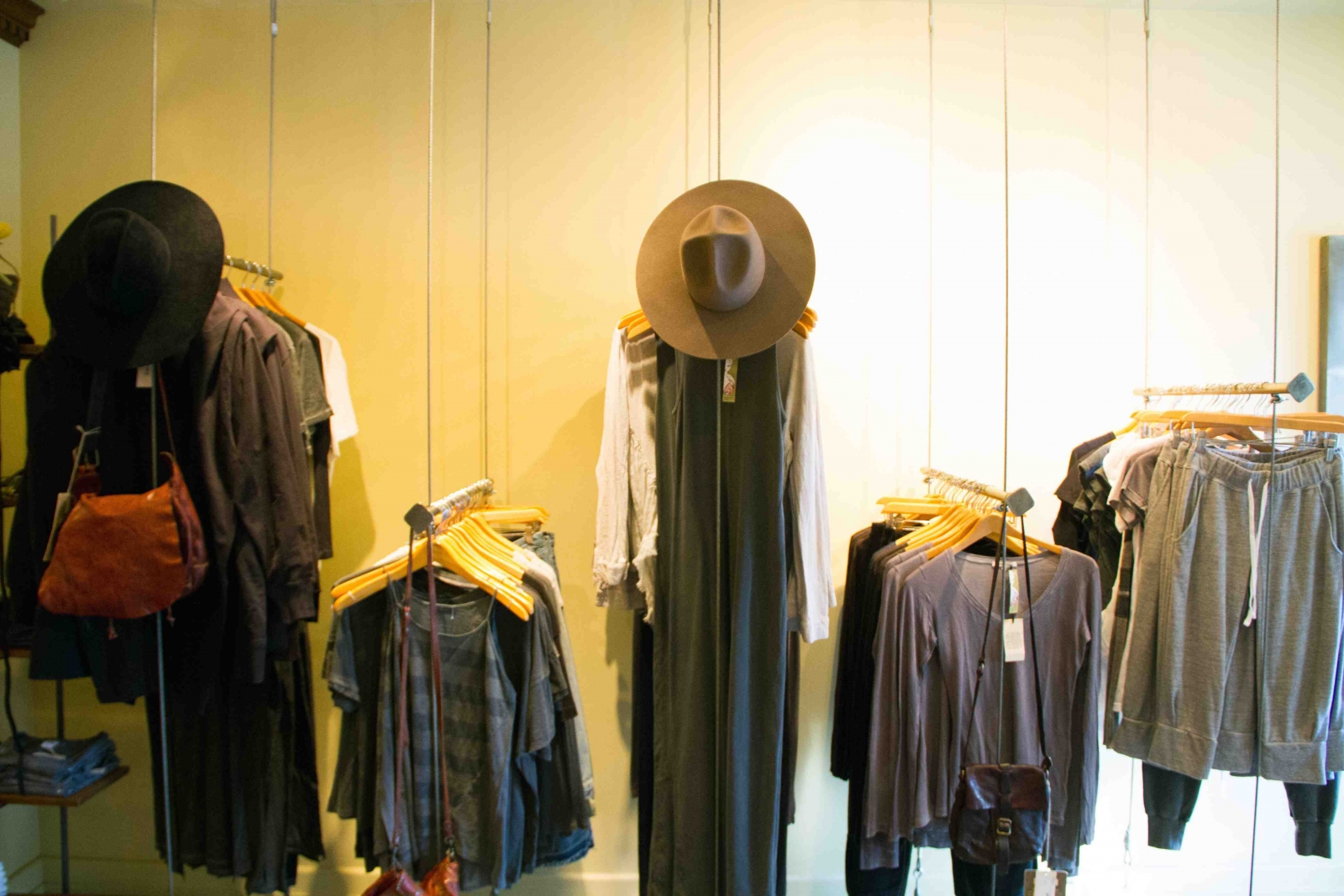 PHOTO BY ALDONA BARUTOWICZ
With a range of styles from designers such as Gary Graham and Raquel Allegra, there's something for everyone.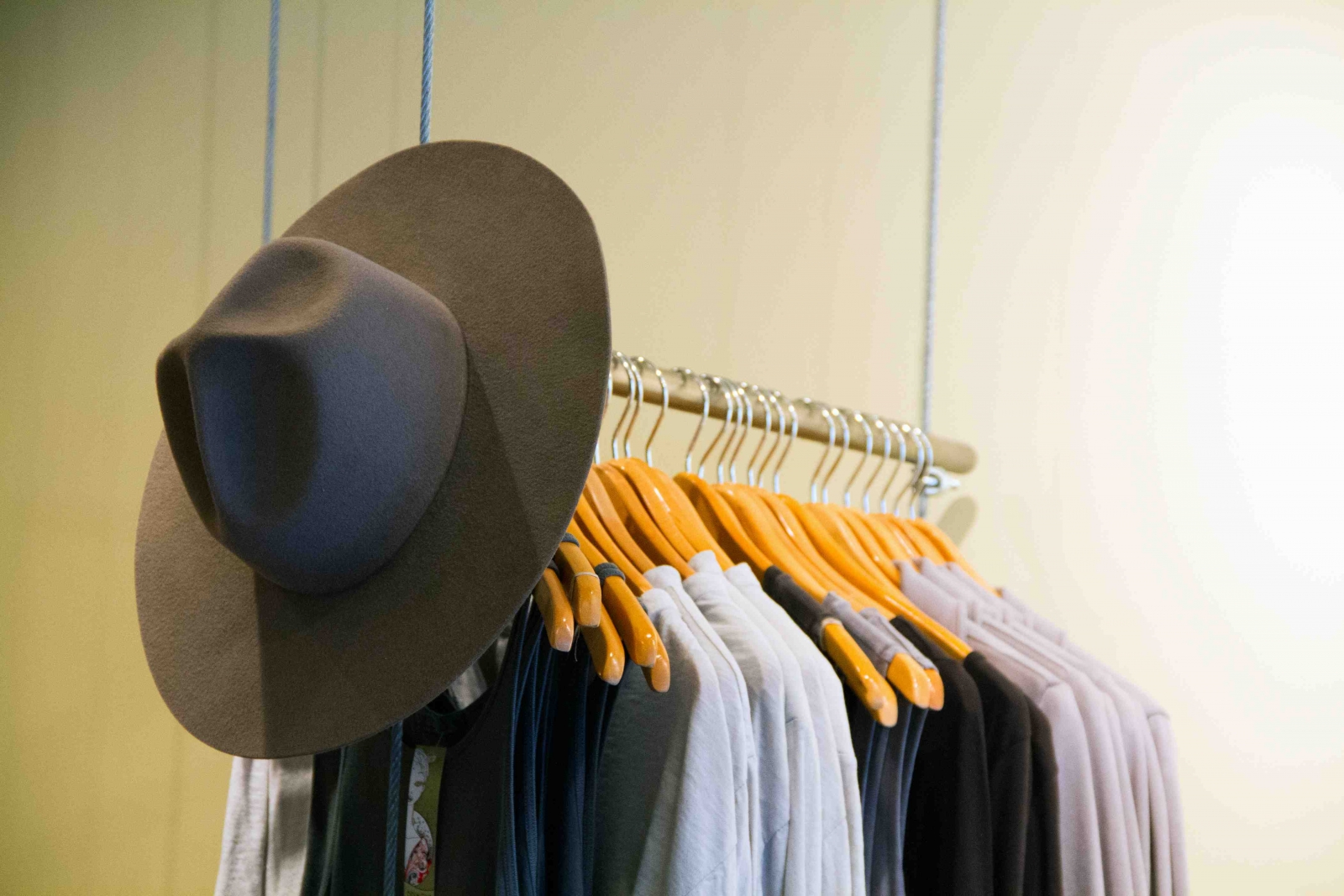 PHOTO BY ALDONA BARUTOWICZ
Primitive Culture always keeps a good selection of hats in stock.