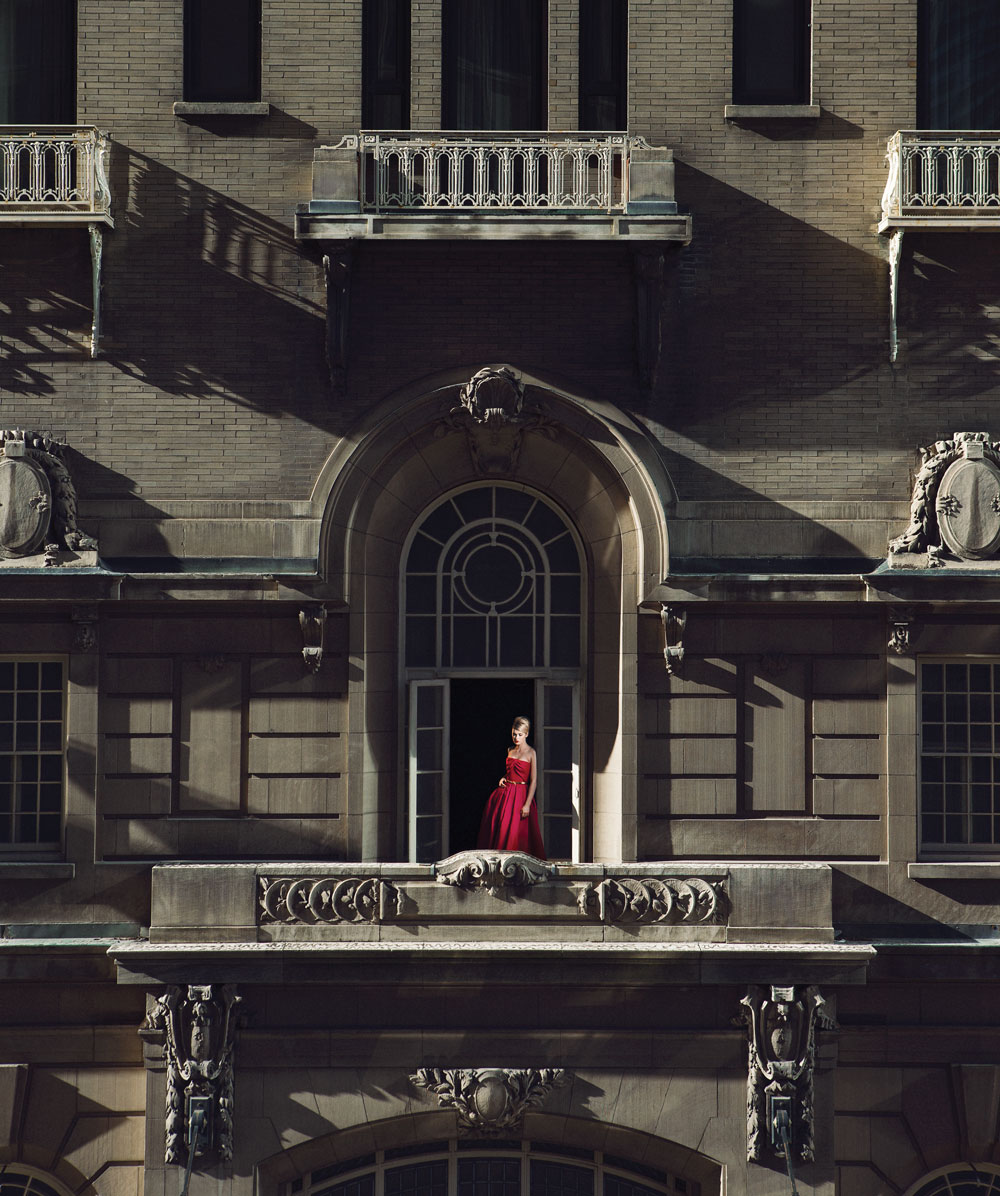 The Fairmont Palliser has been a beacon of comfort for travellers and a source of pride for Calgarians since it opened its doors on June 1, 1914. Now, 100 years later, the most luxurious fashions for fall pay tribute to a time when day suits and ball gowns were de rigueur.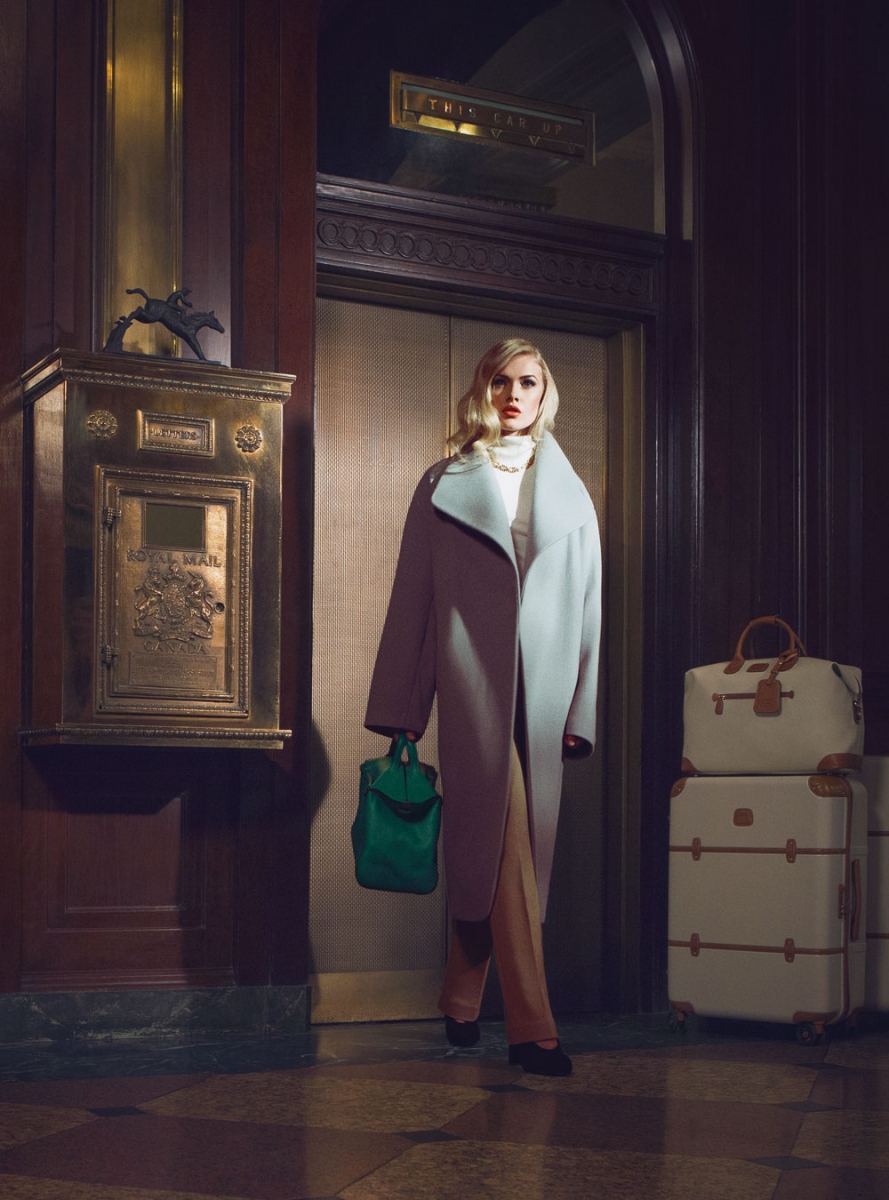 By the 1970s, automatic elevators replaced staff-operated cages at the Palliser. The area still manages to retain its yesteryear charm, though, with ornate fumed oak-panelled walls and a brass mail chute that extends to each floor of the building.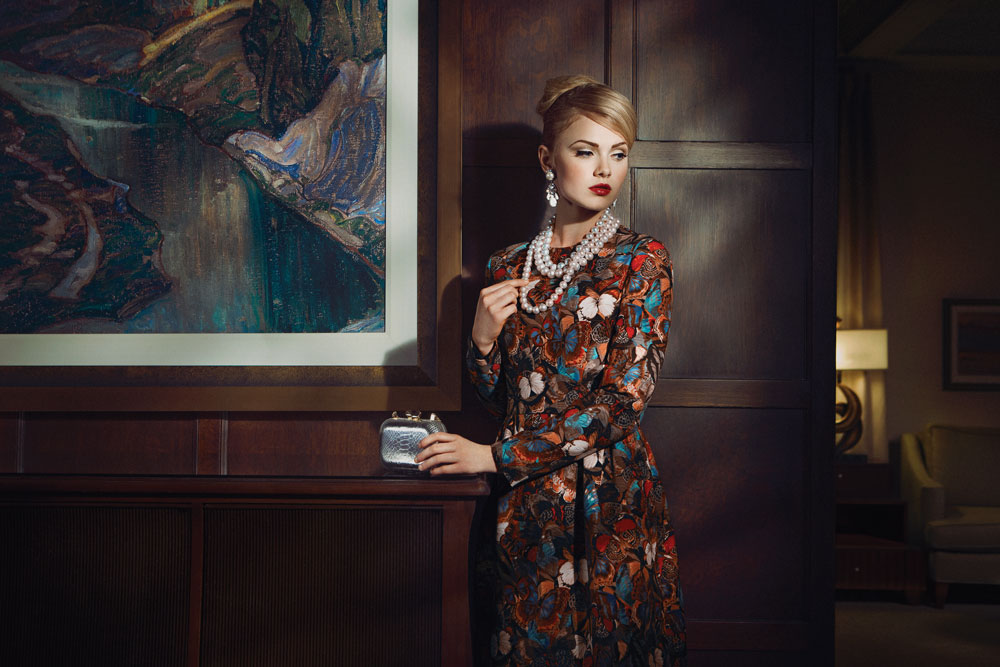 Notable guests of the Fairmont Palliser have included King Edward VIII and Mrs. Wallis Simpson, Cary Grant, Sophia Loren, Brad Pitt and Angelina Jolie, and Oprah Winfrey.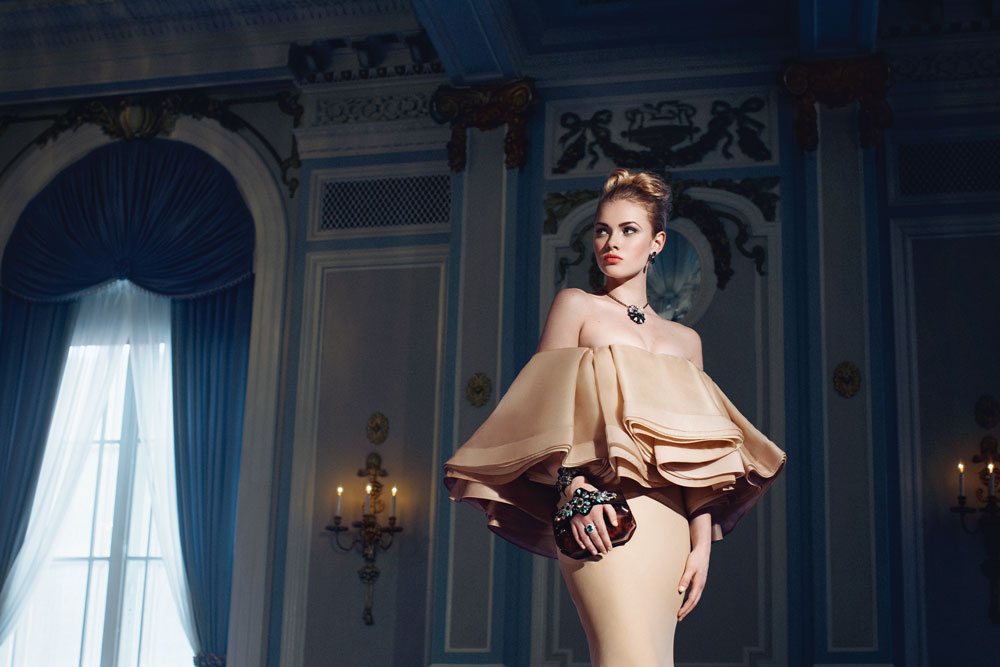 The opulent Louis XIV-style Crystal Ballroom is synonymous with Calgary's social scene. Many community groups have used the space for galas, dinners and meetings, including the Rotary Club, which has hosted its weekly luncheon at the hotel since 1914.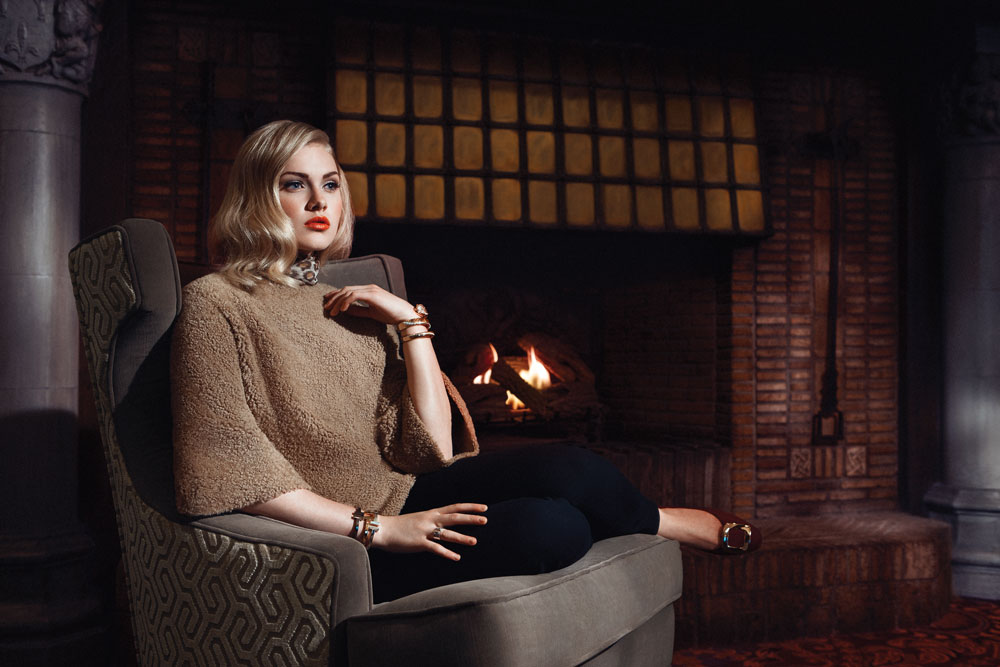 In the 1960s, architect Earl Morrison wanted to remove the fireplace in the Rimrock Restaurant for easier access to the kitchen, but adamant Calgarians started a letter campaign that persuaded the hotel to save the beloved fixture.