Tips for retrofitting your basement's laundry room
Who: Reena Sotropa, Corea Sotropa Interior Design
What: How to inject a healthy dose of luxury in the often-overlooked laundry room.
Go light and bright
We tend to design laundry rooms as spa-like spaces – bright with lots of light-coloured materials. We often use white marble for the backsplash and floor but get more bulletproof with products such as Caesarstone and quartzite for countertops that can stand up to detergent.
Sotropa's favourite white paints for light-and-bright laundry rooms
Decorator's White by Benjamin Moore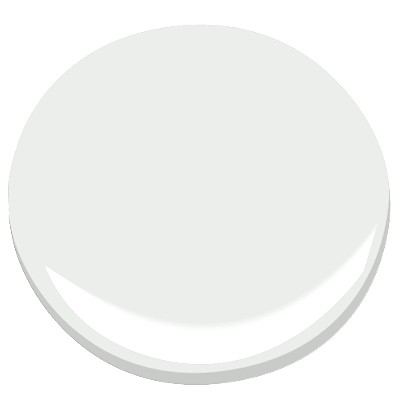 A tried-and-true white that goes with any decor.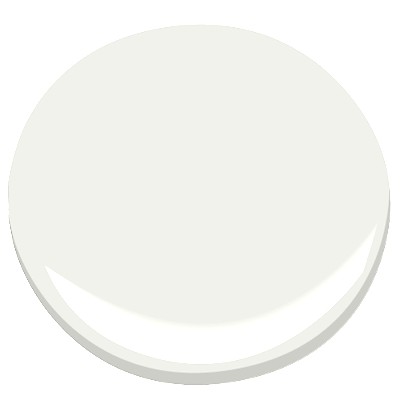 A clean white perfect for larger spaces with wood floors or trim.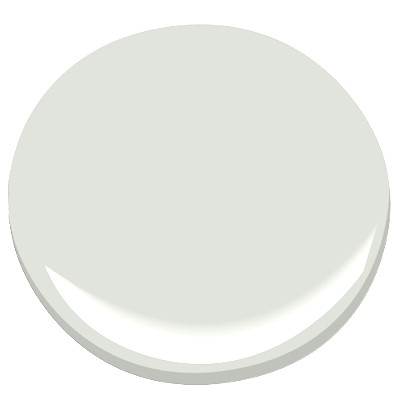 A darker greyish white that looks great against marble and porcelain.
---
Tips for turning your basement from dated to deluxe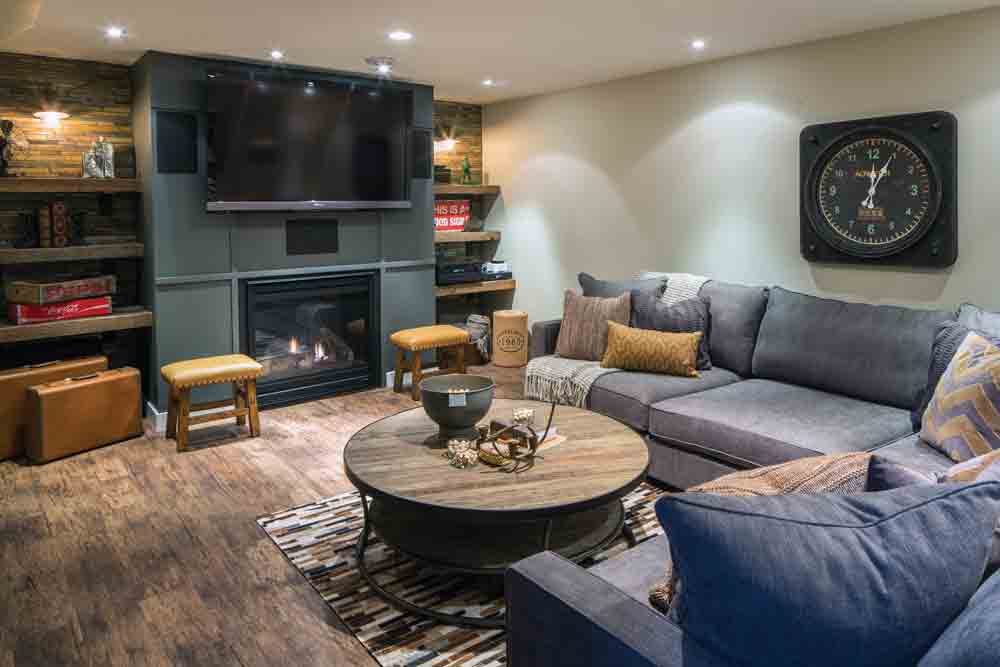 photographs courtesy of LeAnne Bunnell Interiors
Luxury Vinyl Tile (LVT) flooring looks like the real thing, but it's more practical than wood in a basement setting.
Who: LeAnne Bunnell, LeAnne Bunnell Interiors
What: Bunnell says when it comes to basement renovations, people want to keep things multi-generational and multi-purpose.
Here are her top five tips on how to take your basement from dated to deluxe.
1. Multi-generational bars
Basement bars work for adults, but they also work for children and young adults. We'll include popcorn makers, slushee-makers, ice cream machines, espresso-makers and coffee machines.
2. Aging in place
We've seen elevators being framed-in for future use for people who want to age in place. They're being considered at the planning and design stage.
3. Luxe lighting
A lot of people are doing lighting installations that run the full three storeys of a house. You'd expect to see something like that in a hotel, but we're seeing it in basements.
4. Fabulous floors
We use Luxury Vinyl Tile (LVT) and we love it because it can be installed in unconventional ways to create really unusual looks in the basement.
5. Maximize height
Get height through exposing the ceiling. Exposing joists and electrical is a very specific look and creates an industrial vibe.
---
Tips for refreshing your basement
Who: Elena Del Bucchia, elena del bucchia DESIGN
What: Del Bucchia says basements are no longer dark and dingy spaces to store unwanted furniture. "People want bright, inviting, multi-functional spaces," del Bucchia says. Here's what inspires her in your home's next frontier.