Tips for renovating your kitchen island
Who: Sarah Ward, Sarah Ward Interiors
What: When it comes to kitchen renovations, the island is still king. Here's what Ward considers when creating a palatial cooking oasis.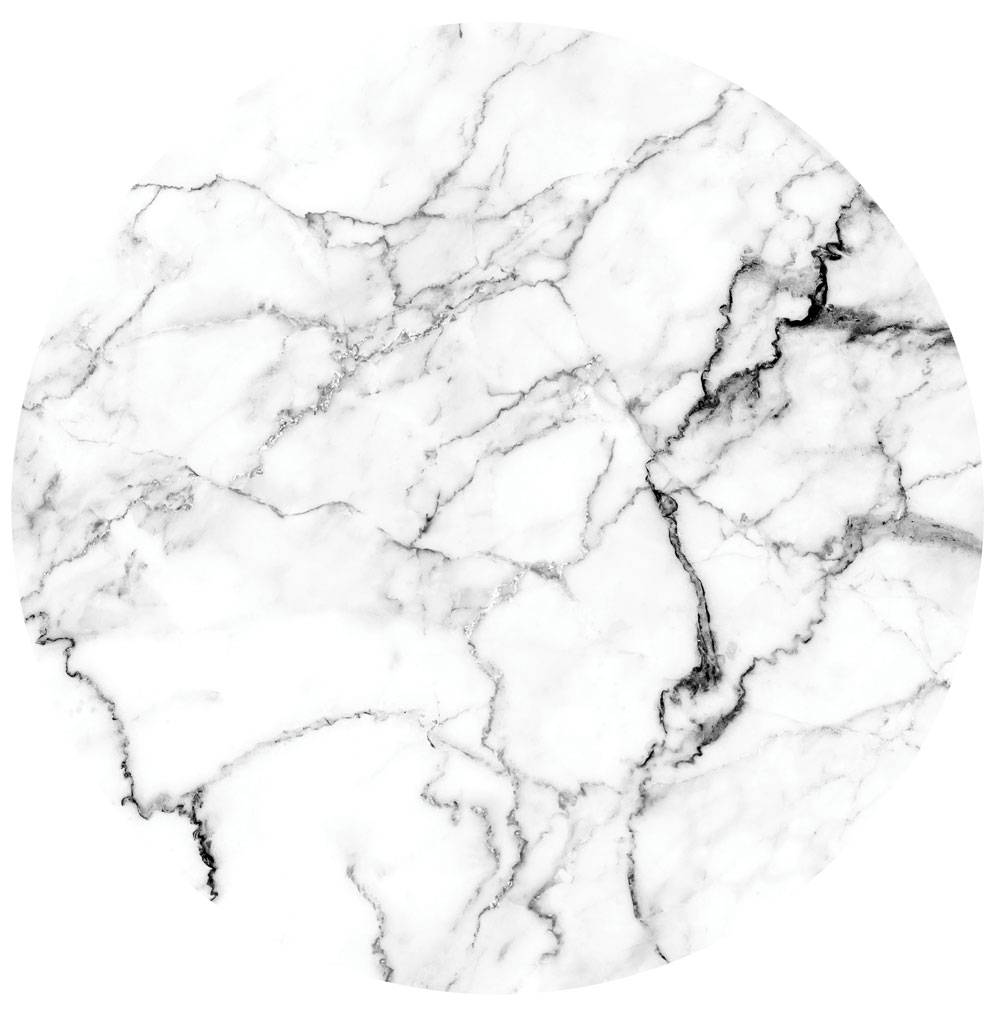 Marble takes on a beautiful patina as it ages and adds classic character to a space.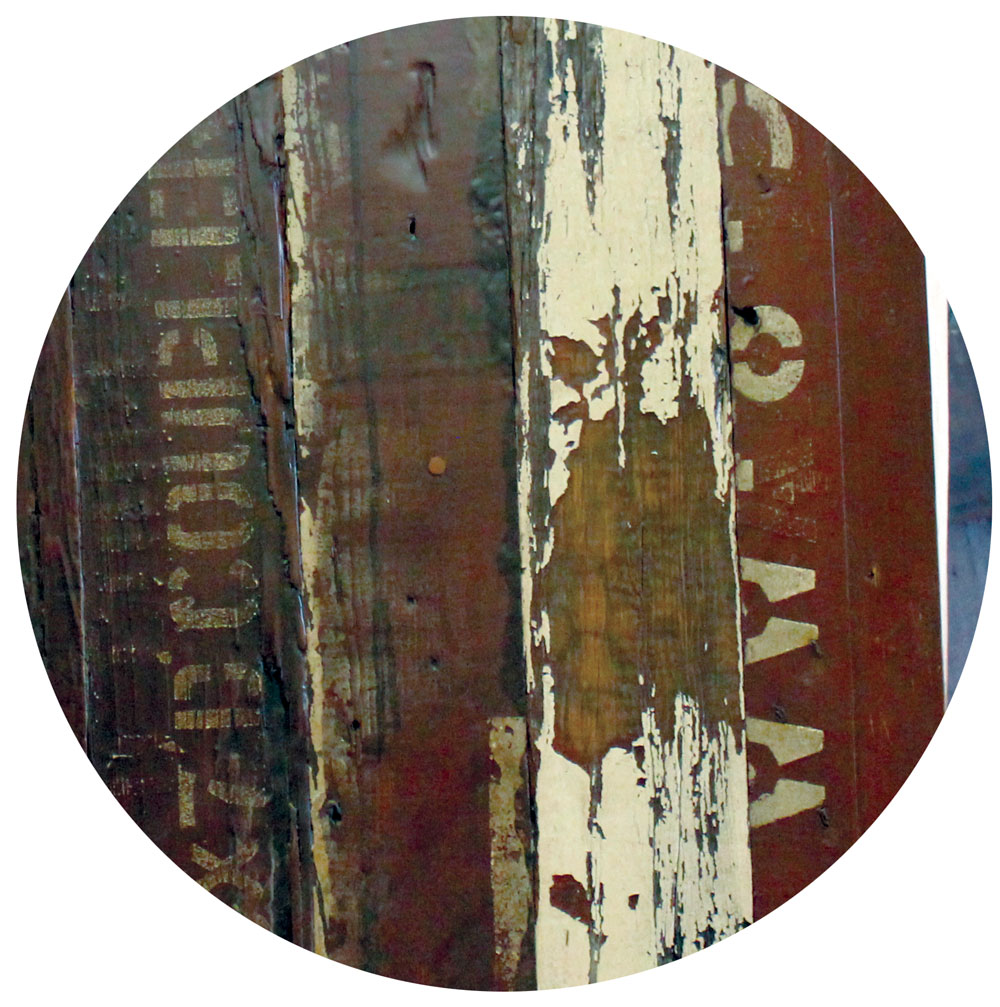 Reclaimed Trading Company takes beams from old buildings and makes countertops from them.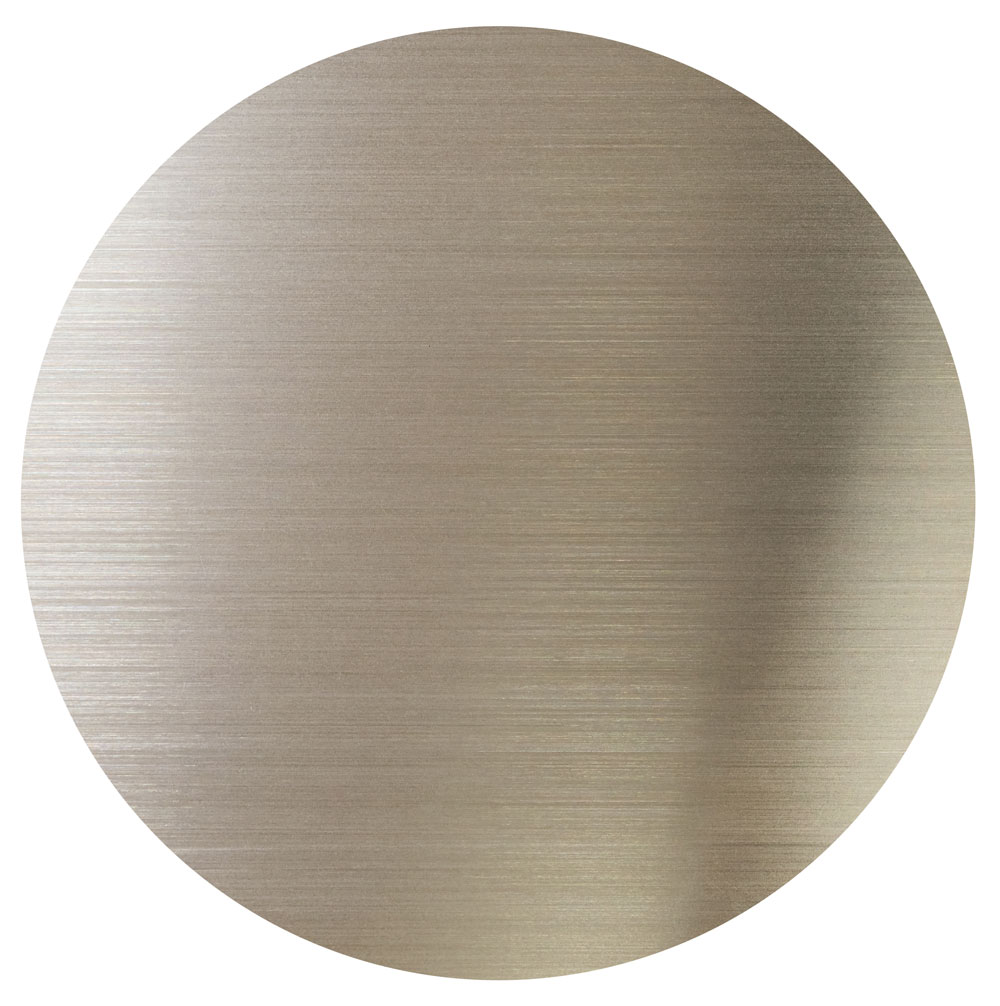 Metal is on the rise as a material for countertops – we're seeing stainless steel, as well as zinc and pewter.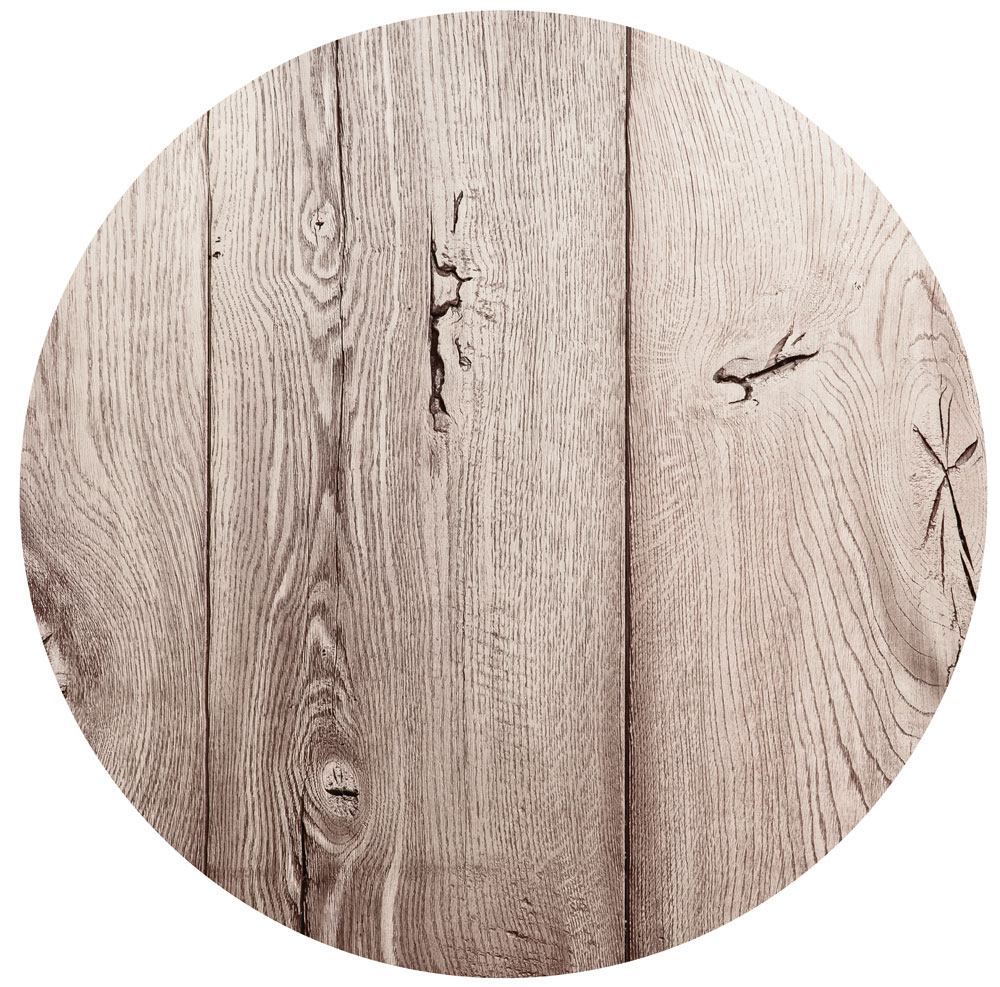 White Oak is big for cupboards. It accepts a lot of different stain colours, looks great natural and ages really well.
---
Tips for retrofitting your kitchen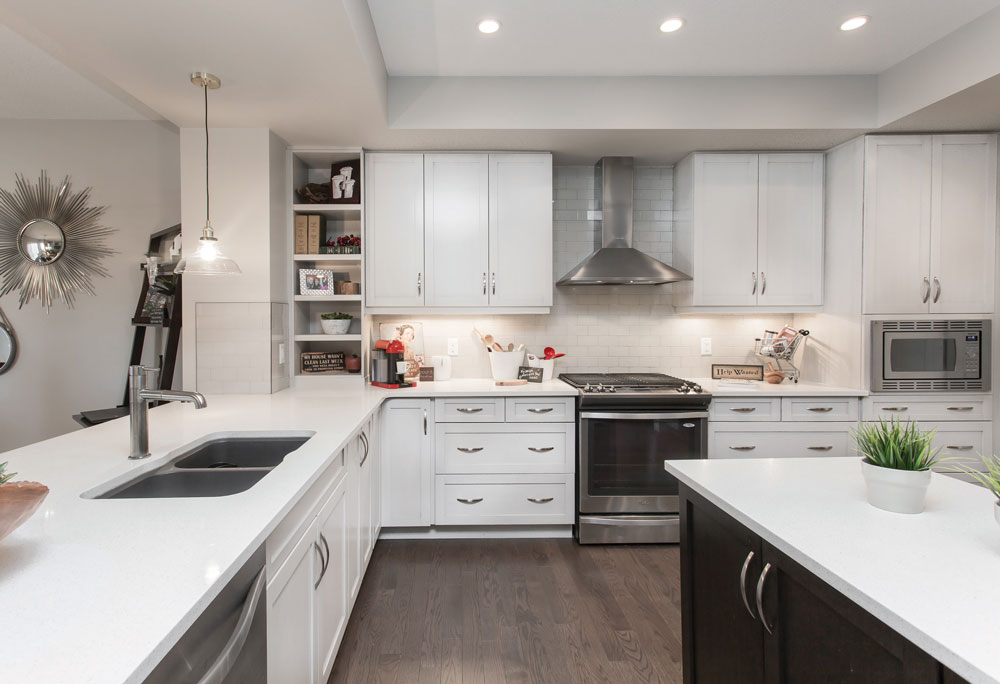 photograph courtesy of Stembridge Interior
Who: Tanya Stembridge, Stembridge Interiors
What: Things to think about when giving your kitchen a facelift.
1. Add texture
Create a subtle, modern look with texture. For example, instead of installing a subway tile in a brick-lay pattern, install it in a visually interesting herringbone pattern.
2. Build up
Bring your cabinets up to the ceiling to completely update your look. If you have eight-foot ceilings and don't have the space for another row of cabinets, take those extra six inches and frame in a panel that goes up to the crown moulding.
3. Build down
The four inches at the bottom of the cabinets have traditionally been used for toe kicks, but modern designs use those extra four inches as storage – the flat platters you use during the holidays can go there.
4. Light it up
Utilize under-cabinet lighting. Add two inches to the under part of your cabinets and add puck lights or LED strips. It's not a huge expense and provides way more light when you're cooking.
---
Tips to refresh your kitchen
Who: Sarah Swanson, Sarah Swanson Design
What: Swanson shares her tips on how to refresh your kitchen with style.