While it dominated the soft serve ice cream scene all summer long, Luke's Drug Mart in Bridgeland has a lot more in store for all of your wellness, kitchen and turntable needs. Over the years Luke's has quickly become the go-to general store for anyone looking for artisanal chocolates, Four Barrel coffee beans or to fill their prescription but it actually stocks a whole variety of great products that are handpicked by its staff.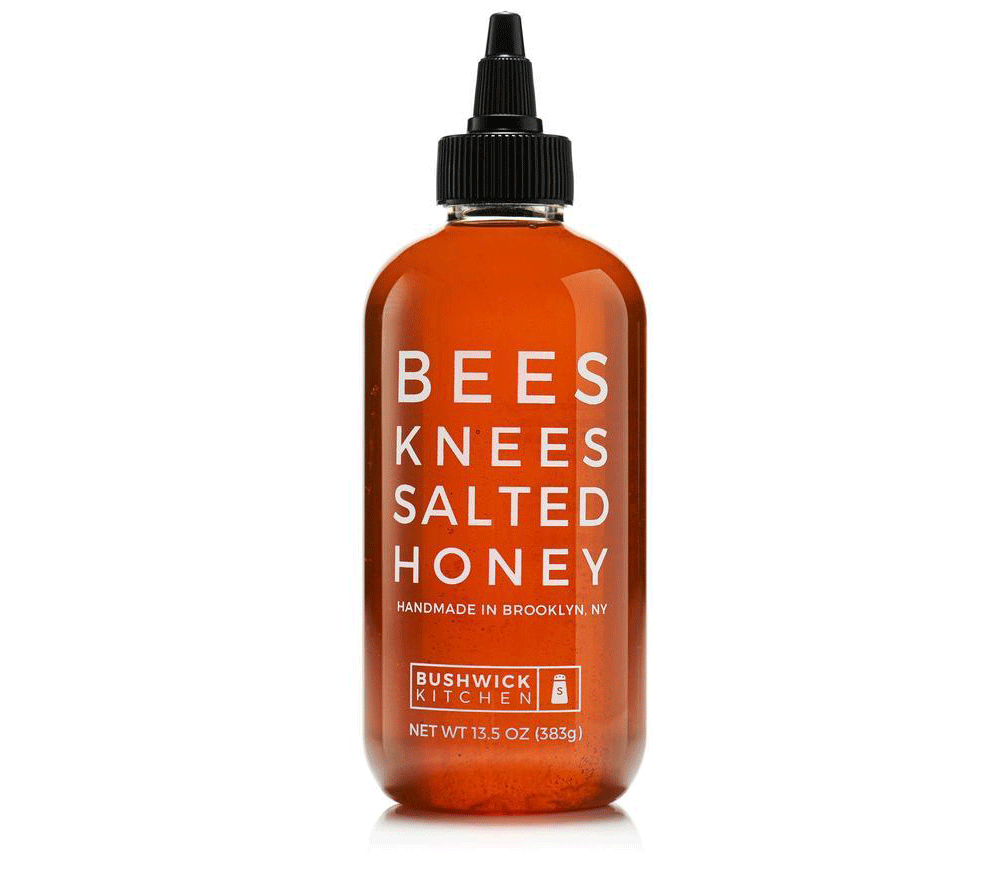 Based out of Brooklyn, Bushwick Kitchen specializes in artisanal honey and maple syrup. Creating interesting combinations in flavours like spicy maple syrup and meyer lemon honey, Bushwick Kitchen is leading the way for gluten-free, flavour-infused products. The Bees Knees Salted Honey ($16) is a total mouth-pleaser on just about everything from peanut butter toast to pepperoni pizza. Created using wildflower honey and Amagansett sea salt, this sticky drizzle will quickly become a pantry staple for anyone who loves a sweet and salty juxtaposition on their plate.
Grown Alchemist Gel Cleanser and Enzyme Exfoliant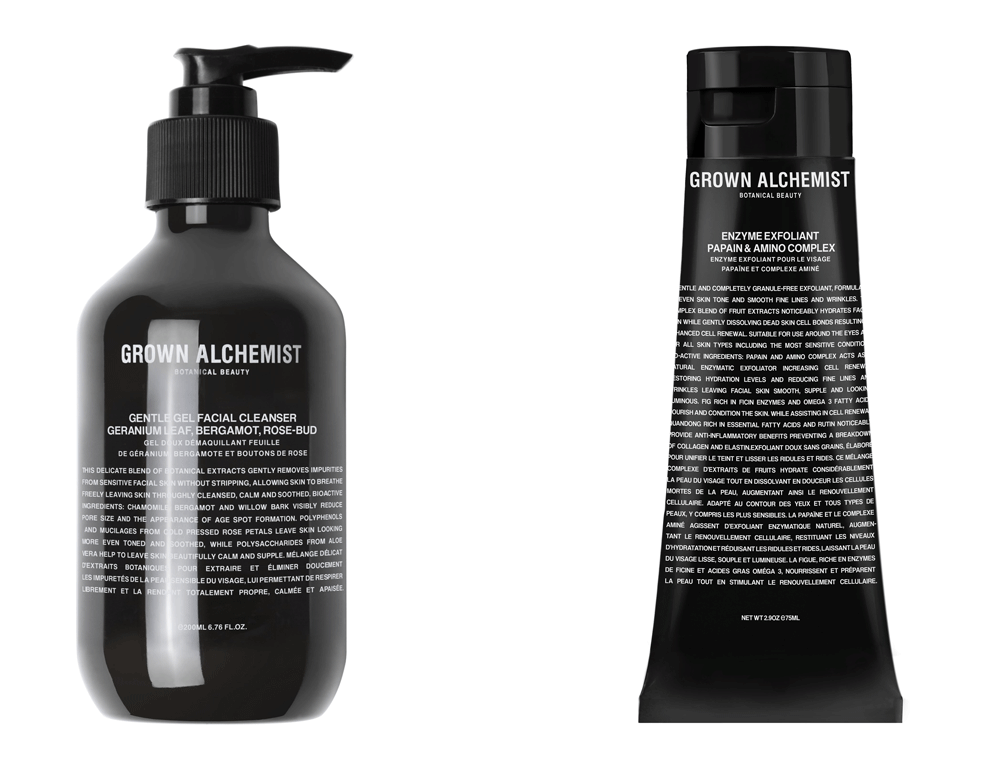 Grown Alchemist, a skincare brand developed in Australia has quickly gained a local following at Luke's. Using certified organic botanical ingredients, all of their products aim to counteract aging using the antioxidants, vitamins, mineral salts, essential fatty and amino acids found in those ingredients. The Gentle Gel Facial Cleanser ($19) is a staple for anyone looking for a gentle cleanser that will cleanse and hydrate their skin. Infused with bergamot and rose bud it is a great cleanser for all skin types but especially sensitive skin. If you're hoping to take your skincare routine to the next level, the Enzyme Exfoliant ($89) is an absolute must-have. Ideal for all skin types, even sensitive skin, this gentle exfoliant smoothes on your skin in a papain and amino complex infused gel. Granule-free, this exfoliant won't irritate or scrape your skin as you hydrate and sooth your face.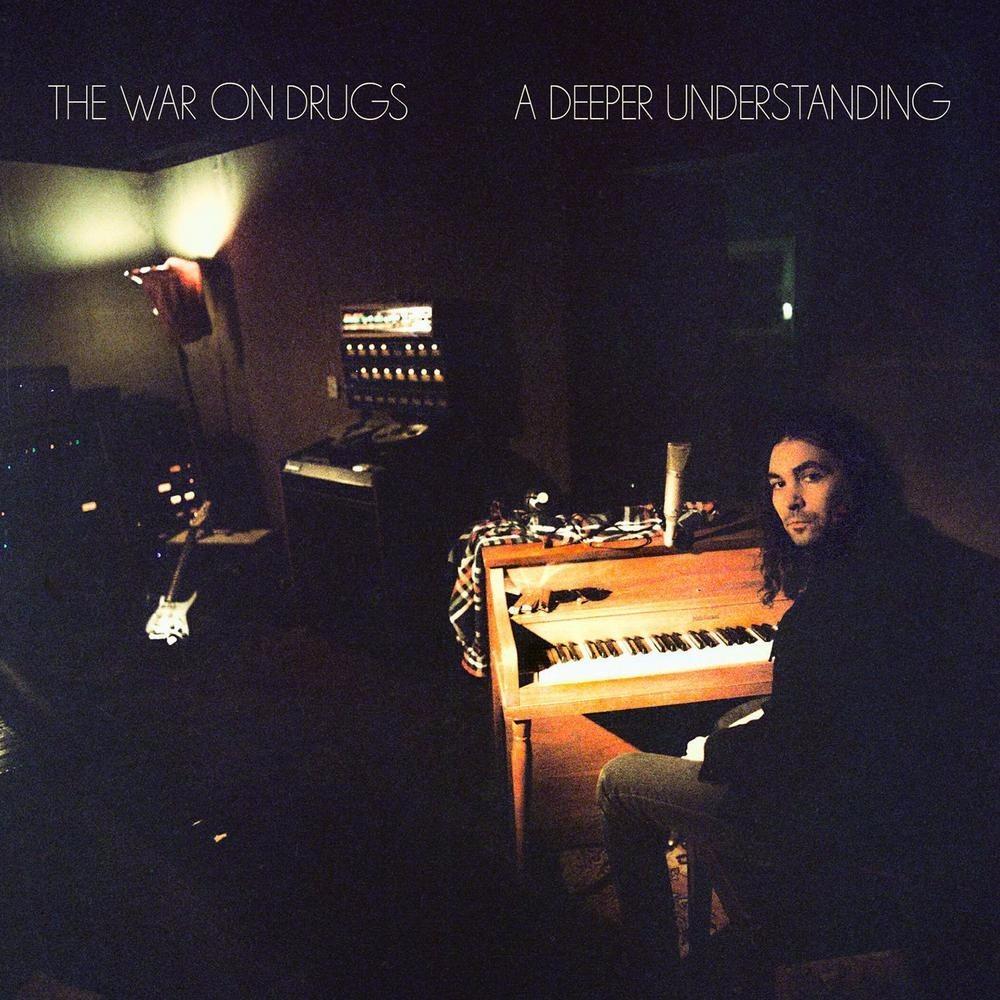 Any vinyl enthusiast worth their salt in this city knows that Luke's is the perfect spot to peruse a stack of records while sipping on a hot coffee. Known for bringing in the latest releases, the selection at Luke's is vast and there is truly a slab of wax for everyone. The much-anticipated 2017 release from The War on Drugs, A Deeper Understanding ($38.99) has been met with critical acclaim thus far and has proved to be a hot seller at Luke's this fall.
Luke's Drug Mart, 112 4th Street NE, 403-266-4142, lukesdrugmart.com